Go Plant Fleet Services has been awarded the contract to provide maintenance provision to the London Borough of Ealing via their local authority trading company, Greener Ealing Limited.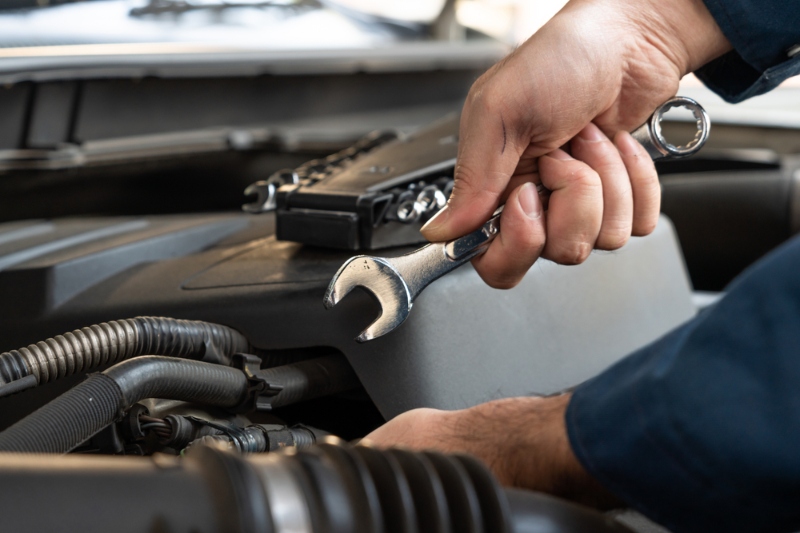 The five-year contract, worth in the region of £5m, provides a repair and maintenance facility for the borough's fleet of 370 assets that includes refuse collection vehicles, sweepers and electric vans, as well as their grounds maintenance fleet.
The annual maintenance plan will ensure scheduled maintenance and inspections are carried out as well as ongoing repairs.
Phil Quelch, Chief Operating Officer for Go Plant Fleet Services, said: 'We were selected through a tender evaluation process and are extremely proud to be working with Greener Ealing, not only to provide the maintenance and repair of their vehicles but also to support them within the initial 12 months of the contract, with attainment of the DVSA Earned Recognition Standard as well as IRTE Workshop Accreditation.'
Kevin O'Leary, Managing Director of Greener Ealing, commented: 'The decision to partner with Go Plant Fleet Services was based on a number of factors including their proven experience in providing a similar service to our colleagues at London Borough of Harrow.
'Managing the maintenance of our vehicles and giving us access to their fleet management system gives us complete visibility of 'in-life' vehicle management.
'Their willingness to provide a flexible working hours platform and engagement with local stakeholders will ensure over 341,000 residents in our borough continue to benefit from the services Greener Ealing provide. We look forward to working with the company for the next five years.'