The Fleet Industry Advisory Group (FIAG) has published a new guide to help companies roll out a post-COVID-19 fleet strategy amid safety and compliance concerns.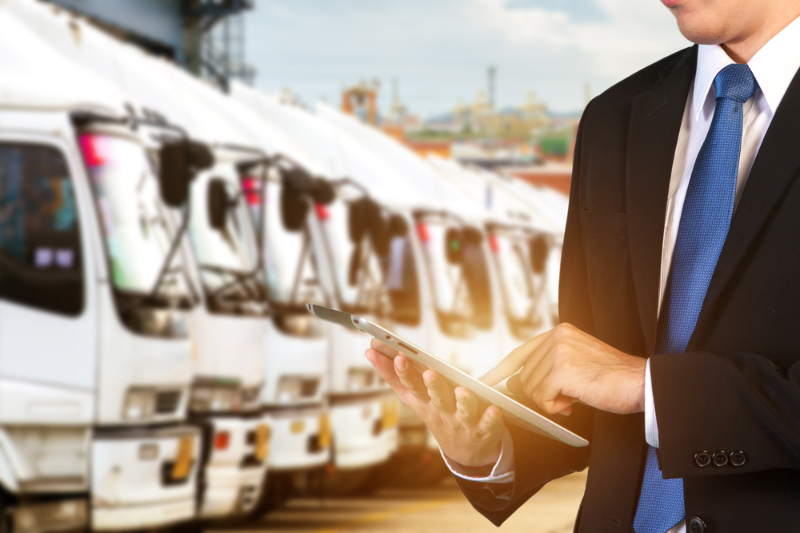 'Road Safety Pays Dividends' is a free-to-download 14-page guide aimed at addressing the numerous challenges that fleets have faced since the first lockdown involving both the driver and their vehicle.
Among the challenges identified by FIAG is the risk of vehicles used by home working drivers becoming unroadworthy because of underuse as well as vehicles not being fit for purpose because of restricted servicing and MOT facilities during 2020.
The organisation also warns of the risks caused by the increasing number of fleet professionals being furloughed, made redundant or taking early retirement.
FIAG's chairman Ian Housley feels the time has come for fleets to agree on a post-COVID vehicle fleet plan and get it implemented as soon as 'humanly possible'.
'It is vital to begin the recovery from this unprecedented experience by ensuring best practice processes are implemented that cover drivers, vehicles and journeys,' said Mr Housley.
'Companies need to recognise that drivers of company vehicles need to be an inclusive component of a pandemic recovery plan.'
'As well as protecting the considerable investment made in vehicle fleets by employers it will help improve operational efficiencies, reduce costs and make driving safer,' he added.
FIAG's fleet team hopes the guide will give companies confidence to use the Covid-19 pandemic as a one-off opportunity for employers and employees to produce a plan where agreed objectives are set.
The guide embraces the green revolution, including the adoption of electric vehicles and autonomous vehicles in the future. It also reminds everyone of a company's health and safety responsibilities which may have been compromised by the people and structural changes recently made in many organisations due to Covid.