Refuse Vehicle Solutions (RVS) have achieved their ISO 45001 certification, demonstrating that they are a company with the highest standards in workplace health and safety.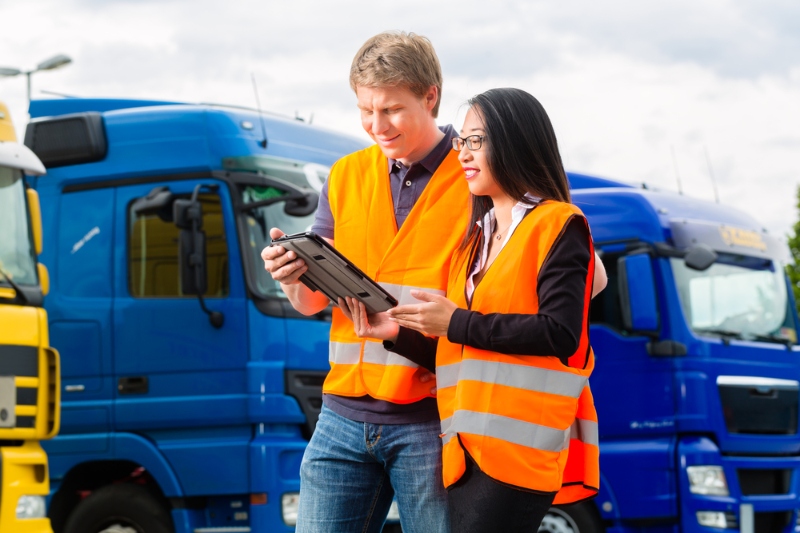 The company has been awarded this certification for their constant achievement of compliance with all legislation, procedures and policies necessary to maintain a safe working environment.
Jason Madden, operation director at RVS, commented: 'We are extremely proud to have been awarded the ISO 45001 certification. It further proves that we are working to top industry standards and following correct procedures to ensure that all staff and customers are safe. I would also like to thank all the RVS family that helped us achieve this accreditation!"
This new certification, which replaces the OHSAS standard, affirms that RVS provide a safe and healthy workplace by preventing work-related injury and ill-health. RVS will also be proactively improving our OH&S performance to excel at these standards.