TMC have launched TMC-e, a data-led service that takes the uncertainty out of going electric and provides tools to help businesses successfully deploy and manage electric vehicles.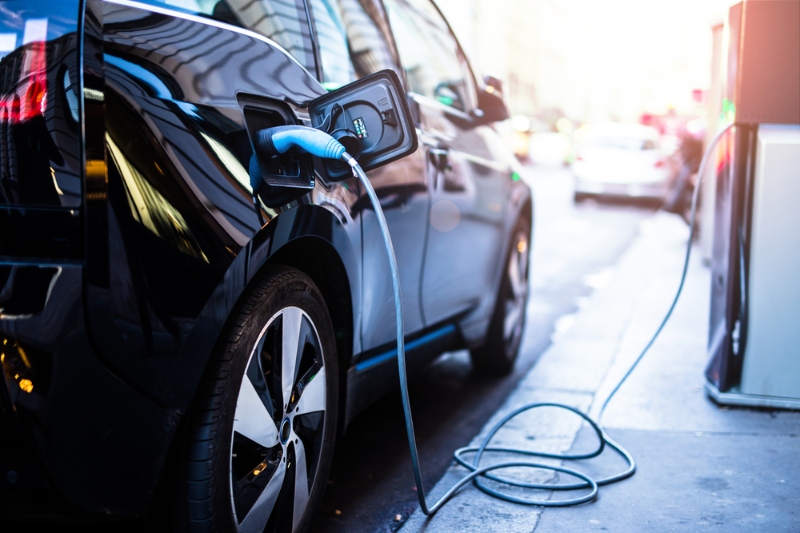 TMC-e covers four areas; feasibility (identifying where electric vehicles would work well), ongoing analysis, domestic charging reimbursement and public charging payment and reimbursement.
TMC use data collected through their online system, app and via telematics feeds to analyse the journey profile of each vehicle to identify where electric vehicles could be deployed effectively. They provide ongoing analysis once electric vehicles are adopted to measure their impact and identify further opportunities to switch from ICE vehicles to electric.
The new service also covers electric charging reimbursement. TMC take in domestic charging data and overlay this with mileage data to reimburse employees for business mileage. TMC can provide payroll files to reimburse employees, or they can arrange a credit to the drivers' energy bill. Reimbursement can be at AER or actual cost. They can also cover the payment of public charging on the electric highway via their charge card solutions. Alternatively, drivers can use TMC's online system to reclaim public charging costs for business mileage.
Paul Hollick, managing director of TMC, said: 'Our real-world data-driven solutions give fleets the full picture to take the uncertainty out of going electric. Although there is a lot of desire to go electric, many companies are asking for support on where to start.
'We help identify where EVs will work well and provide ongoing analysis to measure their effectiveness and highlight where else EVs could be deployed. We also manage the reimbursement of domestic and public charging – giving fleets the confidence and tools to get their electric ambitions underway. Existing TMC customers using mileage capture and fuel services benefit automatically from TMC-e.'