LARAC has voiced concerns over the 'the potentially prescriptive nature' of the Government's proposed reforms of recycling in England.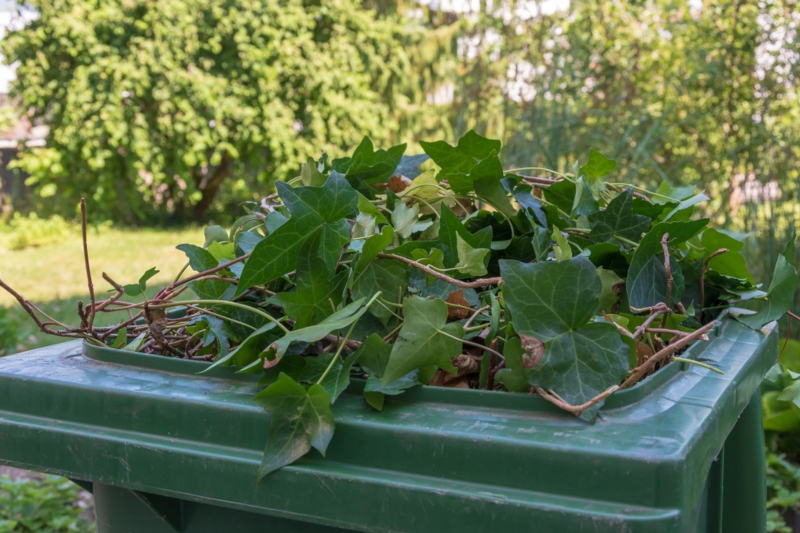 In its consultation on the Consistency Consultation, LARAC said it supported the introduction of food waste collections but would need to know how Government would be funding this new burden.
It has 'strongly' rejected the introduction of mandatory free garden waste collections, had concerns over the proposal for all councils to collect plastic film by 2027, and thought asking all councils to collect food waste from all households by 2025 would be challenging.
Carole Taylor, chair of LARAC, said: 'Through our surveys and workshops there was a very strong message from our members that nationwide free garden waste was a backwards step. Our members told us that garden waste is not going in the residual bin and that they are achieving good returns through charged for systems.
'By allowing charges, it frees up central funding to support other aspects of the collection system. Food waste collections are one area where that funding could be used, with local authorities supportive of fully funded food waste collections.'