Northumberland County Council has begun replacing its fleet of small diesel vans with electric vehicles as part of an effort to future proof its fleet.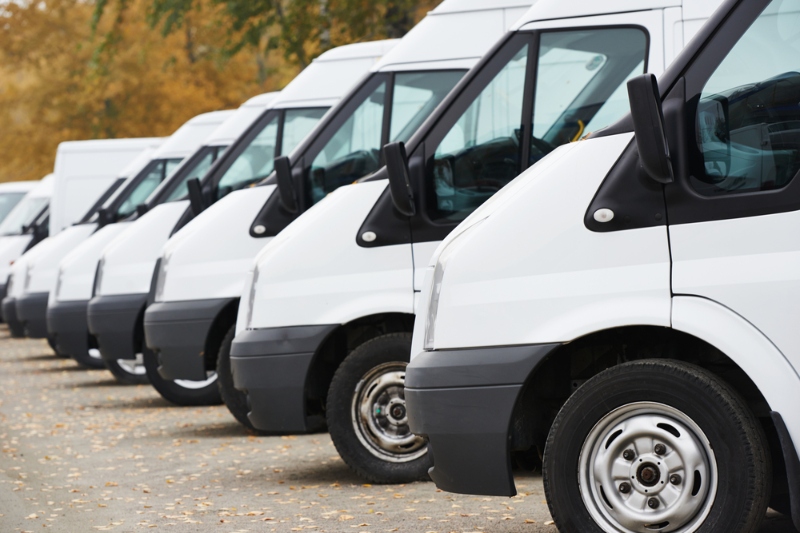 After declaring a climate emergency and pledging to make the county carbon neutral by 2030, the council is replacing its fleet of small diesel vans with electric vehicles.
Seven electric vans have been purchased already, with 40 more on order this year, which will be used to support the delivery of a wide range of services including the council's highways, street lighting and neighbourhood services teams.
The Nissan e-NV200 was tested earlier in the year and has a range of up to 187 miles. It can be rapidly charged in around an hour.
Cllr Glen Sanderson, council leader and cabinet member for environment and local services, commented: 'We're fully committed to bringing in a cleaner and greener fleet of vehicles in our efforts to half the council's carbon footprint over the next five years.
'We want others to follow suit, which is why we're making our ambitions clear by fully branding our new electric vans as "100% electric, zero emissions – for a cleaner, greener county."'
Rick O'Farrell, interim executive director of local services for the council, said: 'We've got 66 vans of this size which are due to be replaced over the next couple of years and are investing heavily in electrifying as much of our fleet as we can, which includes investing in electric charging points at our depots.
'Once our fleet is replaced with electric vans, we will save around 200 tonnes of carbon emissions each year. We are also keeping a watching brief on the development of new low carbon technologies for larger vehicles, such as our refuse collection fleet, so we can replace these with zero emissions vehicles when it's viable to do so.'
Cllr Sanderson added: 'A lot of work will need to be done in the coming years to explore new technology and invest in sustainable energy to help us reach our goal of making Northumberland County Council more carbon efficient by 2025 and the county as a whole carbon neutral by 2030.'
On average, each electric van will save three tonnes of CO2 per year, which is the equivalent of 136 mature broadleaf trees.