The British Vehicle Rental & Leasing Association (BVRLA) is working with some of the fleet sector's leading research and data providers as it rolls out a comprehensive market insight programme to support fleets.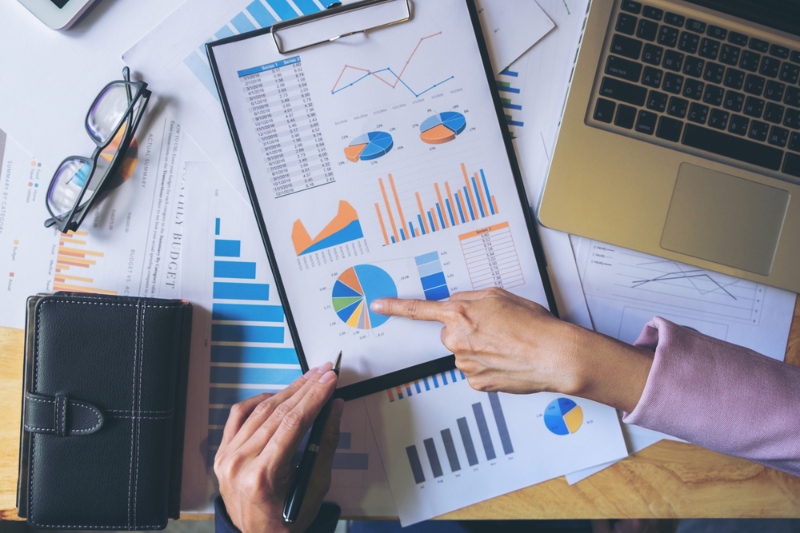 The BVRLA wants to play a greater role in helping fleets and mobility services providers to understand where they stand and where the market is heading in the future. To do this, it is partnering with APD, Auto Trader and cap hpi to provide market data and trend analysis.
Their experts will be working with the BVRLA throughout 2021, participating in webinars and forums, contributing to reports and research and sharing their latest perspectives via the association's dedicated Industry Insight web channel.
BVRLA chief executive, Gerry Keaney, said: 'The pace of change is astonishing. Companies are looking for up-to-date information and actionable insights that can help them make the right decisions and plan for the future.
'Collaboration is key and we are delighted to be working with these partners in providing BVRLA members with the information they need.' APD will be helping BVRLA with its insight on the impact and opportunities for members of changing expectations within fleets and drivers.
'A collaborative approach has never been more important than in these challenging times,' said APD executive chairman, Paul Turner.
'We see supporting the BVRLA's role and providing actionable research for members as our small contribution to the industry.'
With over 60 million monthly cross platform visits from car buyers and more than 13,000 retailers and brands advertising over 500,000 new and used cars every day, Auto Trader is able to track a huge variety of metrics and trends in almost real-time. That includes the levels of supply and demand in the market, as well as fluctuations in used car prices, based on daily pricing analysis of circa 900,000 vehicles.
Ian Plummer, Auto Trader's commercial director, said: 'At a time when the industry is evolving so quickly, we're very pleased to be given the opportunity to share our data and insights with the BVRLA's members. Along with the other organisations, we can offer a very comprehensive view of the new and used car market, including current supply/demand balance, and, critically, what is on the horizon. We believe this will be invaluable in helping businesses adapt to not only today's market challenges, but also to future proof in line with longer-term trends.'
cap hpi will be providing the foresight that companies need to make smarter automotive decisions, sharing insight and data from its range of current and forecast valuations, alongside advice from its industry experts.
Commenting on the tie-up, cap hpi head of marketing David Collings said: 'We have built up an excellent relationship with the BVRLA over a number of years, having worked closely with them on many insight projects.
'This formal partnership will provide BVRLA members with the most accurate, and comprehensive information and advice to help them protect their business and drive revenue forward.'