Chancellor Rishi Sunak yesterday confirmed as part of the spending review that £9.5m will be awarded to Kent County Council from the Department for Transport's ZEBRA fund.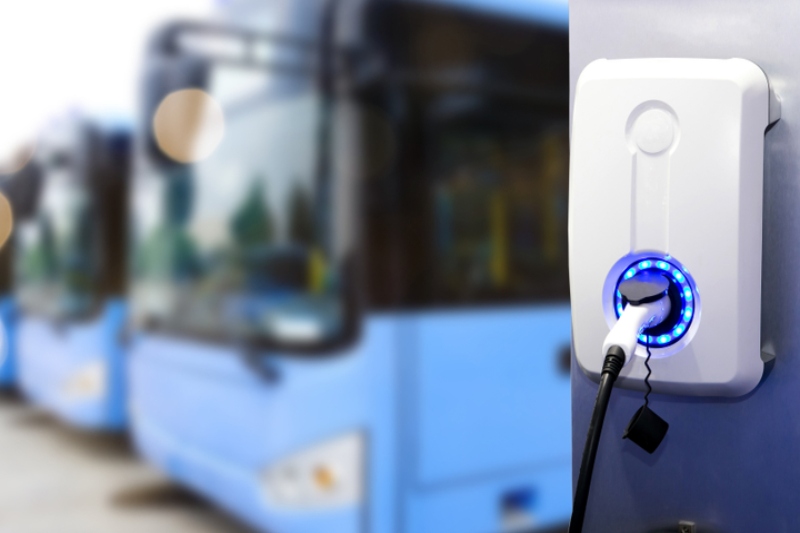 This investment includes both the existing Kent Thameside network and the new Dover Fastrack service, due to arrive in 2023. It will make Fastrack Kent's first zero-emission bus service.
The investment follows a successful and innovative trial in 2018, when Kent County Council worked in partnership with Volvo to bring their electric bus demonstrator to the Fastrack network.
Kent County Council's Cabinet Member for Highways and Transport, David Brazier, said: 'I am absolutely delighted the team has been able to secure this investment for Fastrack, for the communities it serves and the benefits it will bring for future electrification of buses.
'Going for zero-emission was at the top of our wish list for Fastrack and I would like to express my gratitude to everyone who has used or worked on this service.
'Beyond electrification, we have been listening to our customers, to see how we can tailor our vehicles better to meet their needs. I look forward to seeing what the future has in store for this part of our transport portfolio.'