Re-Gen Waste in Newry, Northern Ireland, is 'absolutely delighted' to have won its first Welsh contract.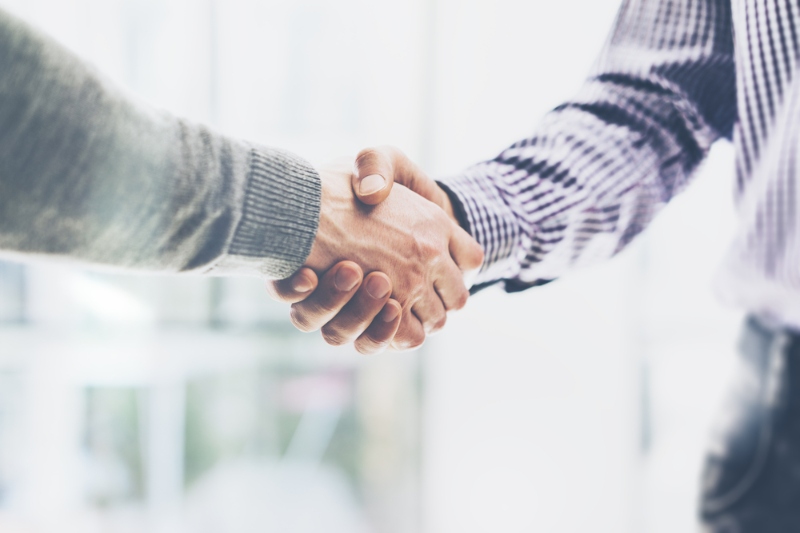 The six-year contract is with Ceredigion County Council for the recycling of 36,000 tonnes of waste materials.
It runs from 1 June 2021 to 31 May 2026 with up to two extensions of one year each, to a maximum of 84 months.
Joseph Doherty, managing director of Re-Gen Waste, said: 'This is our first Welsh contract win and we are absolutely delighted to be able to help Ceredigion County Council meet their recycling targets.
'Our recent multi-million pound investment in 10 of the latest generation TOMRA AUTOSORT ® units, will boost sorting performance and optimise output.
'Councils are zoning in on the cost of their waste and recycling service and choose to work with comingled in order to achieve best value. They are finding that residents prefer household friendly co-mingling schemes as opposed to pre-sort schemes and that working with advanced MRF's like Re-Gen, can significantly improve their recycling performance.'