Councils and universities can apply for a new Net Zero Innovation Programme to address climate challenges at a local level, the Local Government Association (LGA) and UCL announce today.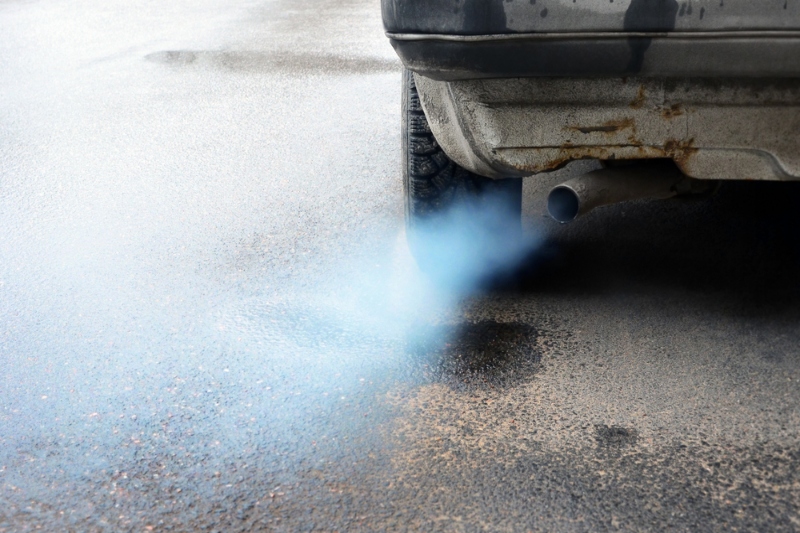 The Net Zero Innovation Programme will bring together partnerships of researchers and climate change officers from councils across all the regions in England for an initial period of 12 months.
The LGA said that a pilot of the partnership workshops held in April this year, comprising of six pairings of councils and universities, was successful in building the tools and techniques required for this type of collaboration.
It said universities have been working in the climate change space for a substantial period of time and have invaluable research that can help councils in achieving their ambitions.
The LGA hoped the varying expertise of local authorities to respond to the climate emergency creates a clear opportunity for engagement and knowledge exchange with the research community.
UCL added that it is excited to work with colleagues from institutions across the country in addressing climate challenges.
Cllr Liz Green, vice chair of the LGA's Improvement and Innovation Board, commented: 'Councils are uniquely placed within their communities to deliver effective climate policies that will improve the lives of their residents.
'The Net Zero Innovation Programme is another example of how councils are forming partnerships locally to tackle climate change. We look forward to collaborating with UCL to enable all councils to identify projects to tackle climate change and achieve council's net zero commitments.'
Professor David Price, vice provost research at UCL, said: 'As London's Global University, UCL recognises that climate change needs to be addressed at a range of scales, and that councils and communities are working hard towards net zero targets in their local areas.
'We are delighted to be launching this partnership with the LGA to give our researchers and others across the UK an opportunity to share their expertise with local authorities and to address climate challenges at the local level.'