Allstar Business Solutions has added 110 new chargepoints to its electric vehicle (EV) network through its new partnership with Gronn Kontakt.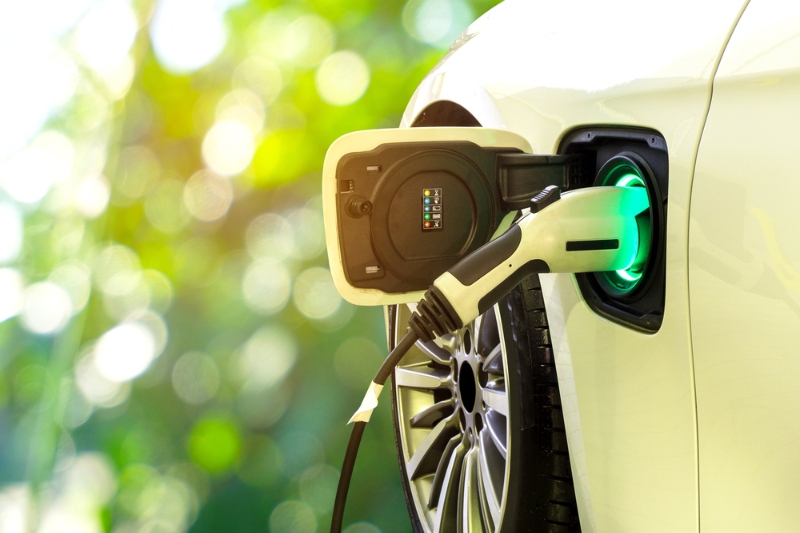 Allstar's research into their customer base reported that 30% of their customers already have electric vehicles in place with a further 65% of businesses planning to add EVs into their fleets over the next three years.
The Government has also announced that the ban on the sale of new petrol and diesel cars and vans is to be brought forward to 2030 – 10 years earlier than was originally planned.
These two factors have prompted Allstar to enter into a new partnership with Gronn Kontakt, an EV charging company owned by Statkraft, Europe's largest producer of renewable energy. This has enabled Allstar to add a further 47 charging sites and 110 charge points to the multi-branded Allstar One Electric network.
'We are continuing to add new charging locations to our multi-branded electric charging network at pace,' read a company press release.
'Why? This is to support the renewed drive for businesses to take action, as well as the overall rapid growth of electric mobility within fleets.
'It also means that we are there to provide solutions following the increase in demand from businesses looking for to ensure they have the most convenient and efficient way to charge their vehicles.'