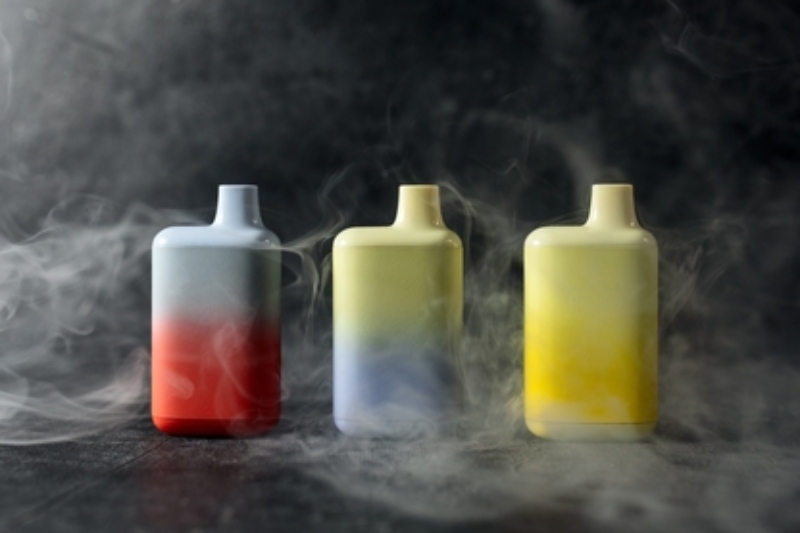 Calling time on disposable vapes
13/10/2023
Vicky Beechey, National Association of Waste Disposal Officers (NAWDO), makes the case for banning single-use disposable vapes.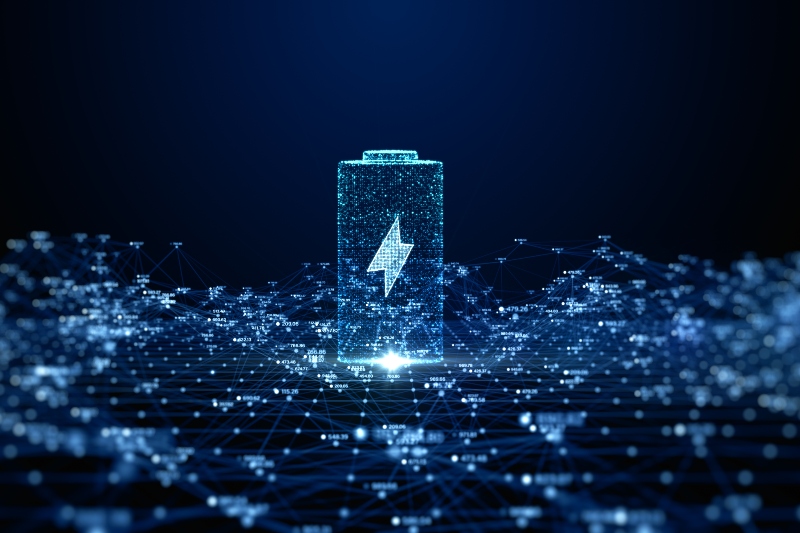 Grid capacity and the EV journey
22/09/2023
Rob Bailey, APSE Principal Advisor, looks at how local grid capacity will impact local authority fleet electrification.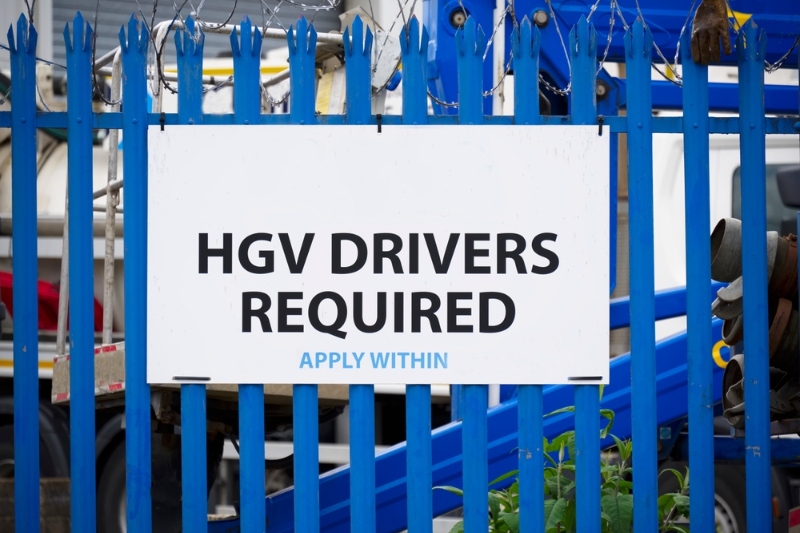 Tackling the driver shortage
25/08/2023
The extension of the Government's Skills Bootcamps in HGV driving is a lifeline for local governments facing funding cuts. James Clifford, CEO of HGVC, discusses the scheme's past successes and future aims.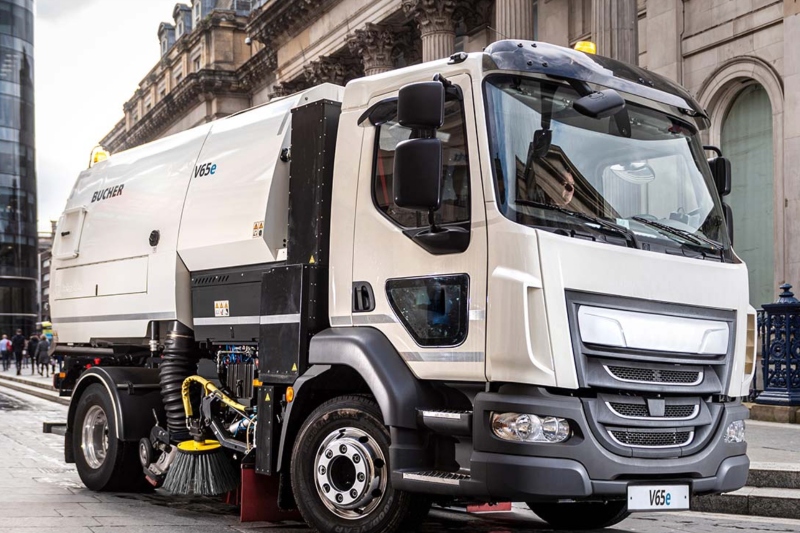 Overcoming the challenges of summer sweeping
30/06/2023
With summer upon us, local authorities are gearing up to tackle the unique challenges of road sweeping during this warm, dry season. Paul Beddows, sales director at Dawsongroup emc, highlights how the firm's electric fleet can contribute to keeping our towns and cities clean and safe, while limiting the environmental impact.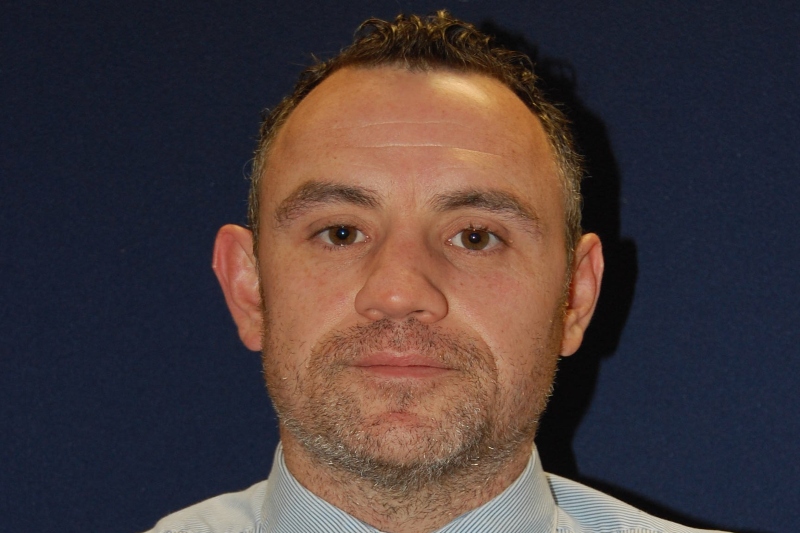 Procuring technical fleet assets
12/05/2023
James Brennan, managing director at The Procurement Partnership Ltd (TPPL), looks at how councils can achieve long-term value for money on the road to net zero.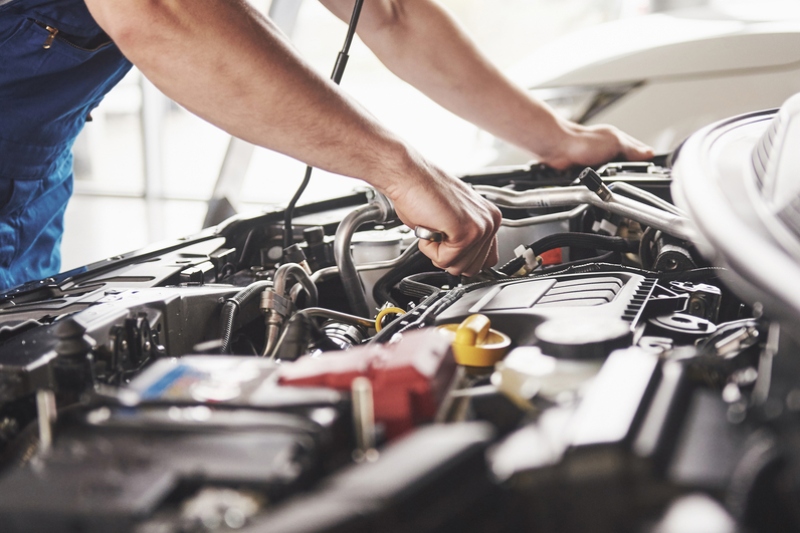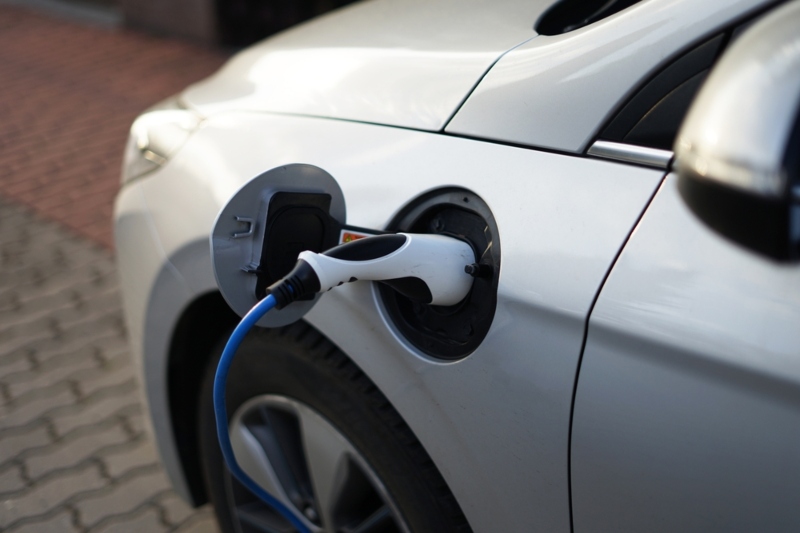 EV streets for all
10/03/2023
Dr Chao Long, a researcher at Cranfield University, argues that local government urgently needs data on EV use in order to avoid mistakes around funding.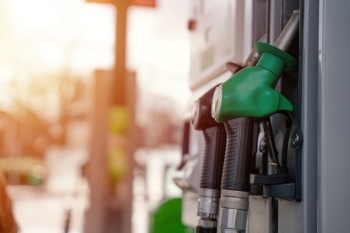 Running on empty?
03/02/2023
Rob Bailey, APSE principal advisor for transport, looks at the challenges facing council fleet managers during the current energy crisis.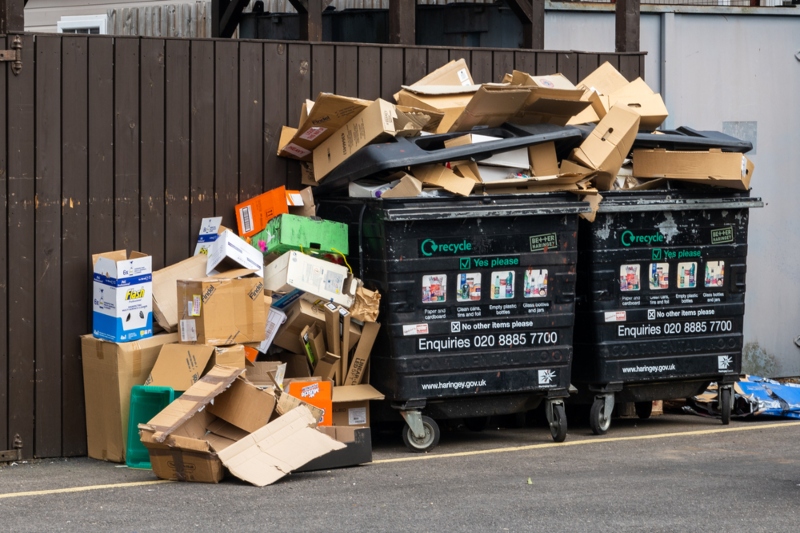 Rethinking waste collection
08/12/2022
Phil Clifford argues that the way we collect waste needs a radical rethink to meet the challenges ahead.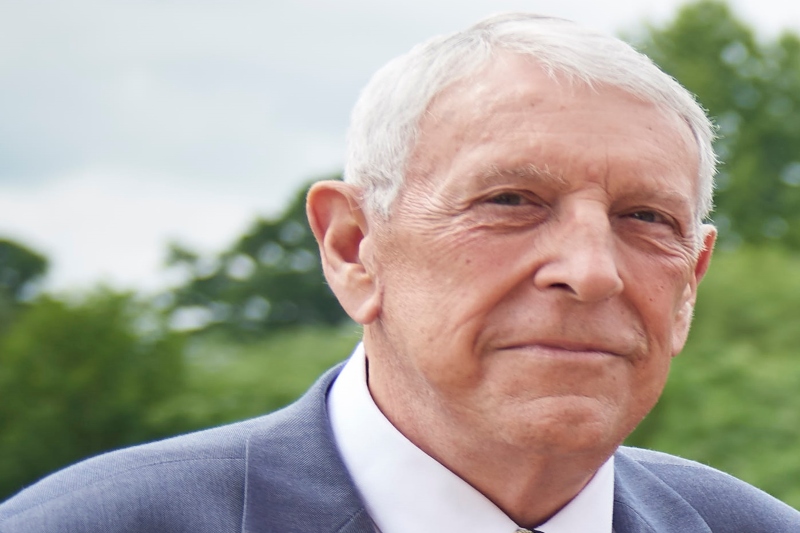 A mountain of rubber
18/11/2022
Peter Taylor, the secretary general of the Tyre Recovery Association (TRA), looks at the problem of end-of-life tyres.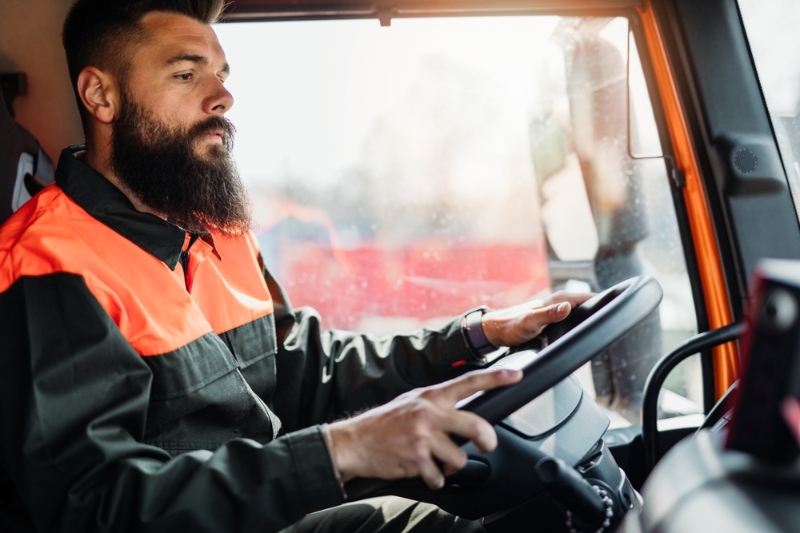 Drivers and the pay crisis
28/10/2022
Mo Baines, APSE's deputy chief executive, looks at the local government pay crisis and how this affects services reliant upon drivers.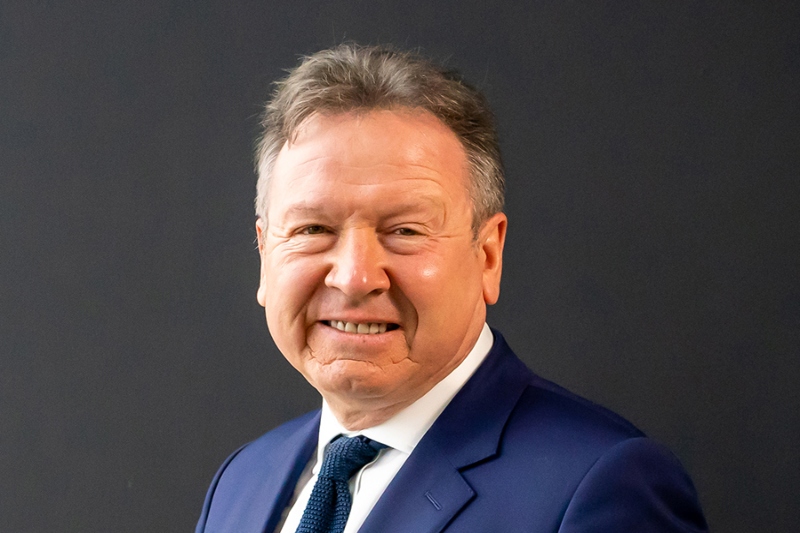 HVO – a green lifeline for trucks?
14/10/2022
Rod McKenzie, executive director of Policy & Public Affairs, Road Haulage Association (RHA) looks at the pros and cons of using Hydrotreated Vegetable Oil (HVO) in trucks.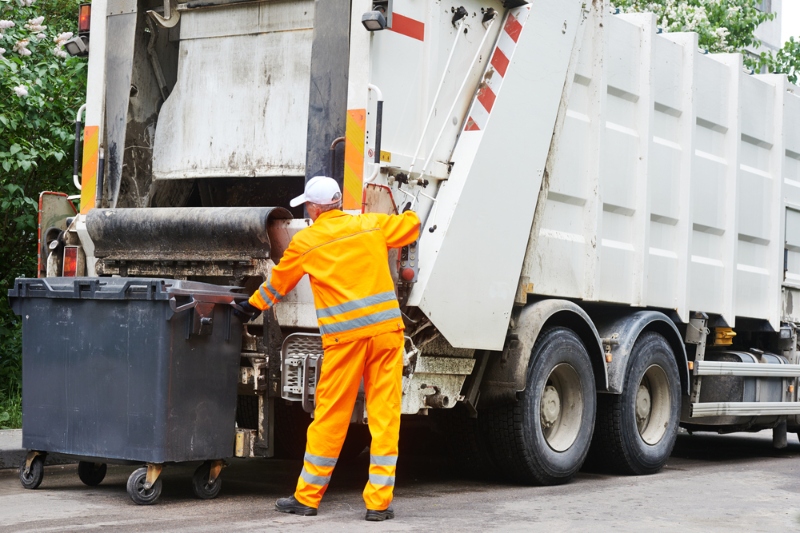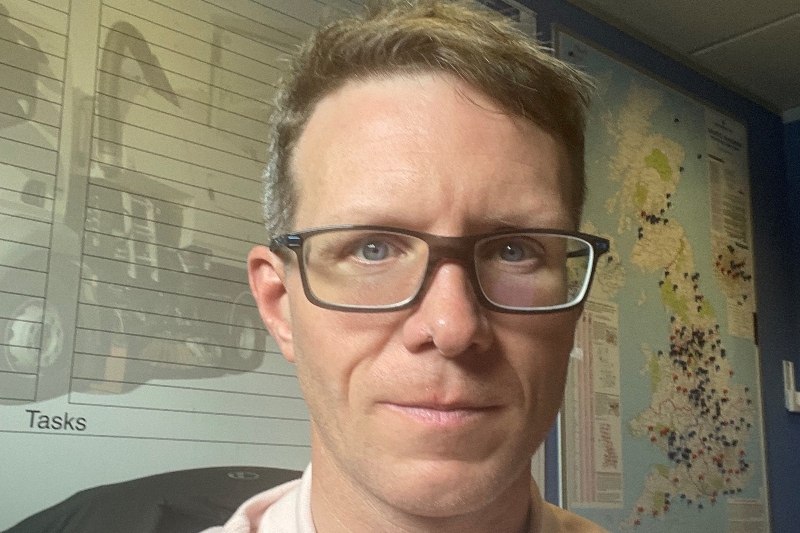 Dawsongroup emc: what is in a name?
23/09/2022
Dawsongroup sweepers has changed its name to Dawsongroup emc. LAPV sat down with sales director Paul Beddows to discuss the name change, net zero and what 'de-risking' ownership means.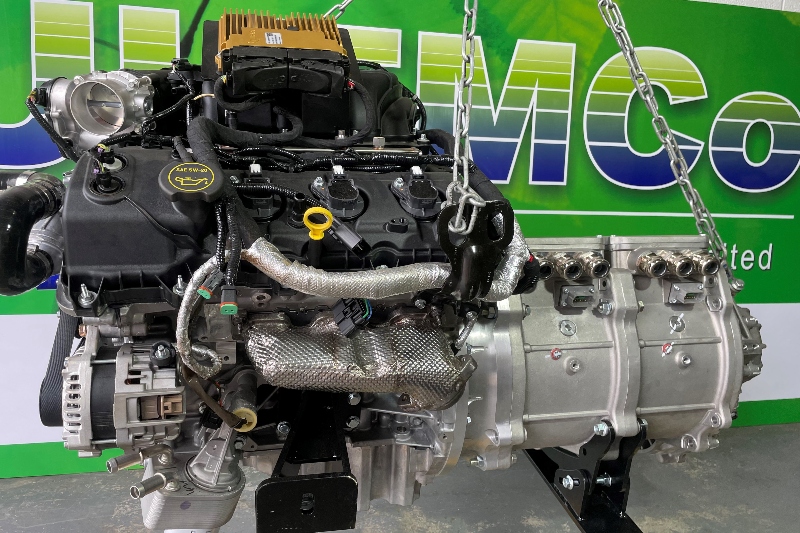 Hydrogen – the fuel of the future – today
26/08/2022
Local authorities are looking to reduce the carbon footprints of their fleets. Amanda Lyne, managing director and co-founder of ULEMCo, argues that they should use hydrogen to power their vehicles.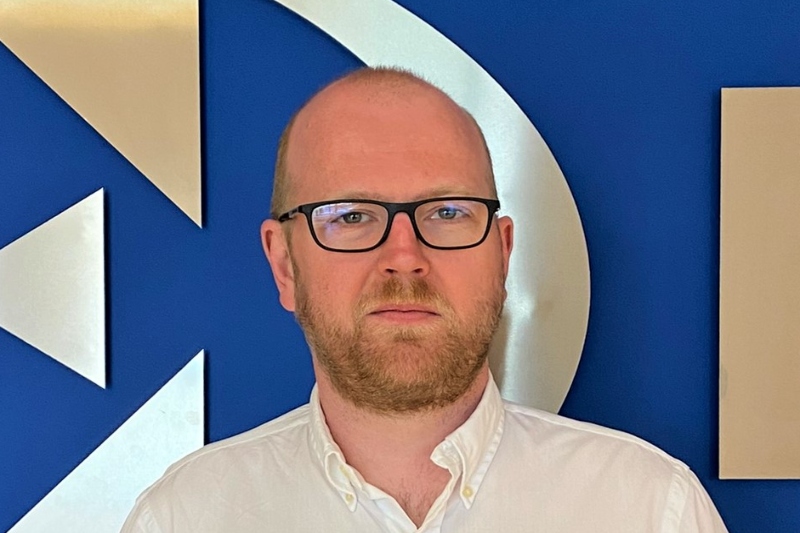 Emissions compliance and the latest solutions
28/07/2022
Improving air quality and reducing carbon emissions are top priorities for every local authority. James Thorpe, head of retrofit sales, Eminox explains how retrofit solutions can help.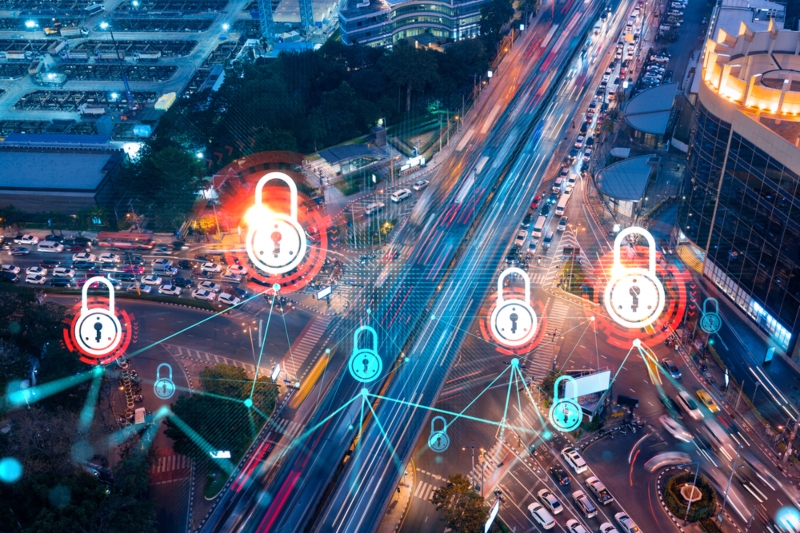 Cyber security warning for fleet managers
22/07/2022
Cyber crime is an ever present threat. The leading automotive solutions provider Digital INNK tells LAPV that fleet managers should ensure their digital platforms are well protected.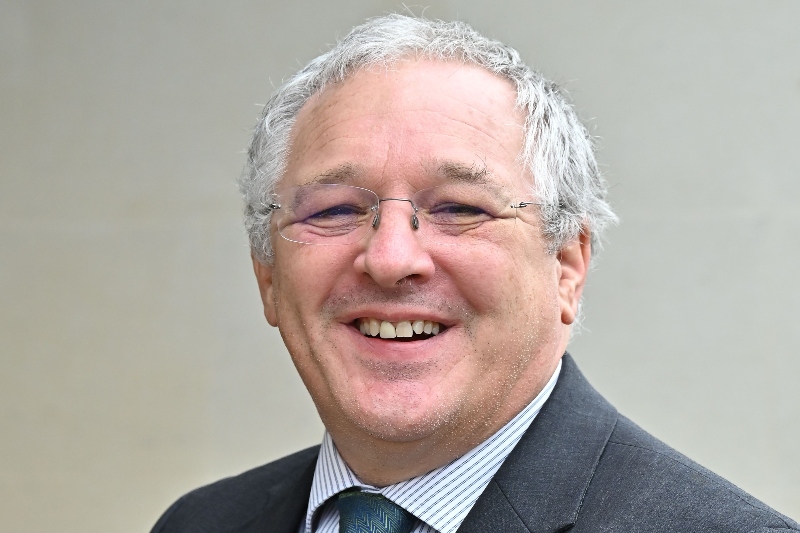 The different roads to net zero
07/07/2022
Mark Kemp, the new president of the Association of Directors of Environment, Economy, Planning & Transport (ADEPT), looks at how the journey to net zero differs from council to council, but still requires collaboration.
Time for engineer registration
01/07/2022
Phil Clifford makes the case for mandatory accreditation for mechanics and engineers to ensure skill levels are maintained in the face of new technology.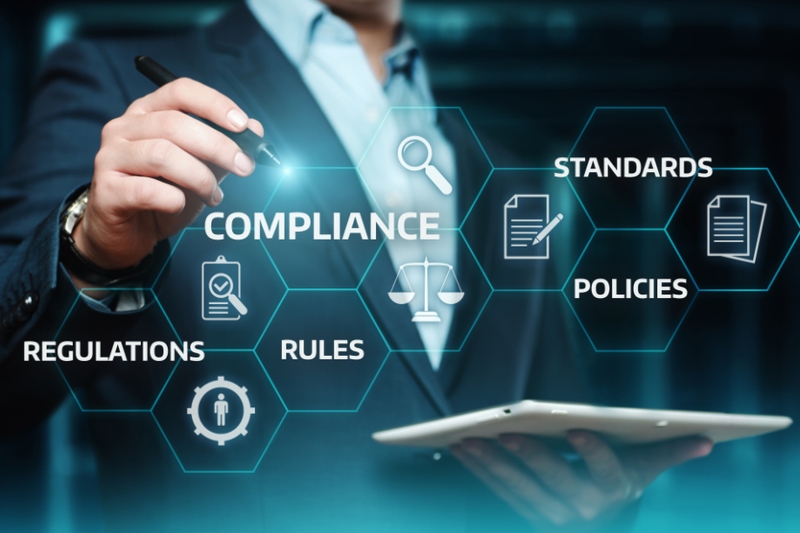 Navigating the complicated world of FCA regulations
16/06/2022
Any business undertaking regulated activities requires prior FCA authorisation unless an exemption can be found. Without authorisation, they're breaking the law. Unfortunately, the guidance on authorisation is not always clear cut, particularly for local authorities. James Pactat, a paralegal at Gateley Legal, sheds some light on a complicated process.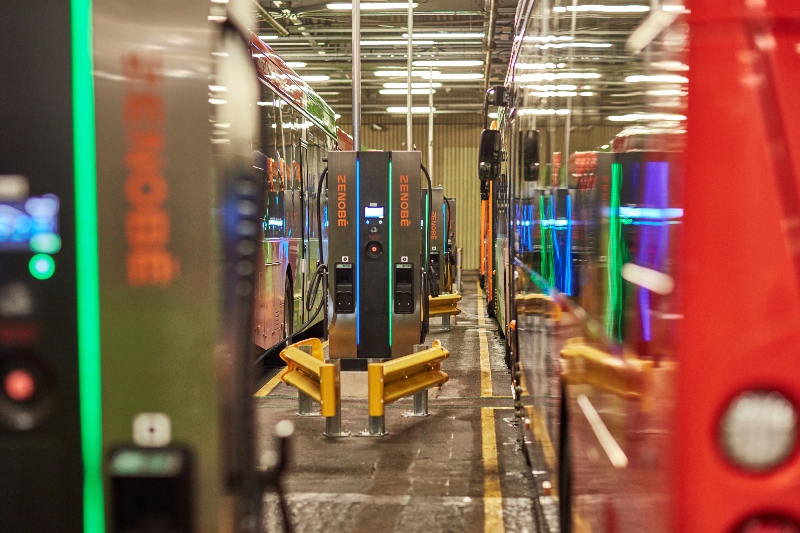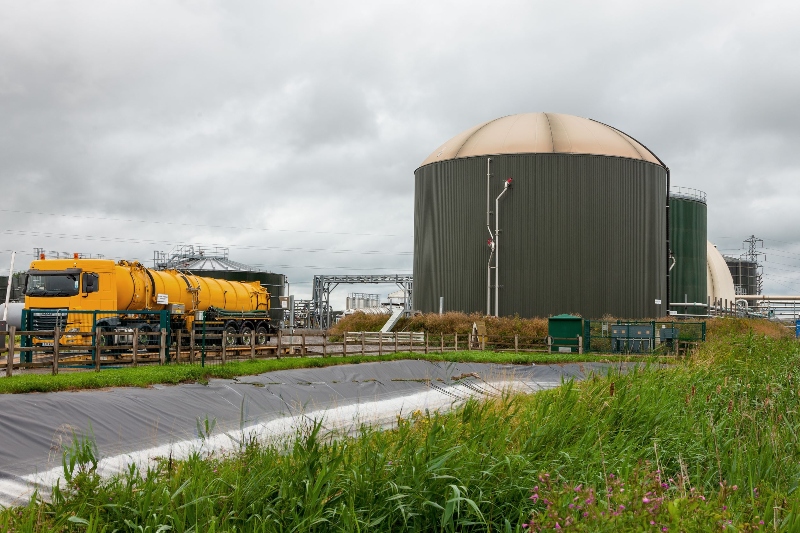 Anaerobic digestion – an ally to local authorities
26/05/2022
The deadline for every local authority to introduce weekly food waste collections is just around the corner. Pamela Woolcock, group public sector lead at BioteCH4, argues that anaerobic digestion will help councils dispose of food waste in a cost-effective way.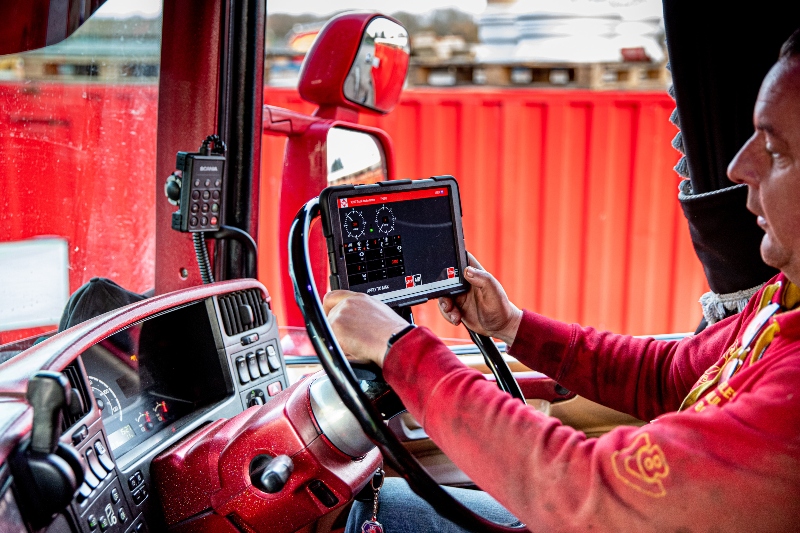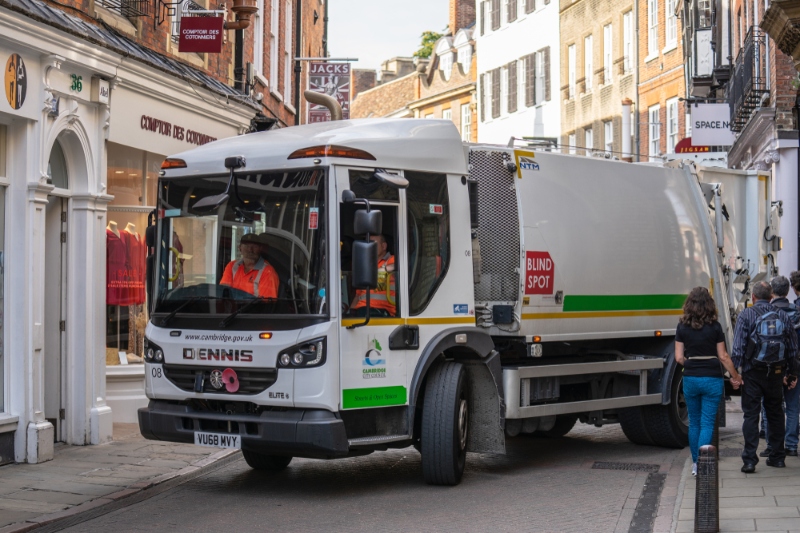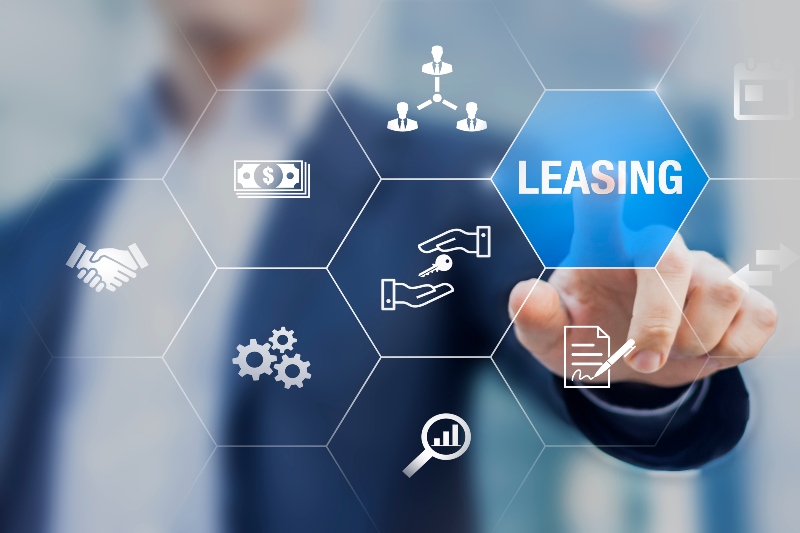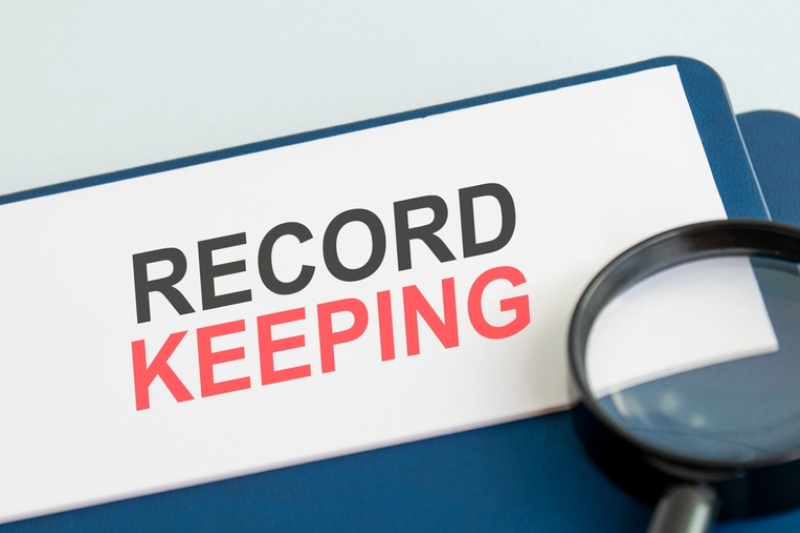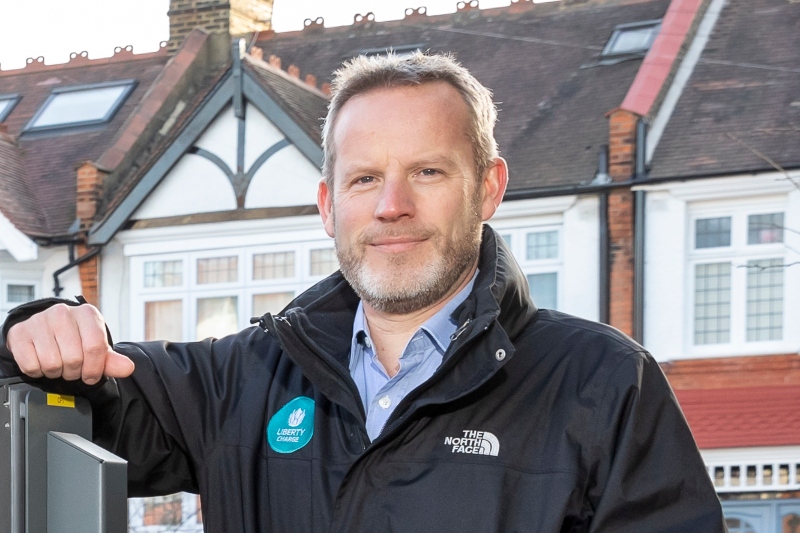 A springboard for action
01/04/2022
Neil Isaacson, CEO of public charge point operator Liberty Charge, discusses why the Government's Electric Vehicle Infrastructure Strategy is an important step in the right direction, and where it can go even further to support the immediate action required of local authorities.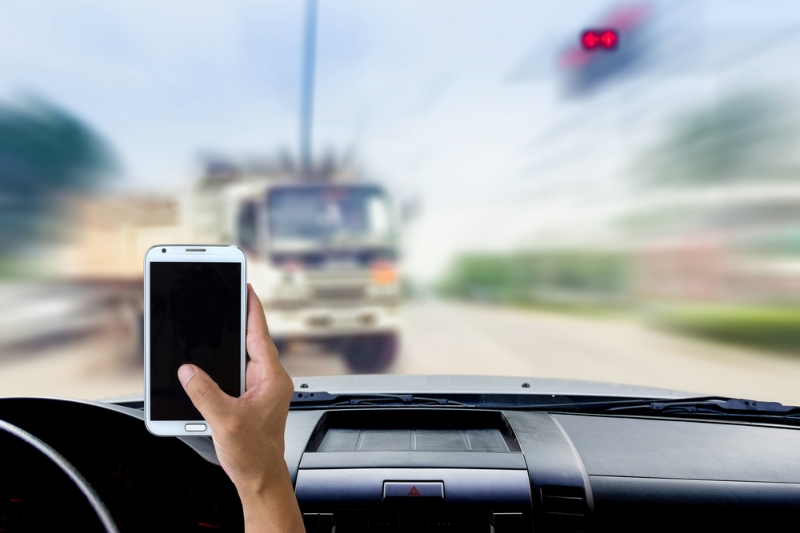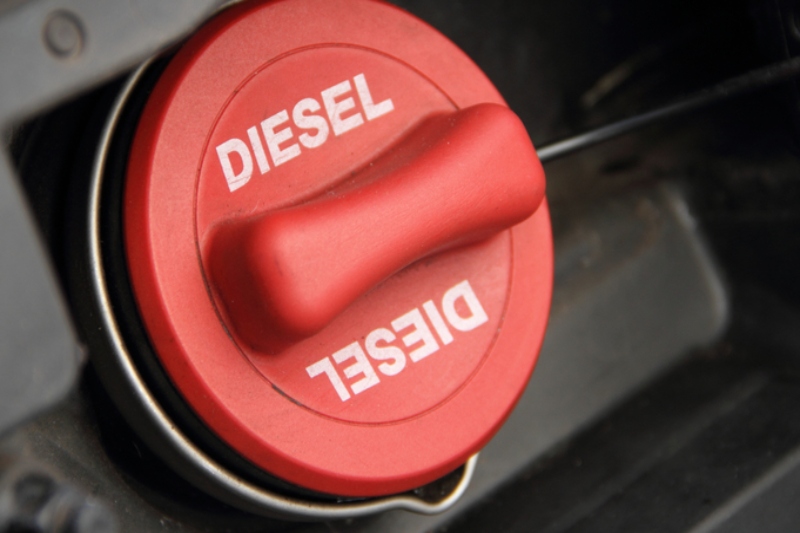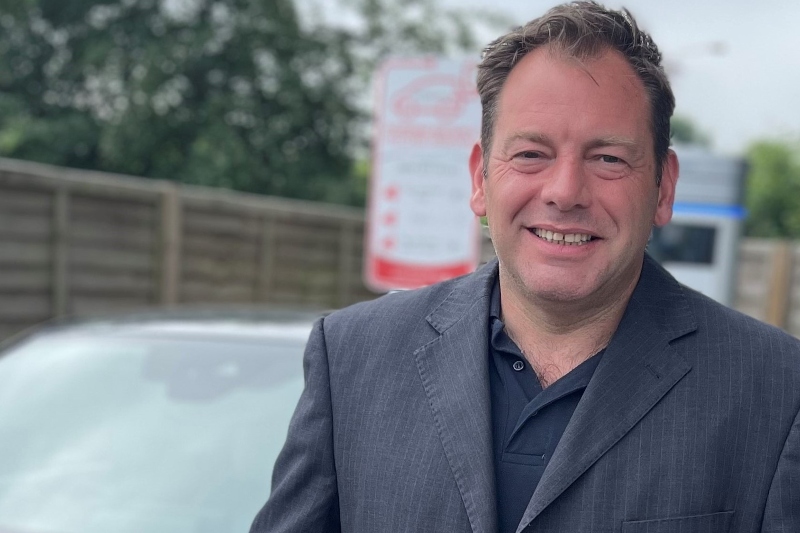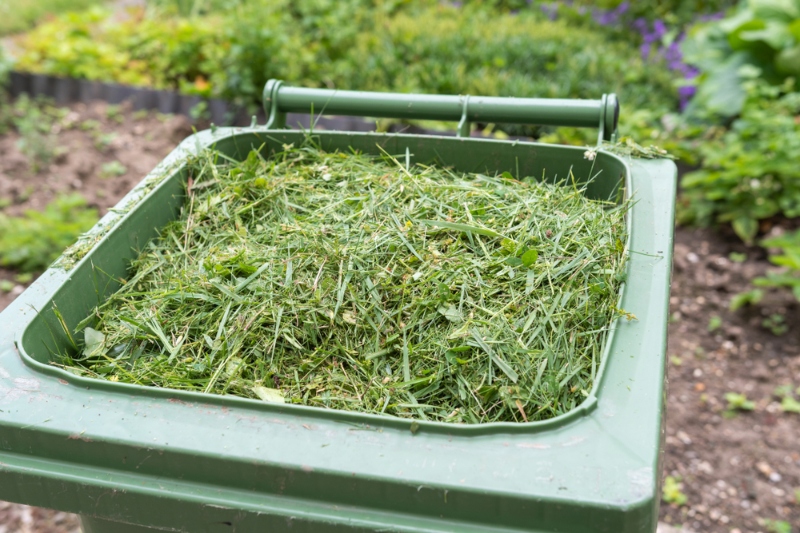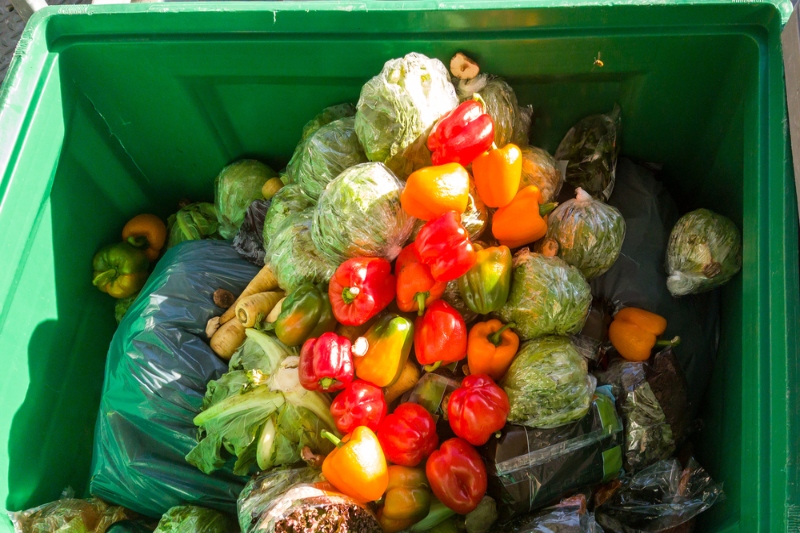 Mandatory food waste collections – where to start?
04/02/2022
Gurbaksh Badhan, a policy and advisory committee member for the National Association of Waste Disposal Officers (NAWDO), looks at how mandatory food waste collections can be a national success.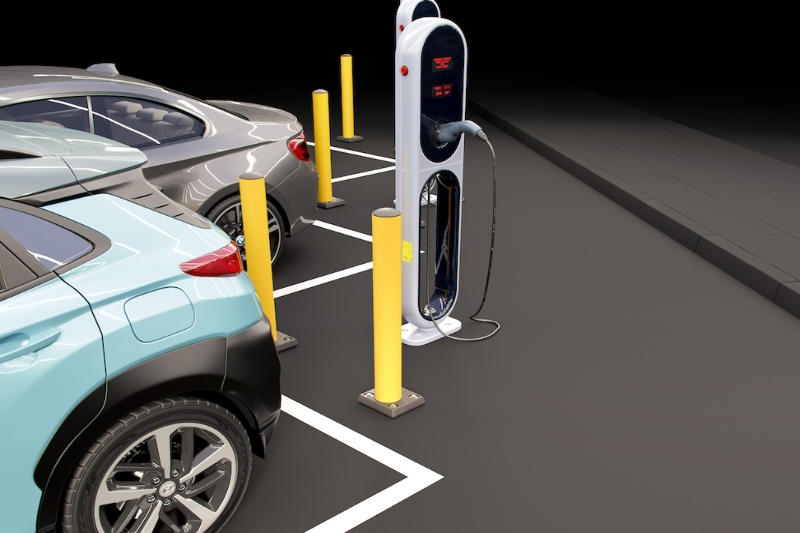 Safe and Secure: protecting EV charge points
28/01/2022
As the government pushes forward with its plans for an electric vehicle (EV) future, Paul Roehricht, UK strategic account manager at Brandsafe, considers the necessity of protecting charge point installations from impact damage.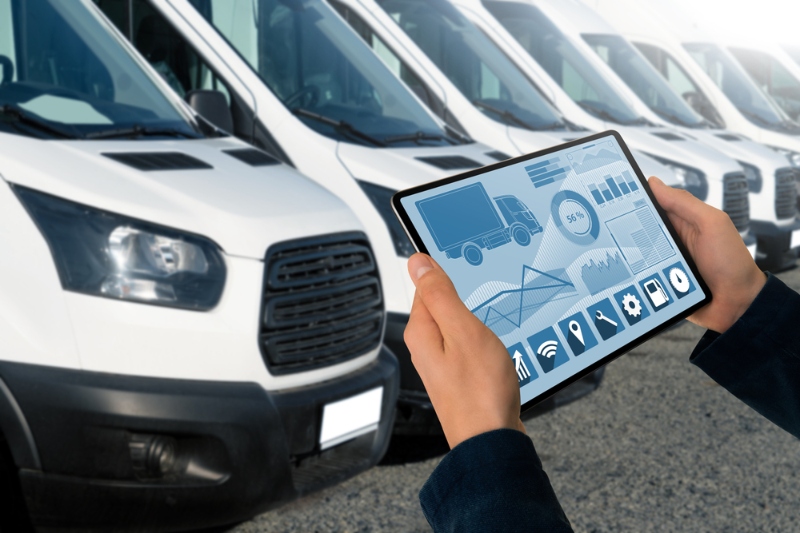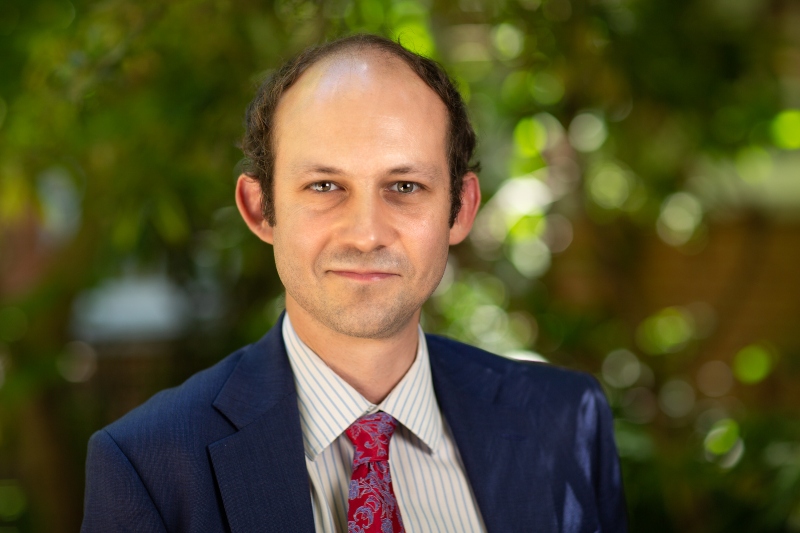 Protecting against battery fires
04/11/2021
Lithium-ion batteries are thought to be responsible for a third of all fires occurring in recycling facilities. Jacob Hayler, Executive Director of the Environmental Services Association (ESA), looks at what the ESA is doing to raise awareness of this issue.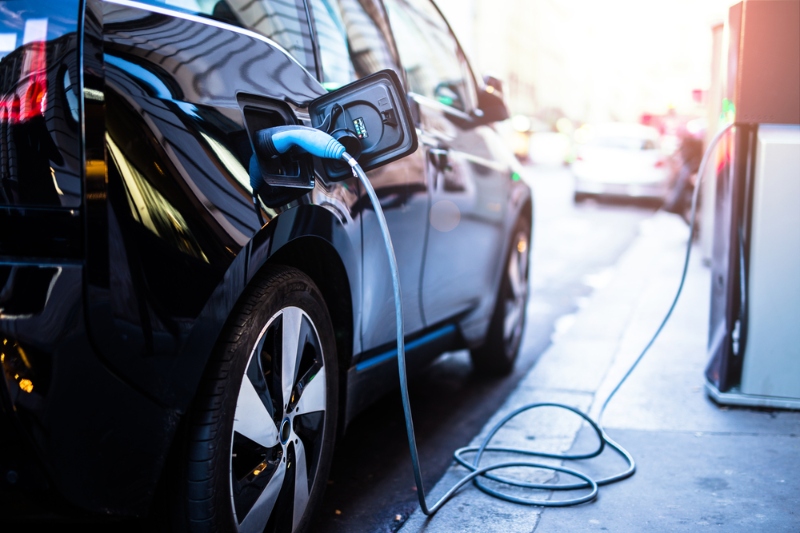 Rolling out chargepoints the smart way
22/10/2021
Geoff McGrath, Managing Director at CKDelta, discusses how smart data can support local authorities in the rollout of electric vehicle charge points.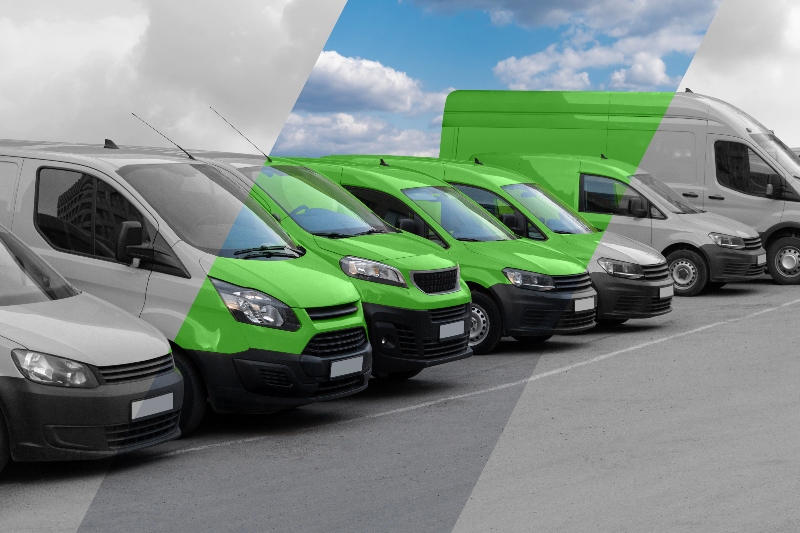 Procurement and fleet decarbonisation
14/10/2021
Gavin Rimmington, Head of Public Sector at YPO, offers insight into the important role of procurement to decarbonising local government fleets, and the most efficient ways to enable large-scale transitioning.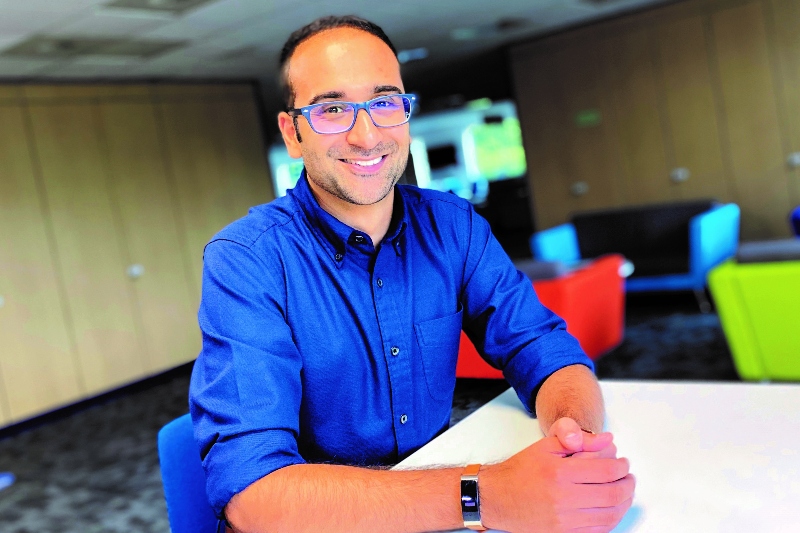 Getting beyond diesel and petrol HGVs
08/10/2021
The forthcoming ban on the sale of new diesel and petrol HGVs is a challenge for local authority fleets. ARI Fleet UK's Nimesh Chauhan looks at the hurdles ahead.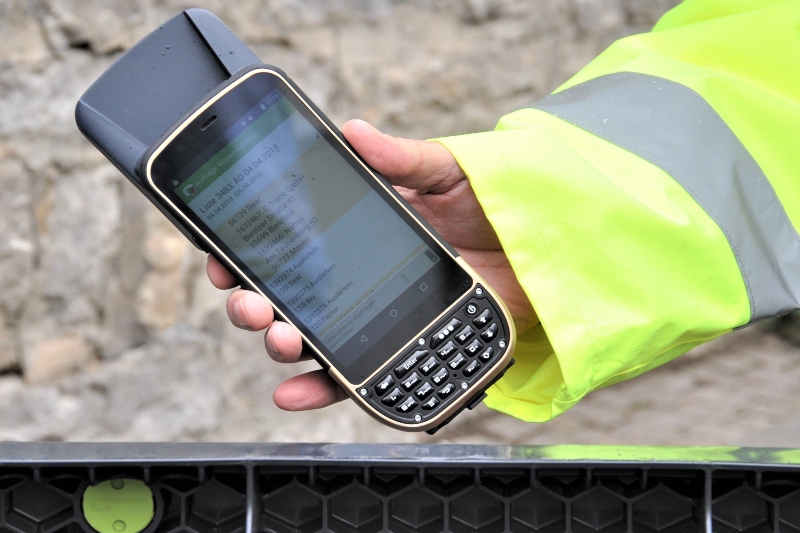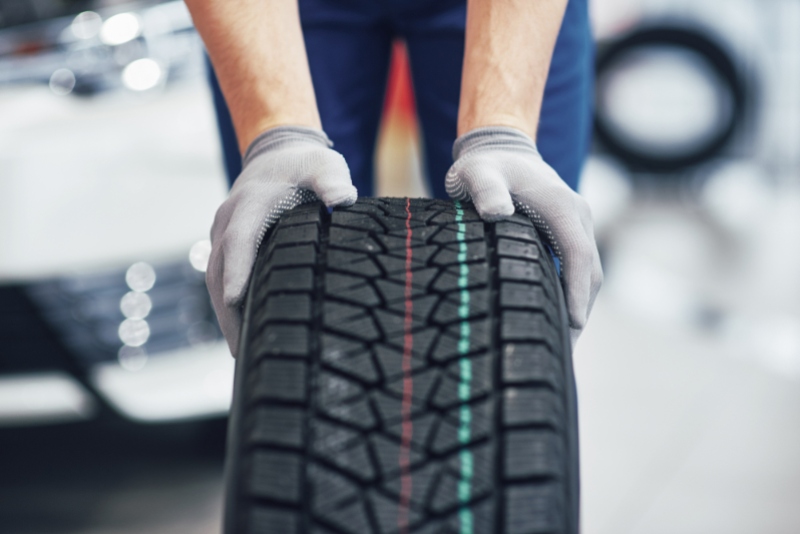 How safe are your tyres?
23/09/2021
Phil Clifford explains the importance of clear record-keeping when it comes to looking after your tyres.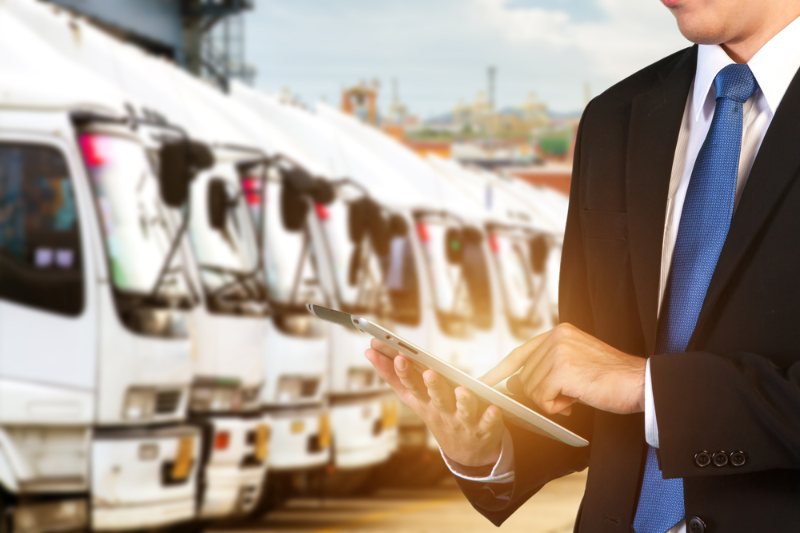 Greening the local authority fleet
16/09/2021
Rob Bailey, APSE's Principal Advisor for Transport and Fleet, looks at the options councils face when it comes to decarbonisation.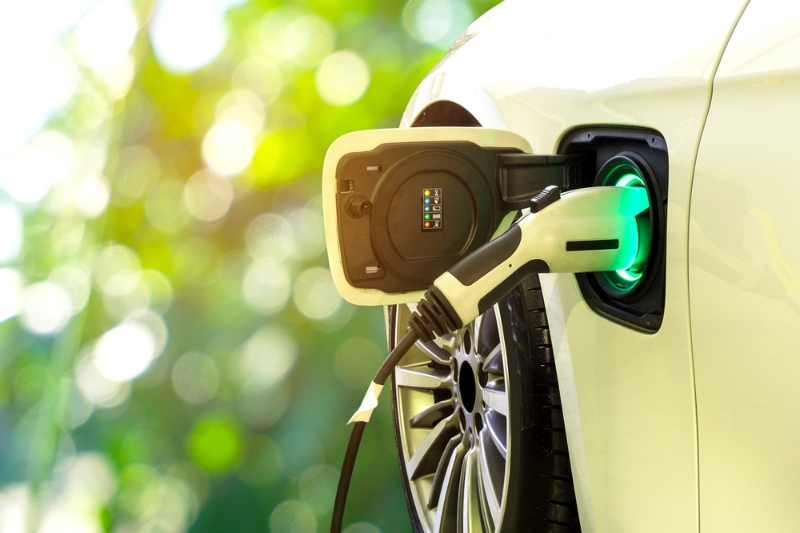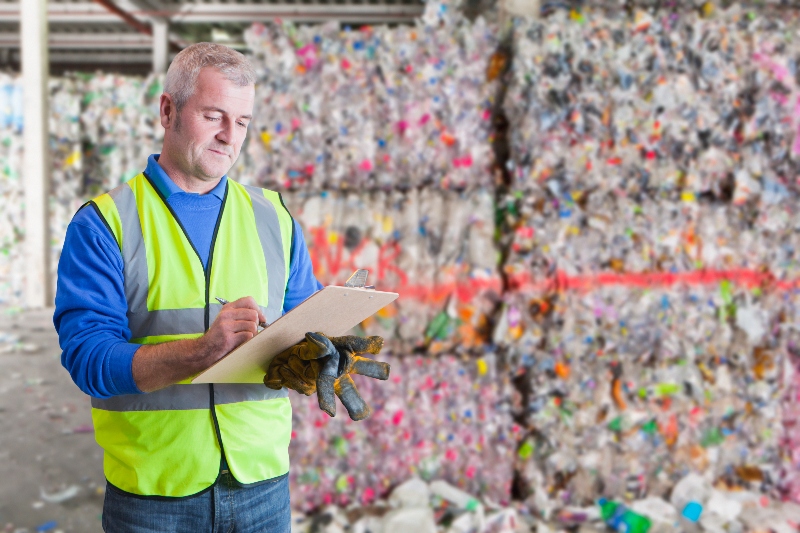 Consistency in recycling: are supply chains ready?
29/07/2021
Responding to Defra's publication of its second consultation on consistent collections, vice chair of the National Association of Waste Disposal Officers (NAWDO) Sam Horne asks if supply chains are ready.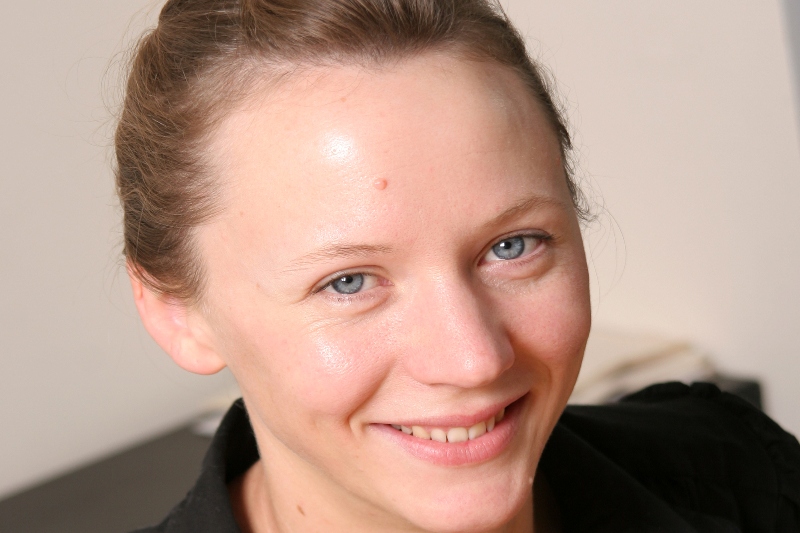 Slashing carbon emissions by 2035
22/07/2021
The Government has outlined a target to reduce carbon emissions by 78% by 2035. Susan Halliwell, joint chair of ADEPT's South East board and executive director of place at West Berkshire Council, talks about what this means for local authorities.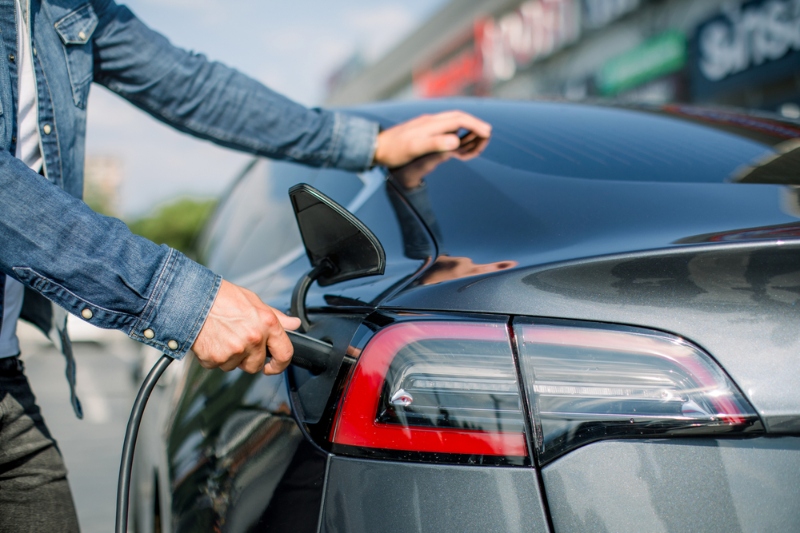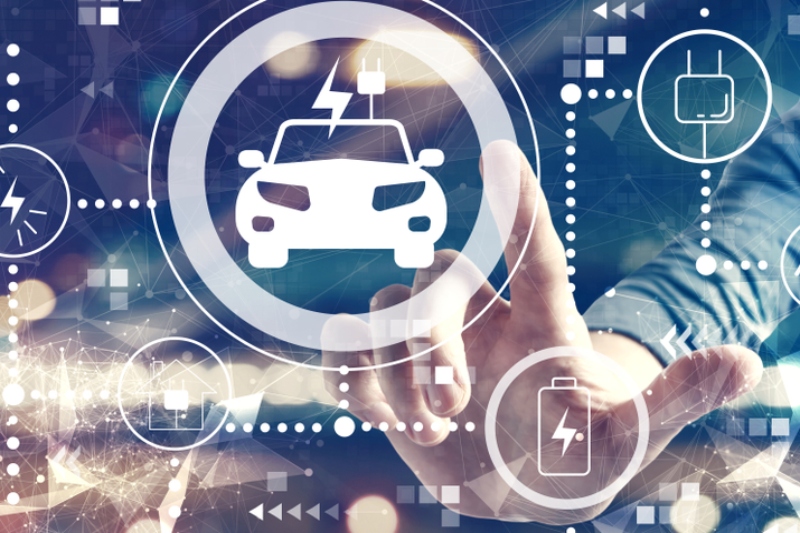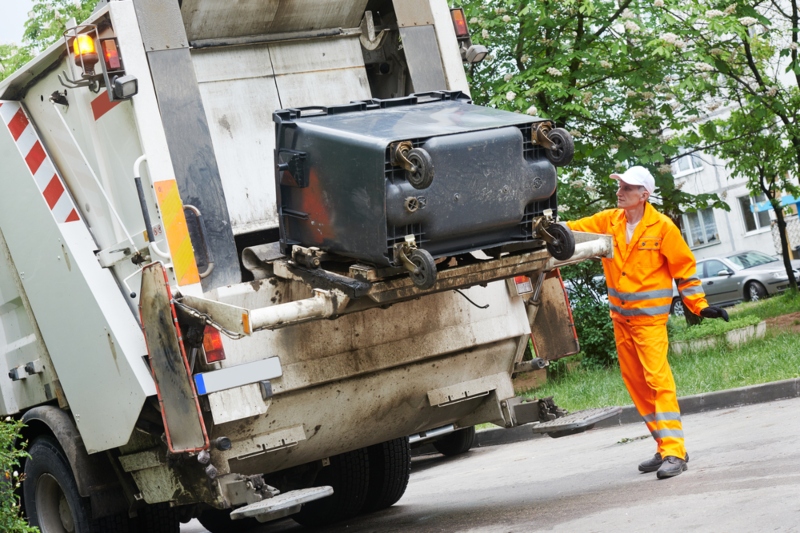 Keeping the wheels turning
21/06/2021
Rob Bailey, principal advisor for transport and fleet services, APSE, looks at how fleet services dealt with COVID-19 and will move forward.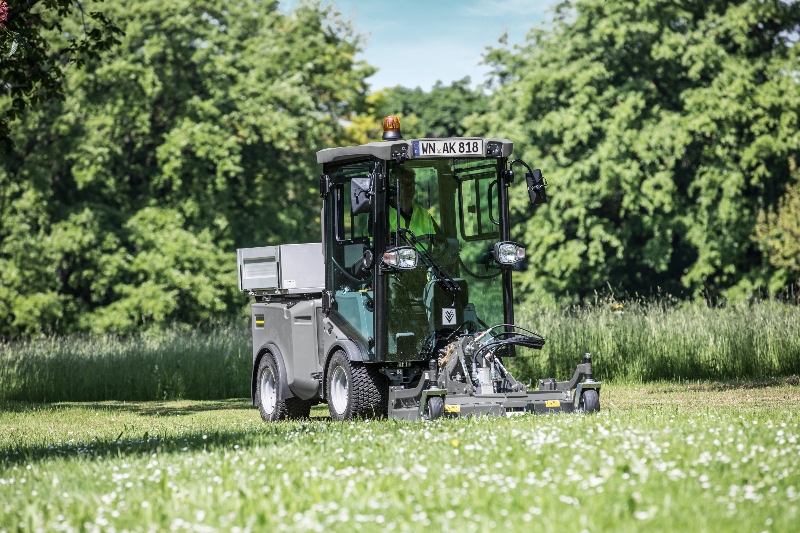 Grounds maintenance in springtime
22/04/2021
Andrew Meale, head of municipal sales at Kärcher Professional UK, discusses key considerations when carrying out grounds maintenance in springtime.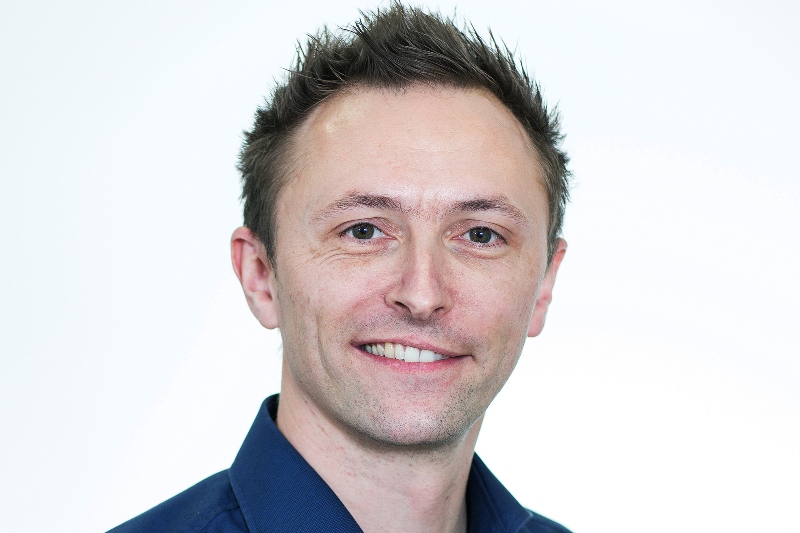 Who's afraid of AI?
13/04/2021
Barney Goffer, product manager at Teletrac Navman UK, asks if the future of fleet management can be trusted in the hands of computer algorithms.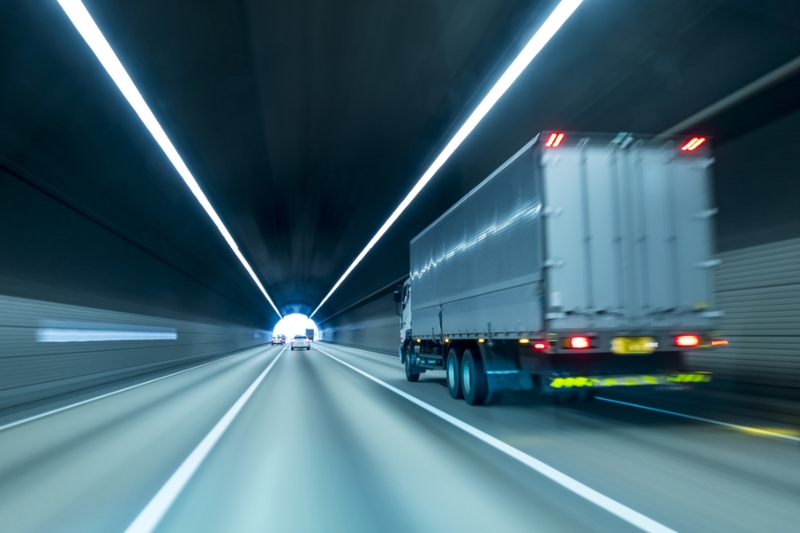 Editor's comment: Light at the end of the tunnel
01/04/2021
There is light at the end of the tunnel. With the prospect of the country opening up for business again and spring beginning to show itself, all of us are now able to look to the future with a sense of optimism.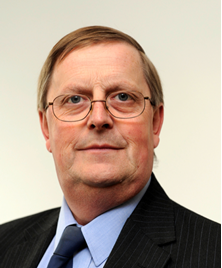 It's good to talk!
01/04/2021
Phil Clifford discusses the importance of networking and sharing best practice.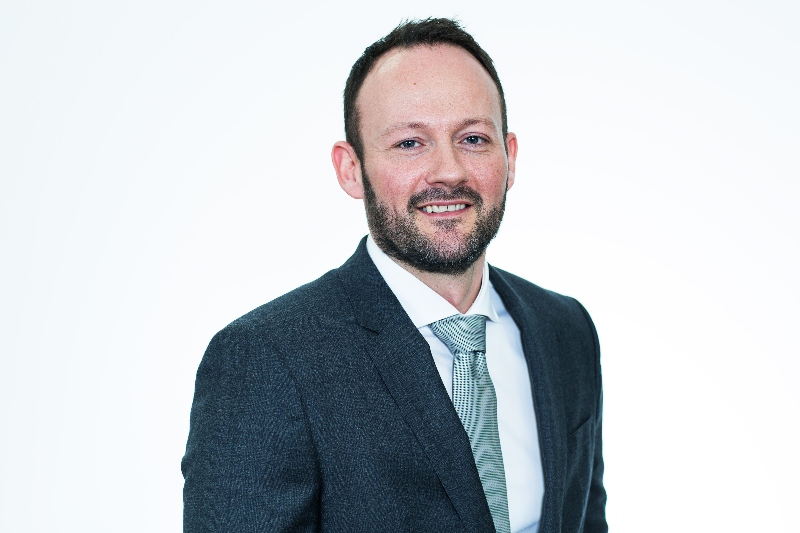 Going green
04/03/2021
Richard Lilwall, VP and European managing director at Teletrac Navman, looks at what fleet operators have to consider when going green.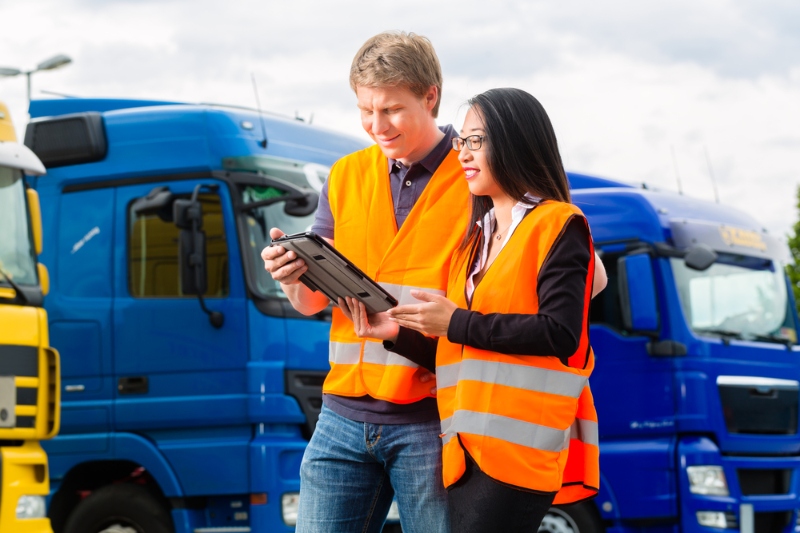 Preparing for the post-pandemic world
17/02/2021
Vehicle fleets and drivers should be at the heart of any organisation's post- pandemic business strategy, says Fleet Industry Advisory Group chairman Ian Housley.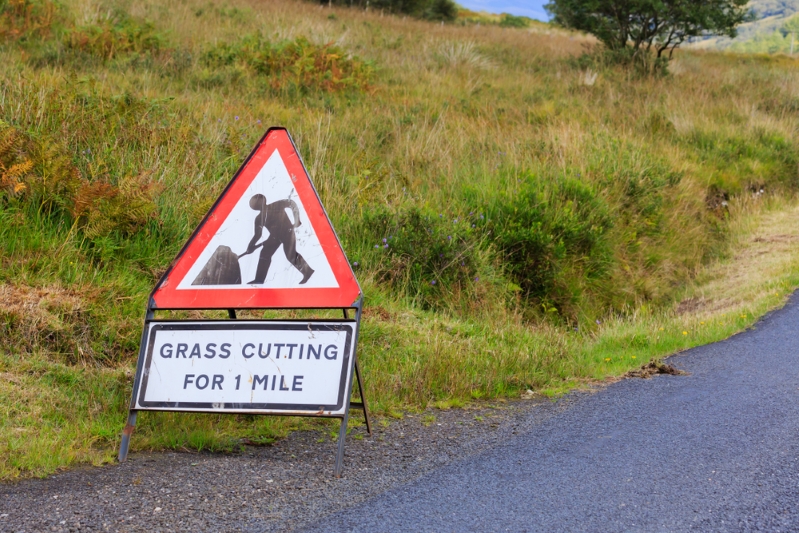 Are you ready for spring?
11/02/2021
Andrew Meale, head of municipal sales at Kärcher Professional UK, discusses key considerations when preparing to carry out verge maintenance for springtime.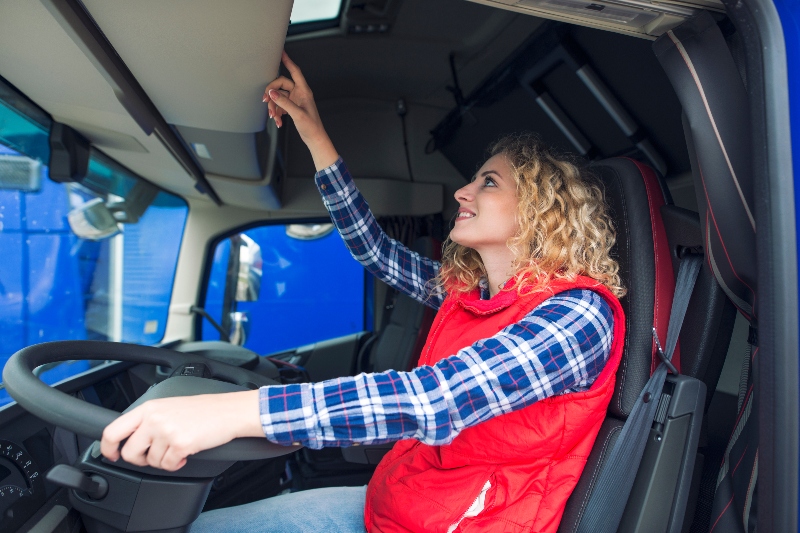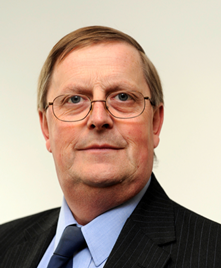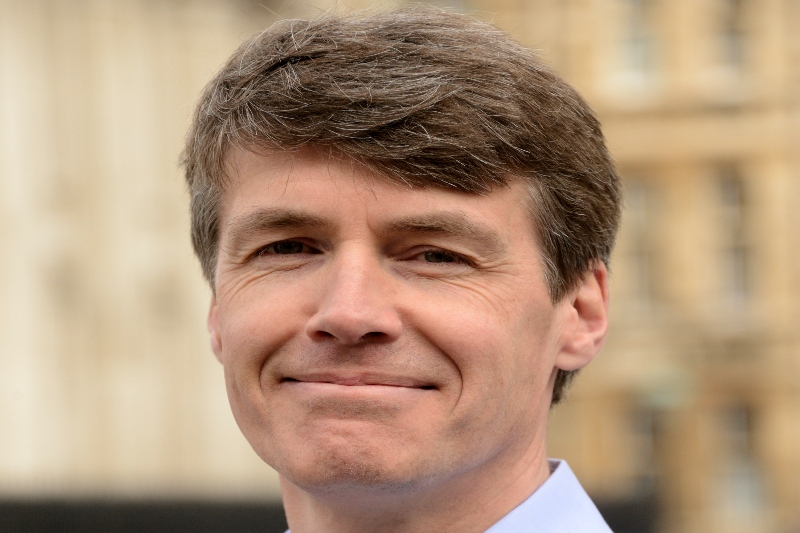 The egg is hatching: The UK must improve its EV charging infrastructure
16/11/2020
Thus far 2020 has been a great year for electric vehicle (EV) sales. In April and May Tesla's Model 3 was the best-selling model of car in the UK, whilst October figures show that despite an overall decrease in new car registrations of 1.6% year on year, sales in EVs increased dramatically across the board.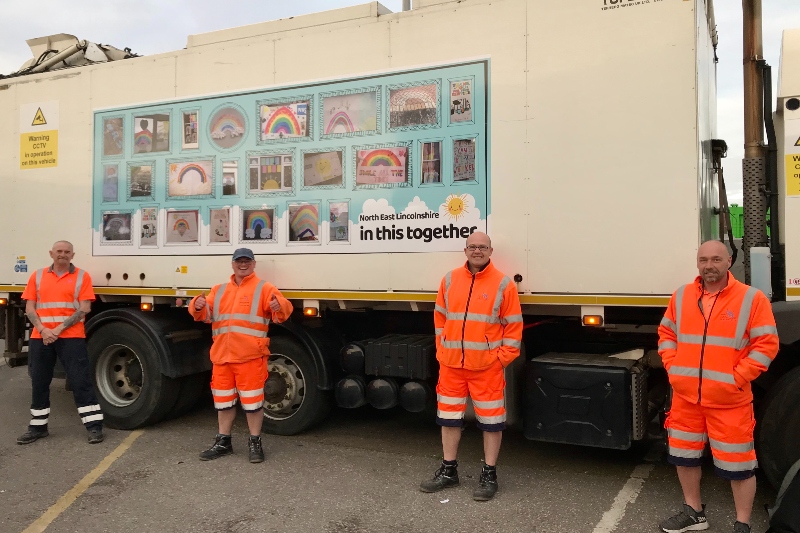 Waste services in a time of pandemic
15/10/2020
Ian Fielding, chair of ADEPT's Waste Group, discusses how local authorities rose to the challenge of maintaining waste services through the early days of a global pandemic.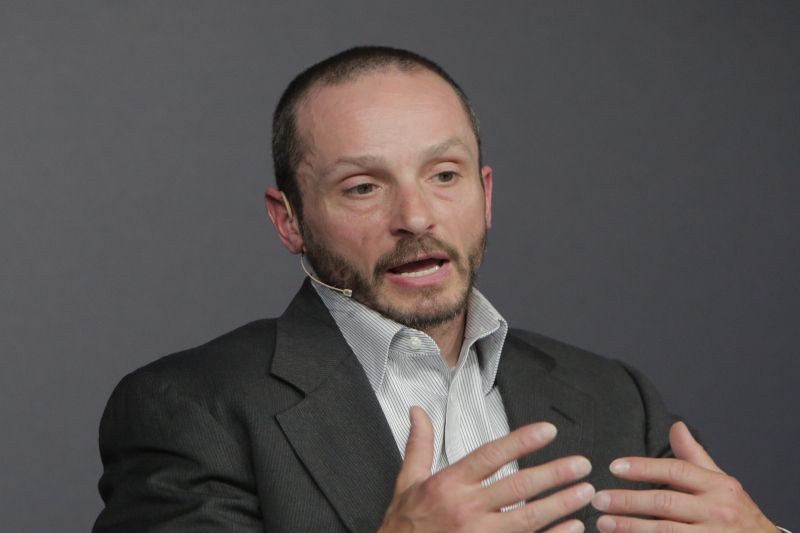 E-mobility through a 5G lens
28/09/2020
Kevin Hasley, chief commercial officer of network performance benchmarking firm RootMetrics, argues councils should view e-mobility through a 5G lens.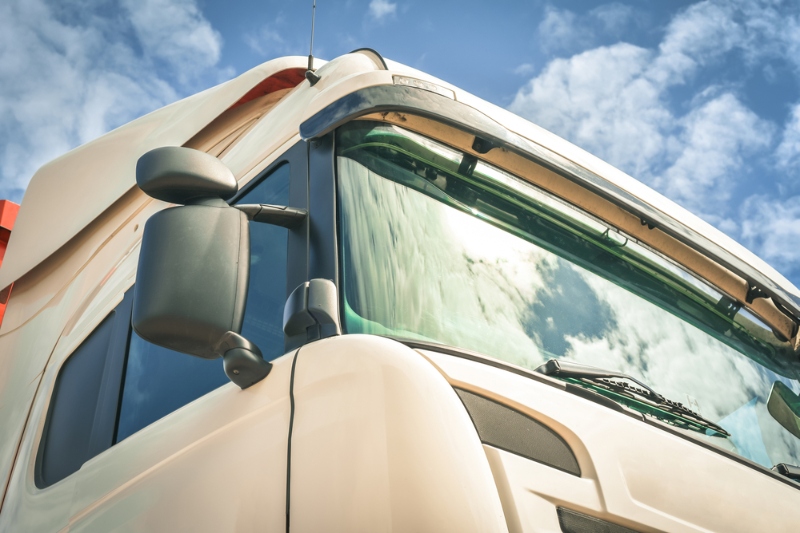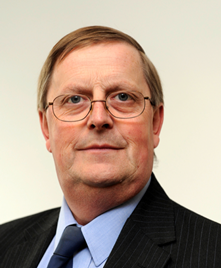 The race for the perfect vehicle
18/09/2020
Phil Clifford explores the challenges faced by vehicle manufacturers and fleet operators as the sector moves towards carbon neutrality.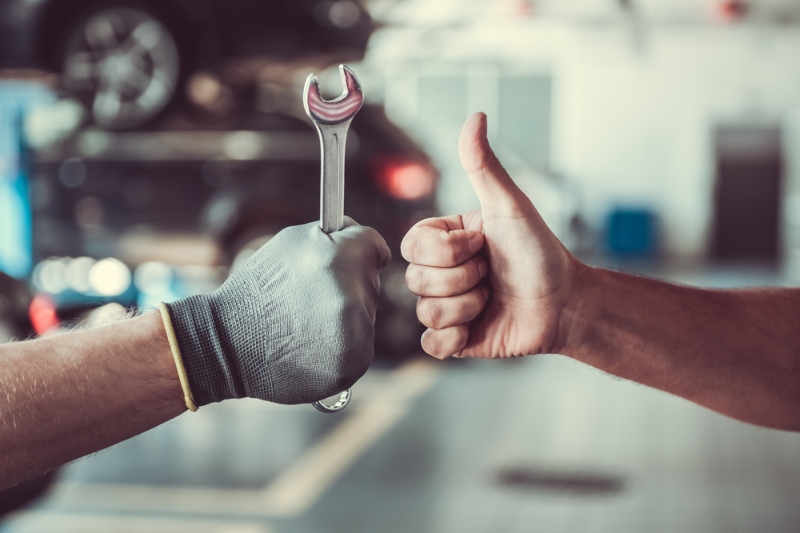 Let's hear it for the mechanics
20/07/2020
Phil Clifford explores how we can make the fleet industry more attractive to younger workers, turning it into a 'destination of choice' for school leavers.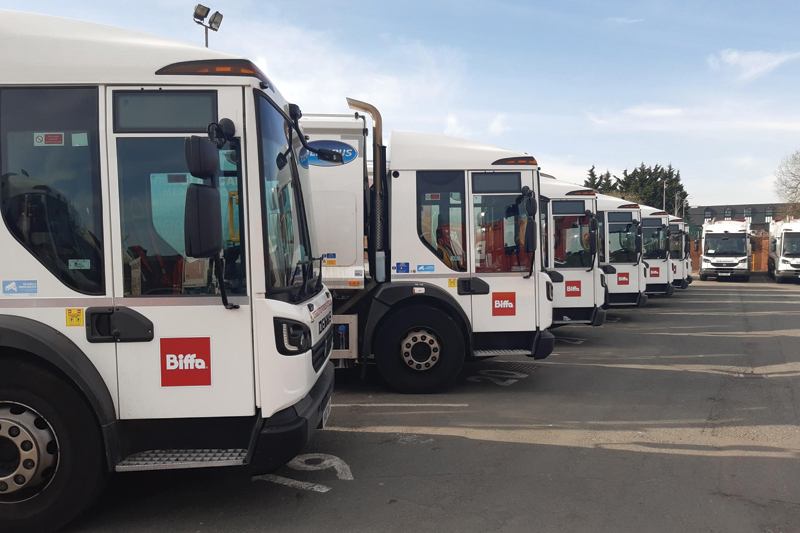 Improving fuel economy
25/06/2020
Allison Transmission explains how to improve fuel economy with the latest advanced gear shifting technology.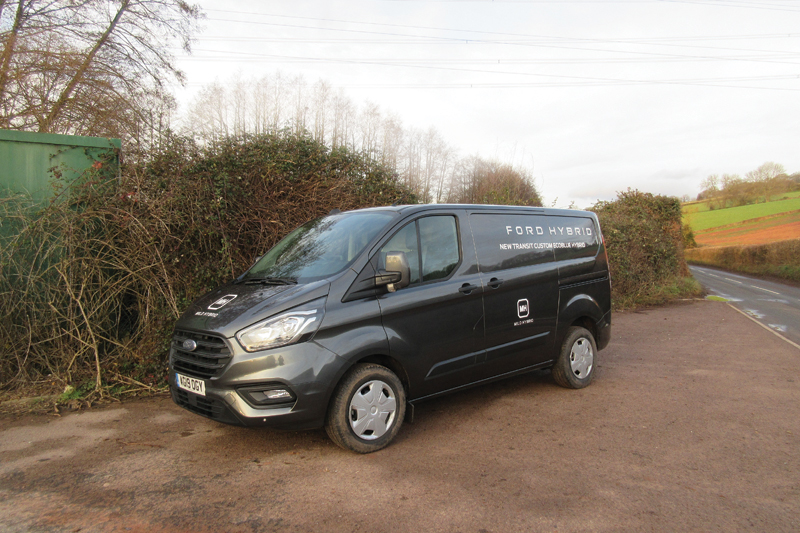 Ford Transit Custom 48v mild hybrid
23/06/2020
Reducing emissions is essential for improving air quality. However, not all councils are prepared to switch to battery-powered vans. The answer, Steve Banner says, may well be the Ford Transit Custom 48v mild hybrid.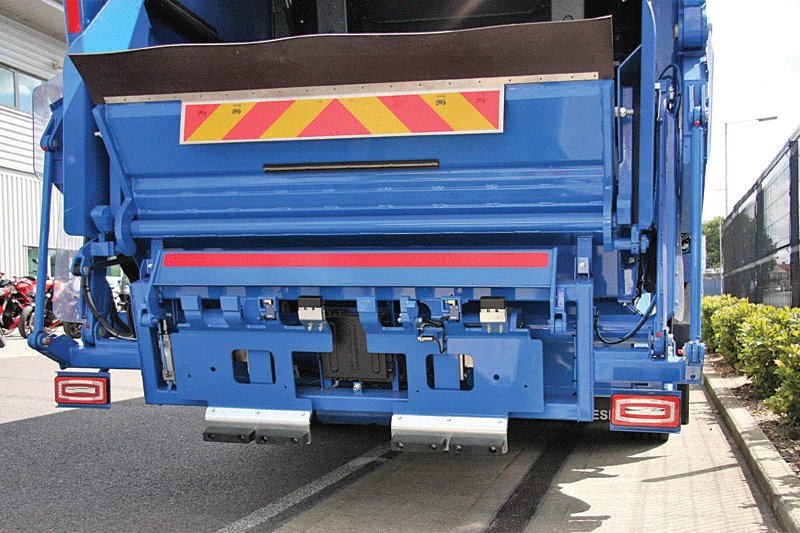 RFID provides answers to the UK's waste challenges
04/06/2020
There are a number of challenges in the world of domestic waste and recycling. C-trace argues that Radio Frequency Identification technology can provide a workable solution to many of these.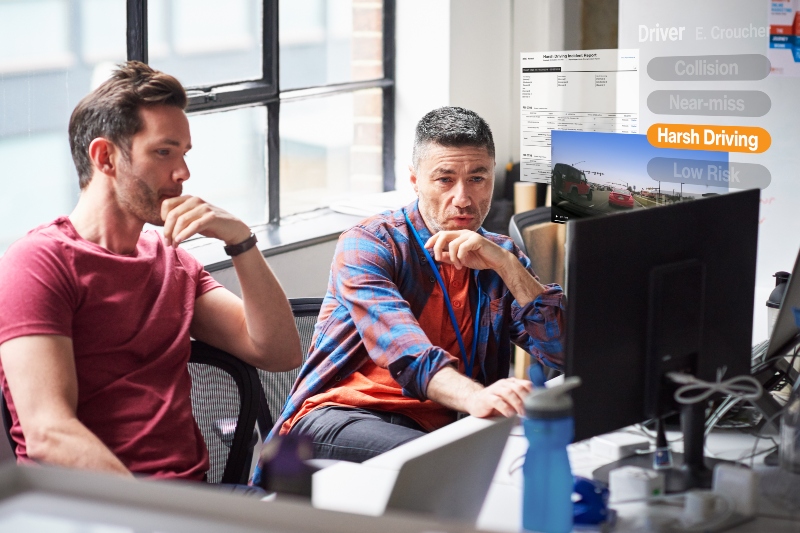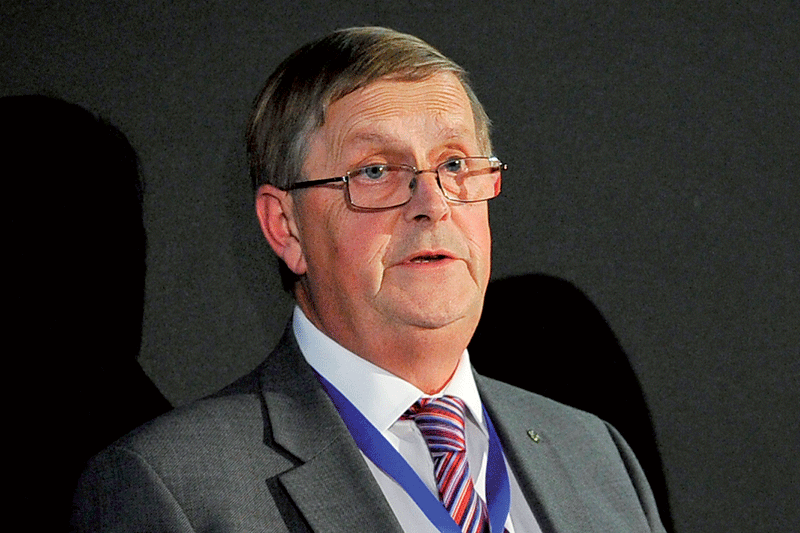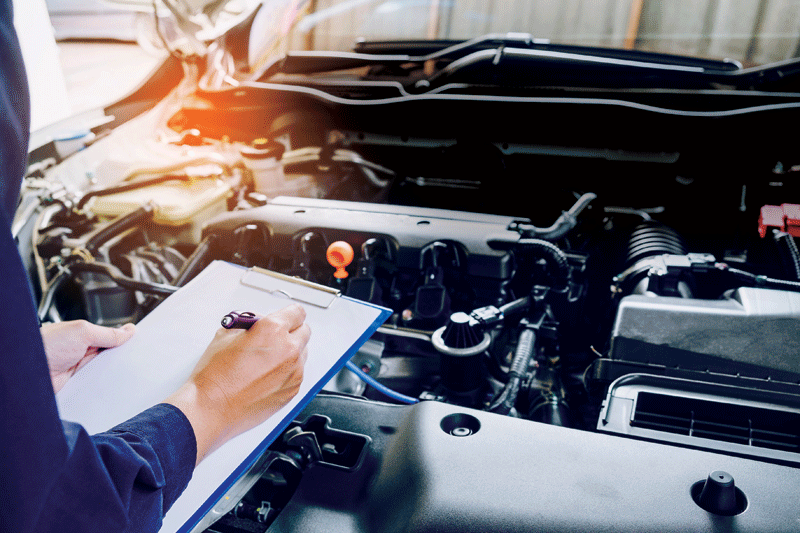 Could refurbishment extend the life of your vehicles?
06/05/2020
With belts being tightened across the local government sector, it is important that fleet managers make their assets go further. One way to do this, according to Refuse Vehicle Solutions (RVS), is by refurbishing vehicles. LAPV reports.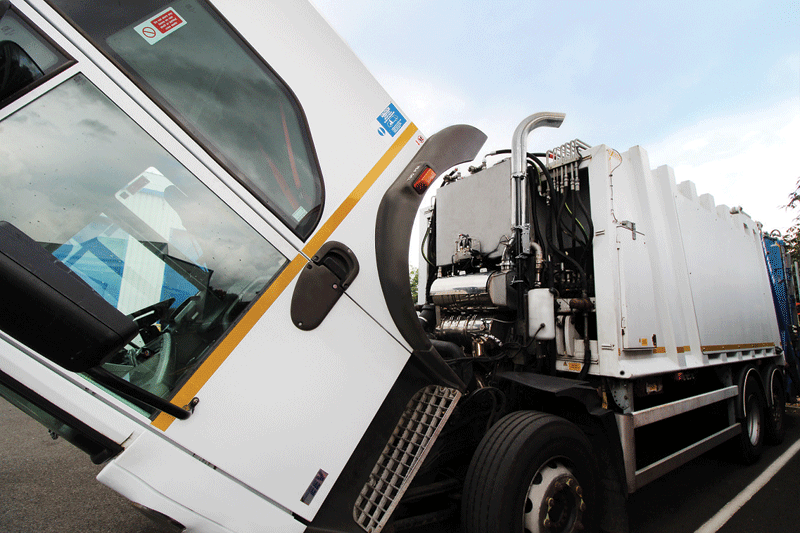 Meeting tightening emissions standards
21/04/2020
The drive to improve air quality is accelerating the rollout of clean air zones, which put extra pressure on cash-strapped local authorities. The cost-effective solution, according to Carlos Vincente of Eminox, is to retrofit existing fleets with technology that delivers Euro VI compliance.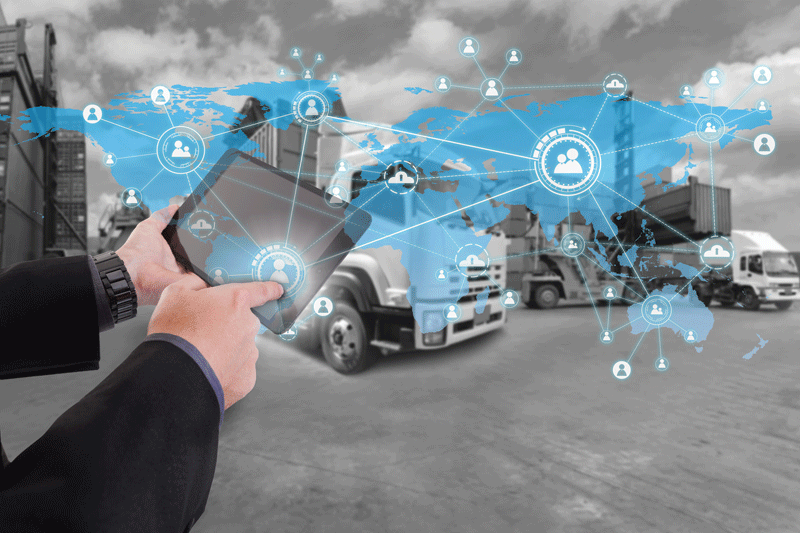 Digital innovations on the road ahead in 2020
15/04/2020
New technologies are radically transforming the way business is conducted across every sector. Derek Bryan of Verizon Connect looks at the innovations that will impact the fleet sector over the coming year.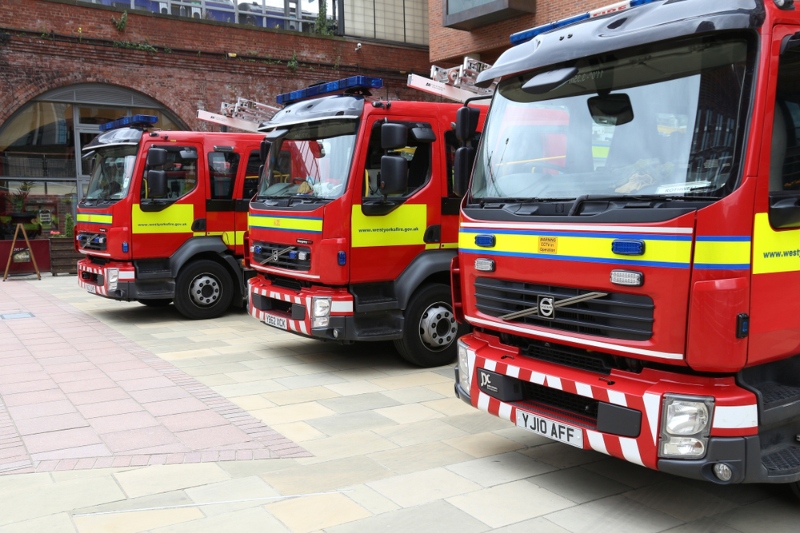 Lincolnshire FRS welcomes new fleet
26/03/2020
Lincolnshire Fire and Rescue Service has purchased a fleet of new fire appliances worth £8 million, of which the first are now in active service. LAPV reports.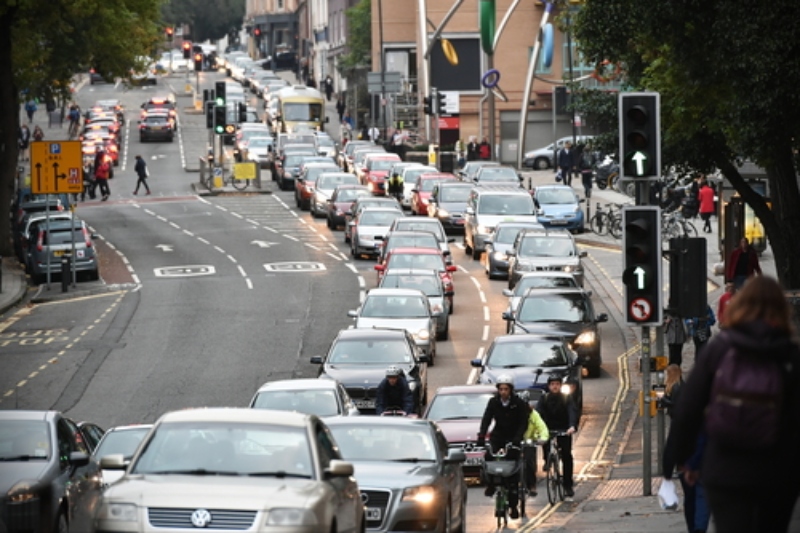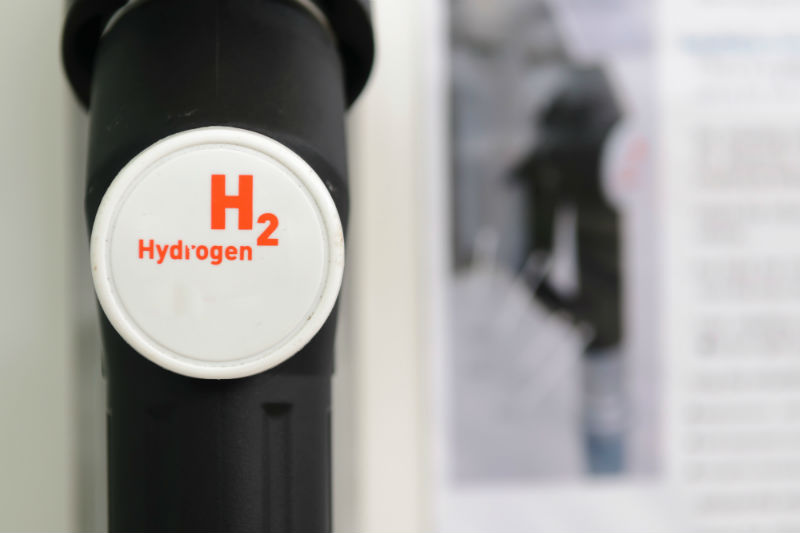 Hydrogen for transport
28/01/2020
Mark Griffin explains why Aberdeen City Council has introduced a fleet of hydrogen fuelled buses to help reduce emissions.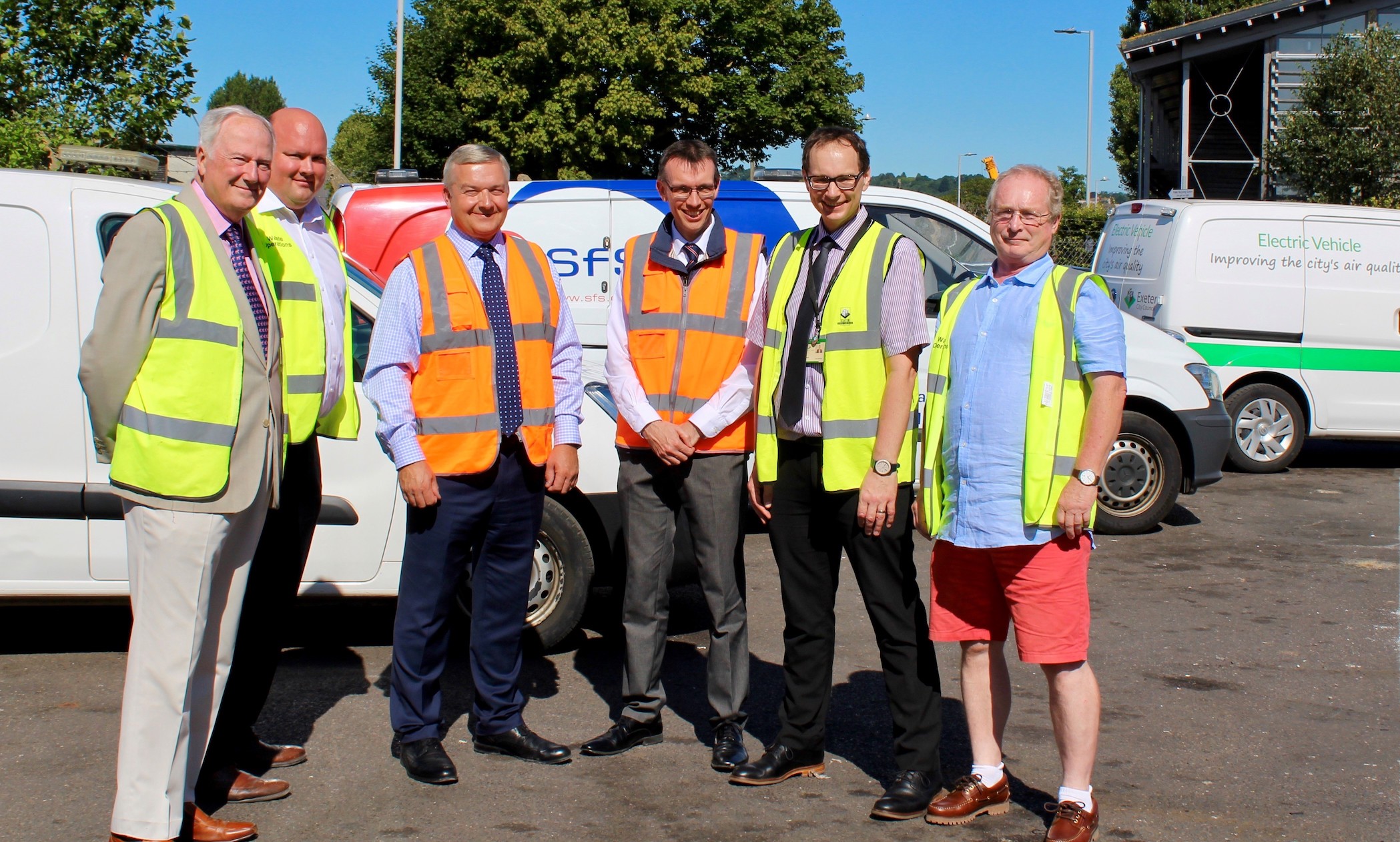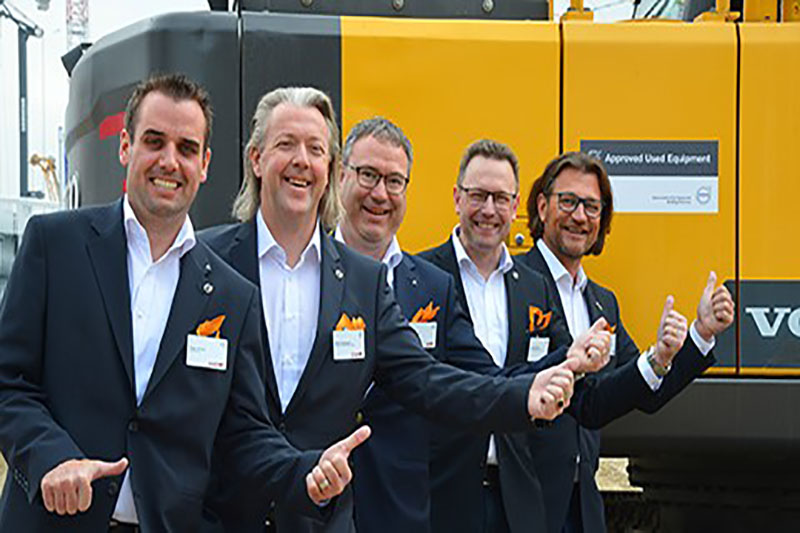 The benefits of buying used machines
04/11/2019
Anders Sjöström, Used Equipment Manager for Volvo CE Sales Region EMEA, explains how choosing Volvo Approved Used machines are as beneficial for a fleet as brand new machines.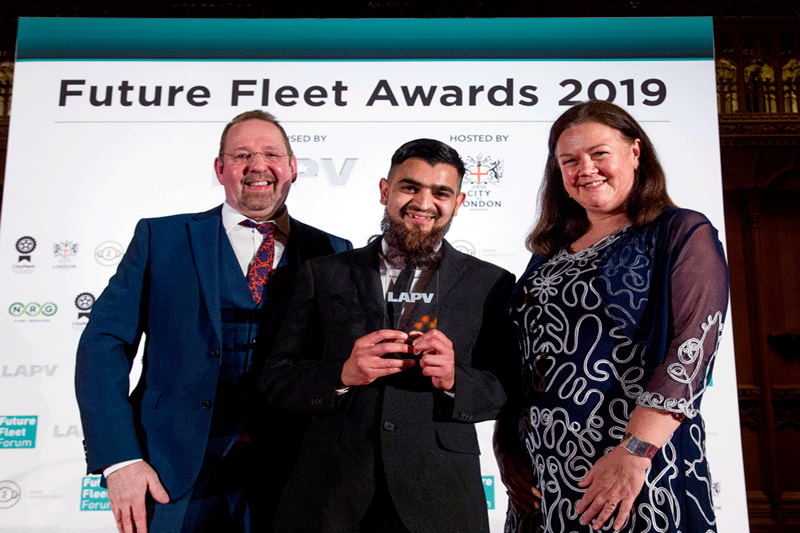 Future Fleet Awards - time to recognise the best in industry
21/10/2019
Future Fleet Forum is coming up again. January 22, 2020, will see a range of expert speakers from all over the world coming together in the Guildhall in London to talk about the latest initiatives, strategies, and technologies to help public sector fleet professionals tackle current challenges.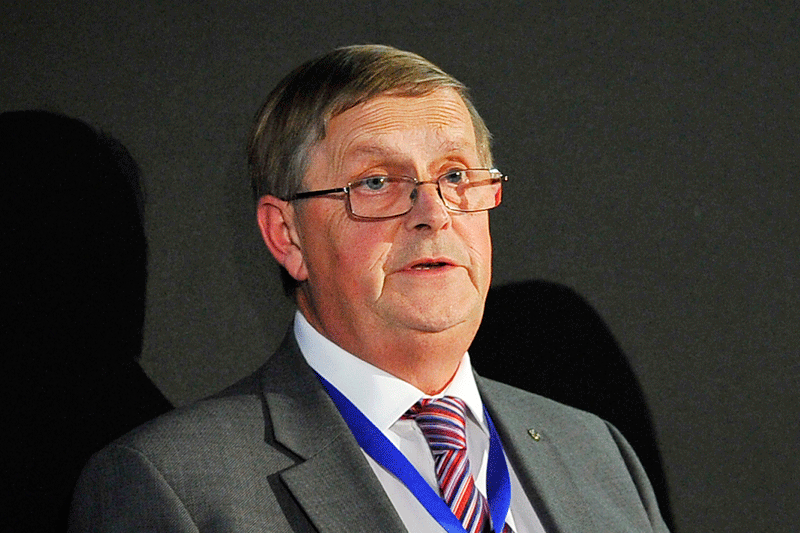 Making the right choice for your fleet
18/10/2019
Diesel is dead – or it will be by 2040 – but what is going to replace it? Phil Clifford considers the options currently available for fleets and concludes that what the industry needs most is more information to make the right choices. Luckily, Future Fleet Forum is just around the corner.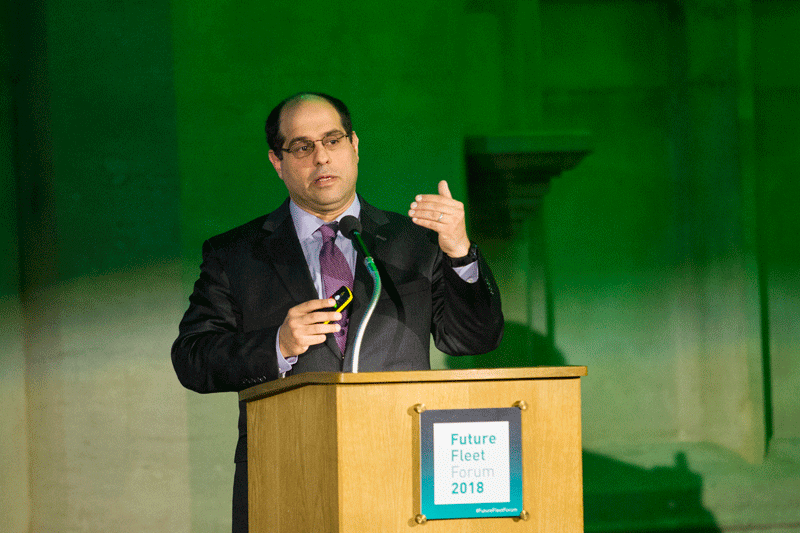 NYC Fleet launches report on biofuels
17/10/2019
Deputy Commissioner and Chief Fleet Officer for the City of New York, Keith Kerman highlights how the City has carried out comprehensive research on biofuel.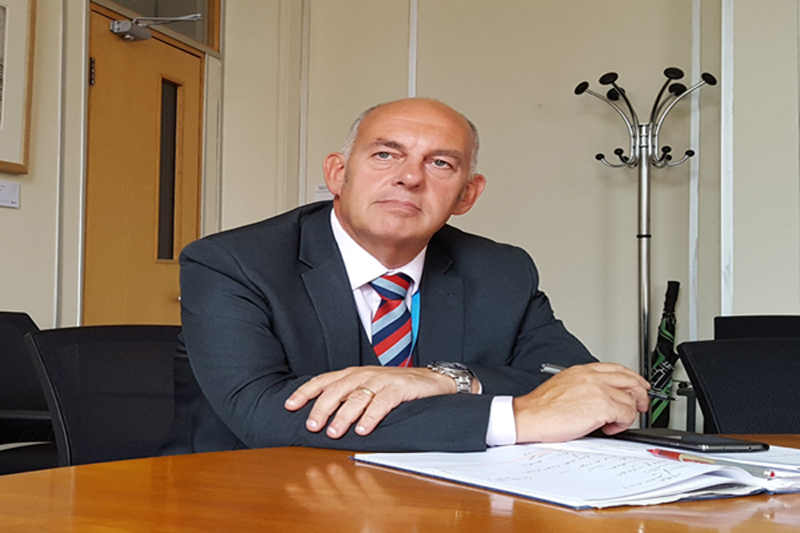 Fleet Manager in the spotlight
11/10/2019
There are currently 1,133 vehicles in the fleet. Of these, 97 are electric and we have another 173 electric vehicles on order. We also have eight CNG vehicles, two hybrid petrol vehicles with six more on order, and 20 diesel hybrids. Currently, our alternative fuel vehicles make up 11.2% of the fleet. Once the new vehicles arrive this will go up to 27%.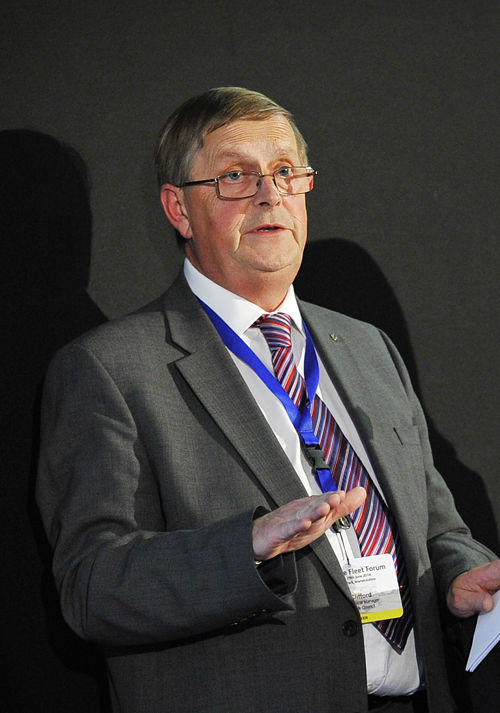 Wanted: new fleet talent
15/04/2019
As the driver and technician shortage worsens, Phil Clifford argues that better incentives are needed to make working in municipal fleet management attractive to young people.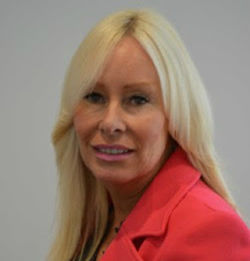 Automotive sector requires upskilling says VRA Chair
26/02/2019
Rapidly changing vehicle technology means that the remarketing sector is going to have to undergo an unprecedented period of upskilling over the next decade, says Sam Watkins Chair at the Vehicle Remarketing Association.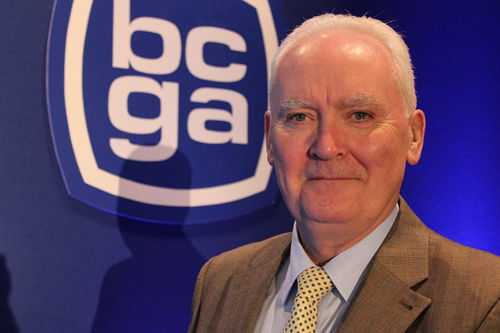 Preventing air pollution with hydrogen
18/02/2019
A national trade body is calling for more action to give public and private sector motorists access to hydrogen fuel cell electric vehicles, to tackle air pollution, write Doug Thornton, Chief Executive of the British Compressed Gases Association, and David Hurren, Chair of the BCGA's Gaseous Fuels Committee.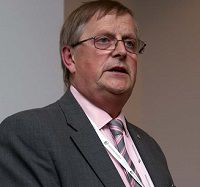 Motivational quotes .v. practical advice
15/11/2018
Phil Clifford argues that inspirational memes are all well and good but if fleet managers want to improve and safeguard their operations they need to be aware of the letter of the law and take their responsibilities seriously.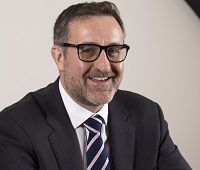 AA criticises scrapping of hybrid vehicle grants
07/11/2018
Stuart Thomas, director of fleet and SME services at AA, says the Government's scrapping of hybrid vehicle grants not only has negative environmental implications but also puts unwelcomed pressure on UK fleet operators.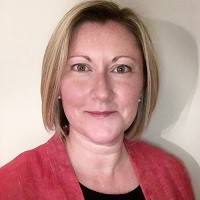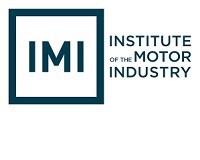 IMI calls for EV technicians' training and accreditation
07/09/2018
The Institute of the Motor Industry (IMI) has been lobbying for the introduction of regulation for vehicle technicians working with electrically-propelled vehicles. It believes it is vital that training and accreditation is extended to those dealing with the latest automotive technology at the roadside.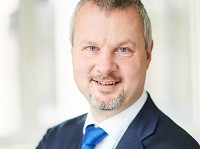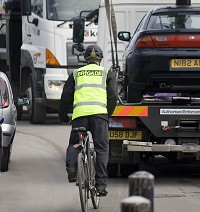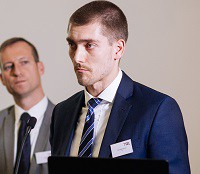 Denis Naberezhnykh, of TRL, welcomes action on petrol and diesel vehicles
30/08/2017
'TRL welcomes the news that the UK Government will ban the sale of petrol and diesel vehicles from 2040. This is largely in line with the Government's existing commitment to almost entirely decarbonise the transport sector by 2050, which would have required that sale of new vehicles from 2040 are restricted to zero-emission capable vehicles.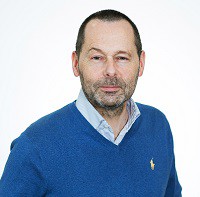 Measures to cut emissions before 2040
21/08/2017
Following the government's annoncement that diesel and petrol cars and vans will be banned from 2040, Peter Millichap, UK director of marketing at Teletrac Navman, says the impact of this will be huge but points out that there are measures transport companies can take to reduce emissions right now.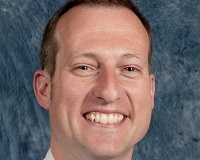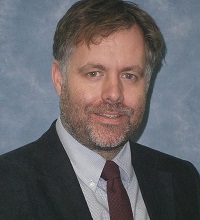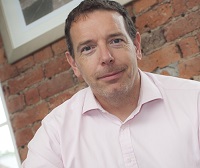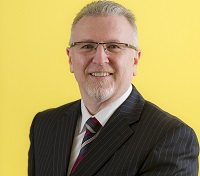 'Grey fleets pose risk' claims Licence Check
21/11/2016
Grey fleets in the UK are at record levels, accounting for 40% of all vehicles on the roads, costing companies more than £5.5bn a year in mileage claims and car allowances but are badly managed, say fleet management specialists Licence Check.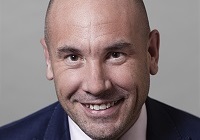 'Give IPT exemption for camera-fitted fleets'
01/09/2016
In-vehicle CCTV specialist, Visiontrack is calling for the Government to waive the Insurance Premium Tax (IPT) for fleets adopting accident-reducing camera telematics technology.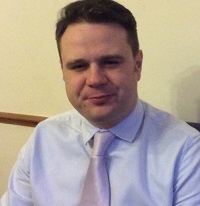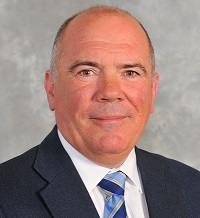 Financing the future: mitigating cuts through smart investment
20/06/2016
Councils can still invest in services ' despite further budget cuts ' by using asset-financing techniques. investing in efficiency-focused technology may even provide assets at zero net cost, says Chris Wilkinson, of Siemens Financial Services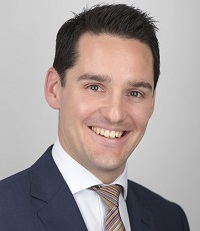 Six tips for choosing the right fleet insurance
20/06/2016
Leon Bosch, managing director of the motor trade practice at commercial insurance broker and risk management specialist Arthur J. Gallagher, outlines the key considerations for local authorities when choosing an insurance policy for their fleet.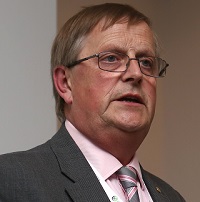 We're missing a trick with drivers' CPD
20/06/2016
If you asked someone in the transport industry if they had a CPC, their positive response used to indicate that they were qualified as a Transport Manager. Not so simple nowadays as the legislators, in their wisdom, decided that the mandatory continual professional development (CPD) scheme that they introduced for HGV/PCV drivers would also be called a Certificate of Professional Competence, writes Phil Clifford.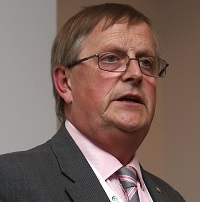 Too much technology fighting for our attention
20/03/2016
'My local authority is in the process of installing in-cab tablets to all of our fleet but how many more attention-grabbing devices can our drivers handle?' asksPhil Clifford. <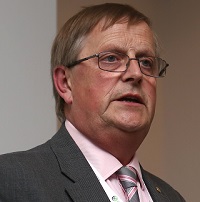 Transport managers must dig their heels in
07/12/2015
The senior traffic comissioner is busy pointing out the professional duties of transport managers. But after years of erosion of our resources, the ability of many to meet these expectations is questionable, so it's time for us to dig our heels in, writes Phil Clifford.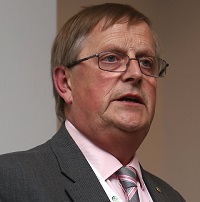 Stand up for professional standards
15/06/2015
Those of us that operate under the auspices of an Operator's Licence should be fully aware of the Statutory Guidance provided by the Senior Traffic Commissioner. The current guidance documents are dated 2013 but in August, the Senior TC published a consultation aimed at updating the wording, writes Phil Clifford.