People in Exeter and Ipswich can take advantage of a new kerbside recycling service for plastic and aluminium coffee pods.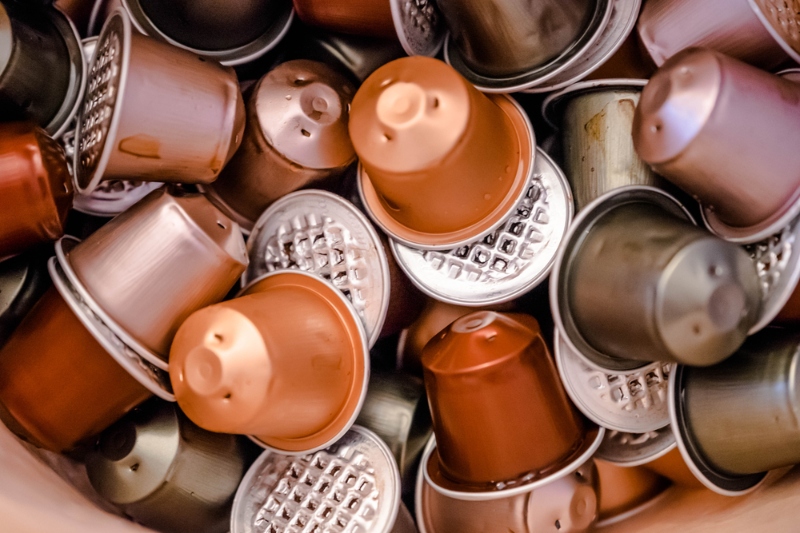 Starting on 24 January, Exeter and Ipswich residents will be able to have their coffee pods collected from home.
The City Council has teamed up with Podback, a not-for-profit coffee recycling service, to offer the free collections.
People will need to register for the new service and will then receive special collection bags provided by Podback. The bags will then be collected by the council on a weekly basis.
Cllr David Harvey, lead councillor for city management in Exeter, said the new service supported the council's aims to reduce waste, increase recycling and tackle climate change: 'This is great news for Exeter. We've been looking for a recycling solution for these pods for some time, so it's fantastic that they can now be recycled from the kerbside. Podback is funding the service, so it is cost neutral.'
Research conducted by YouGov on behalf of Podback found that more than a third (35%) of coffee pod drinkers are unaware that pods can be recycled, while 90% state that they'd like to be able to recycle their coffee pods through their usual household recycling.
Image: ErichFend/Shutterstock.com.