Coventry City Council has rejected a union proposal that bin lorry drivers work for one hour and then go on strike for another hour.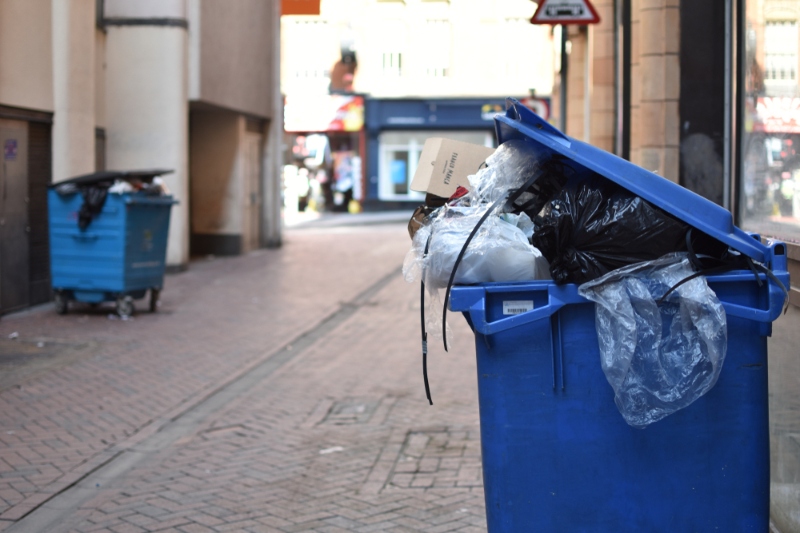 Bin lorry drivers working in the city council's Waste Services who are members of the union Unite announced 10 days of strike action last week as part of a dispute over pay and Christmas working arrangements.
Unite has proposed that the drivers will work for one hour and then strike for another hour each day.
However, the council has rejected the proposal arguing that this would not be practical because standard safety and COVID-19 checks would take up too much of the working hour.
'While we respect the democratic right of union members to take strike action, the proposals they had put forward were not acceptable,' said Andrew Walster, director, Streetscene and Regulatory Services at Coventry City Council.
'It would have resulted in an impractical working pattern that in reality would have seen hardly any bins emptied.
'The chaos it would have caused means that we have taken the decision to tell the drivers not to work at all during the days they intend to strike. The bin collectors – who are not on strike – will be allocated to other roles on those days and I'd like to thank them for the ongoing help and understanding.'
Unite general secretary Sharon Graham said: 'You might expect a Labour council to be sympathetic to the low-pay plight of its bin drivers. But instead of a willingness to find a way, it's been total intransigence from the council, combined with social media tirades against their own workers.
'They even seem to think they can dictate how and when our members can take legal action. They're wrong about that as well. So Unite will defend the jobs, pay and conditions of our striking refuse drivers to the hilt.'