Bournemouth, Christchurch and Poole Council's waste collections could soon be run on Hydrotreated Vegetable Oil (HVO) following an agreement with Crown Oil to trial this environmentally friendly fuel in two of its refuse vehicles.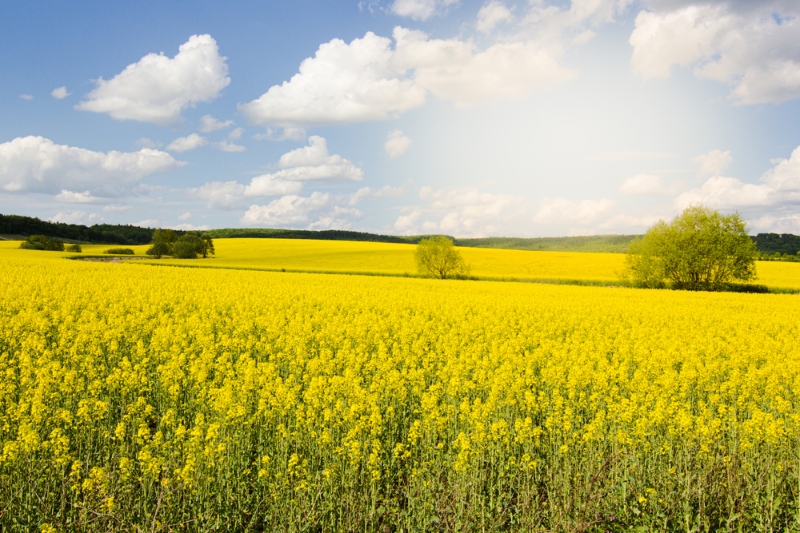 HVO is a renewable and sustainable fuel that offers a 90% reduction in carbon dioxide emissions, helping with the council's climate emergency declaration and pledge to make operations carbon neutral by 2030.
The fuel is created by collecting cooking oil waste and putting it through a hydrotreatment process before reusing it in diesel vehicles, rather than disposing of it.
HVO can also be used as a drop-in alternative to regular diesel with no modifications or changes necessary to the existing fleet, saving money as well as reducing greenhouse gas emissions.
'This is an important trial that helps us work towards the Government's waste strategy pledge to eliminate food waste to landfill by 2030, by reusing cooking oil waste and converting it into HVO fuel as an alternative, environmentally friendly fuel in our vehicles,' said Cllr Mark Anderson, portfolio holder for environment, cleansing and waste, BCP Council.
'It supports our sustainable environment objective by promoting sustainable resource management, so I am very interested to see how our refuse vehicles progress through this trial.'
The council and Crown Oil estimate that the trial will last one year and will deliver a carbon dioxide saving of around 40 metric tonnes per vehicle – the equivalent to 11 hot air balloons of carbon dioxide.
If the trial is successful, it will open up the potential for the fuel to be used within the remainder of the fleet, increasing the environmental benefit and savings across the council.
Cllr Mike Greene, portfolio holder for transport and sustainability, BCP Council commented: 'This partnership with Crown Oil provides us with the opportunity to explore the environmental benefits and operational impact of this alternative fuel within a large municipal fleet, and is another initiative alongside electric vehicles and hydrogen technology that must be considered as part of our longer term fleet strategy.
'If successful, it could be the benchmark for our transition to a cleaner, greener fleet.'
Simon Lawford, technical manager, Crown Oil added: 'HVO can be put directly into the vehicles, with no need for adaptations and is expected to perform faultlessly. The proven benefits of using HVO are plentiful, including year-round usability, up to a 90% reduction in greenhouse gas emissions and a direct drop-in functionality for the council's existing fleet to use, making it a complete replacement for diesel.
'We are thrilled that HVO's environmental and logistical credentials are being increasingly noted - proven by more than a 100% increase in UK uptake in the last year – and we hope that other councils will follow in BCP Council's green footsteps.'