UK Power Networks says that local authorities could collectively save millions if they use the electricity company's free advice surgeries when installing electric vehicle chargers.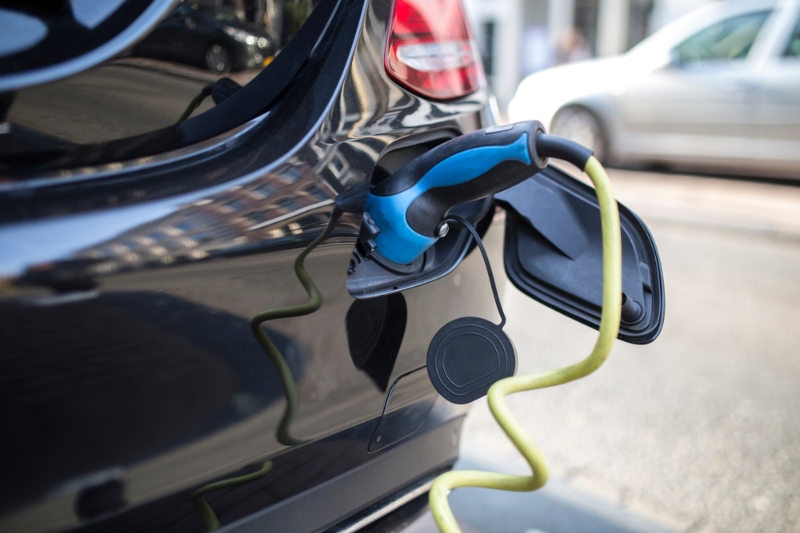 The company has launched free 'Ask the EV Expert' surgeries to help councils meet the demand for more public charge points in what they argue is the most cost efficient way.
There are more than 80,000 electric vehicles on the road in UK Power Networks' region across London, the East and South East of England, a figure set to rise to 3.6m by 2030.
There are also a total of 4,749 on-street charging points across the areas that UK Power Networks supplies the power to, which is almost 75% of public chargers in the UK today.
The electricity company says that councils could save thousands of pounds on each charger they install for public use.
Experts from the company's Connections team undertake a detailed analysis of where a local authority plans to install charge points, and suggest the most cost-effective alternative locations.
If a single charge point, planned for a location without an electricity cable running directly underneath, was moved to a location with existing infrastructure, the saving could be up to £20,000.
So far UK Power Networks has helped 17 local authorities including county, unitary, parish and London borough councils and identified more than 400 lower cost locations for charge points.
More than 150 local authorities have also received bespoke electric vehicle uptake forecasts to help guide their charging strategies.
'Councils want to provide on-street charging infrastructure in the right places at the right time to encourage uptake of electric vehicles and making best use of their limited funds and available grants,' said Neil Madgwick, head of Connections Service Delivery at UK Power Networks.
'They told us they were concerned they don't have the insight into residents' behaviour or the technical knowledge to make informed decisions, so we are taking a collaborative approach to best deliver the transition to electric vehicles.
'We look forward to continuing helping local authorities install charging infrastructure to support residents who don't have access to off-street parking, and their local businesses and taxi fleets.' Kent County Council cabinet member for environment Susan Carey commented:
'The support we received from UK Power Networks through their free surgeries has been invaluable to installing electric vehicle charge points in Kent.
'Participating in the surgeries not only saved the council money, but freed up many hours of officers' time in helping assess the most appropriate locations to place the chargers. UK Power Networks' assistance has been critical in helping county councils like ours develop our plans to tackle the climate change emergency.'