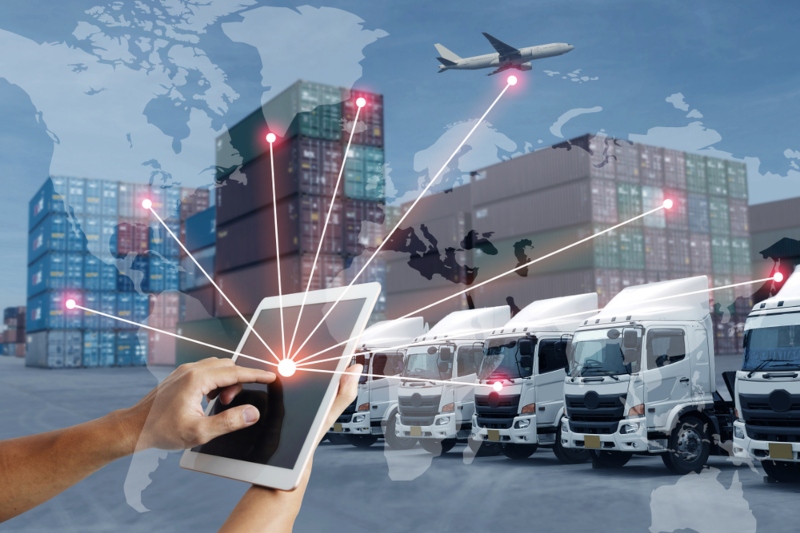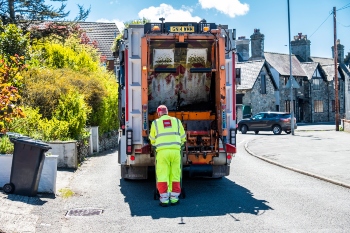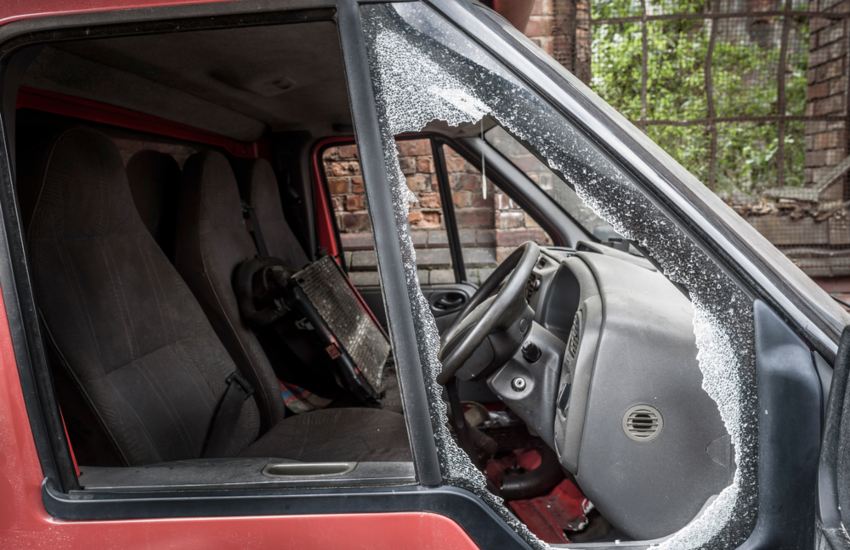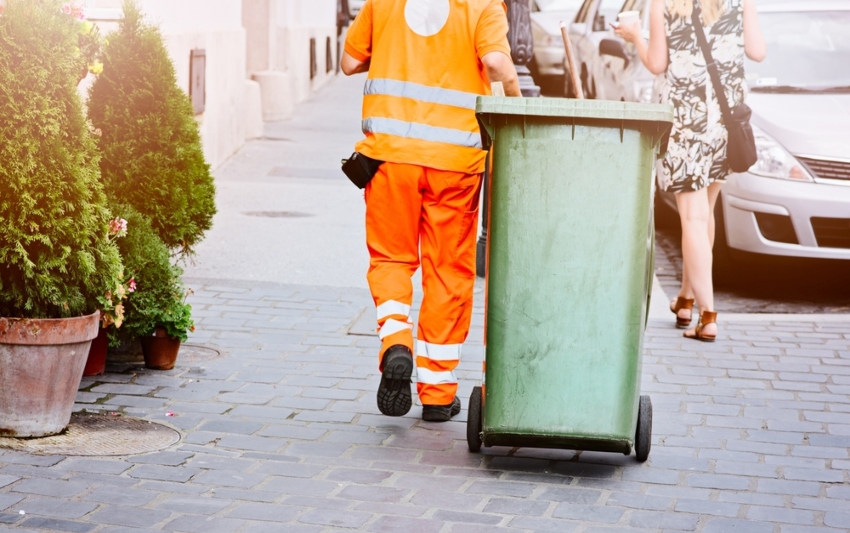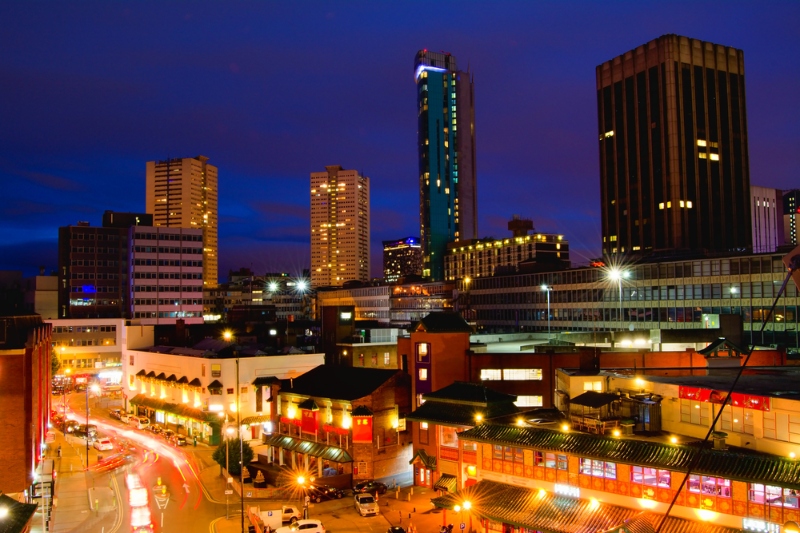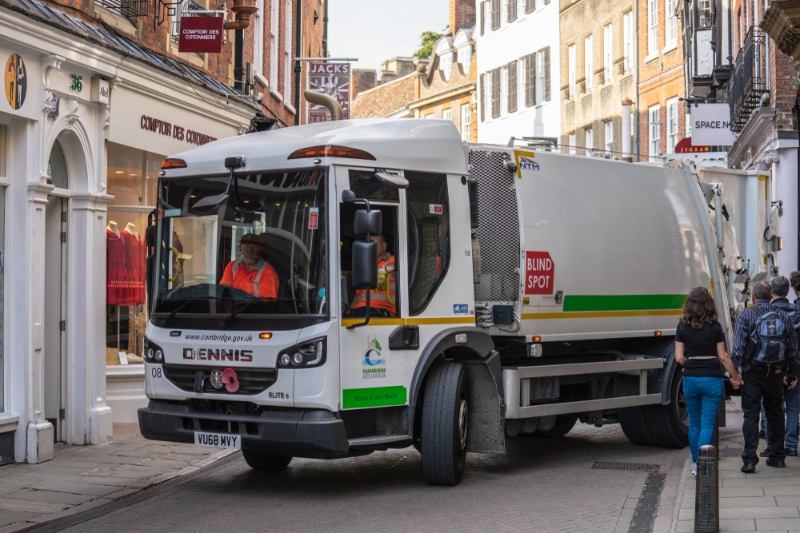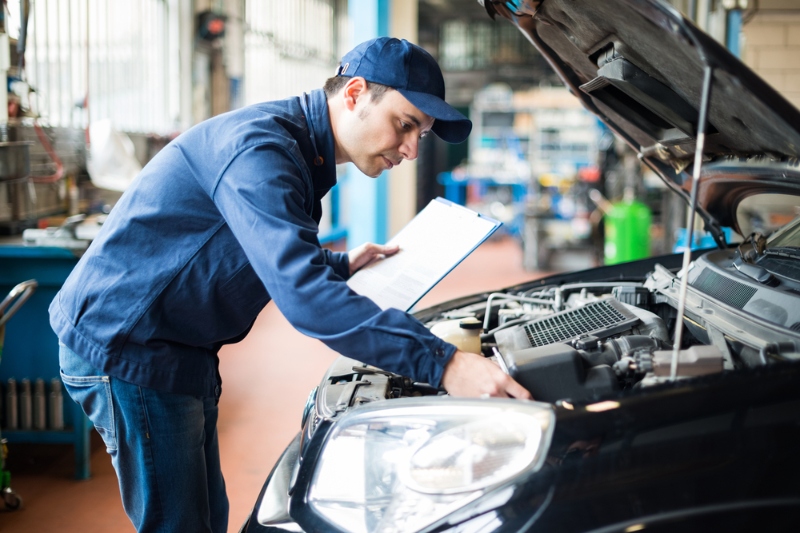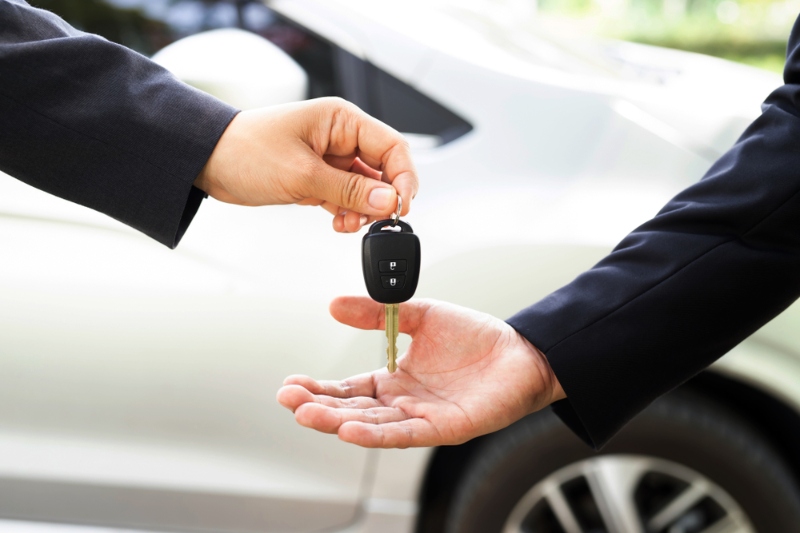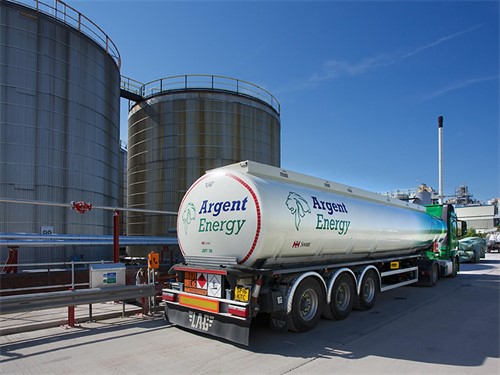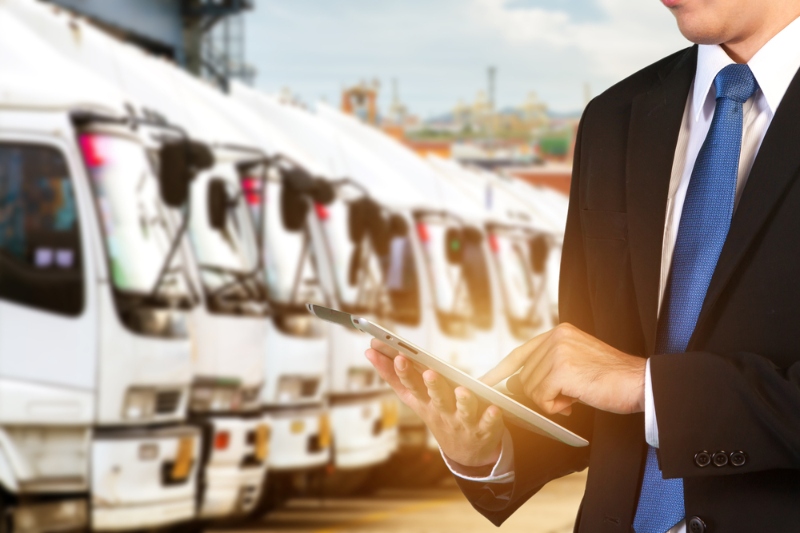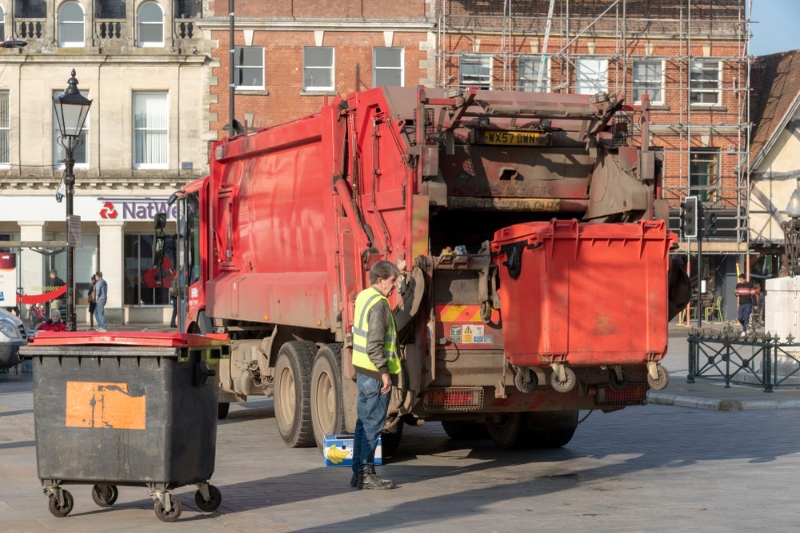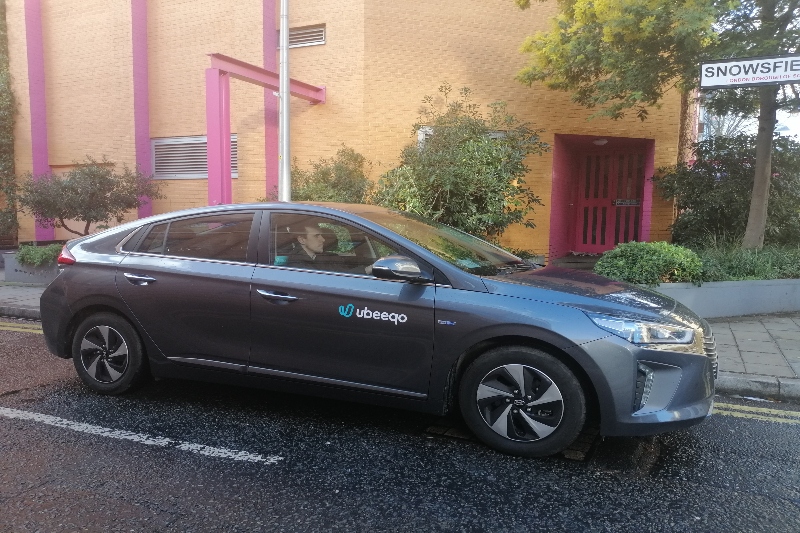 Ubeeqo adds Hyundai Ioniq hybrid to fleet
12/03/2020
Ubeeqo, Europcar Mobility Group's car sharing brand, is extending its choice of low emission vehicles with the introduction of the Hyundai Ioniq hybrid to its UK fleet, responding to market demand as the number of UK members more than doubled year on year in 2019.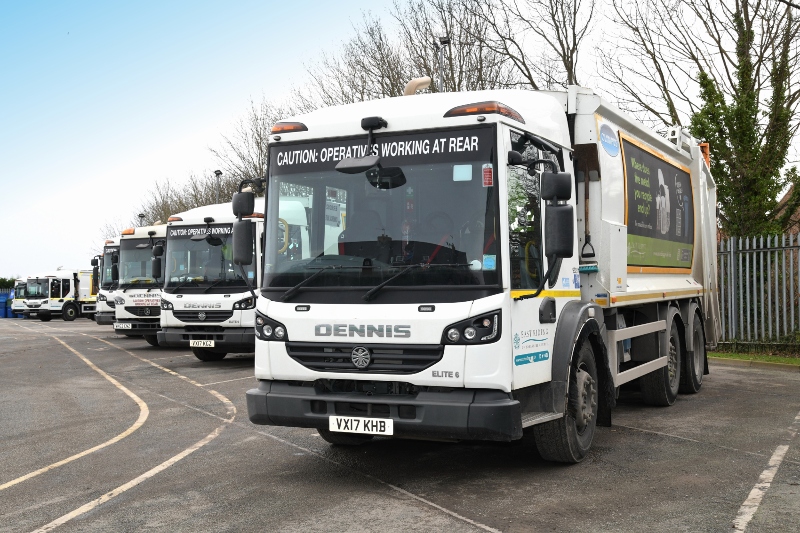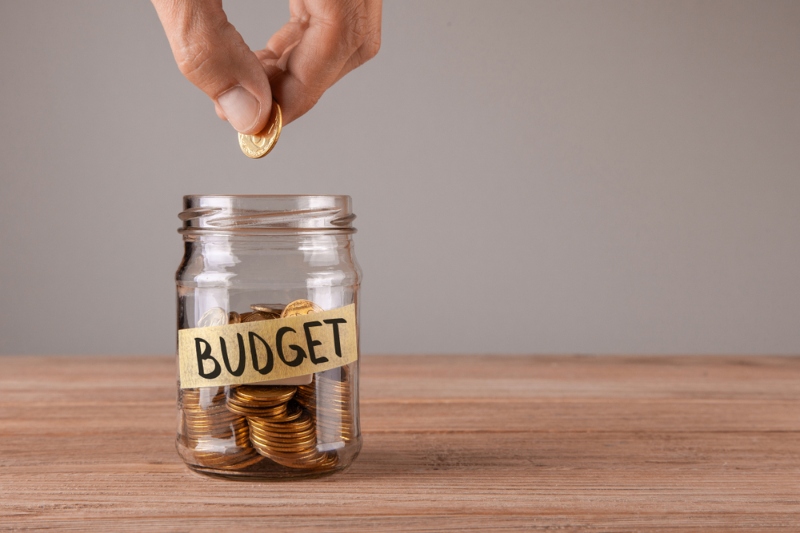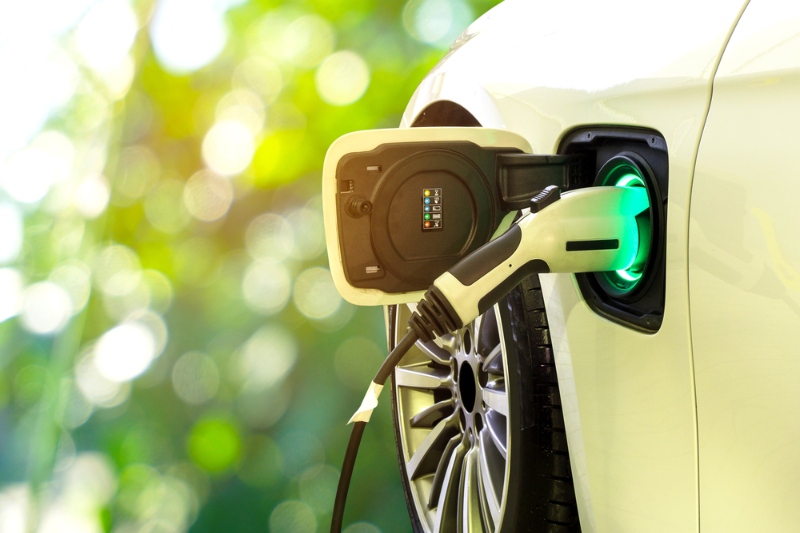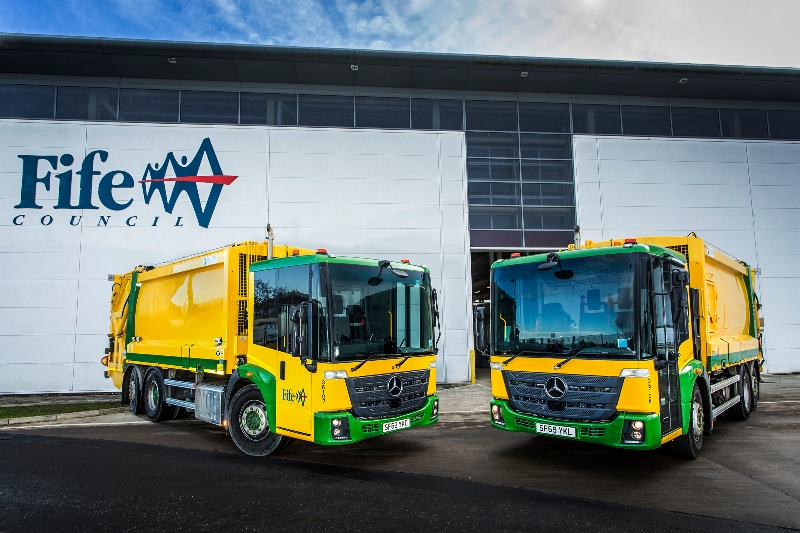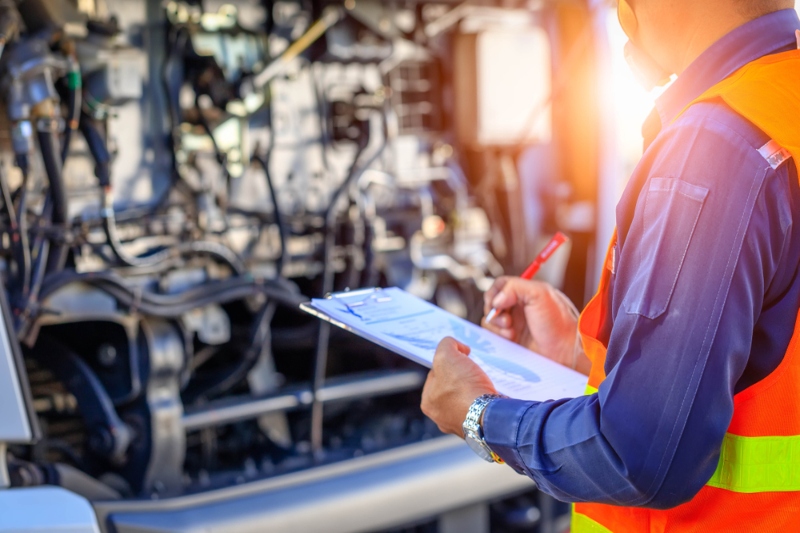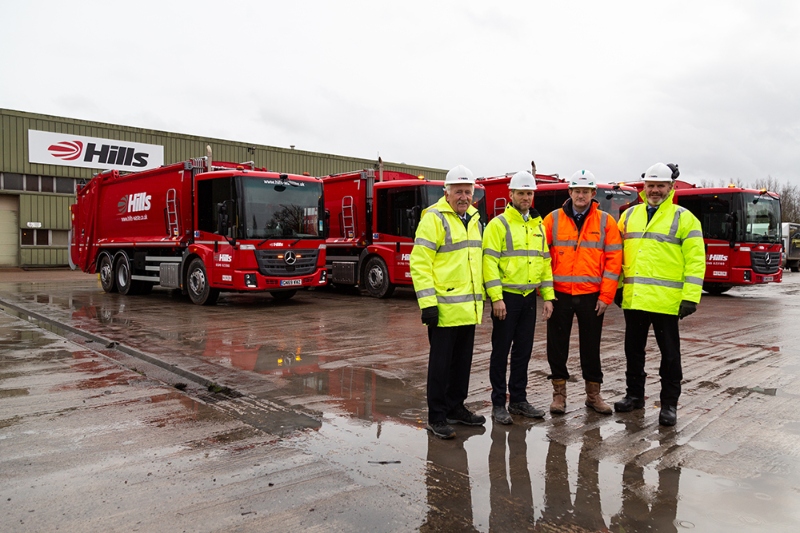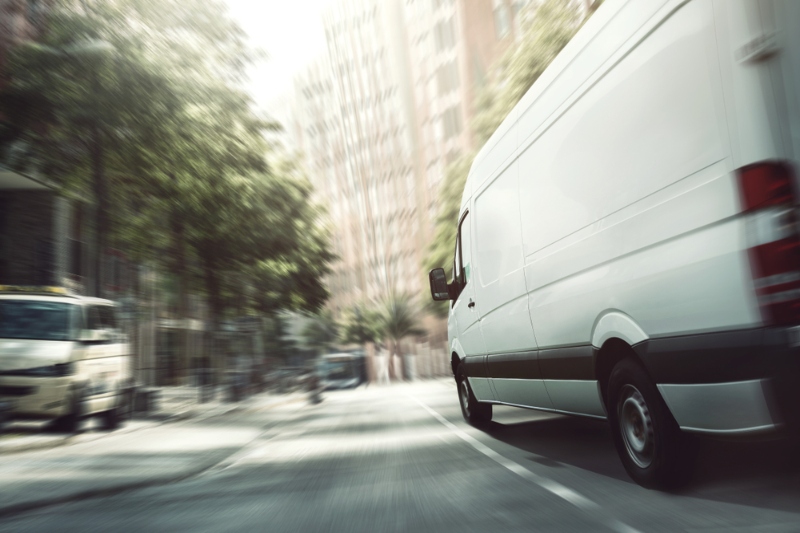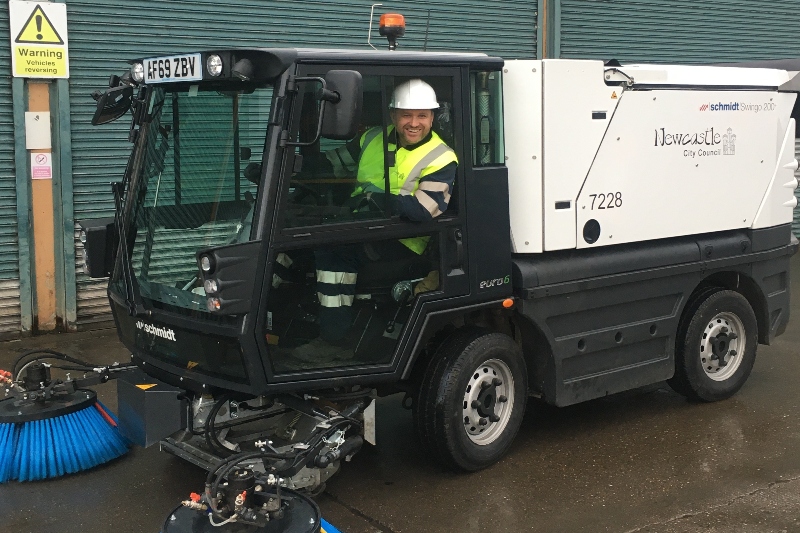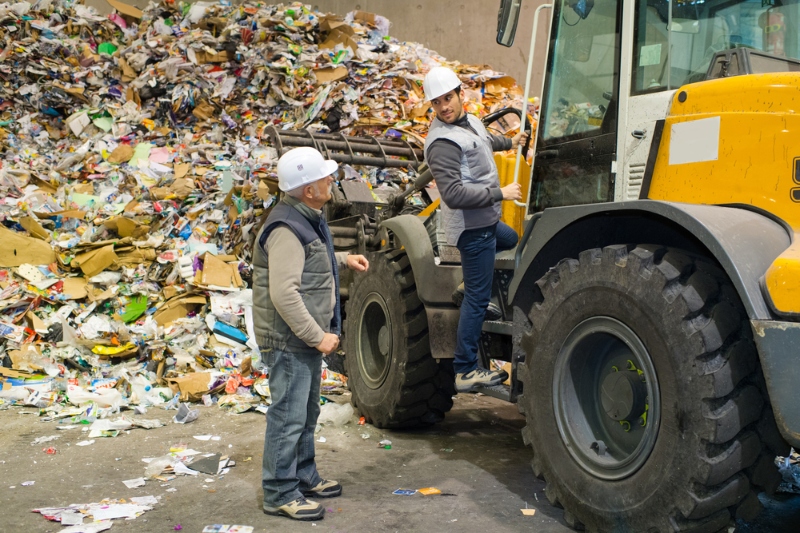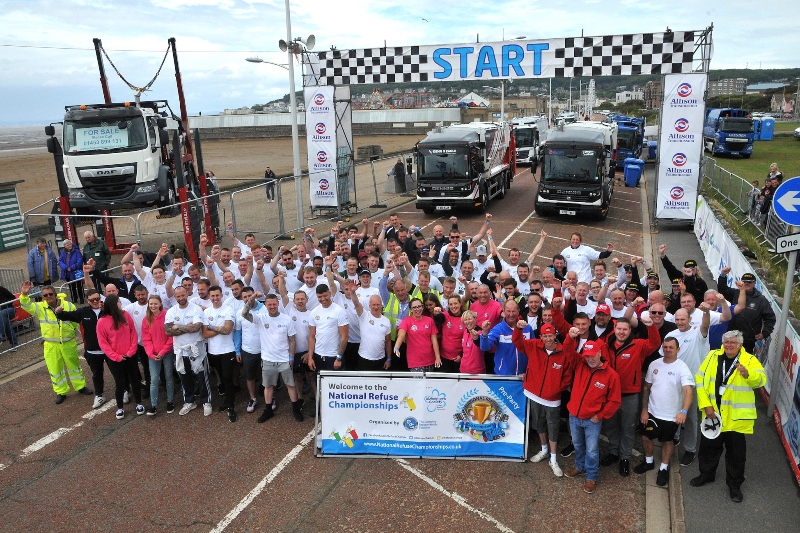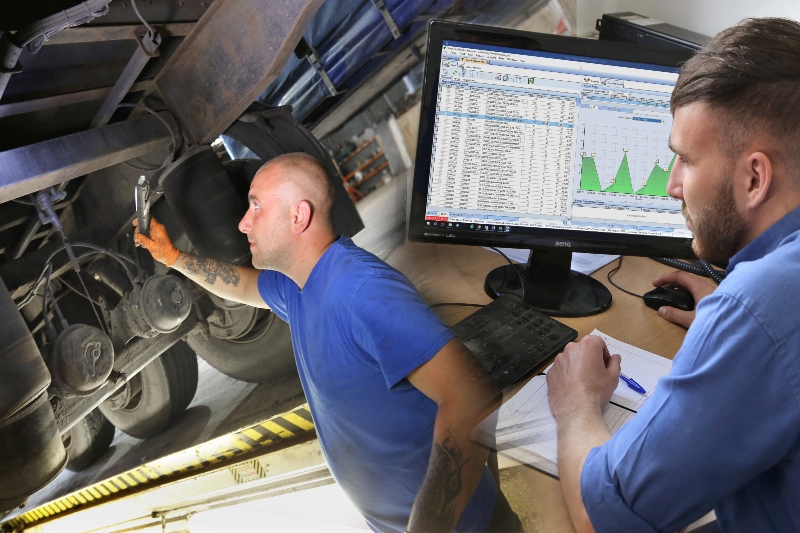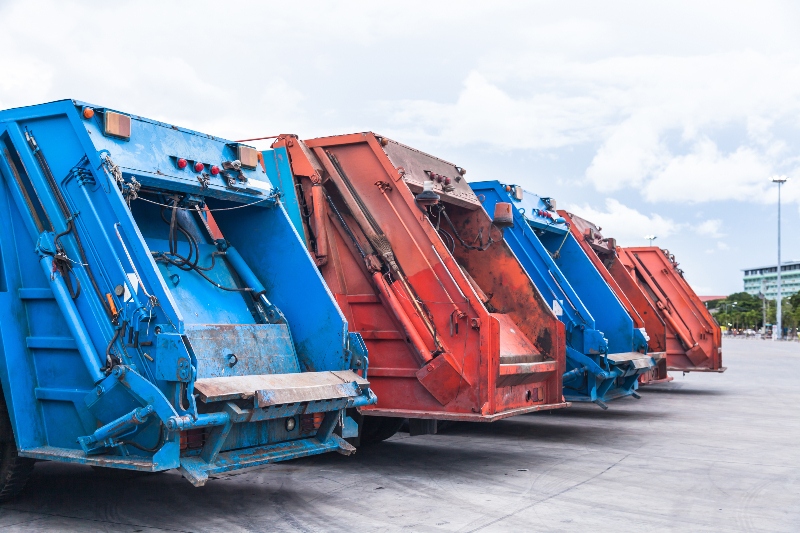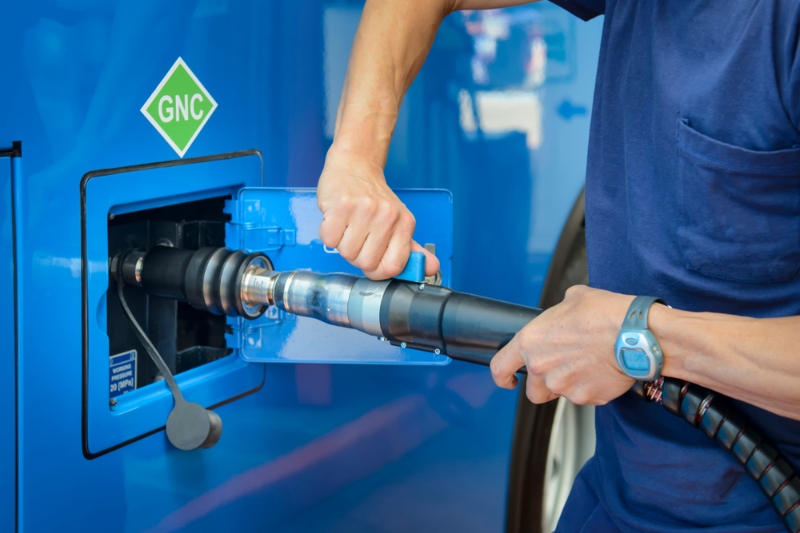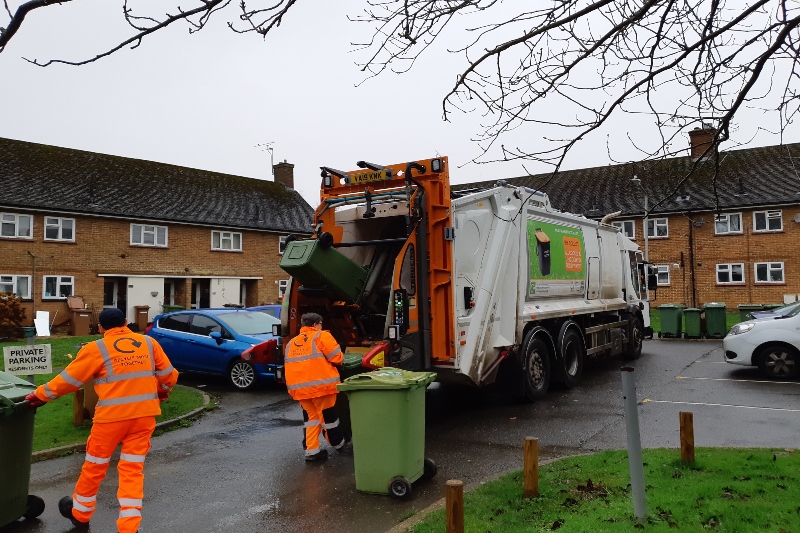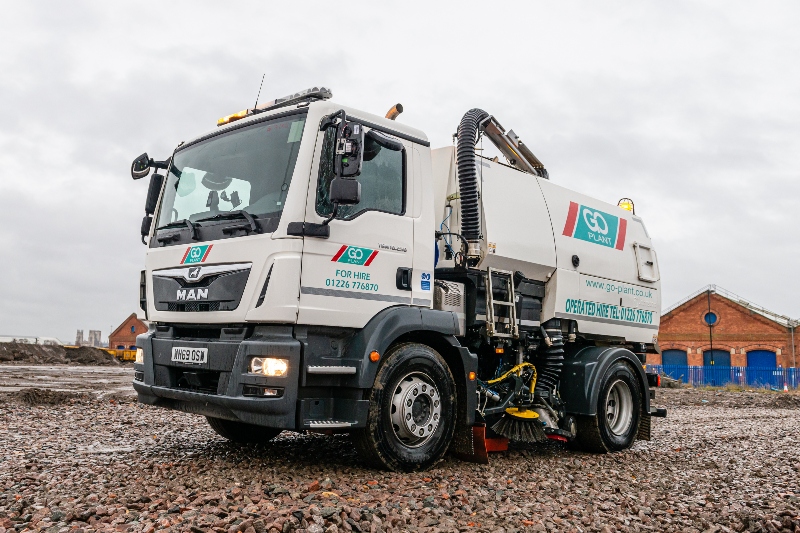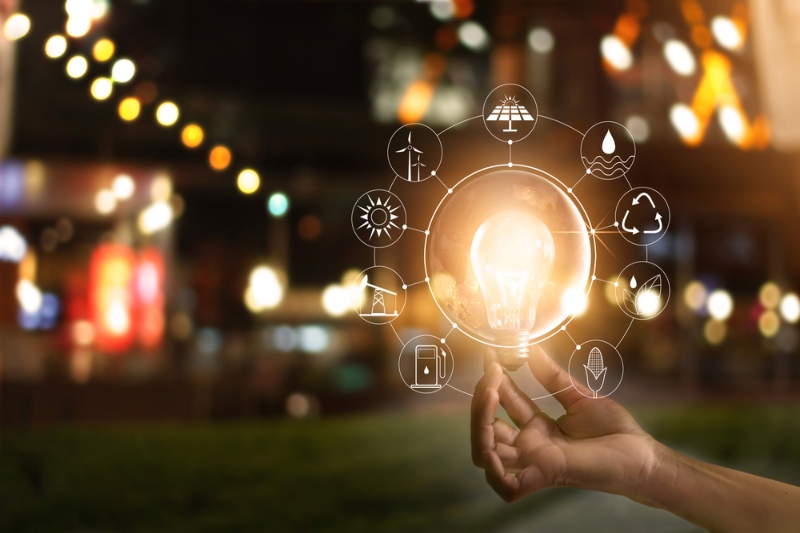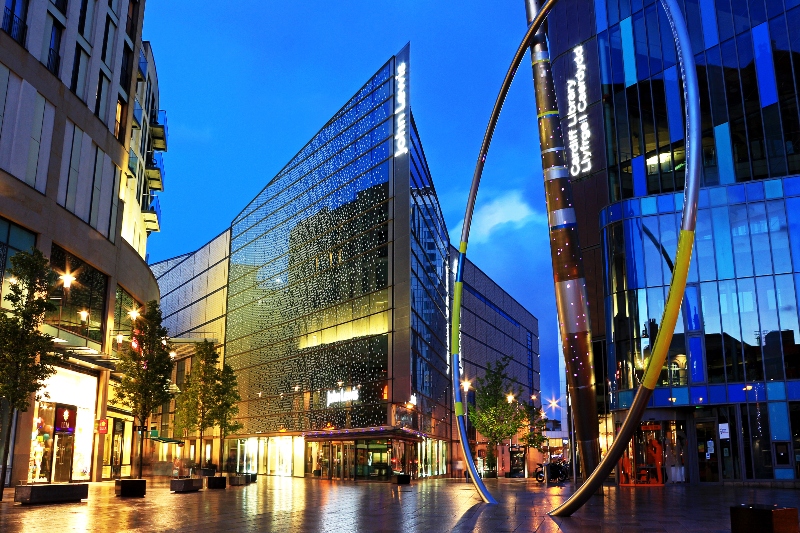 Cardiff sees rapid EV charging network roll out
13/02/2020
Engenie has installed its first two rapid EV charge points in Cardiff city centre as part of a wider rollout that will more than double the number of rapid chargers in the city.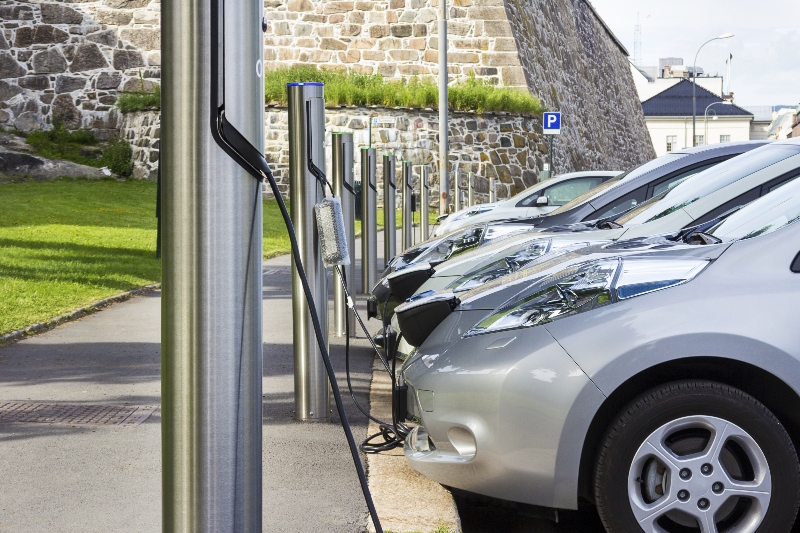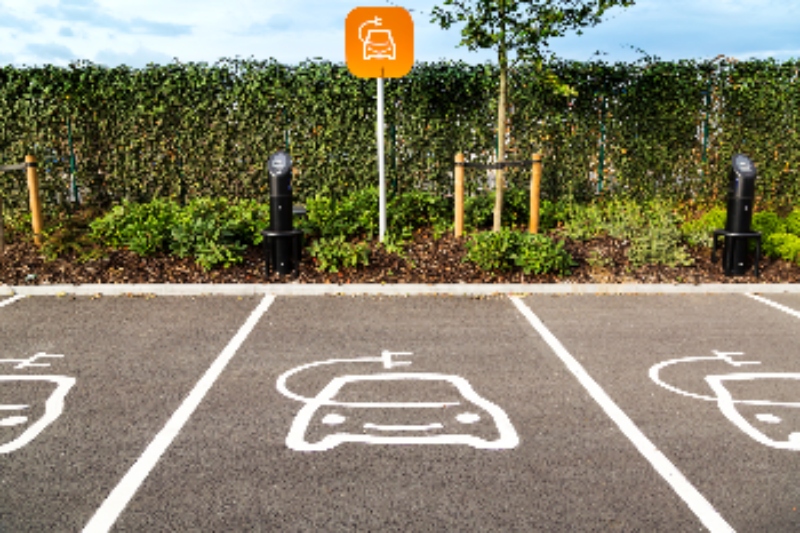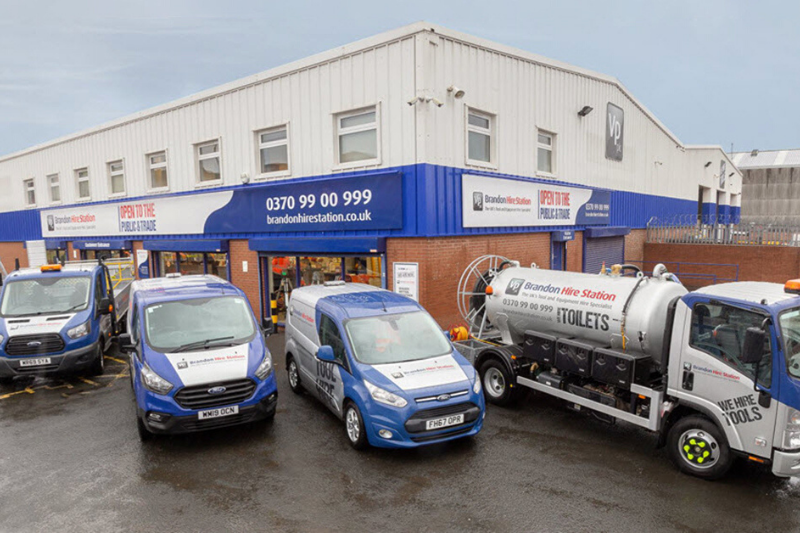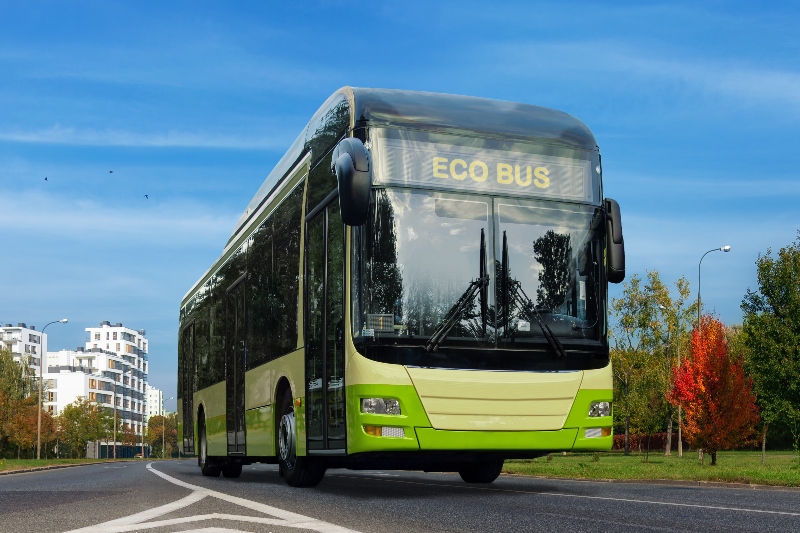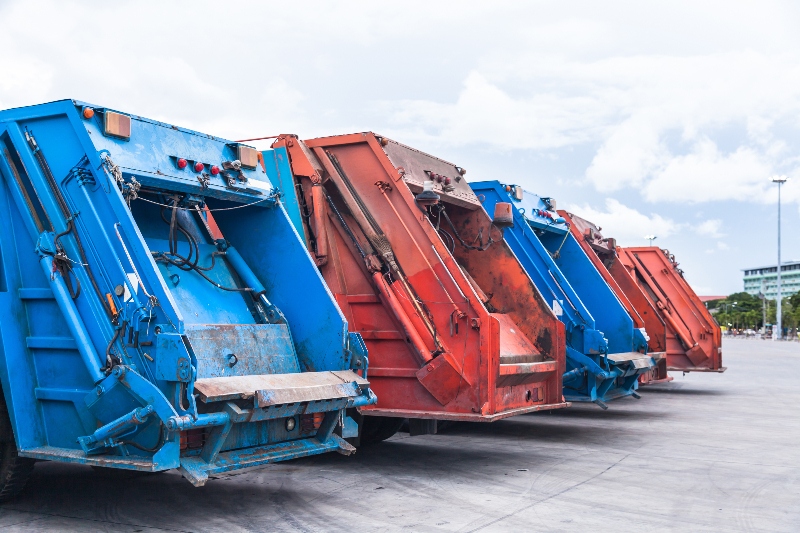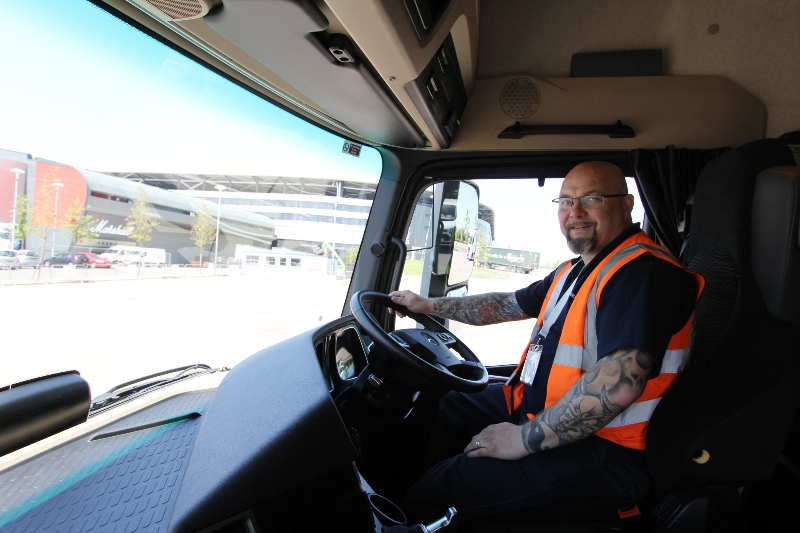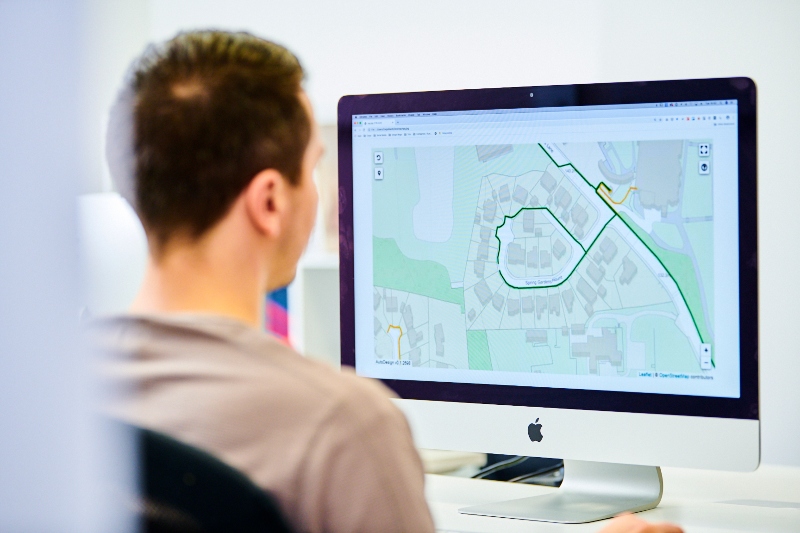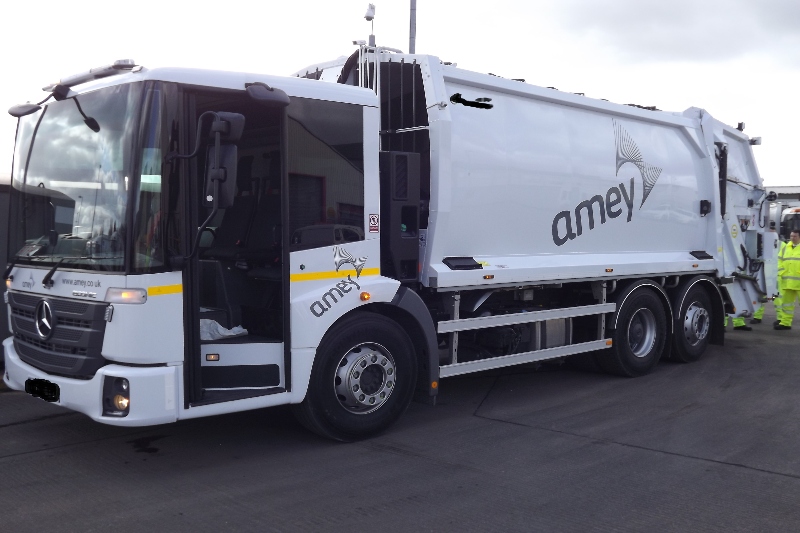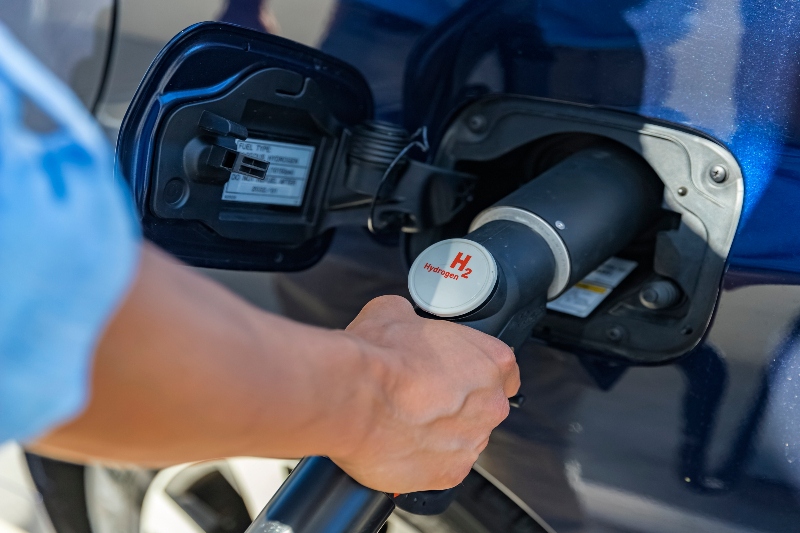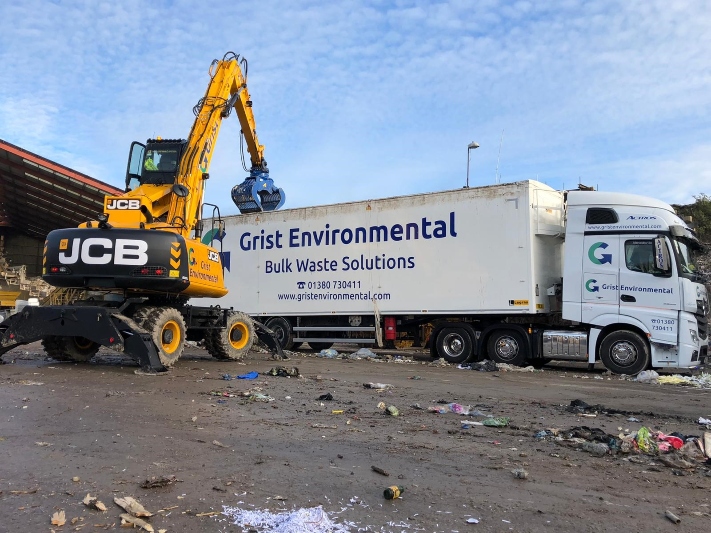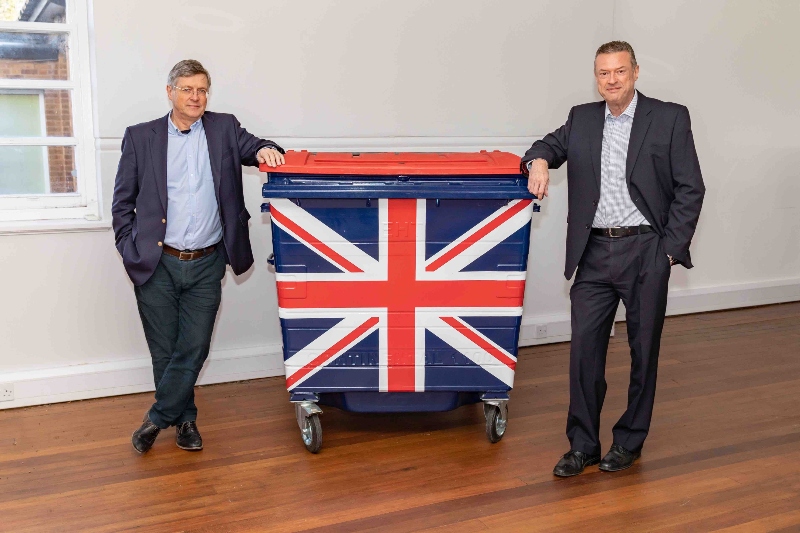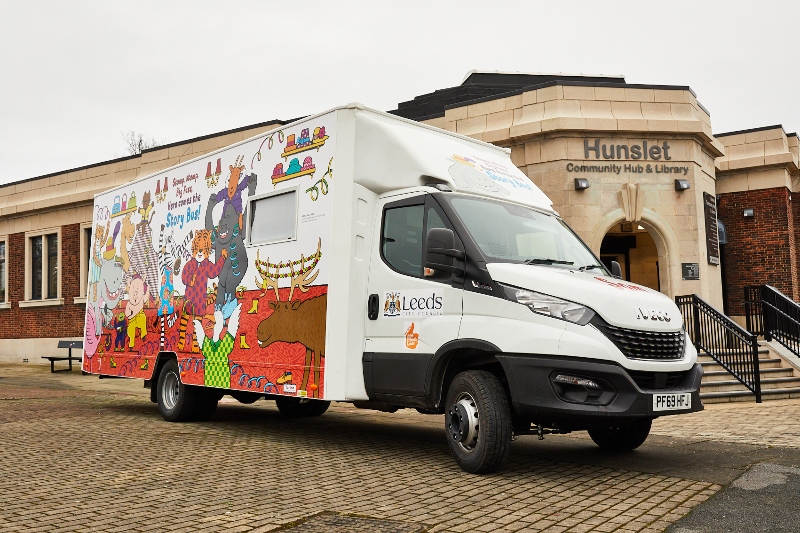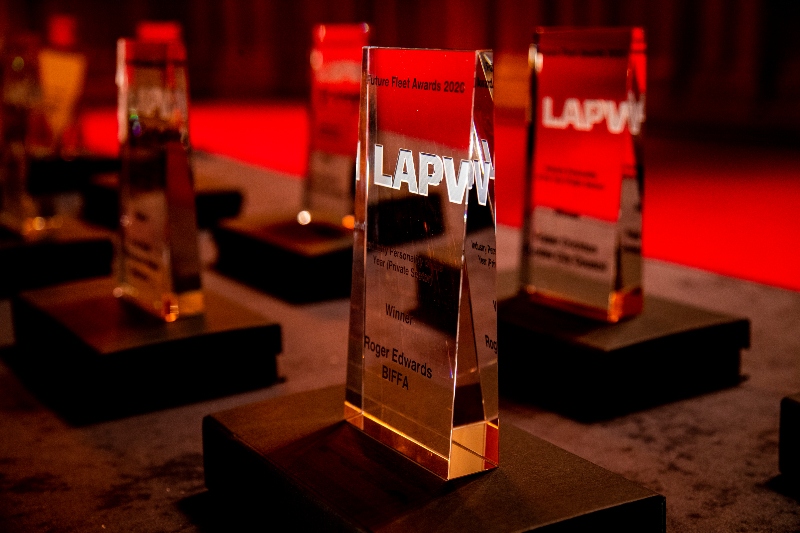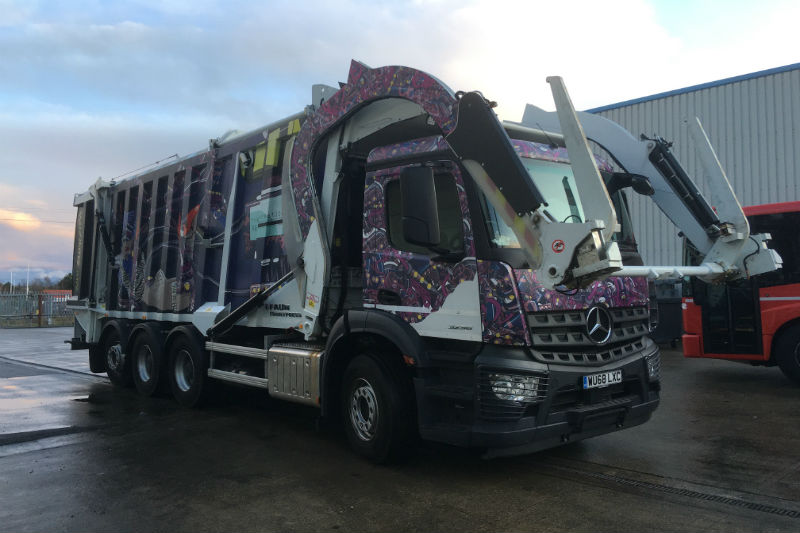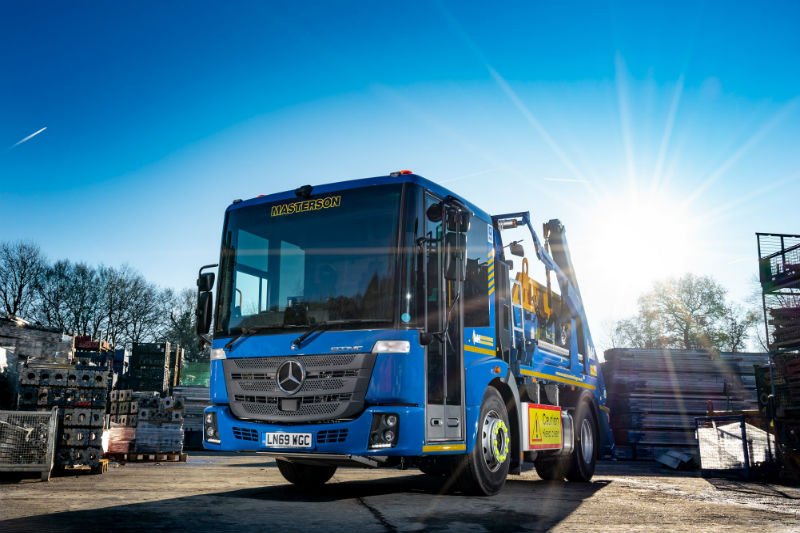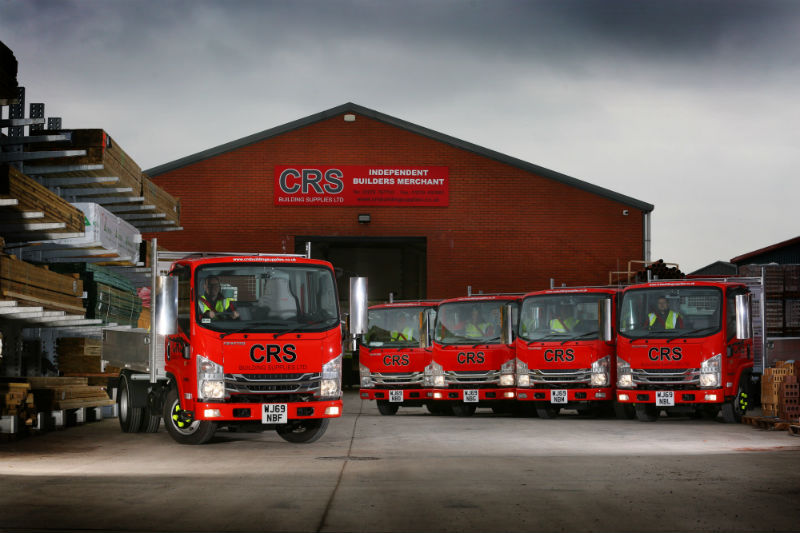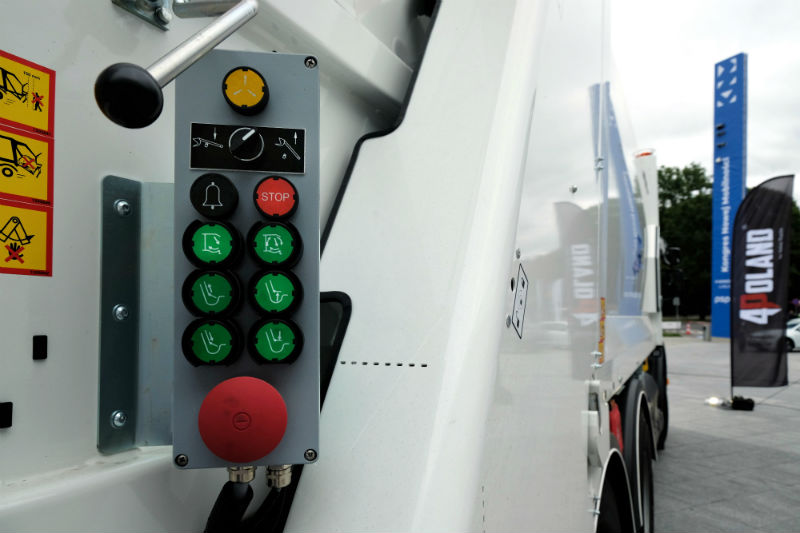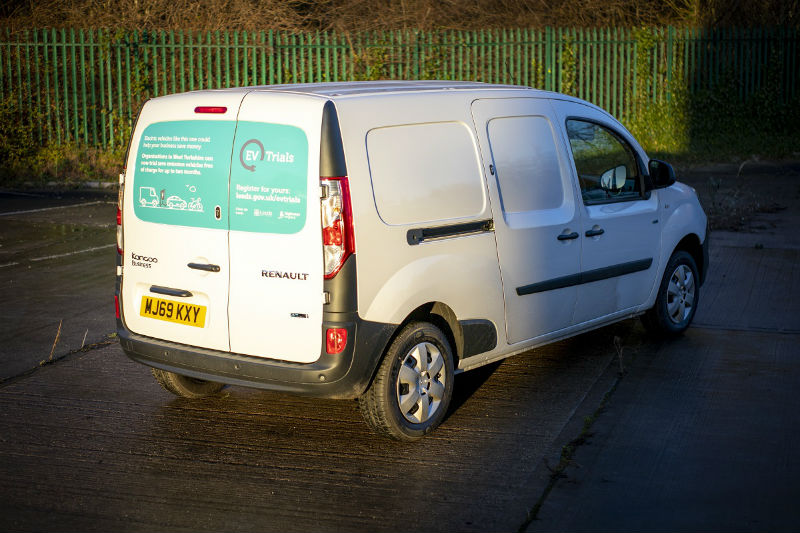 West Yorkshire council launches EV trial scheme
24/01/2020
Leeds City Council has launched a new scheme giving businesses, organisations and charities in West Yorkshire the opportunity to drive electric vans free of charge for up to two months.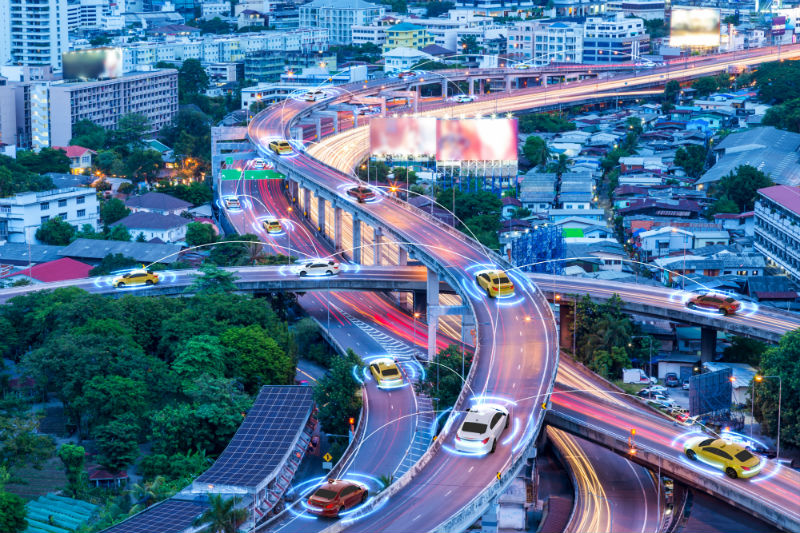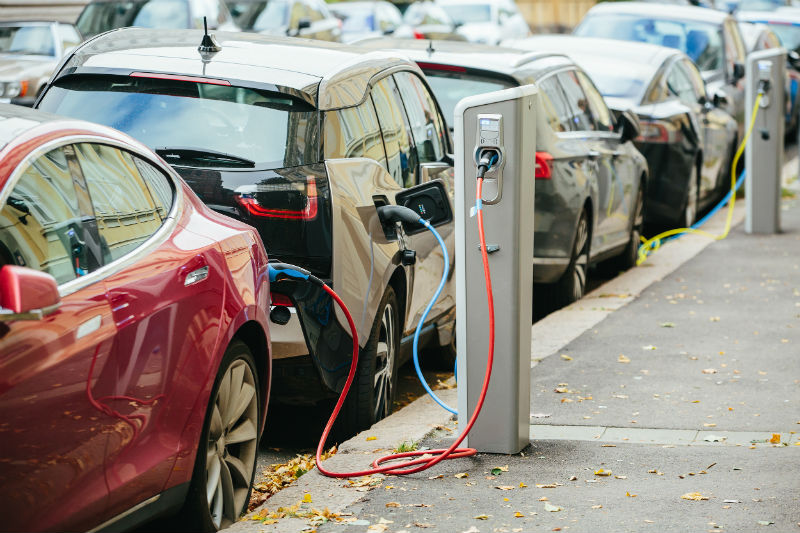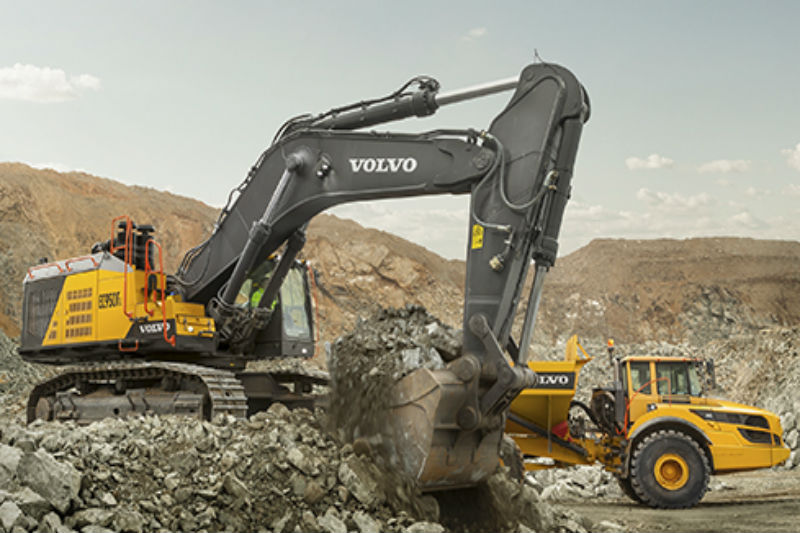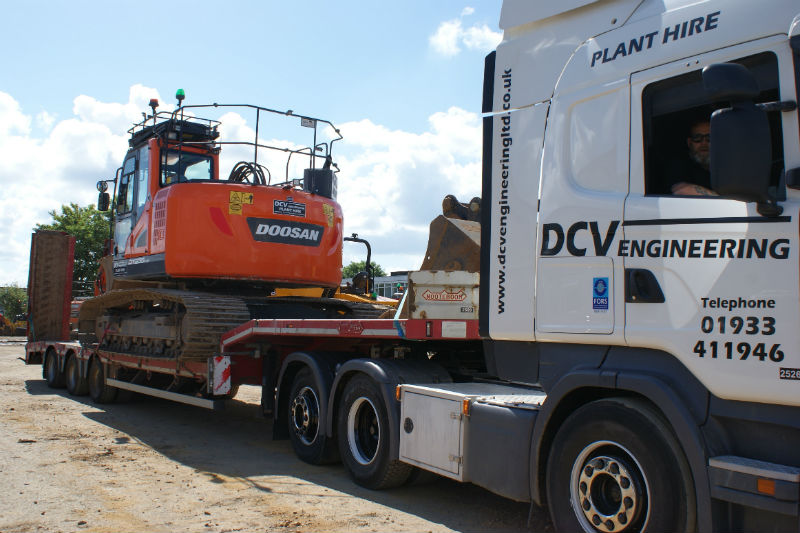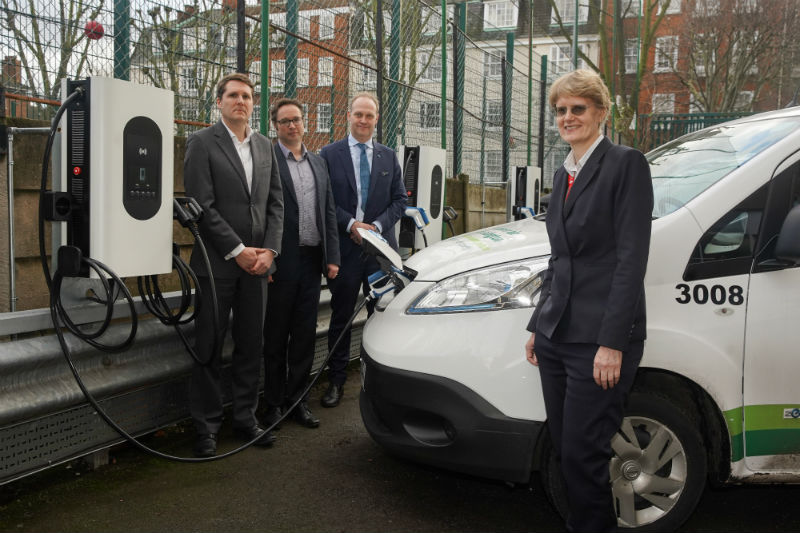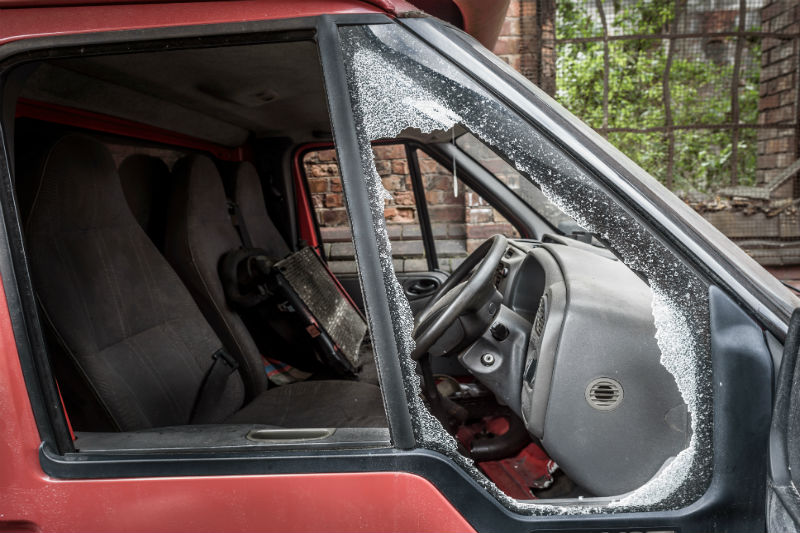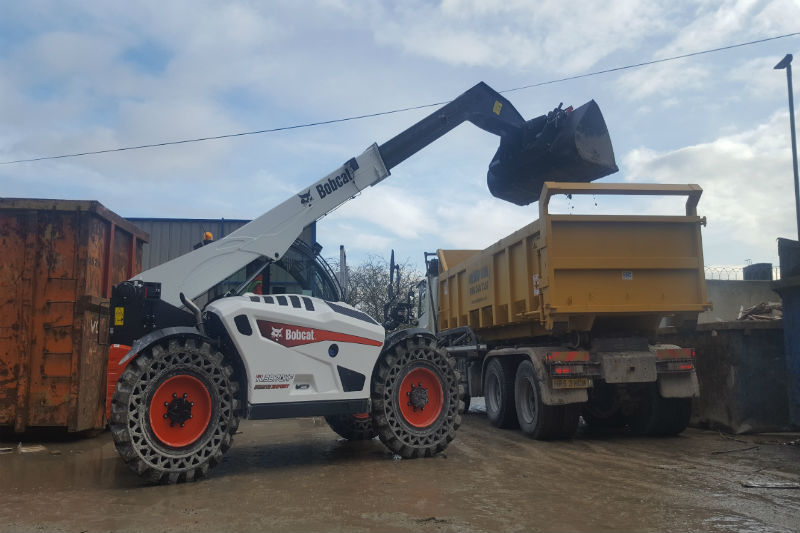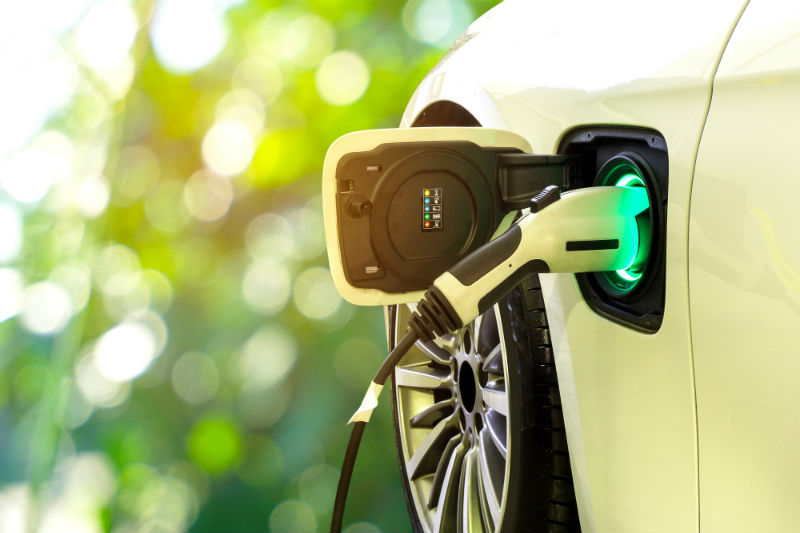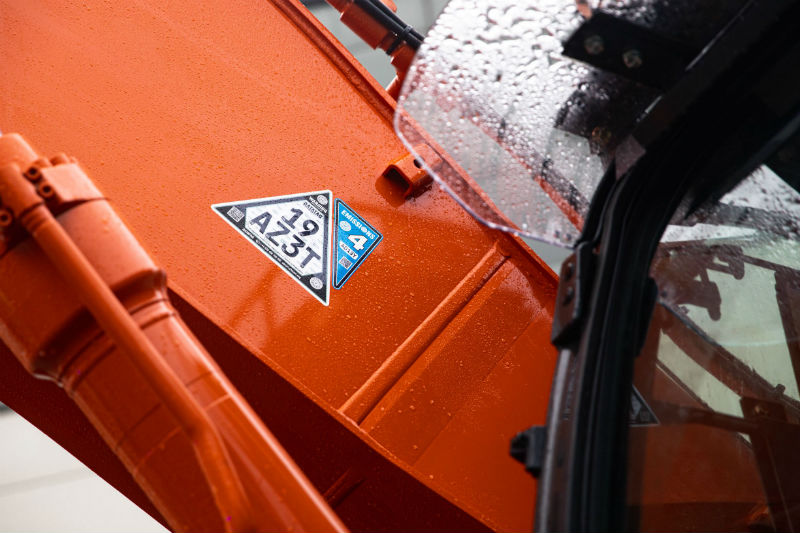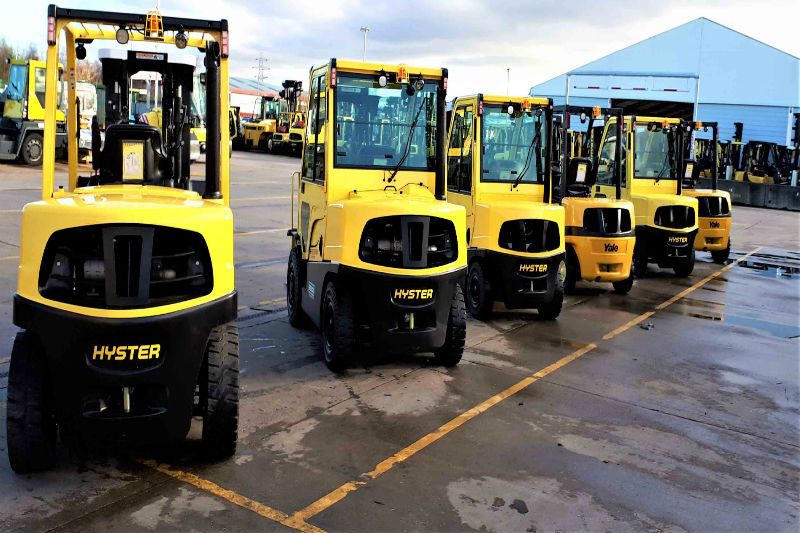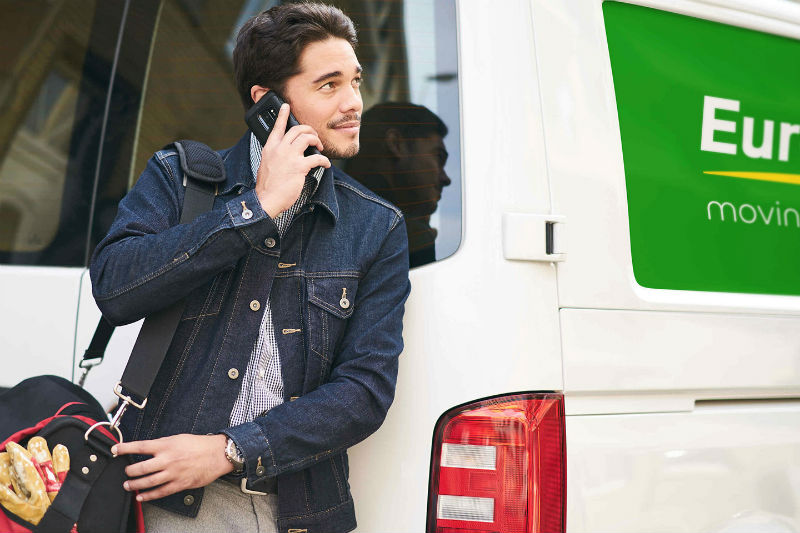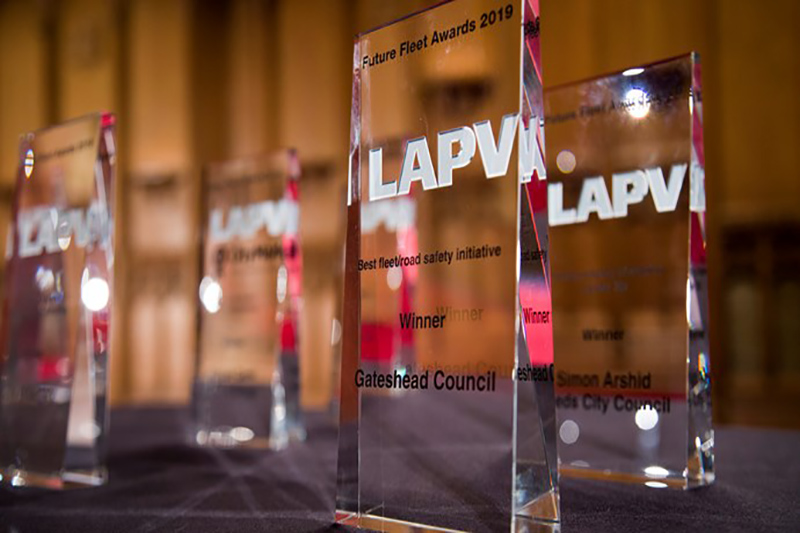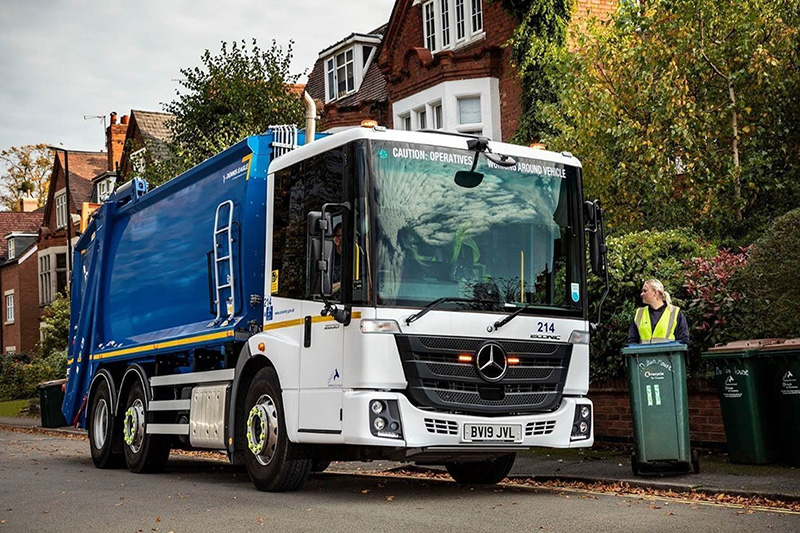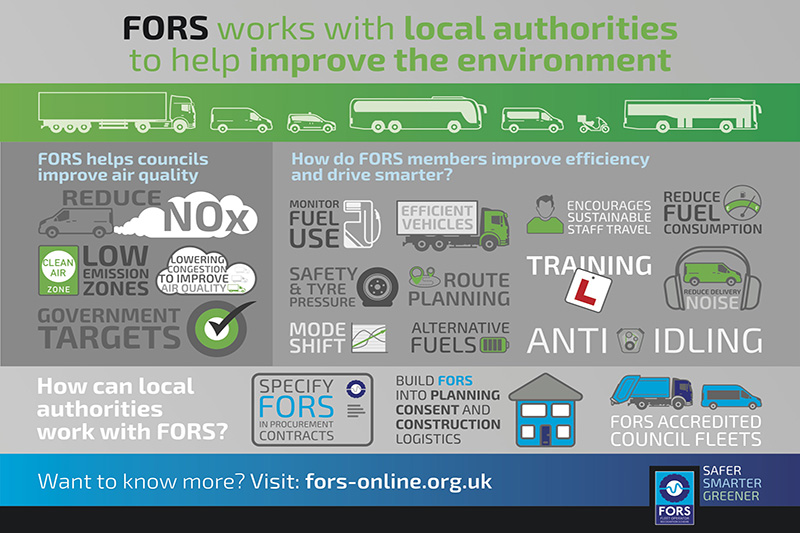 Roar Techmedia purchases RWM from the Prysm Group
02/12/2019
Roar Techmedia, the trade exhibitions organiser, has secured a significant investment from Apiary Capital to fund the acquisition of a portfolio of leading events from Prysm Media Group, including the Recycling and Waste Management exhibition.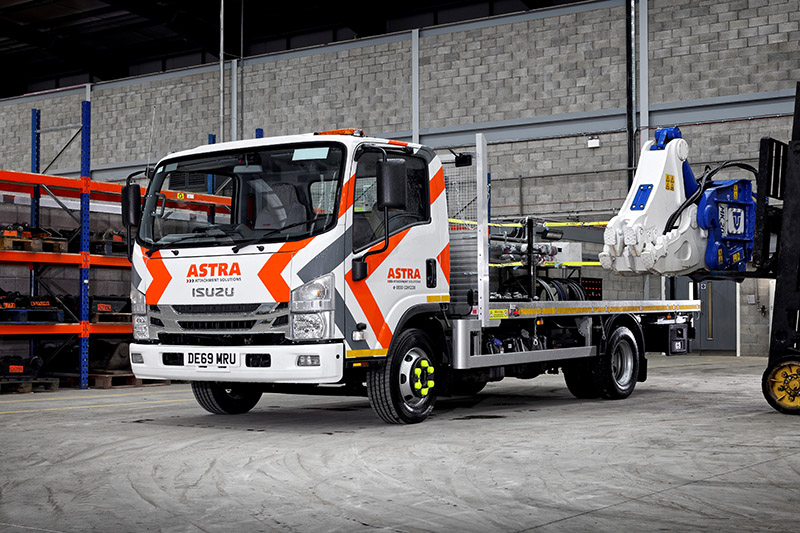 Astra gets attached to Isuzu for the first time
28/11/2019
Astra Attachment Solutions, one of the UK's largest suppliers of hydraulic excavator attachments, have recently taken delivery of 16 new Isuzu rigid trucks as part of a significant fleet replacement programme at the national company.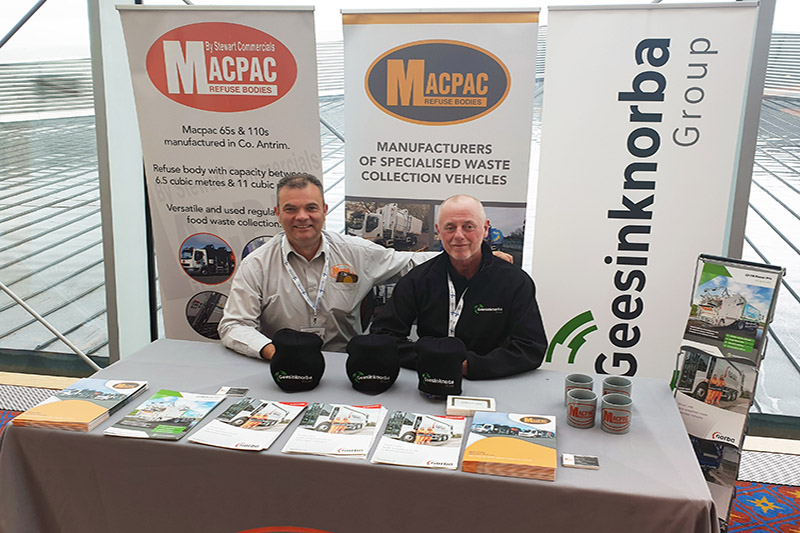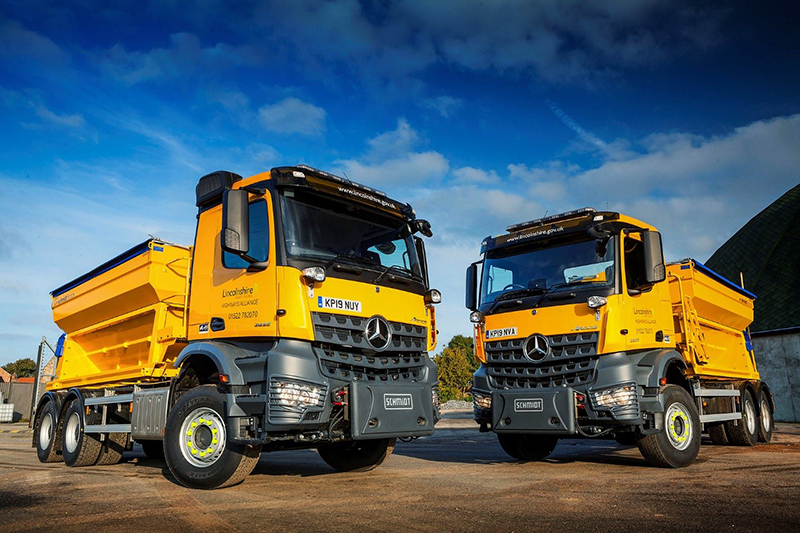 Mercedes-Benz Arocs spreaders ready for winter in Lincolnshire 
26/11/2019
Lincolnshire County Council has chosen Mercedes-Benz Arocs to clear its roads of snow and ice through the winter. The authority has added these trucks to its fleet in preparation for the onset of the cold season, by taking delivery of four new 26-tonne vehicles from Dealer Intercounty Truck & Van.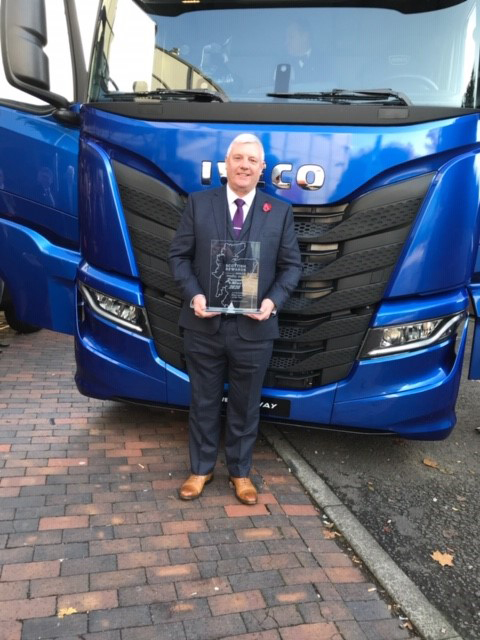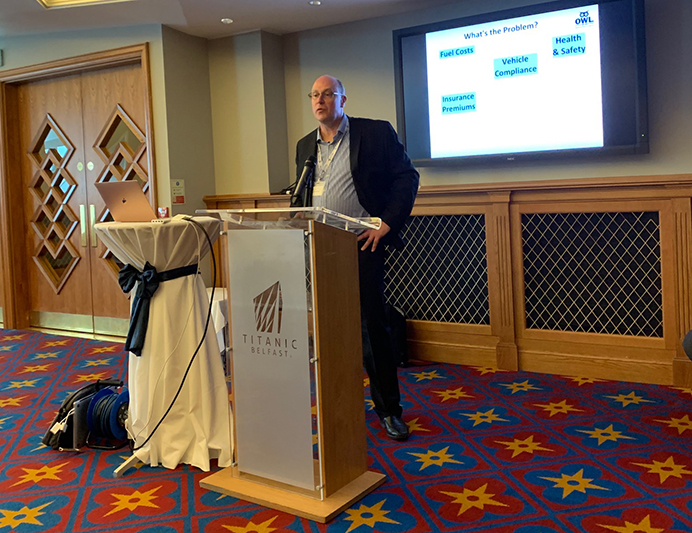 OWL Roadshows to spearhead innovation for 2020
26/11/2019
The OWL Roadshow (Optimised Waste & Logistics) has announced its dates for 2020 with a newly revitalised programme that highlights best practice and innovation for public sector fleet and operations managers and its contracting organisations. Plus, after being in high demand by Irish municipal transport operators, OWL is now also launching a Roadshow aimed at the Irish market in Dublin this autumn.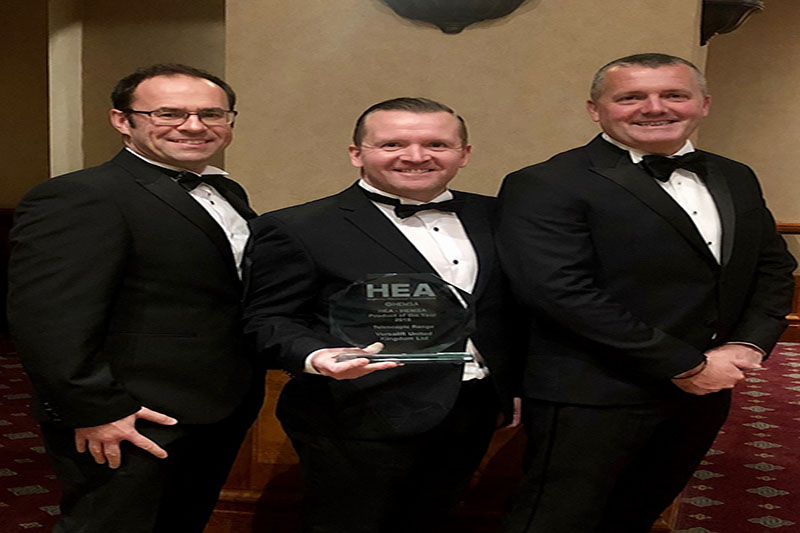 Telescopic van-mounted platform wins HEA-HEMSA Award
14/11/2019
Versalift United Kingdom has won the HEA-HEMSA Product of the Year award for its Versalift Telescopic (VT) range of van-mounted platforms, at the HEA Conference and Exhibition held recently at The Celtic Manor, Newport.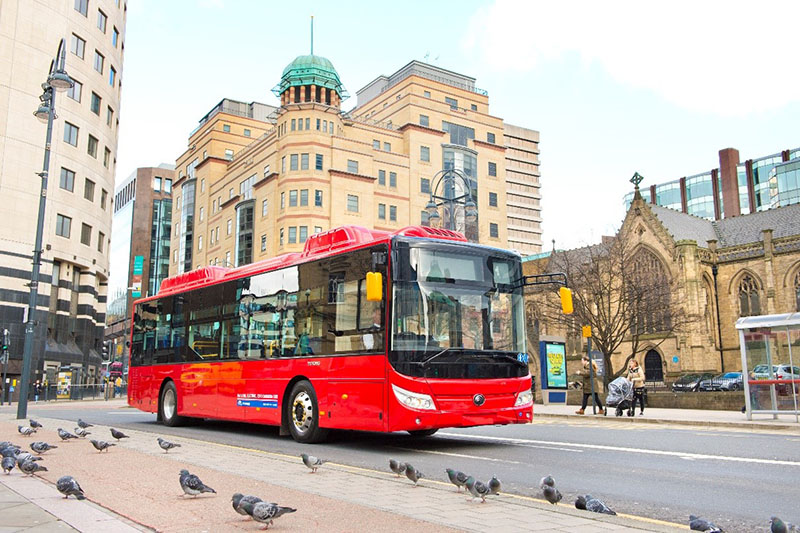 First Bus partners with Yutong and Zenobe Energy in Leeds
14/11/2019
First Bus is partnering with Yutong and Zenobe in an exciting and innovative approach to vehicle electrification. Together they will roll out nine new electric buses, produced by Yutong UK and Pelican Engineering, in Hunslet Park, Leeds in May 2020.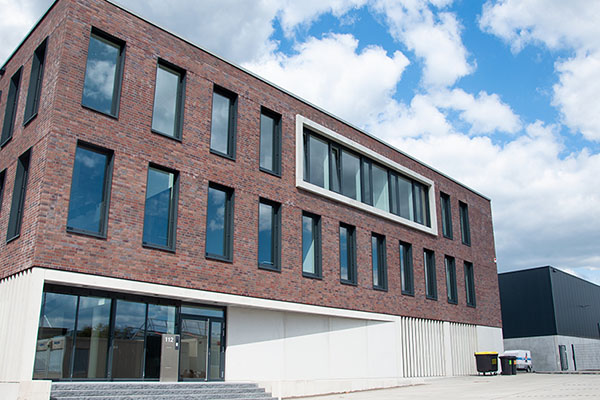 New headquarters for c-trace
11/11/2019
Waste and recycling telematics specialist c-trace has moved into a new, bespoke headquarters – named the Digital Lab in Germany.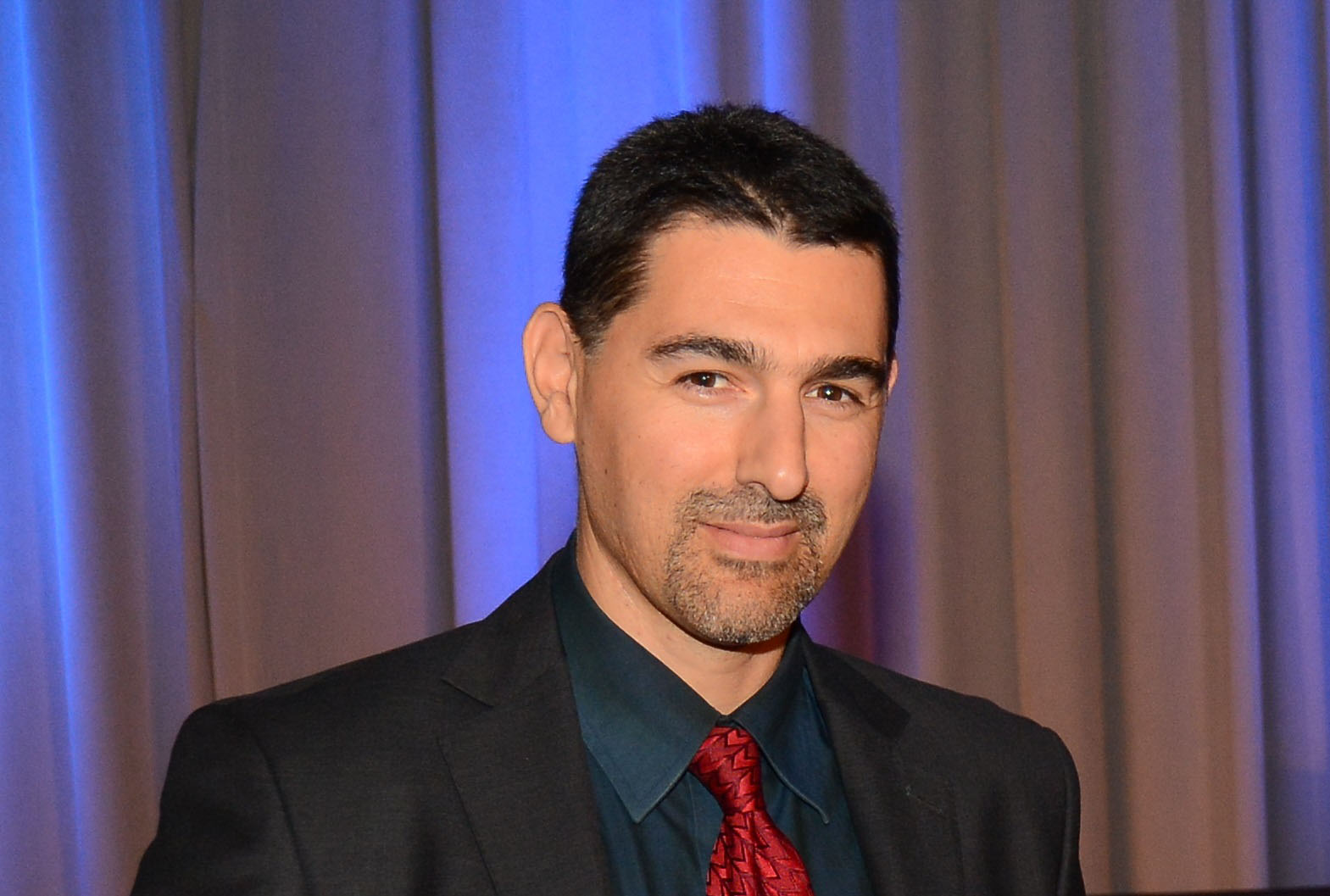 Future Fleet Forum announces full programme
11/11/2019
Future Fleet Forum is delighted to announce that Paris Apollon, Chief of Fleet Operations, New York City Parks and Recreation, has agreed to speak at the conference on January 22, at the Guildhall in the City of London.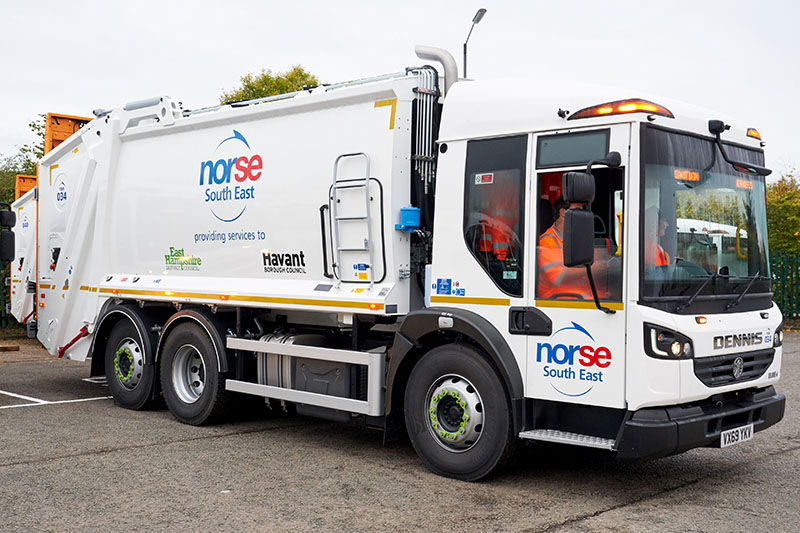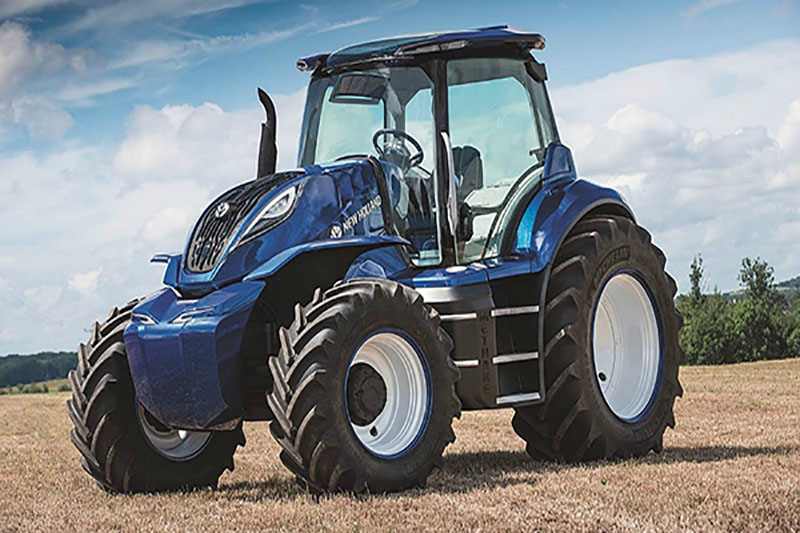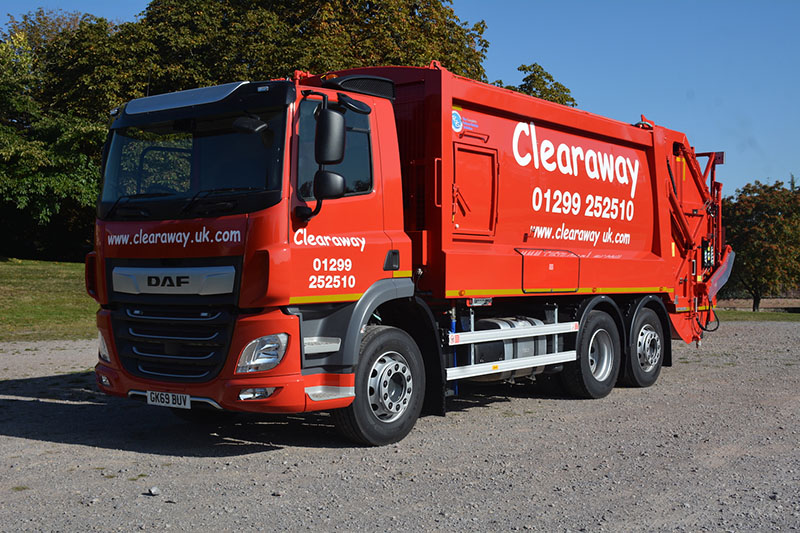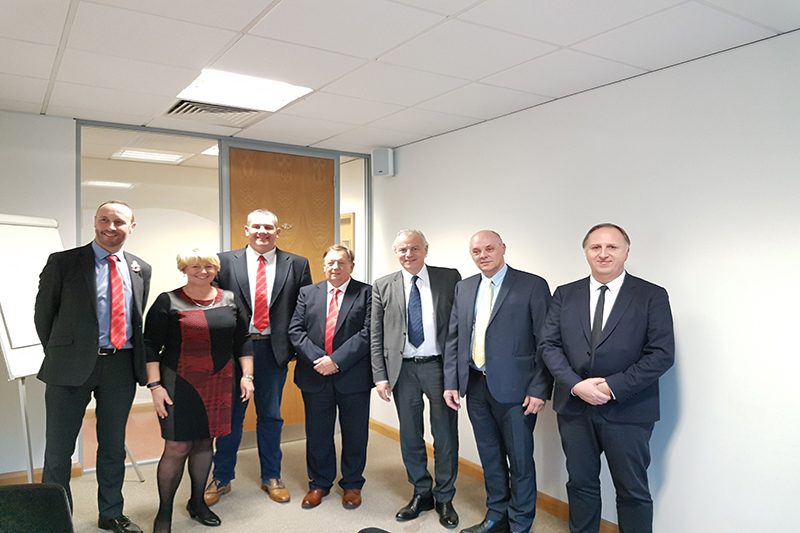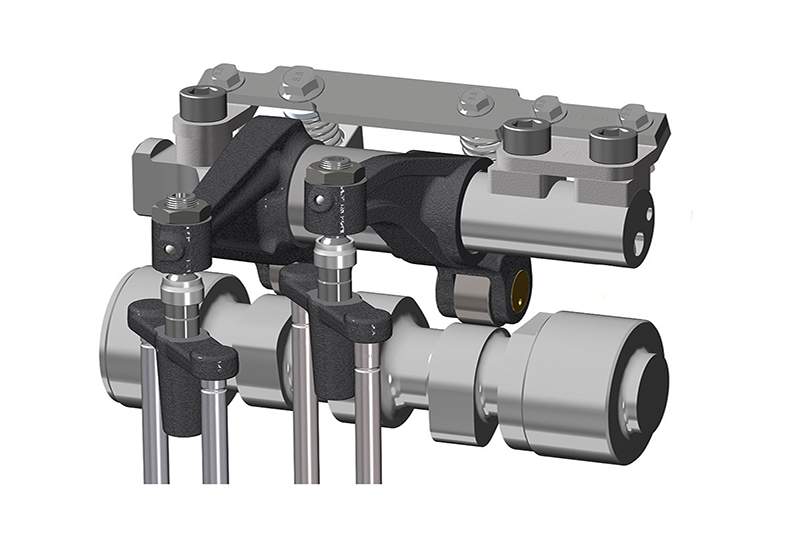 Jacob's Vehicle Systems supports Super Truck II Programme
30/10/2019
Jacobs Vehicle Systems, a manufacturer of heavy-duty diesel engine retarding systems and valve actuation systems, has released the results of fuel consumption and emission reduction tests with the company's Cylinder Deactivation (CDA) technology under evaluation with the US Department of Energy's Super Truck II programme.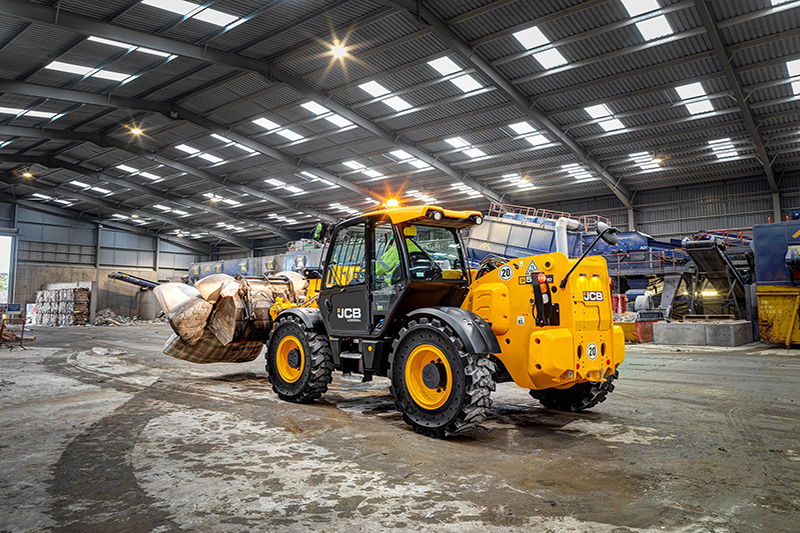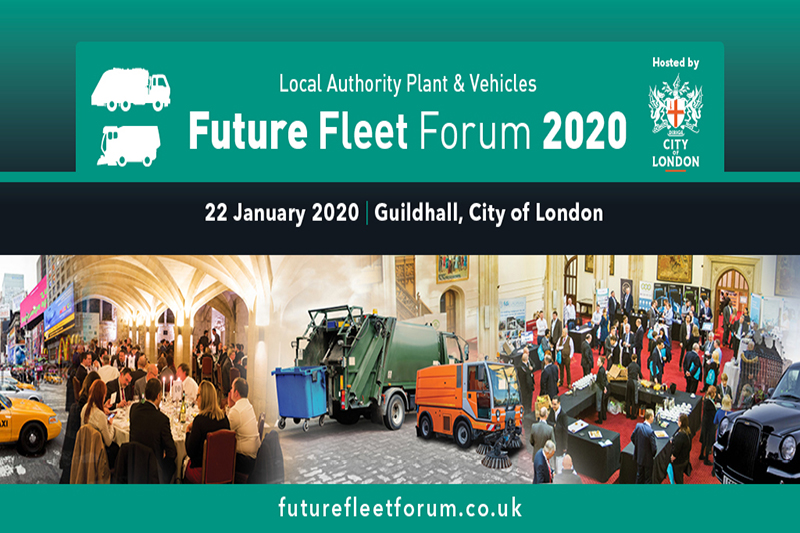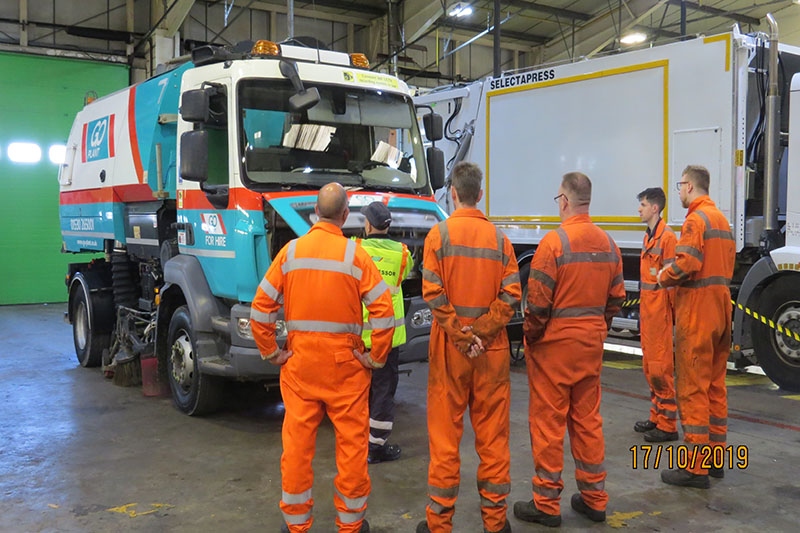 Specialist vehicle expert set to increase training team
24/10/2019
In-house experts at Go Plant Fleet Services deliver a range of external training as part of a customer support programme. The scheme sits alongside the company's unique NVQ assessment centre to form an industry-leading resource geared towards quality, safety and compliance.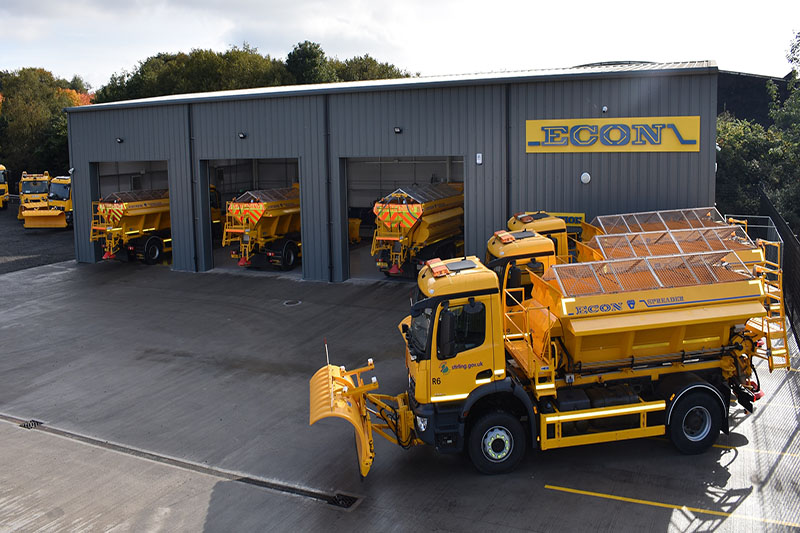 Spreader manufacturer invest £1.3 million in Scottish venture
23/10/2019
Econ Engineering has launched a new Scottish company called Econ Scotland. The new company will be servicing spreaders and other vehicles for customers across many of Scotland's 32 local authorities and private sector highways contractors.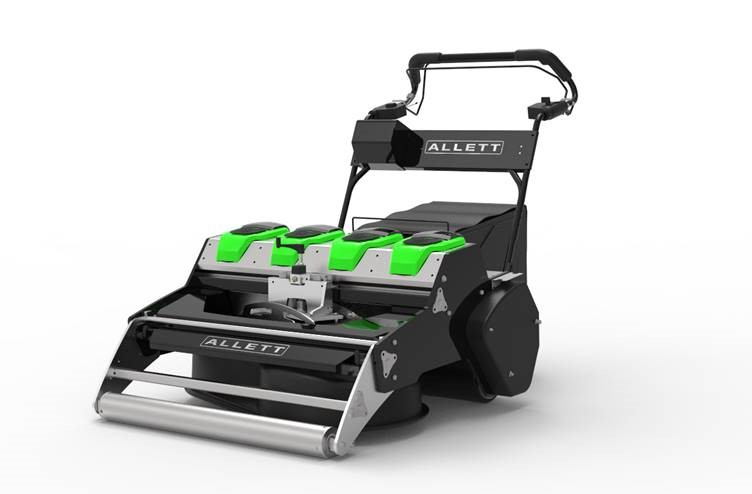 Allet Mowers shows electric range at Saltex
22/10/2019
Allett Mowers is showing its latest electric mowers on its stand K009 at Saltex and in the Eco Village.  The Uplift 86E is the new 82V li-ion battery-powered stadium rotary mower, designed for debris collection after matches and built on the experience gained with previous models. It features twin contra-rotating blades for a high lift cut and vacuum for increased efficiency, while a full-width rear roller produces perfect stripes.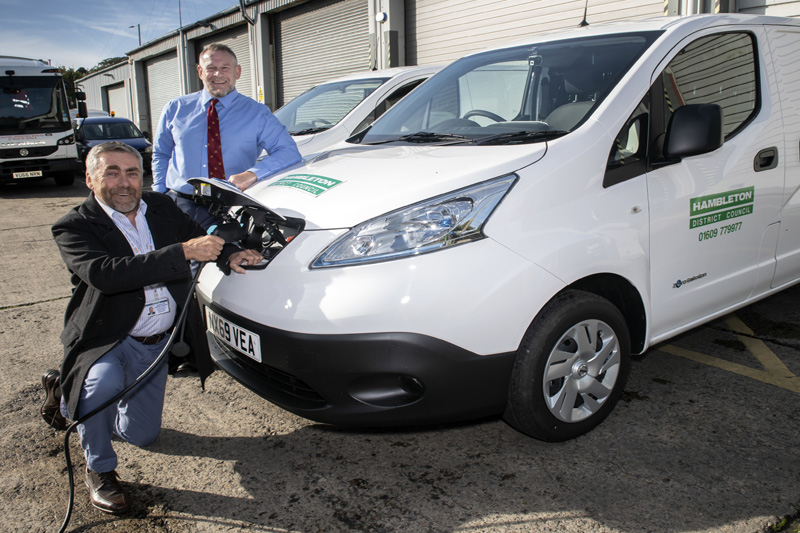 Hambledon DC introduces electric vans
21/10/2019
Hambleton District Council in Yorkshire is introducing two new electric vehicles to replace its existing van fleet, to move to a 100% electric fleet in the future.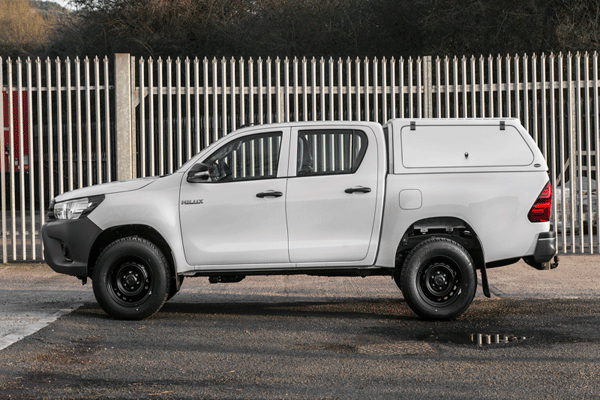 Robust hardtop for Toyota Hilux pick-up truck
21/10/2019
Truckman has developed the RS-3 for the Toyota Hilux Active, a British-built commercial hardtop which features remote central locking on the side doors and the rear tailgate.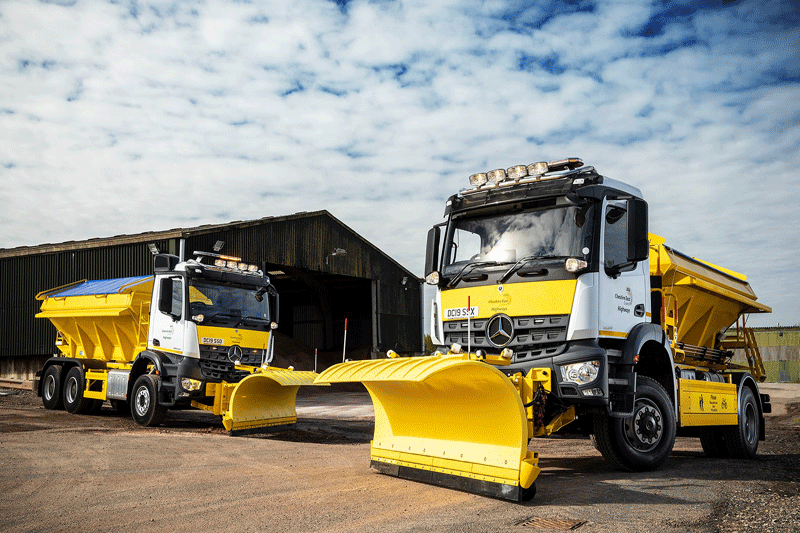 Ringway Jacobs gears up for winter with eight new spreaders
18/10/2019
Ringway Jacobs has taken on a new fleet of new spreaders to keep the roads of Cheshire East clear of ice and snow this winter. The highways service provider turned to Roanza Truck & Van for the eight new vehicles, all of which are based on heavy-duty Arocs chassis with ClassicSpace S-cabs and have Econ Engineering bodywork.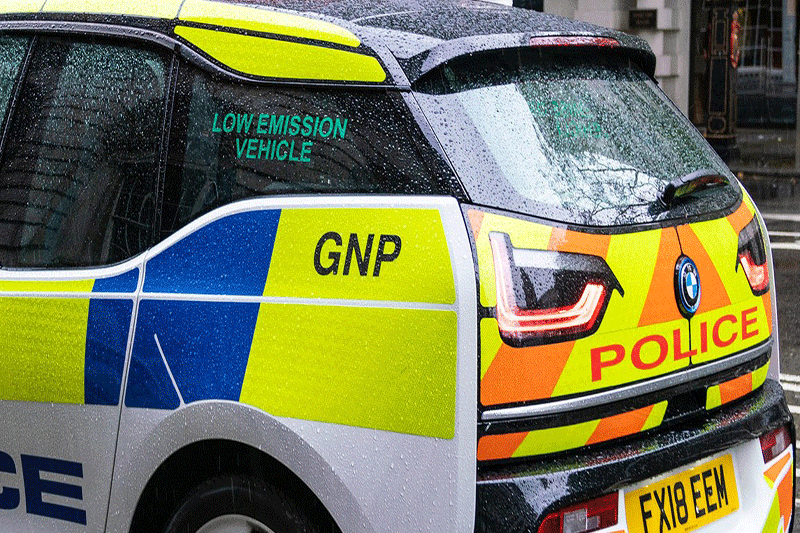 MPS trials hydrogen-powered vehicles
18/10/2019
The Metropolitan Police Service (MPS) has launched a programme to achieve zero emissions across its fleet by 2050. The Force is now trialling a fleet of hydrogen-powered vehicles as part of this agenda.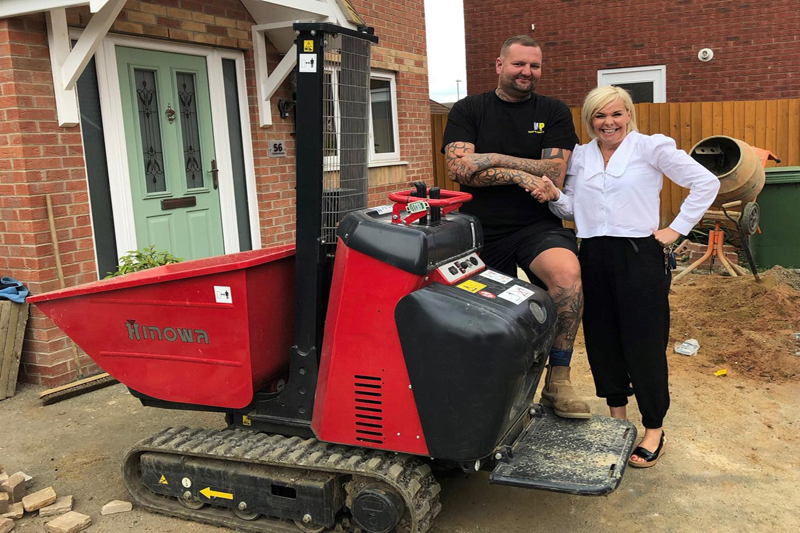 Landscaping specialist invests in Hinowa Minidumper
14/10/2019
Northampton-based landscaping company NP Digger and Paving Services has taken delivery of a Hinowa mini dumper. Company owner Neil Prosser says having use of the tracked mini dumper is transforming health and safety and speeding up project delivery.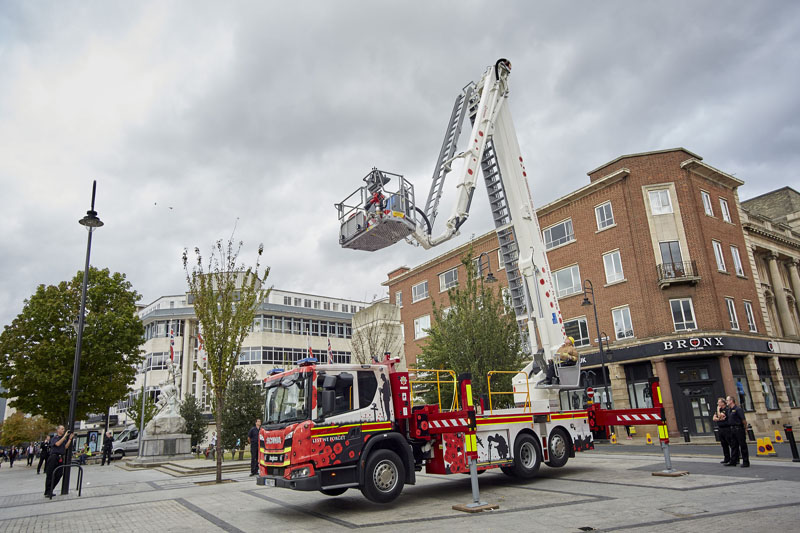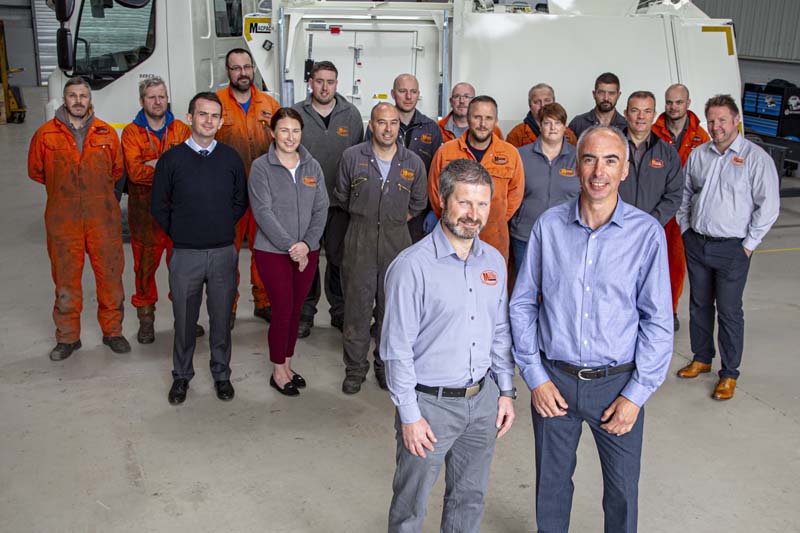 County Antrim manufacturer goes for growth with Michelin Development
11/10/2019
Antrim-based refuse collection vehicle manufacturer Macpac is expanding following a £40,000 cash injection from Michelin Development. In the last 12 months, Macpac Refuse Bodies has seen its order book increased by 50 per cent – and is on target to repeat the same double-digit growth over the next year.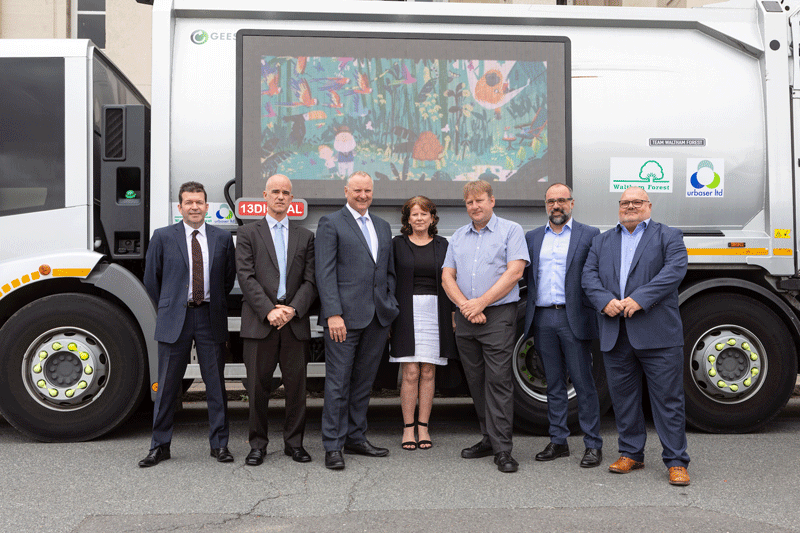 Waltham Forest outsources refuse and recycling collections
10/10/2019
Environmental services provider, Urbaser has taken on the contract for Waltham Forest's refuse and recycling collections on 30 September 2019. The service commenced following the award of a new eight-year contract earlier this year for the provision of neighbourhood services by Waltham Forest Council.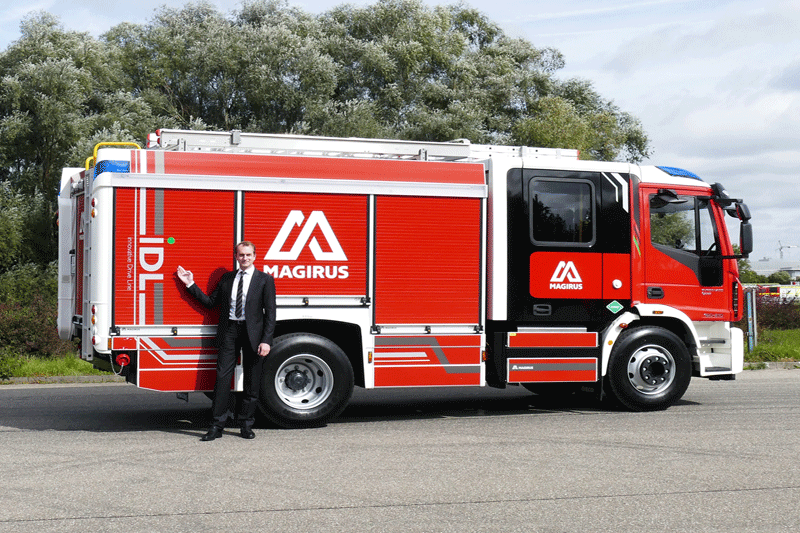 CNG-powered fire truck hits the market
10/10/2019
The Innovative Drive Line (iDL) series brings low emissions technology to the fire market immediately. While the first CNG-powered (H)LF 10 fire engine is now available for fire departments, many local authorities have been converting their fleets to natural gas-powered vehicles for years, successfully optimising their CO2 emissions.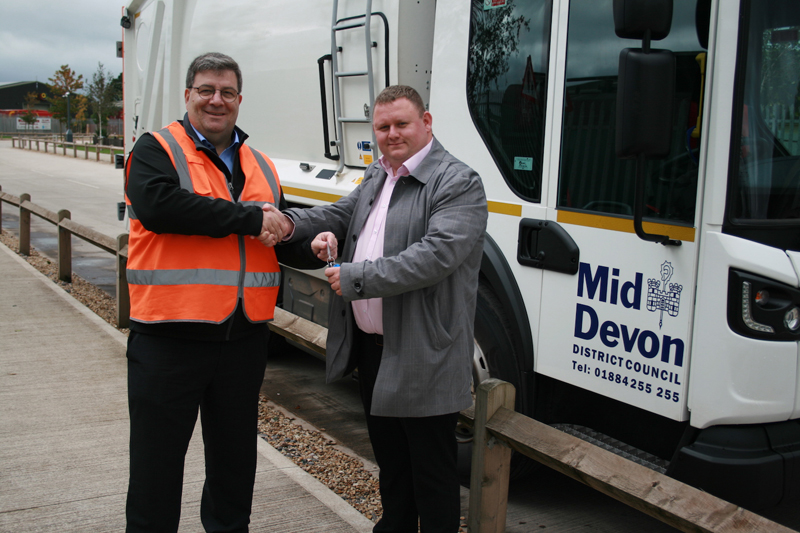 Low emission vehicles for Mid-Devon District Council
30/09/2019
Specialist Fleet Services (SFS) has delivered the first vehicles of the new fleet in September 2019. The company was awarded a seven-year contract for the provision and maintenance of over 210 vehicles following a joint tender process by MDDC and Exeter City Council.