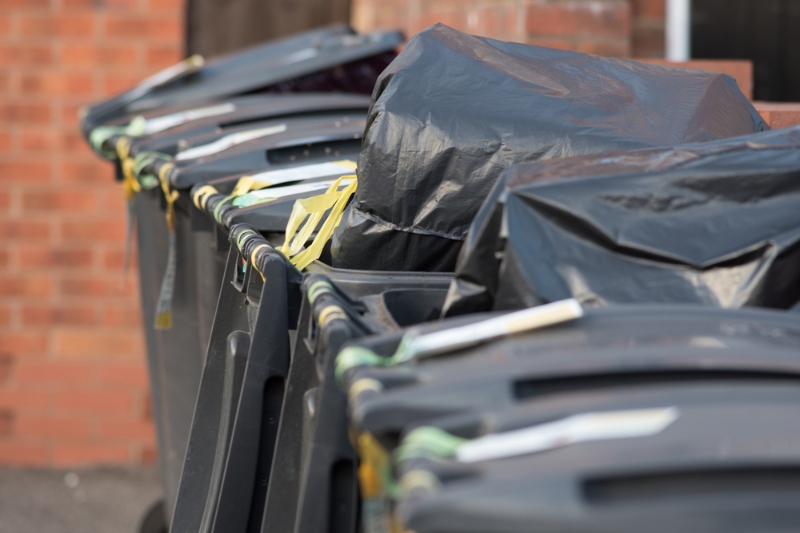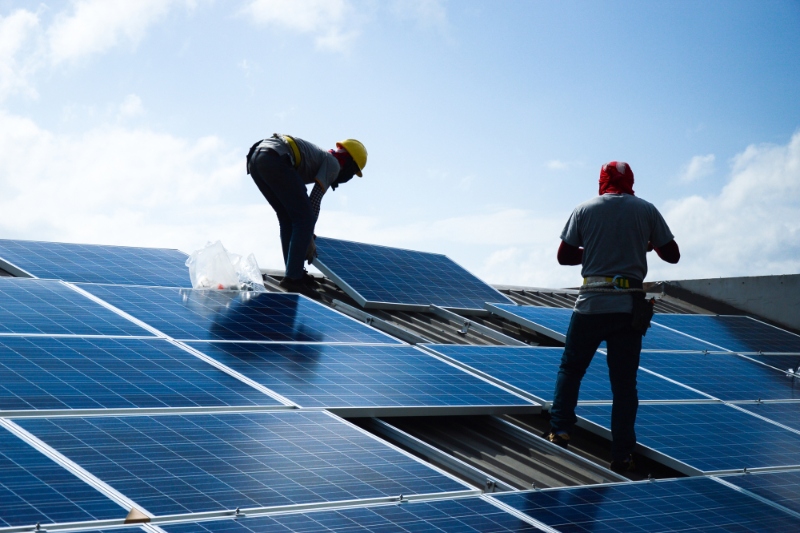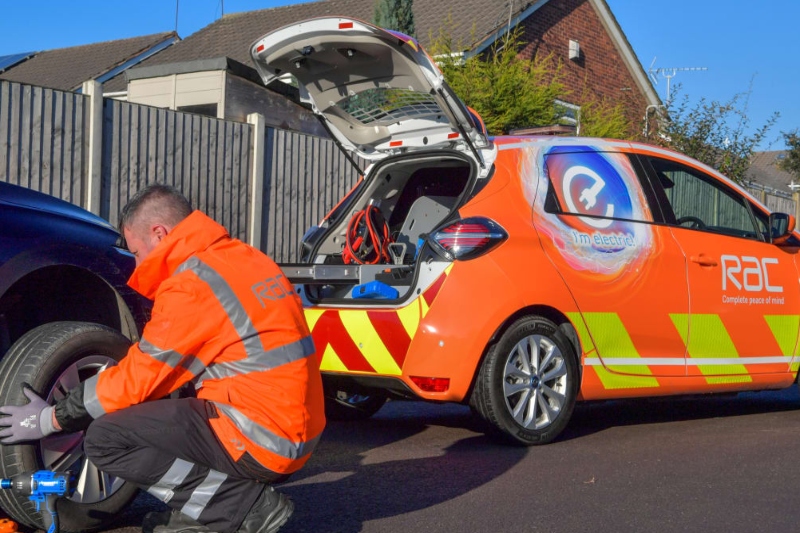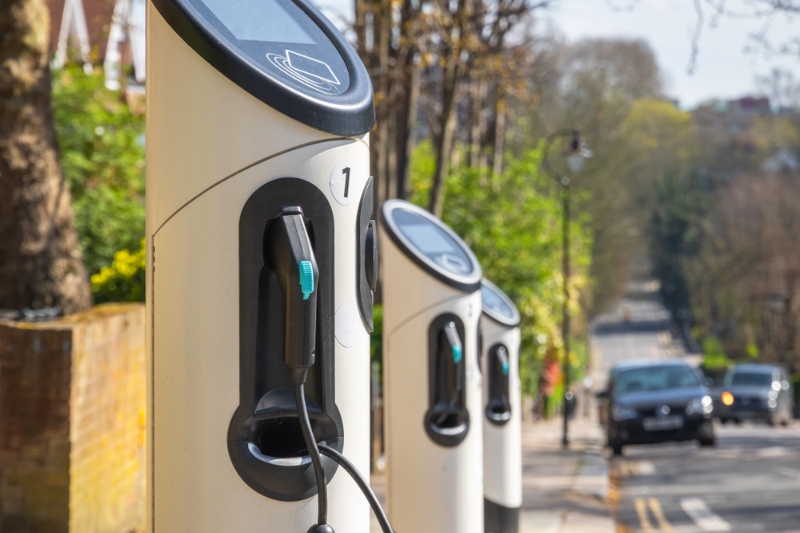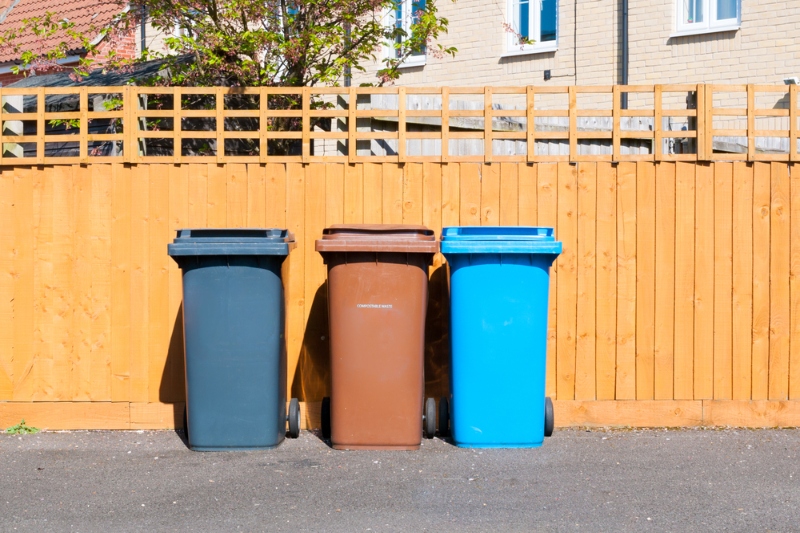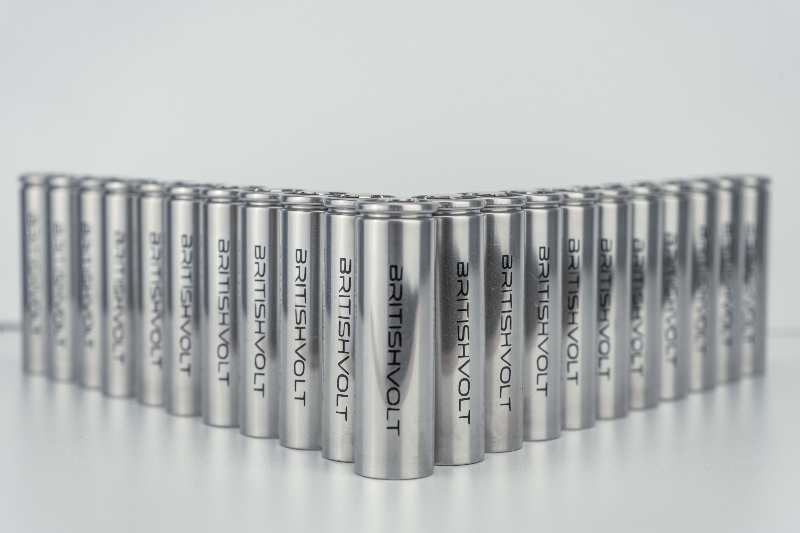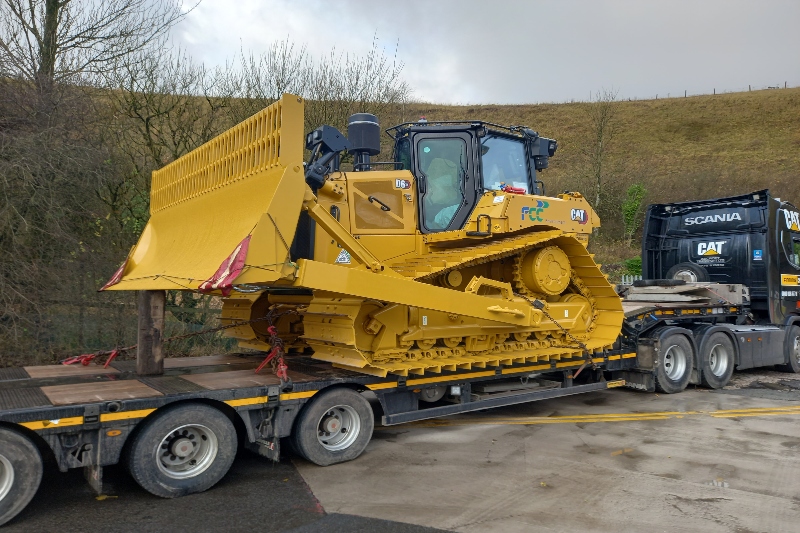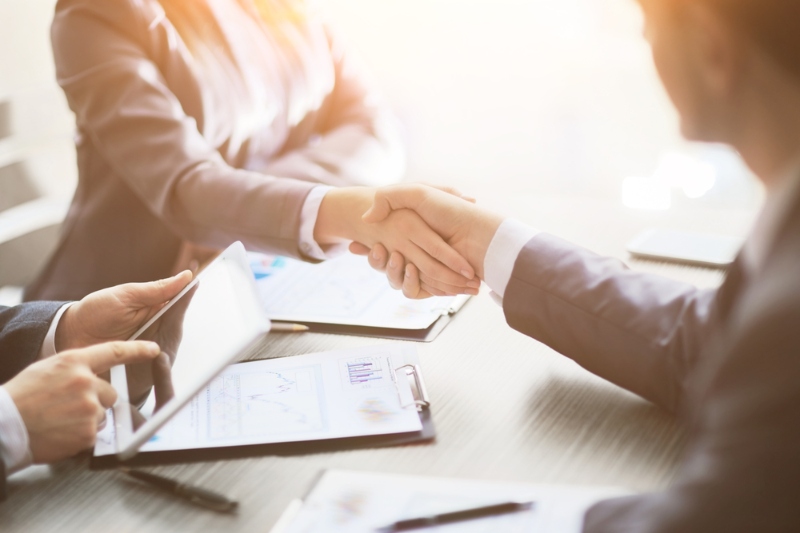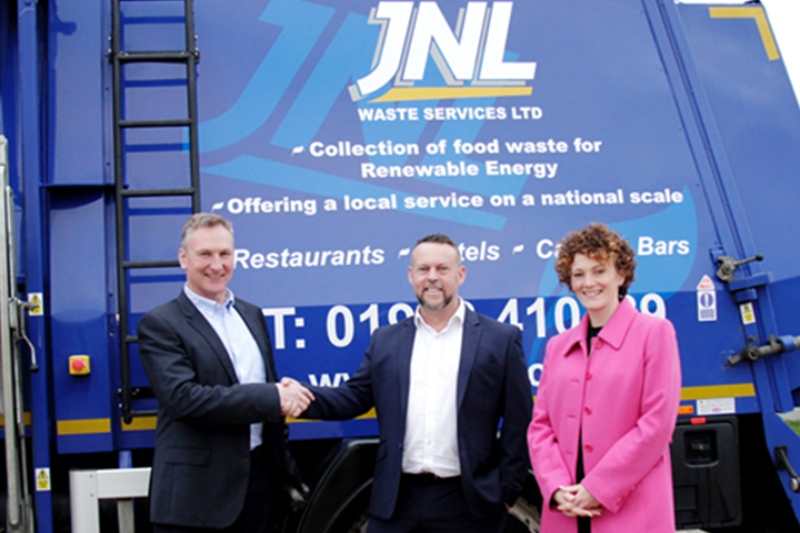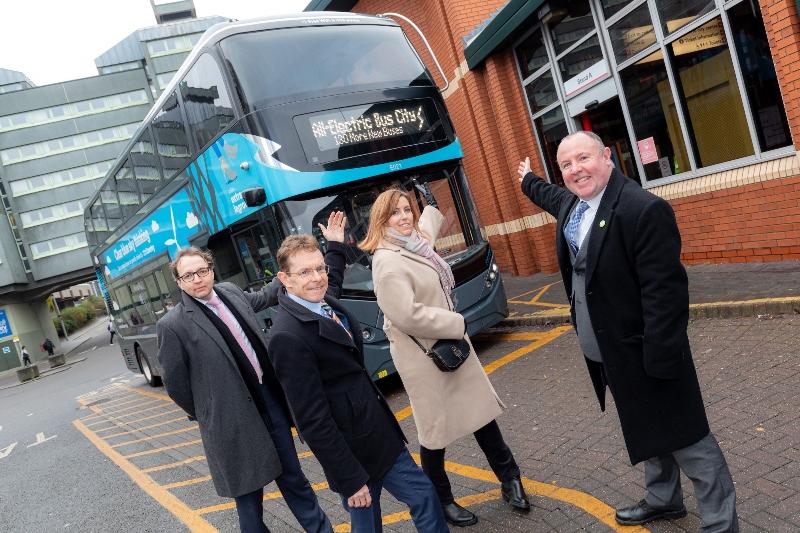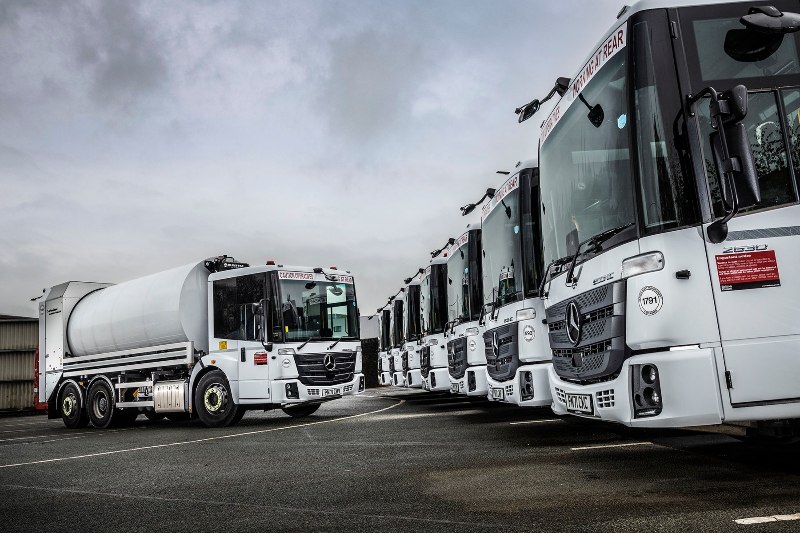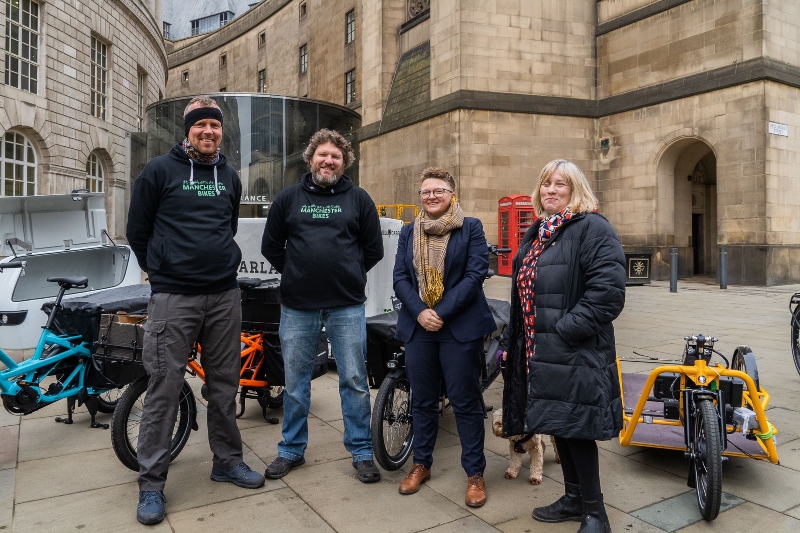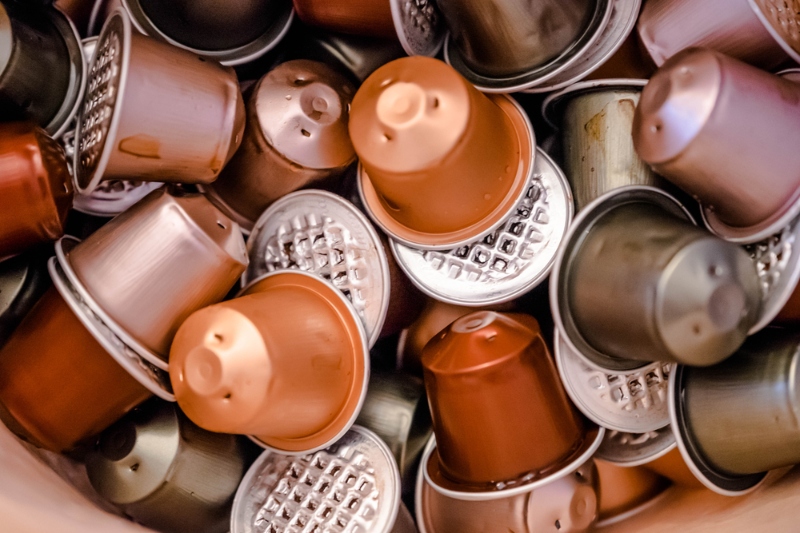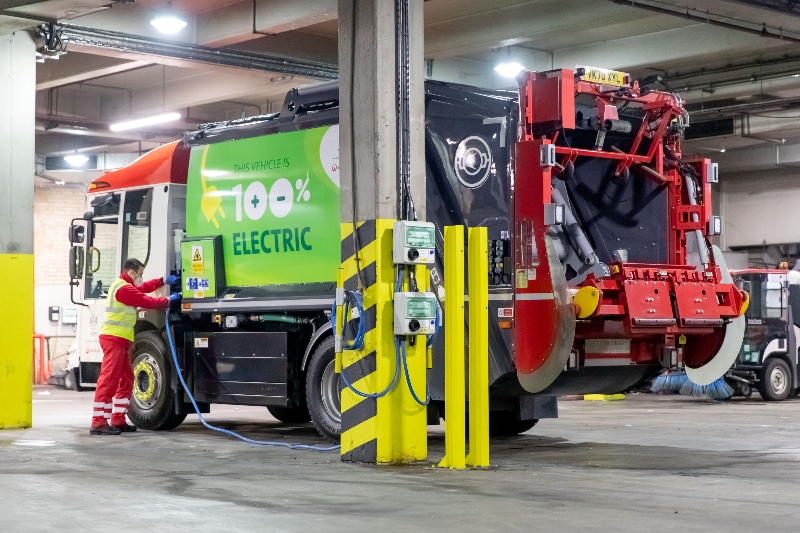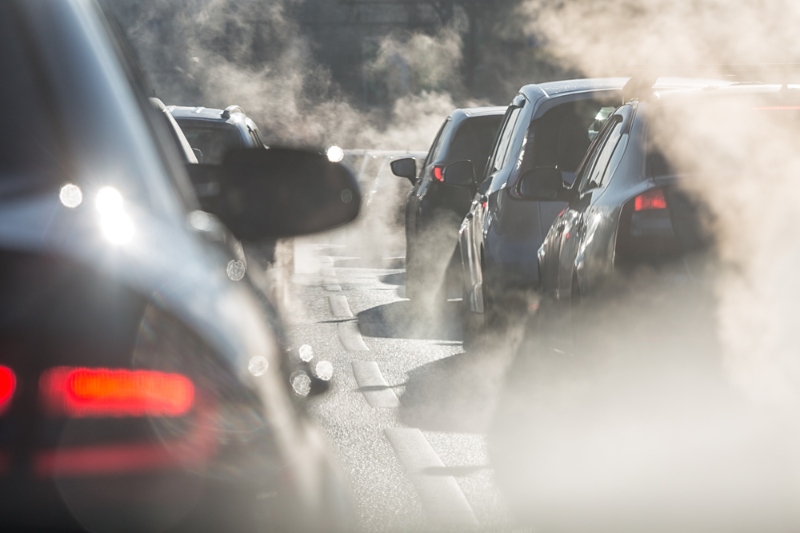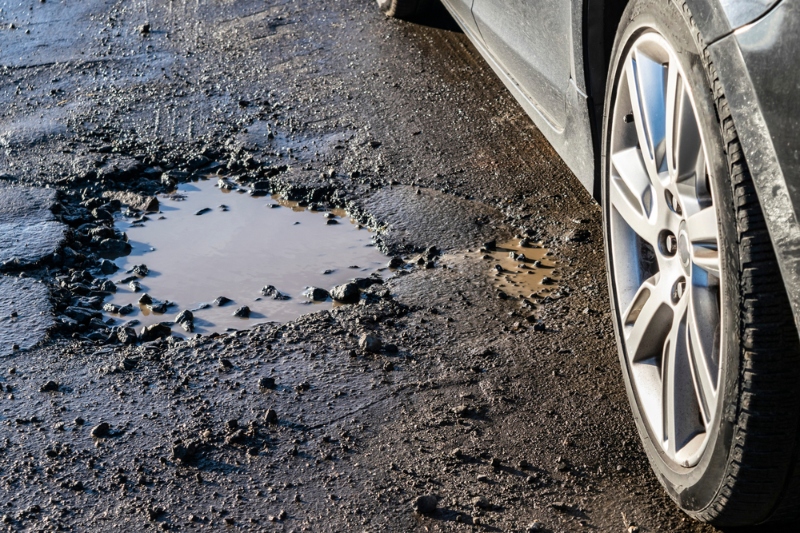 Pothole breakdowns hit record high
14/01/2022
RAC's patrols attended over 10,000 pothole-related breakdowns last year – the equivalent of 27 every single day and the highest annual total since 2018.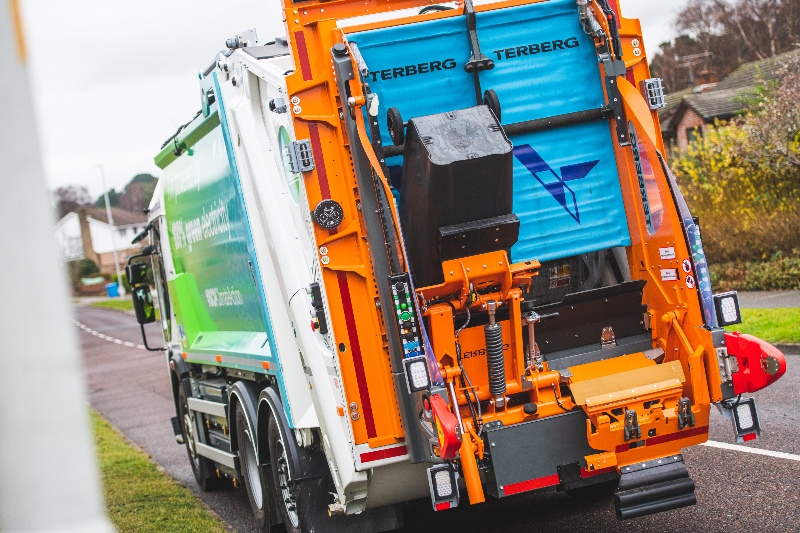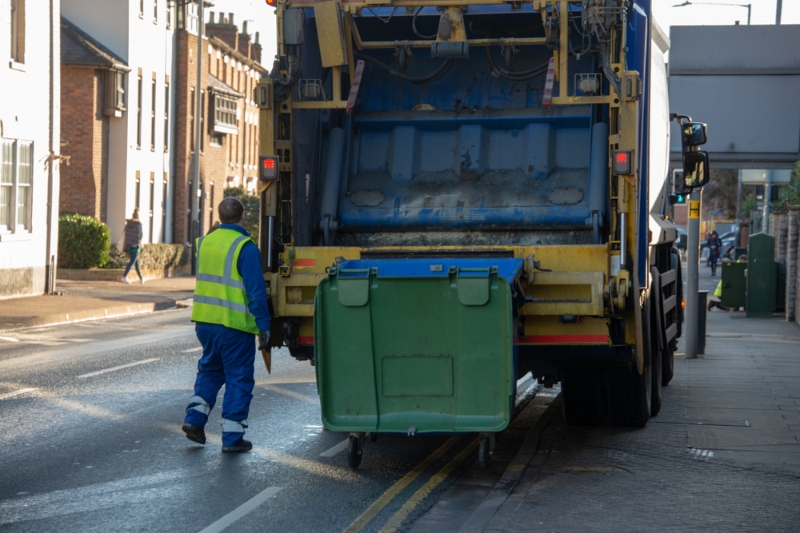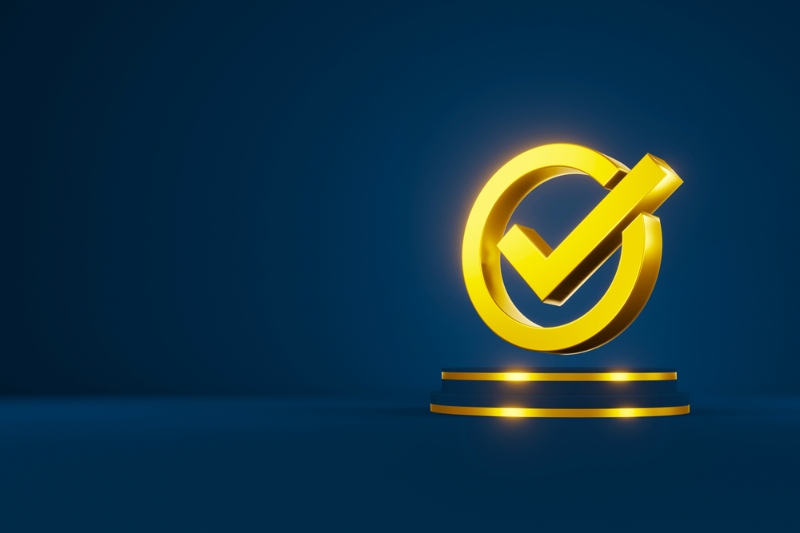 LondonEnergy awarded FORS Gold
07/01/2022
Resource management company LondonEnergy Ltd has once again been awarded a FORS Gold award for maintaining a high level of quality within its fleet operations.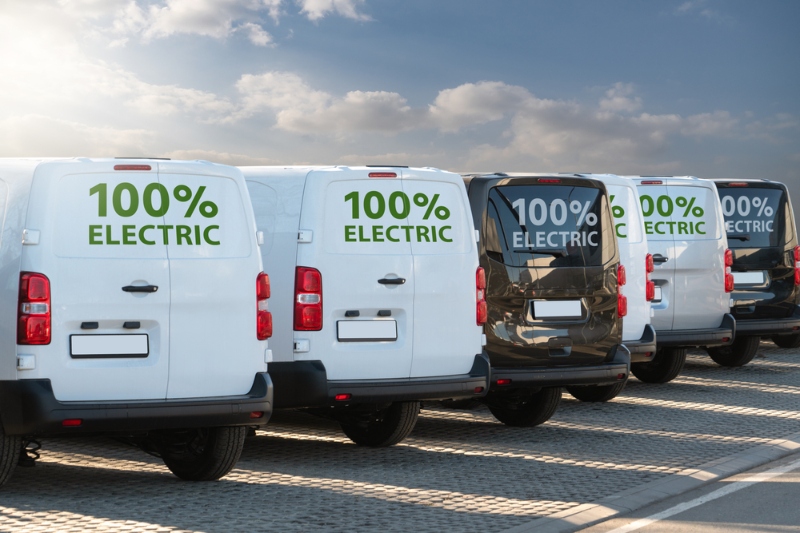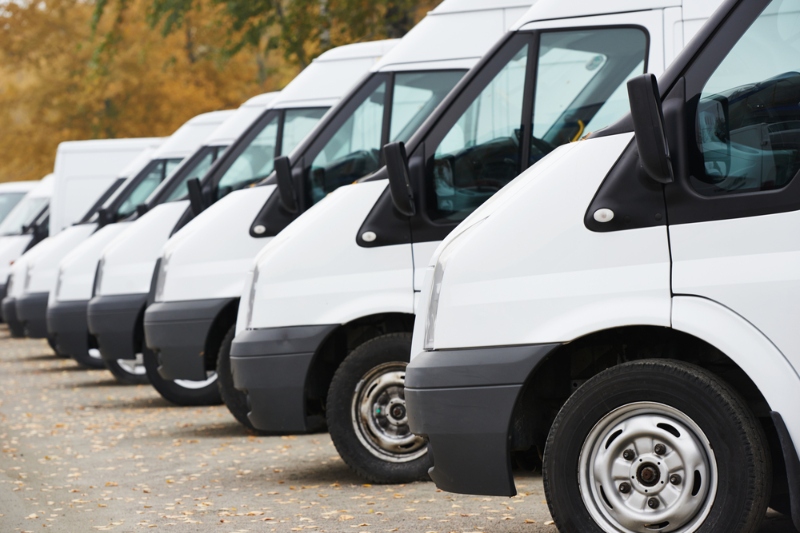 LCV market shows signs of recovery
06/01/2022
The new van market has grown by a fifth and battery electric demand has increased as light commercial vehicle (LCV) registrations show improvement.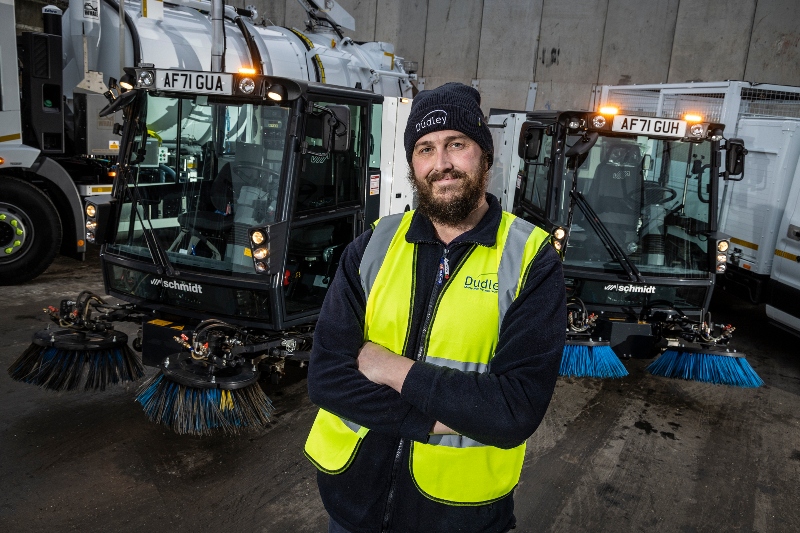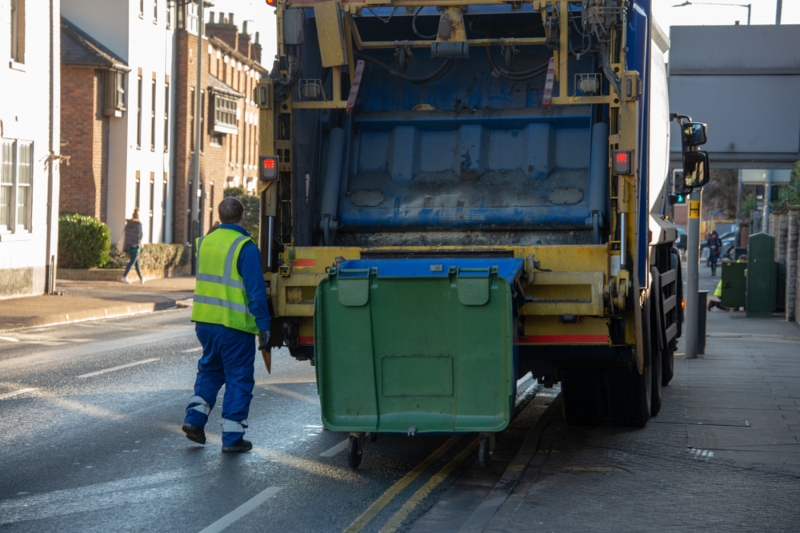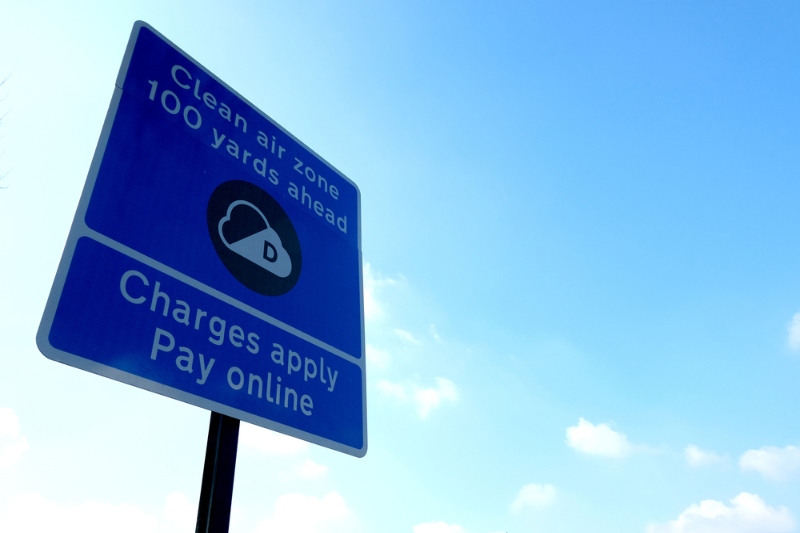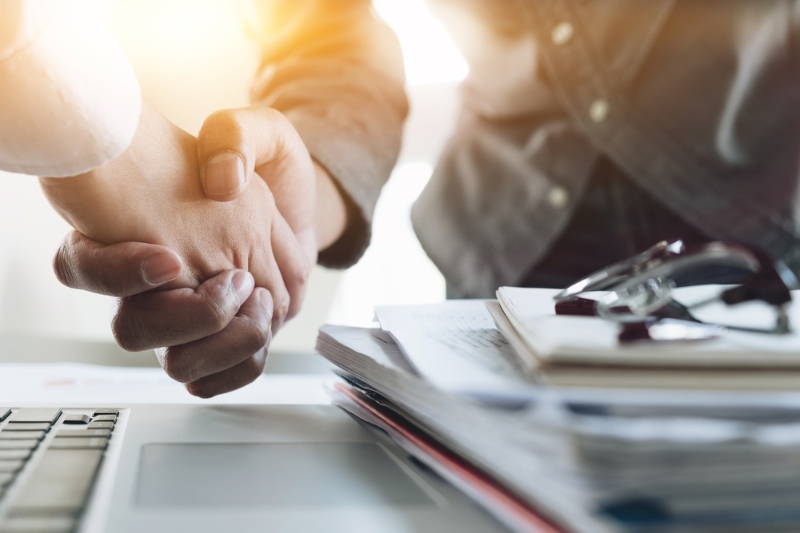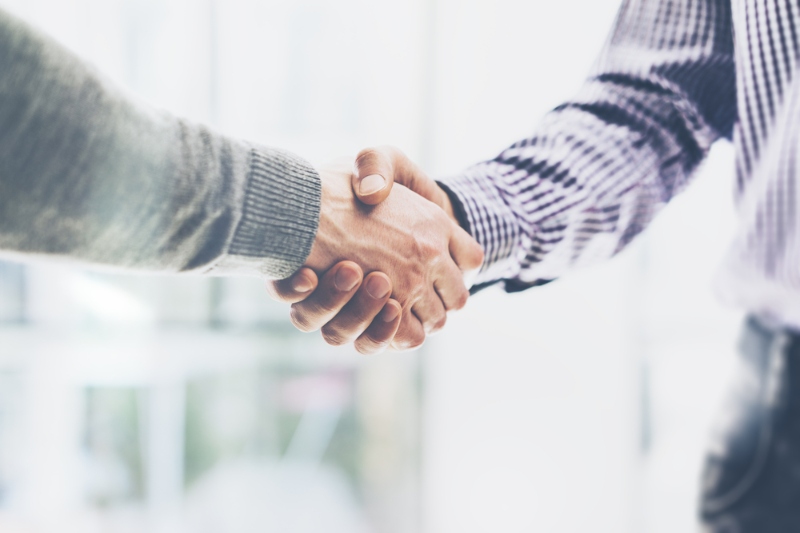 CIWM and WAMITAB complete merger
21/12/2021
CIWM has confirmed the successful completion of its merger with WAMITAB, a move designed to strengthen the provision of fit-for-purpose qualifications in the resources and waste management sector.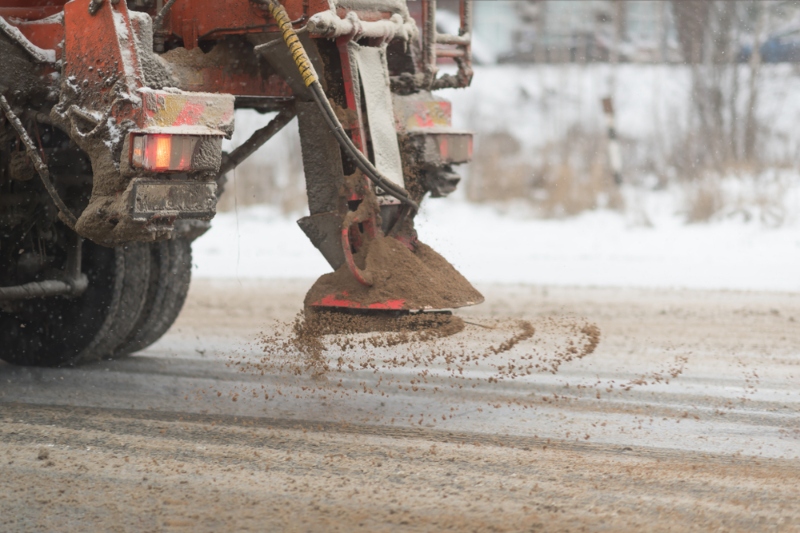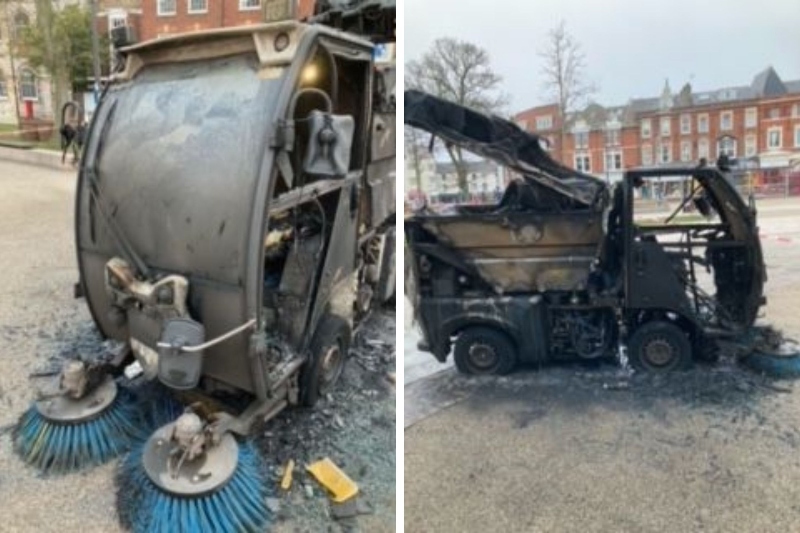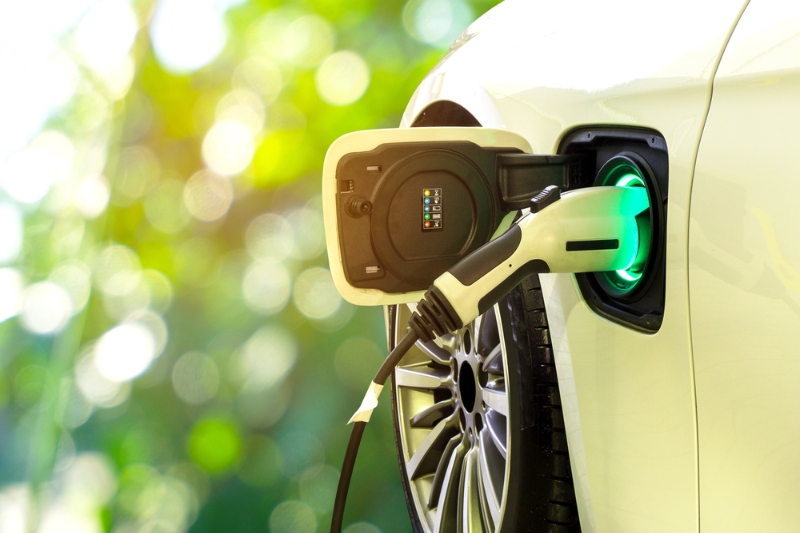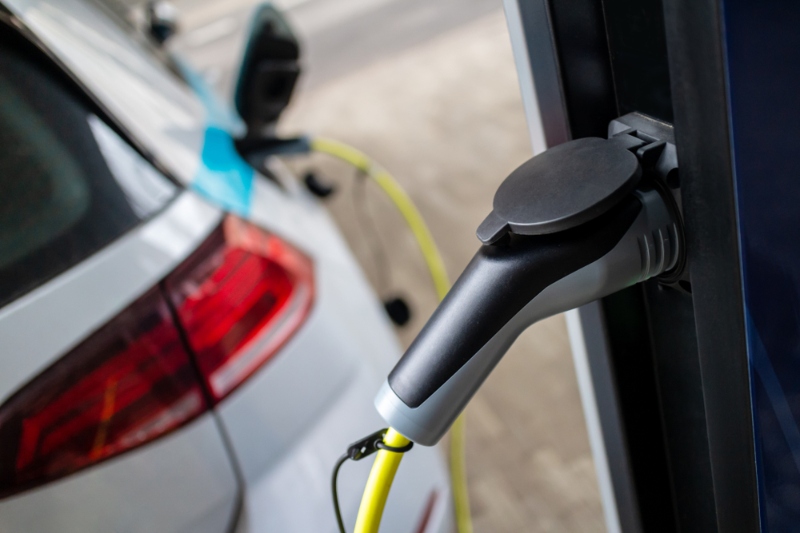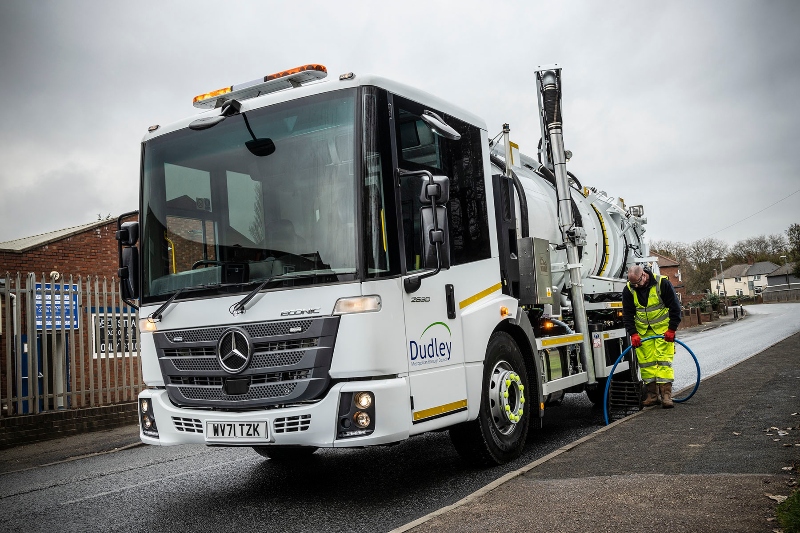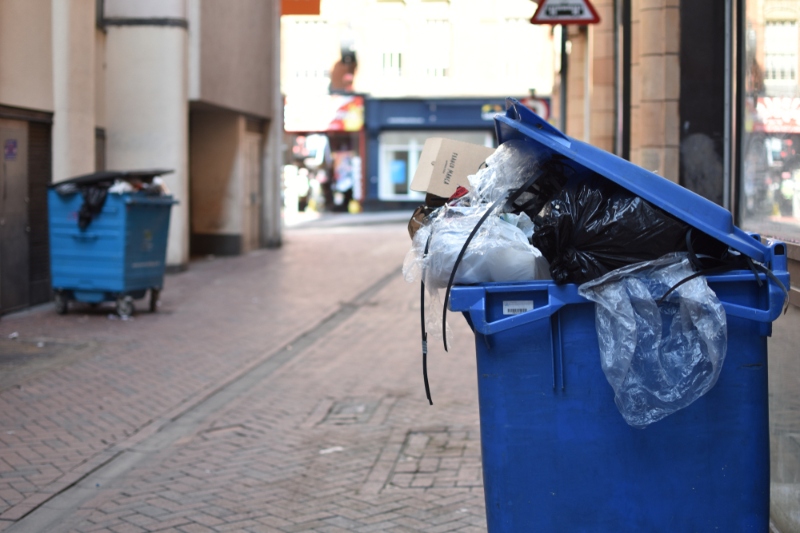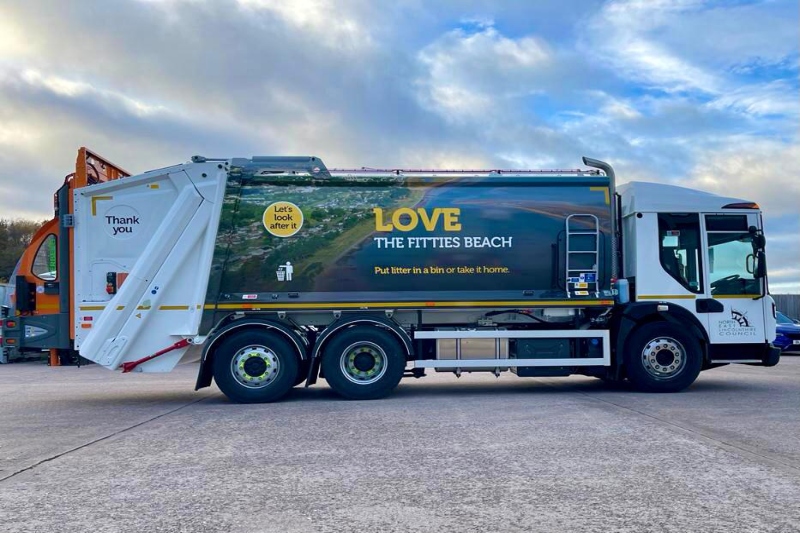 Council wraps new RCVs with beach scenes
14/12/2021
North East Lincolnshire Council has wrapped its new fleet of recycling vehicles with epic scenes that celebrate the borough's beaches, parks, and green spaces.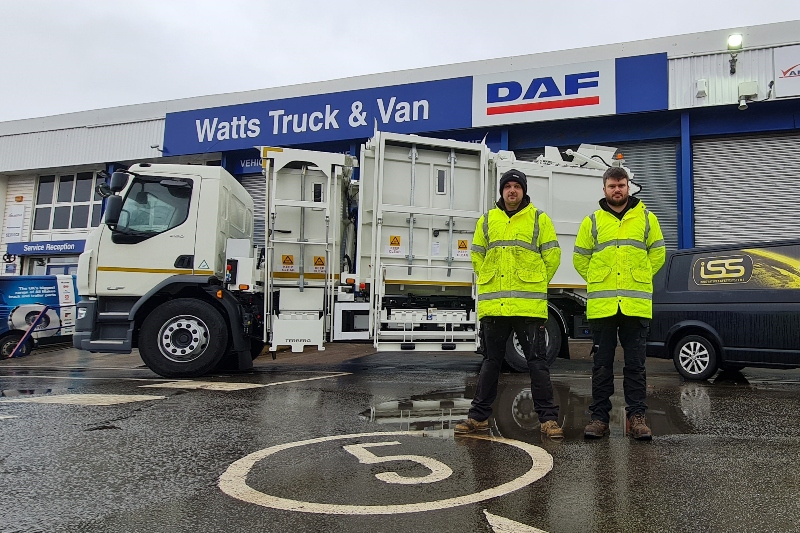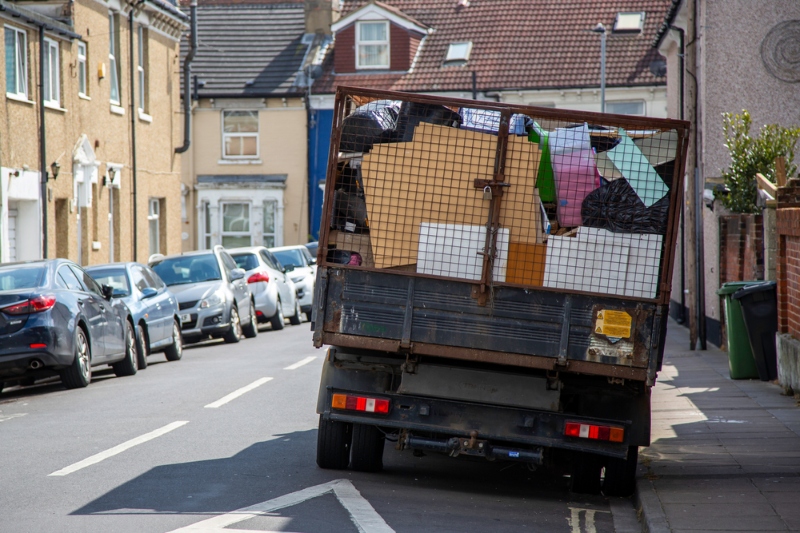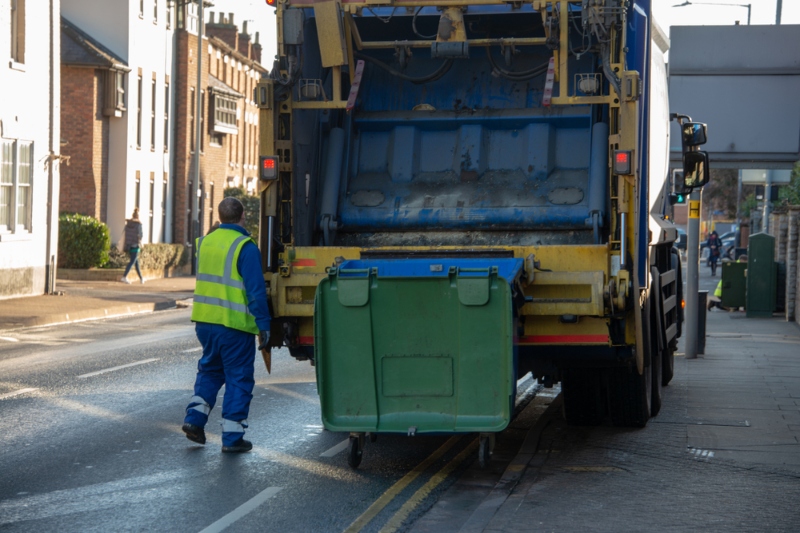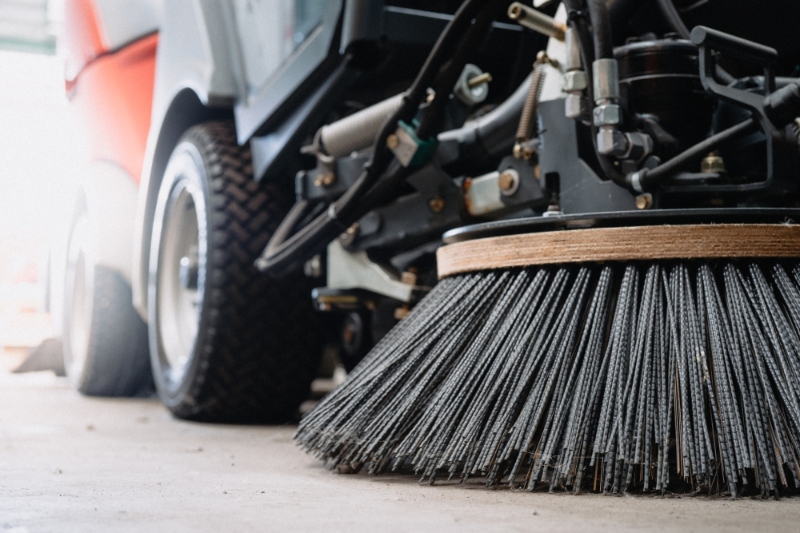 Dawsongroup sweepers goes green with electric fleet
09/12/2021
The rental supplier of industrial and municipal cleaning vehicles, Dawsongroup sweepers, is set to launch its first range of zero emission electric road sweepers, following a multi-million pound investment.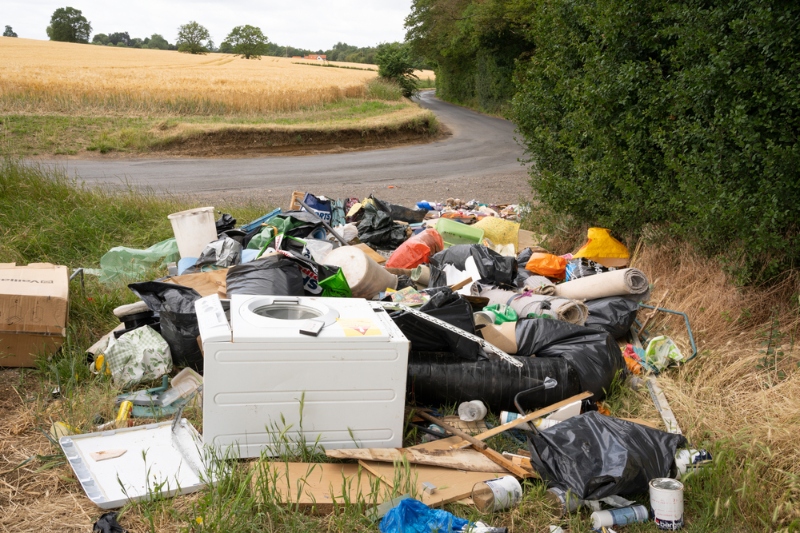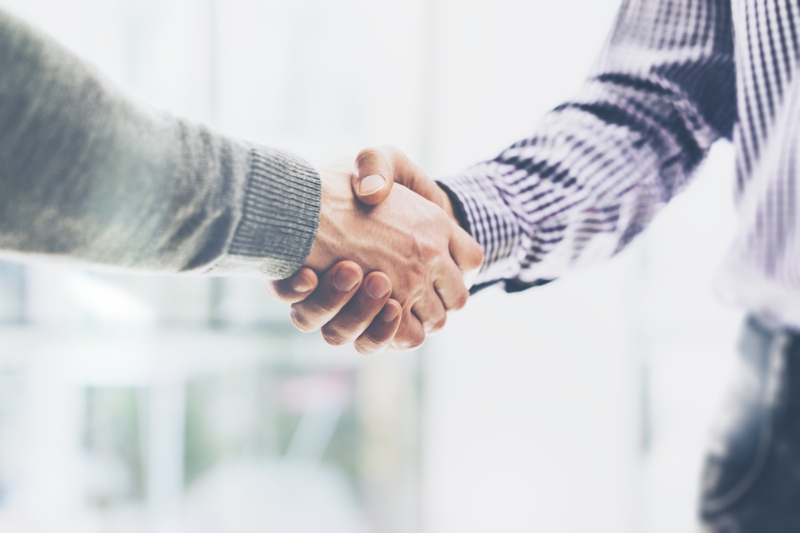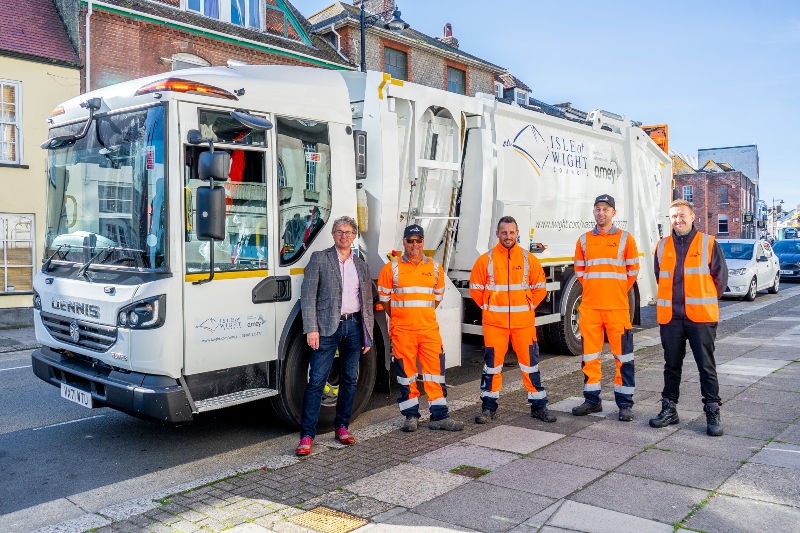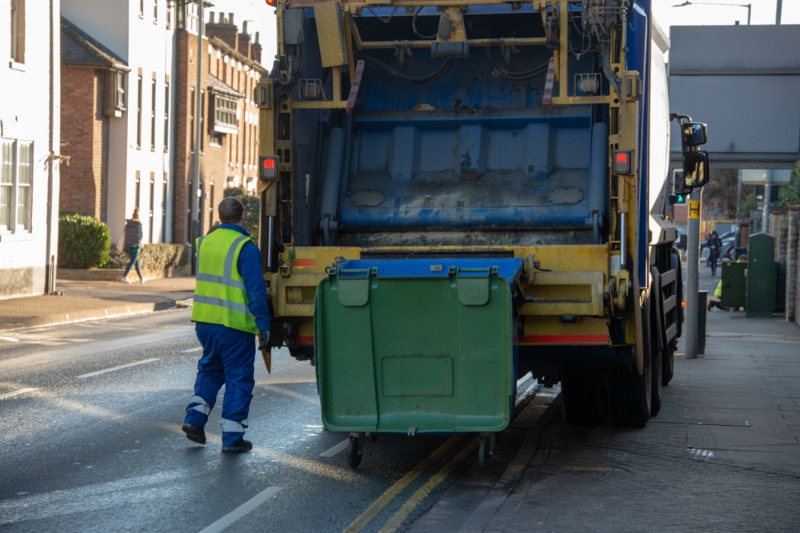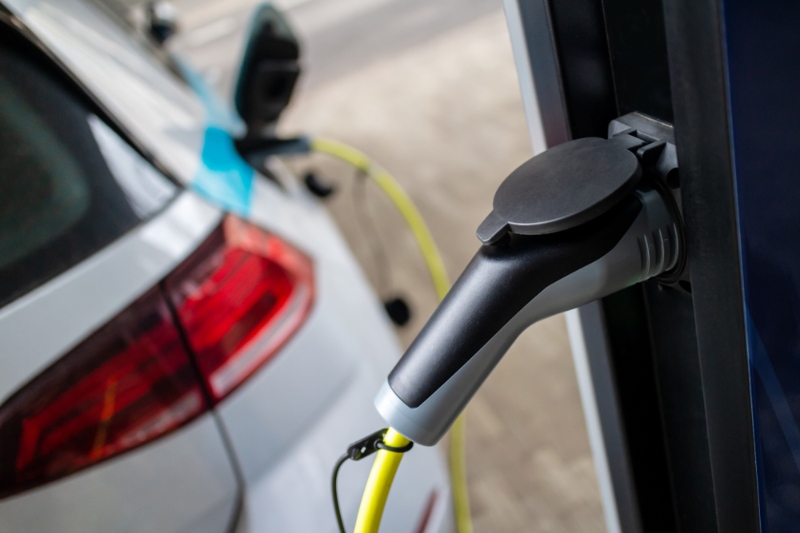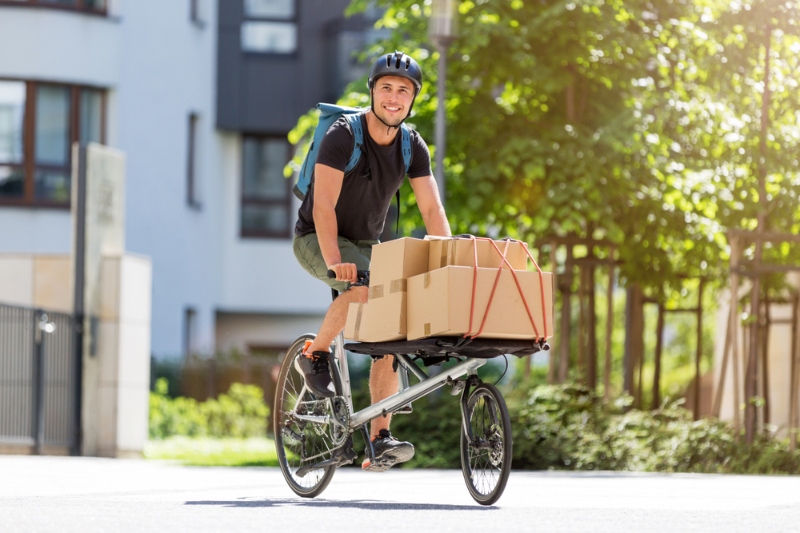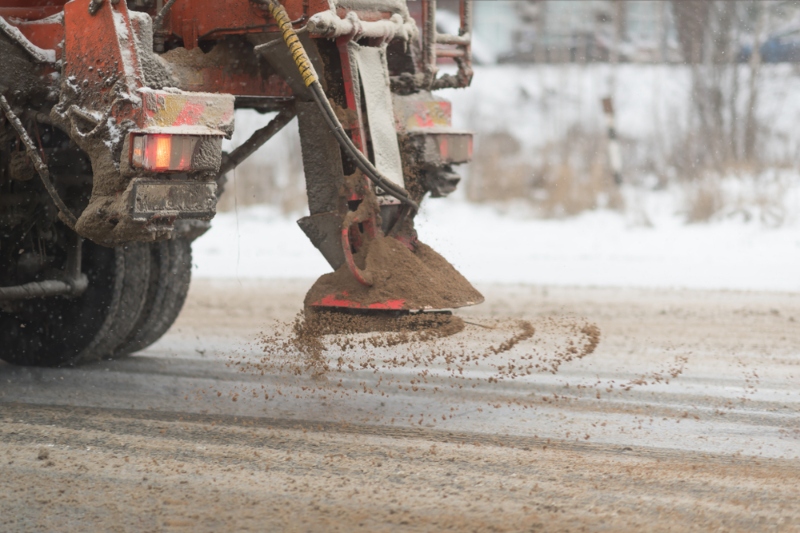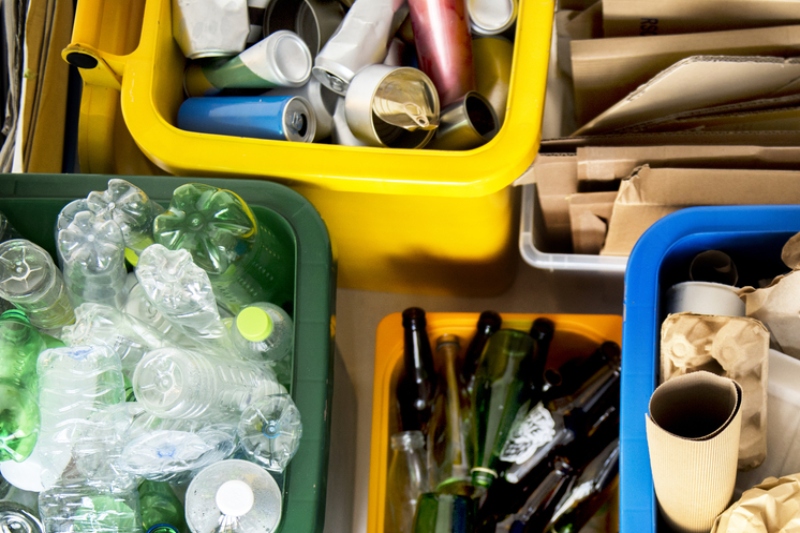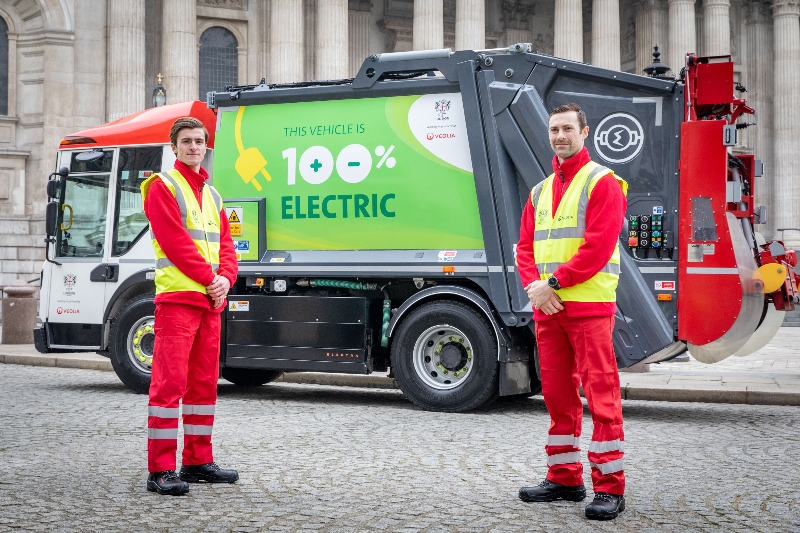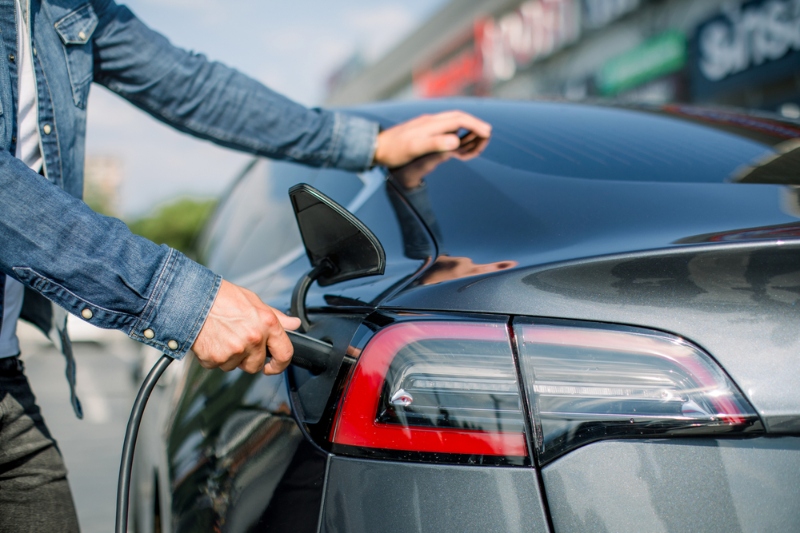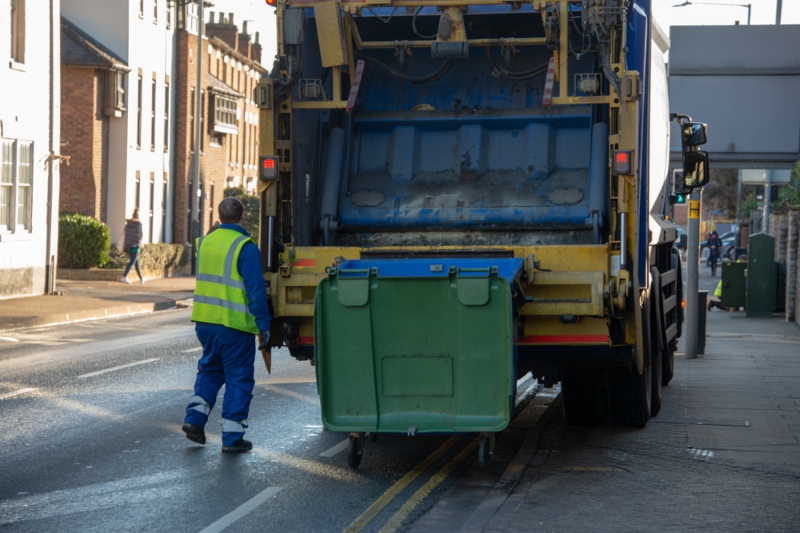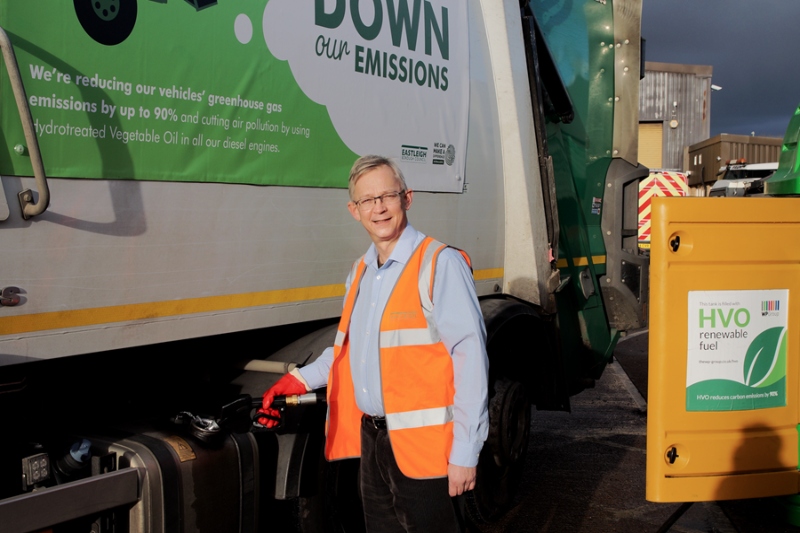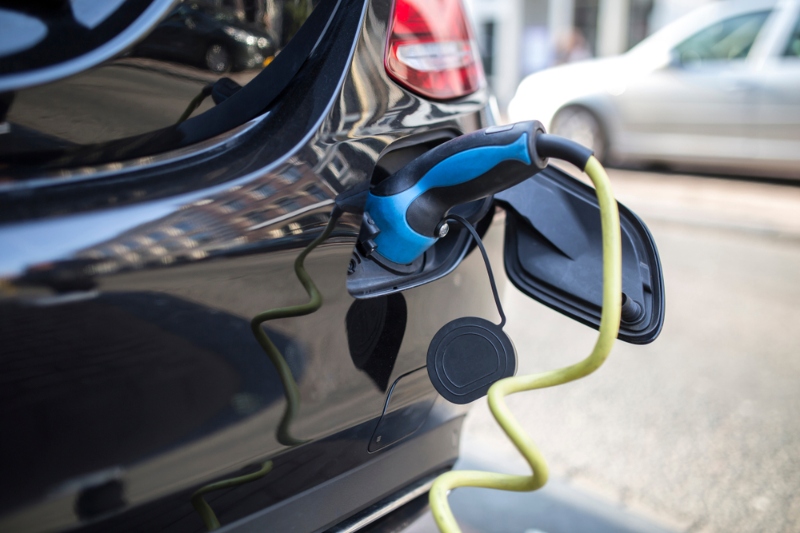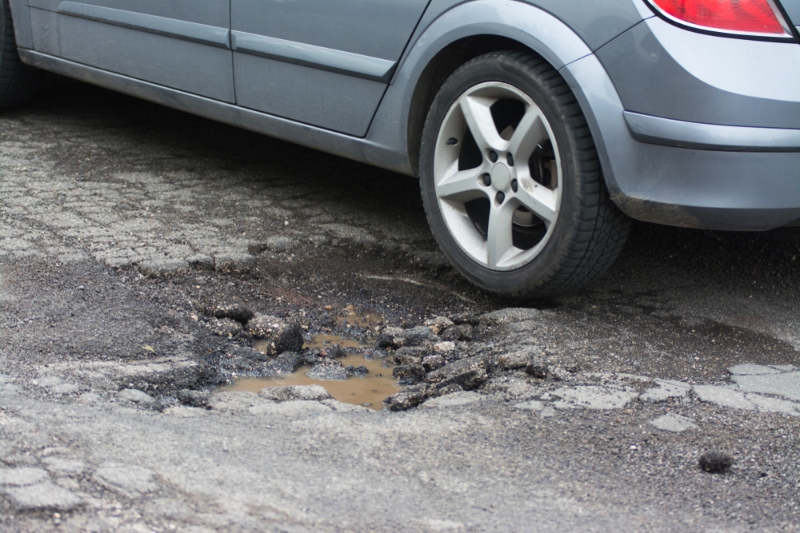 Pothole-ridden roads in 'perilous state'
29/11/2021
Little progress has been made over the last year when it comes to improving road surfaces, the RAC says as it records the worst third quarter for pothole breakdowns in 15 years.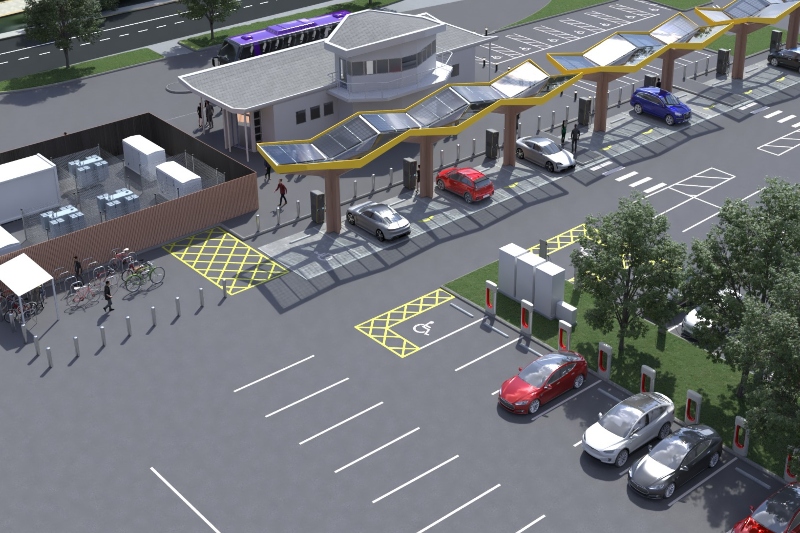 Work starts on UK's largest charging hub
29/11/2021
Work started last week on the UK's largest public electric vehicle (EV) charging hub at Redbridge Park & Ride, which will see the installation of fast and ultra-rapid EV chargers for drivers.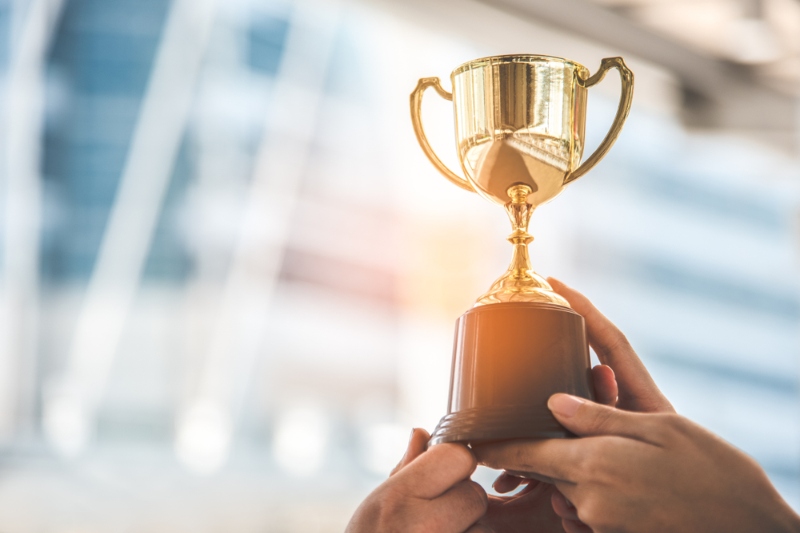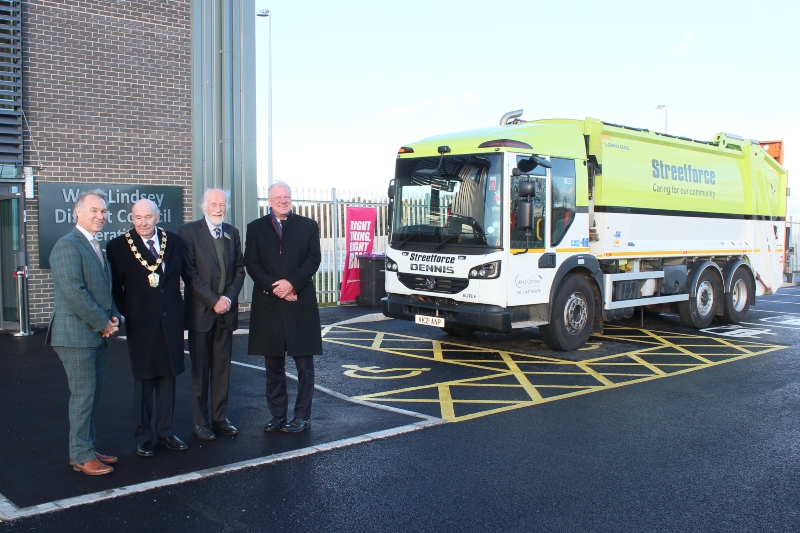 District council opens new £5m depot
26/11/2021
West Lindsey District Council today officially opened its new multi-million-pound, purpose built central depot, which has been two decades in the making.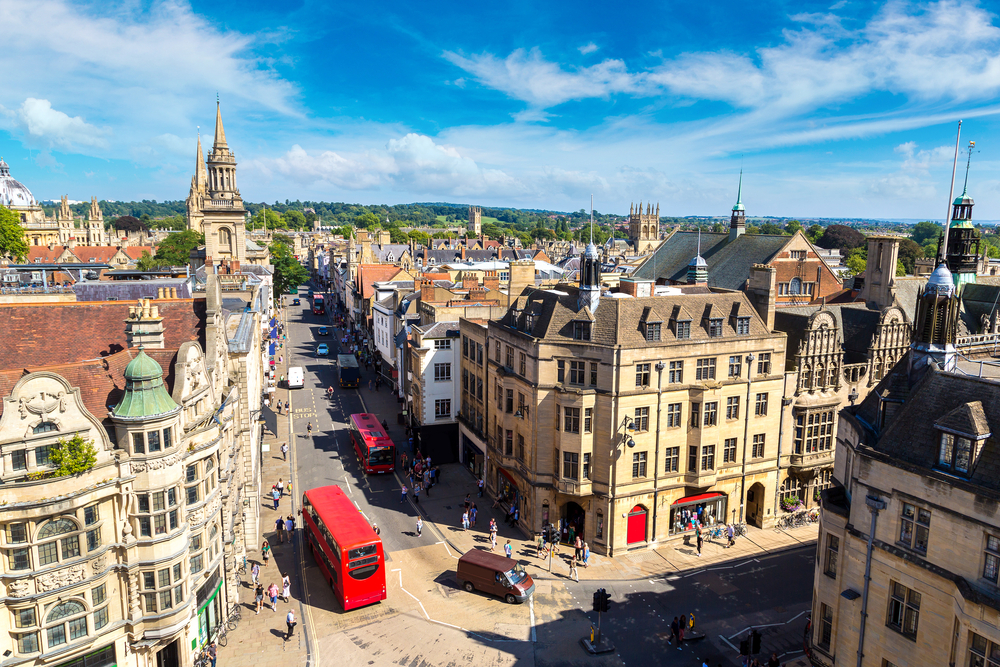 Bus operators warn of £5bn funding gap
26/11/2021
Bus operators have warned of a multi-billion-pound funding gap between plans by local authorities and bus operators to improve services and the funding promised by the Government.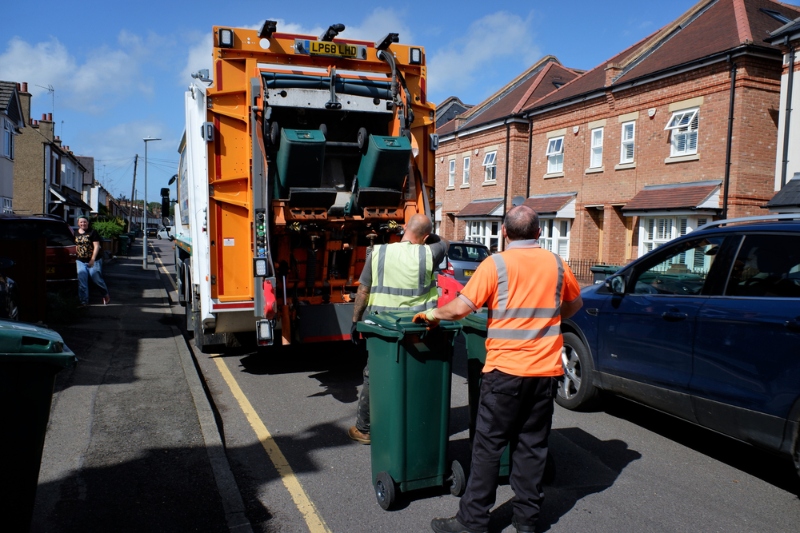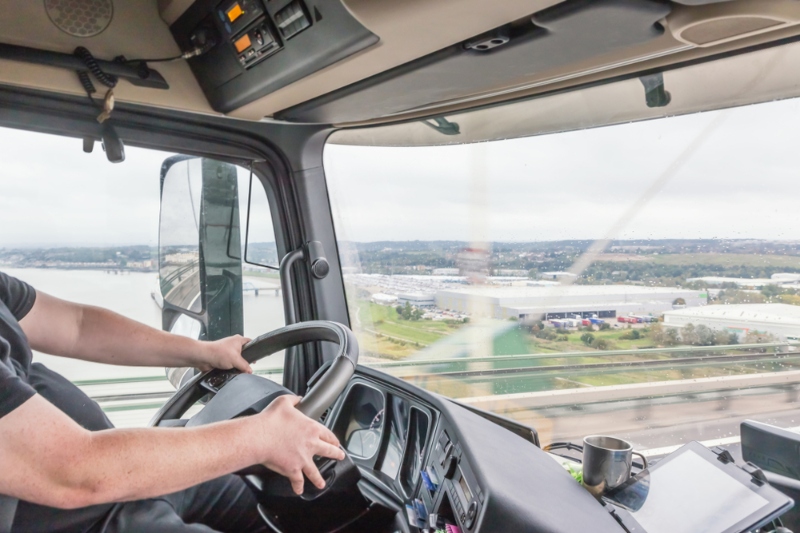 HGV drivers threaten Christmas strikes
24/11/2021
Drivers of heavy goods vehicles who work for Coventry City Council's waste services are threatening to go on strike over the Christmas period as part of a pay dispute.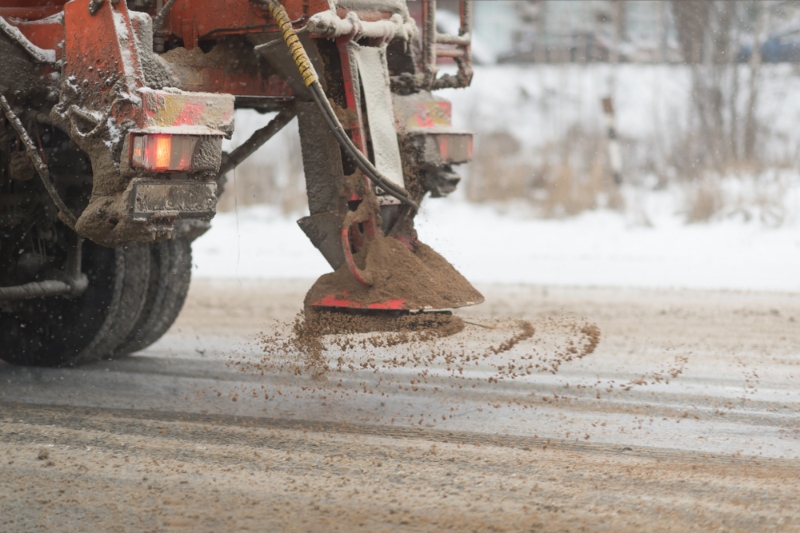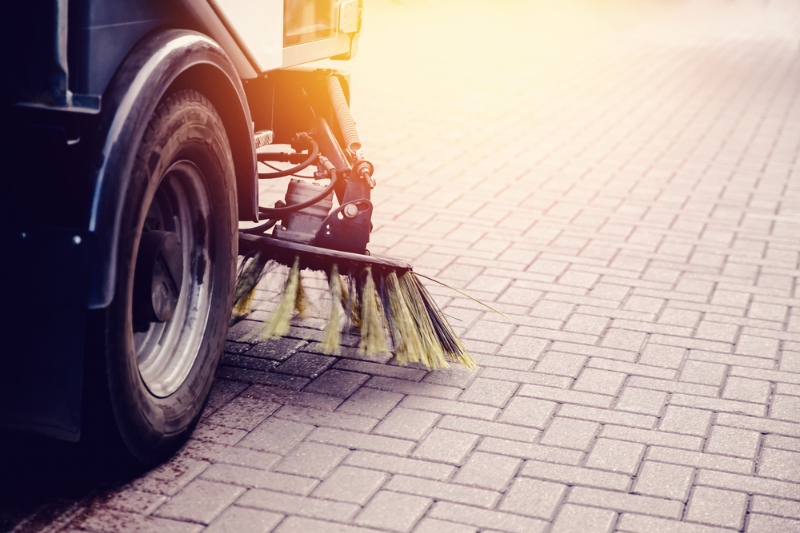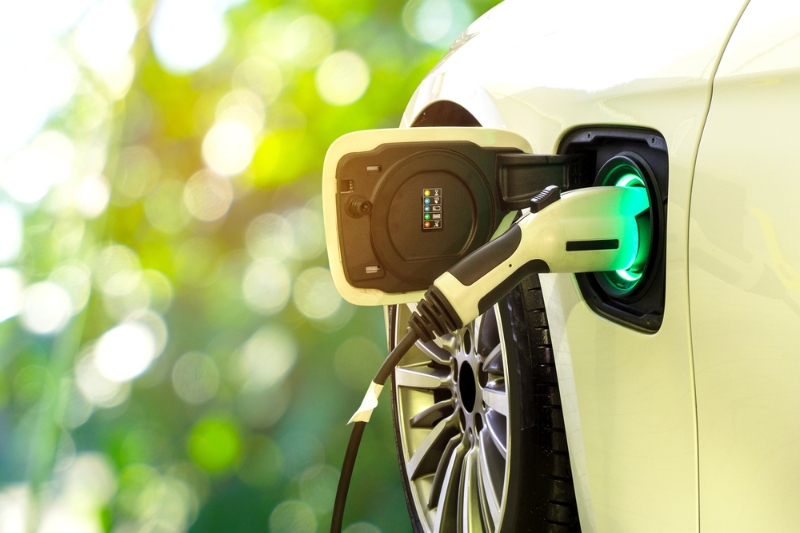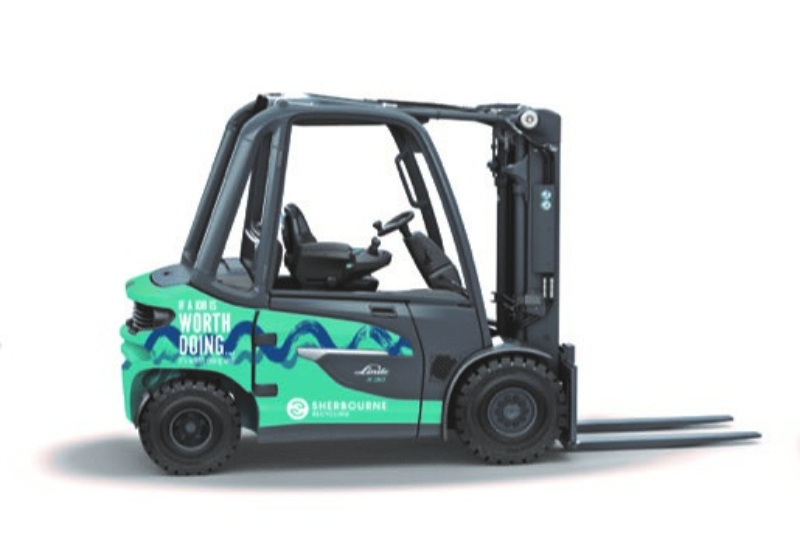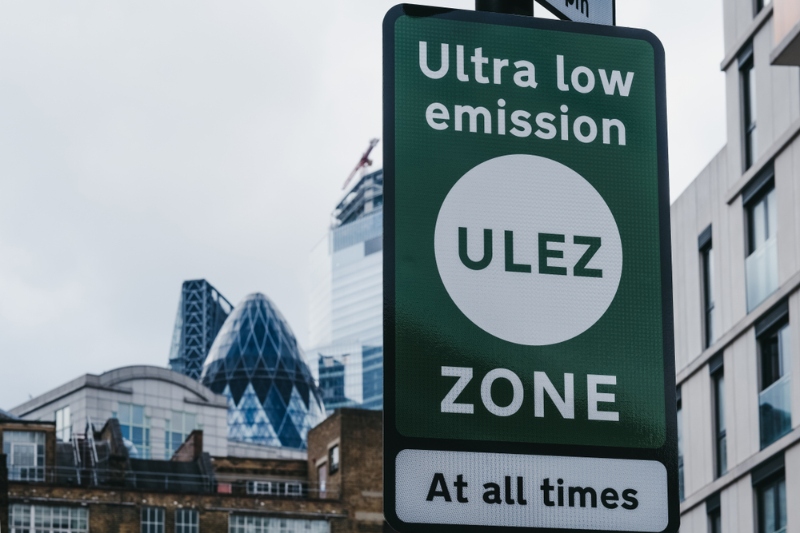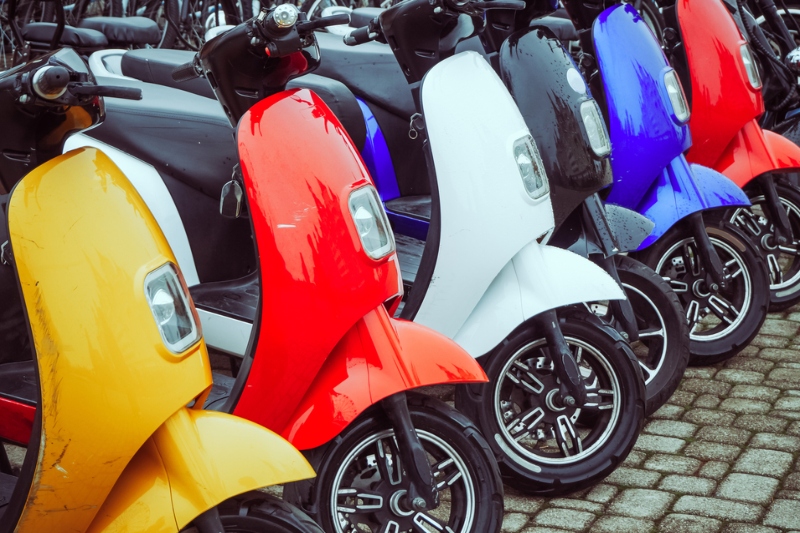 Council goes green with electric mopeds
16/11/2021
A Hampshire County Council scheme, which enables young people to hire mopeds at an affordable rate, is going green with the addition of five electric mopeds to its fleet of conventionally powered bikes.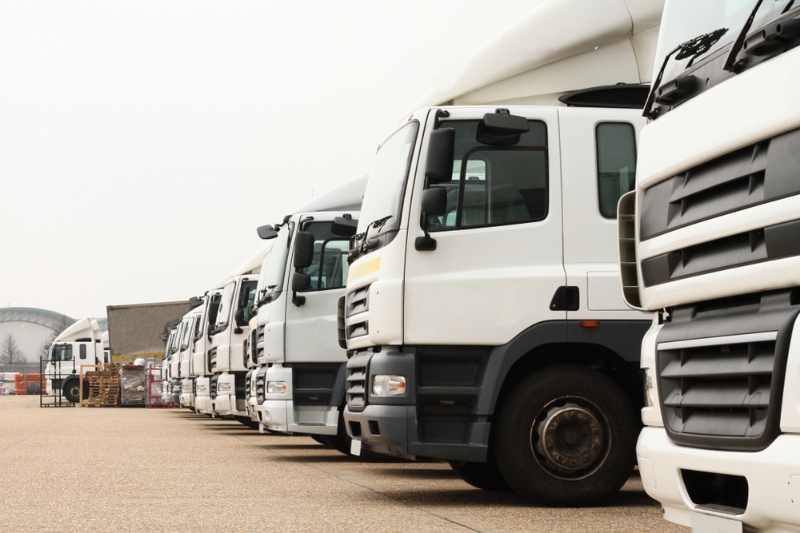 HGV registrations decline in Q3 of 2021
16/11/2021
New heavy goods vehicle (HGV) registrations declined in the third quarter of 2021, according to figures released today by the Society of Motor Manufacturers and Traders (SMMT).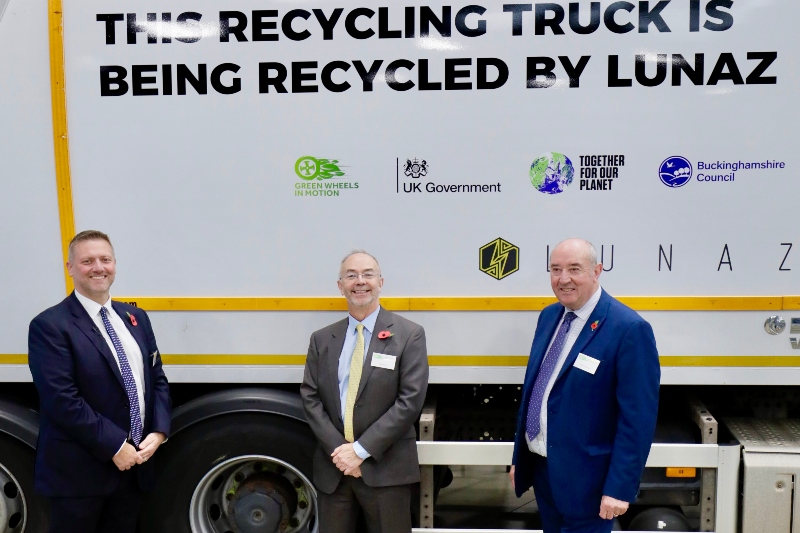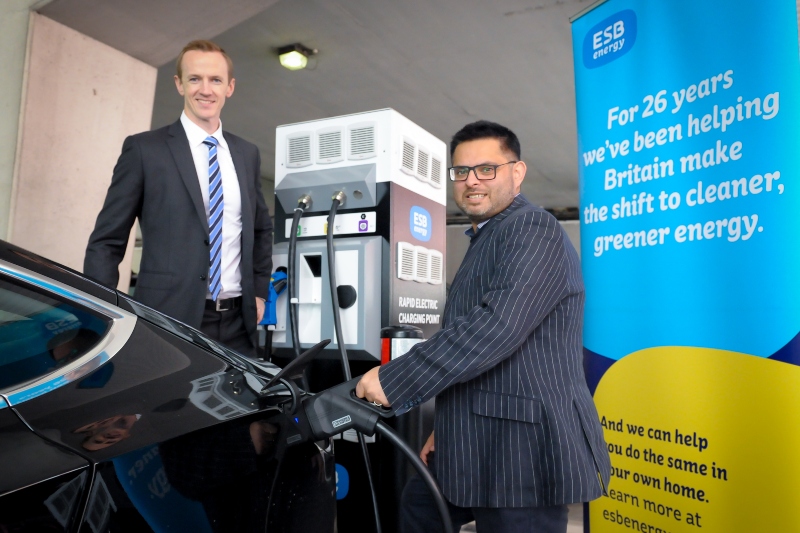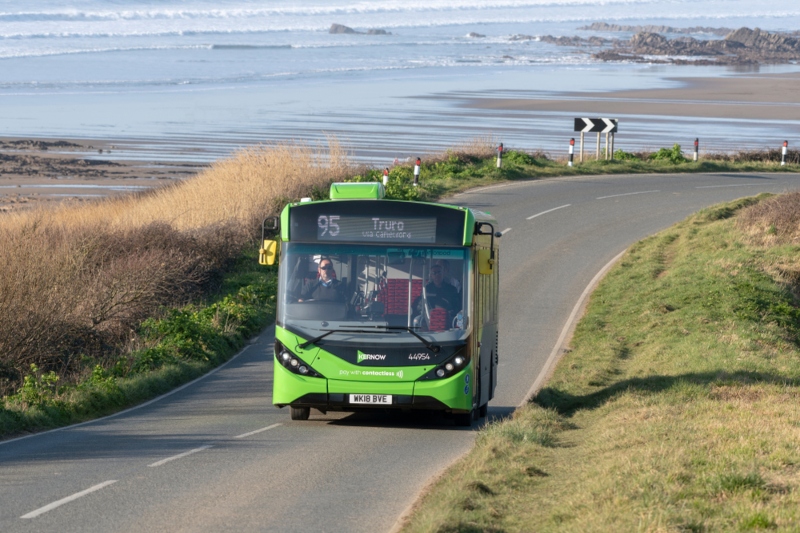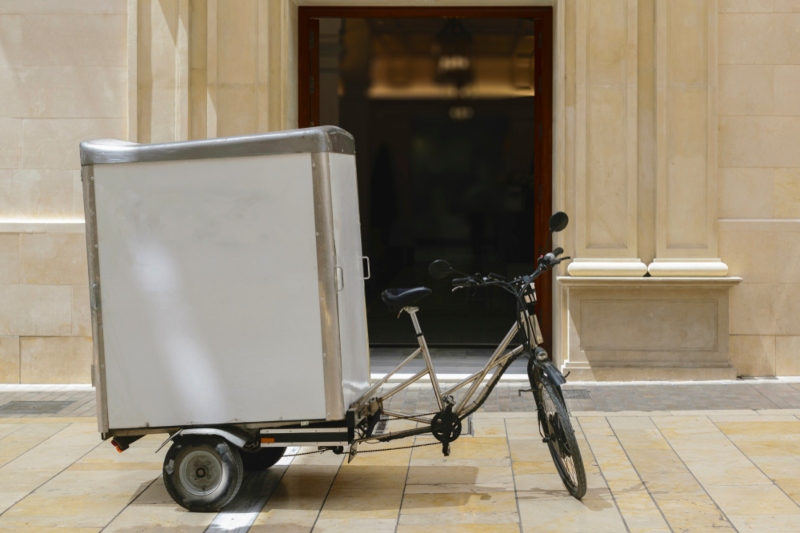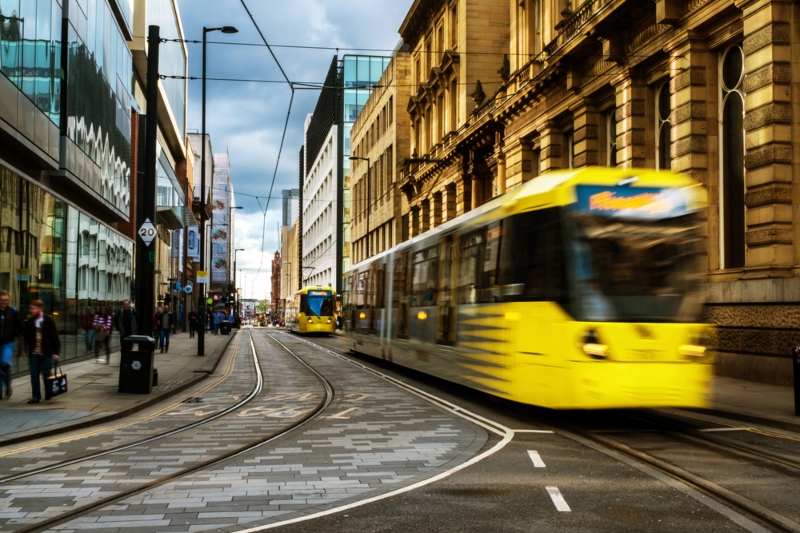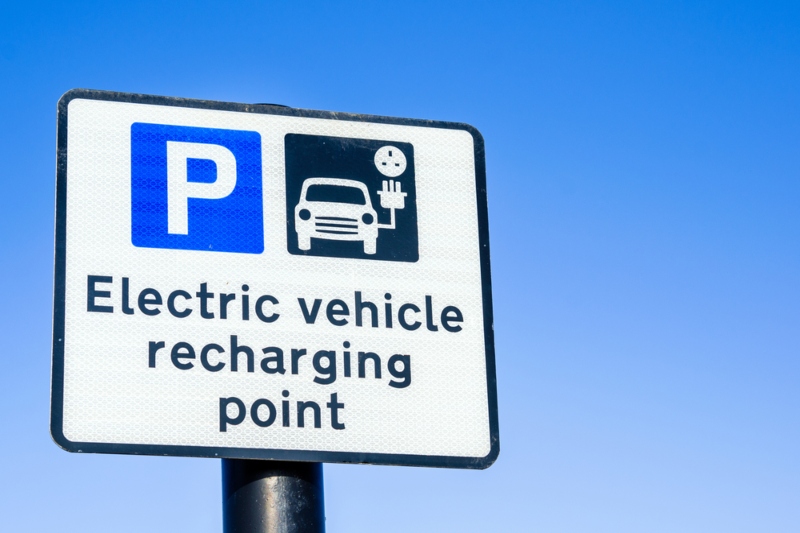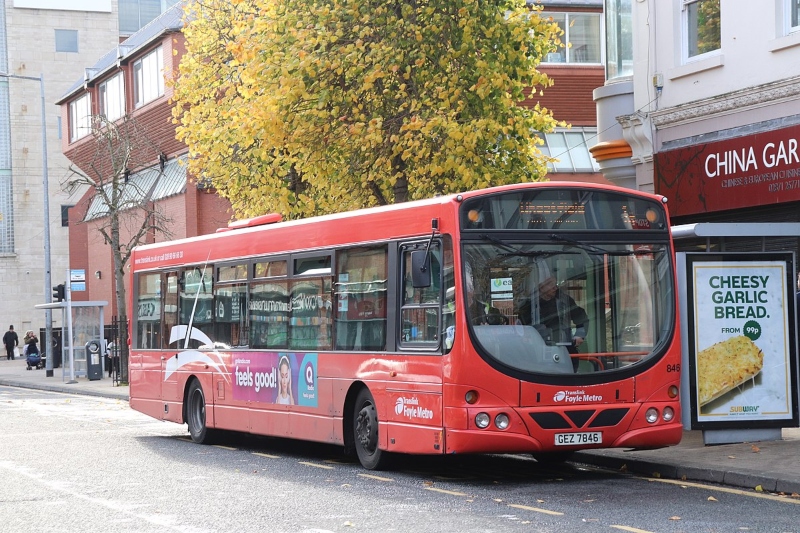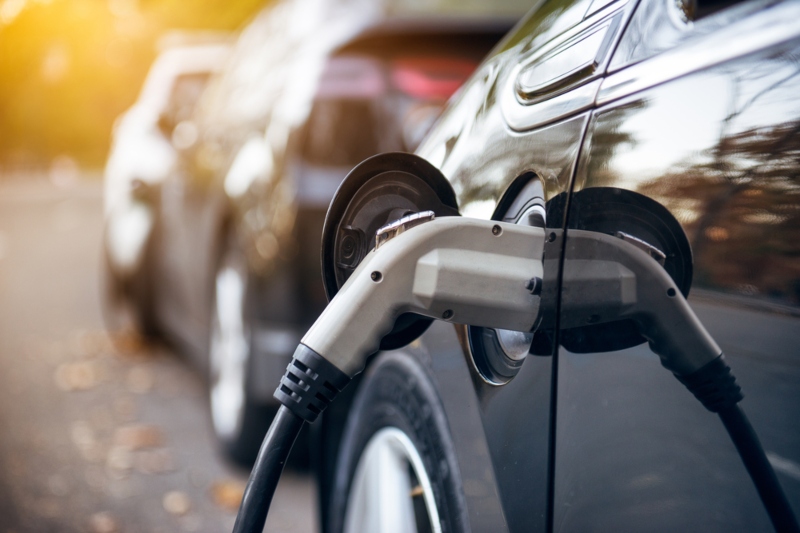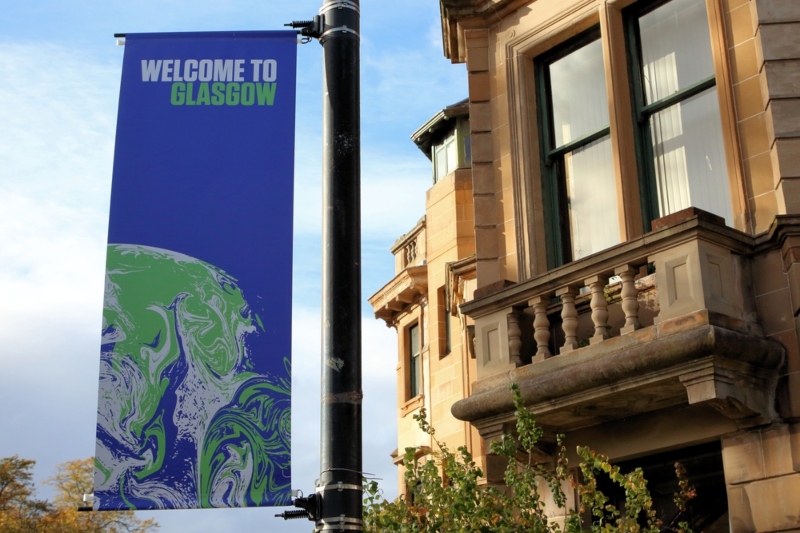 Waste sector 'overlooked ' at COP26
03/11/2021
The waste and resources industry has been 'overlooked and left with no seat at the table' at COP26 this week, the president of the Chartered Institution of Wastes Management has warned.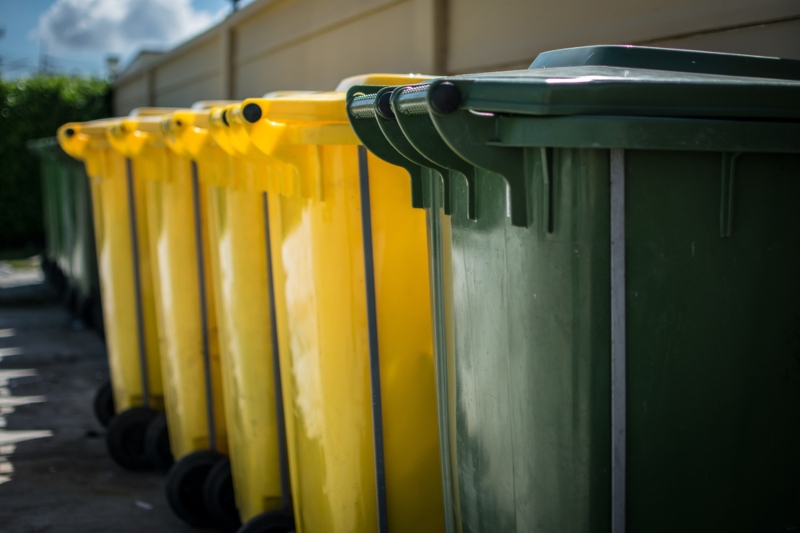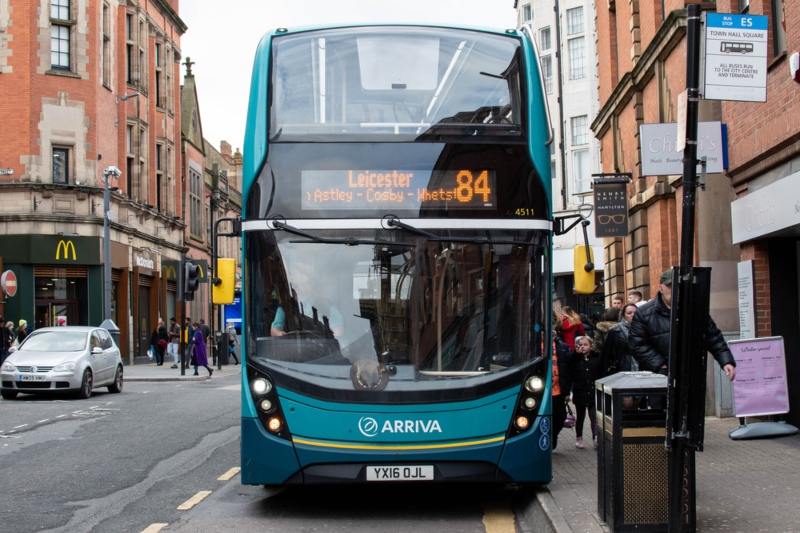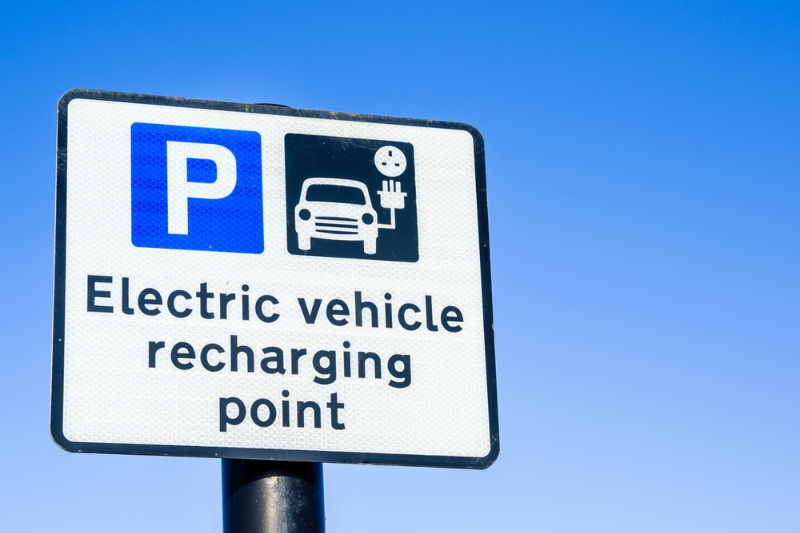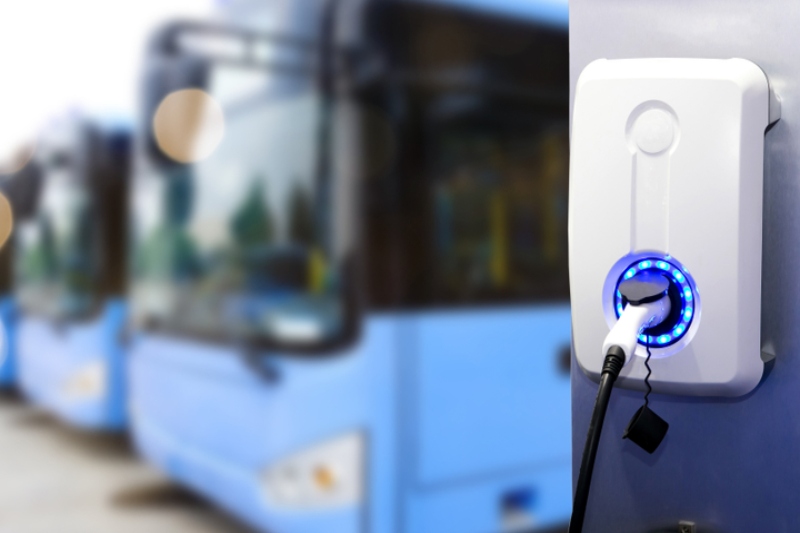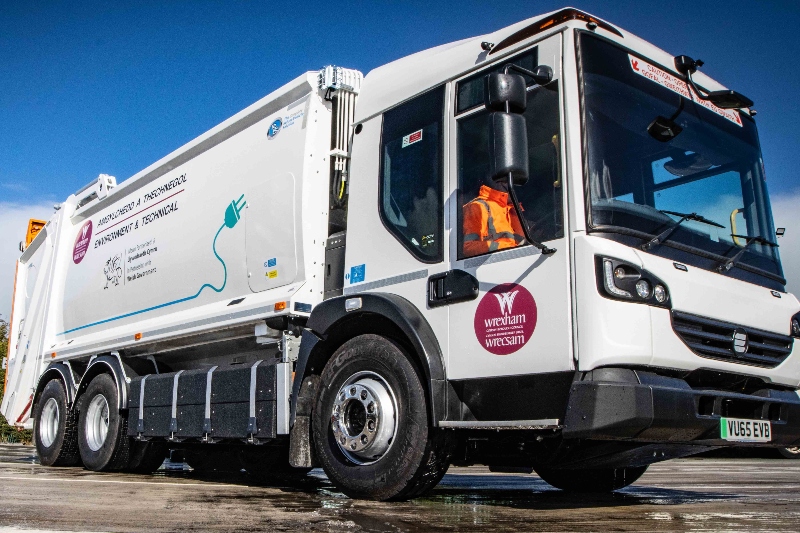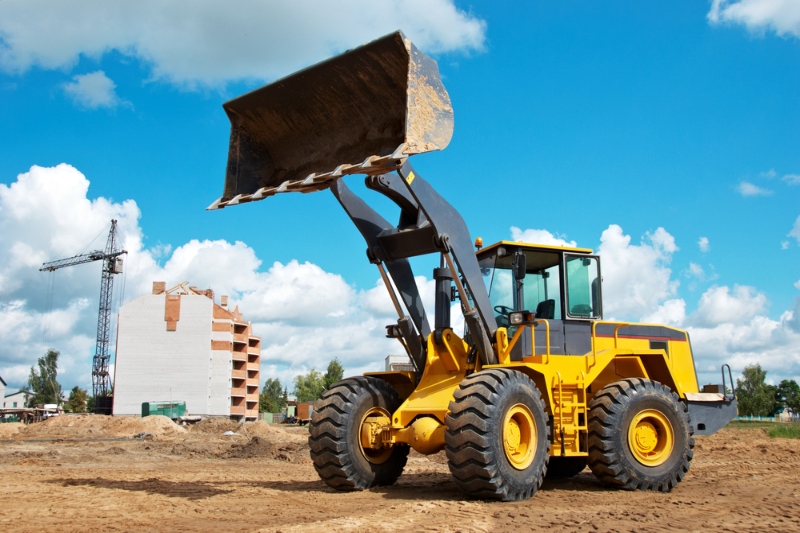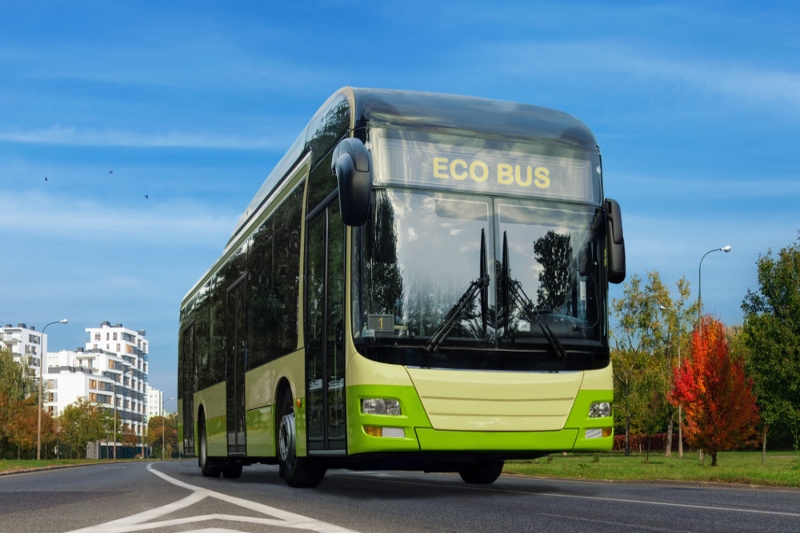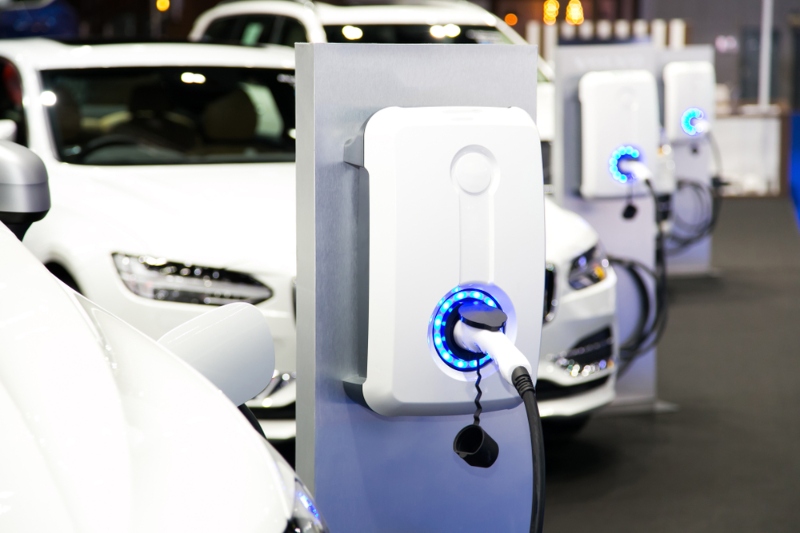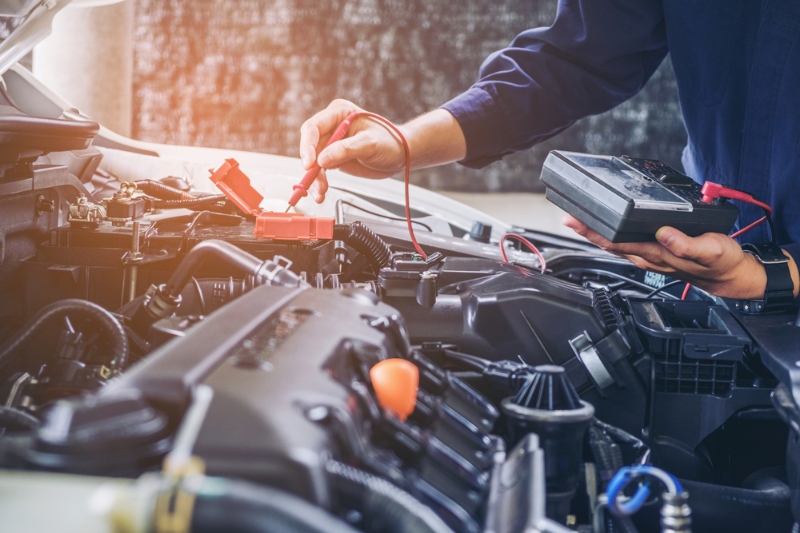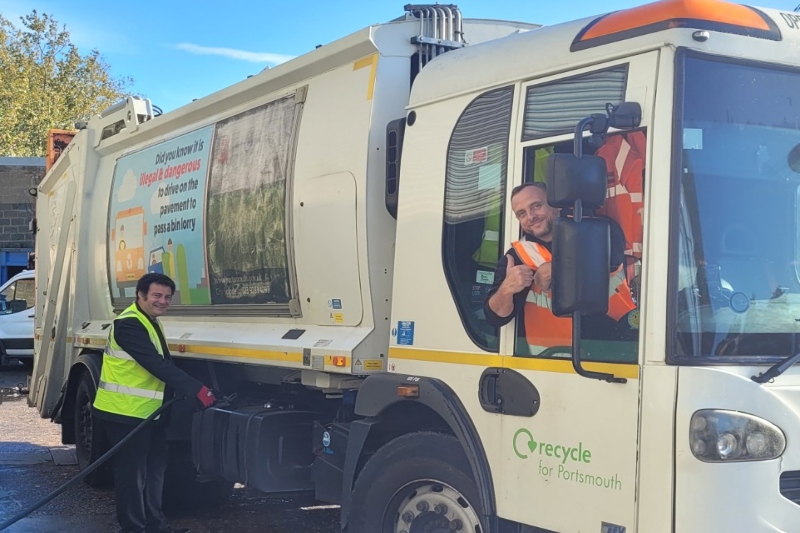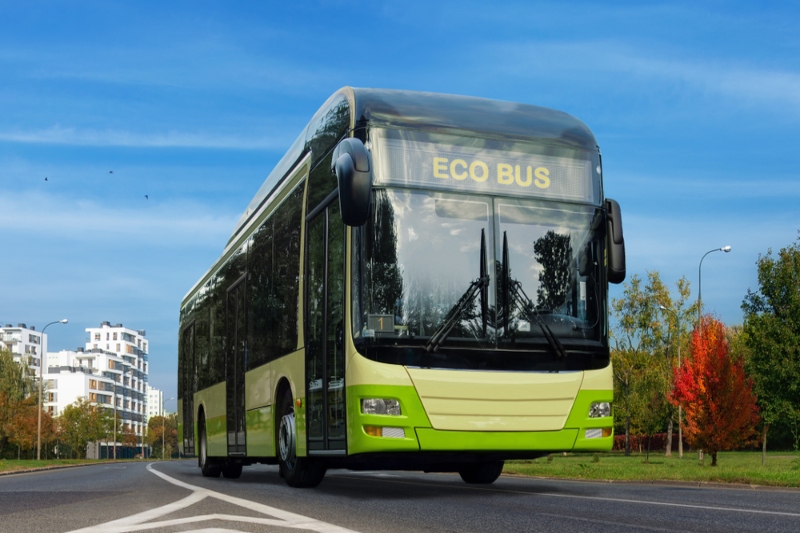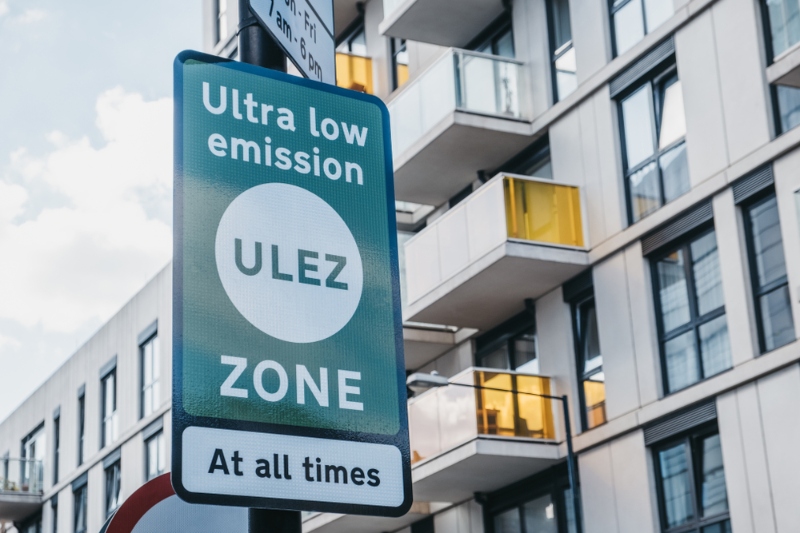 ULEZ expansion 'a lifeline for Londoners'
25/10/2021
As London's Ultra Low Emission Zone (ULEZ) sees a massive expansion, a think tank has called on mayor Sadiq Khan to go further and introduce a pay-per-mile road user charging scheme.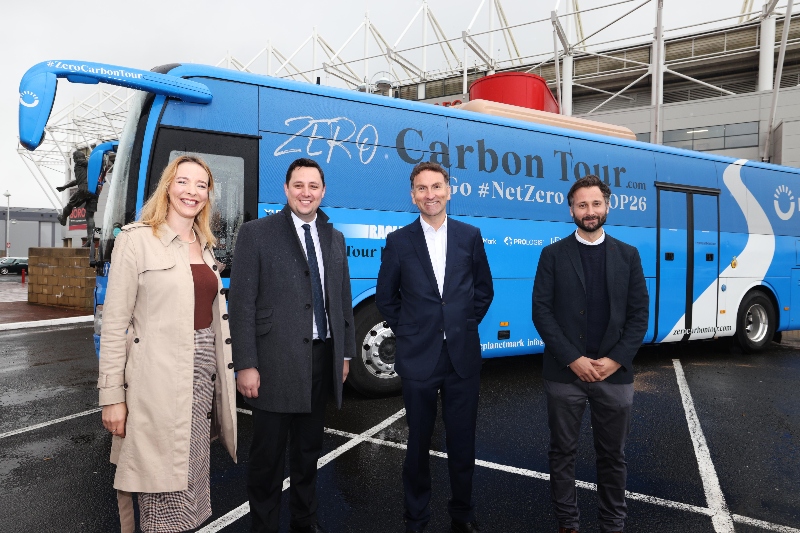 'Carbon Battle Bus' rolls into Tees Valley
22/10/2021
A 100% electric 'Carbon Battle Bus' rolled into the Tees Valley this week, just 24 hours after the region was selected by the Government to lead the UK's net zero ambitions.