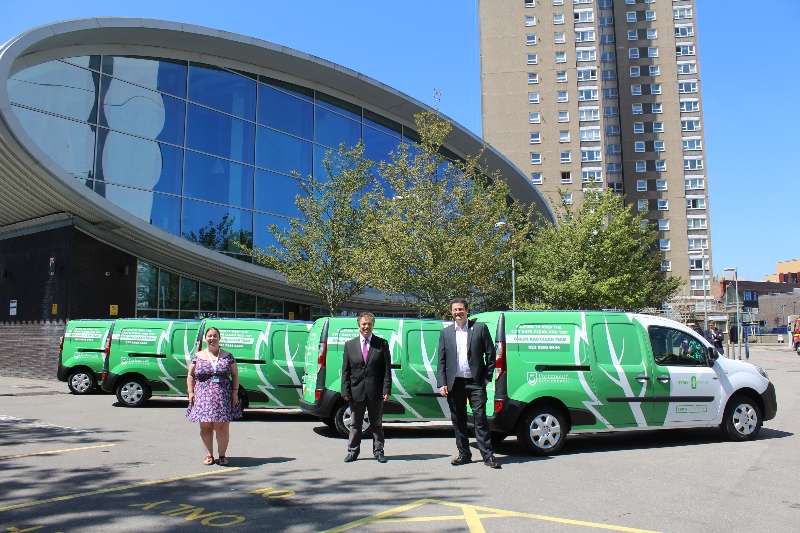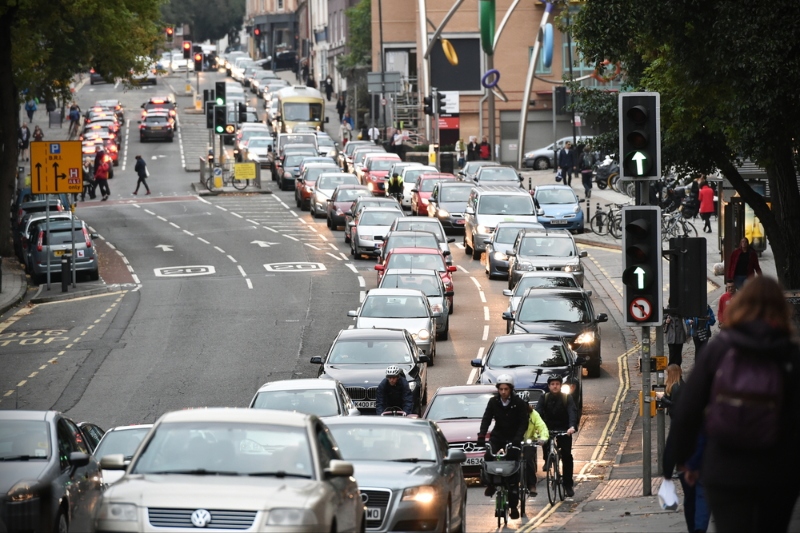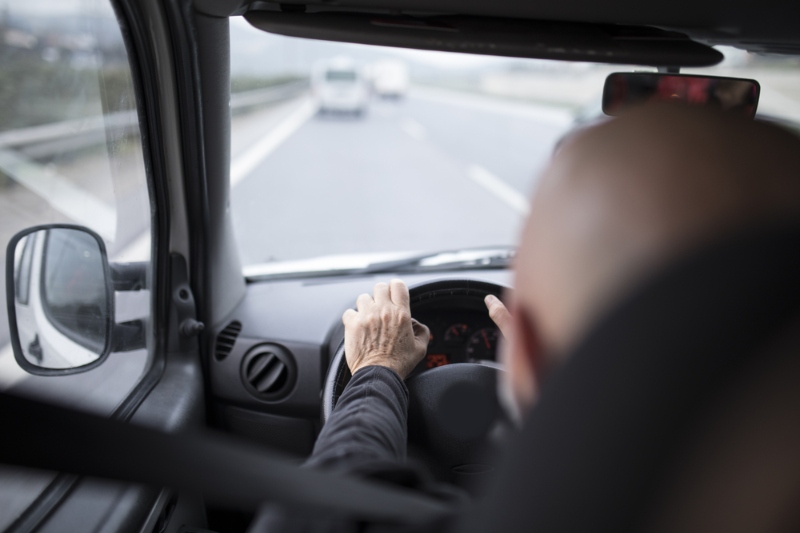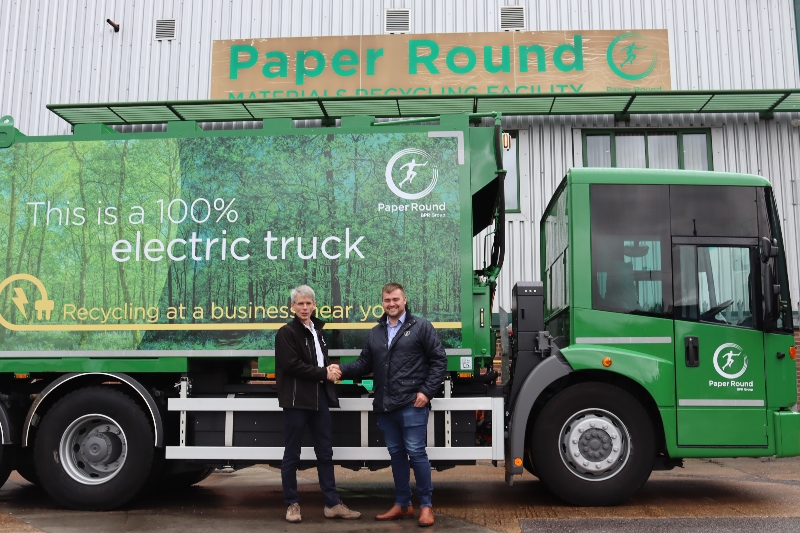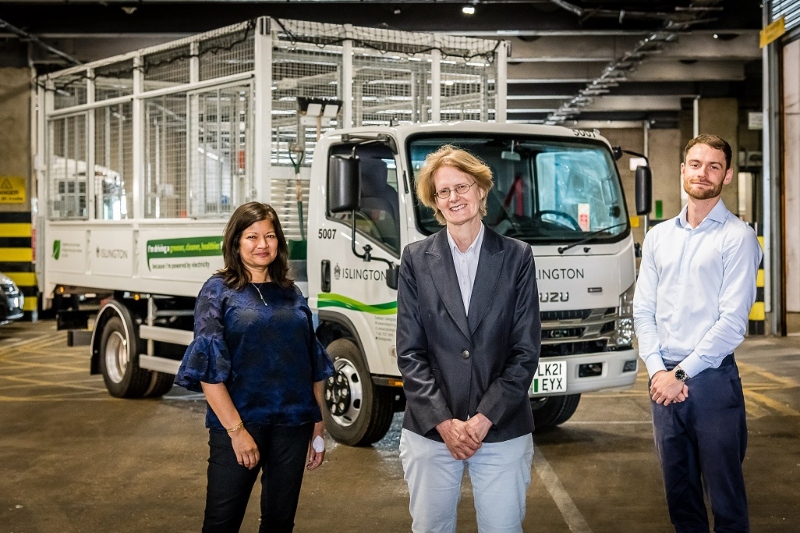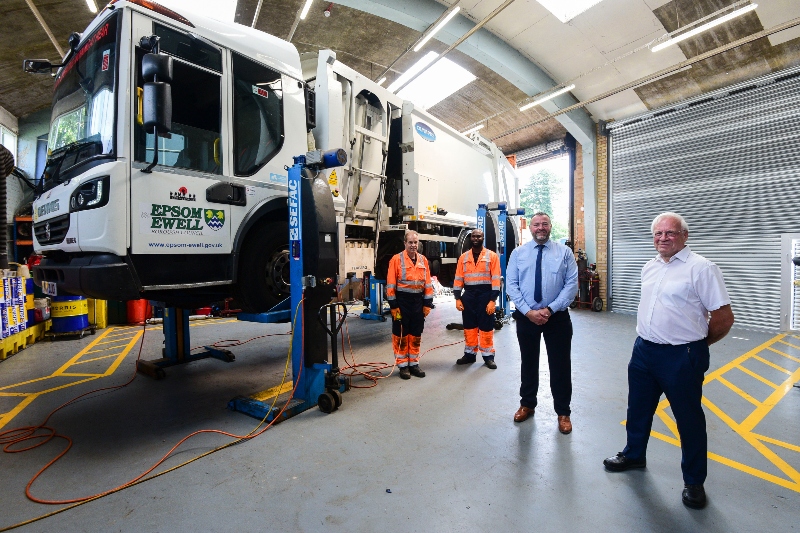 SFS invests in workshop at Epsom & Ewell Borough Council
16/07/2021
Specialist Fleet Services Ltd (SFS) has refurbished and expanded the workshop facility at Epsom & Ewell Borough Council, an investment that forms part of its 10-year fleet replacement and maintenance contract with the authority.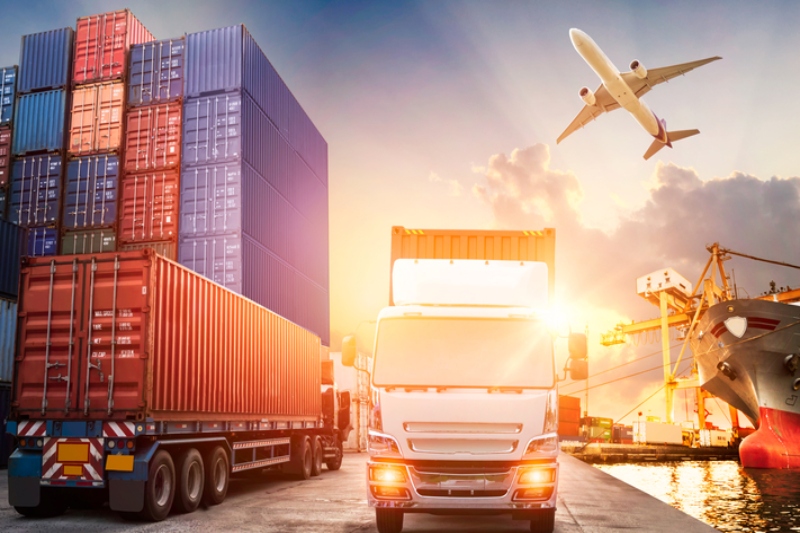 Shapps agrees to rethink roads policy
15/07/2021
The Government has agreed to review the National Networks National Policy Statement (NNNPS), which governs the development of major projects on England's road and rail networks.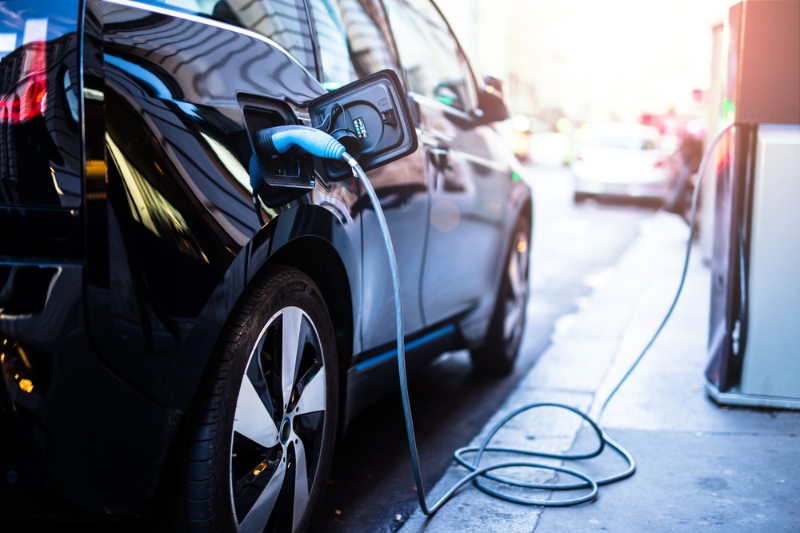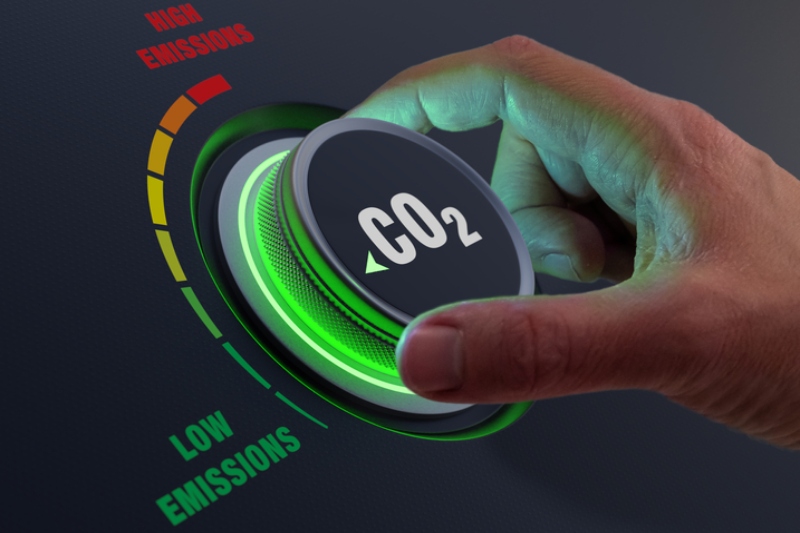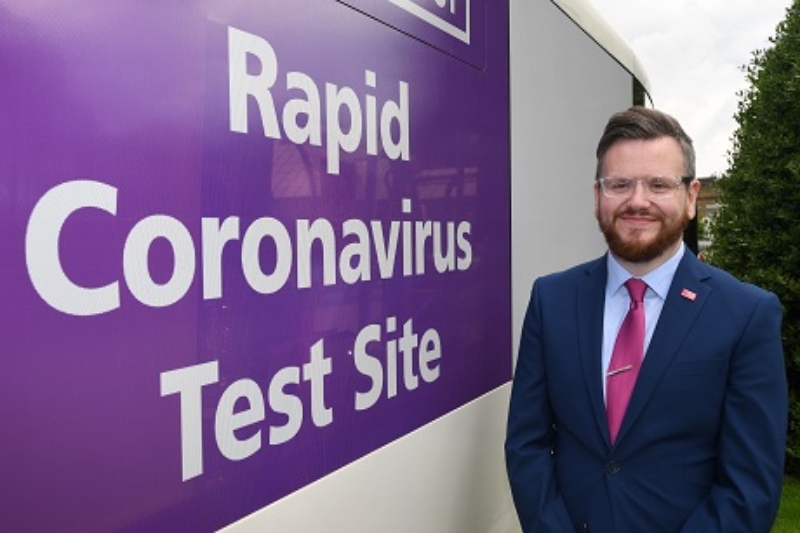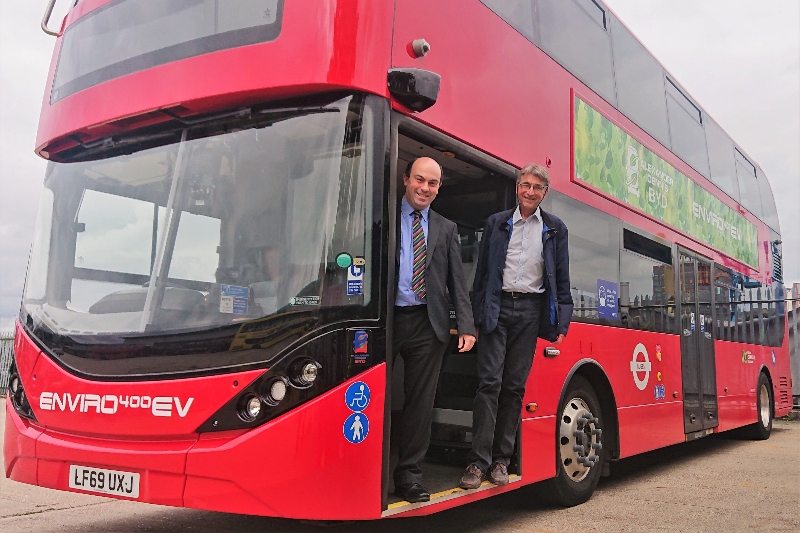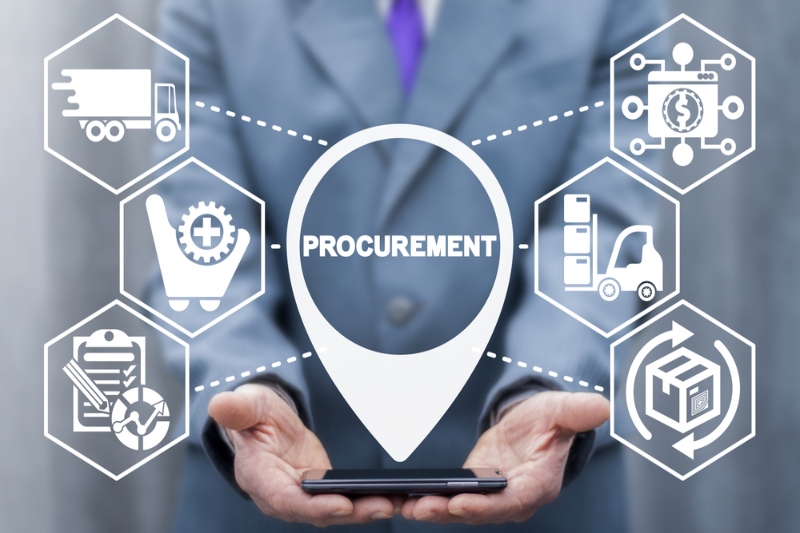 SFS ranked #1 in new Halton Housing framework
08/07/2021
Local authority fleet partner Specialist Fleet Services Ltd (SFS) has been ranked #1 for the hire of specialist and commercial vehicles (exceeding 5000 kg G.V.W) in the latest vehicle procurement framework established by Halton Housing.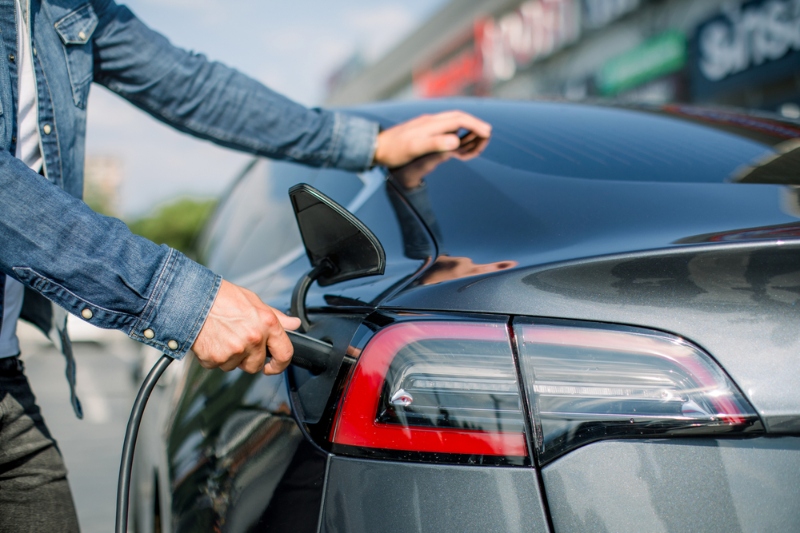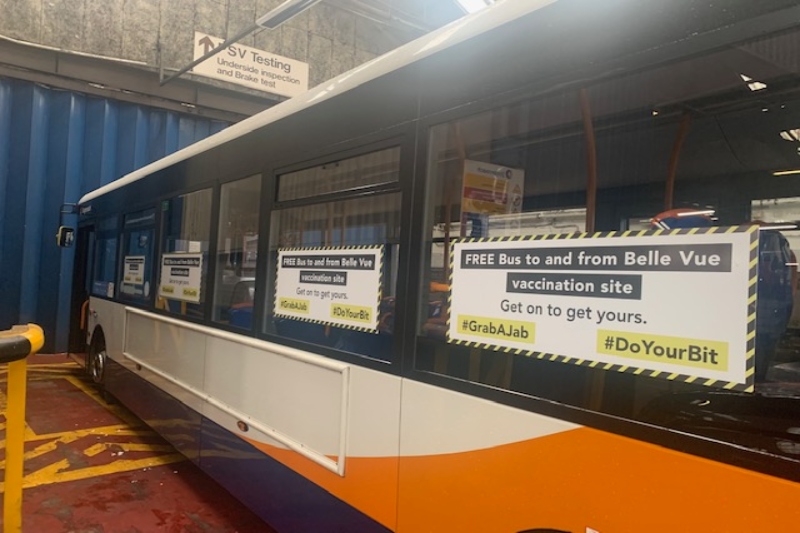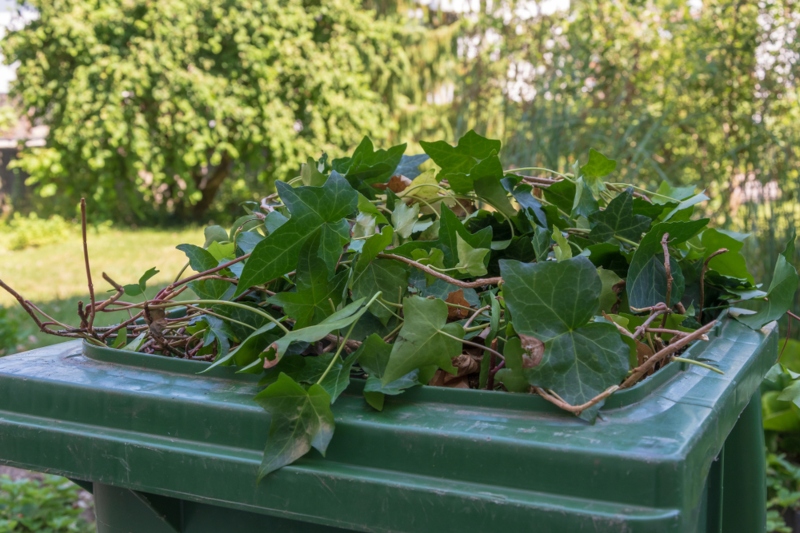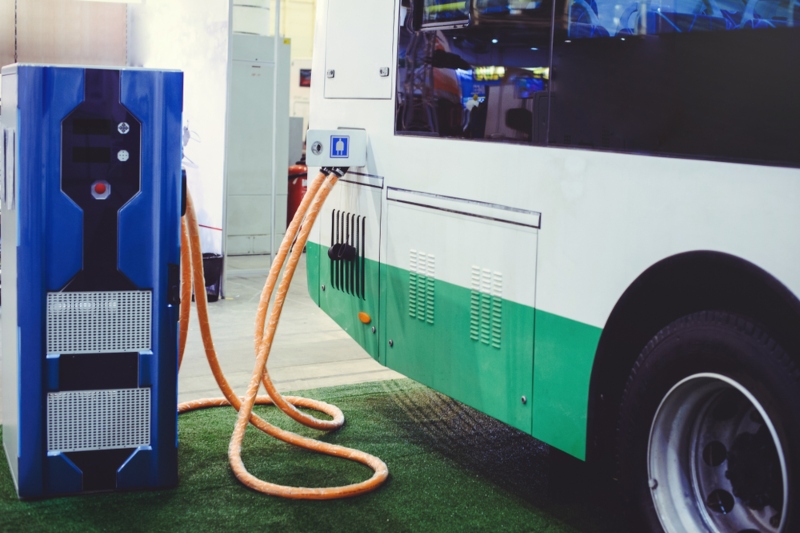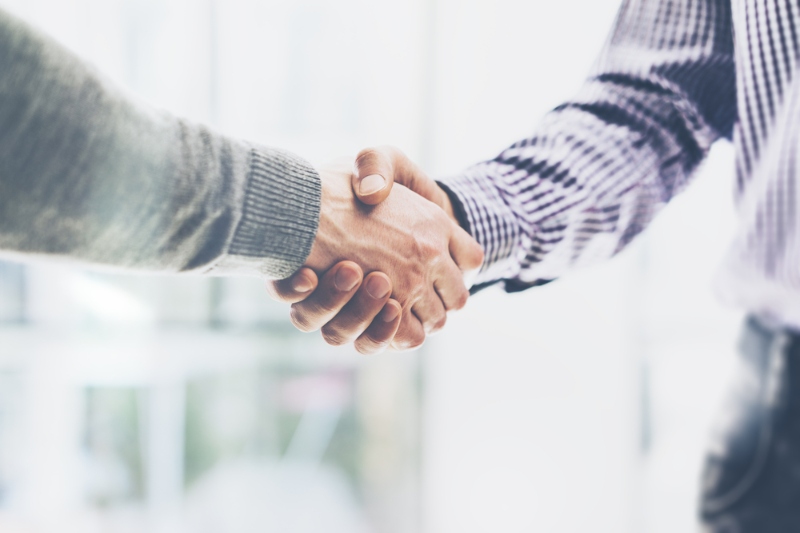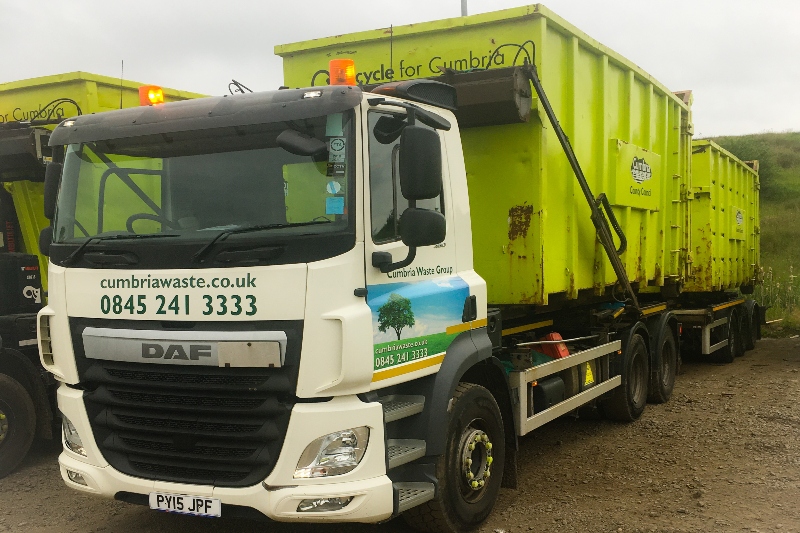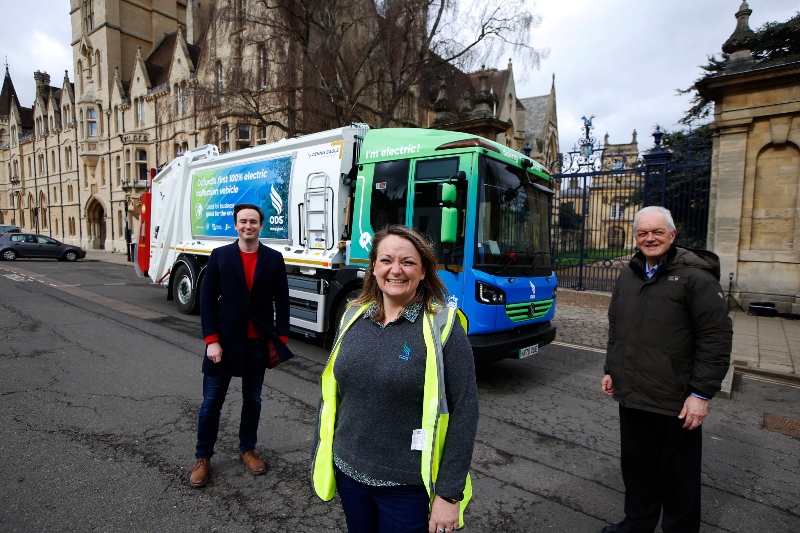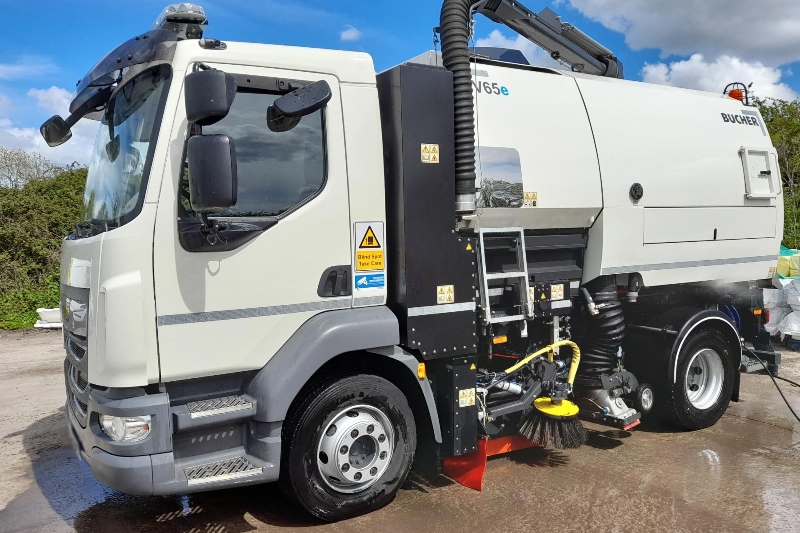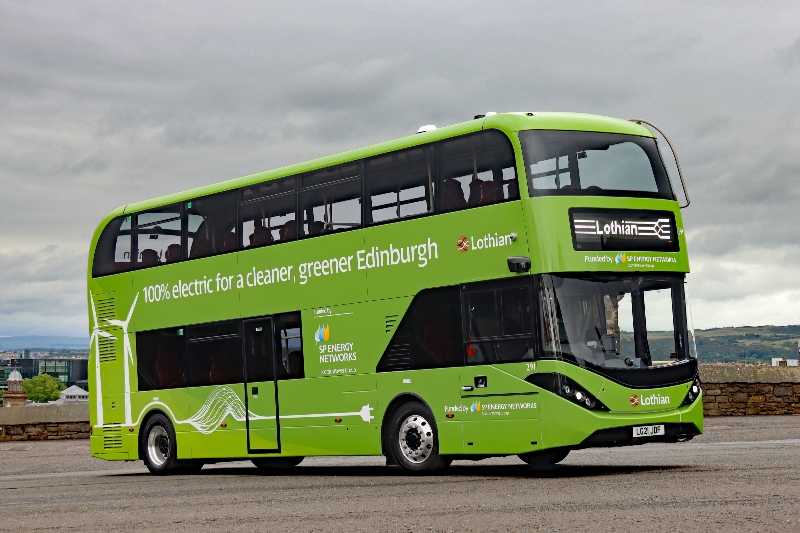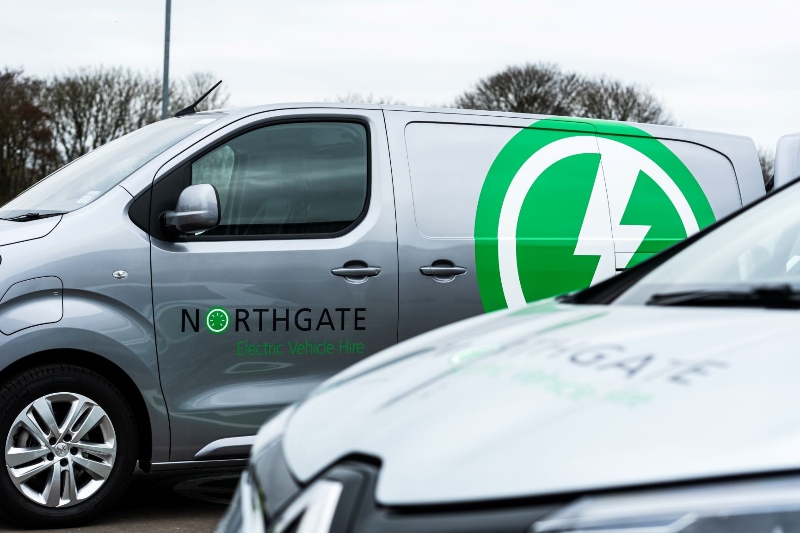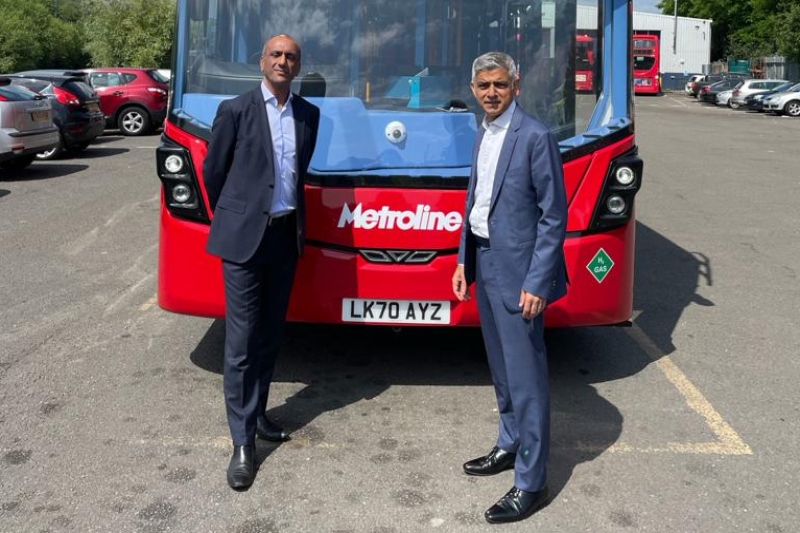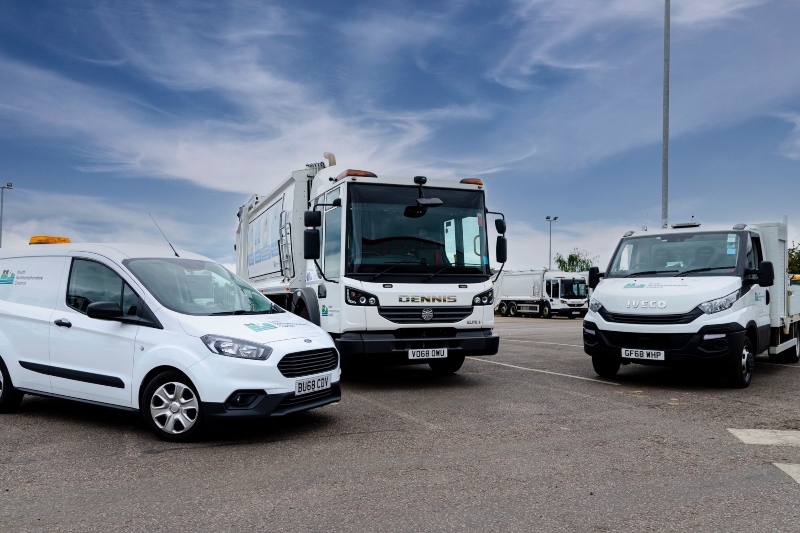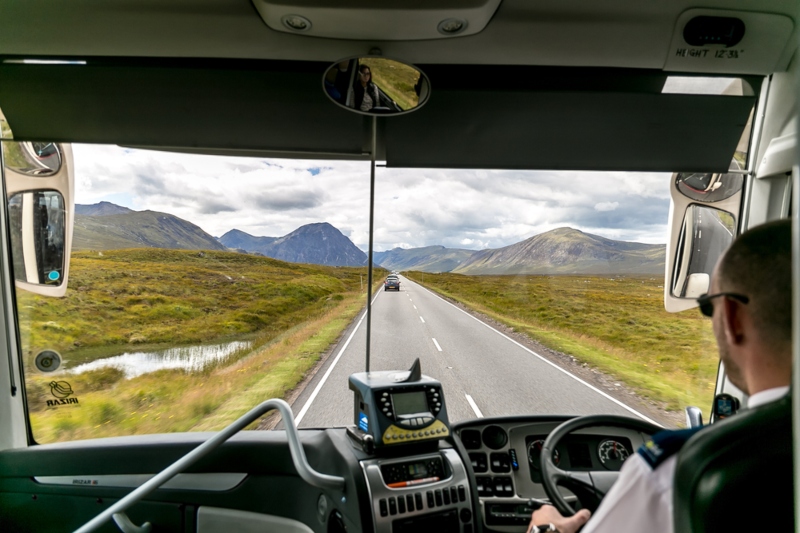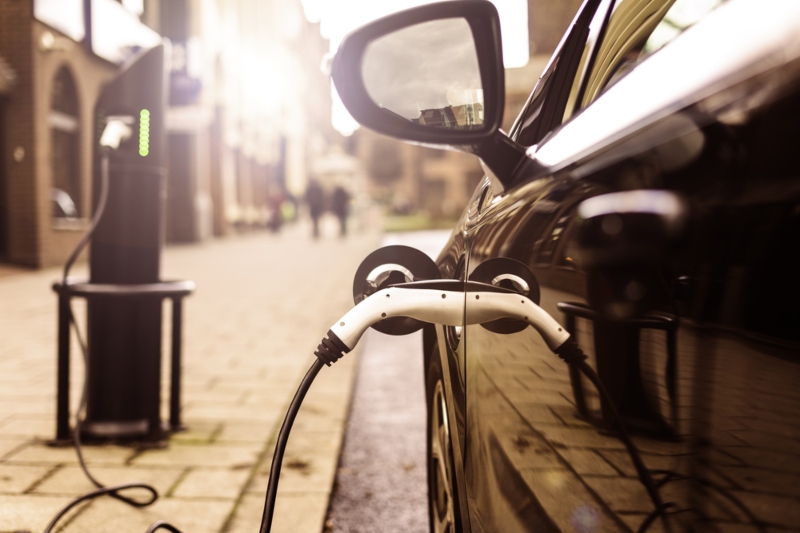 Launch of new vehicle rental Framework
21/06/2021
A new Vehicle Rental Framework to help the public sector adopt electric vehicles and create car club and pool car schemes has been launched.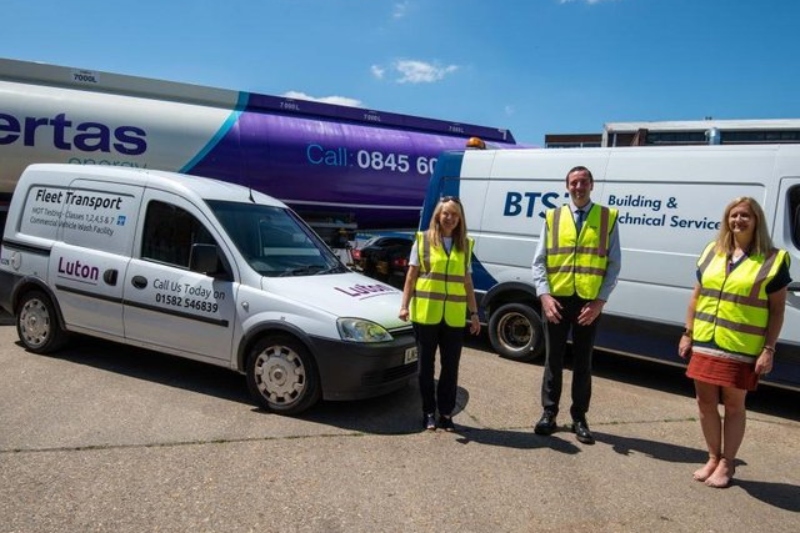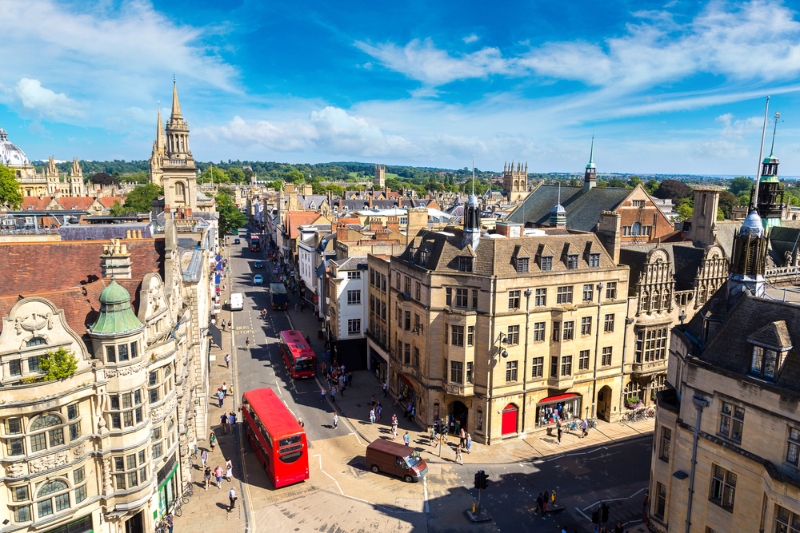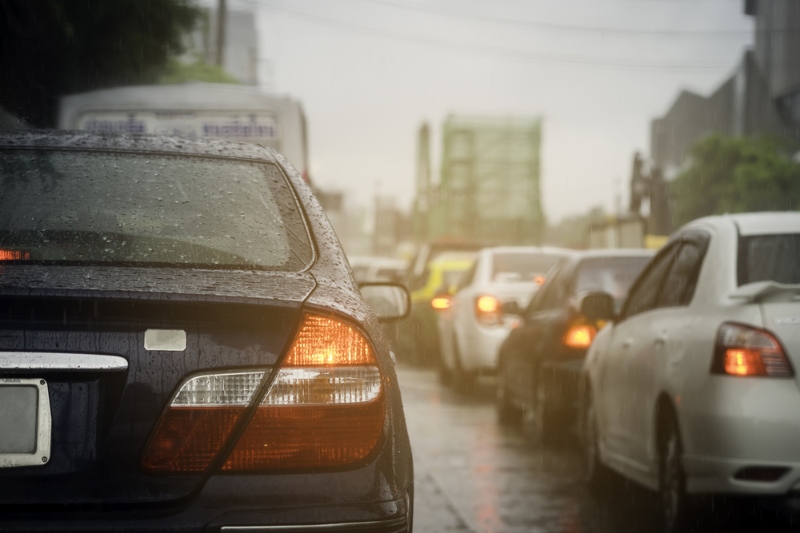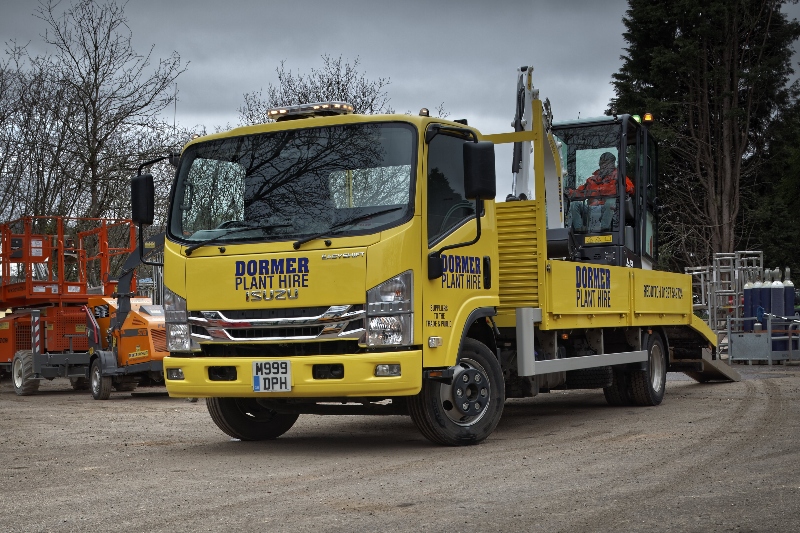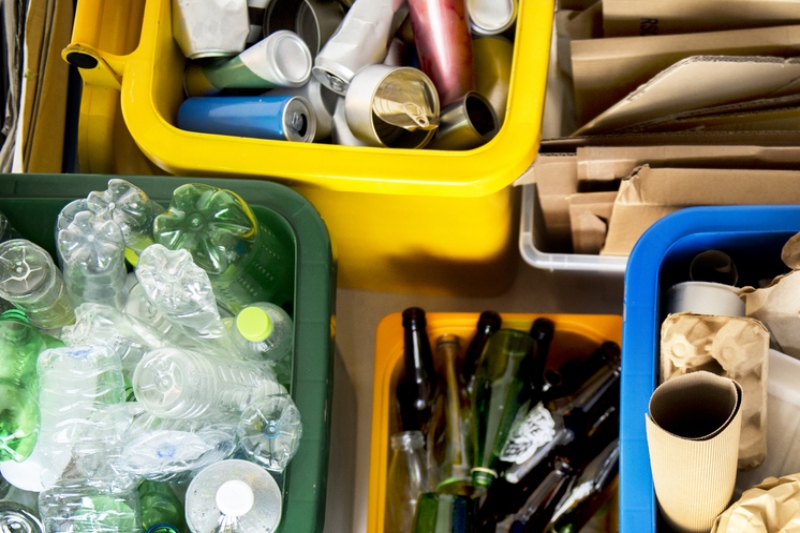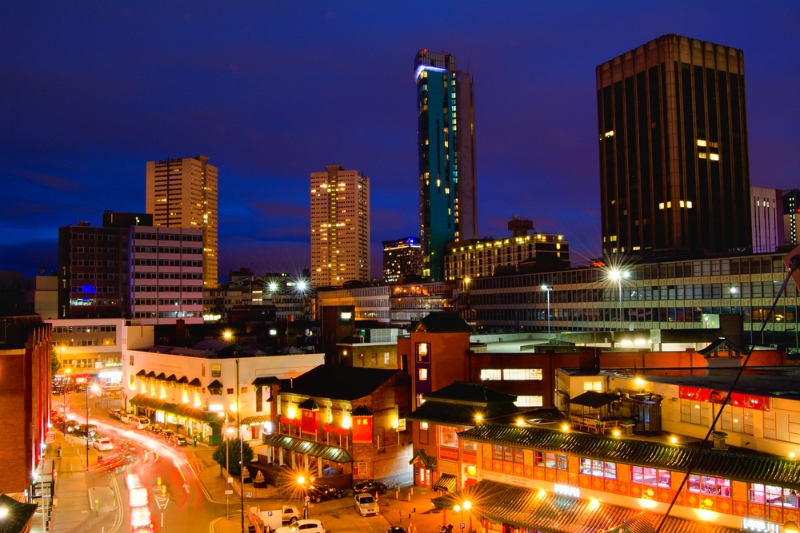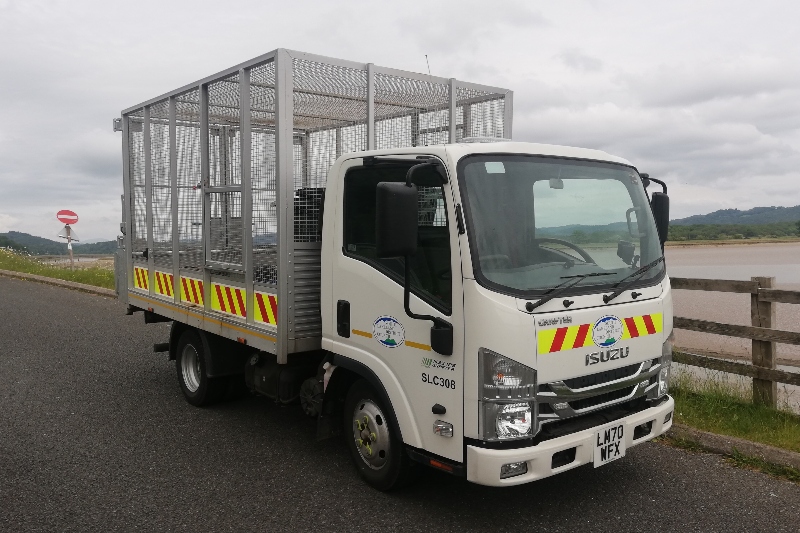 South Lakeland prioritises fleet safety
10/06/2021
South Lakeland District Council, which covers an area of over 1500 square kilometres and is ranked 12th largest district in England, also has one of the country's safest waste collection fleets.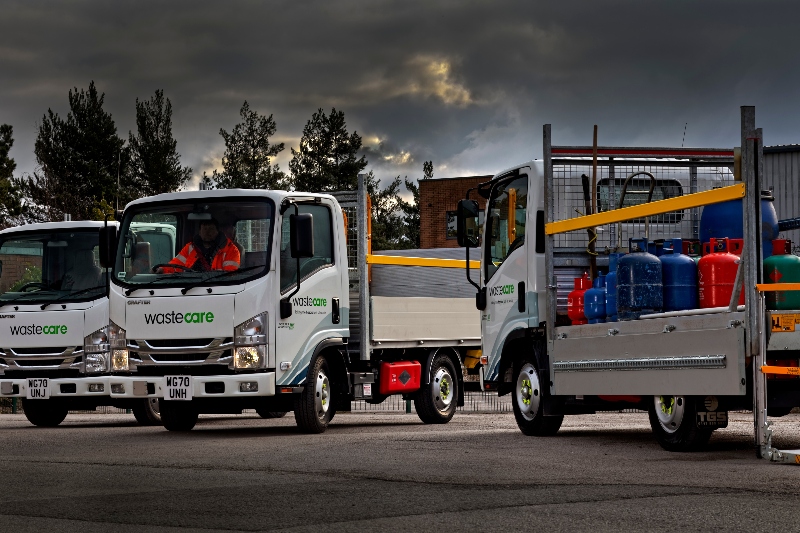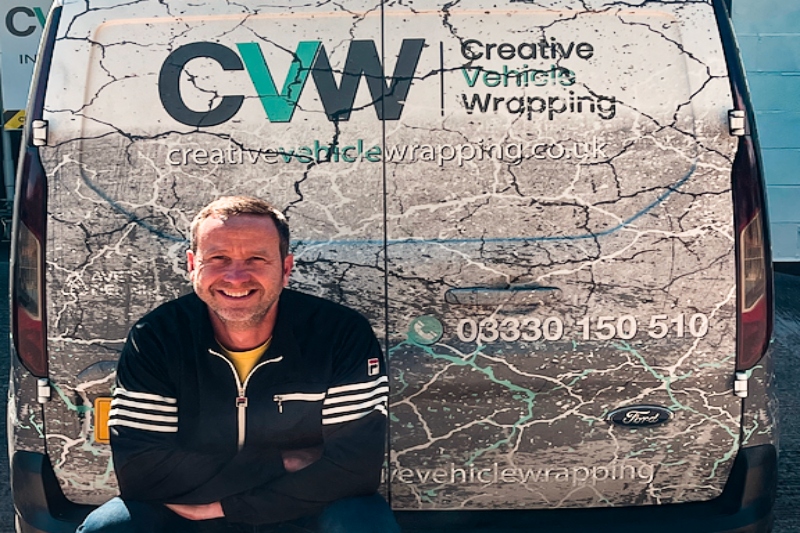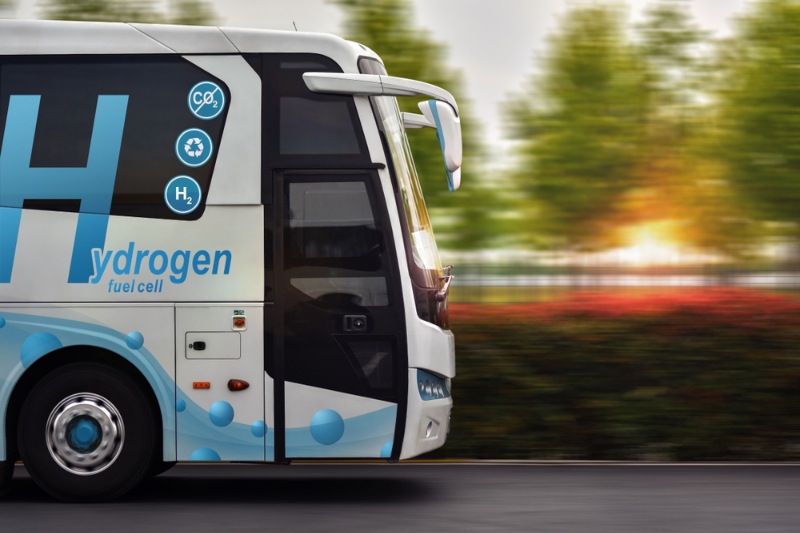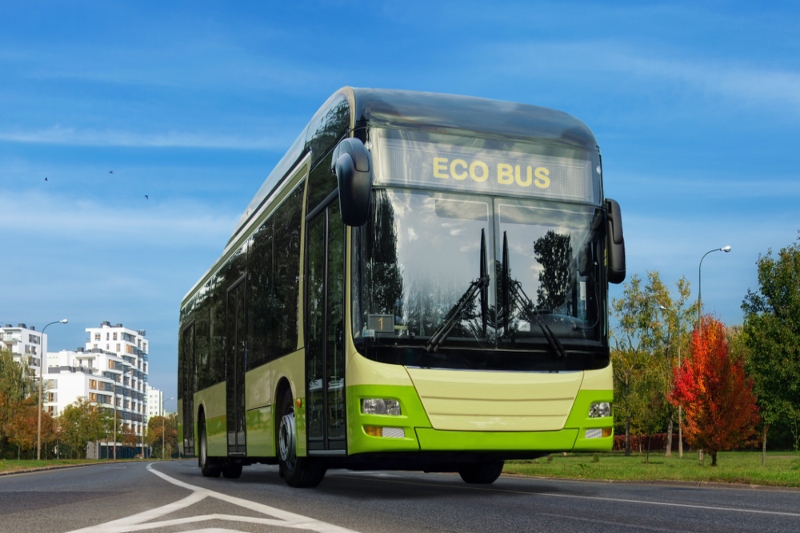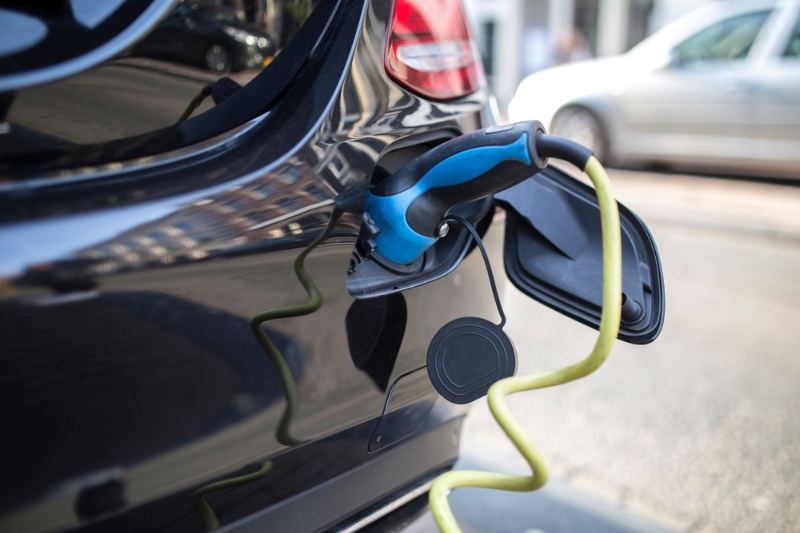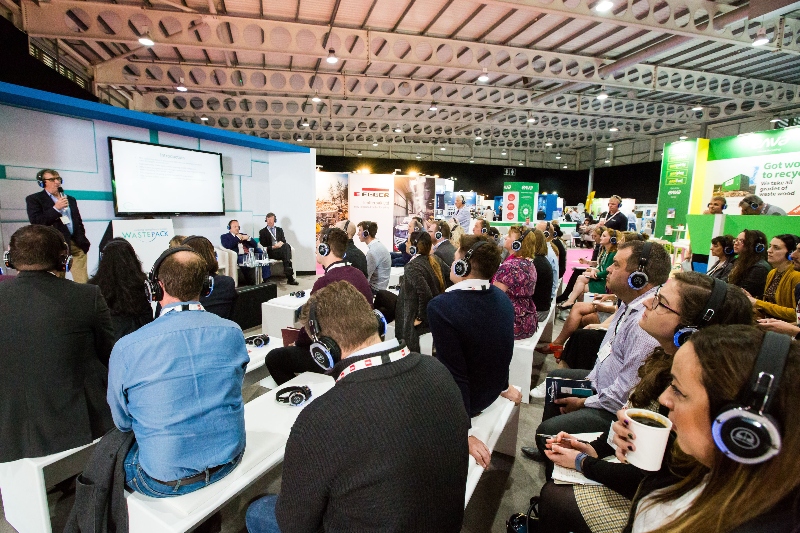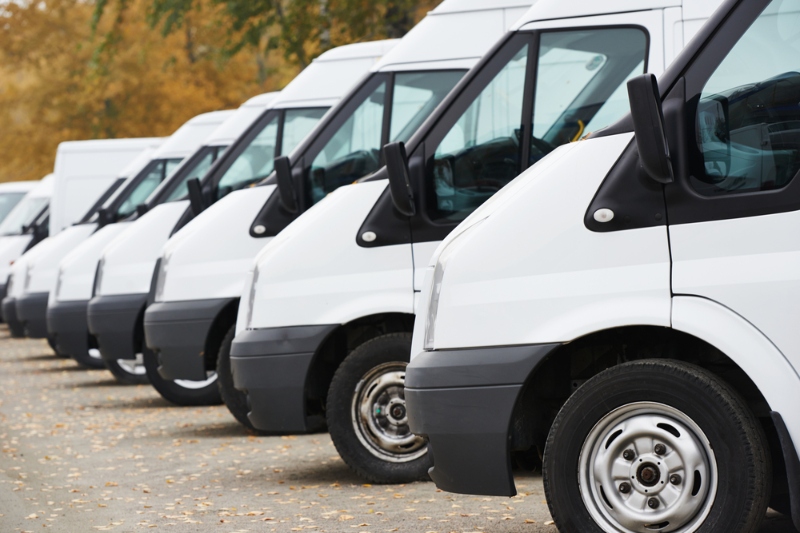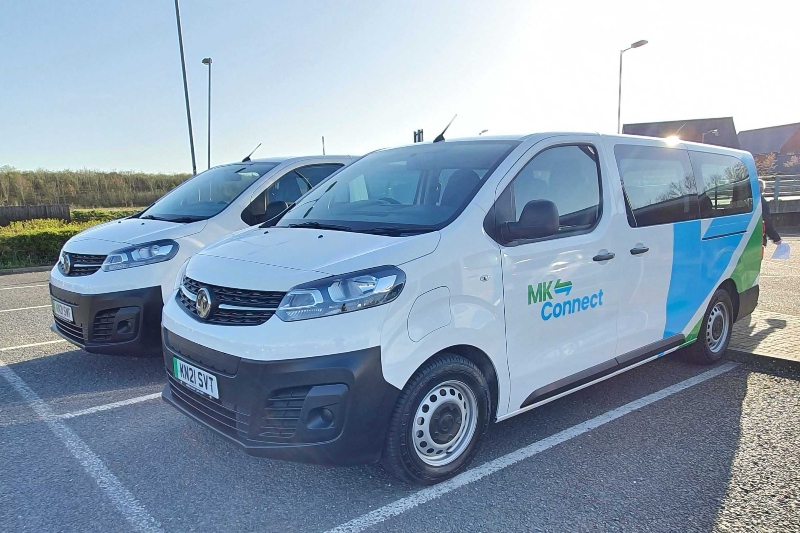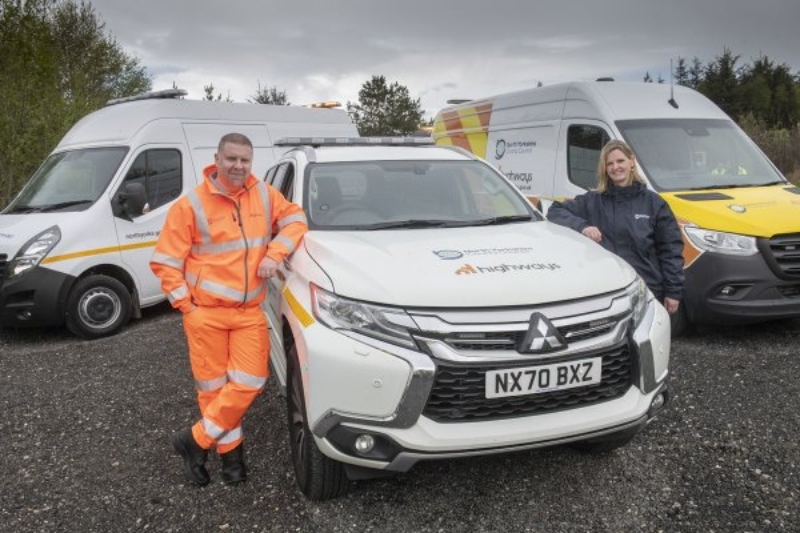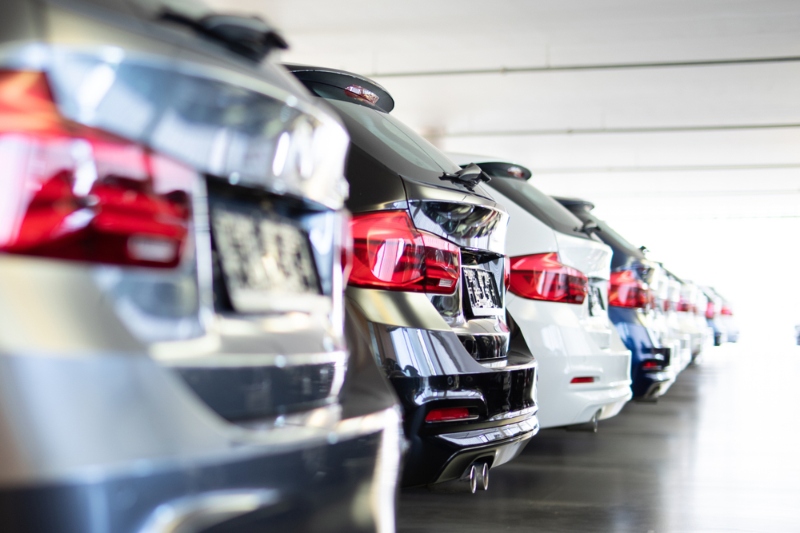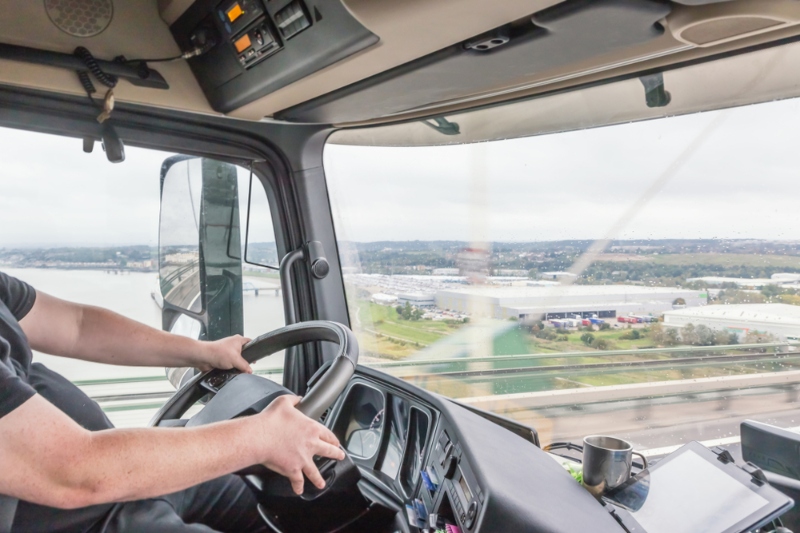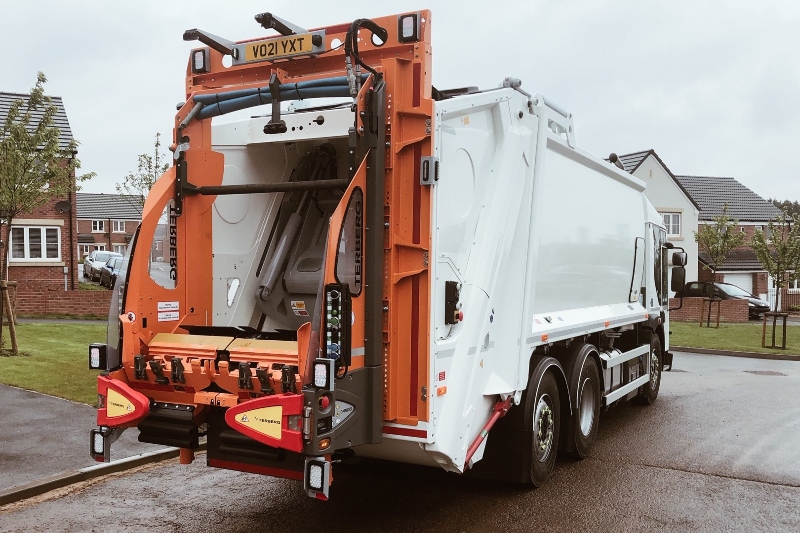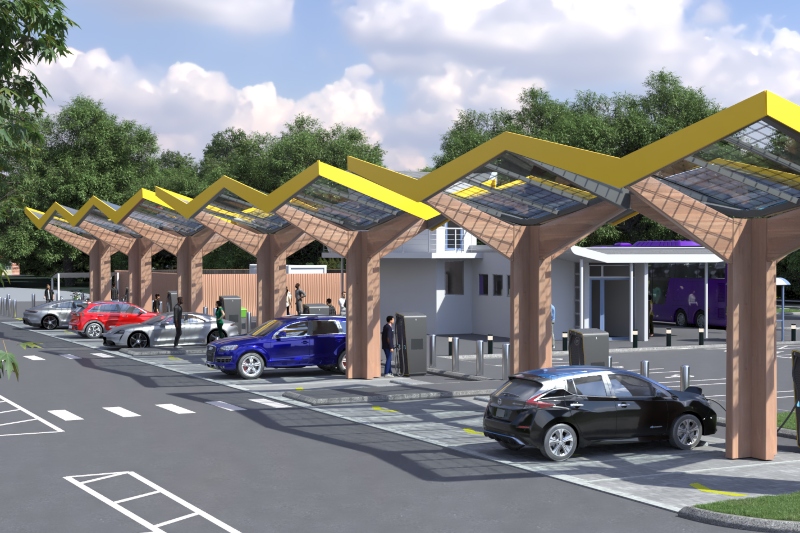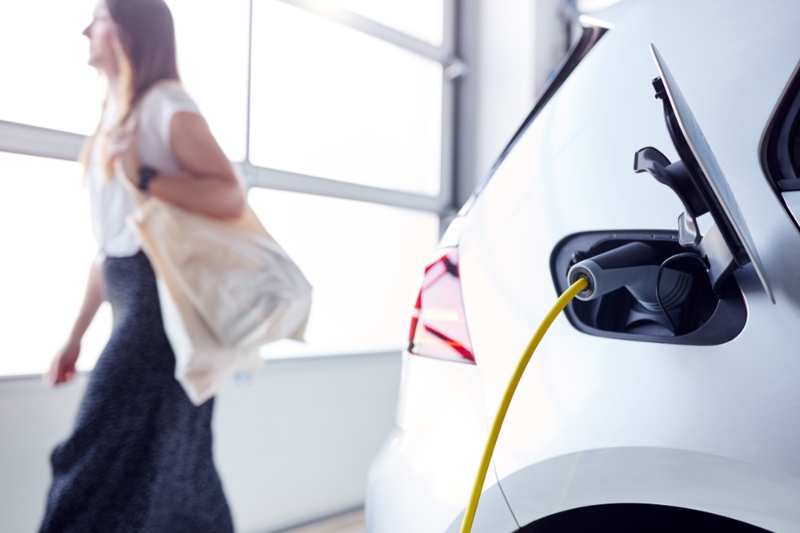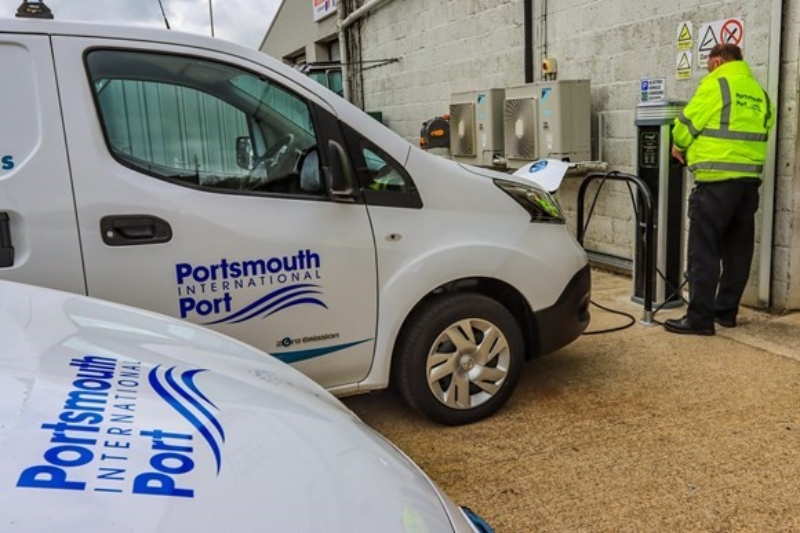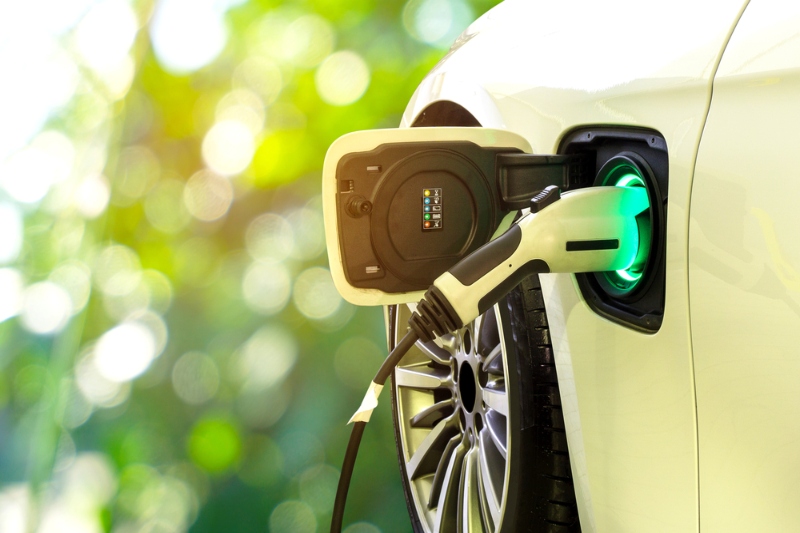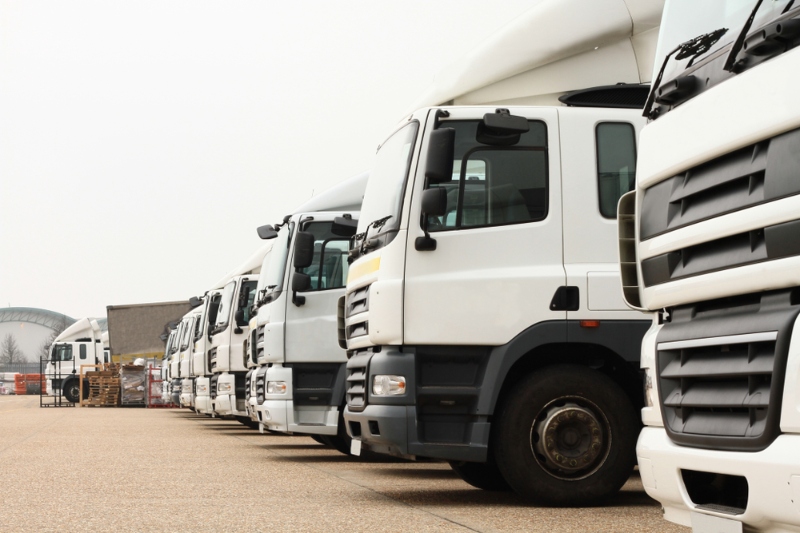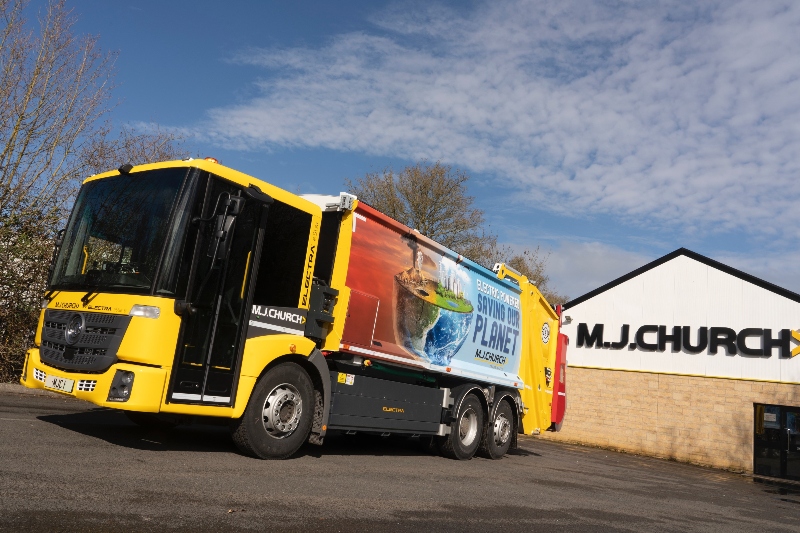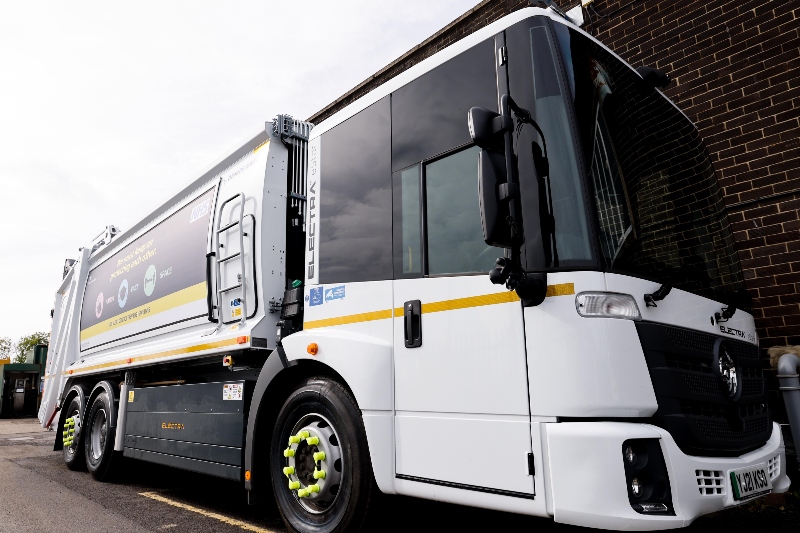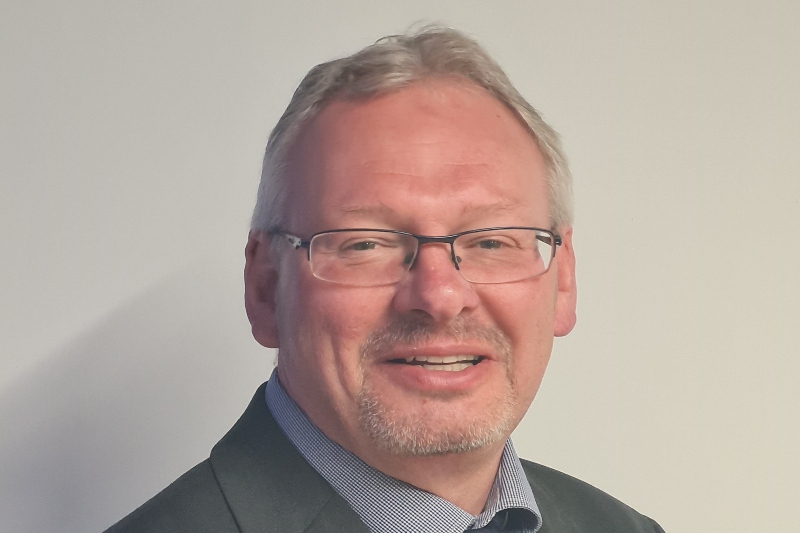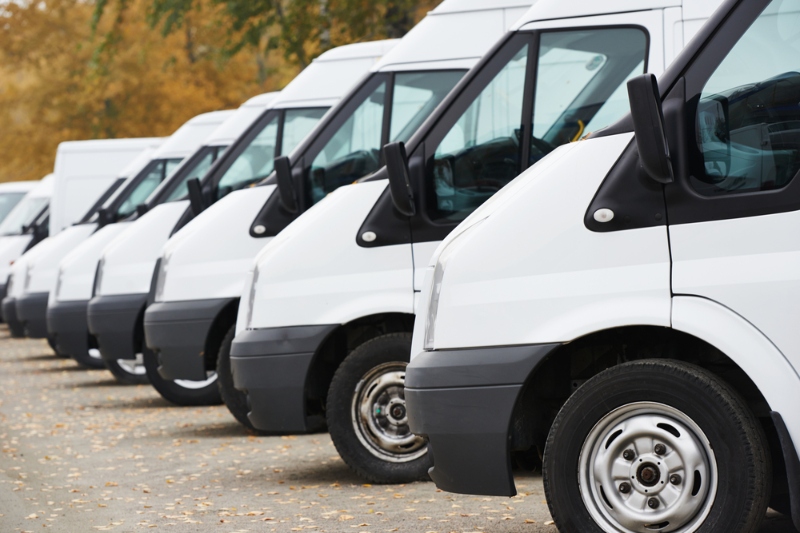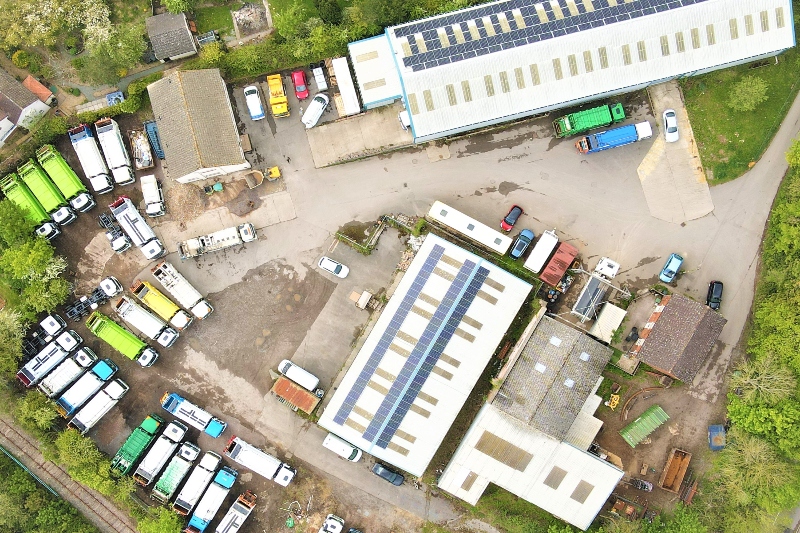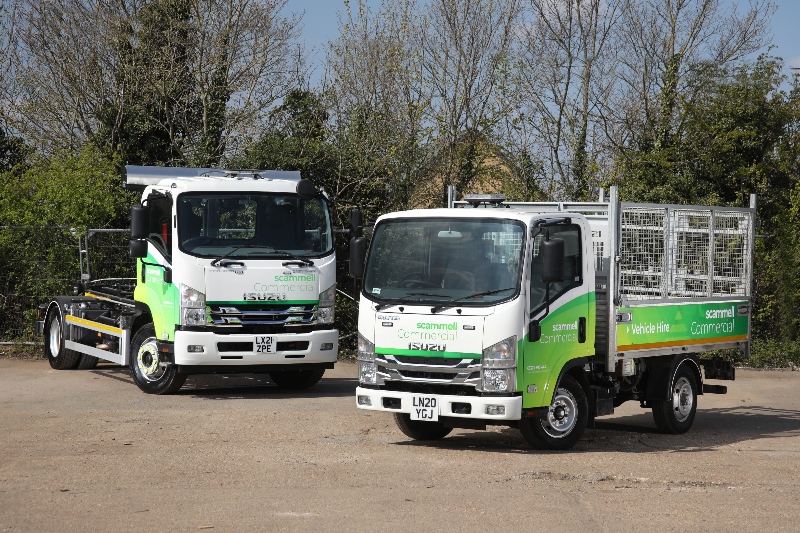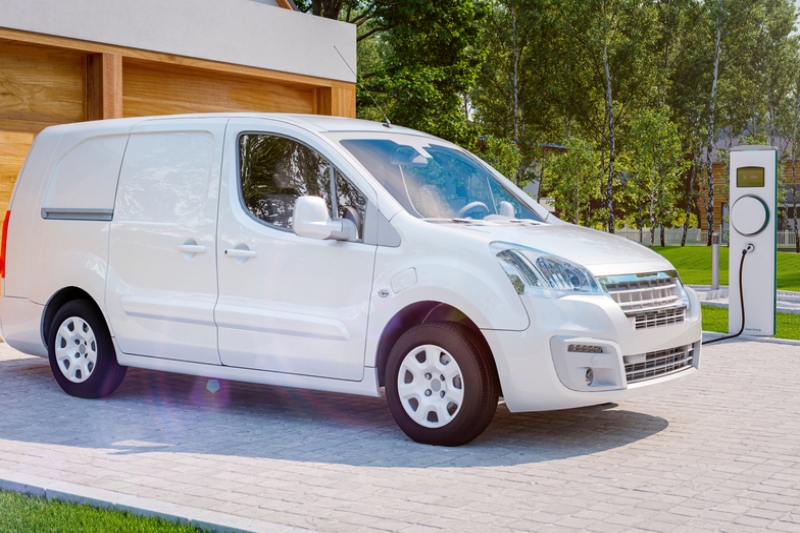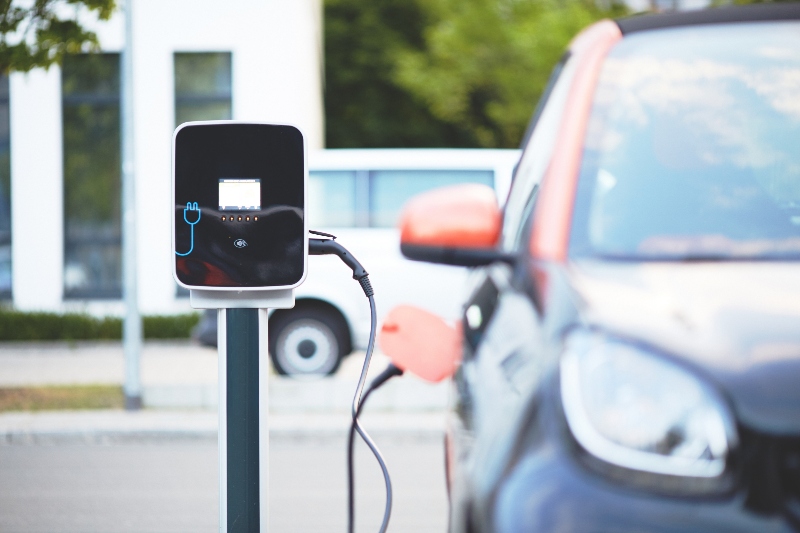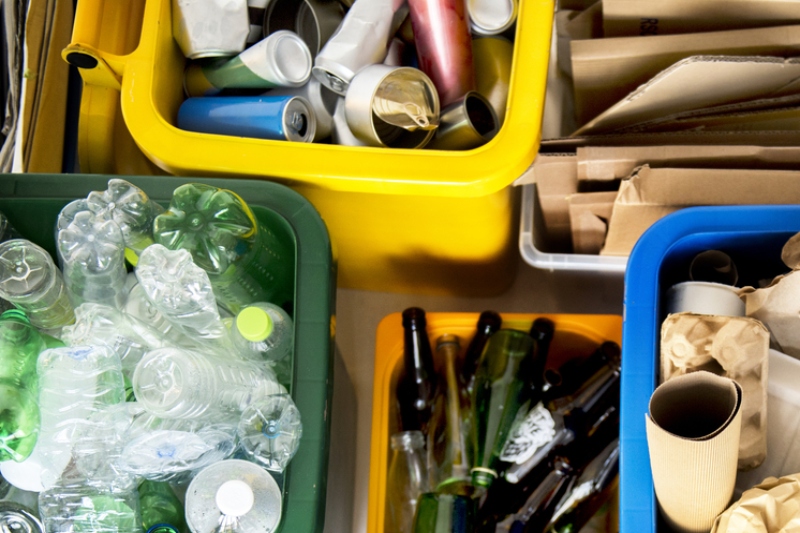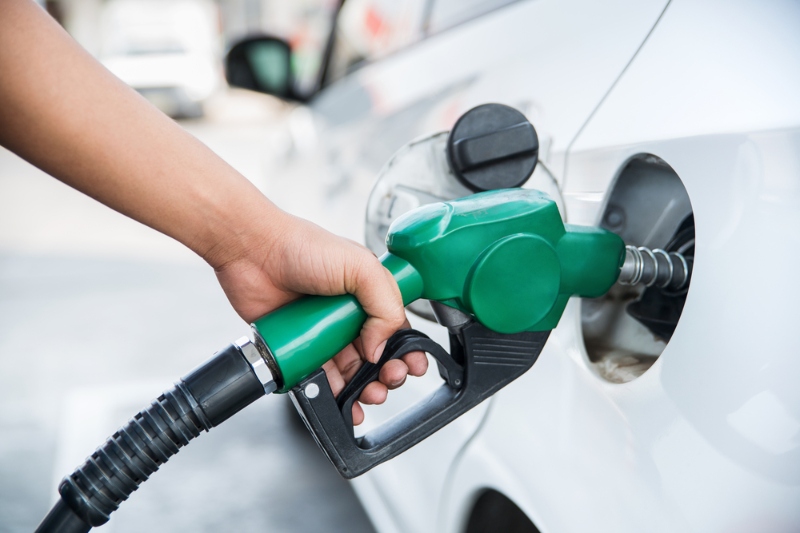 Petrol rises for sixth straight month
06/05/2021
April marked the sixth month of rising petrol prices with another penny being added on at the country's forecourts, new RAC Fuel Watch figures reveal.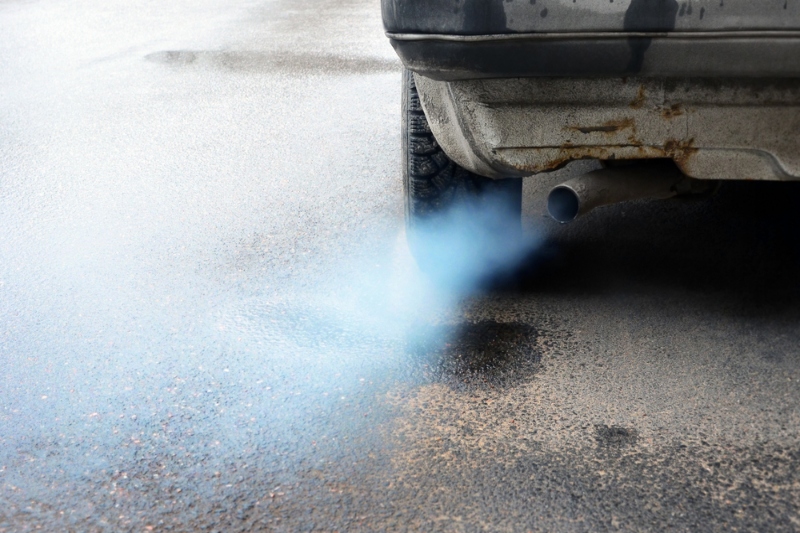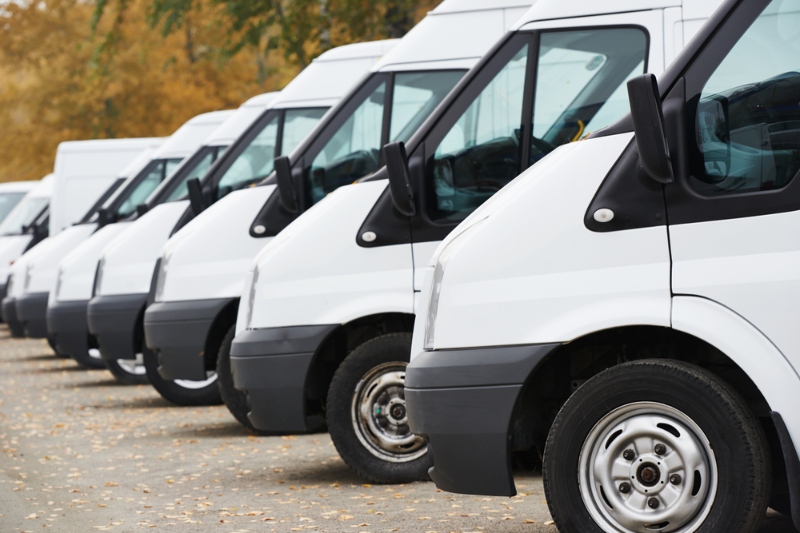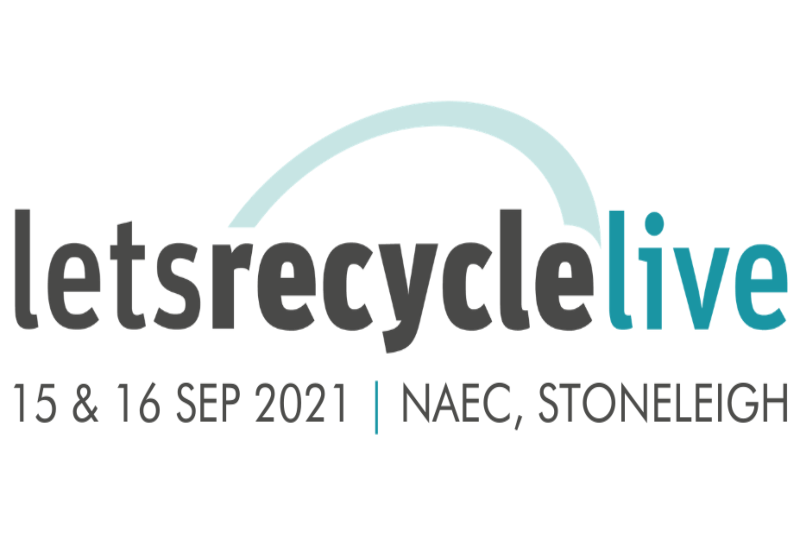 Letsrecycle Live
06/05/2021
Letsrecycle Live is the leading UK event for vehicles and plant in the waste and recycling sector.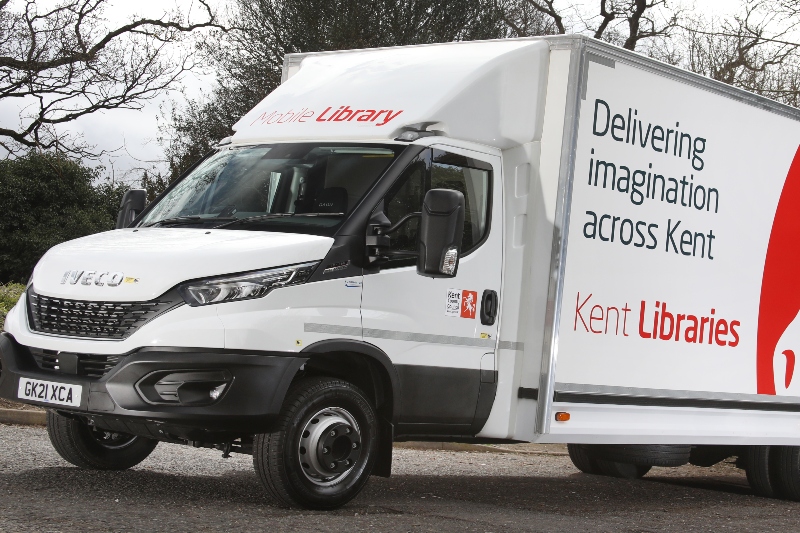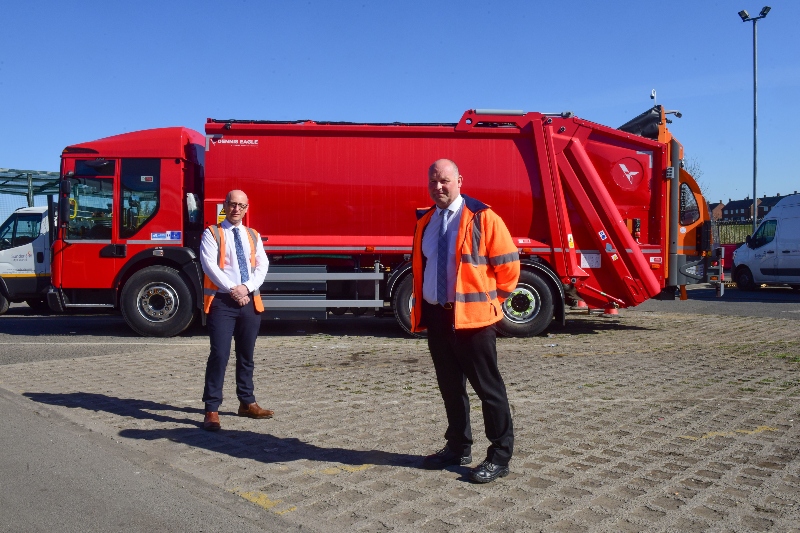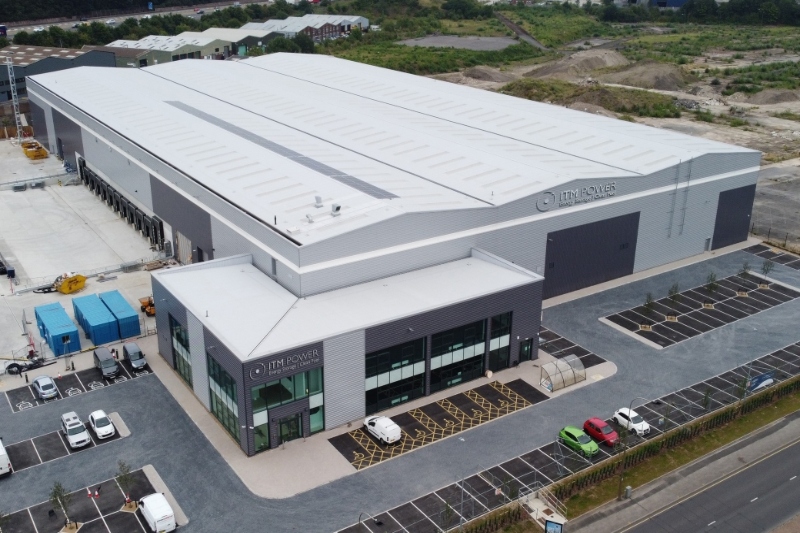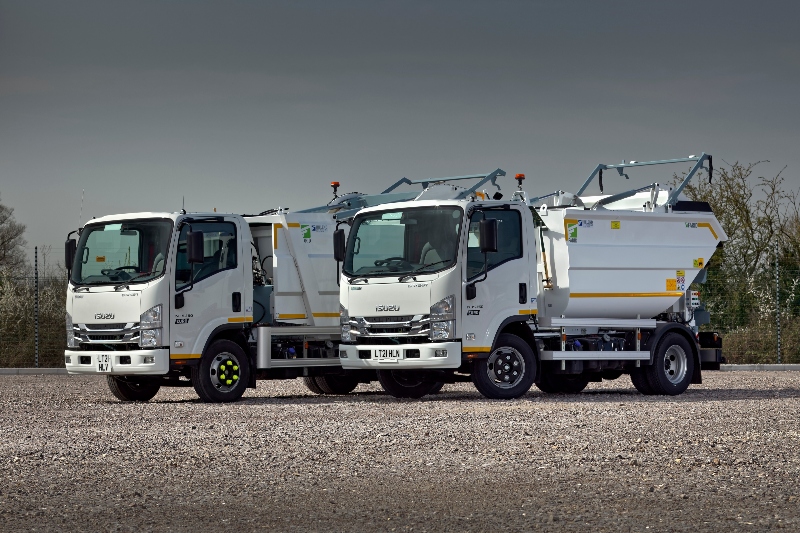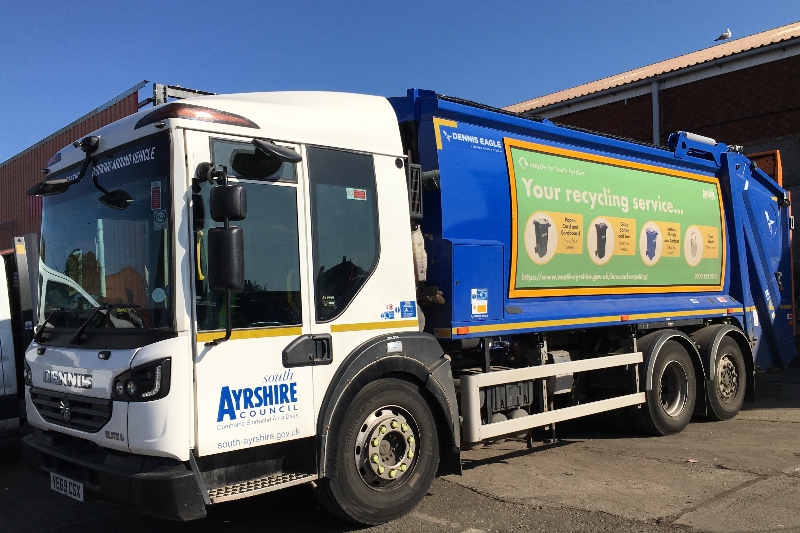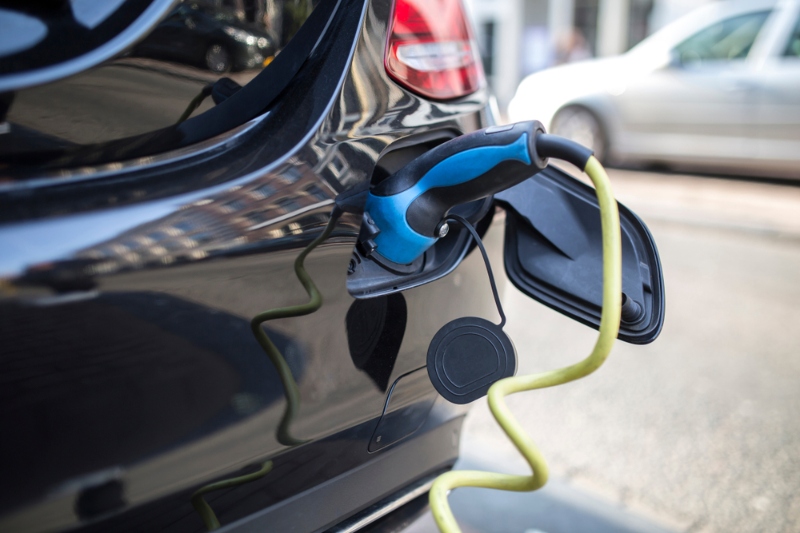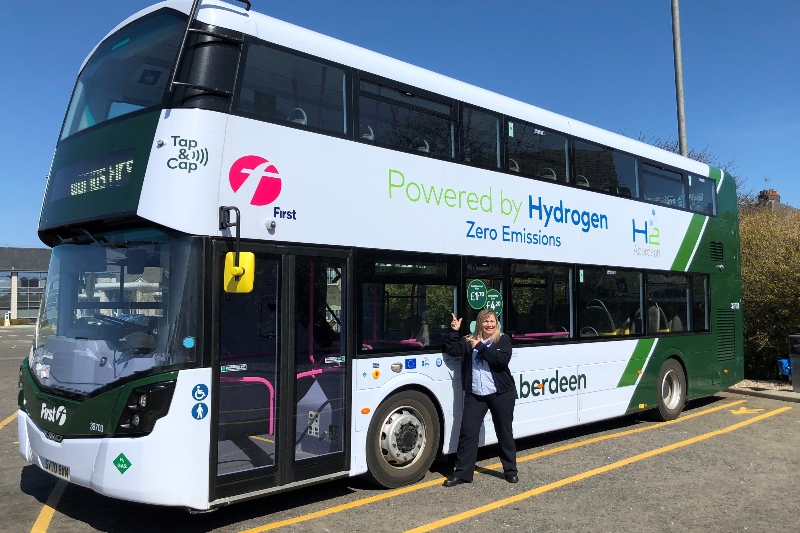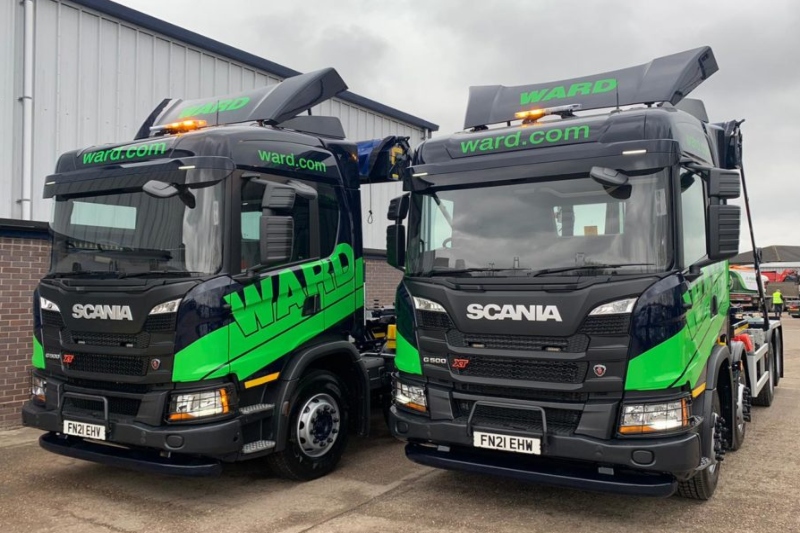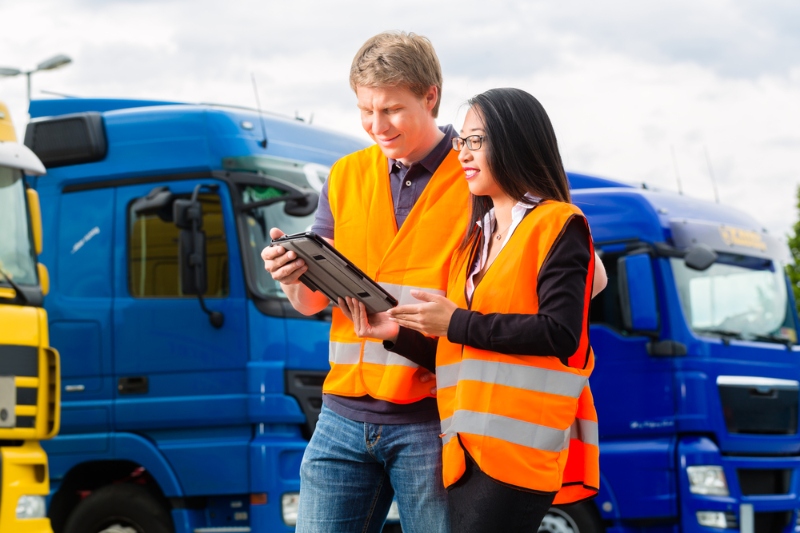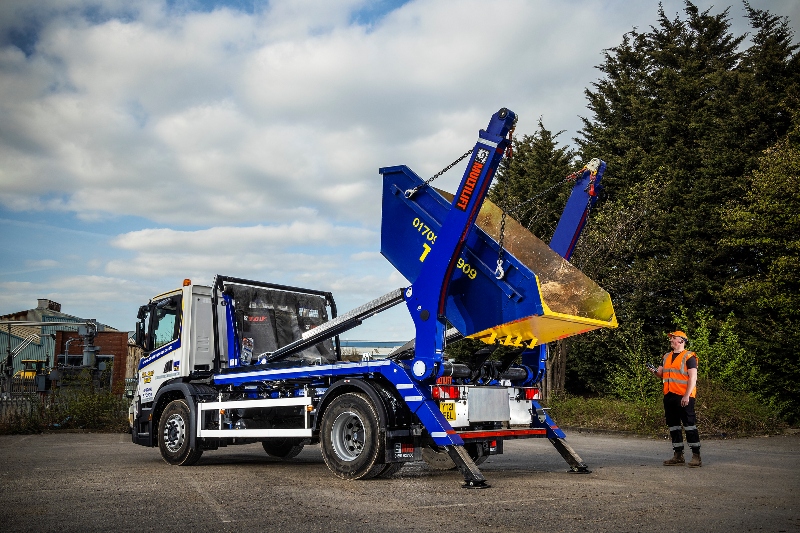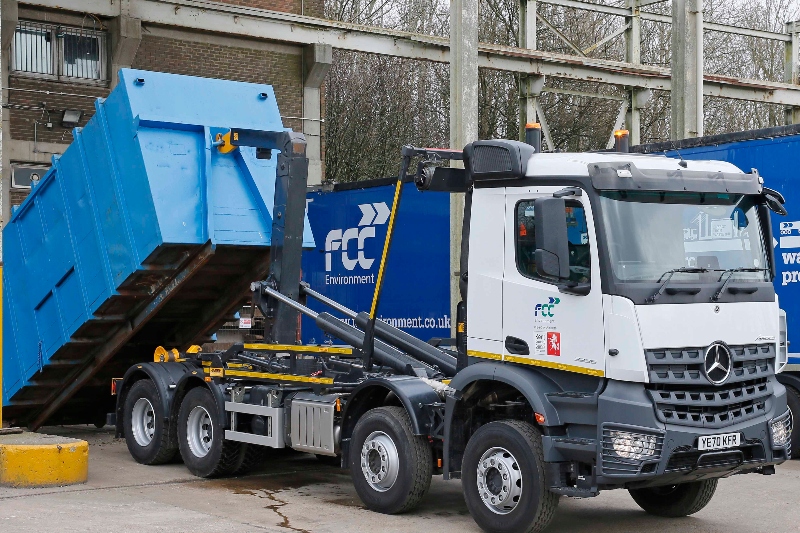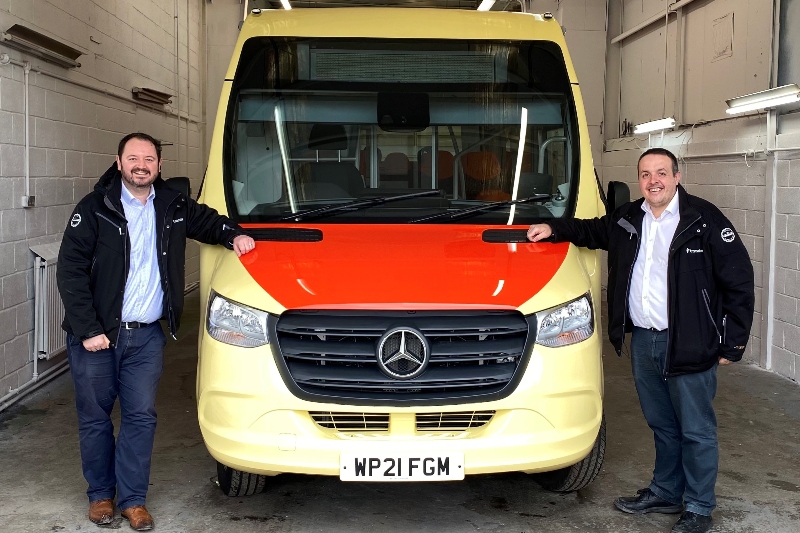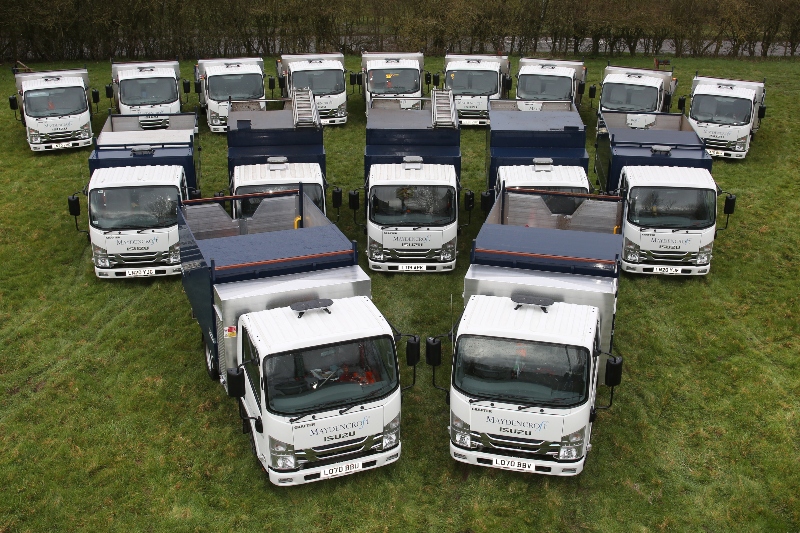 Maydencroft expands with a further 13 new Isuzu Grafters
22/04/2021
Specialist south east arboriculture and land management company Maydencroft Ltd has taken delivery of a further nine Isuzu Grafter trucks during 2020 with four more new Grafters joining their fleet in time for spring.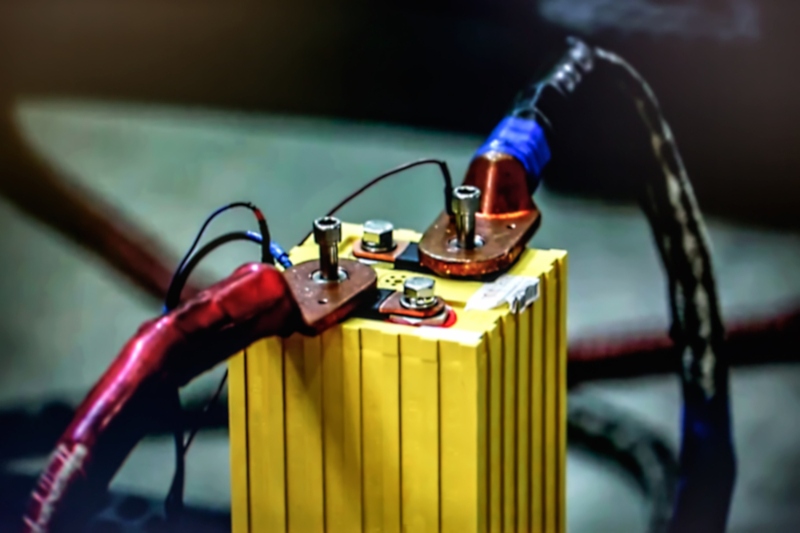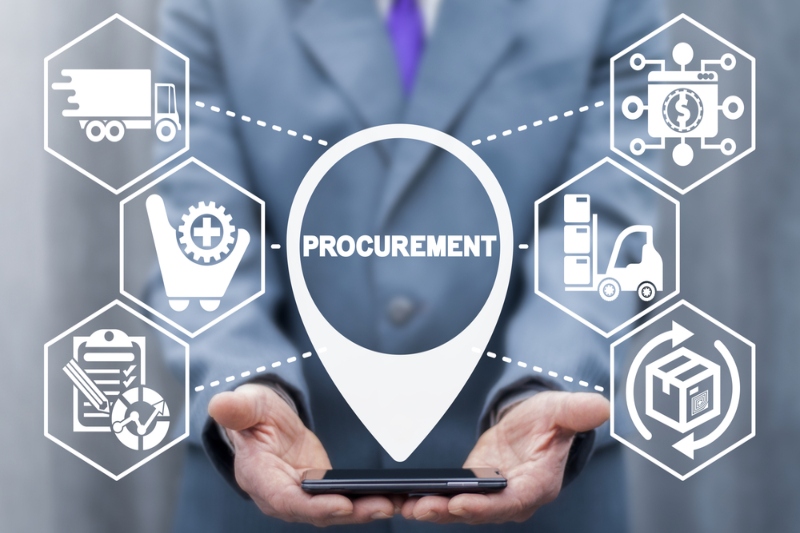 SFS joins new HGV and Specialist Vehicles Framework
21/04/2021
Local authority vehicle partner Specialist Fleet Services Ltd (SFS) has been awarded a place on a new specialist vehicles procurement framework launched by The Procurement Partnership (TPPL) and the North Easter Procurement Organisation (NEPO) earlier this year.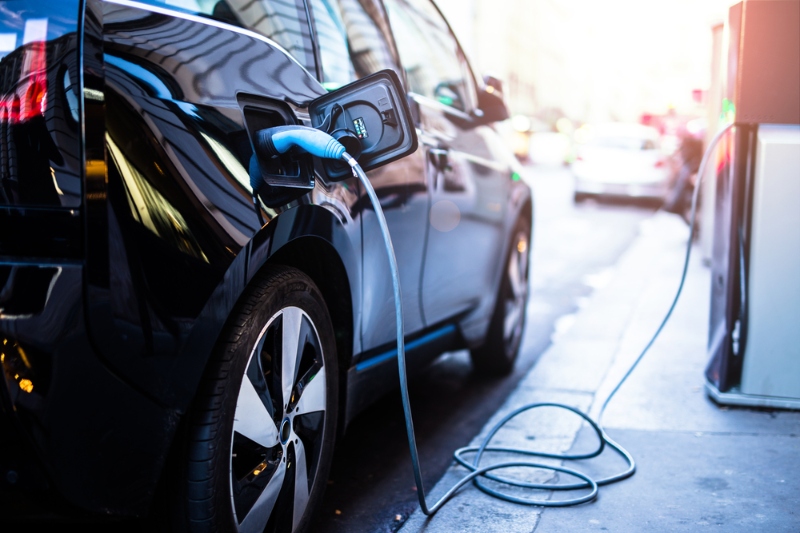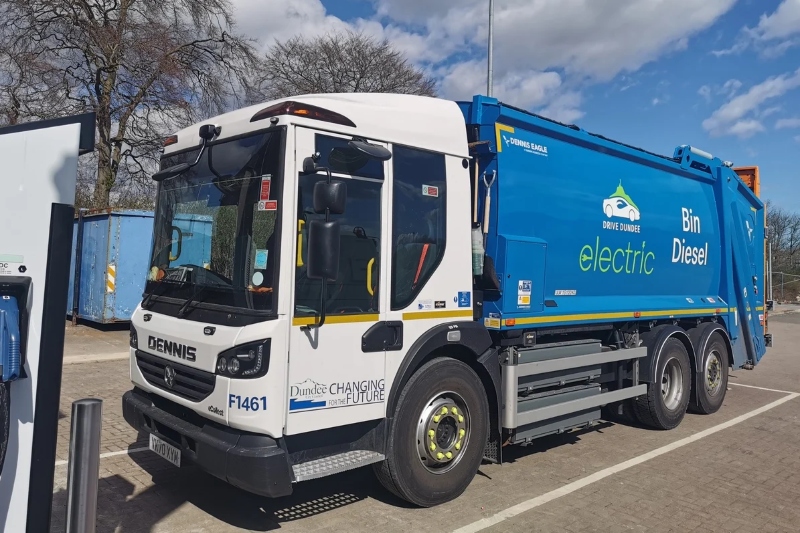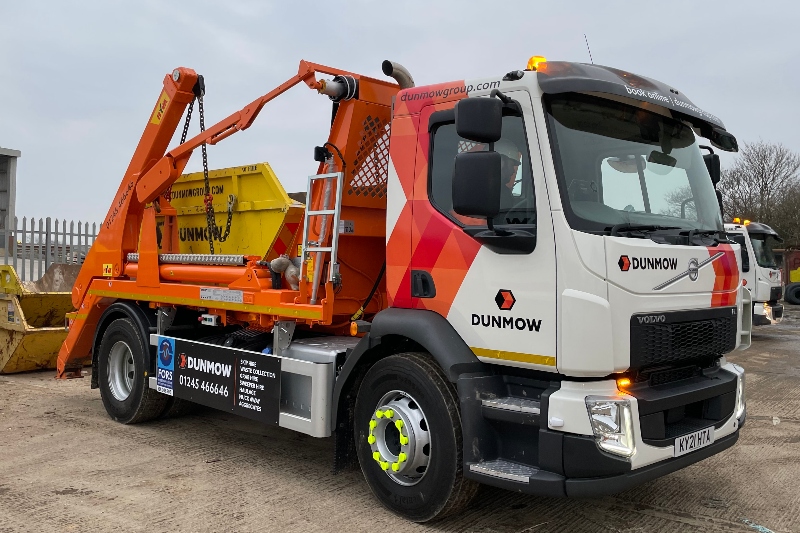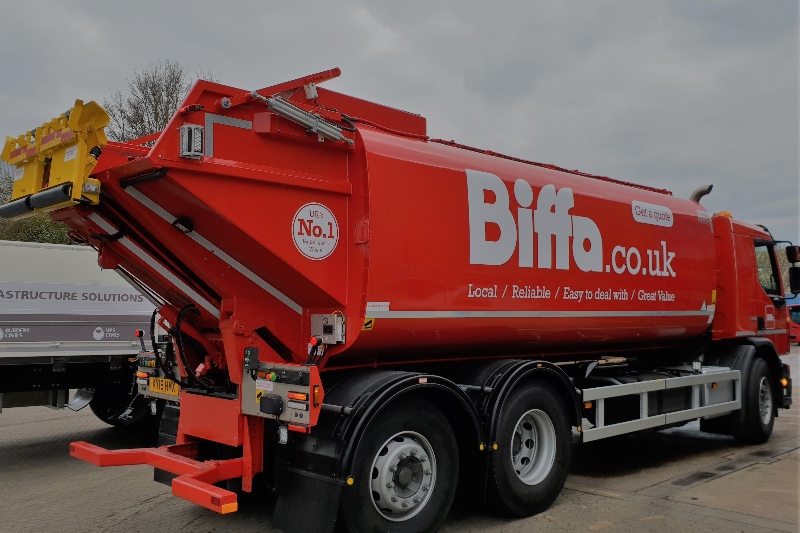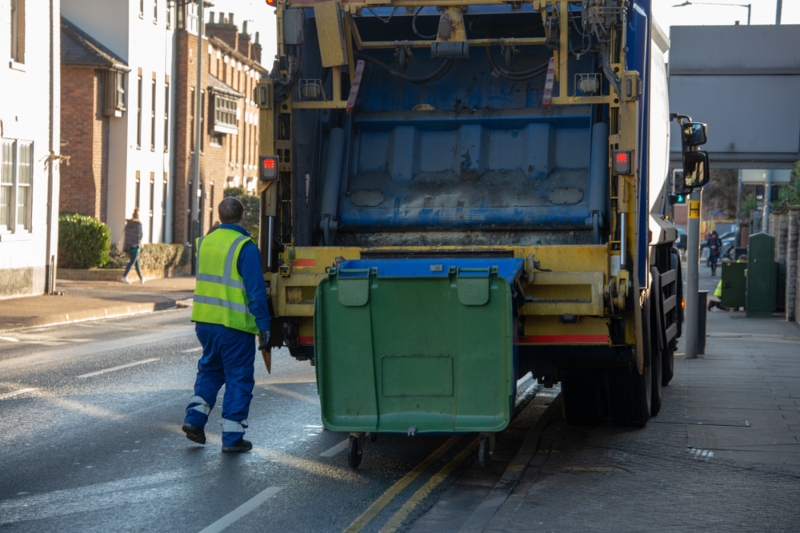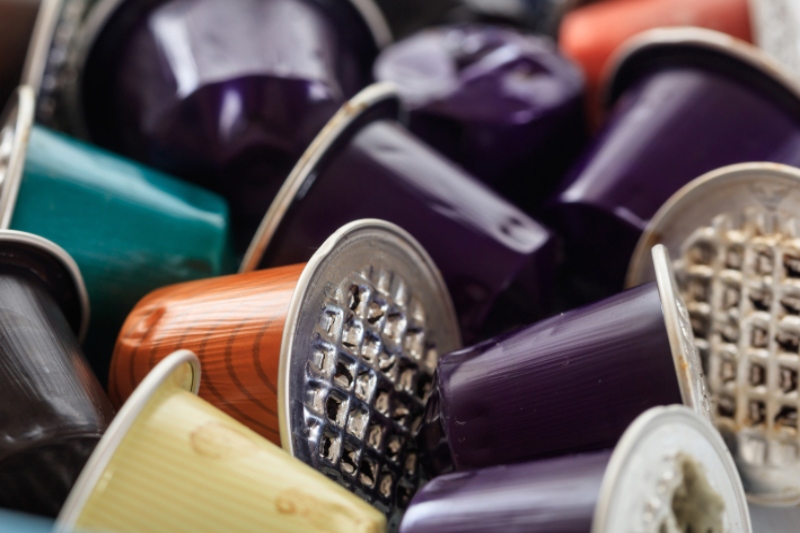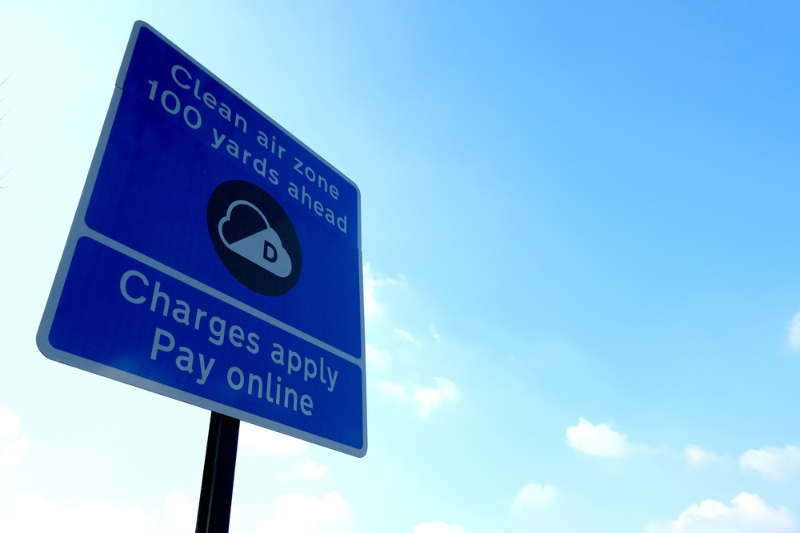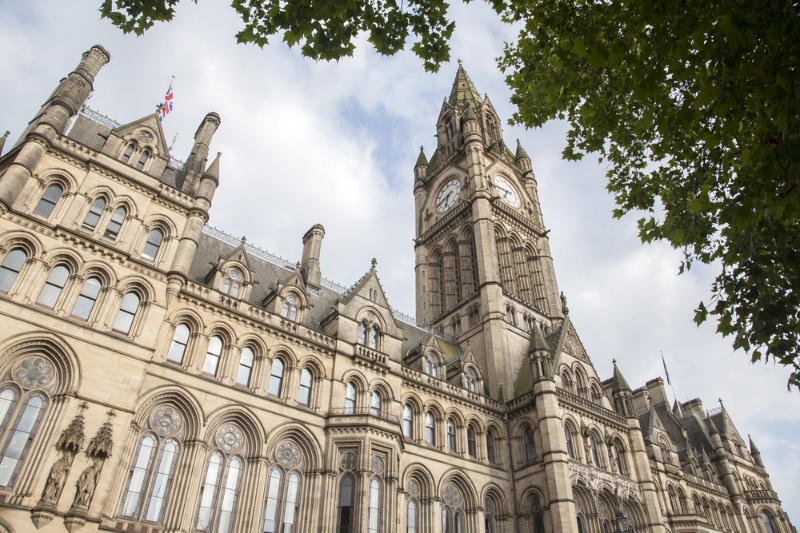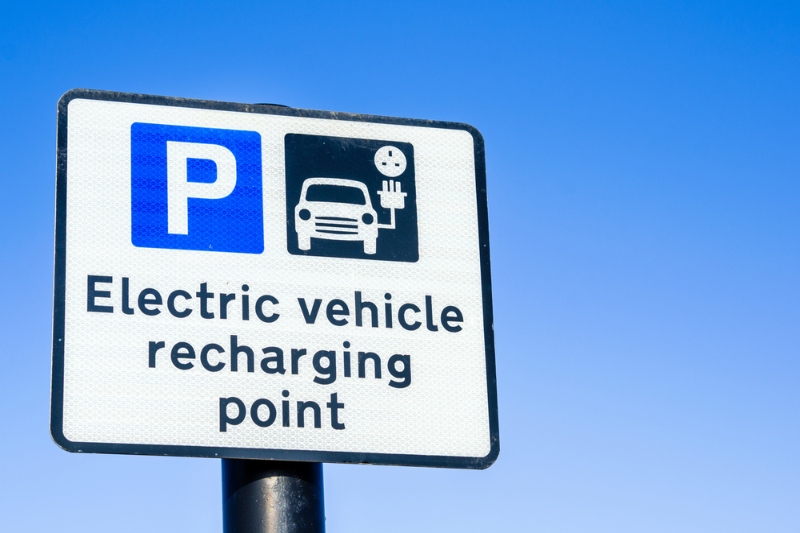 Liberty Charge to install charging points across Waltham Forest
13/04/2021
Liberty Charge, the joint venture created by Liberty Global and Zouk Capital to rollout on-street electric vehicle charging points in the UK, has today announced the successful completion of its first UK installation in the London borough of Waltham Forest.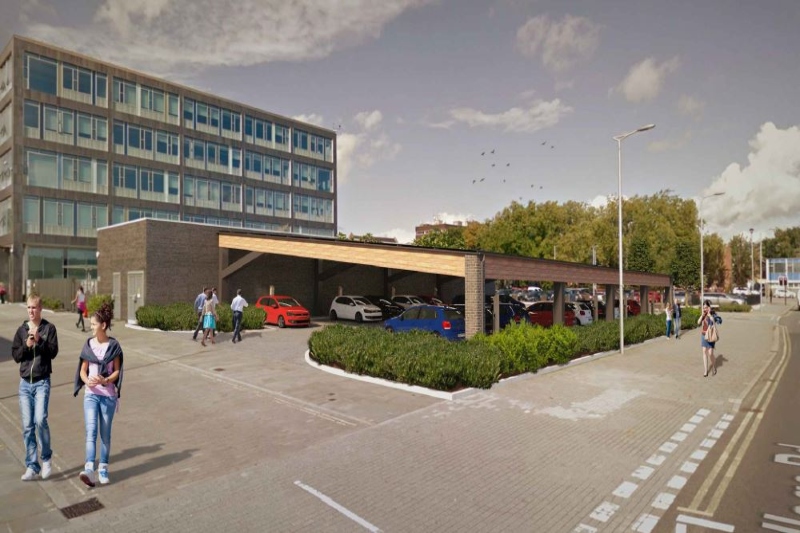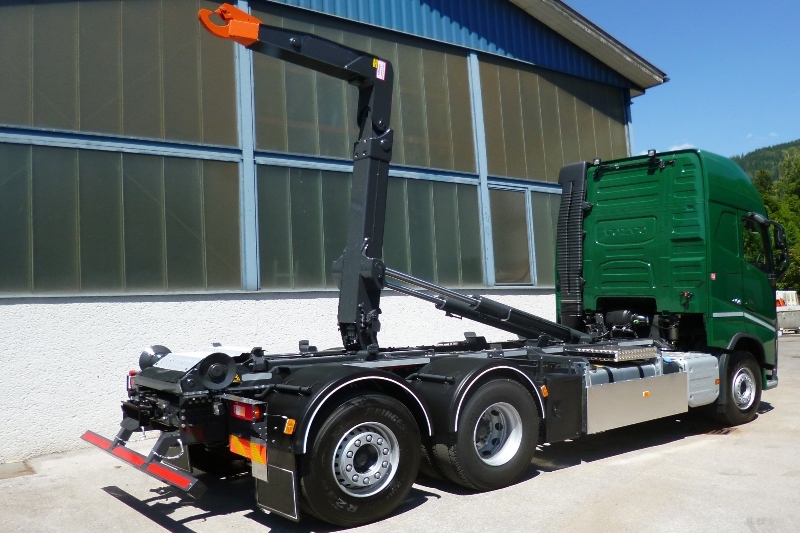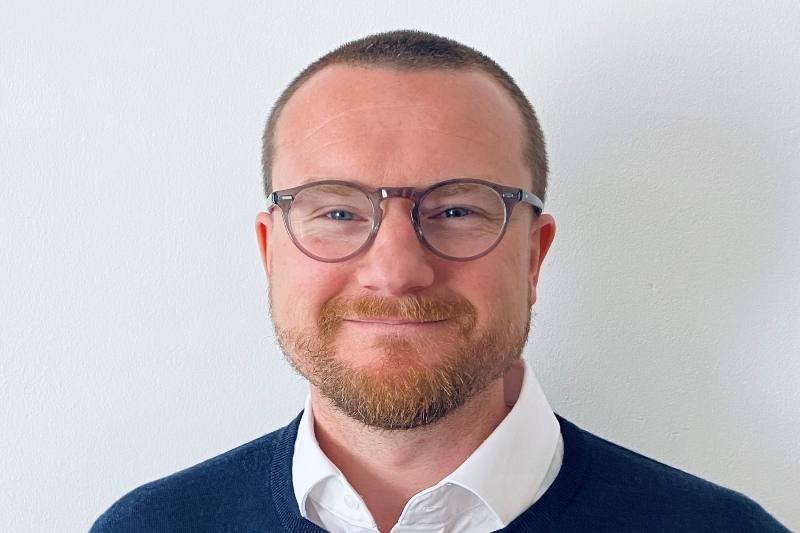 ISS expands sales force in South East
08/04/2021
Vehicle safety technology company Innovative Safety Systems Ltd (ISS) is expanding its presence in the South East with the appointment of a new sales manager.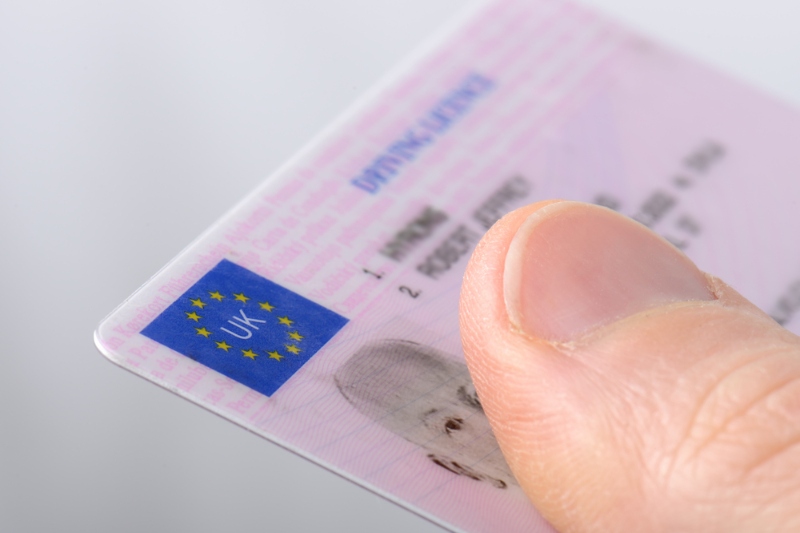 Licence Check launches SMS E-Approval
08/04/2021
Driver and risk management specialist Licence Check has launched a new text message-based method of driver authorisation in its DAVIS driver and vehicle risk platform.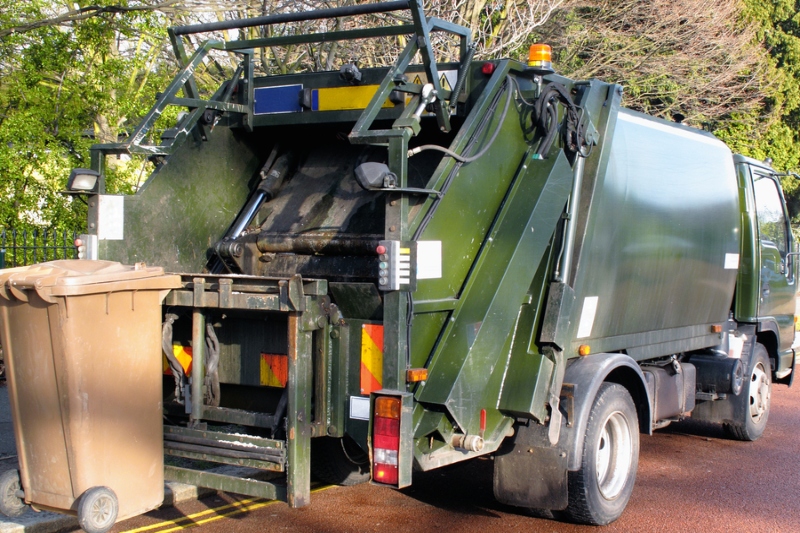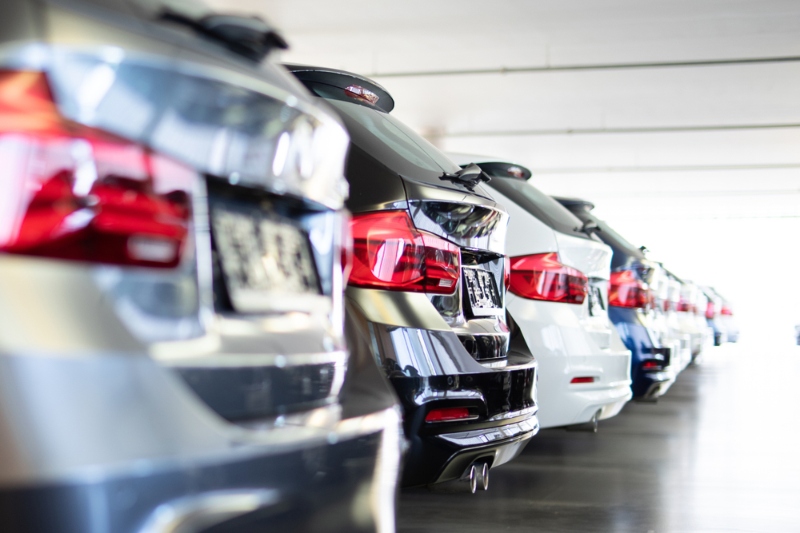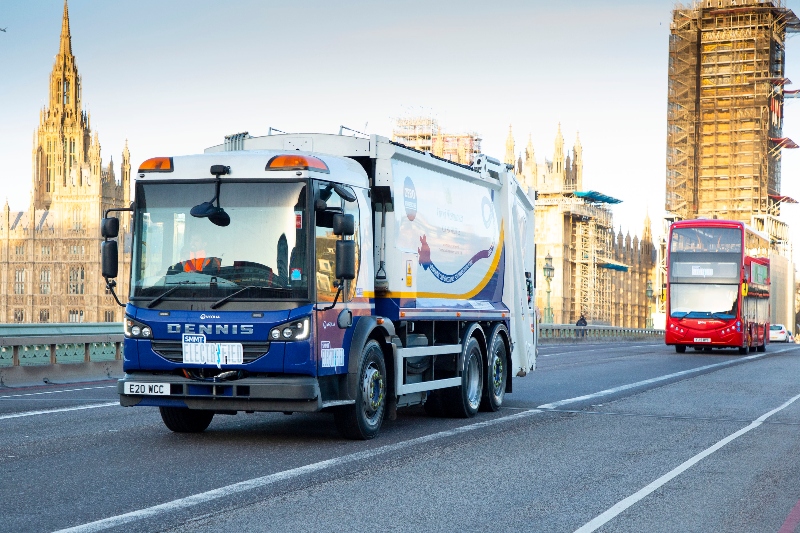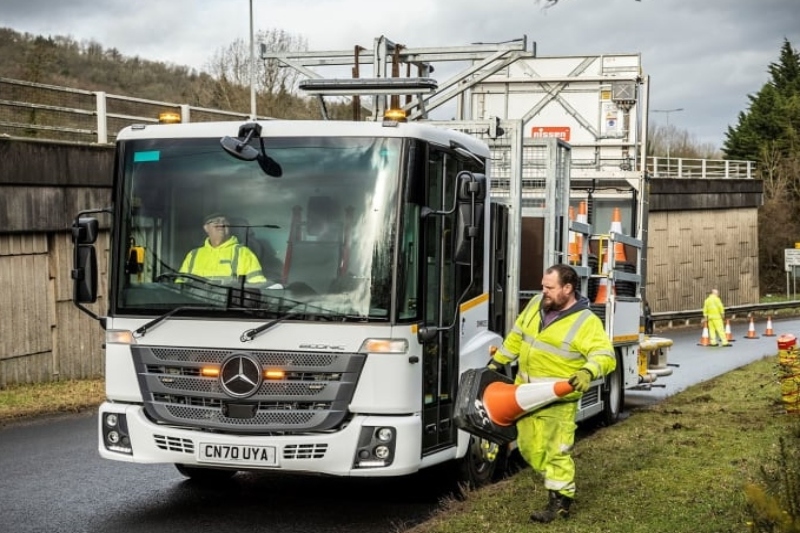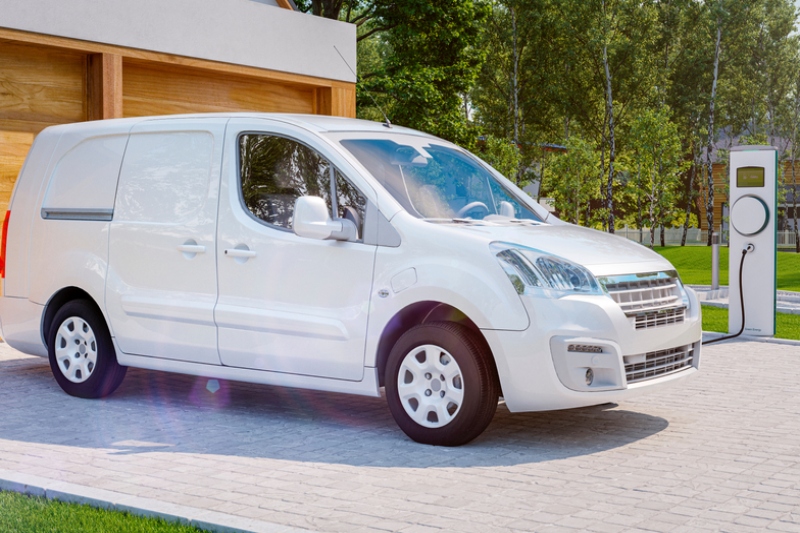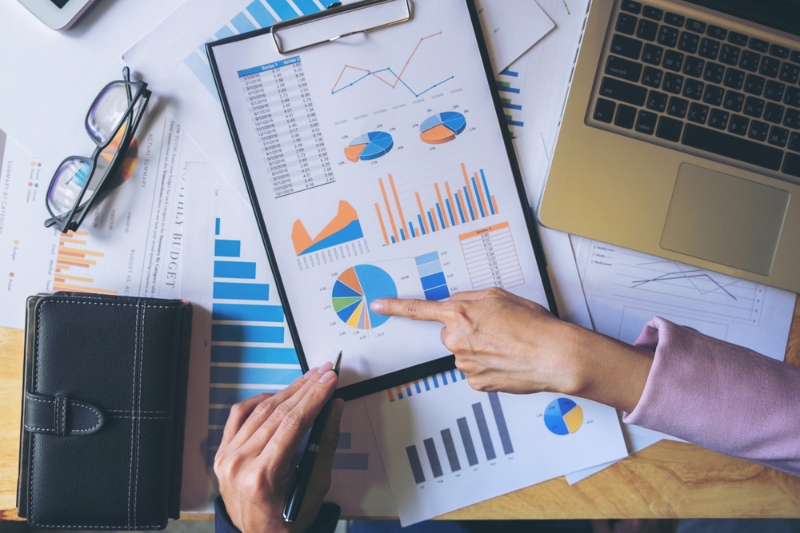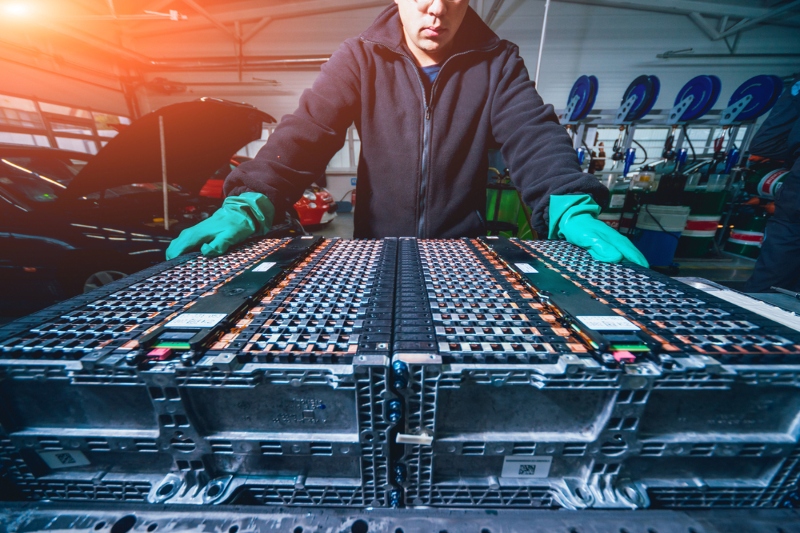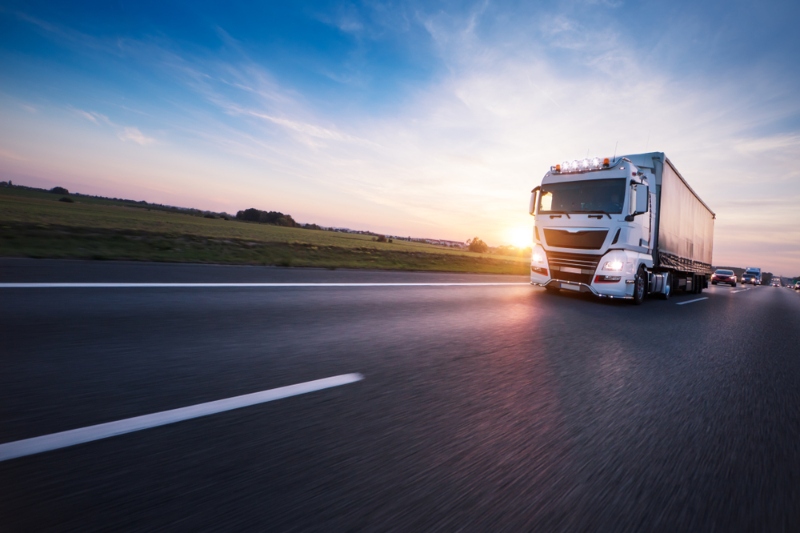 Meritor consortium awarded £15.9m to develop UK's low carbon capability
26/03/2021
Meritor today announced that it is the recipient of the Advanced Propulsion Centre's (APC) Core Competition Program in the UK to partially fund the design and development of Meritor's 17Xe™ electric powertrain system for heavy-duty electric trucks and buses equipped with a single drive axle.