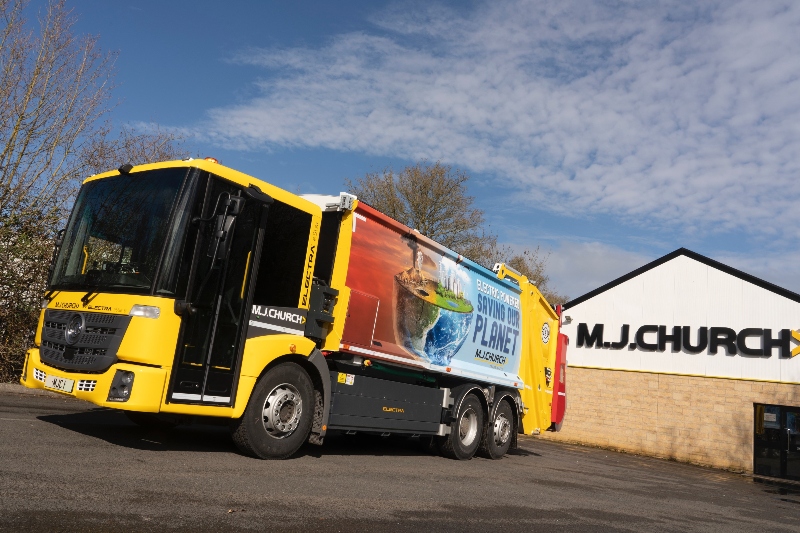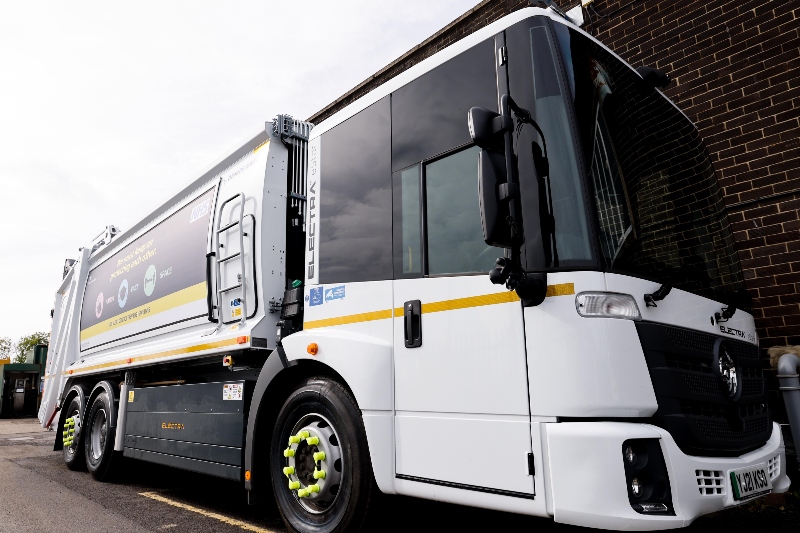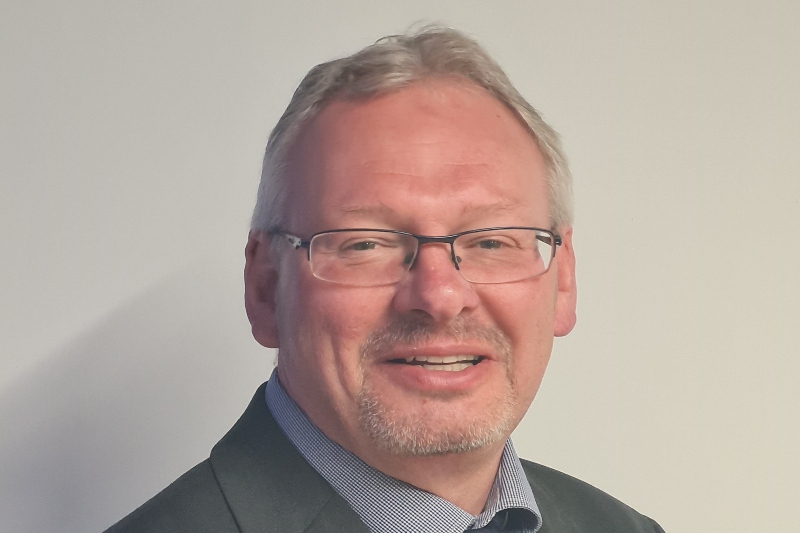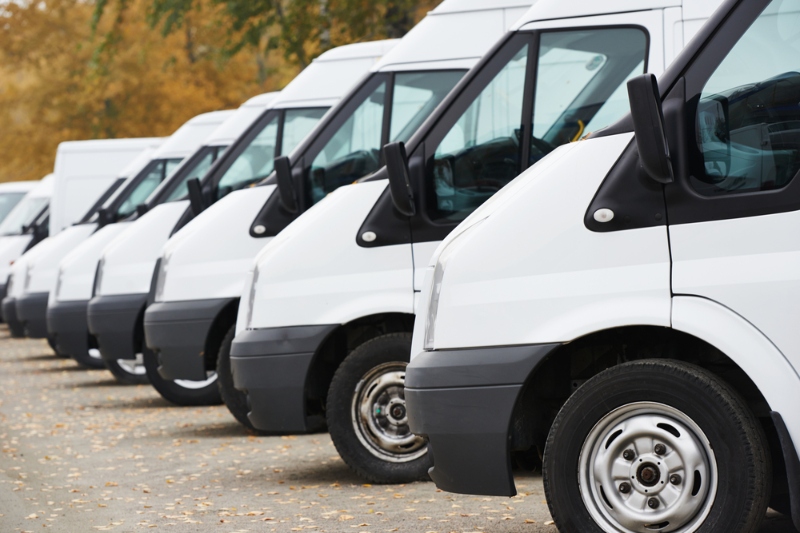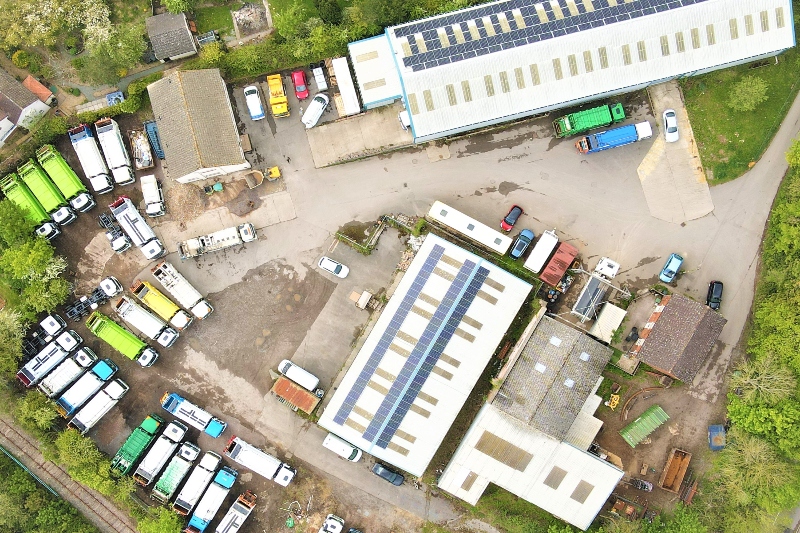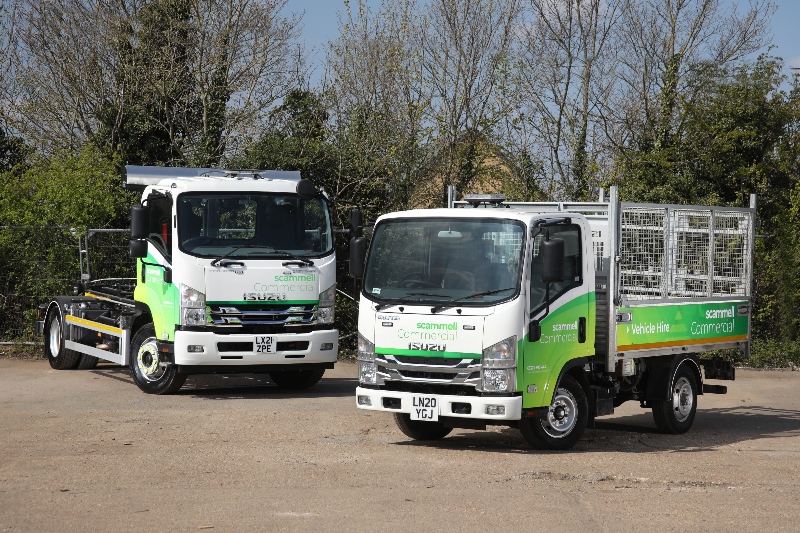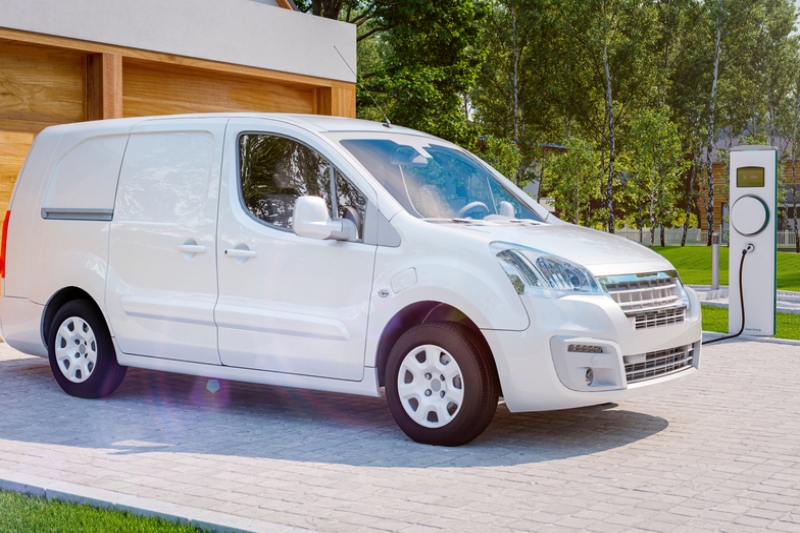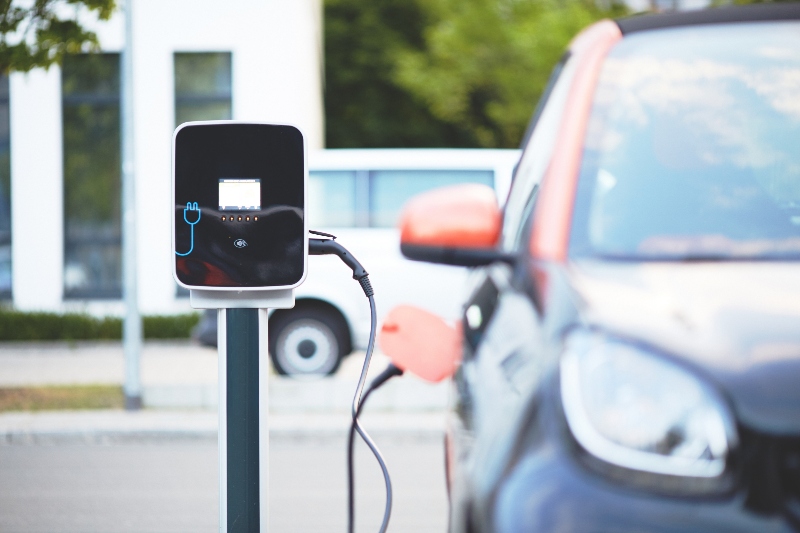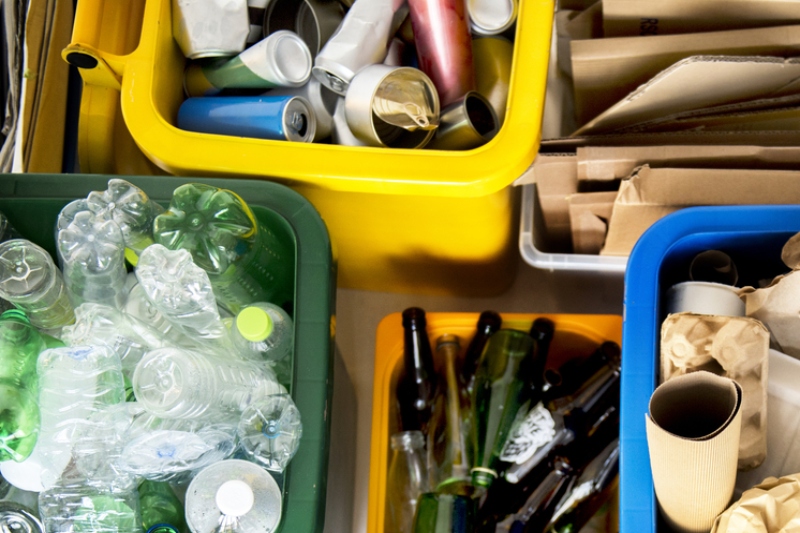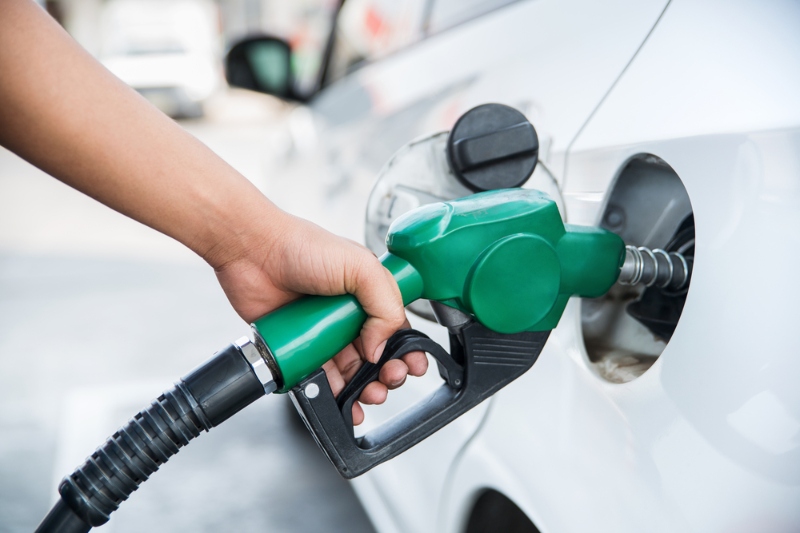 Petrol rises for sixth straight month
06/05/2021
April marked the sixth month of rising petrol prices with another penny being added on at the country's forecourts, new RAC Fuel Watch figures reveal.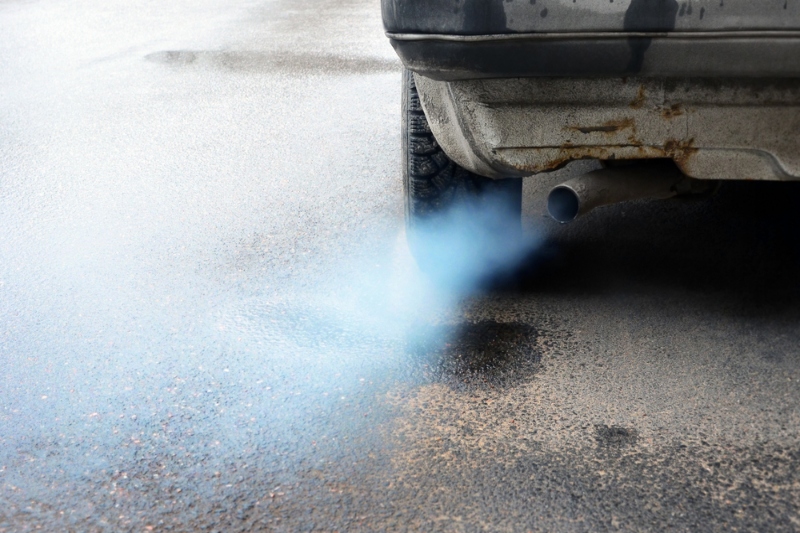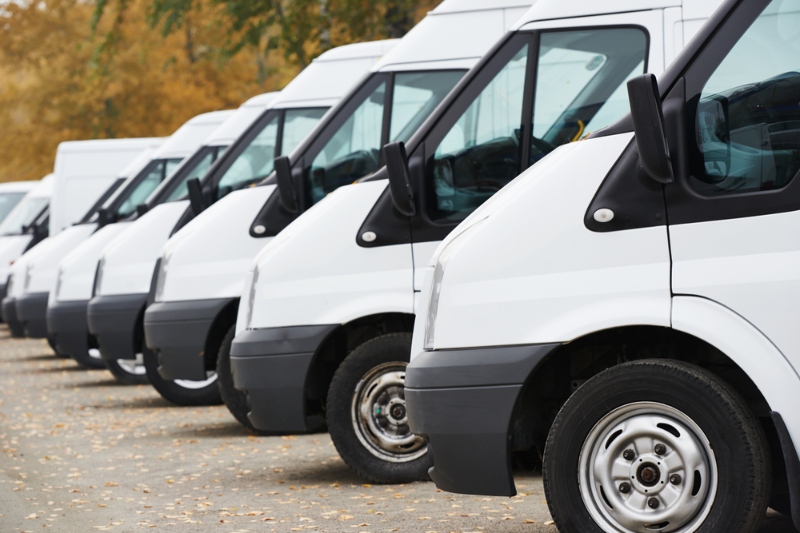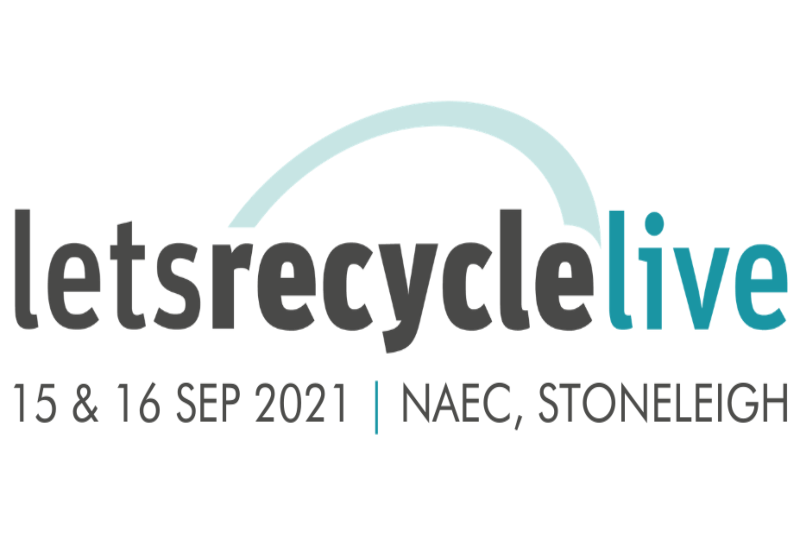 Letsrecycle Live
06/05/2021
Letsrecycle Live is the leading UK event for vehicles and plant in the waste and recycling sector.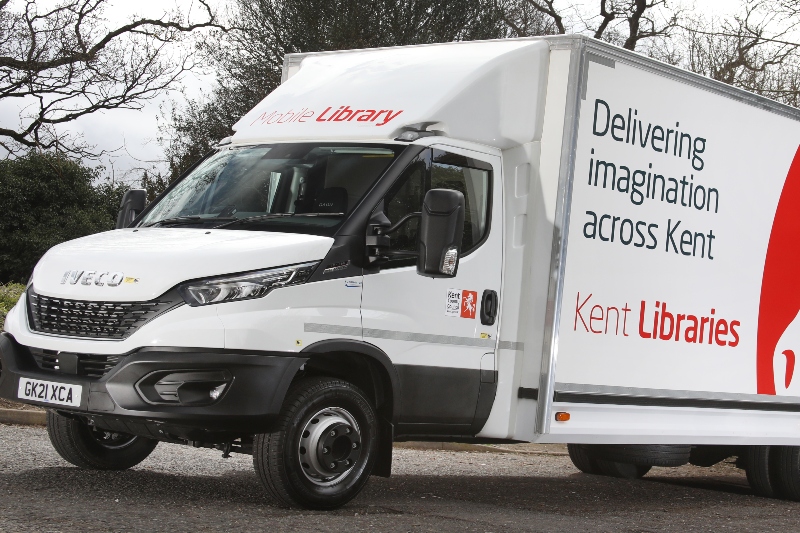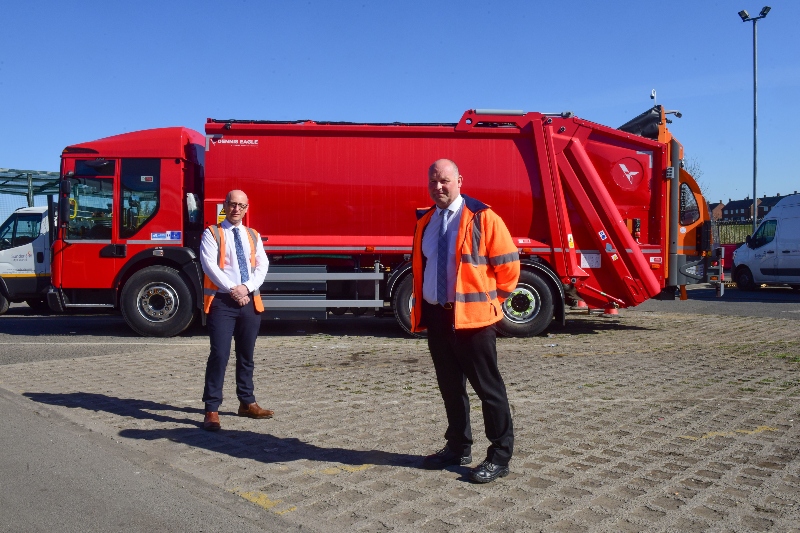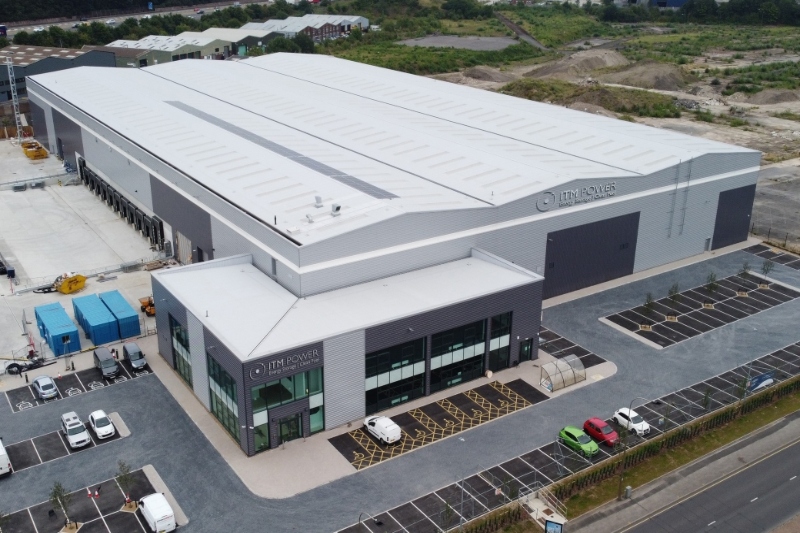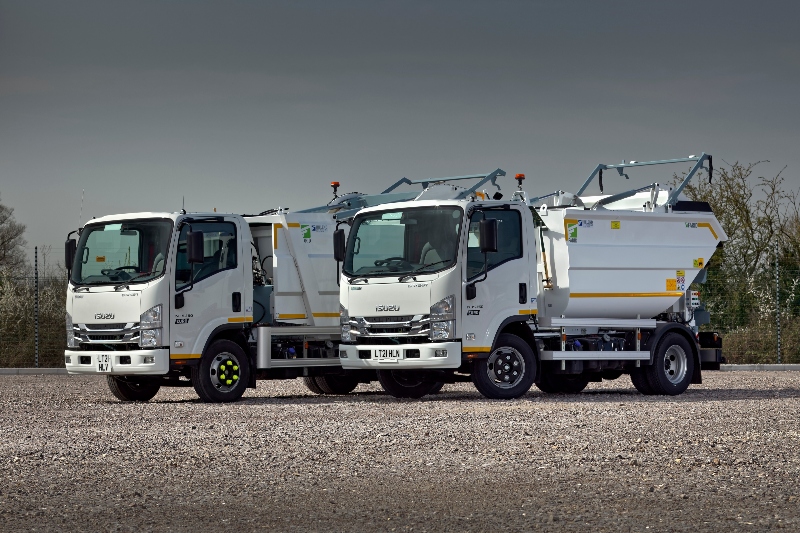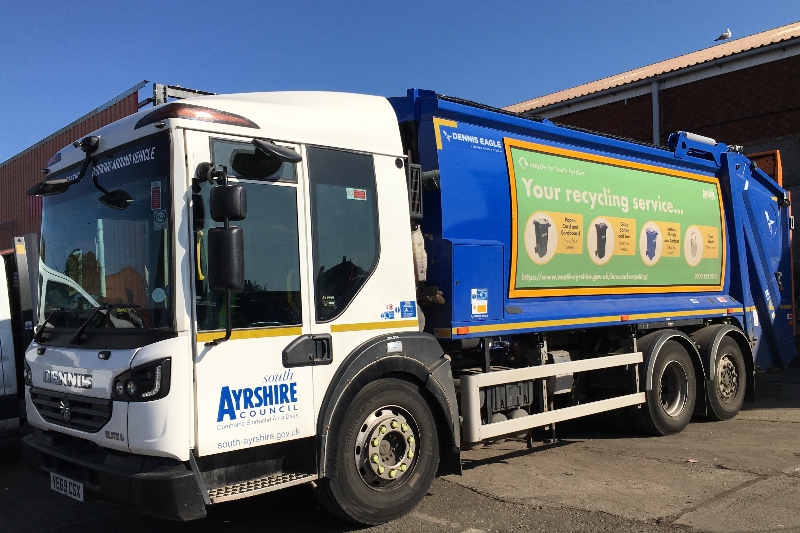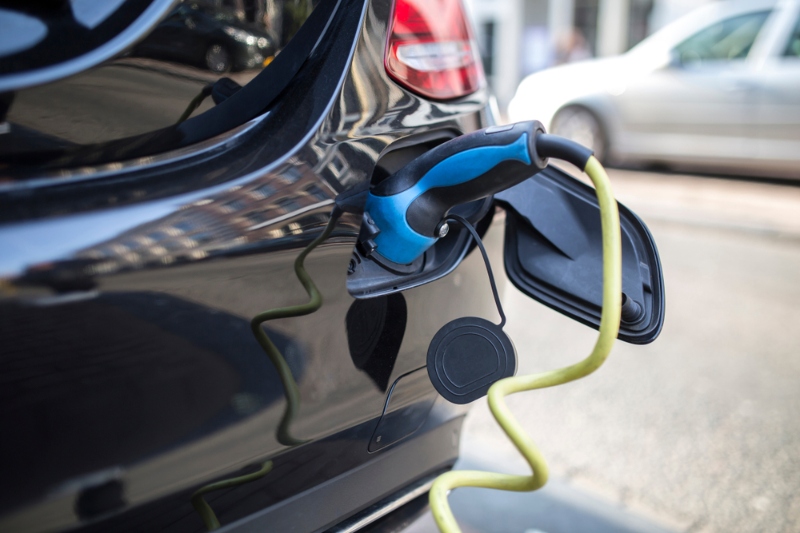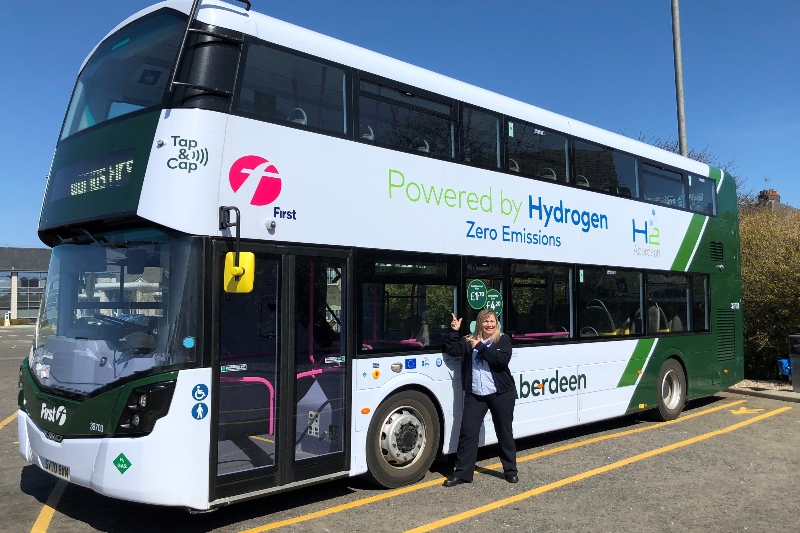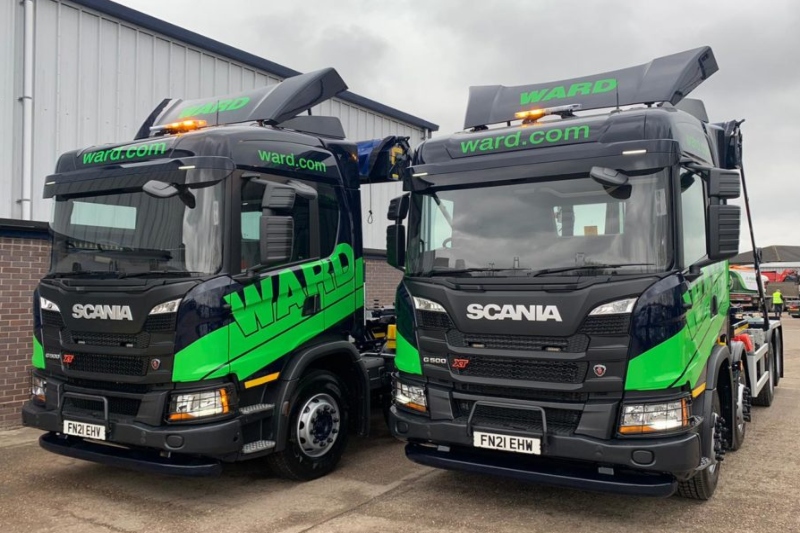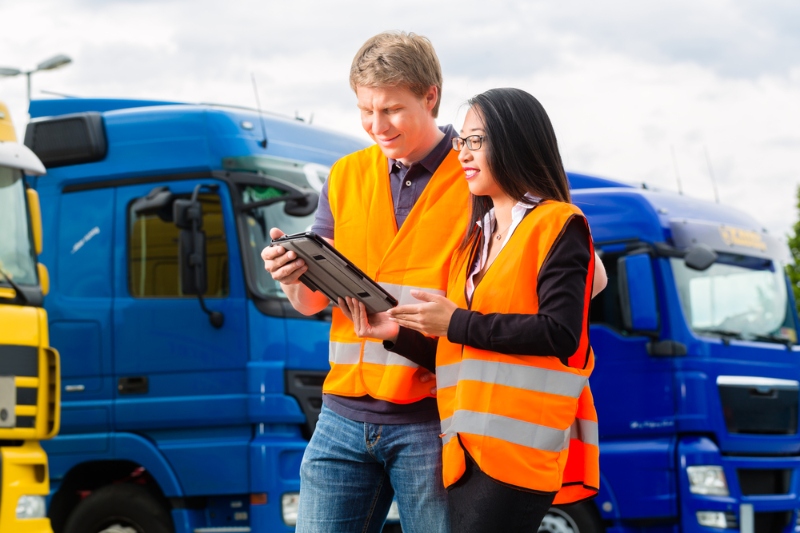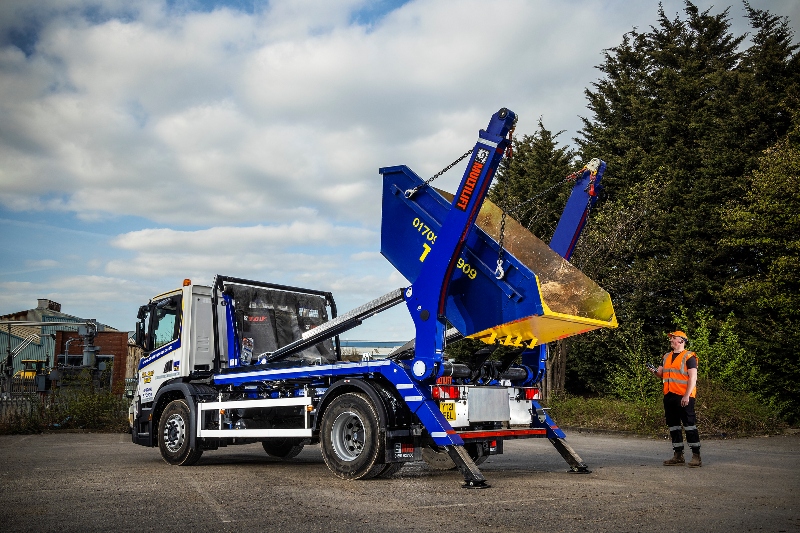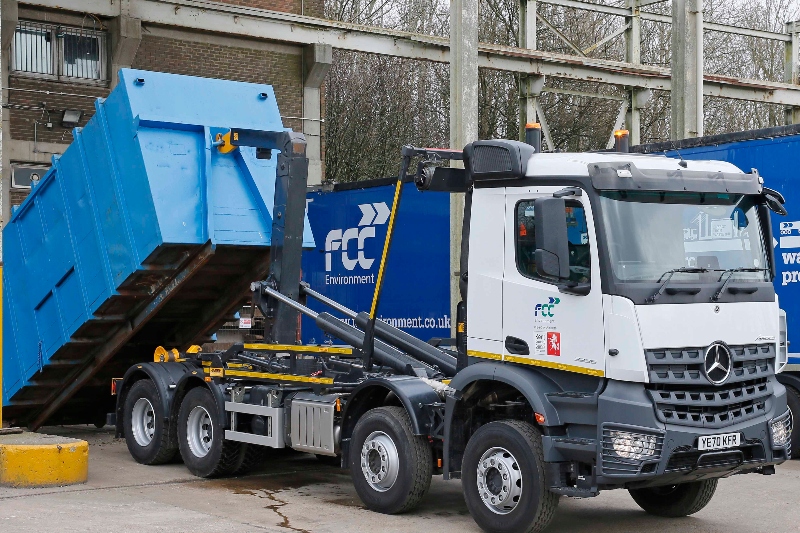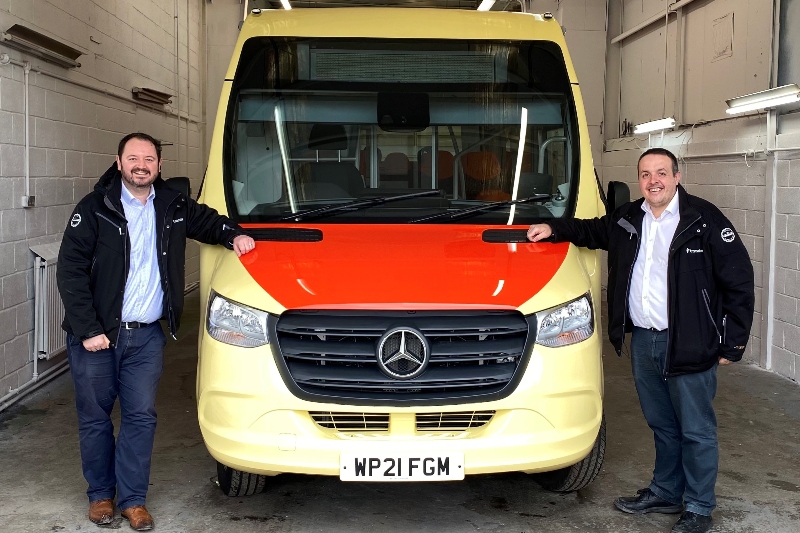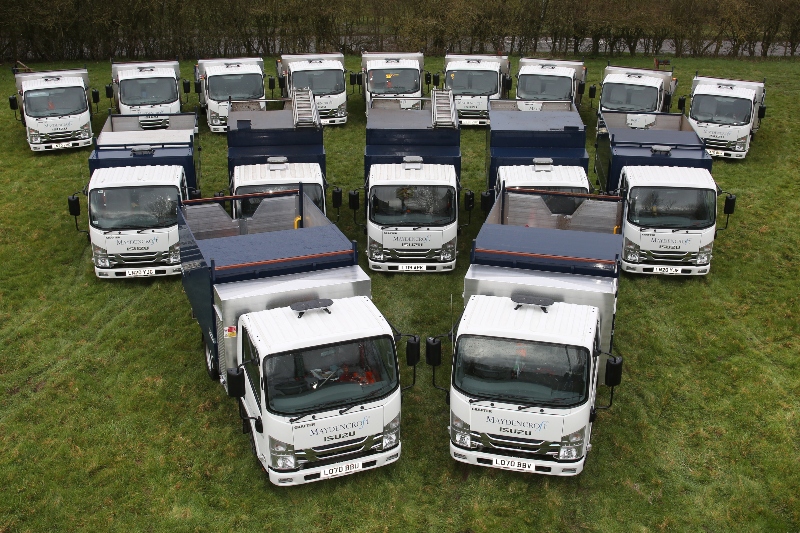 Maydencroft expands with a further 13 new Isuzu Grafters
22/04/2021
Specialist south east arboriculture and land management company Maydencroft Ltd has taken delivery of a further nine Isuzu Grafter trucks during 2020 with four more new Grafters joining their fleet in time for spring.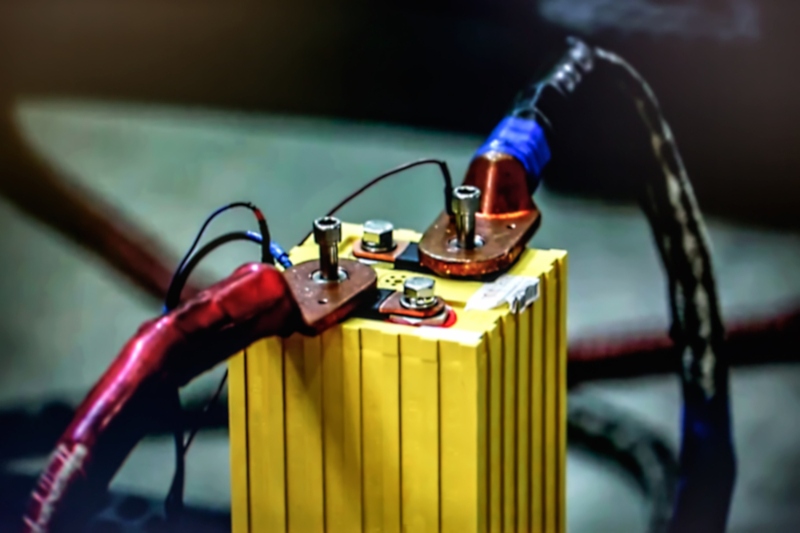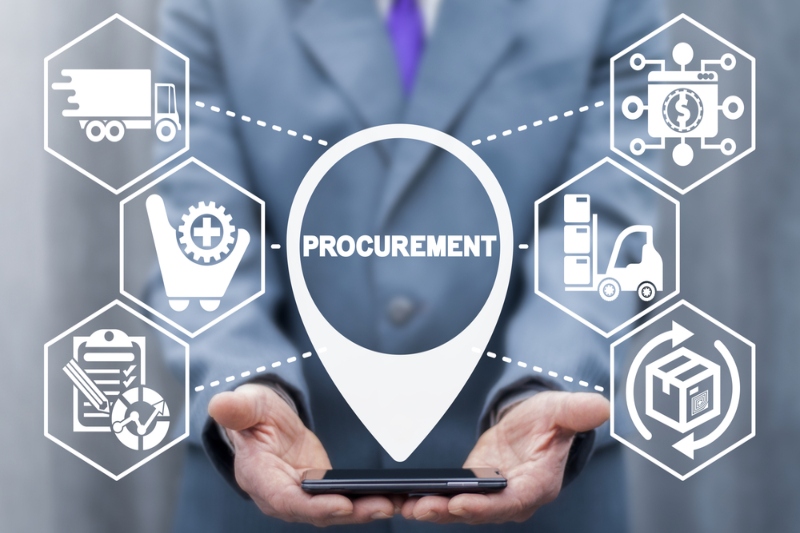 SFS joins new HGV and Specialist Vehicles Framework
21/04/2021
Local authority vehicle partner Specialist Fleet Services Ltd (SFS) has been awarded a place on a new specialist vehicles procurement framework launched by The Procurement Partnership (TPPL) and the North Easter Procurement Organisation (NEPO) earlier this year.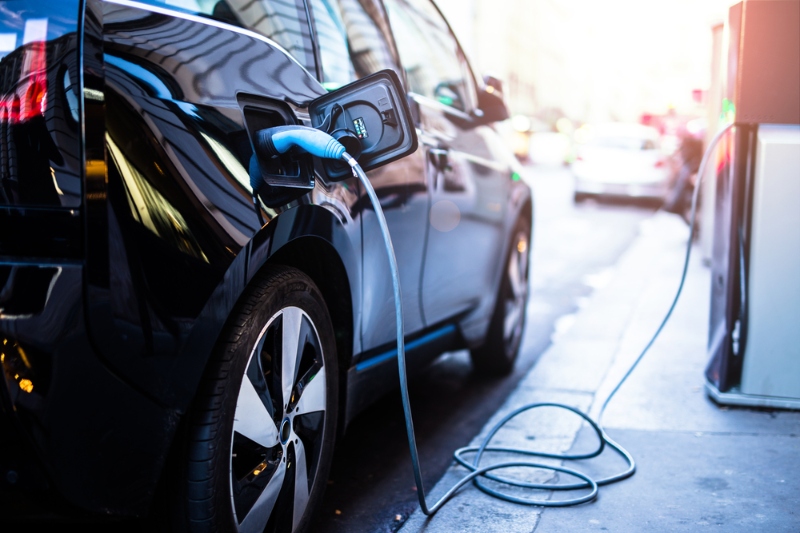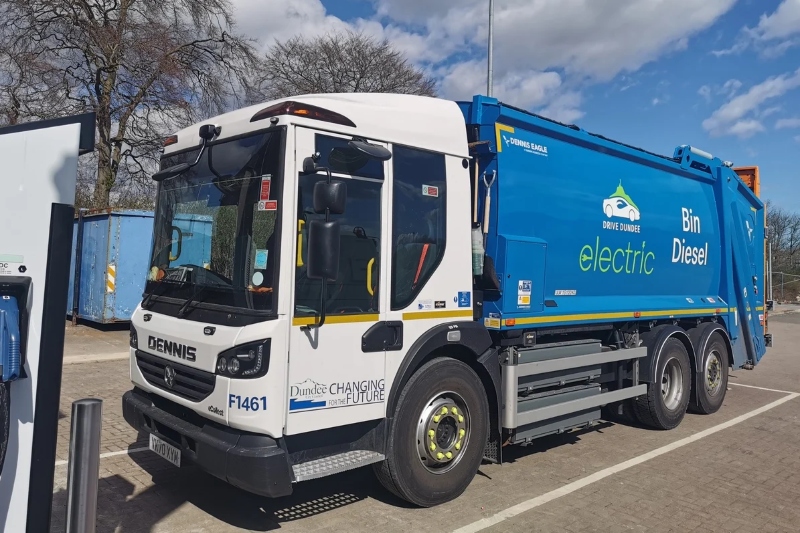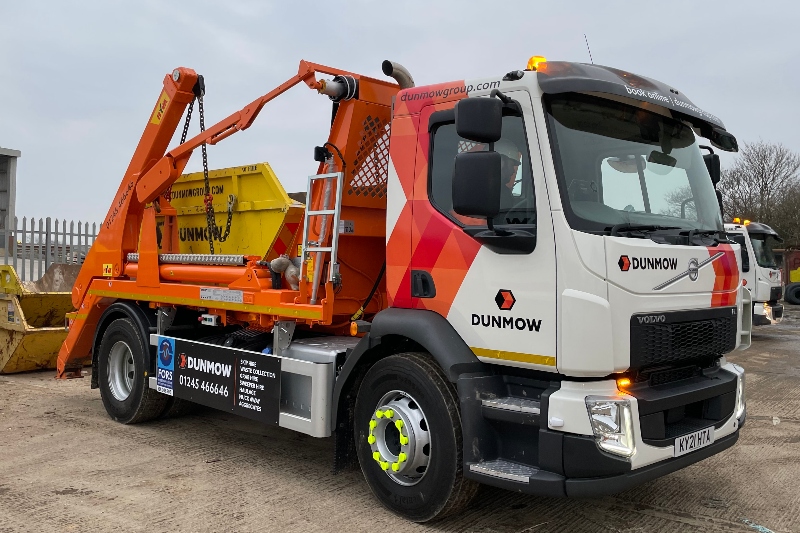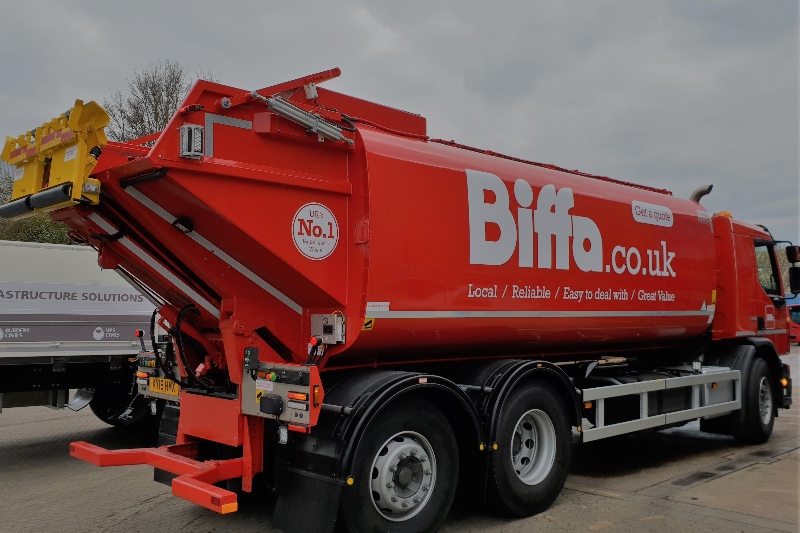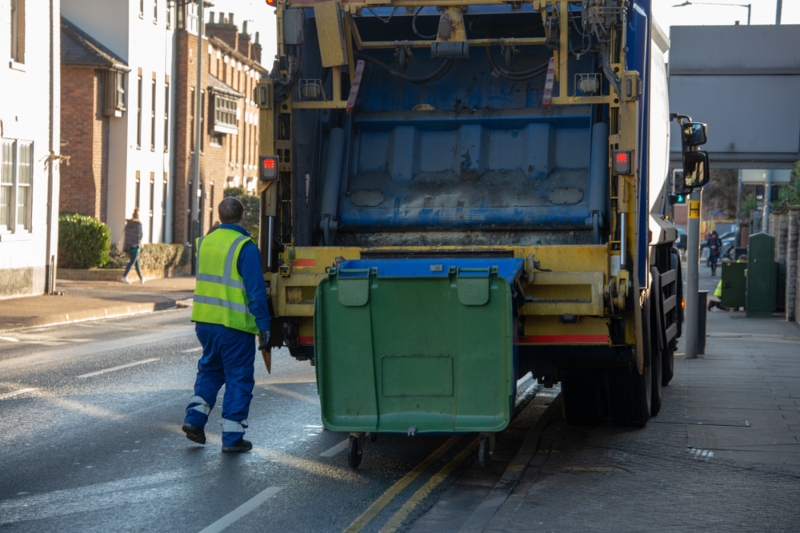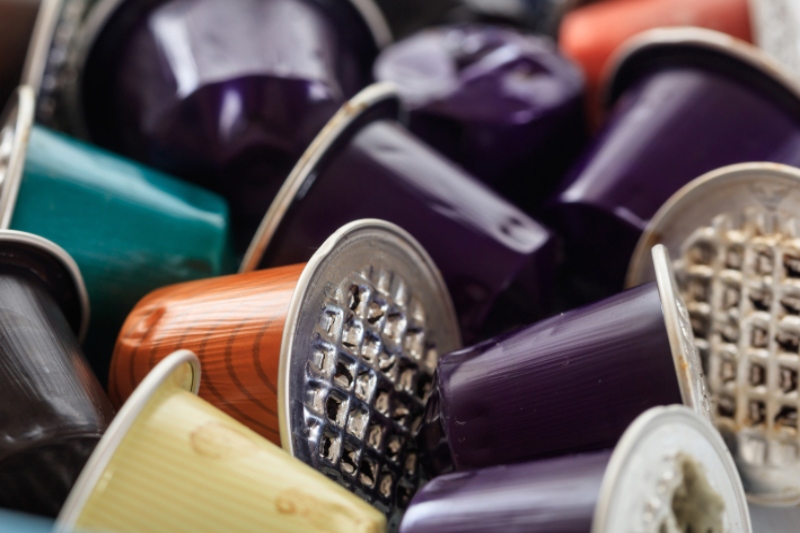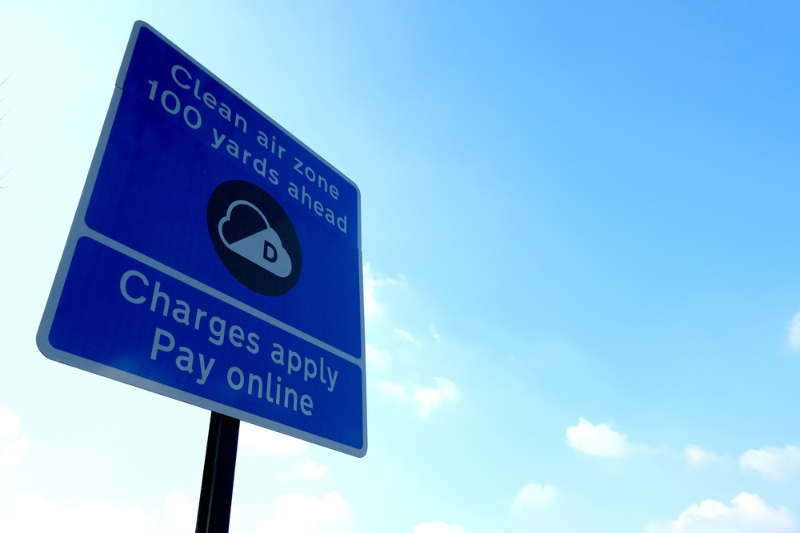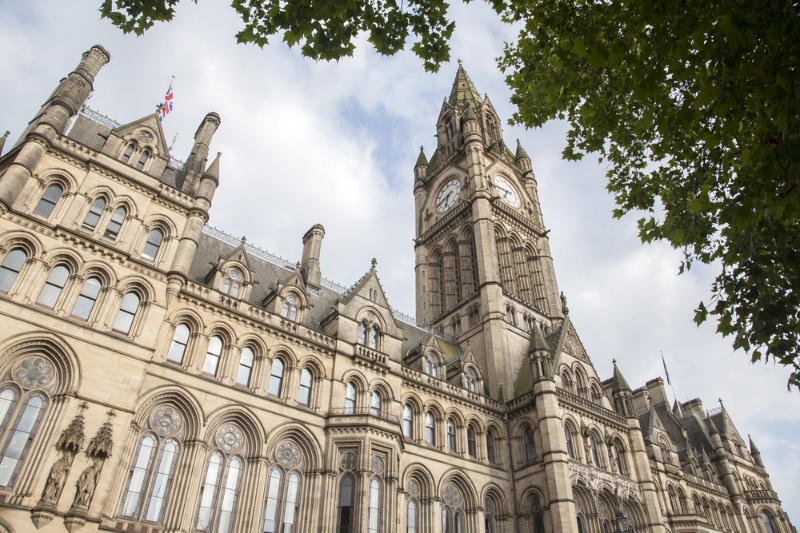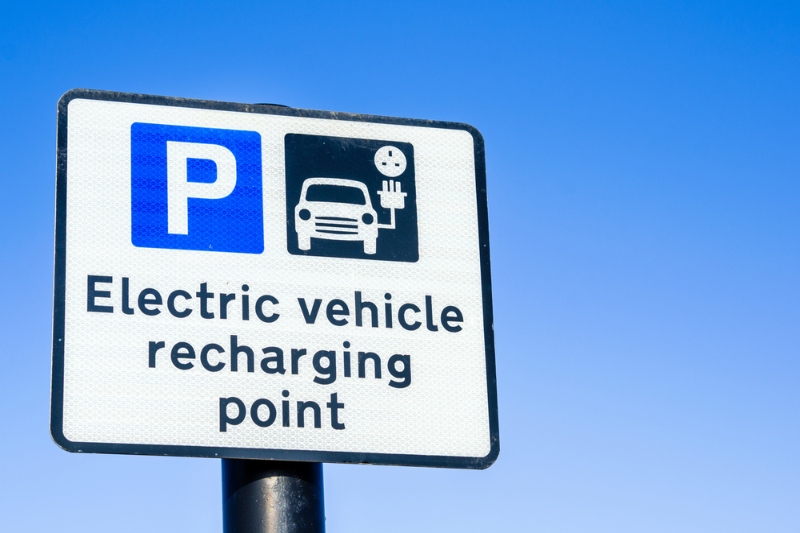 Liberty Charge to install charging points across Waltham Forest
13/04/2021
Liberty Charge, the joint venture created by Liberty Global and Zouk Capital to rollout on-street electric vehicle charging points in the UK, has today announced the successful completion of its first UK installation in the London borough of Waltham Forest.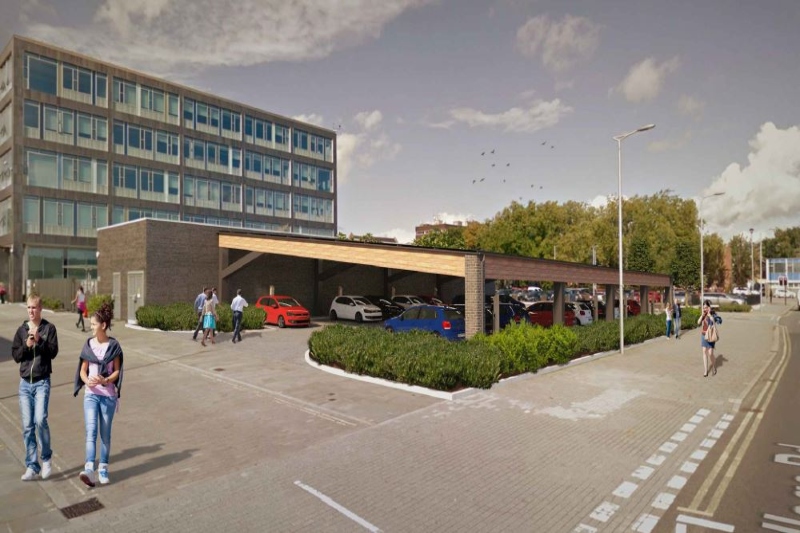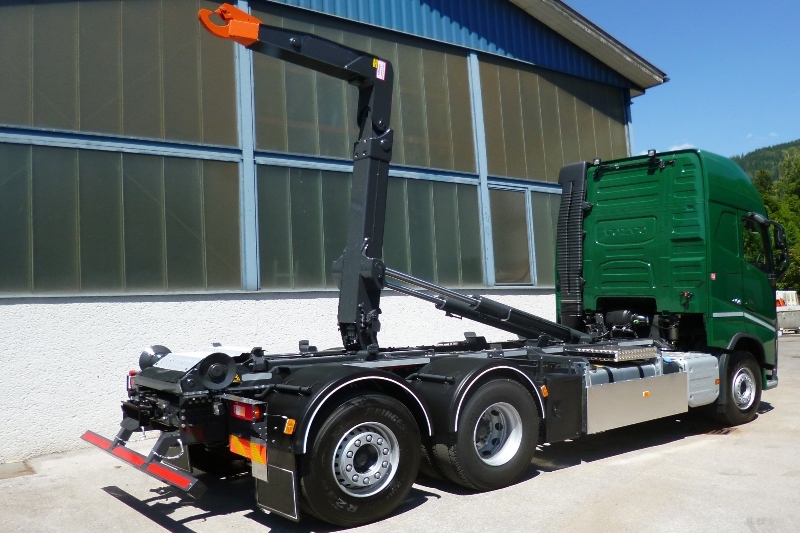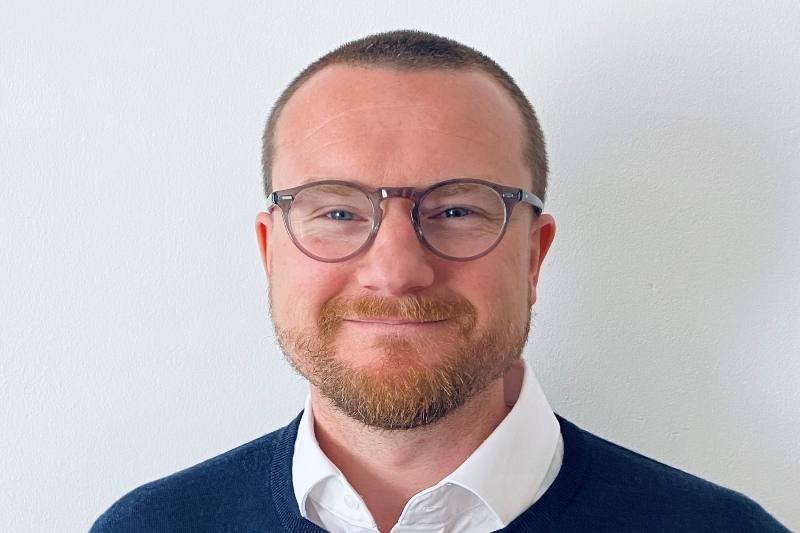 ISS expands sales force in South East
08/04/2021
Vehicle safety technology company Innovative Safety Systems Ltd (ISS) is expanding its presence in the South East with the appointment of a new sales manager.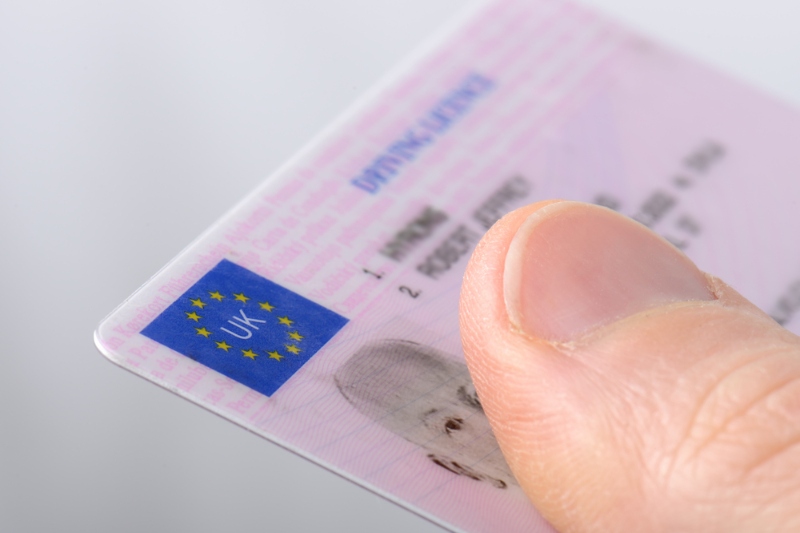 Licence Check launches SMS E-Approval
08/04/2021
Driver and risk management specialist Licence Check has launched a new text message-based method of driver authorisation in its DAVIS driver and vehicle risk platform.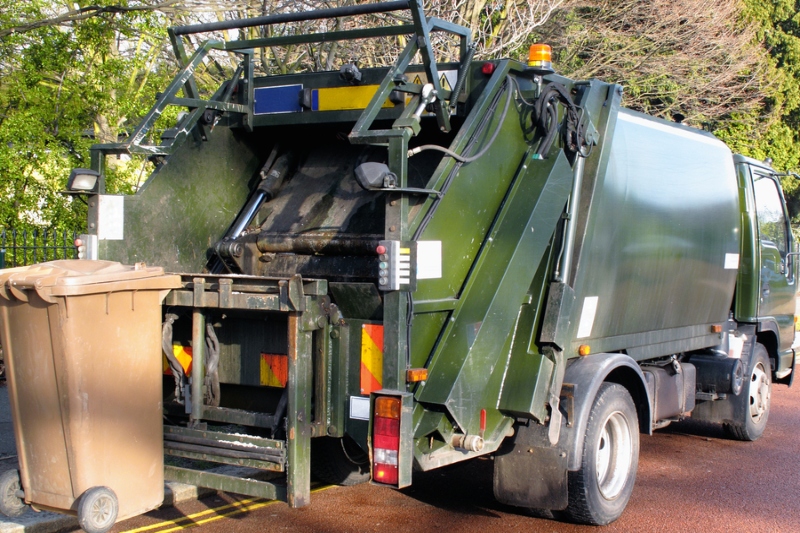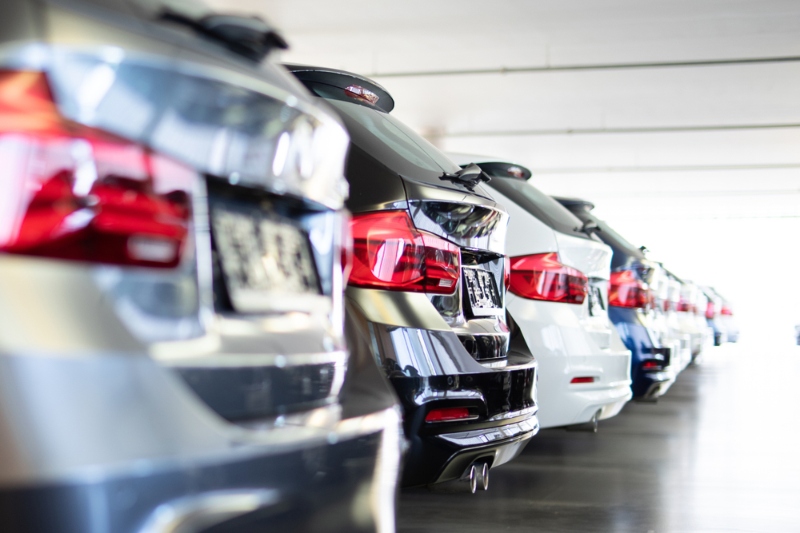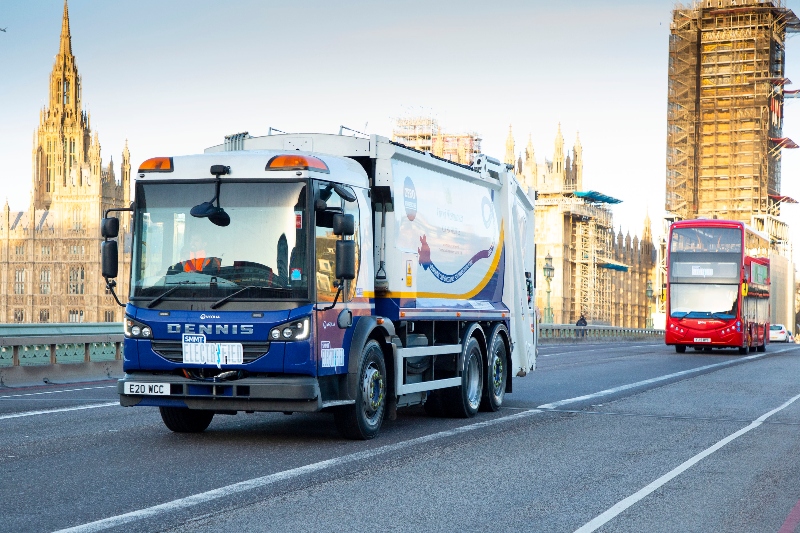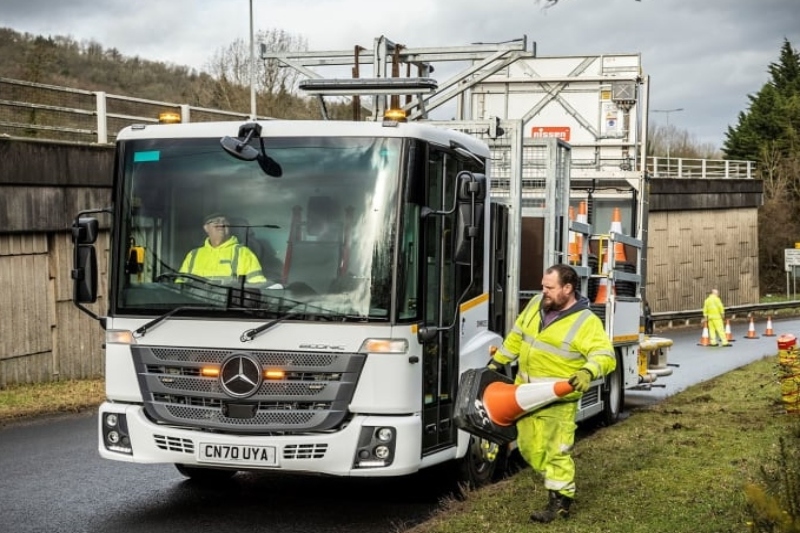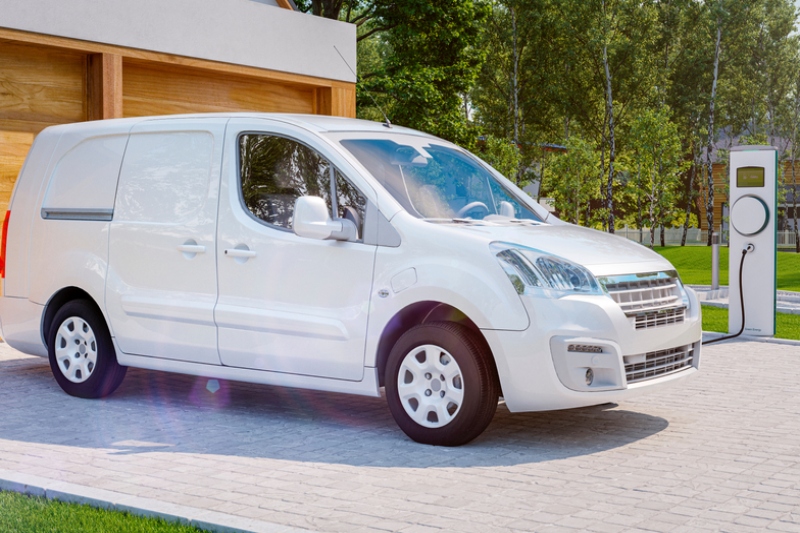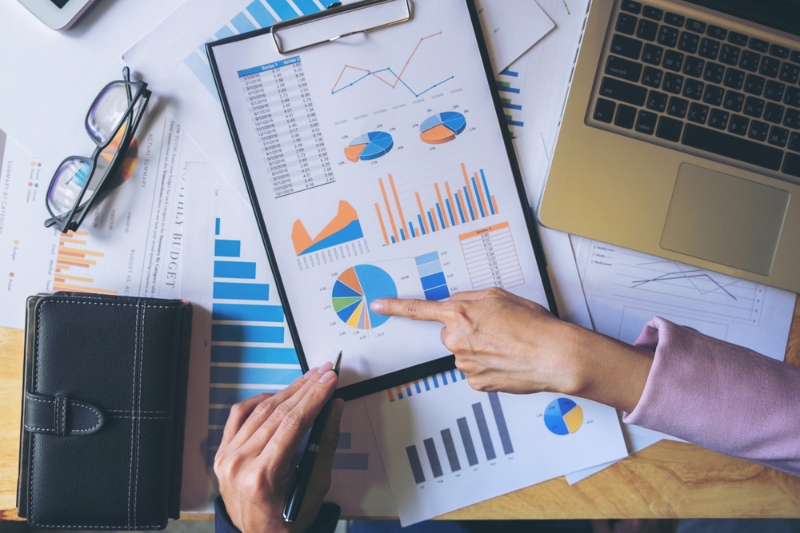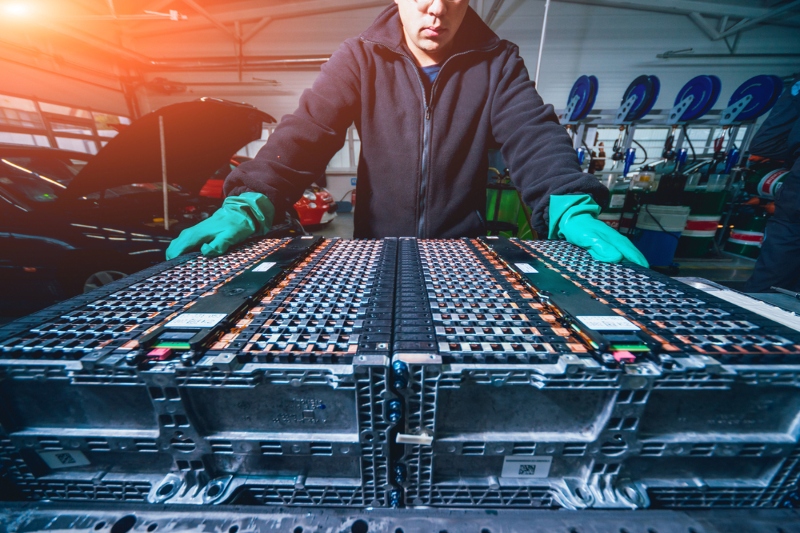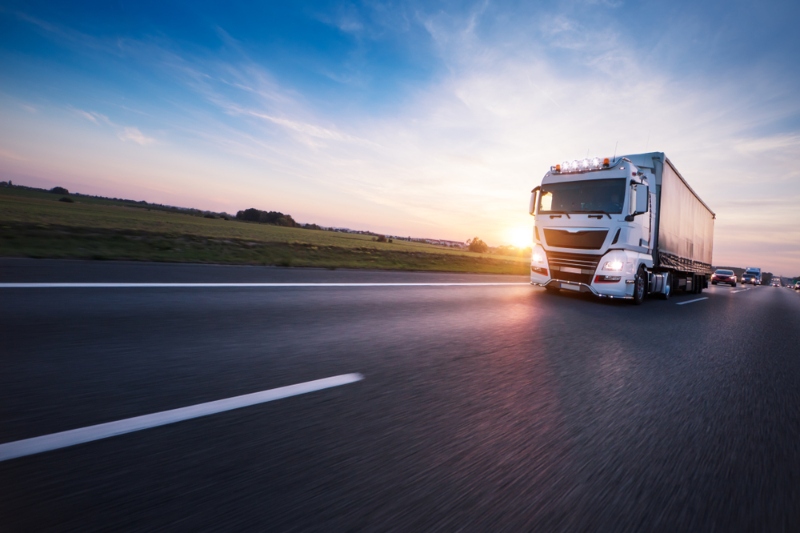 Meritor consortium awarded £15.9m to develop UK's low carbon capability
26/03/2021
Meritor today announced that it is the recipient of the Advanced Propulsion Centre's (APC) Core Competition Program in the UK to partially fund the design and development of Meritor's 17Xe™ electric powertrain system for heavy-duty electric trucks and buses equipped with a single drive axle.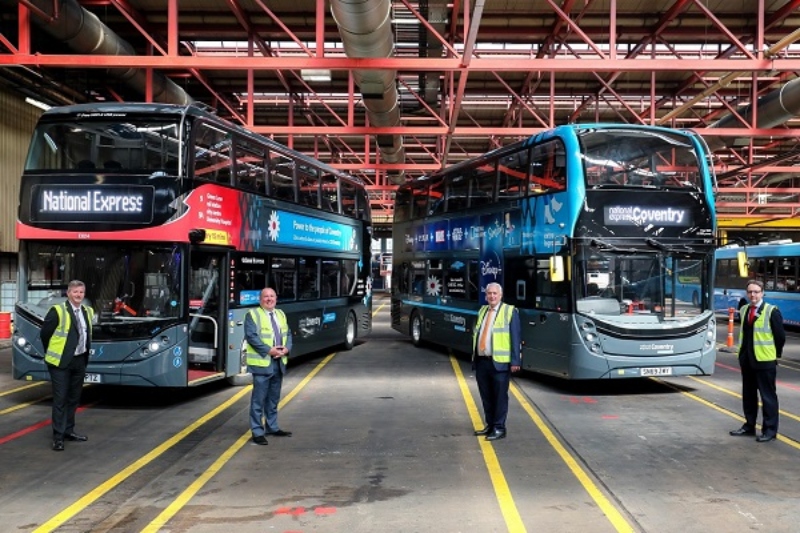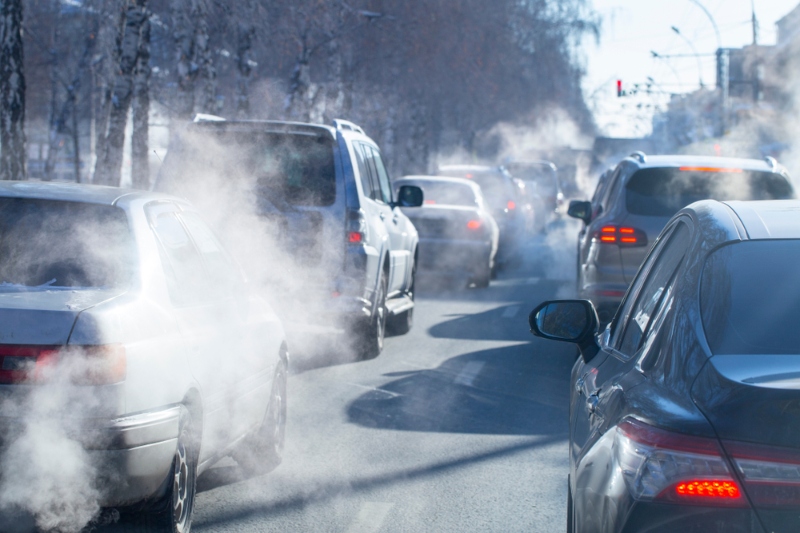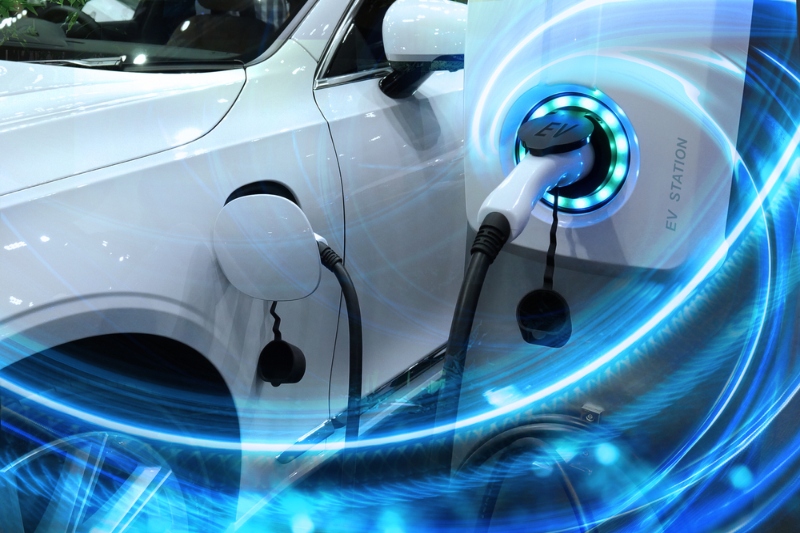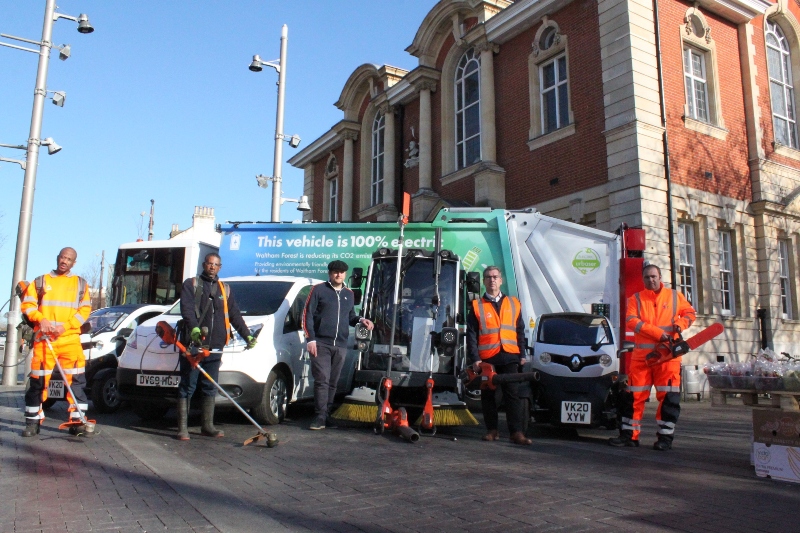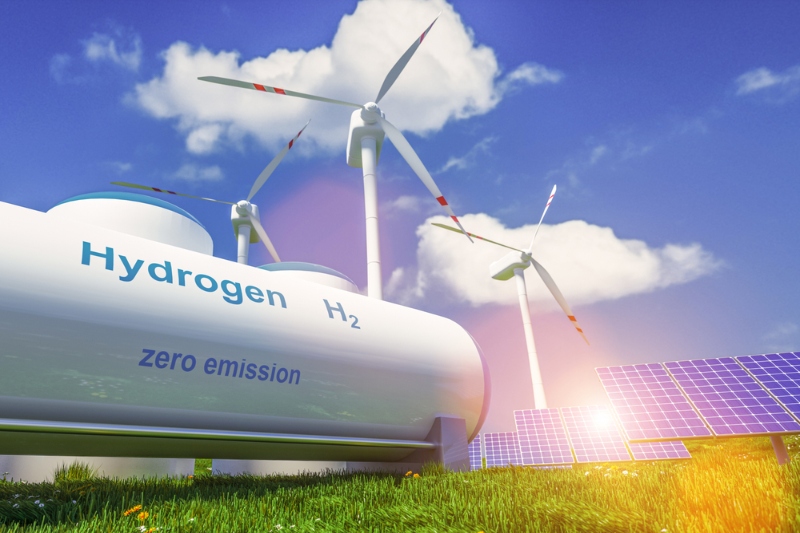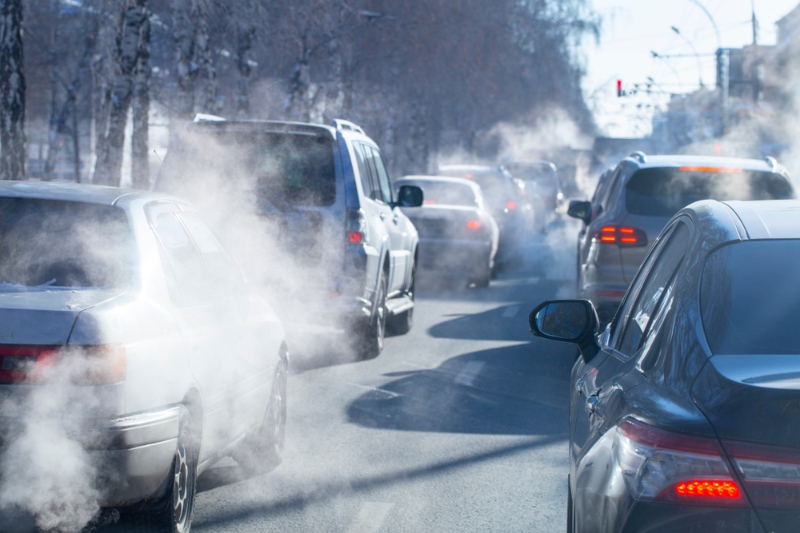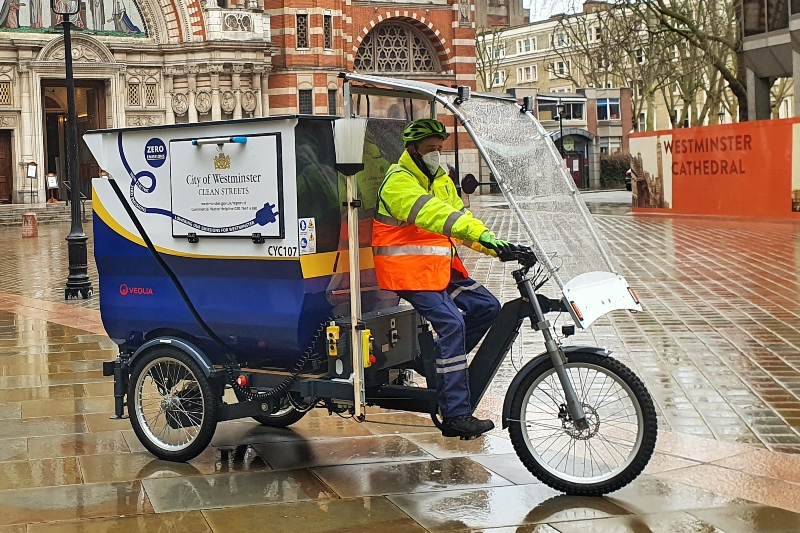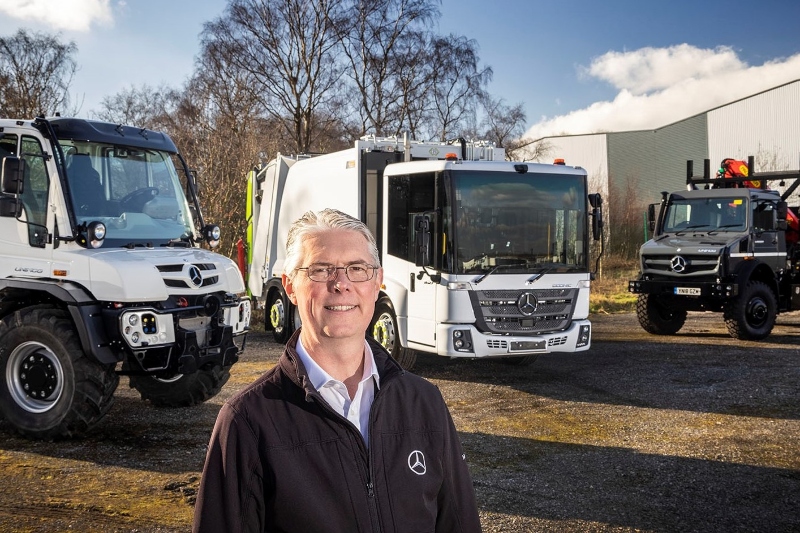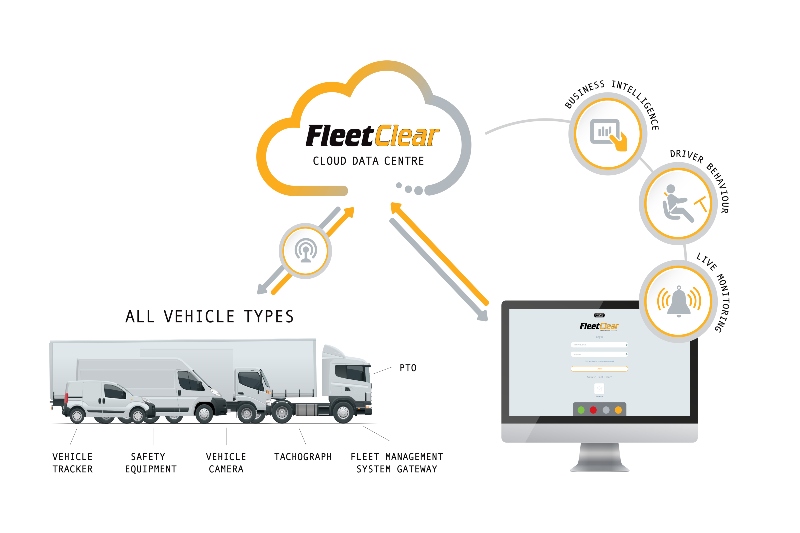 ISS invests in new software division
15/03/2021
Vehicle safety technology company Innovative Safety Systems Ltd (ISS) has invested in the creation of a new software division – FleetClear – to deliver an all-in-one fleetwide, vehicle safety and fleet management solution.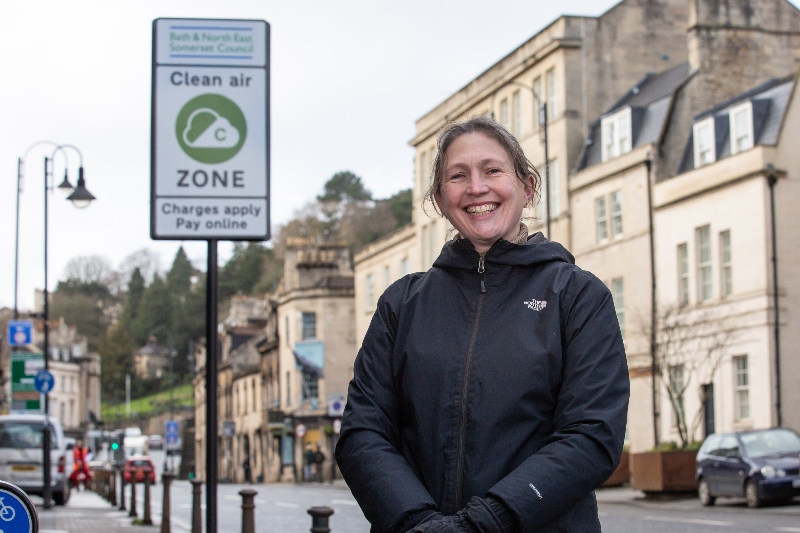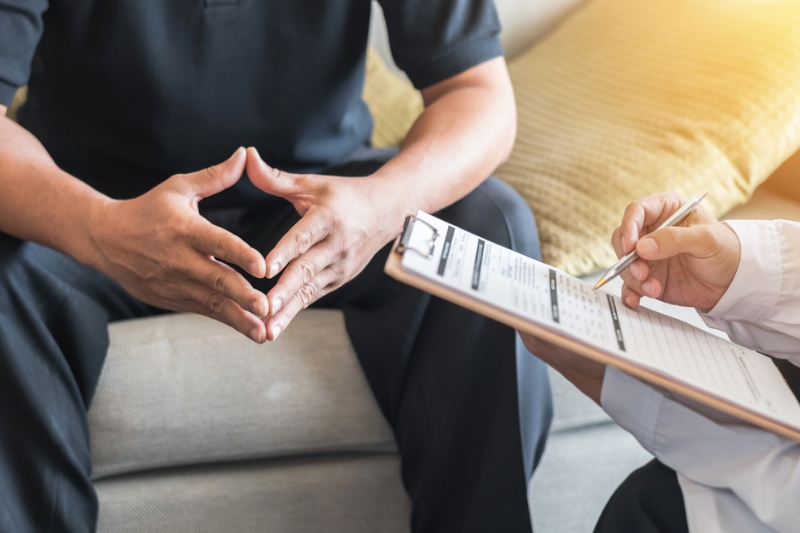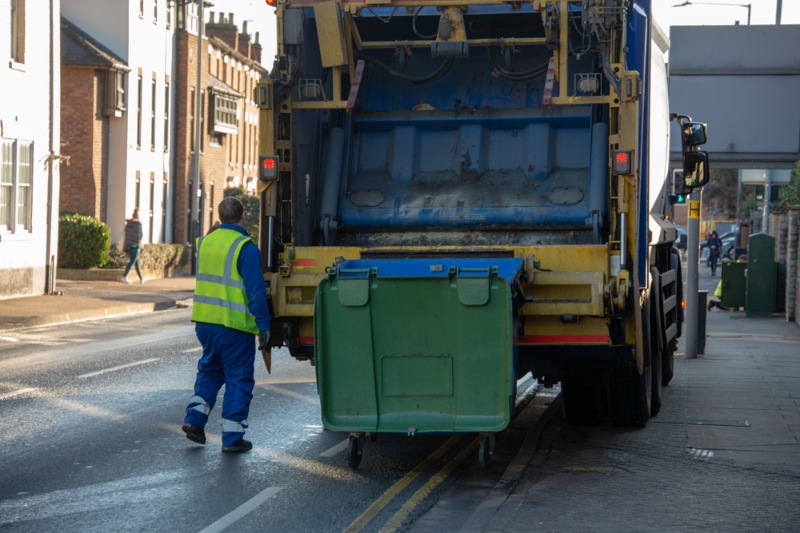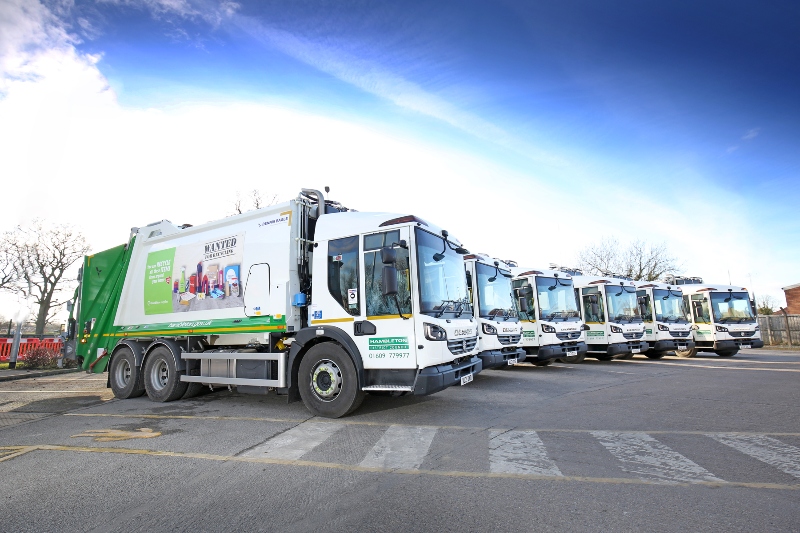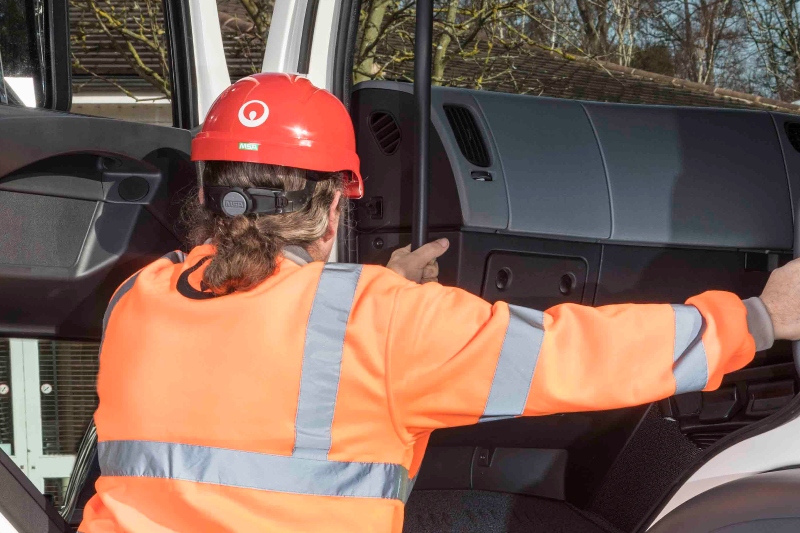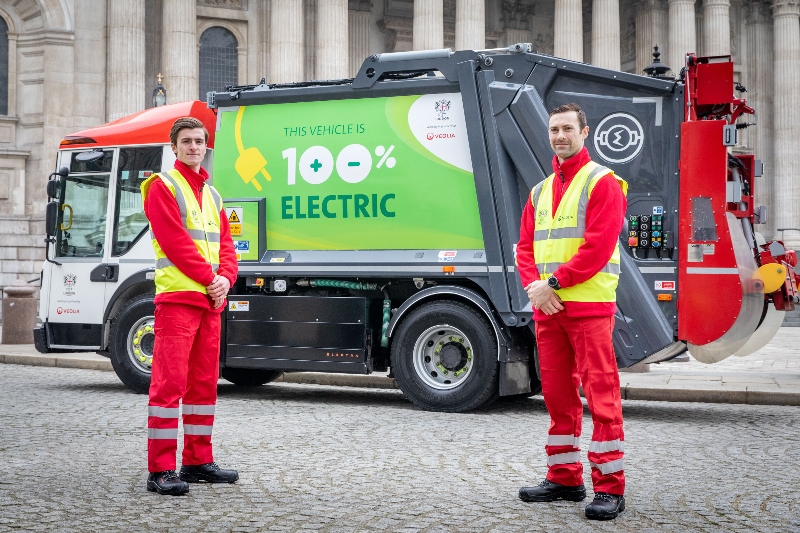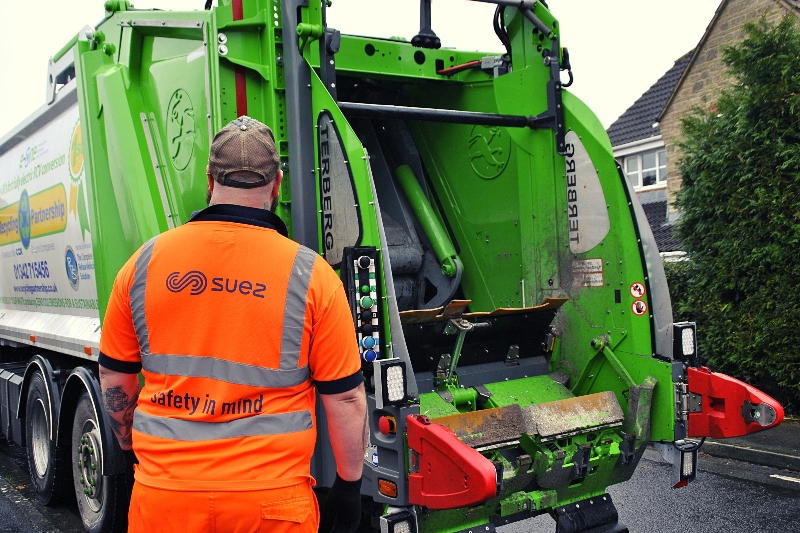 e-One scores 10 out of 10 in SUEZ demonstration
04/03/2021
Crews at SUEZ's Bridgwater depot, parts of its contract with Somerset Waste Partnership, scored the e-One electric refuse vehicle a unanimous 10 out of 10 during a recent three-day trial.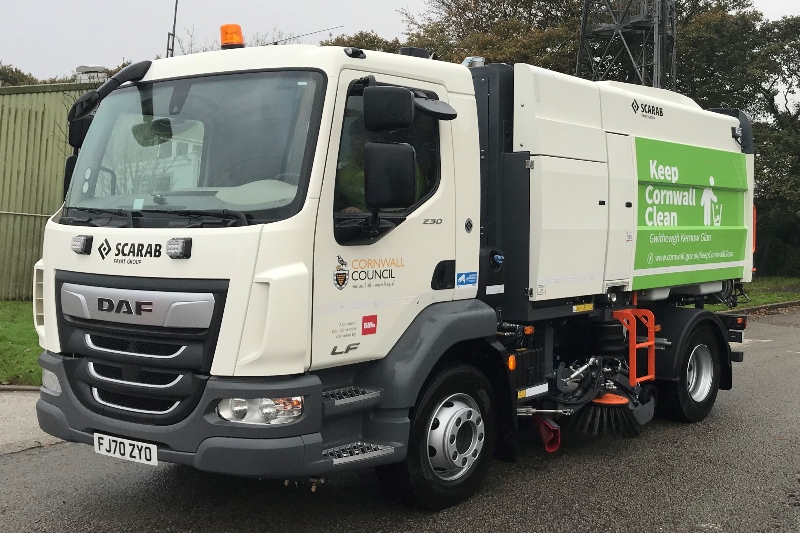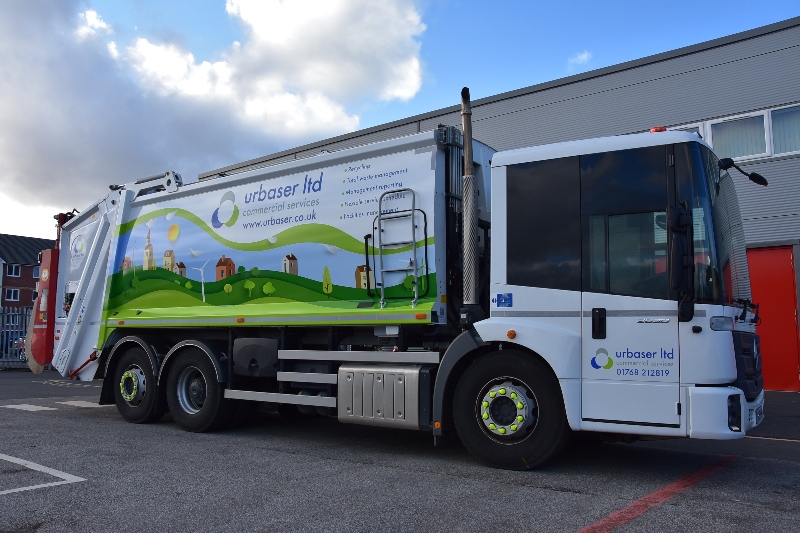 Urbaser commercial division expands with new waste and recycling contracts
02/03/2021
Urbaser Ltd Commercial Services (ULCS) is expanding its portfolio with the addition of new local authority trade waste collection services, which include Eden District, and the management of Household Waste and Recycling Centres (HWRCs) located across Northamptonshire and Central Bedfordshire.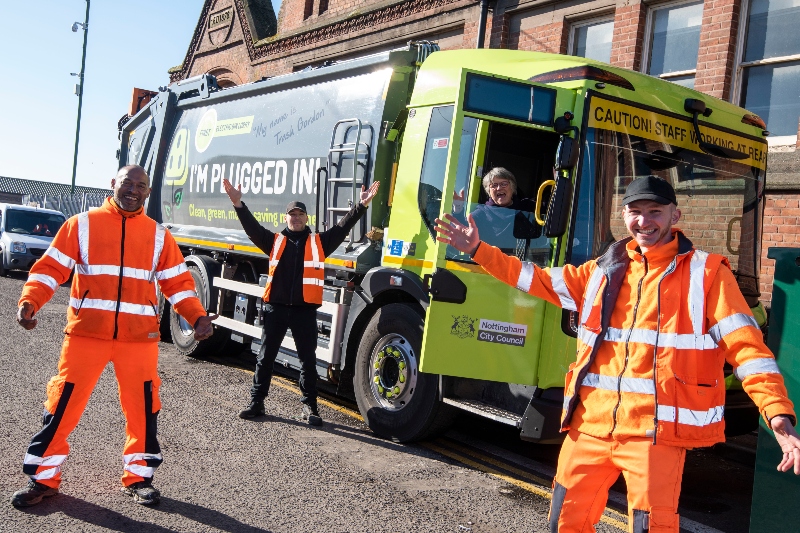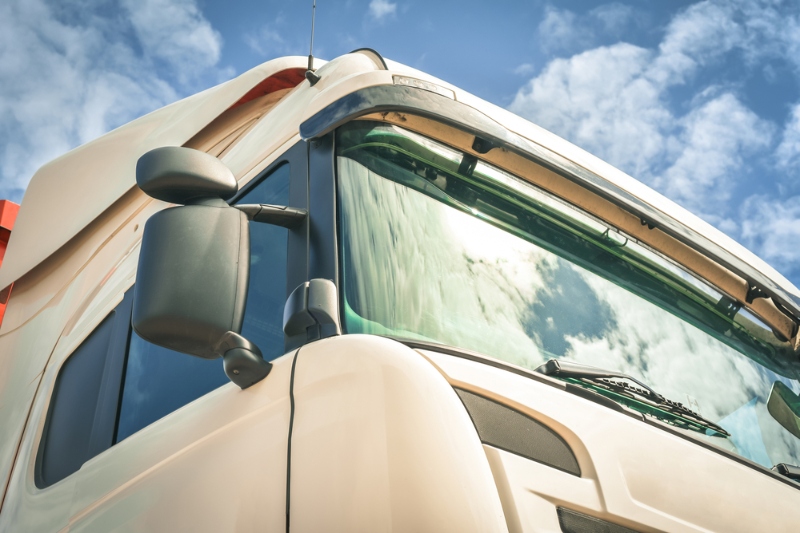 DVS goes into force across London
01/03/2021
The new lorry safety scheme known as Direct Vision Standard (DVS) went into force across London today as part of the effort to reduce the number of accidents involving heavy vehicles.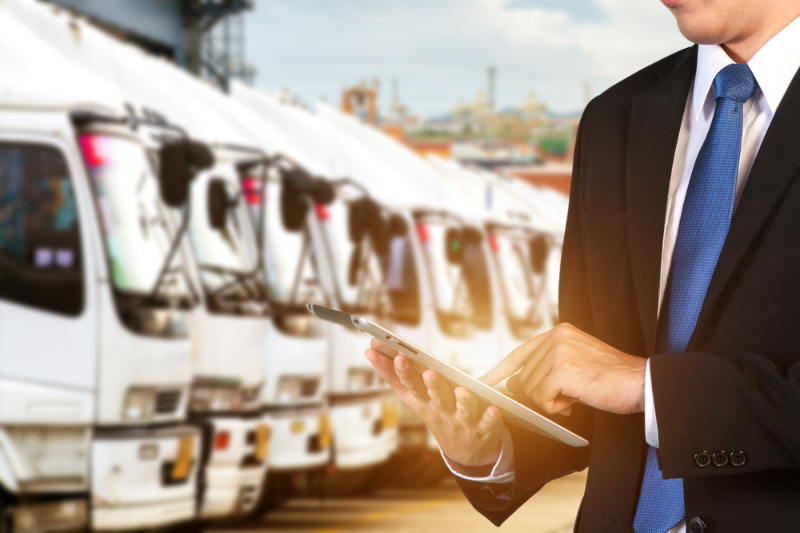 FORS to reduce annual subscription fee
24/02/2021
FORS has announced that it will reduce its annual subscription fee for new and existing members from 1st March in a move designed to assist fleet operators during the pandemic.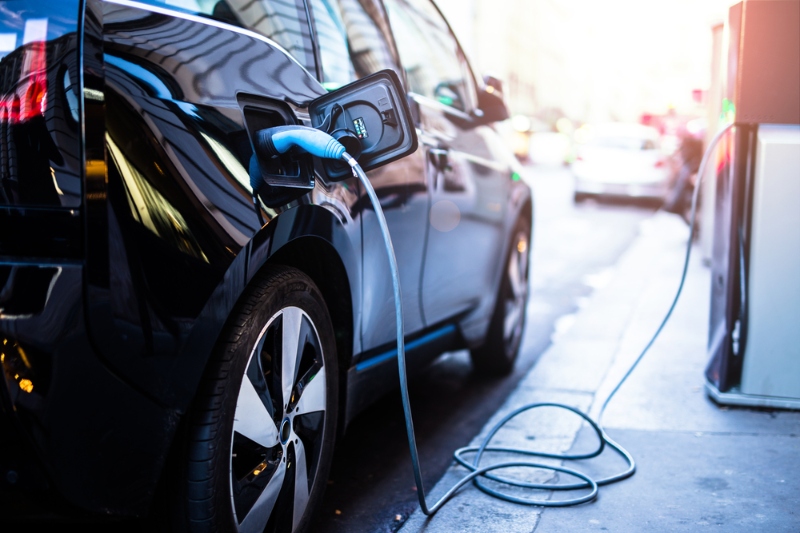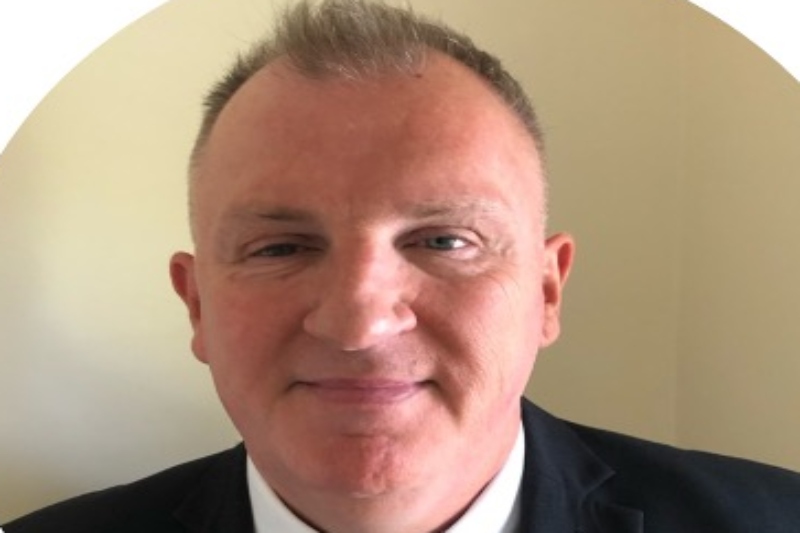 Versalift appoints new service manager
23/02/2021
Versalift UK, the vehicle-mounted platform company, has appointed Derek Murdoch as service manager to oversee all service and aftersales activities.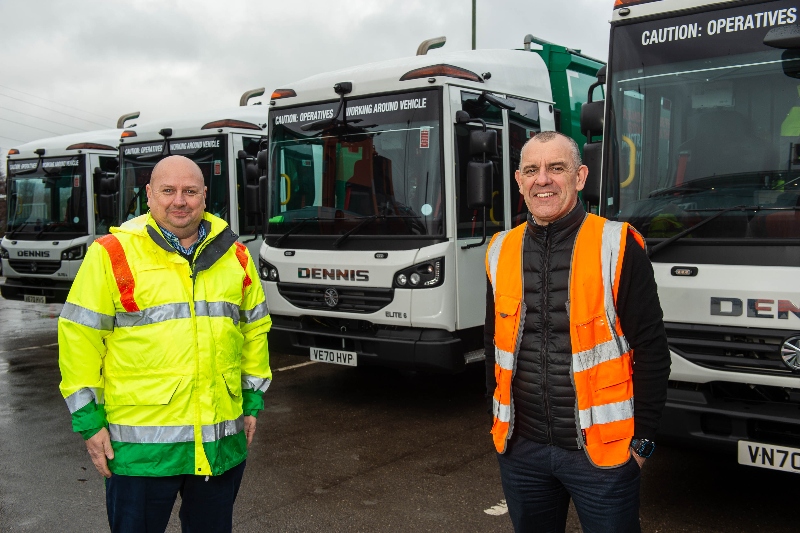 Caerphilly replaces over 300 vehicles
23/02/2021
Caerphilly County Borough Council (CCBC) has taken delivery of 315 new vehicles since Specialist Fleet Services Ltd (SFS) won a seven-year fleet replacement contract with the authority in 2017.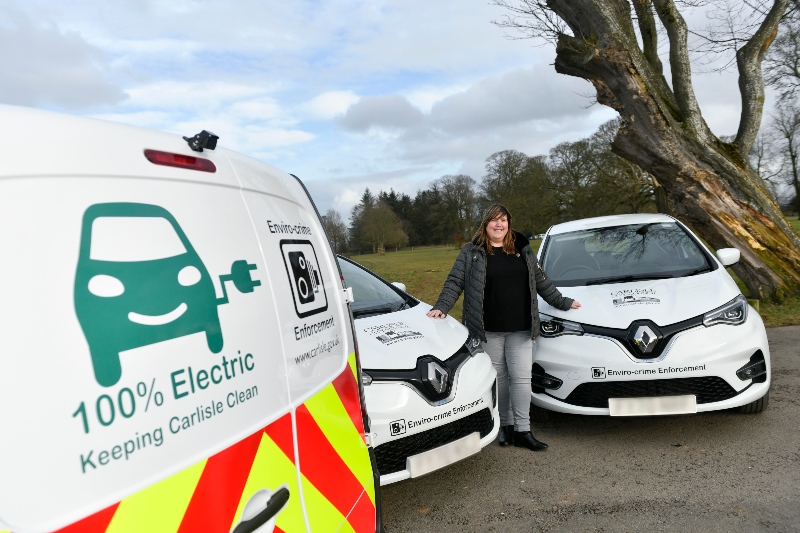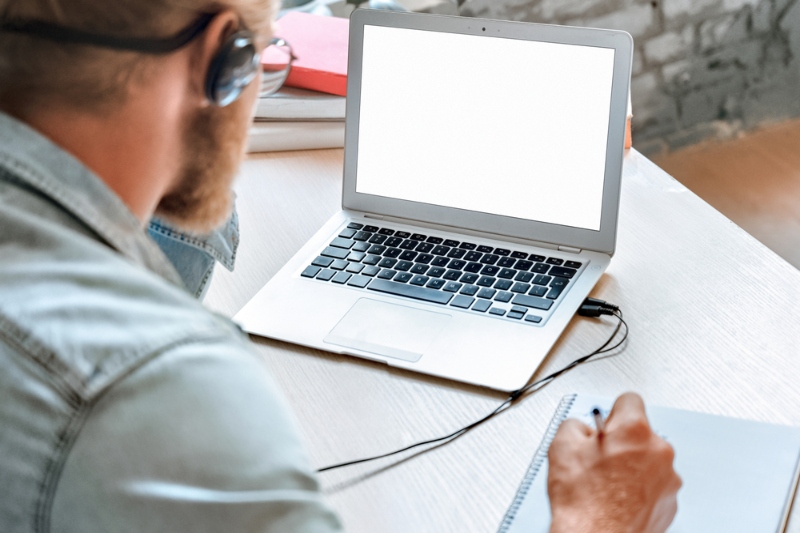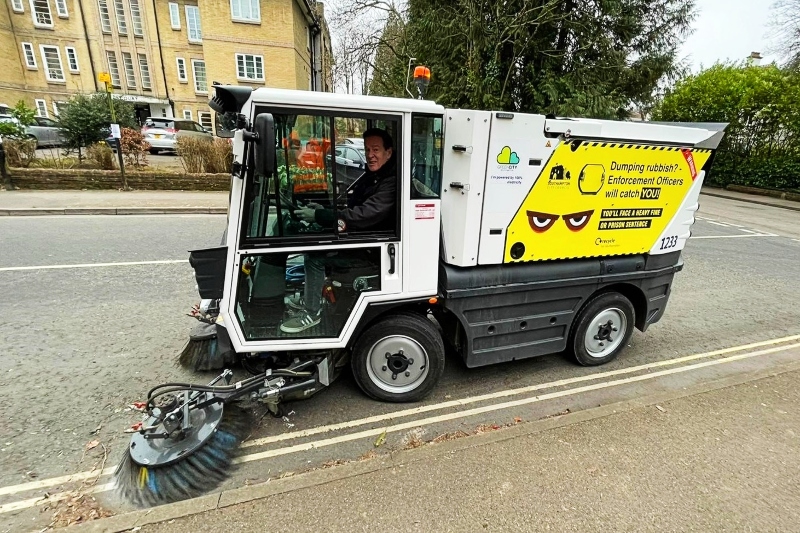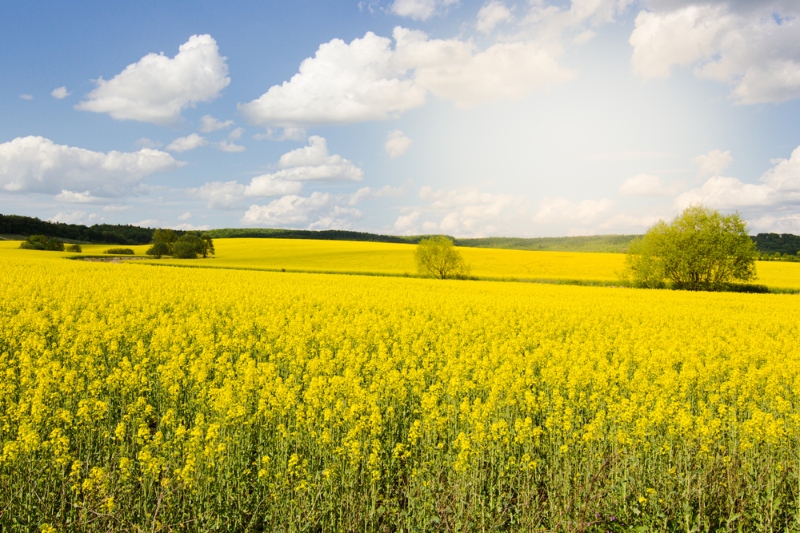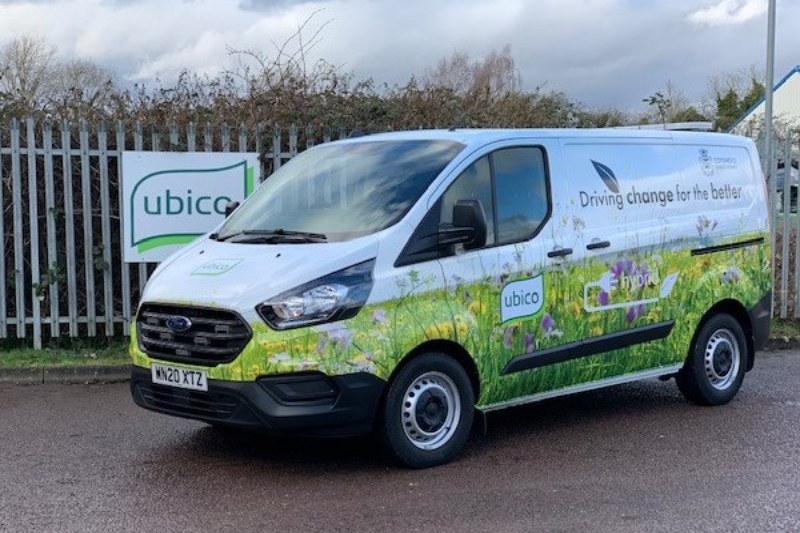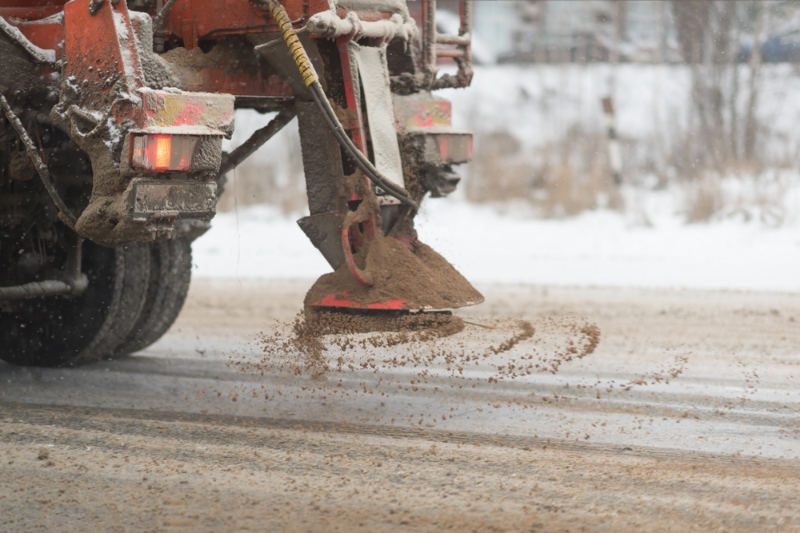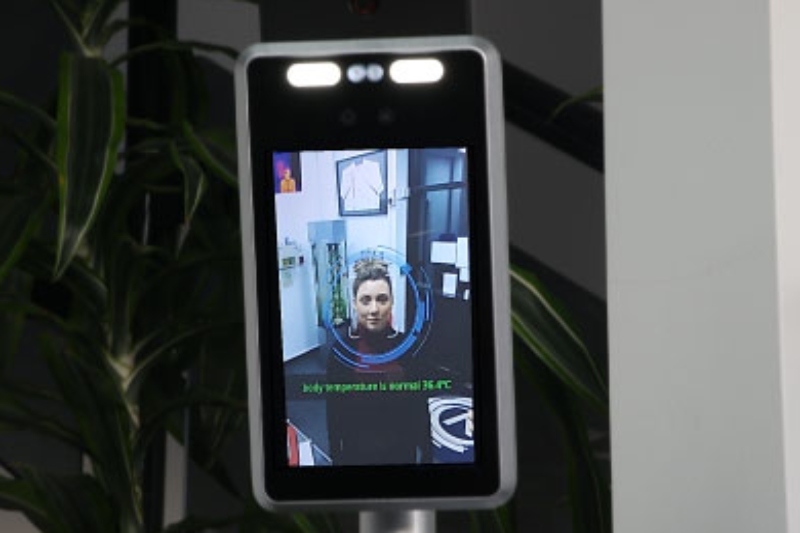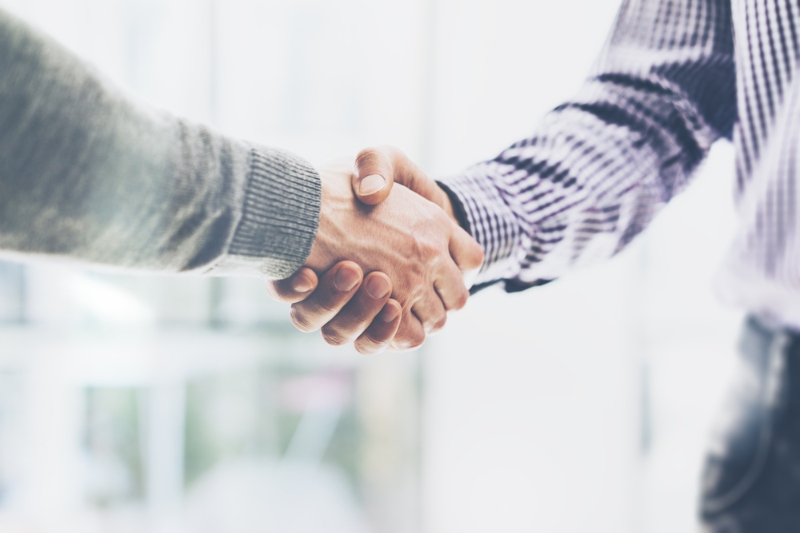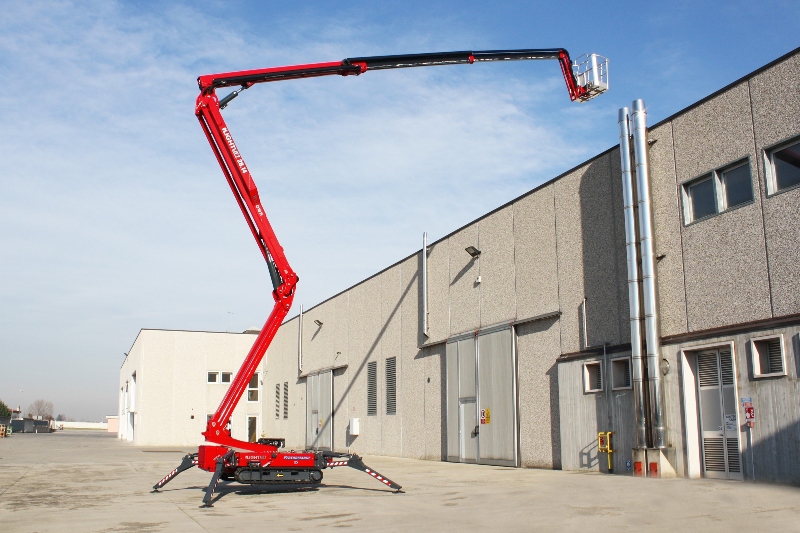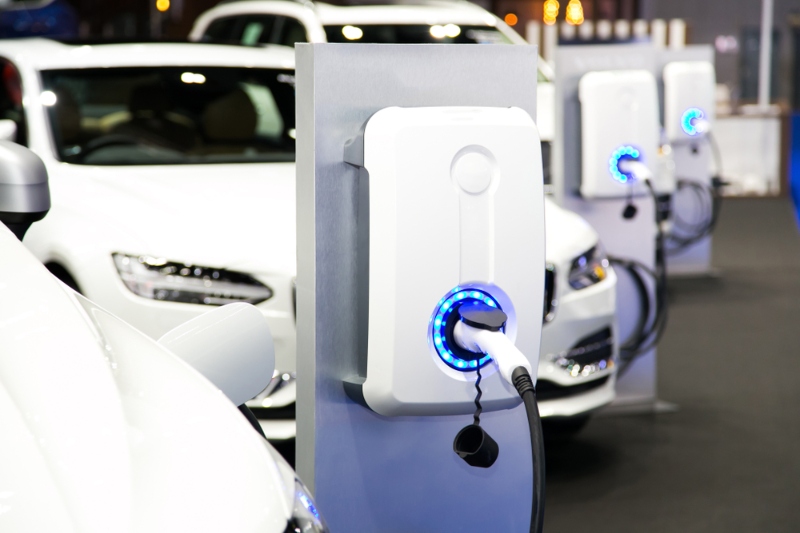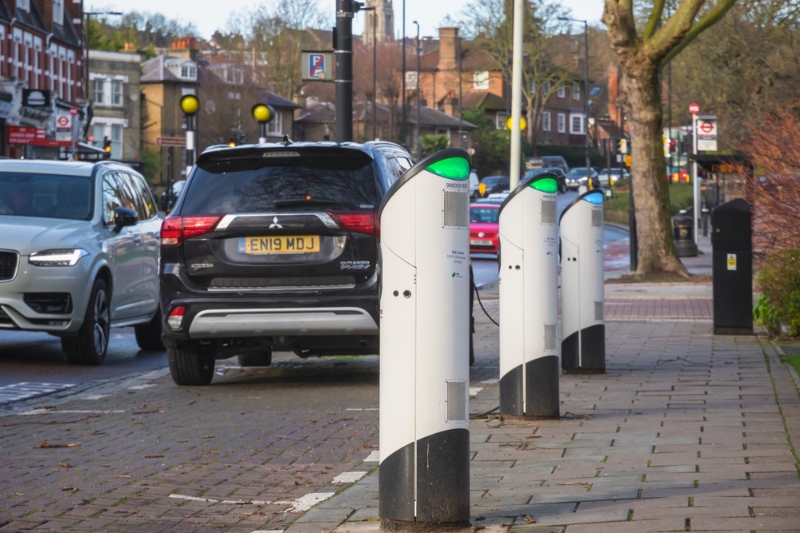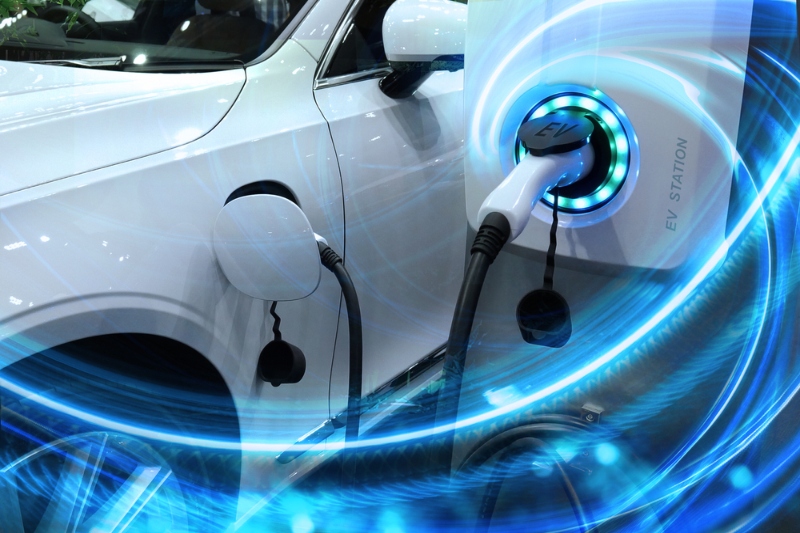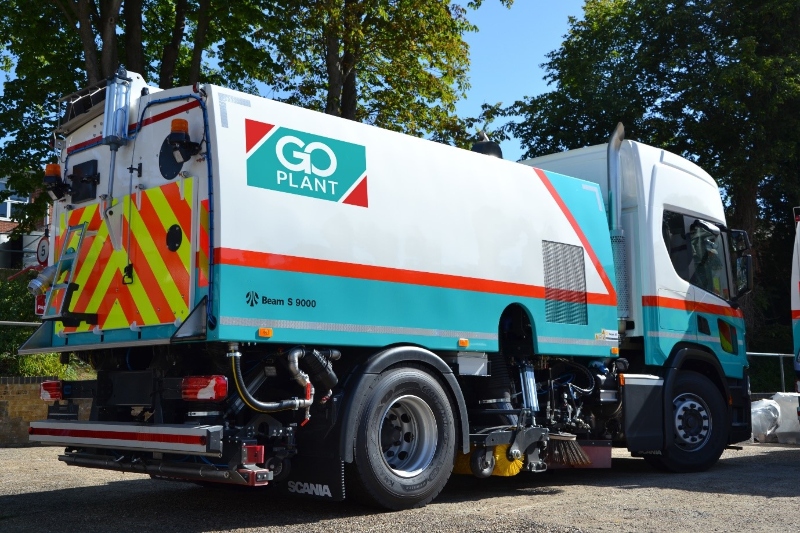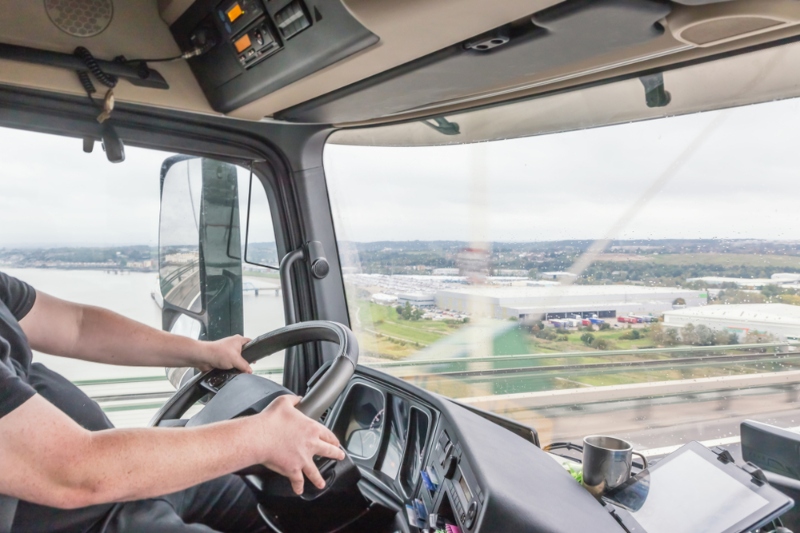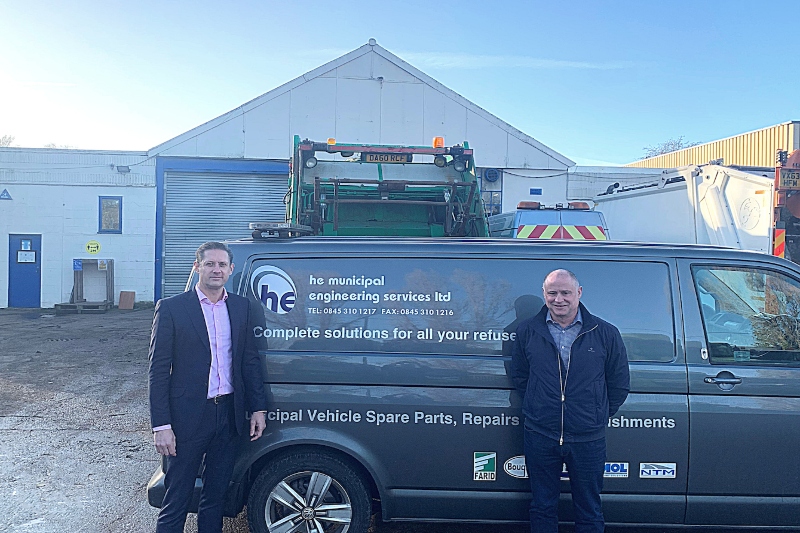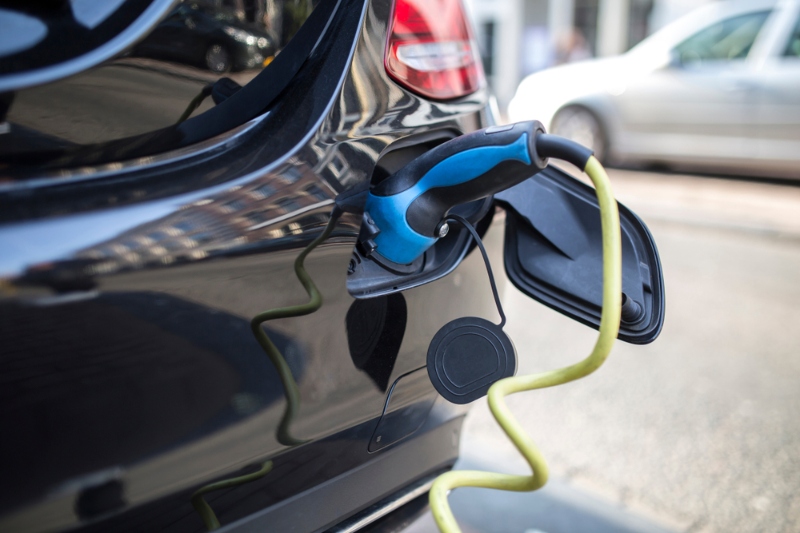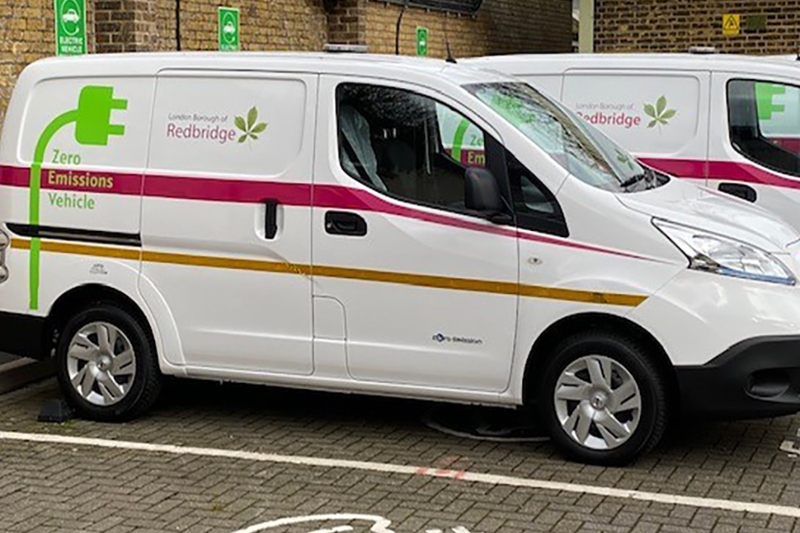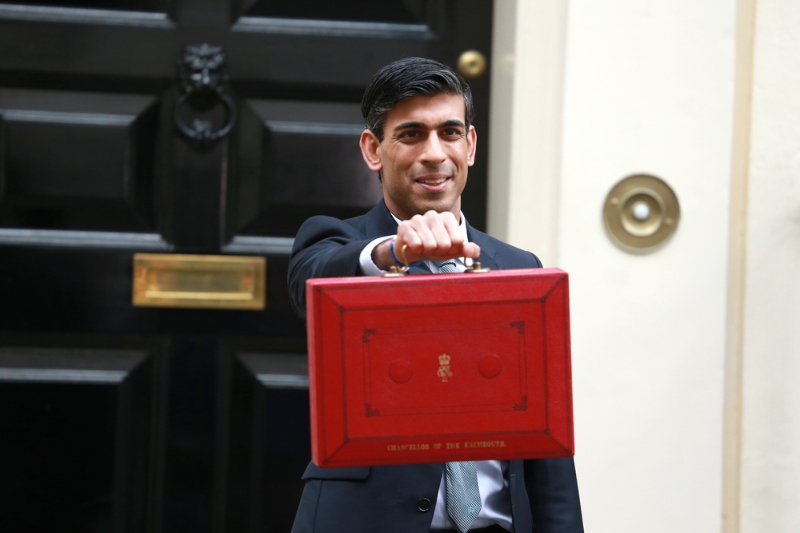 Budget must provide certainty to boost confidence, says BVRLA
21/01/2021
The British Vehicle Rental & Leasing Association (BVRLA) has written to HM Treasury ahead of the Spring Budget to outline what the Chancellor must do for the vehicle rental, leasing and fleet sectors to support recovery in the wake of the pandemic.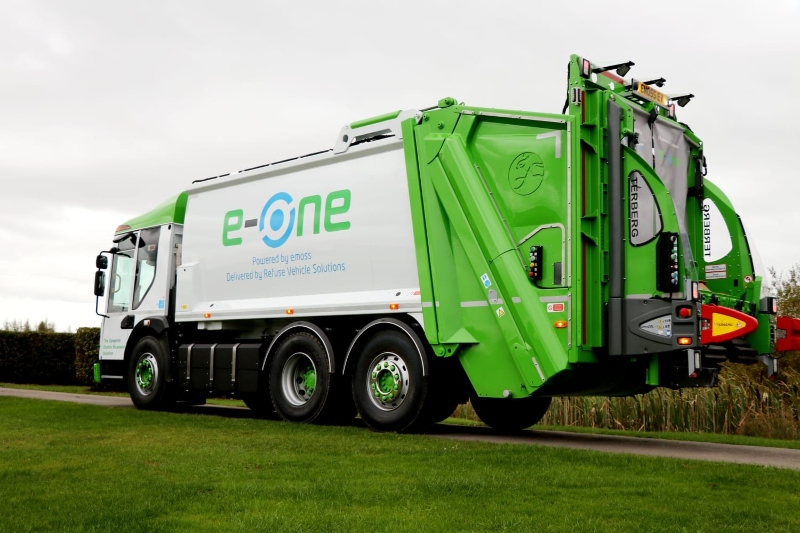 RVS ranked highest for electric refuse vehicle conversion on new HGV framework
21/01/2021
Refuse Vehicle Solutions Ltd (RVS) has been awarded a place on a new HGV and Specialist Vehicle Procurement and Contract Hire Framework 2020 (LOT 2 and LOT 5) for the provision of electric vehicle drivetrain conversion systems, ranking highest in this category for electric refuse vehicle conversion.