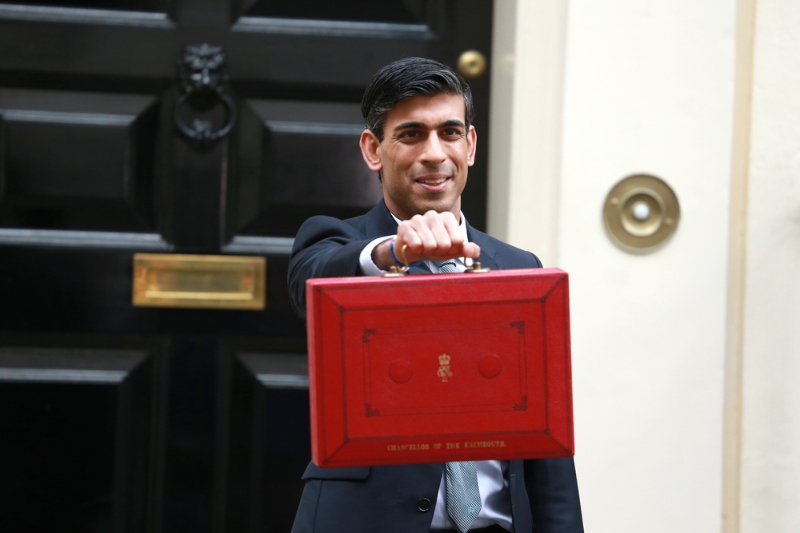 Budget must provide certainty to boost confidence, says BVRLA
21/01/2021
The British Vehicle Rental & Leasing Association (BVRLA) has written to HM Treasury ahead of the Spring Budget to outline what the Chancellor must do for the vehicle rental, leasing and fleet sectors to support recovery in the wake of the pandemic.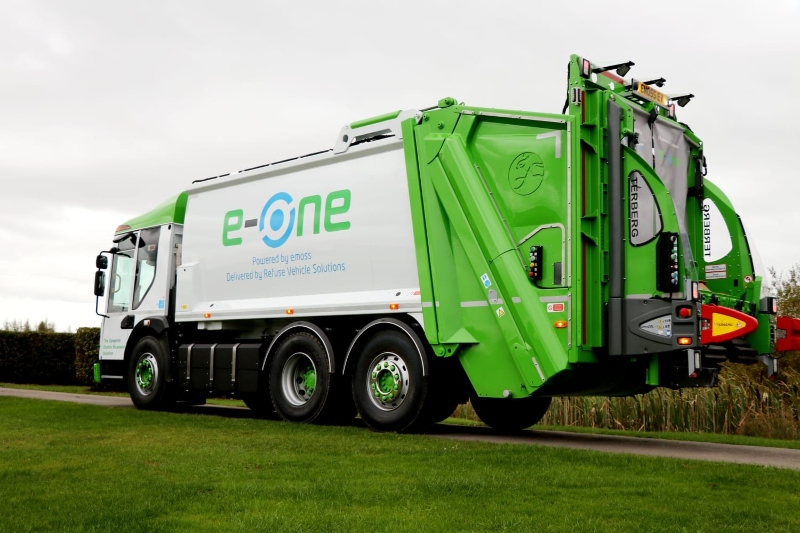 RVS ranked highest for electric refuse vehicle conversion on new HGV framework
21/01/2021
Refuse Vehicle Solutions Ltd (RVS) has been awarded a place on a new HGV and Specialist Vehicle Procurement and Contract Hire Framework 2020 (LOT 2 and LOT 5) for the provision of electric vehicle drivetrain conversion systems, ranking highest in this category for electric refuse vehicle conversion.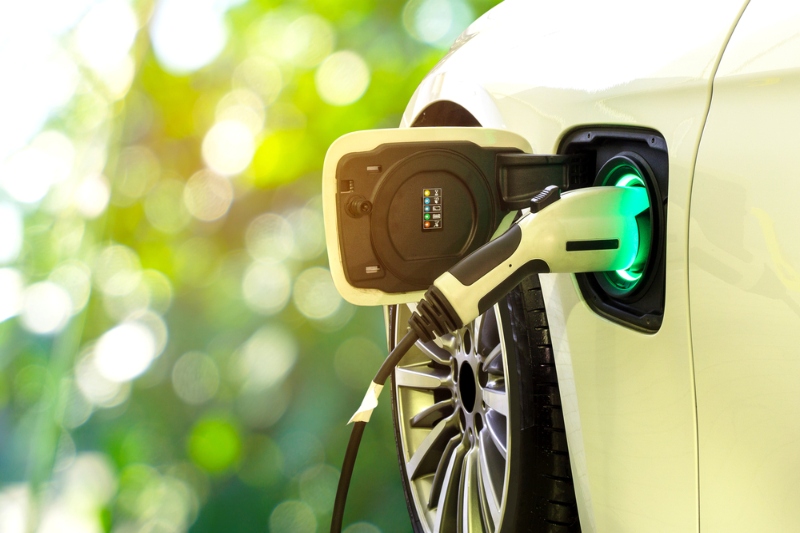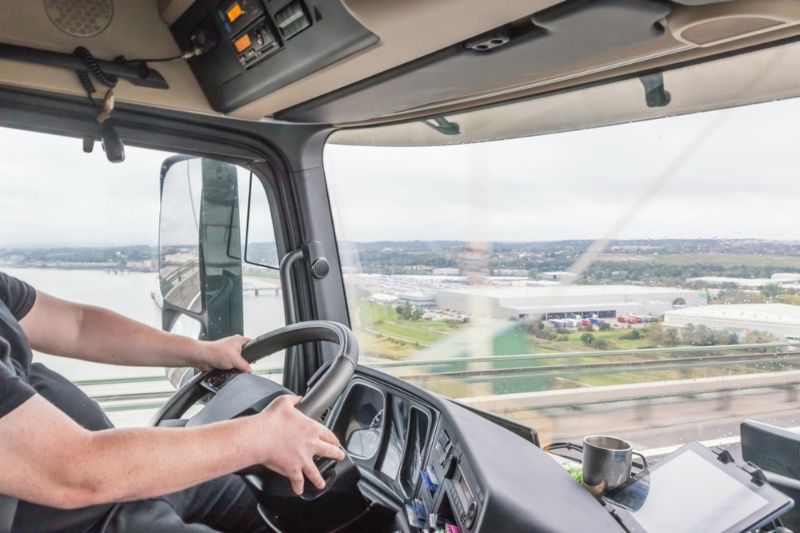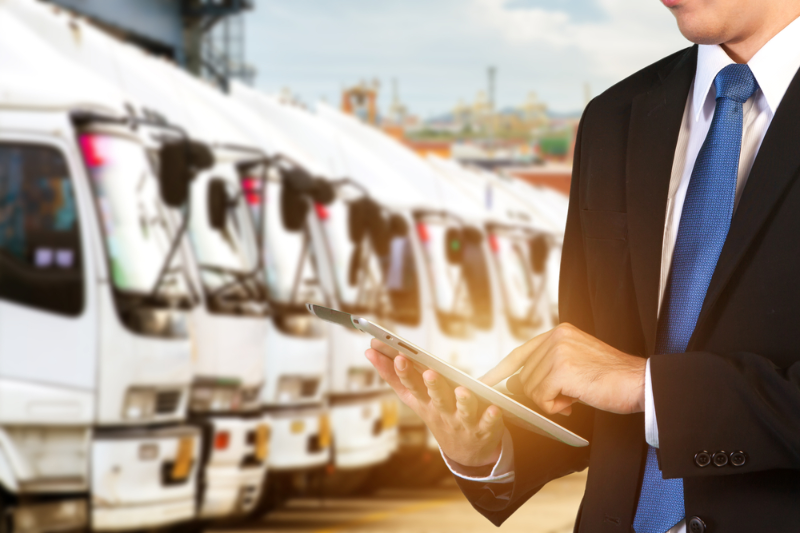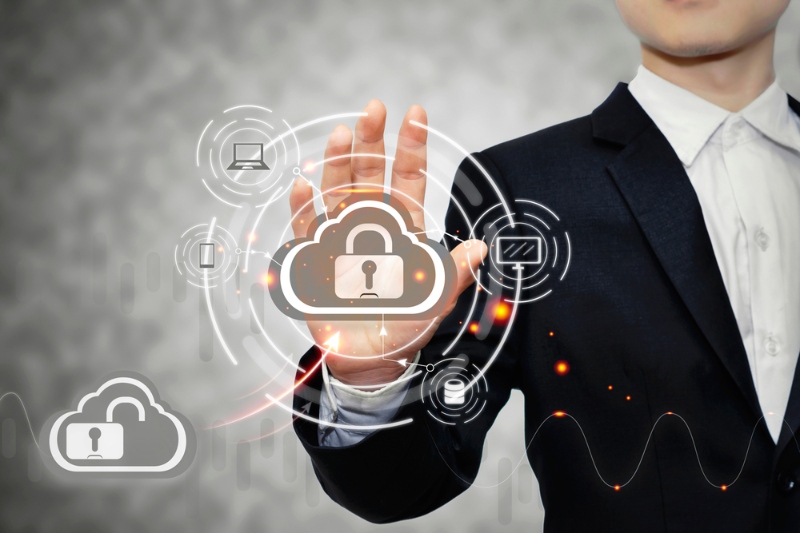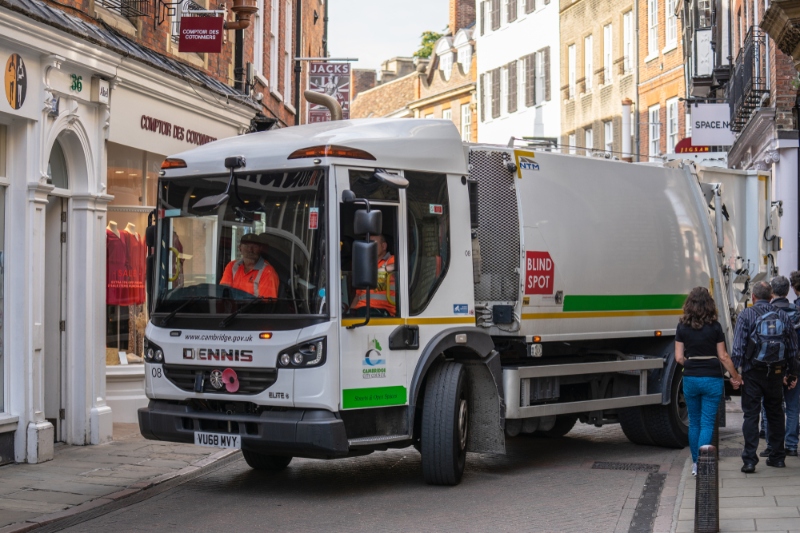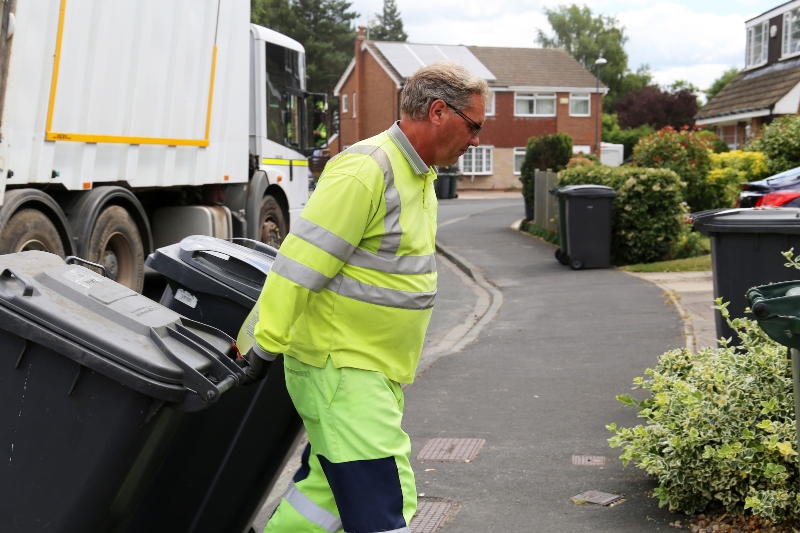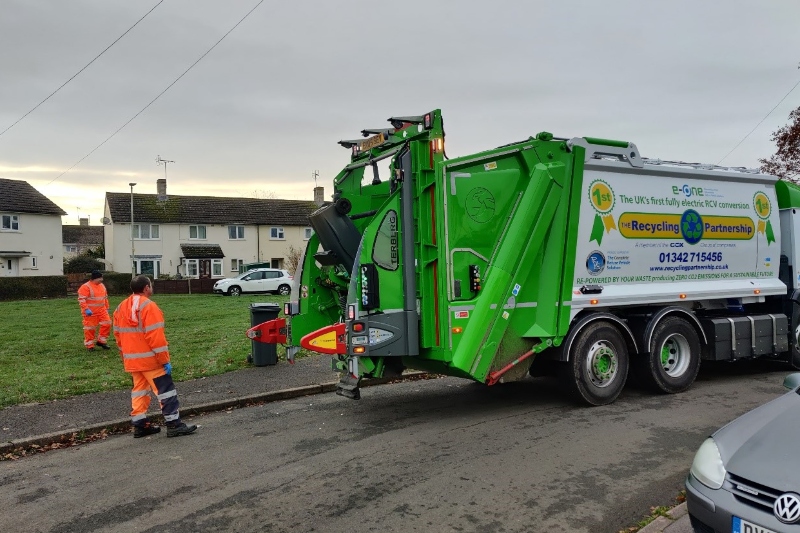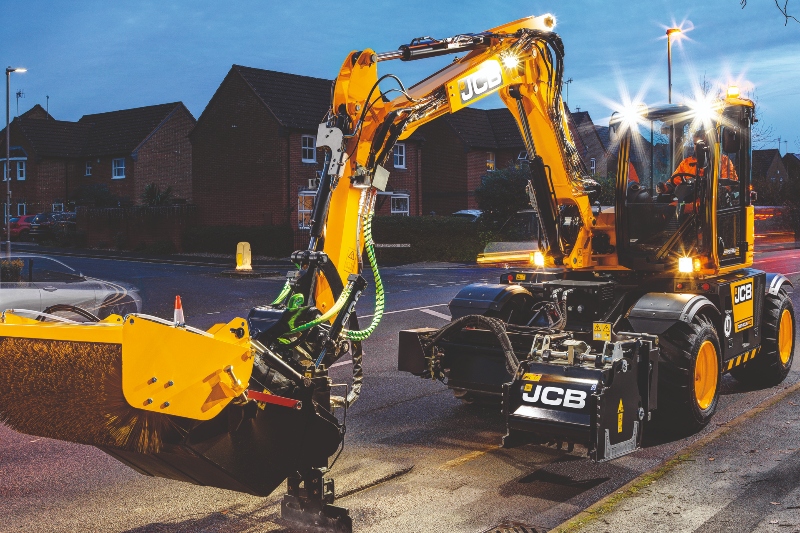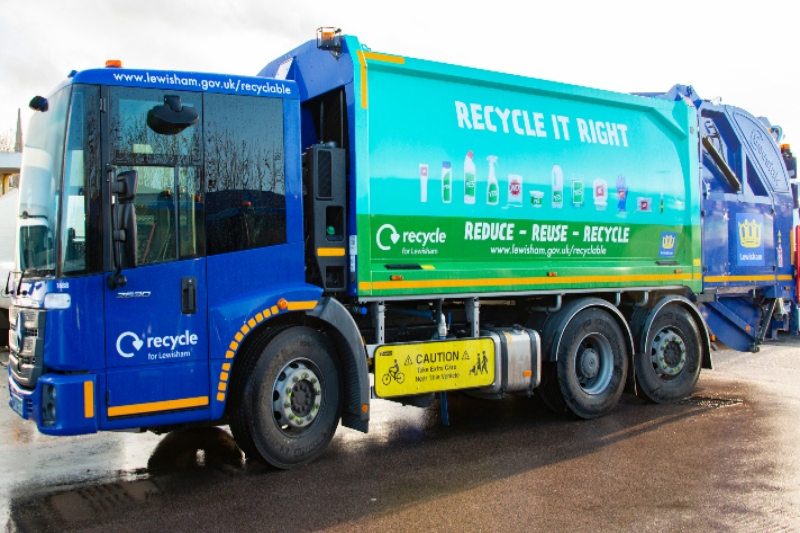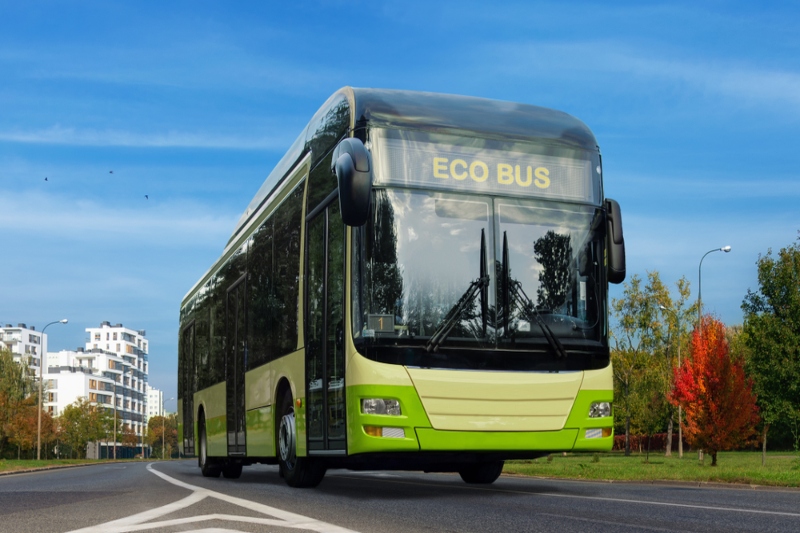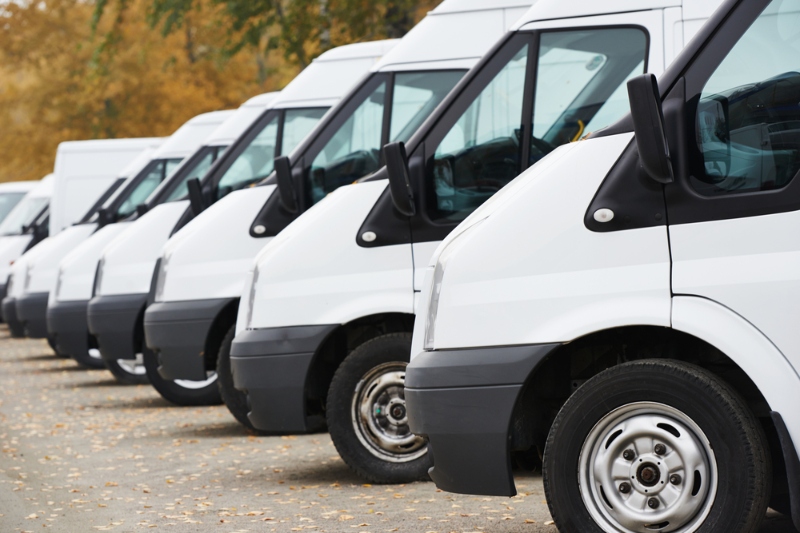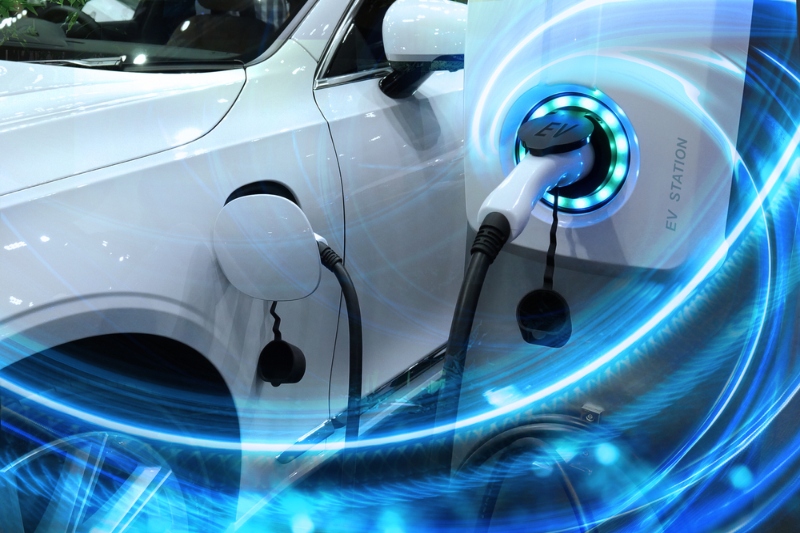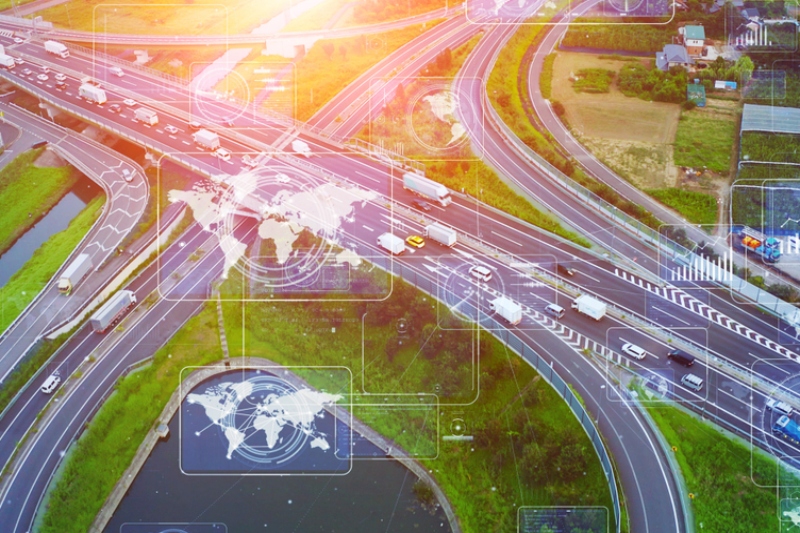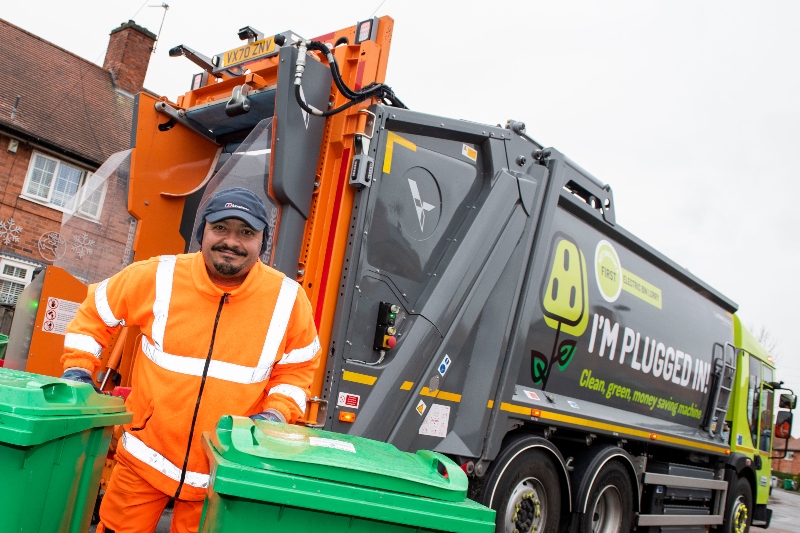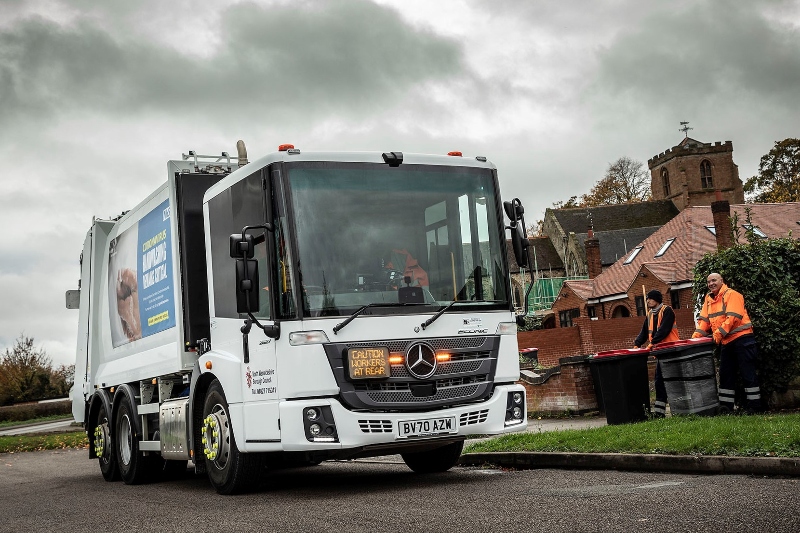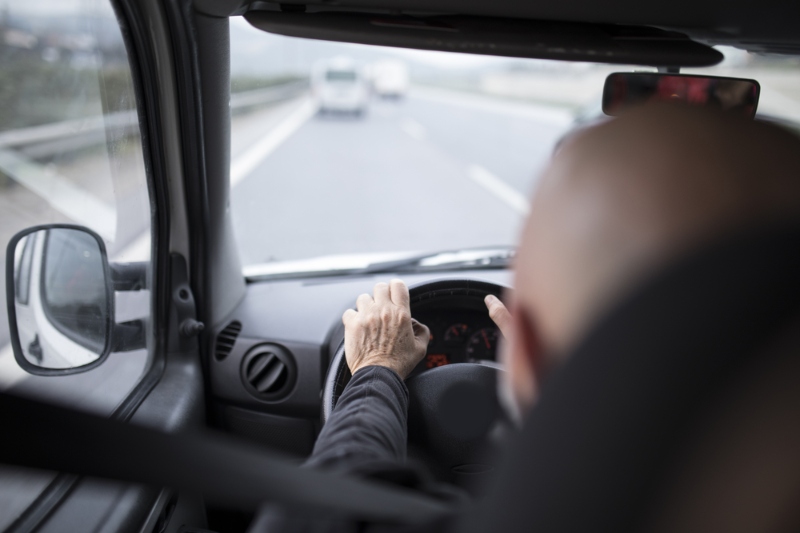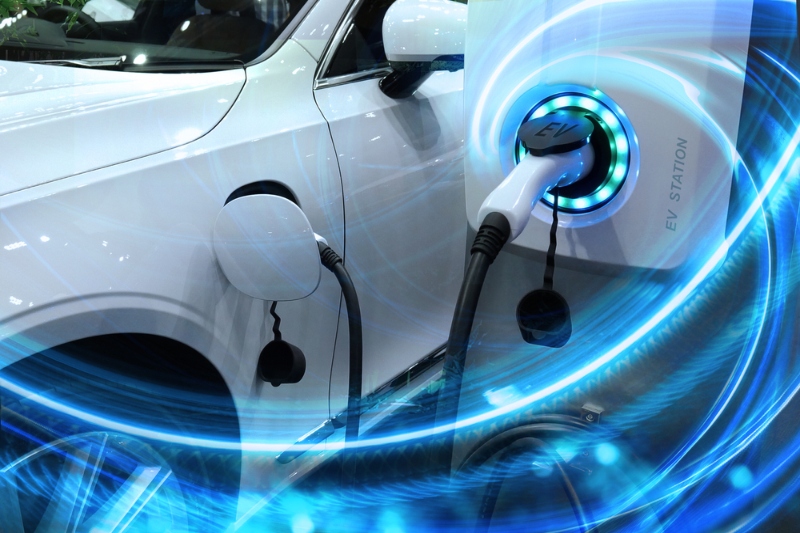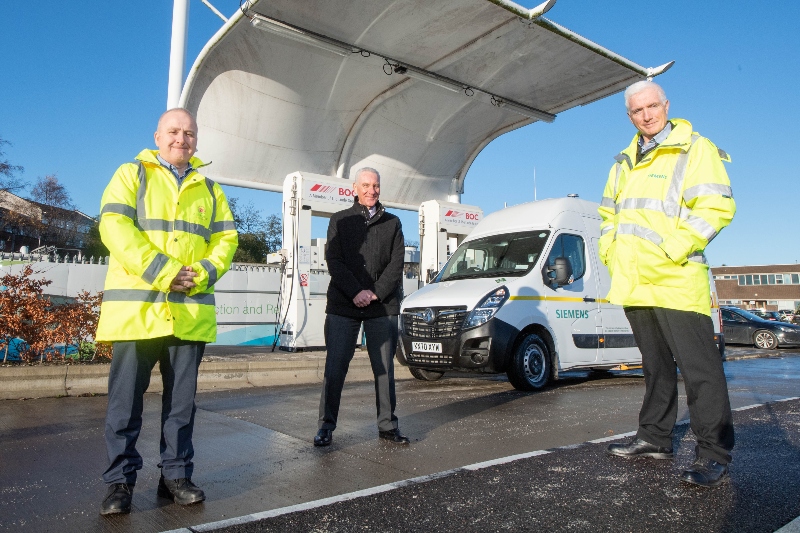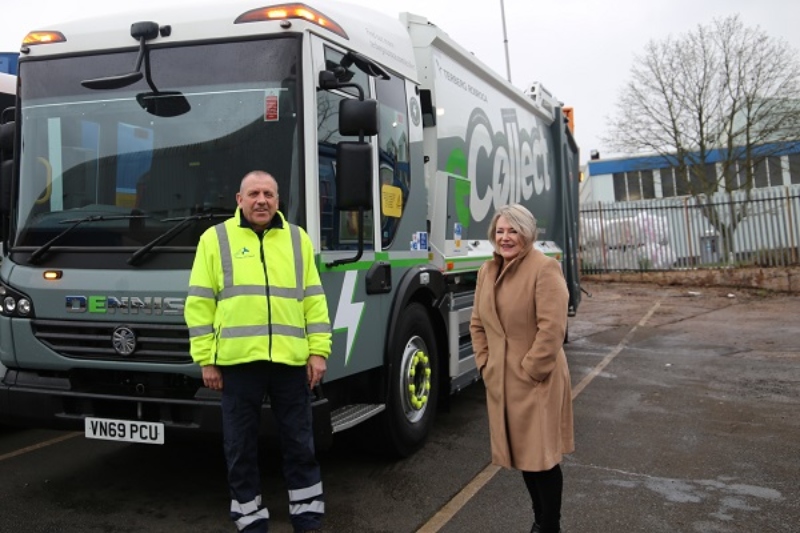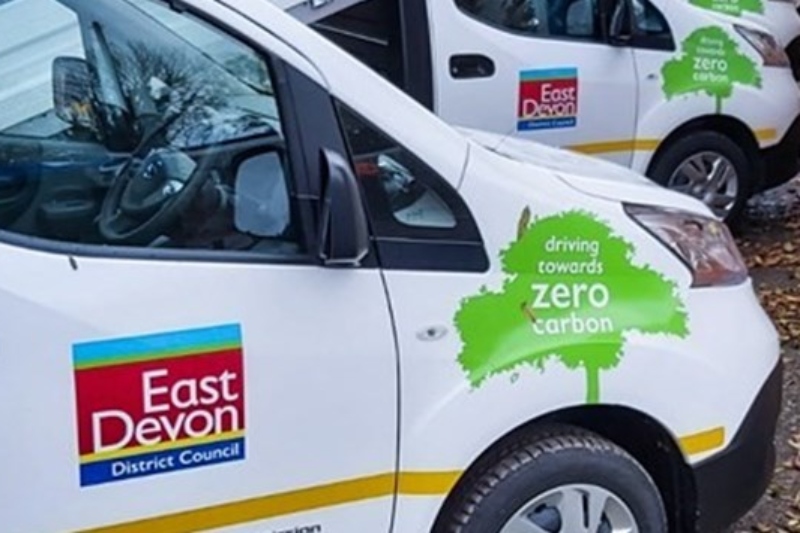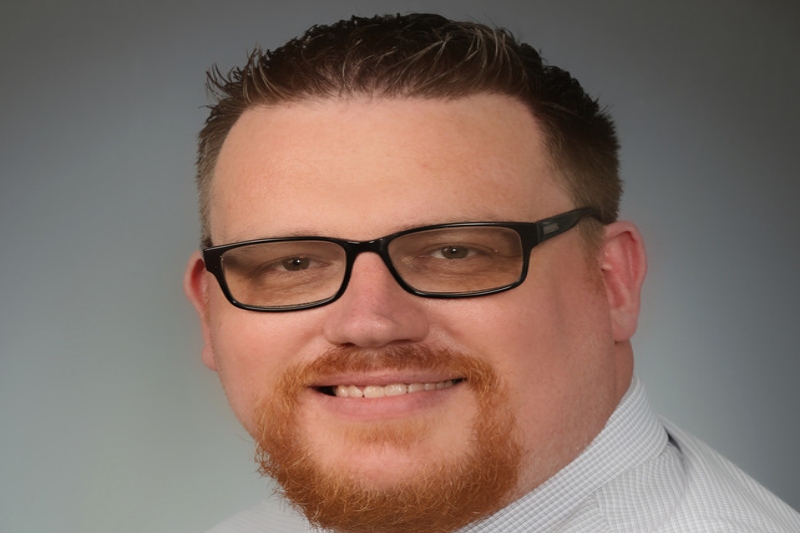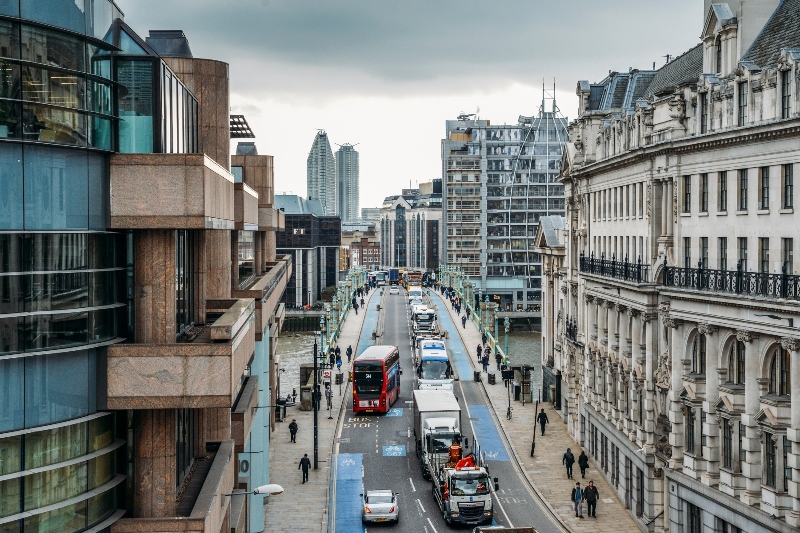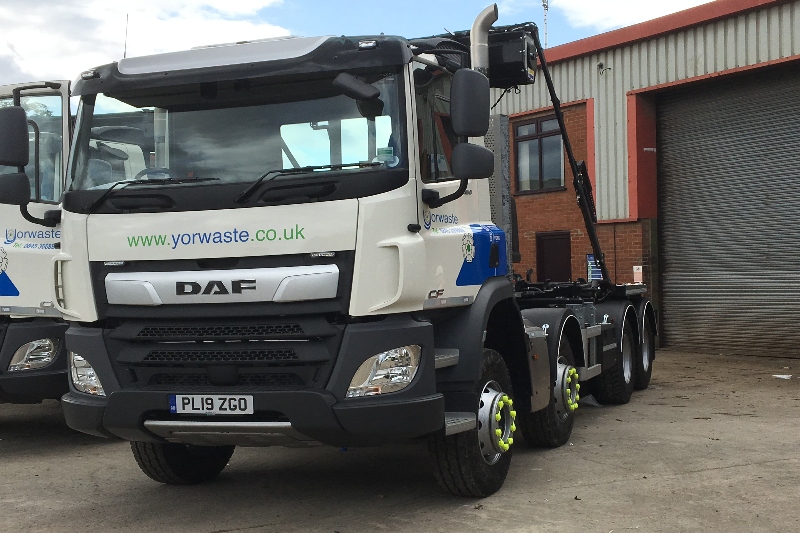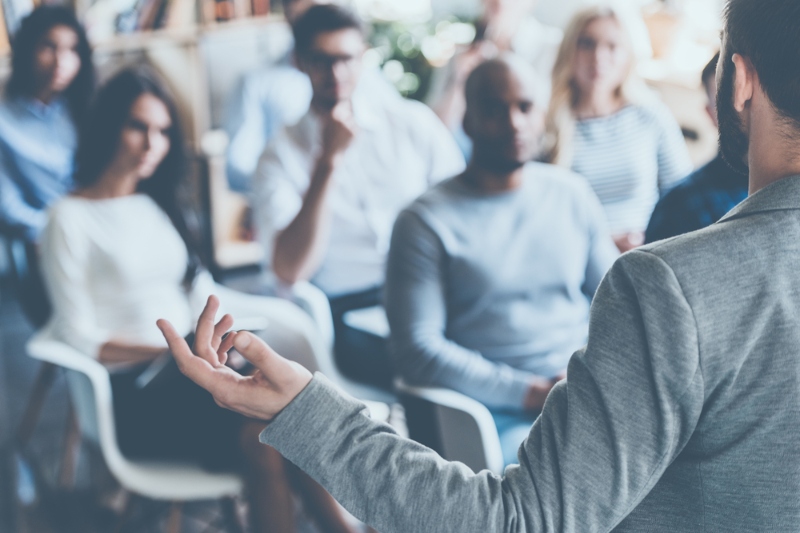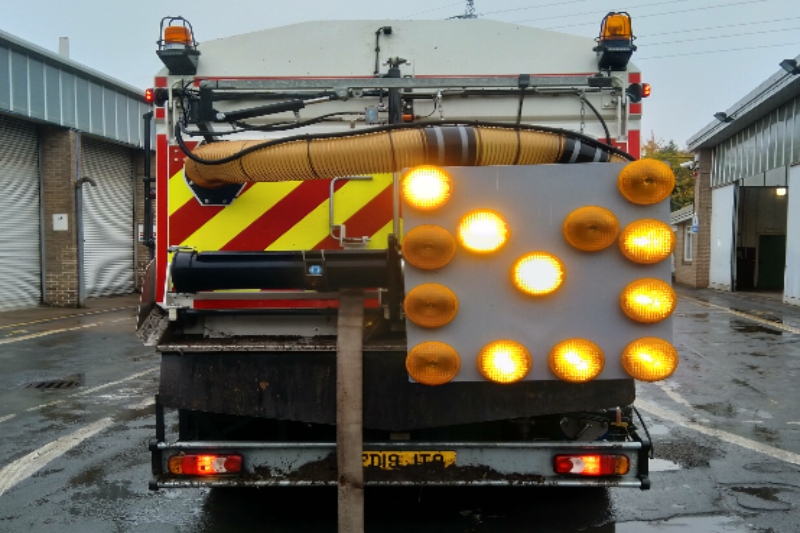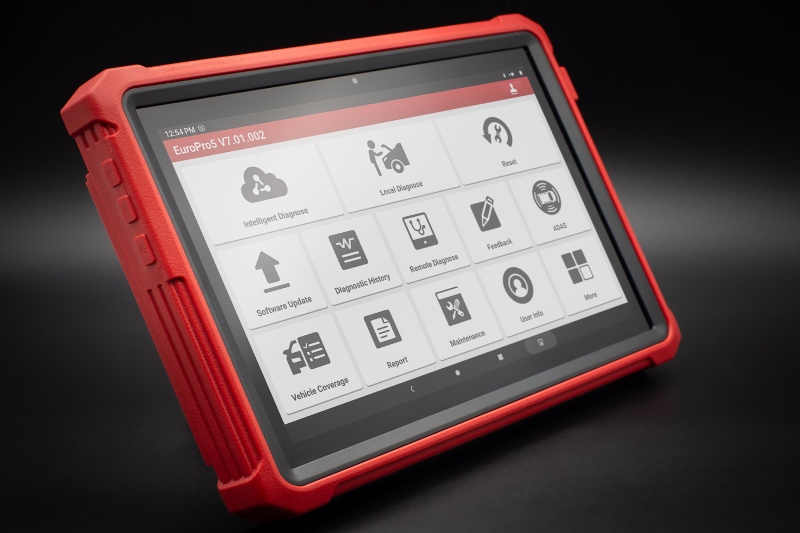 Launch's PRO 5 speeds up diagnosis process
02/12/2020
Technicians can diagnose issues and faults on a wide number of vehicles efficiently and easily, thanks to a new high-end professional diagnostic tool entering the market.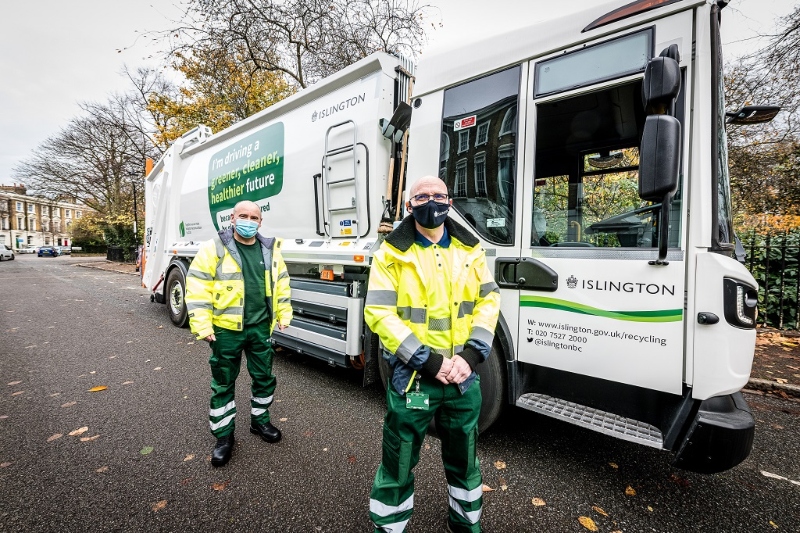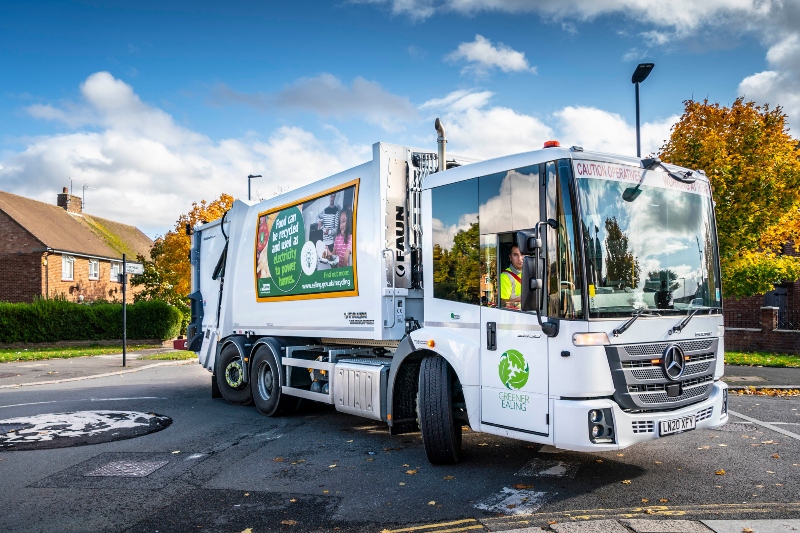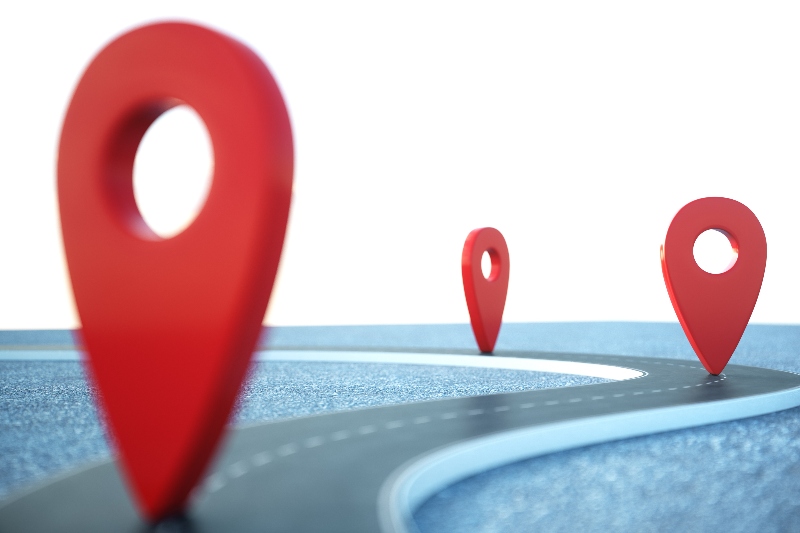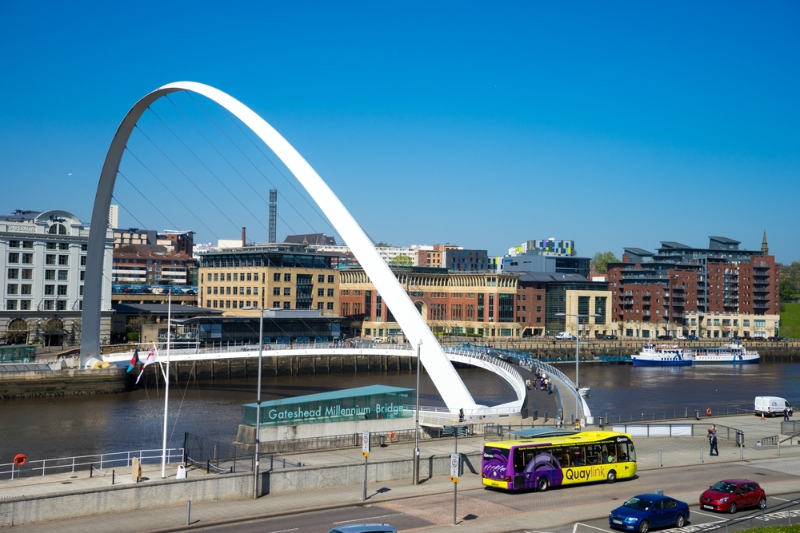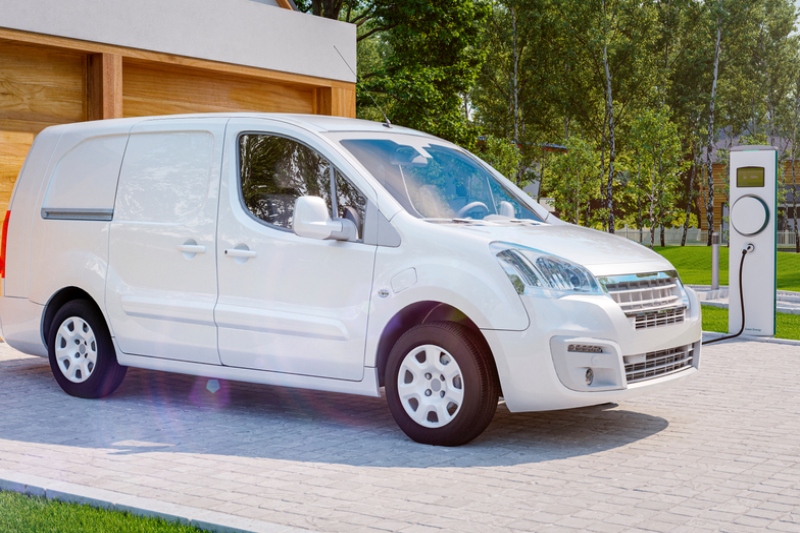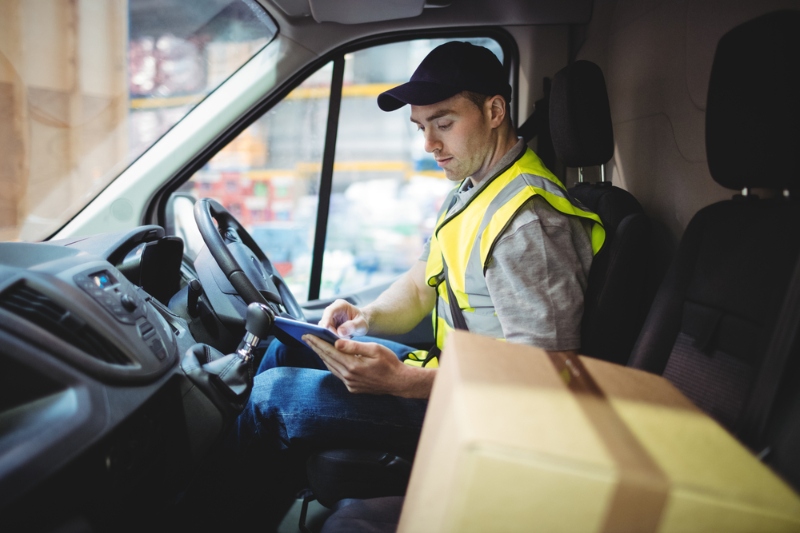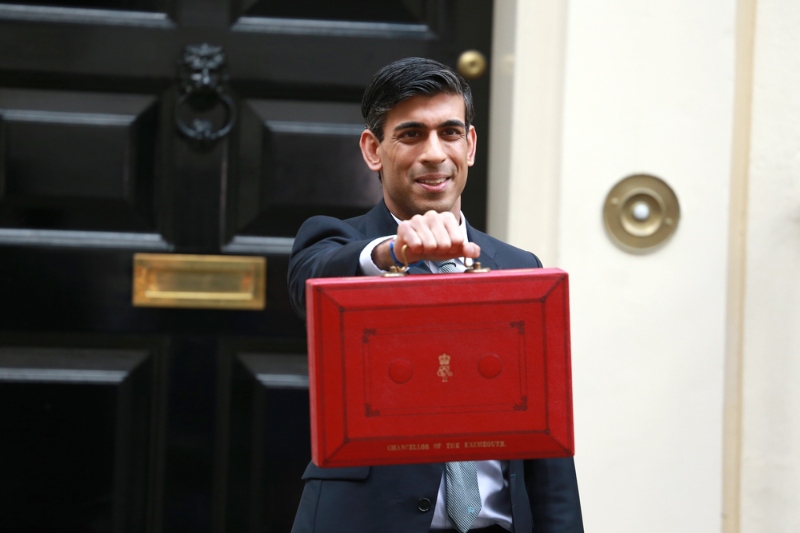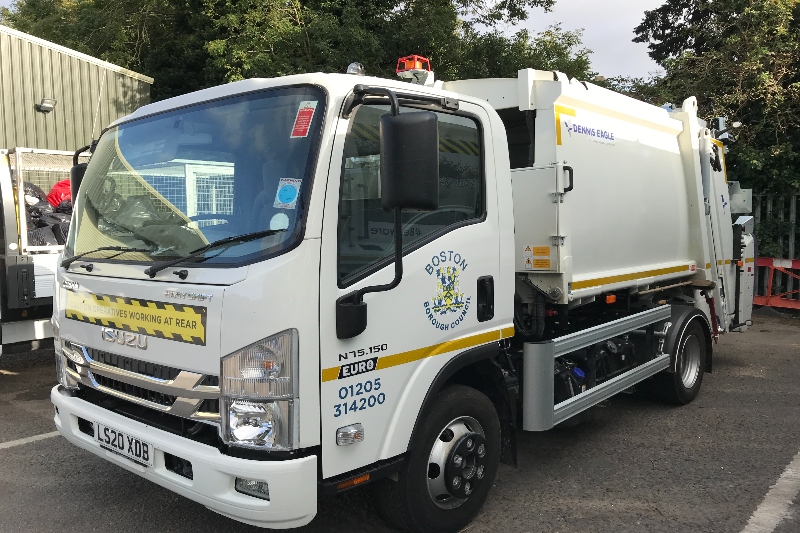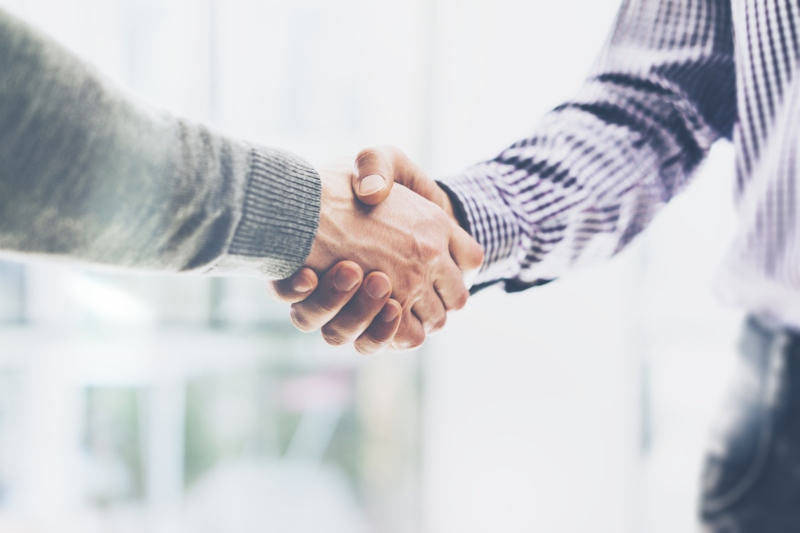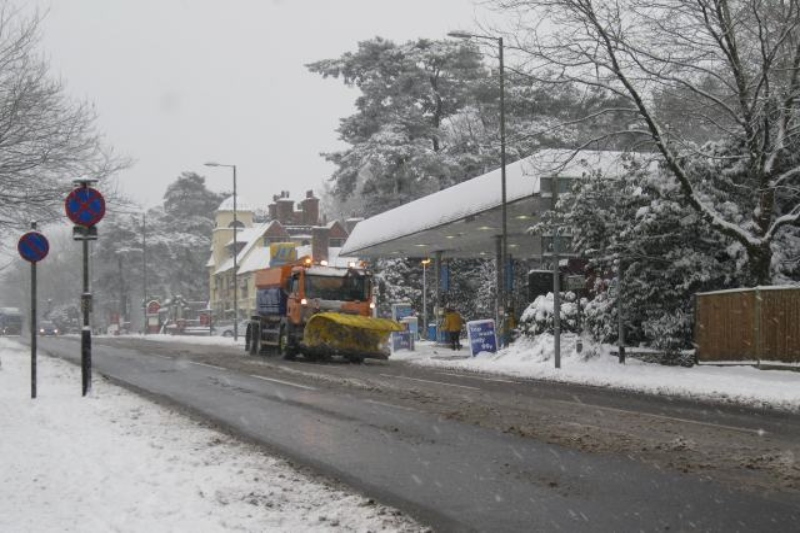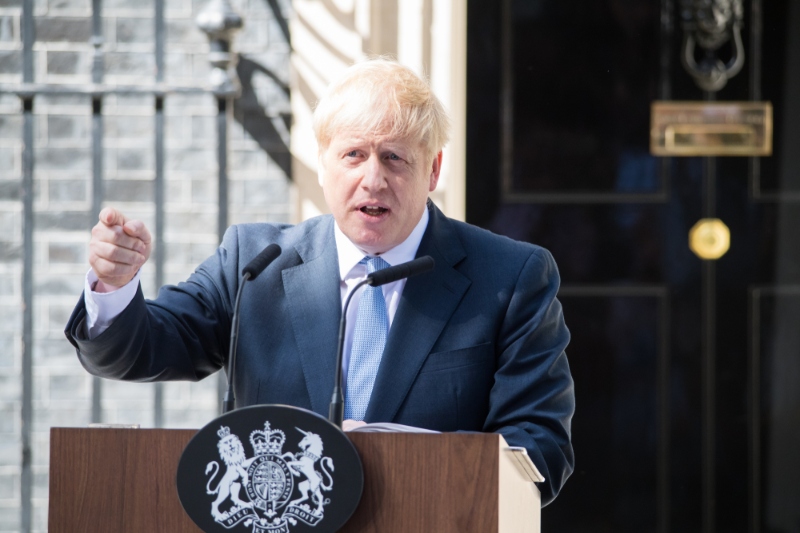 PM outlines 10 point plan for green revolution
18/11/2020
The prime minister has outlined a 10 point plan for a 'green industrial revolution' including bringing forward a ban on the sale of new petrol and diesel cars and vans to 2030.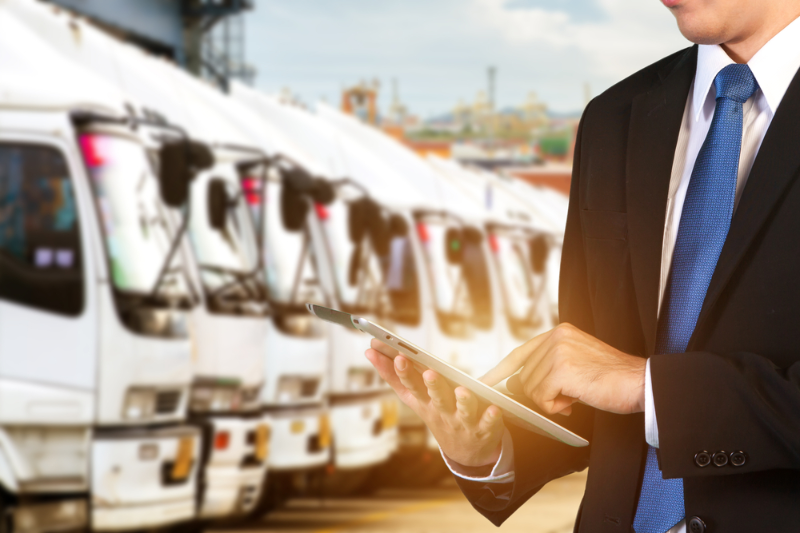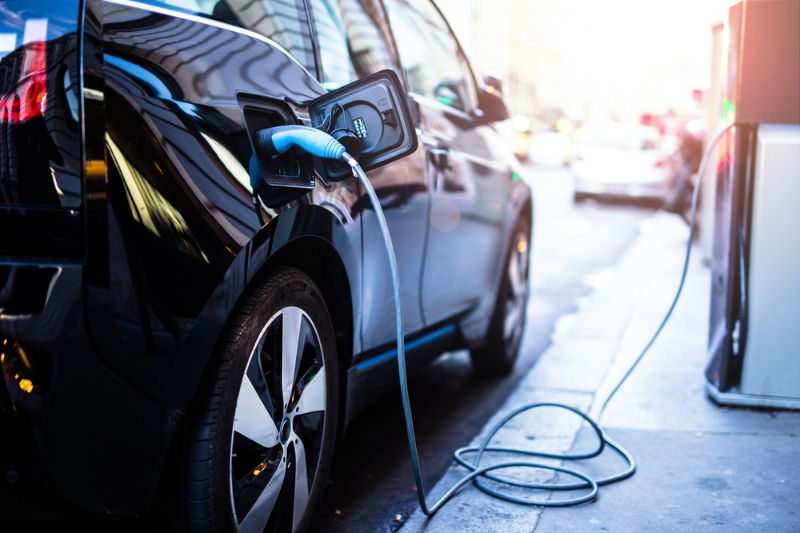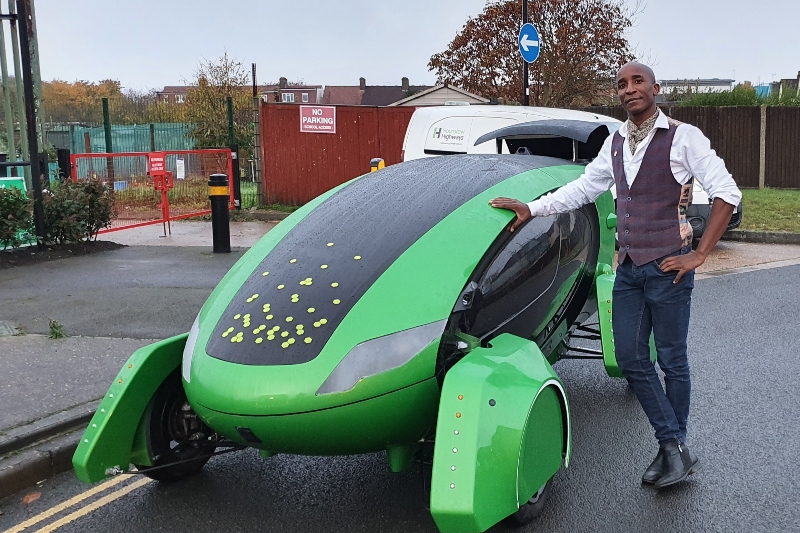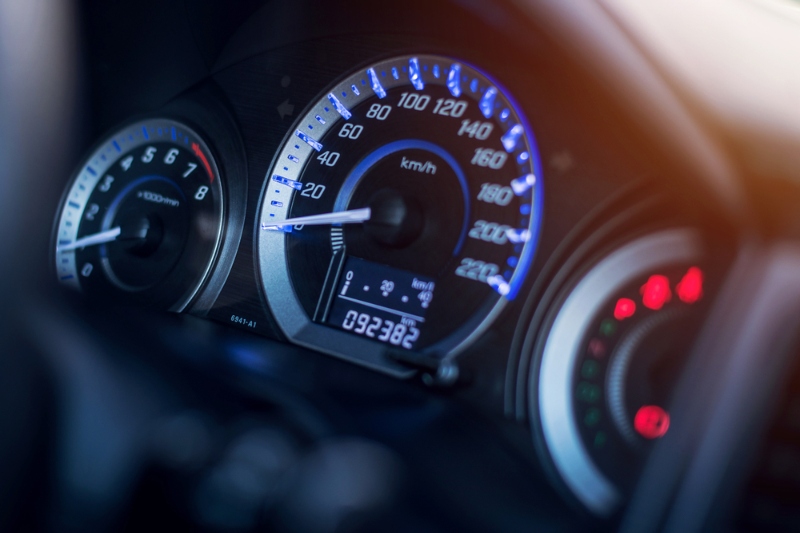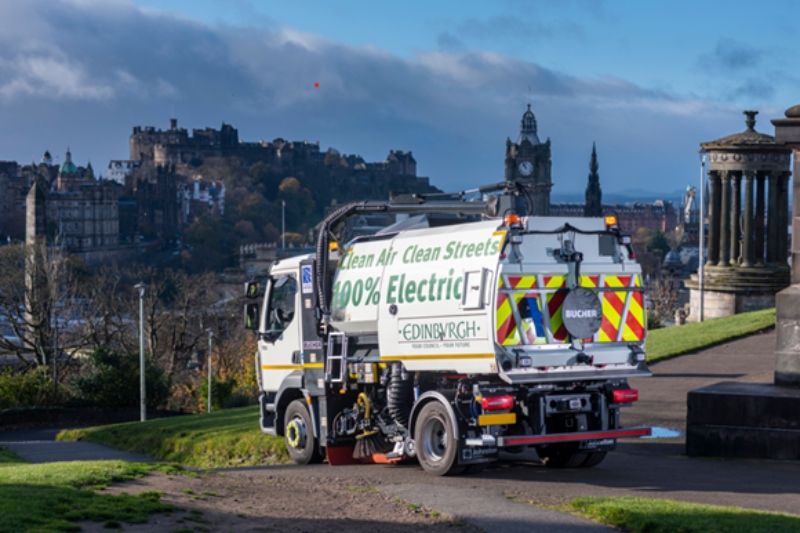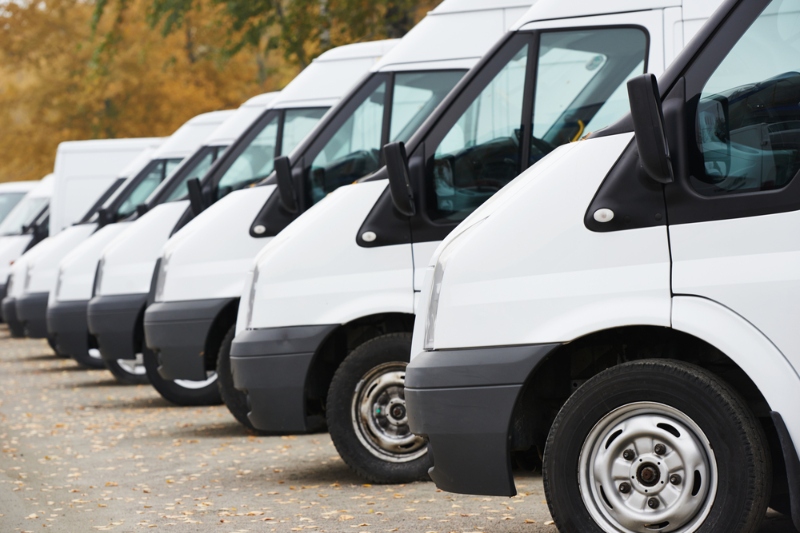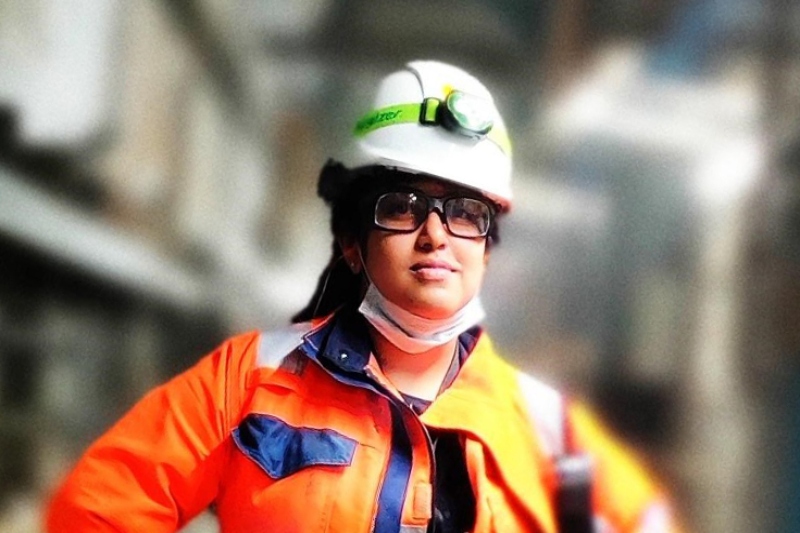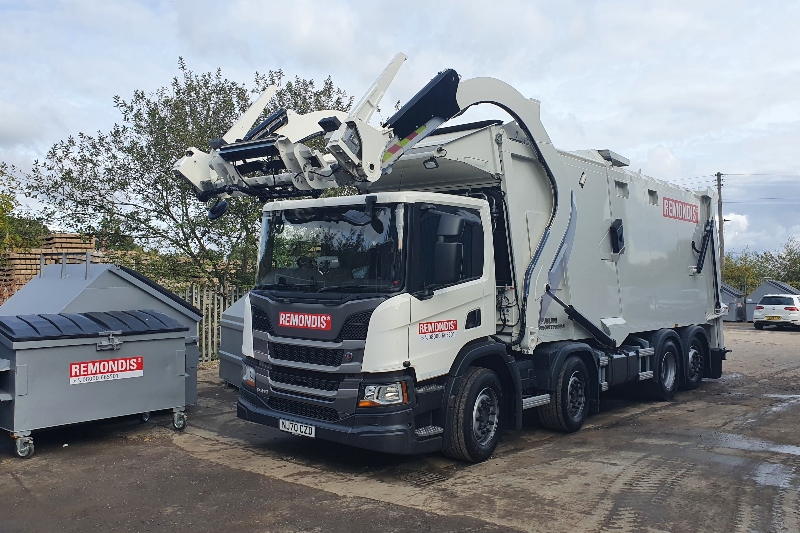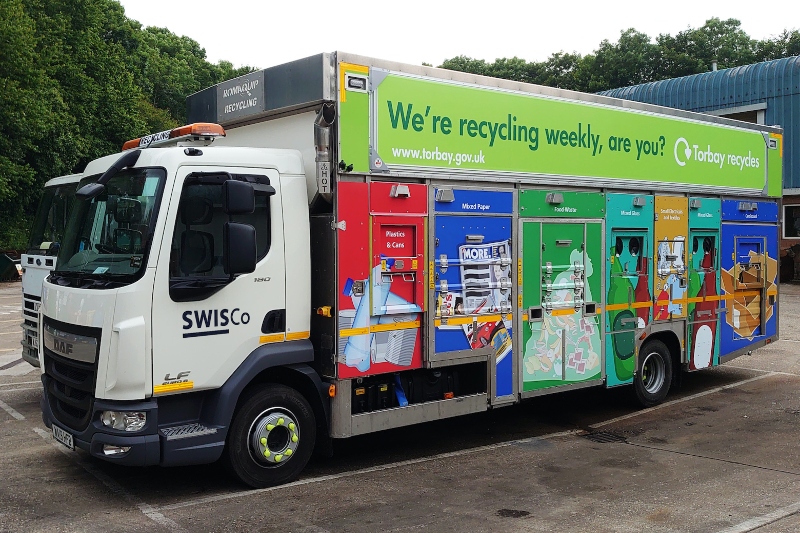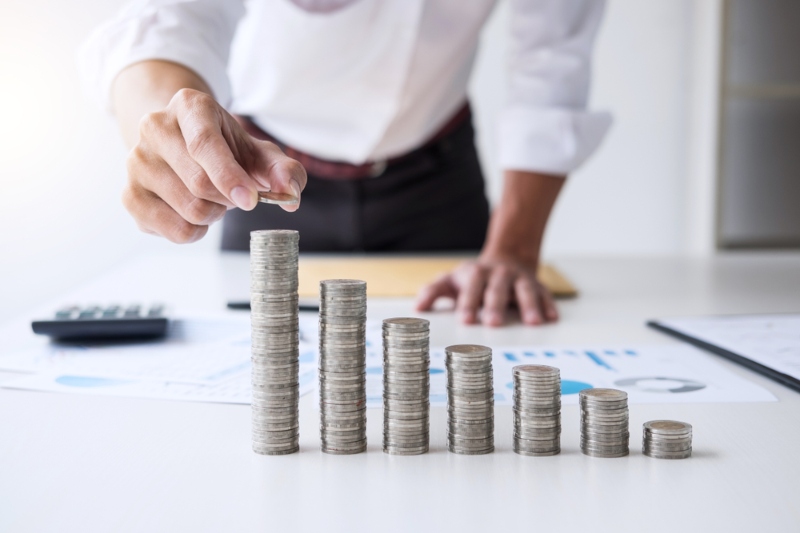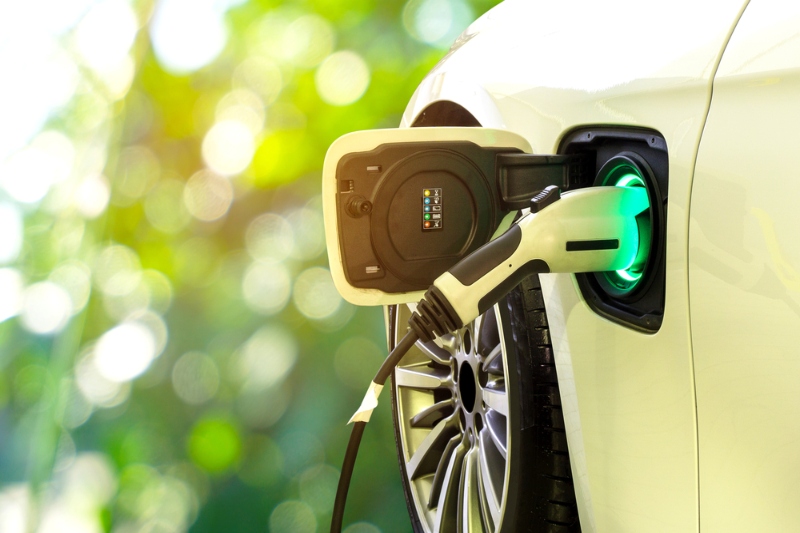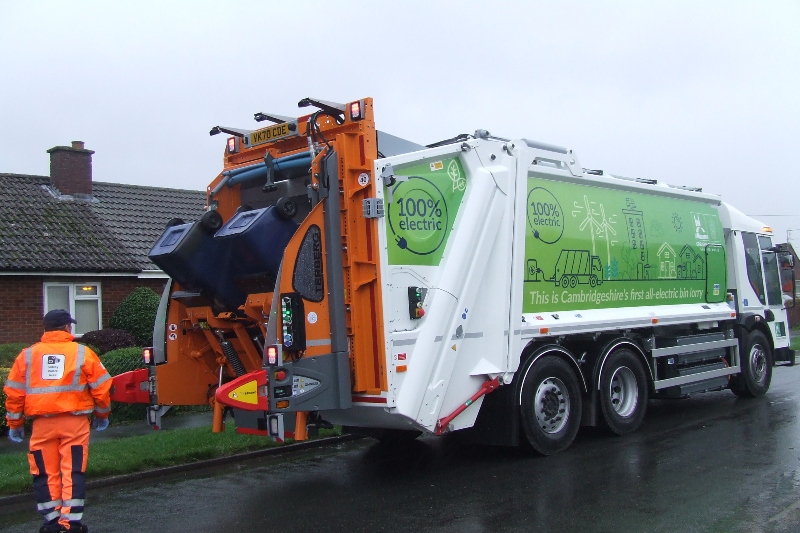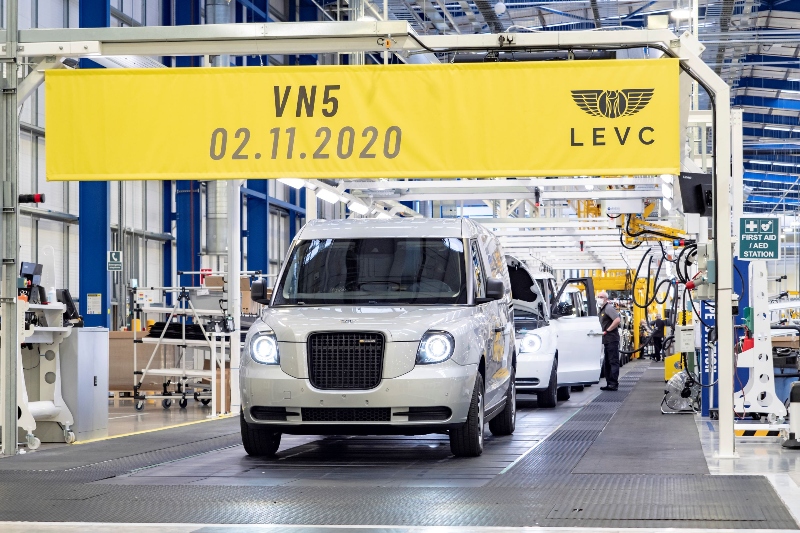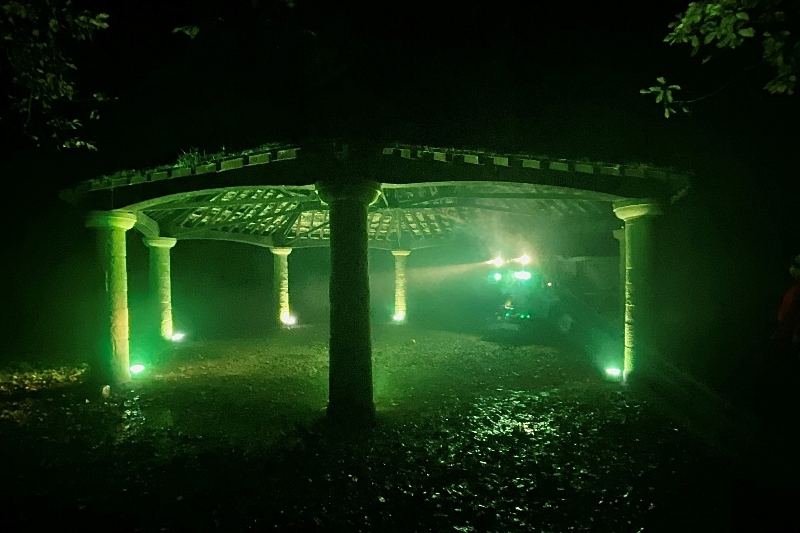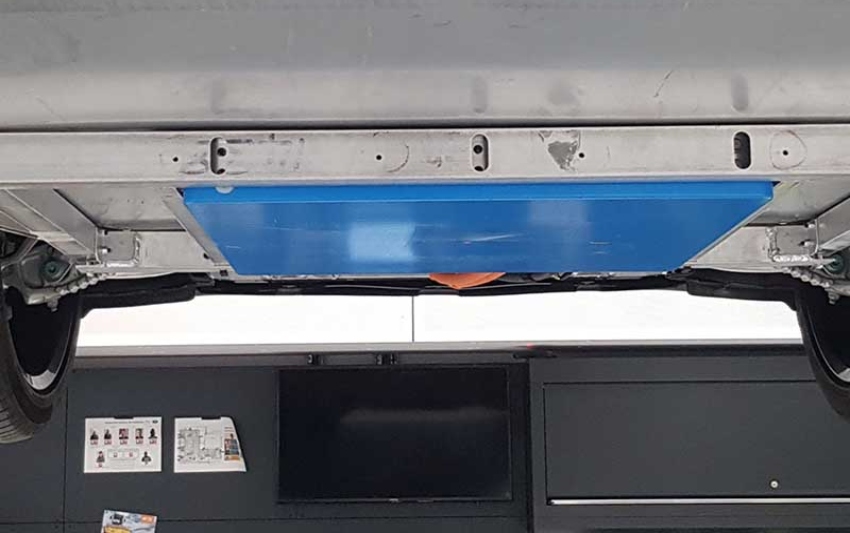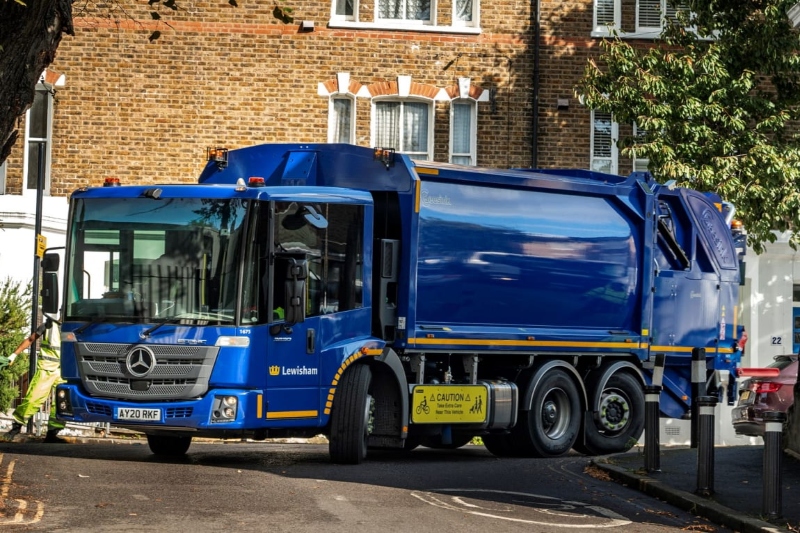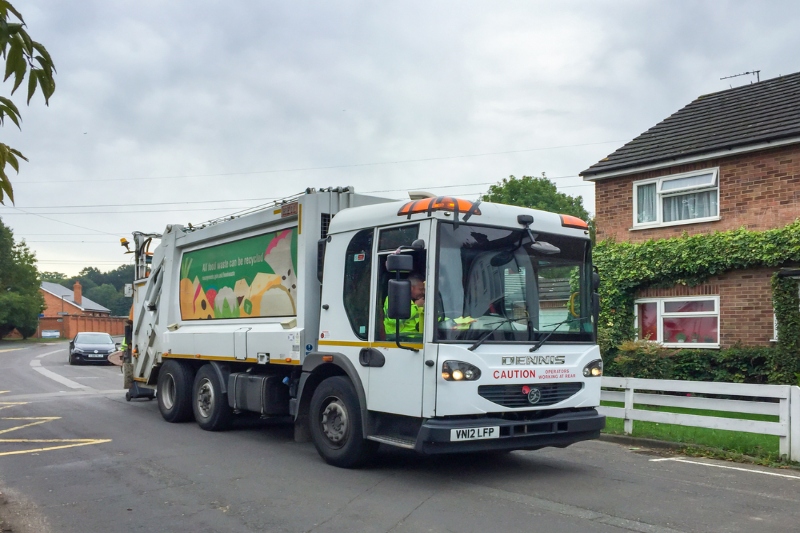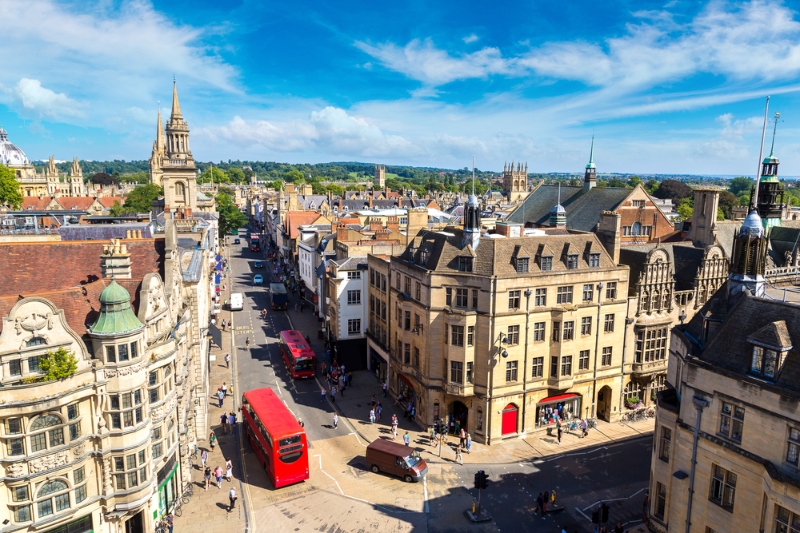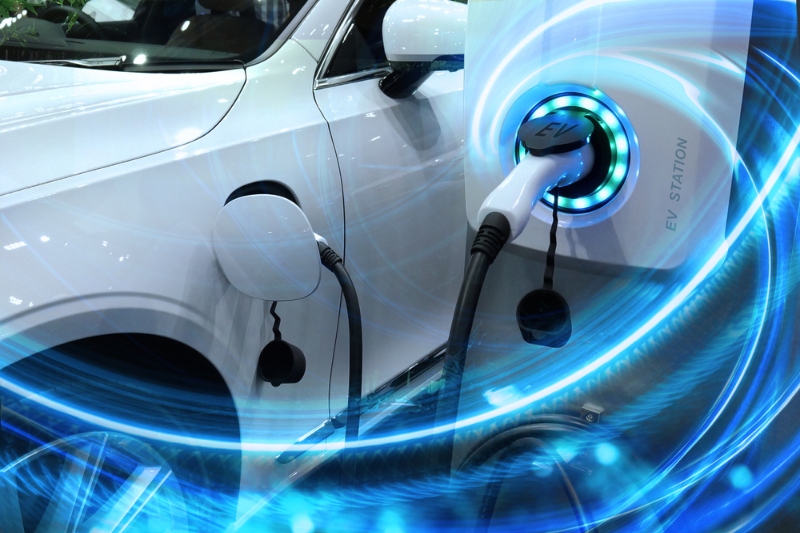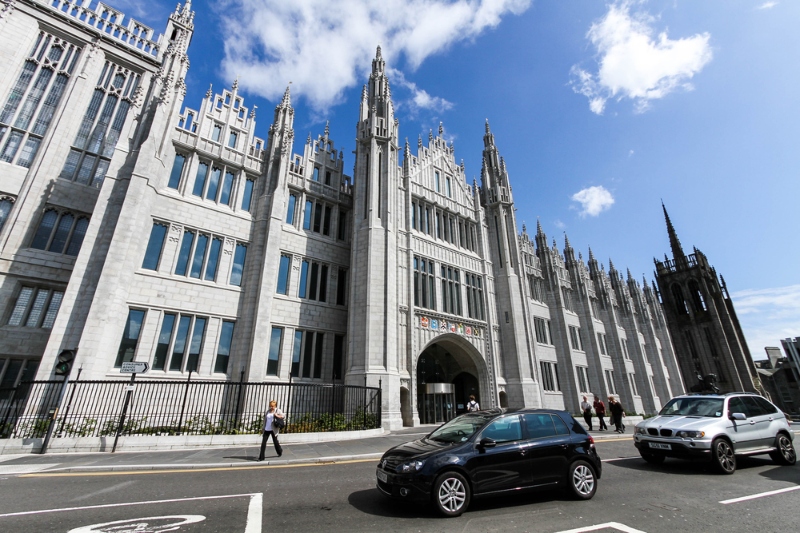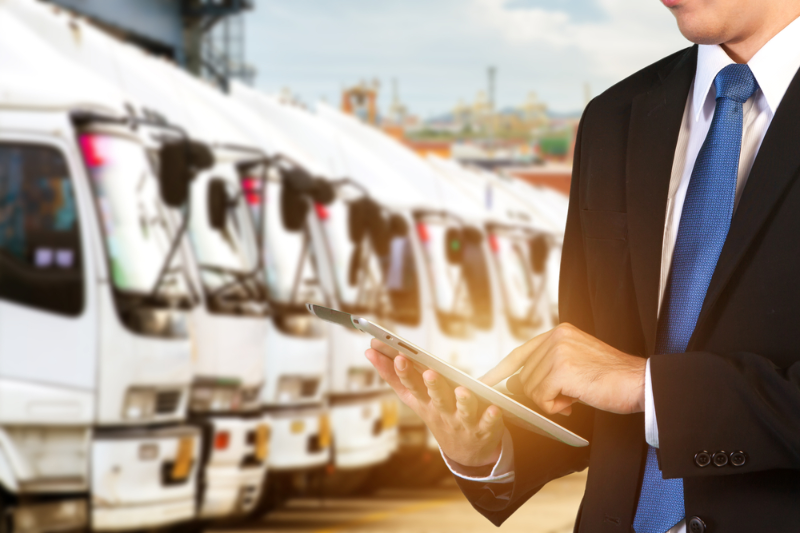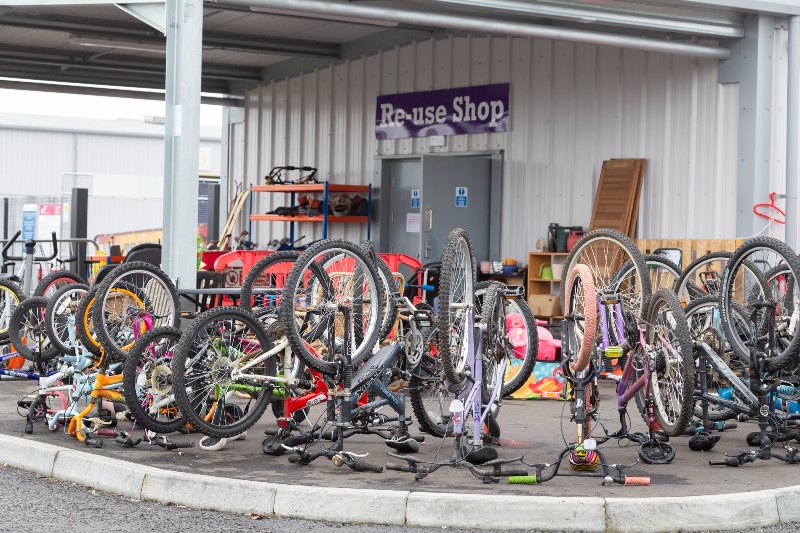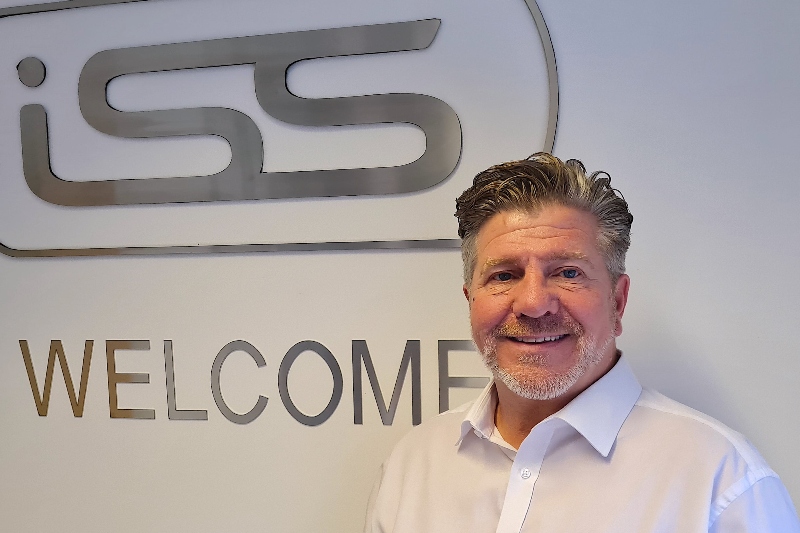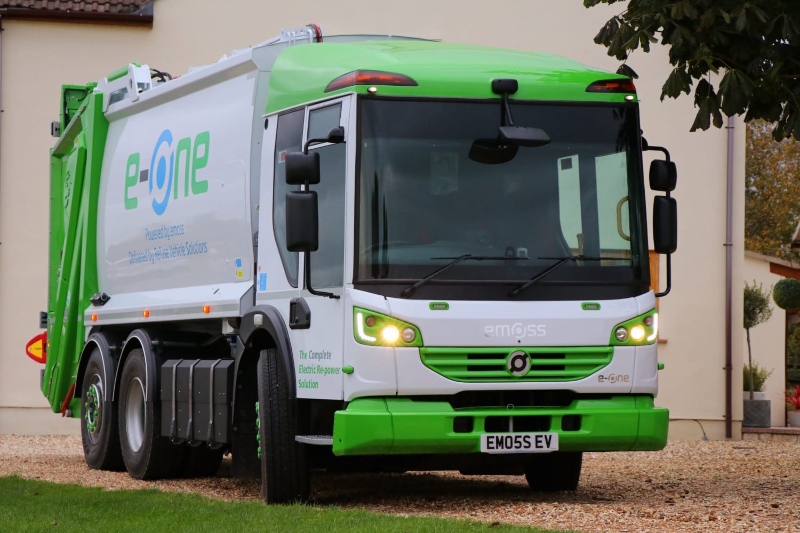 e-One electric refuse vehicle sells out on day one
15/10/2020
Refuse Vehicle Solutions Ltd (RVS) has sold the first e-One converted electric refuse truck and has been inundated with orders since launching its new electric repowering solution at a special two-day event this month.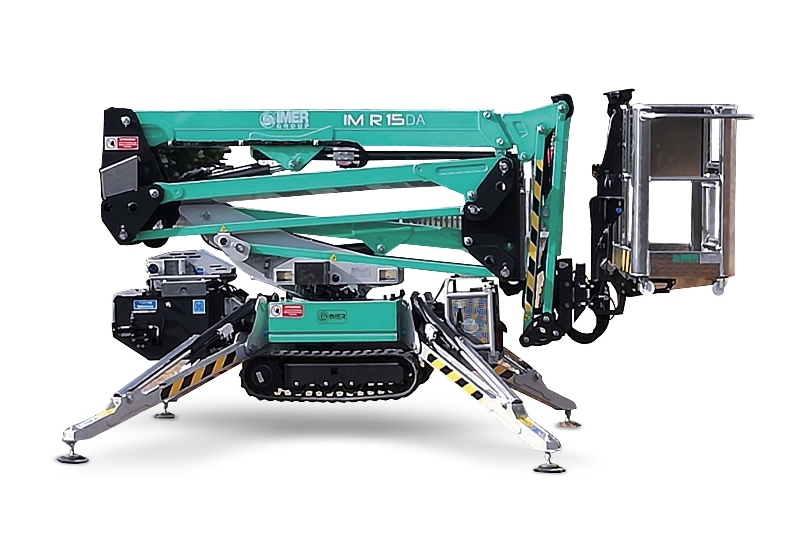 IMER Access launch new tracked boom
13/10/2020
IMER Access, Italy-based manufacturer of tracked booms and specialist high quality scissor lifts, have launched an all new addition to their IM-R 'spider' range.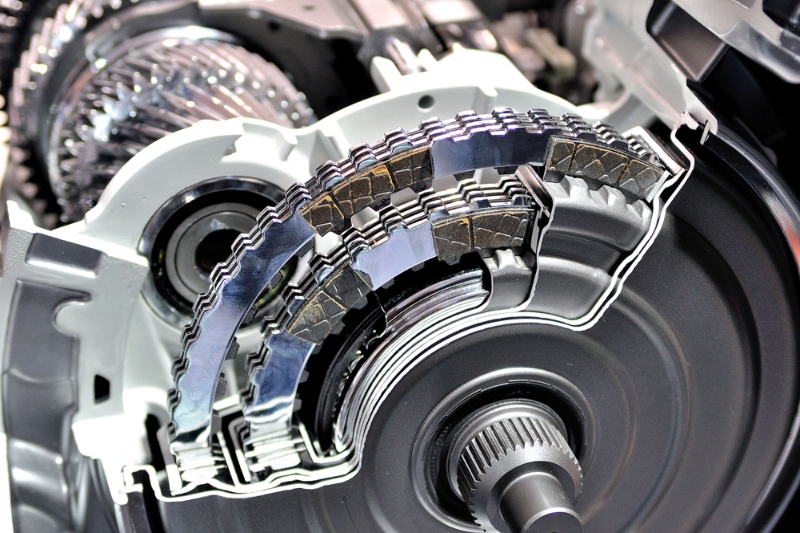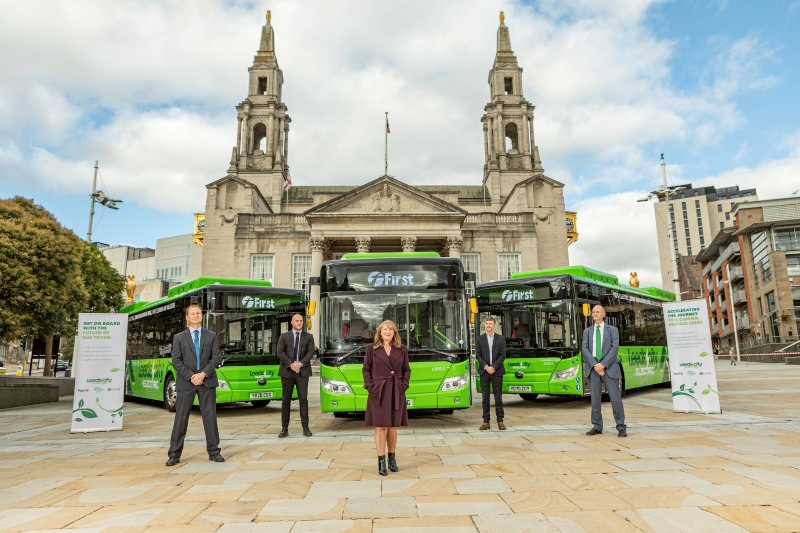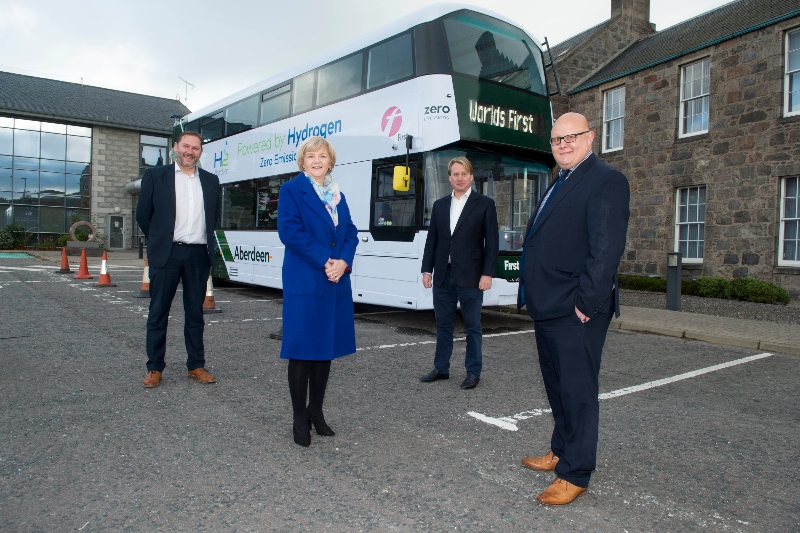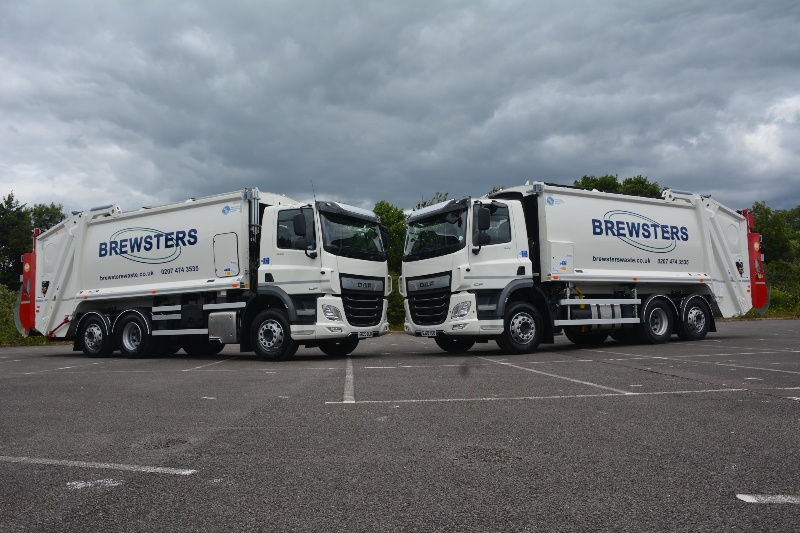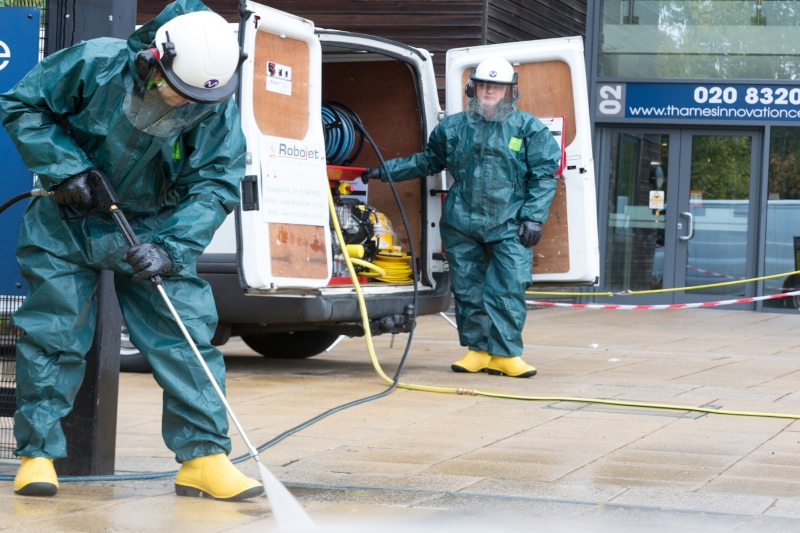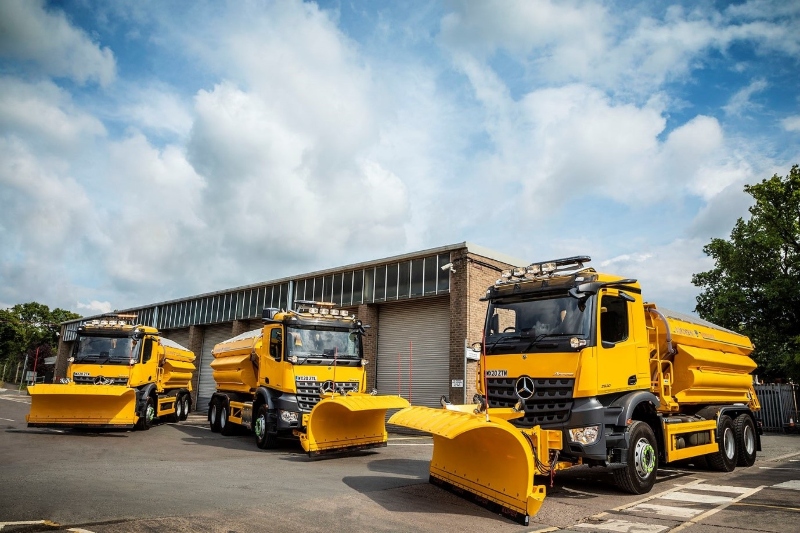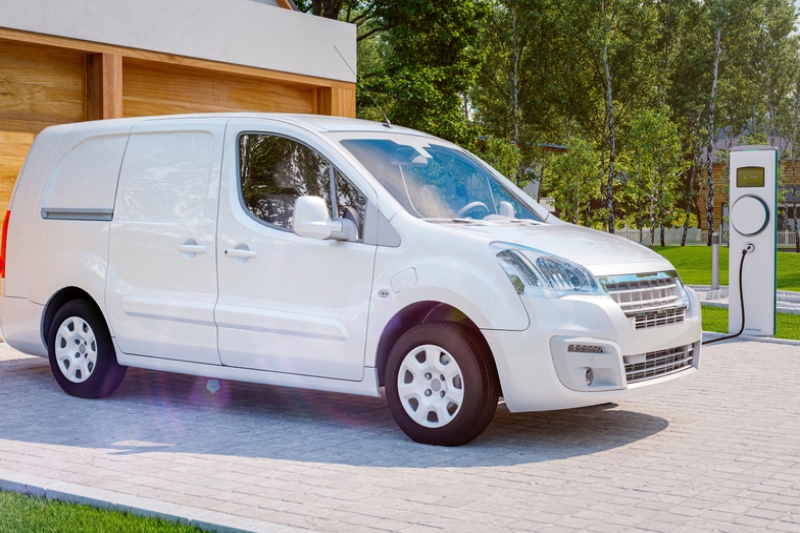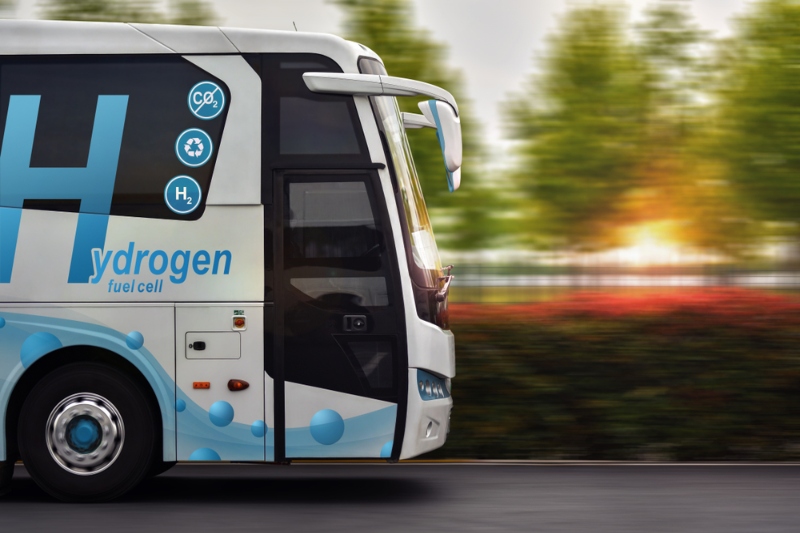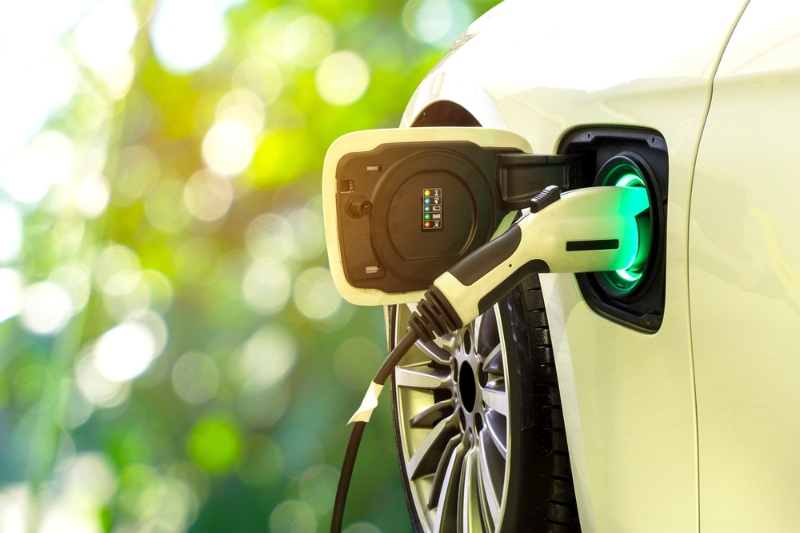 TMC launches service to support EV deployment
05/10/2020
TMC have launched TMC-e, a data-led service that takes the uncertainty out of going electric and provides tools to help businesses successfully deploy and manage electric vehicles.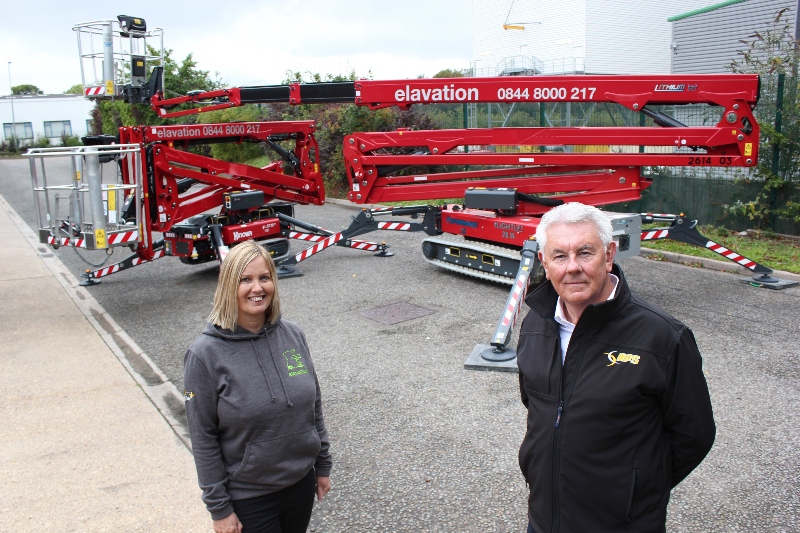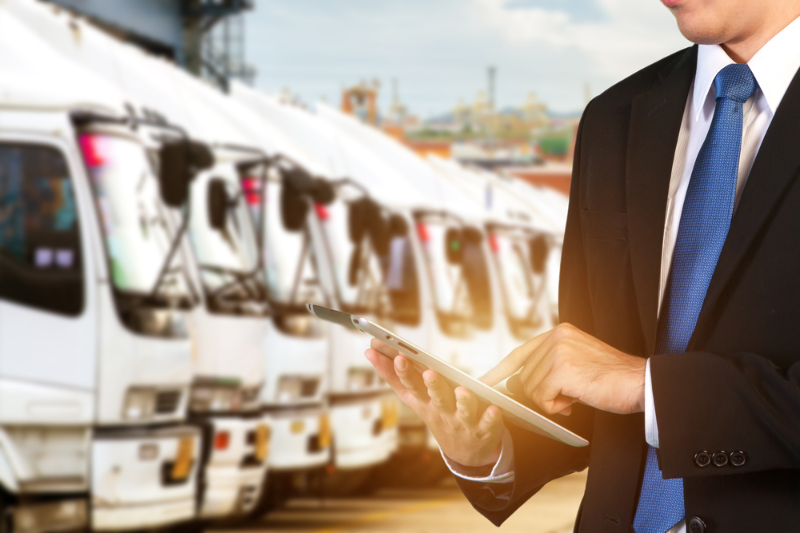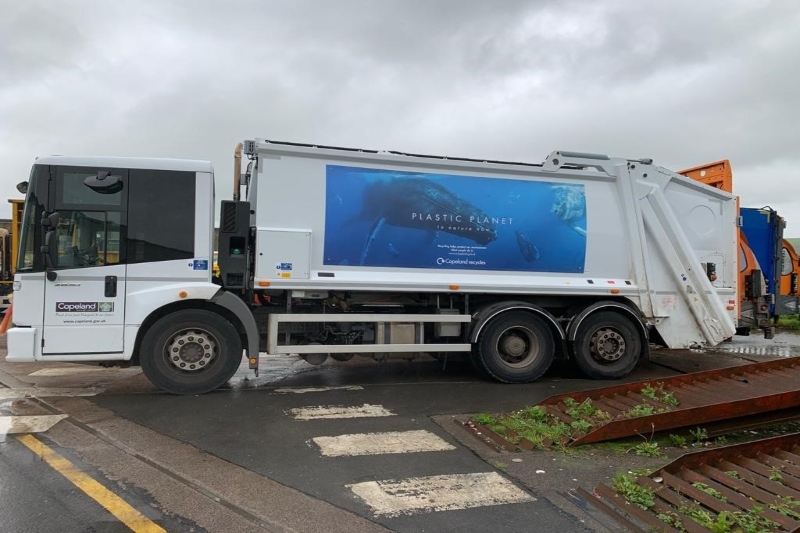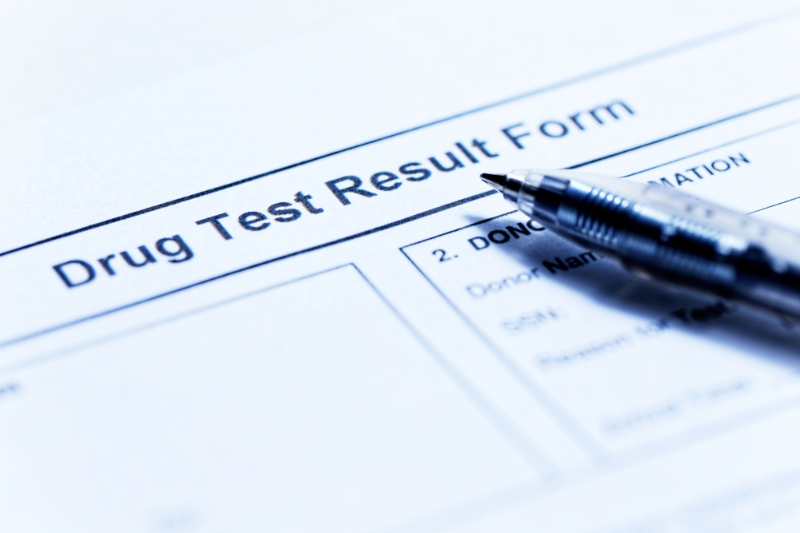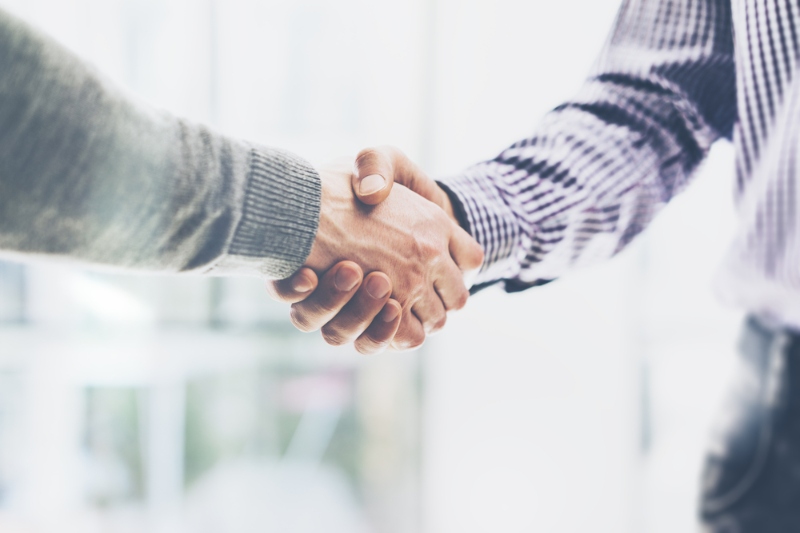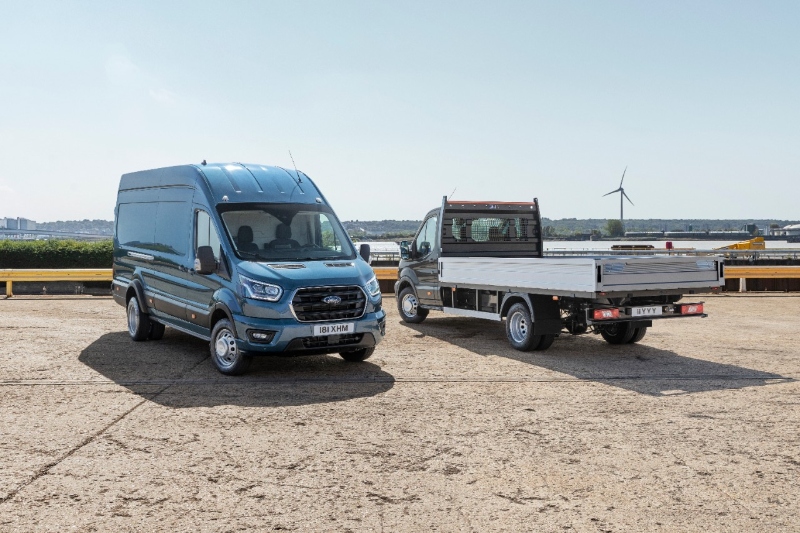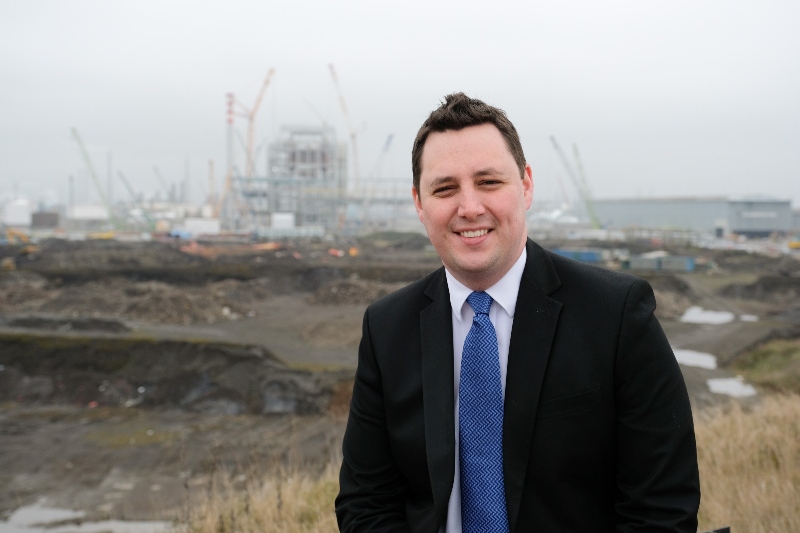 Khan announces new scrappage scheme
29/09/2020
A new scrappage scheme targeting some of the most polluting vehicles has been launched in London in advance of the tighter Low Emission Zone (LEZ) standards.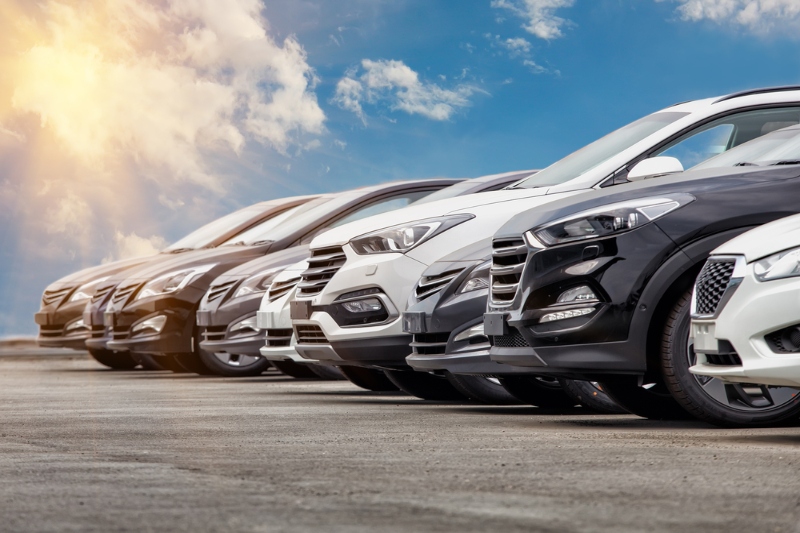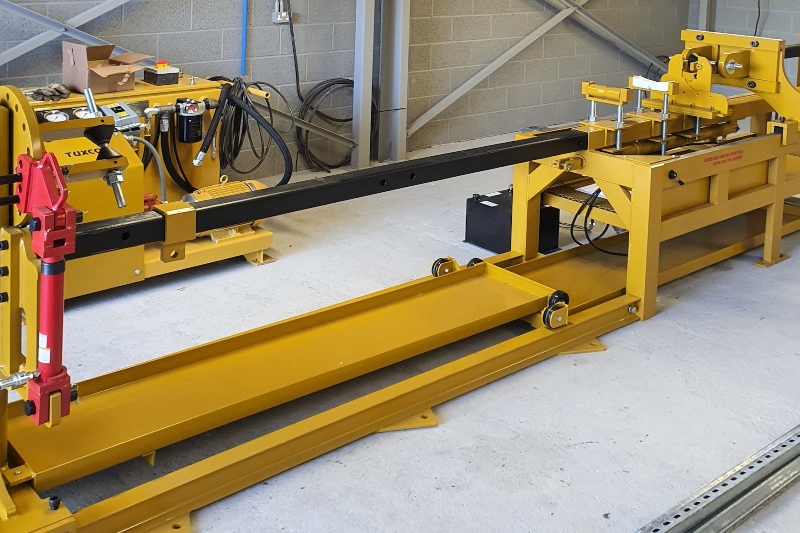 Rambo & friends help RVS improve workshop efficiency
28/09/2020
Following extensive expansion of its premises during the past two years, Refuse Vehicle Solutions has invested in brand-new heavy-duty equipment to carry out a range of specialist vehicle repairs and inspections in-house.