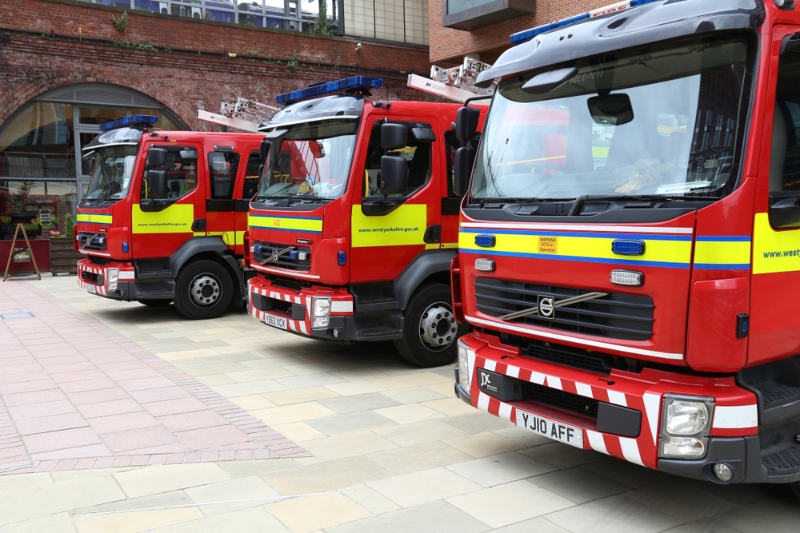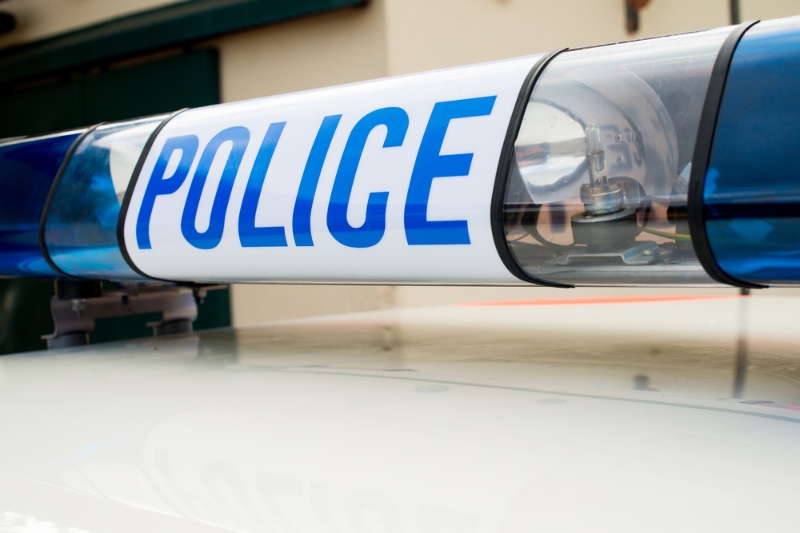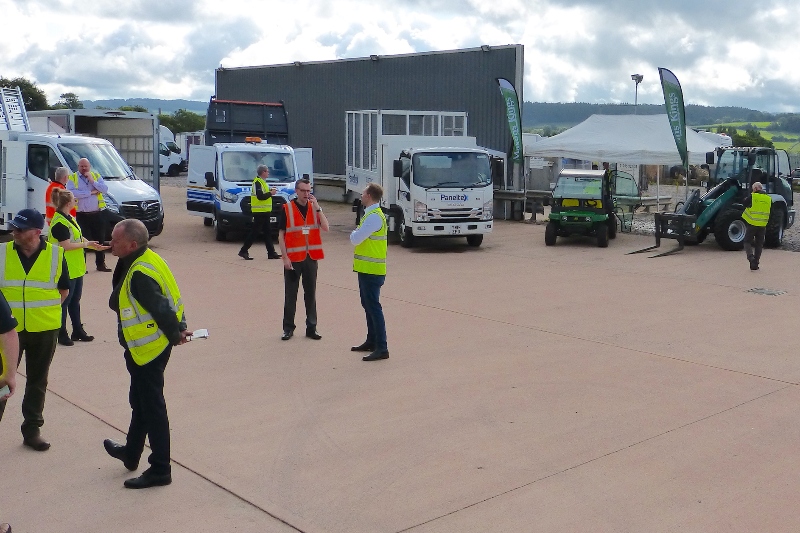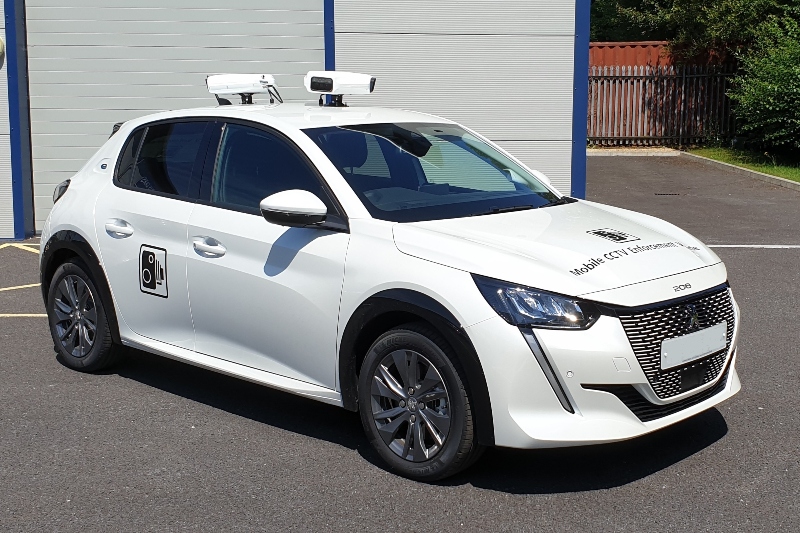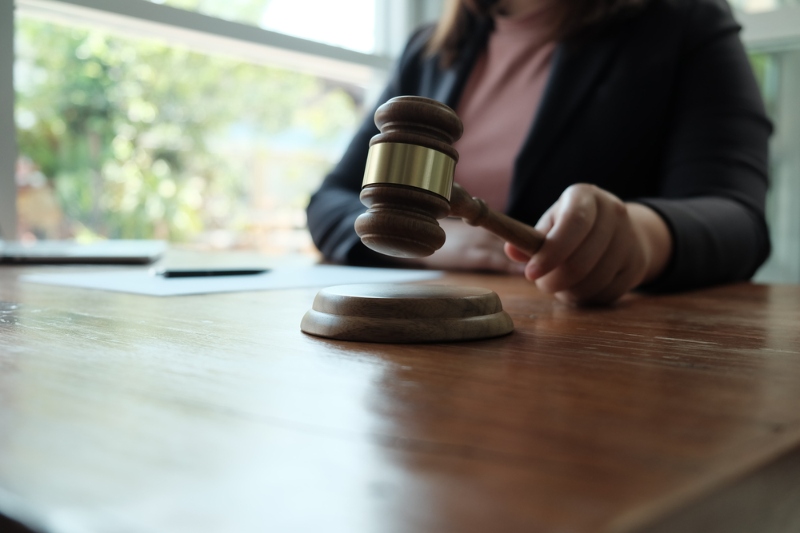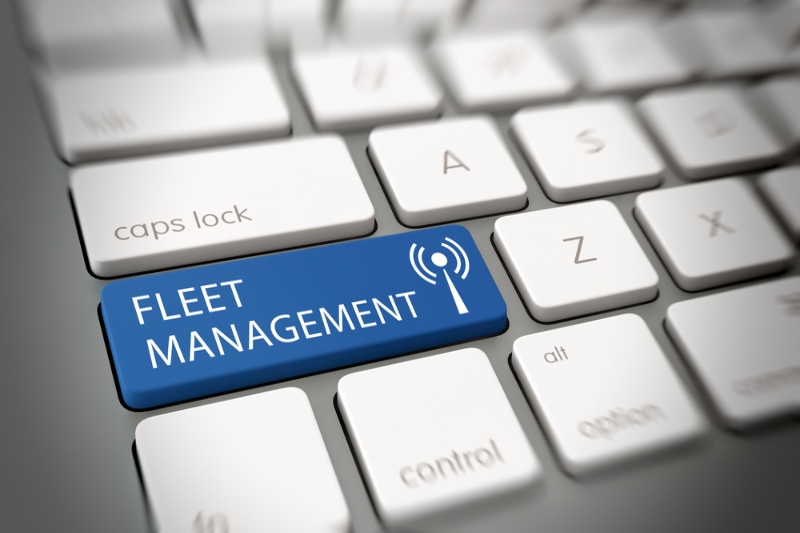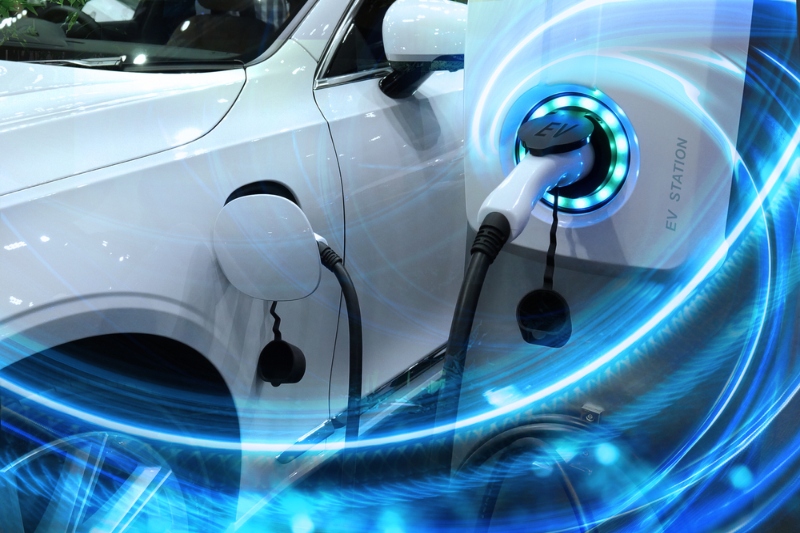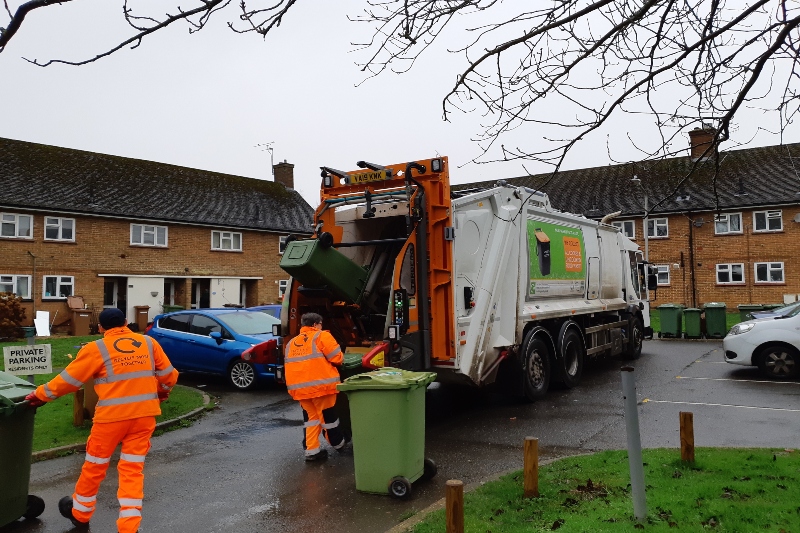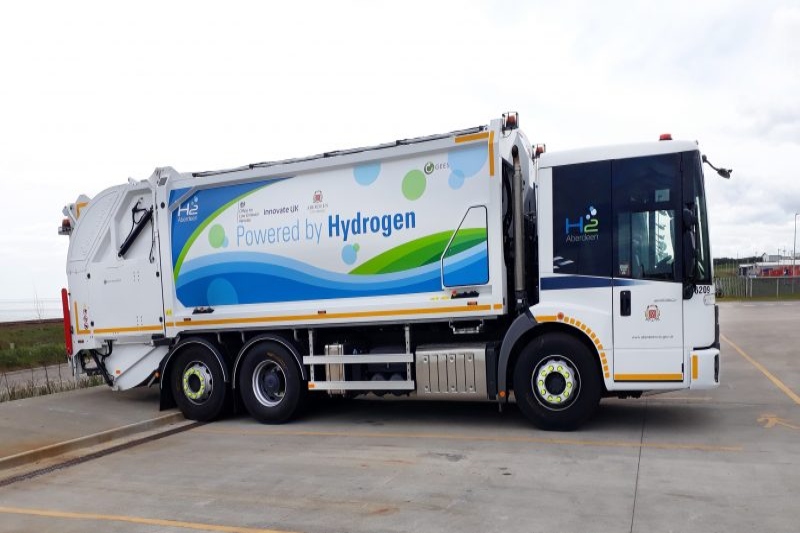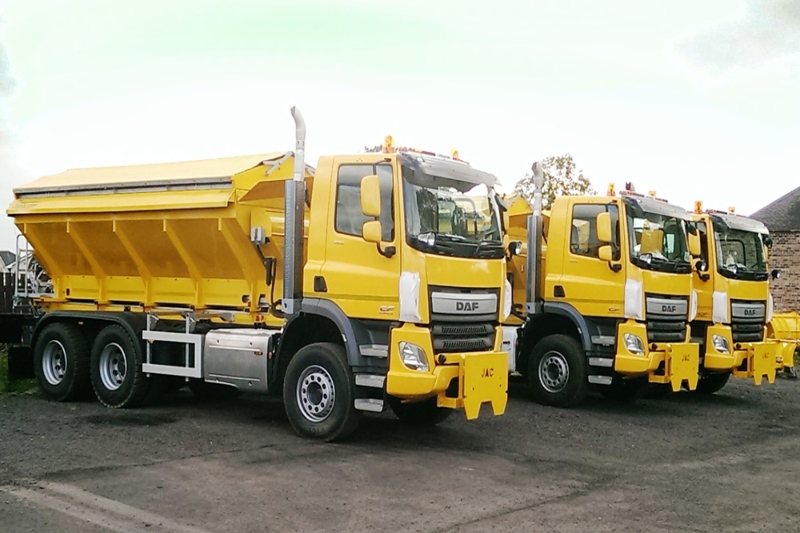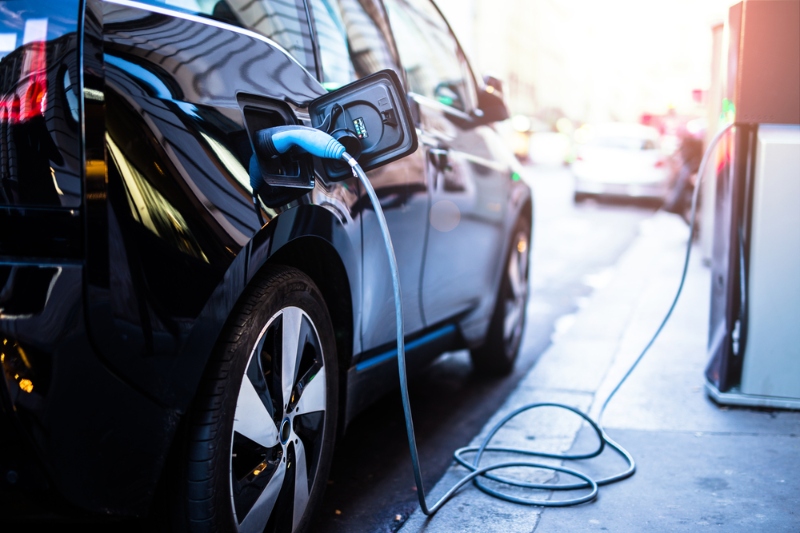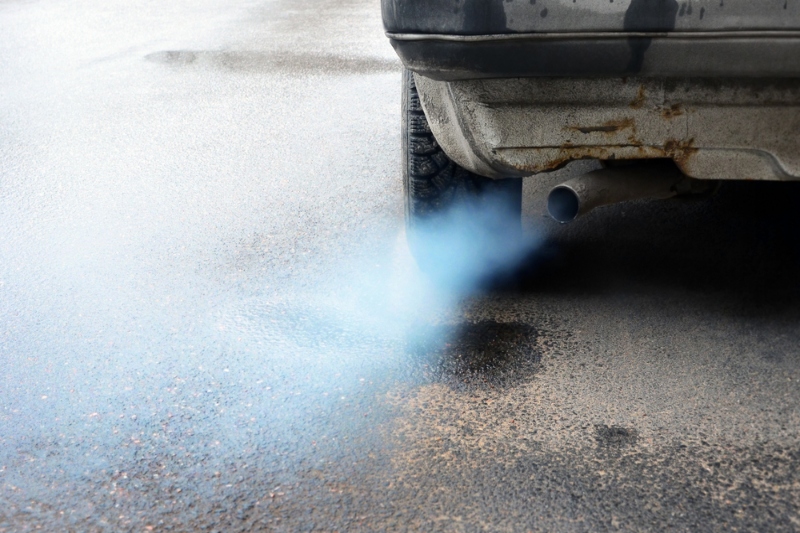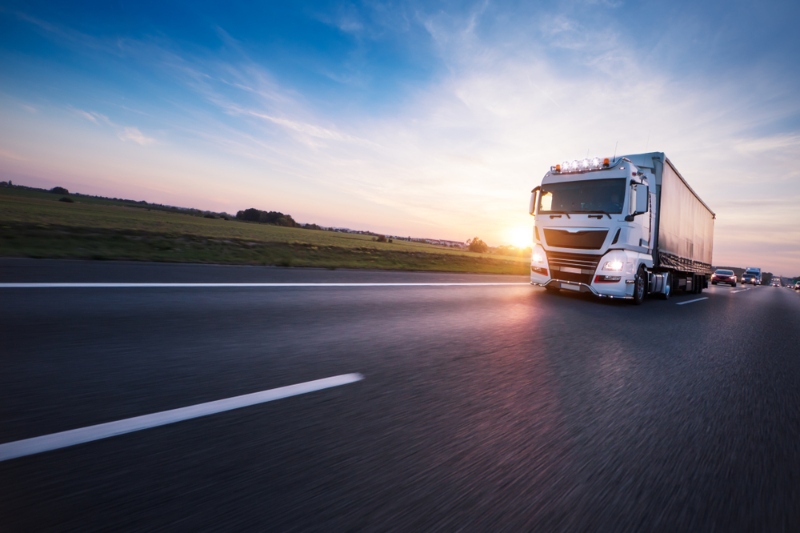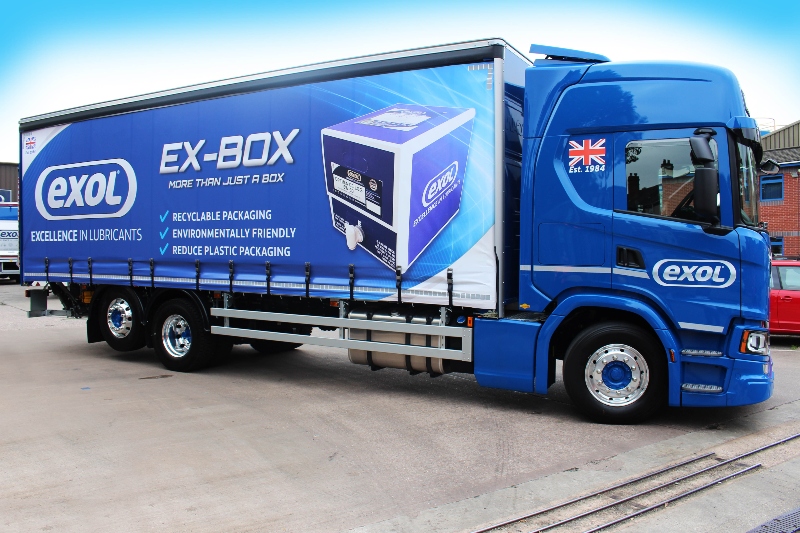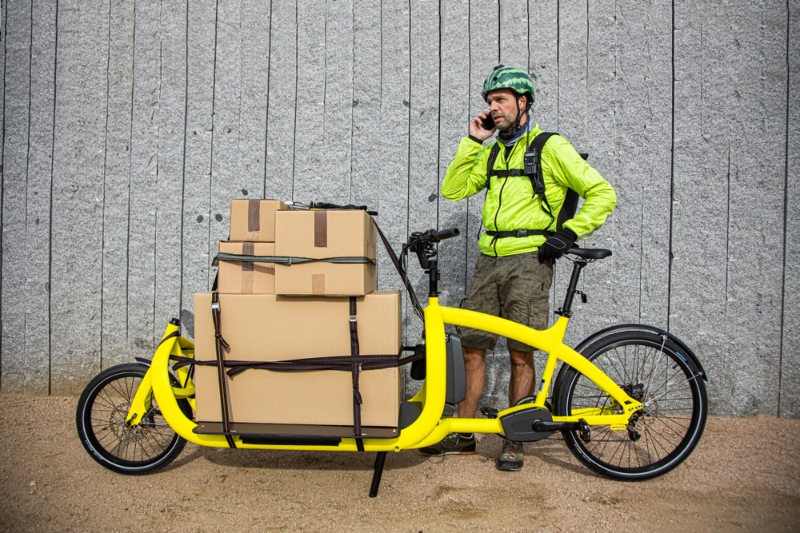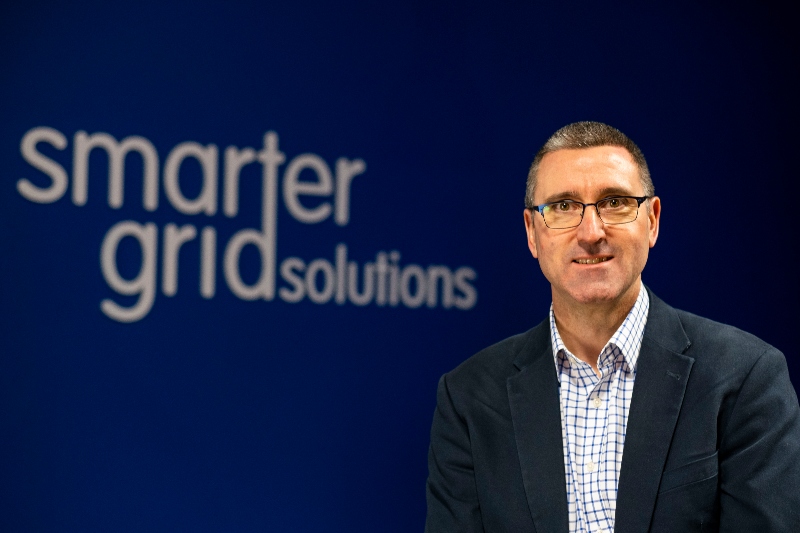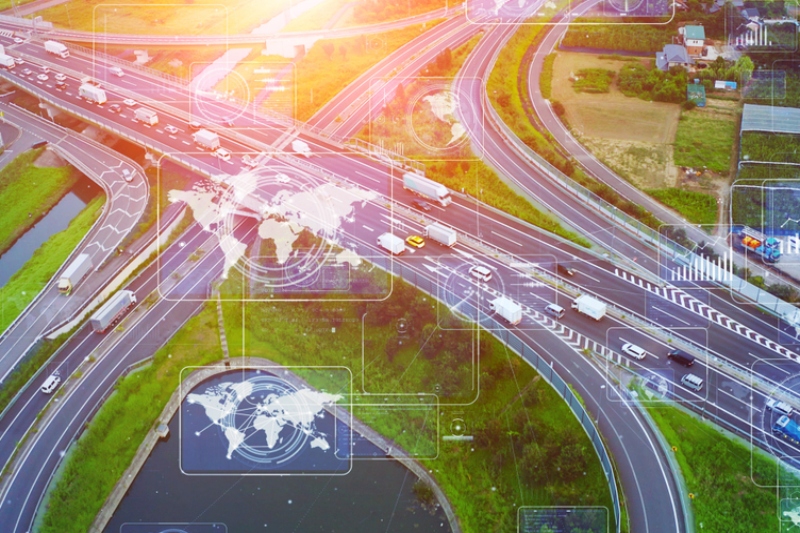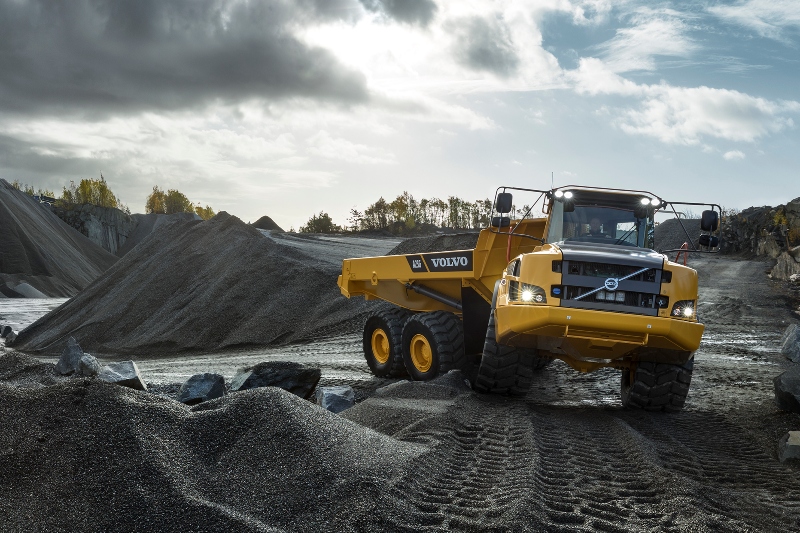 New A25Gs for Ken Pink Plant Hire
25/08/2020
Ken Pink Plant Hire Ltd of Staverton, Gloucestershire, has purchased two more Volvo A25G articulated haulers for its multi-faceted plant hire fleet.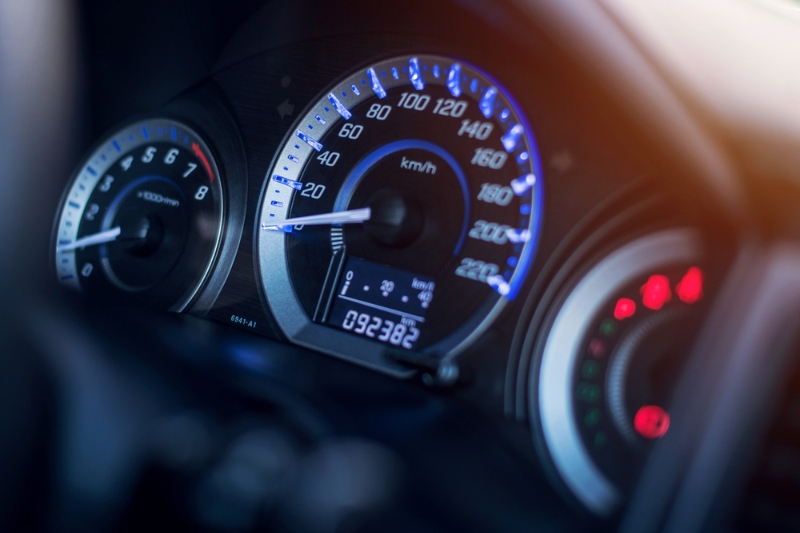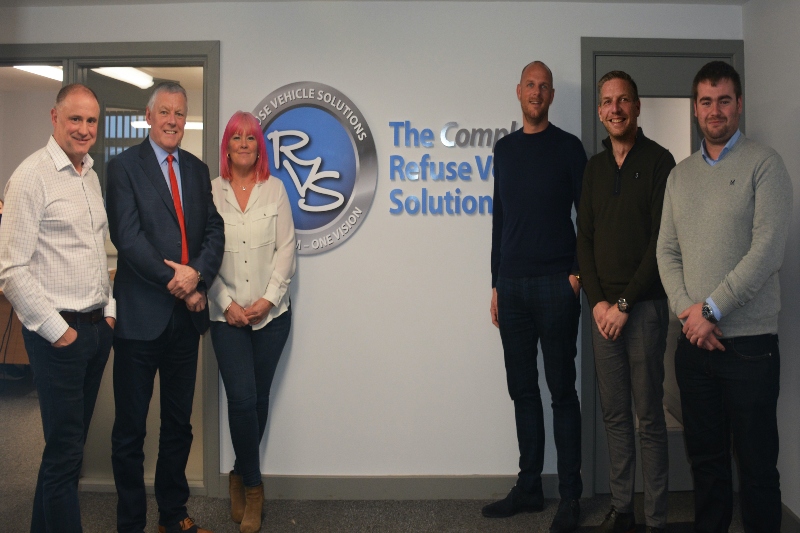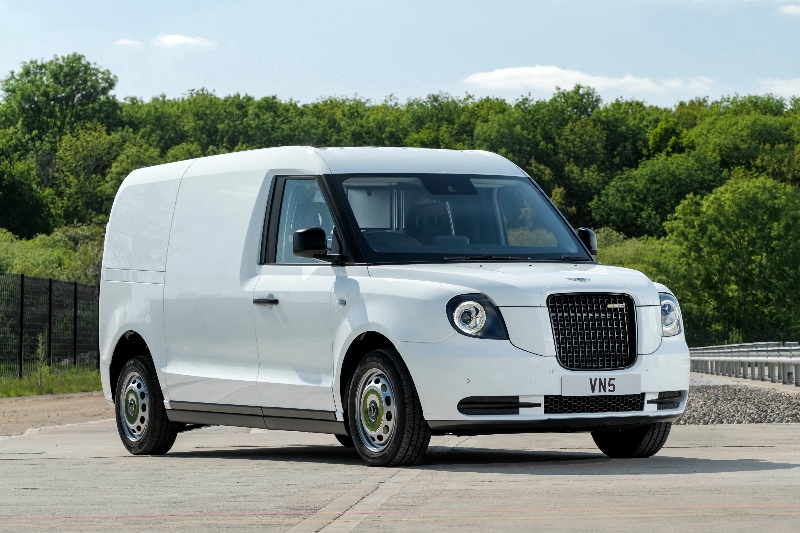 LEVC more than doubles its service and maintenance network
19/08/2020
LEVC (London Electric Vehicle Company) has significantly grown its authorised service and maintenance network by signing a partnership with one of the UK's largest end-to-end fleet management companies, Rivus Fleet Solutions.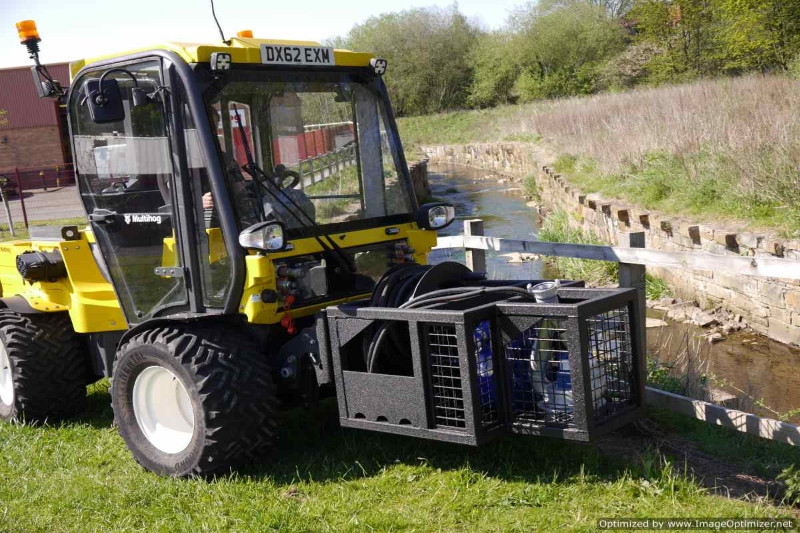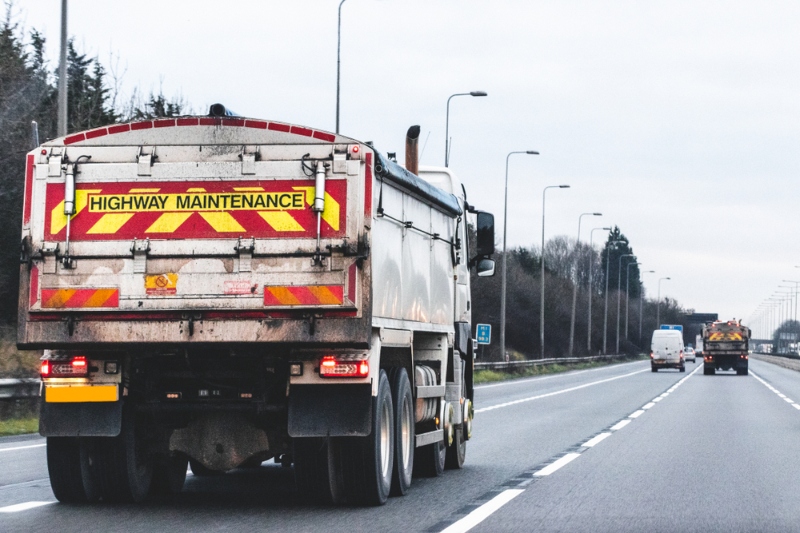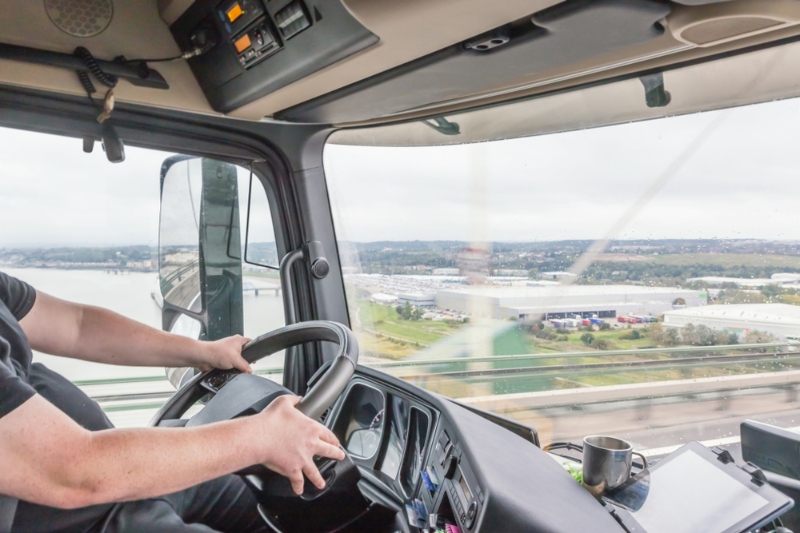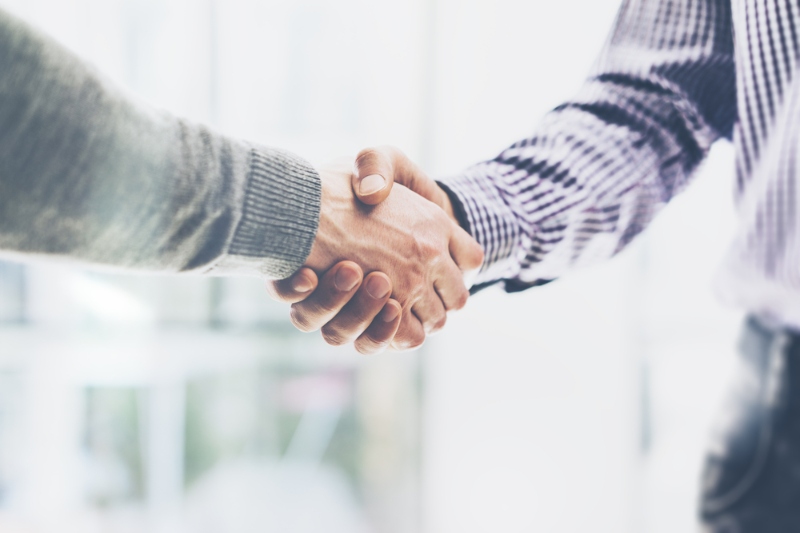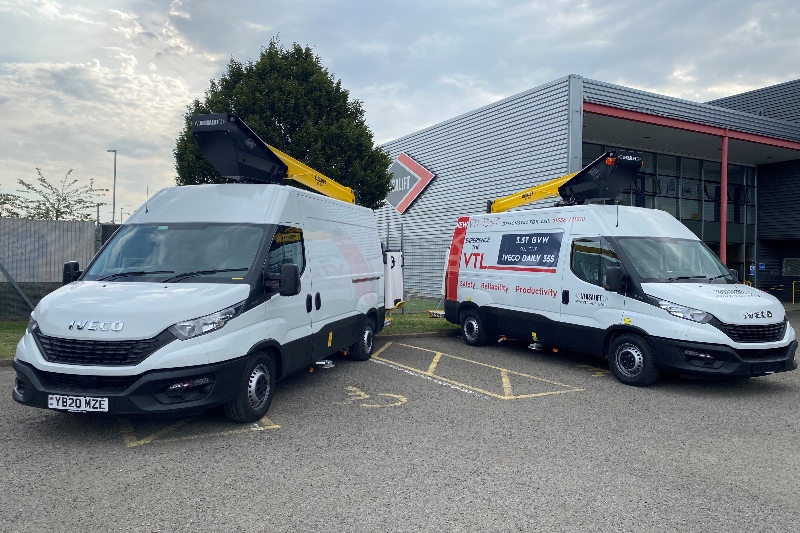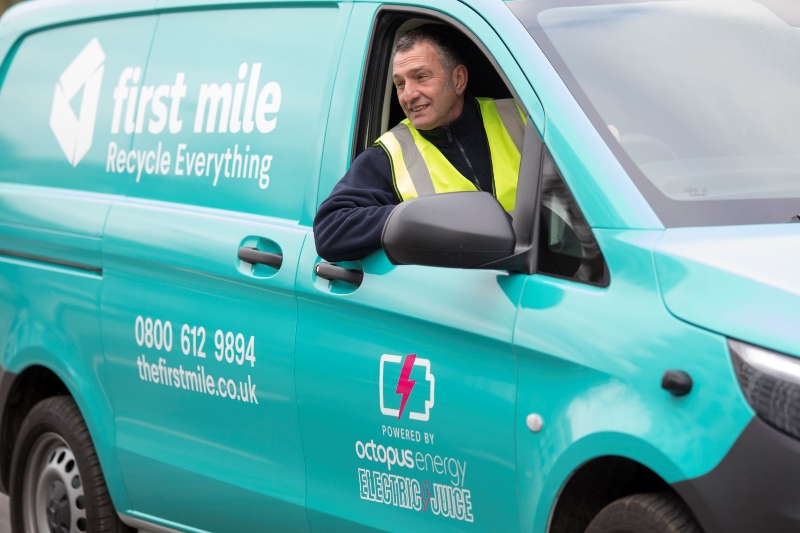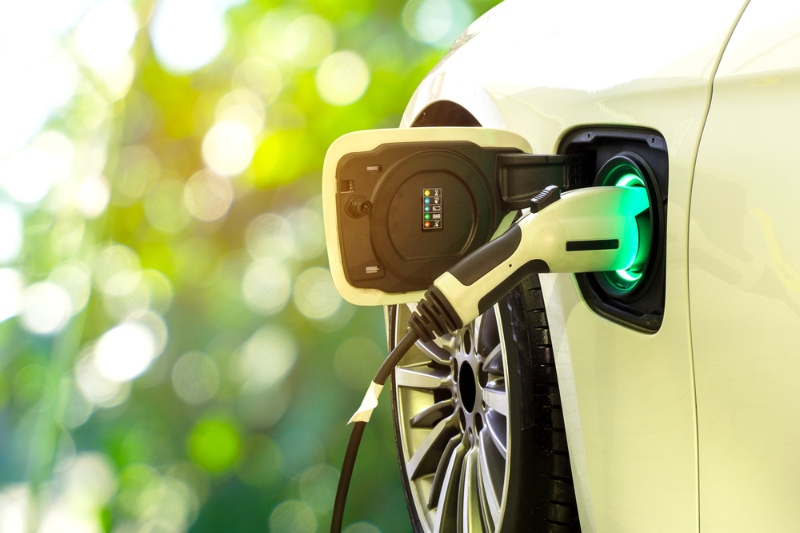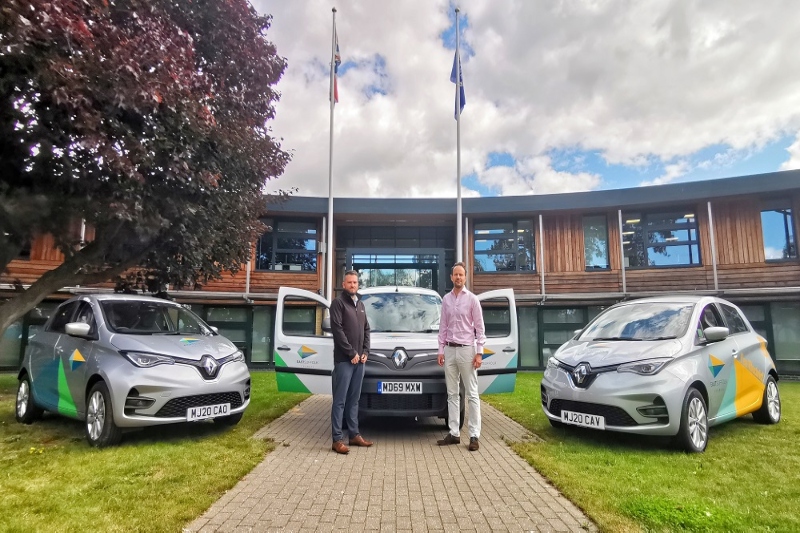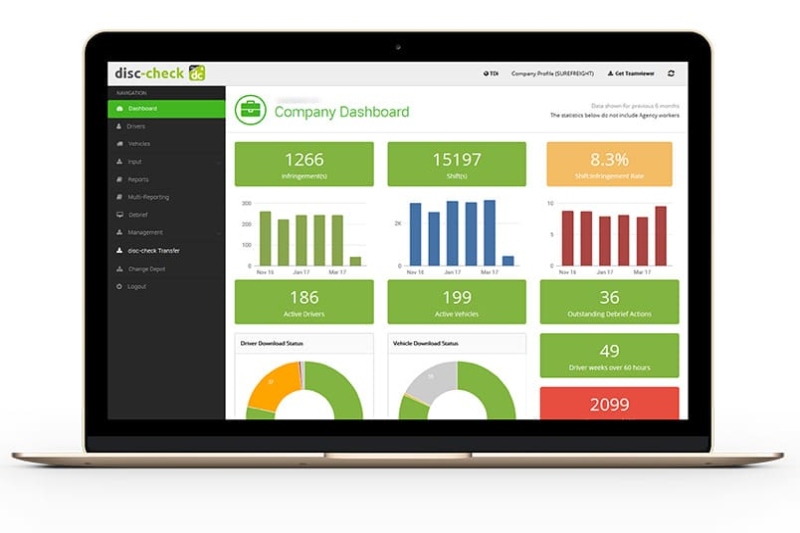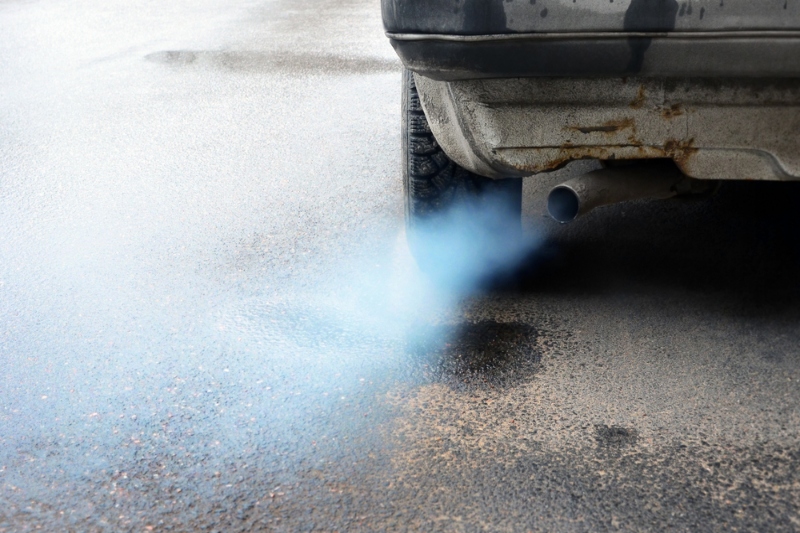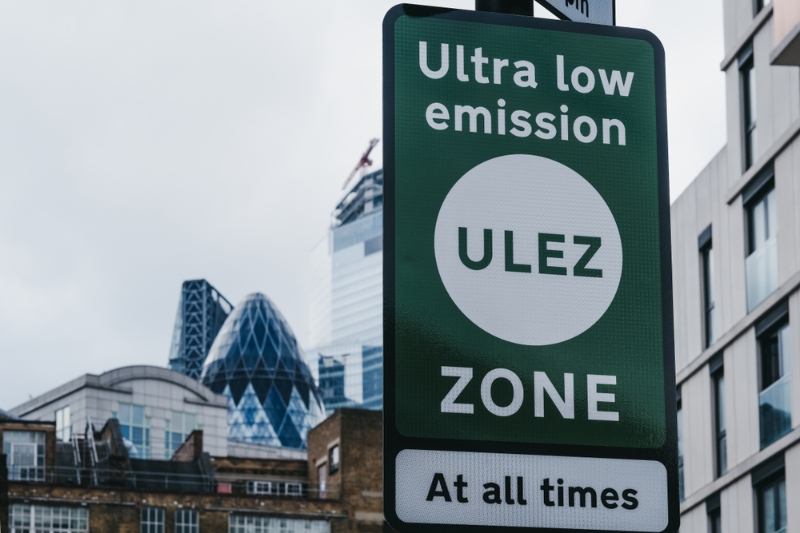 BMW launches 'world-first' eDrive Zones in the UK
10/08/2020
BMW has launched a new digital service that automates the process of switching to electric-only power when a BMW plug-in hybrid vehicle enters a low emission zone in London and Birmingham.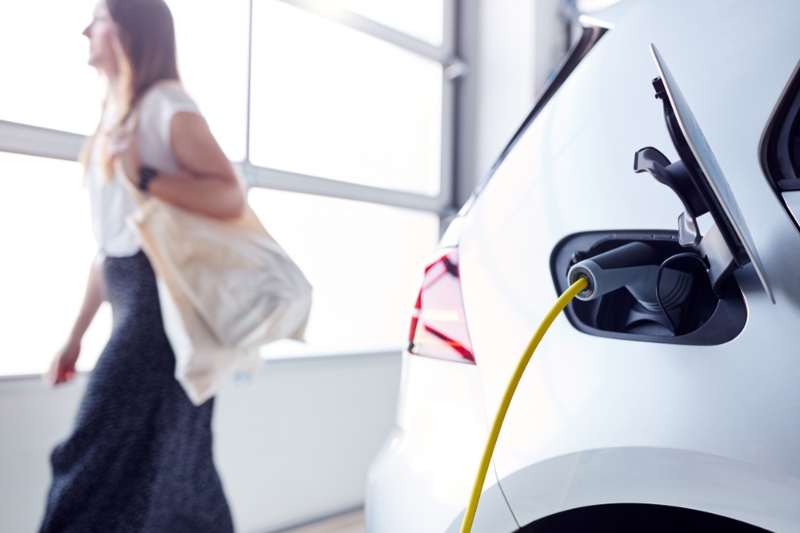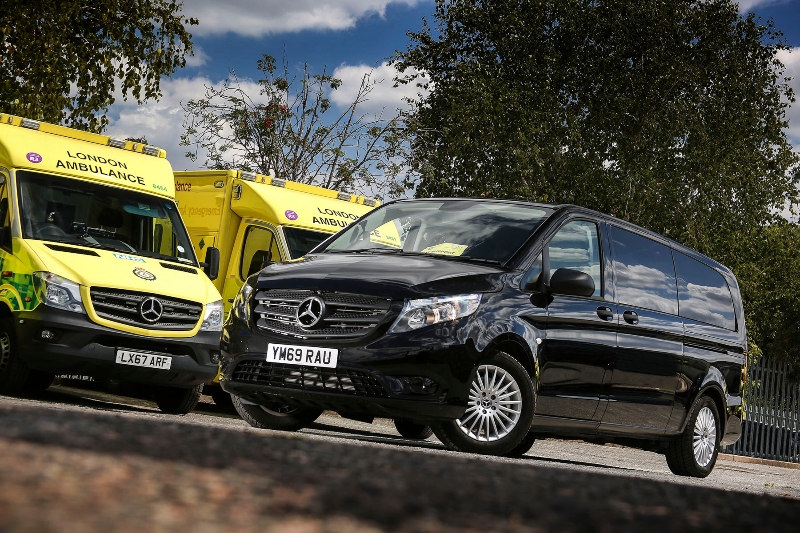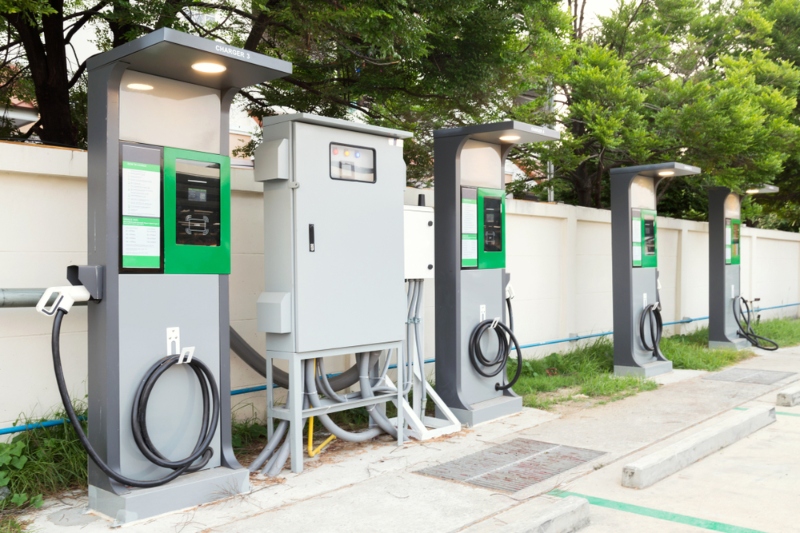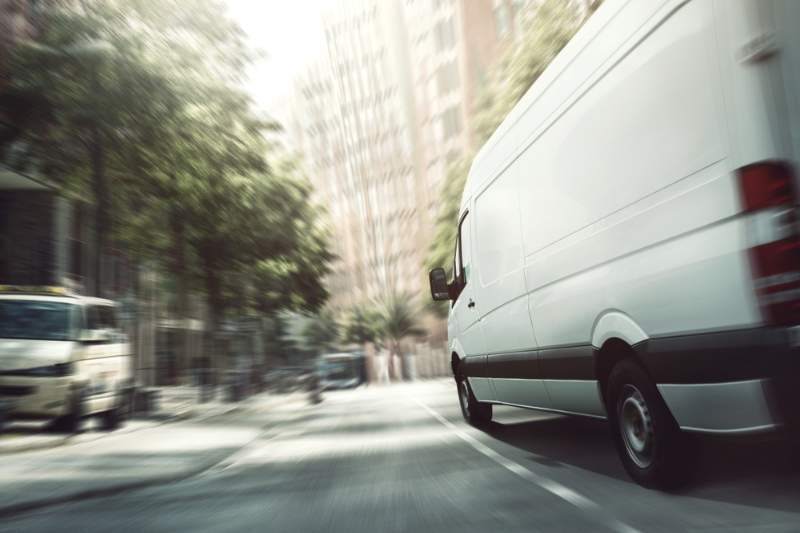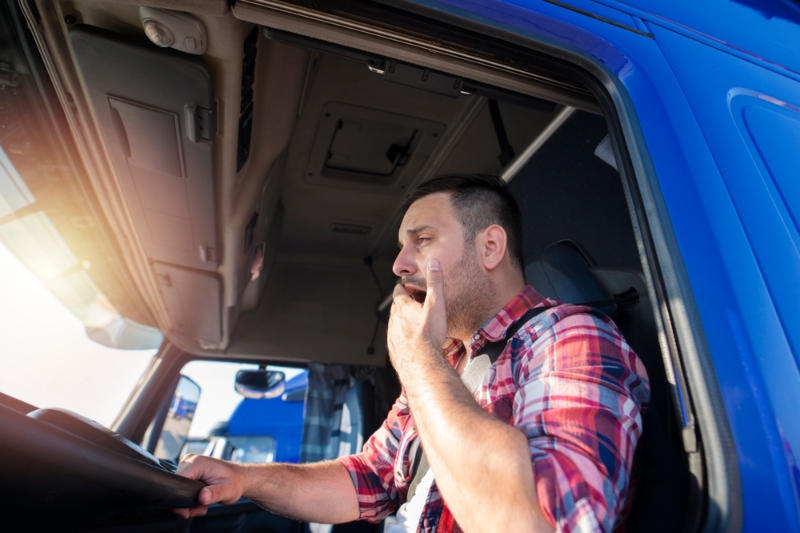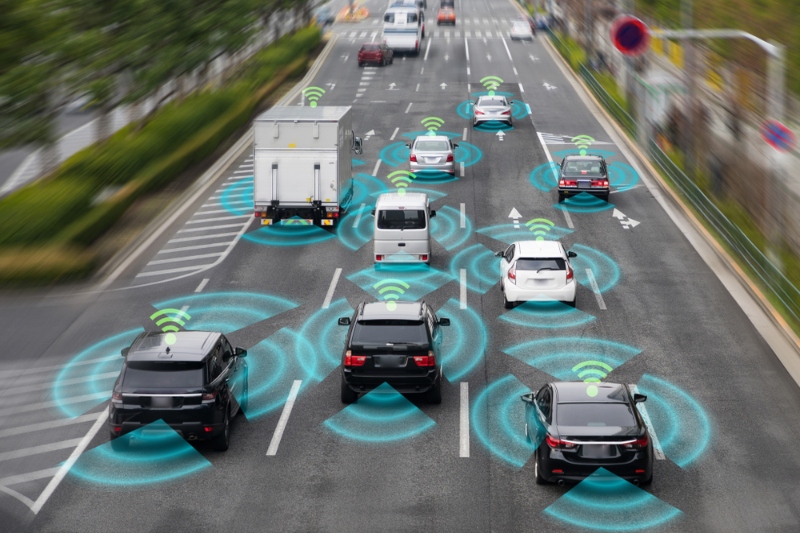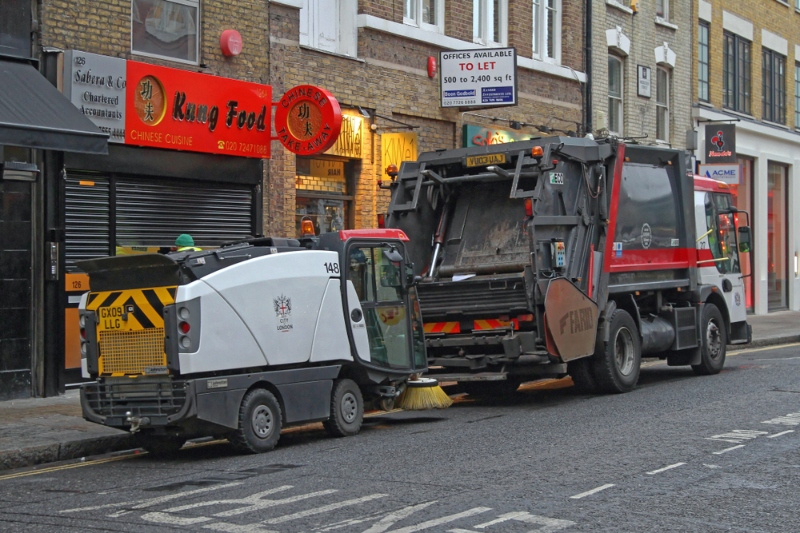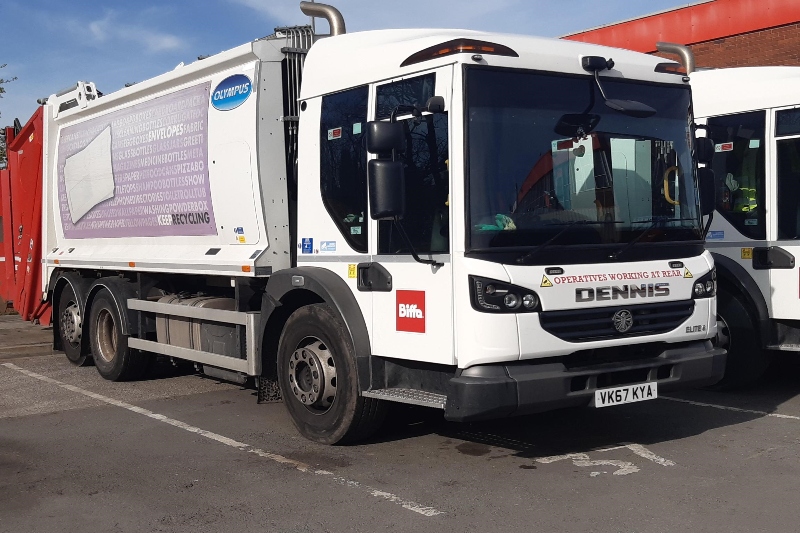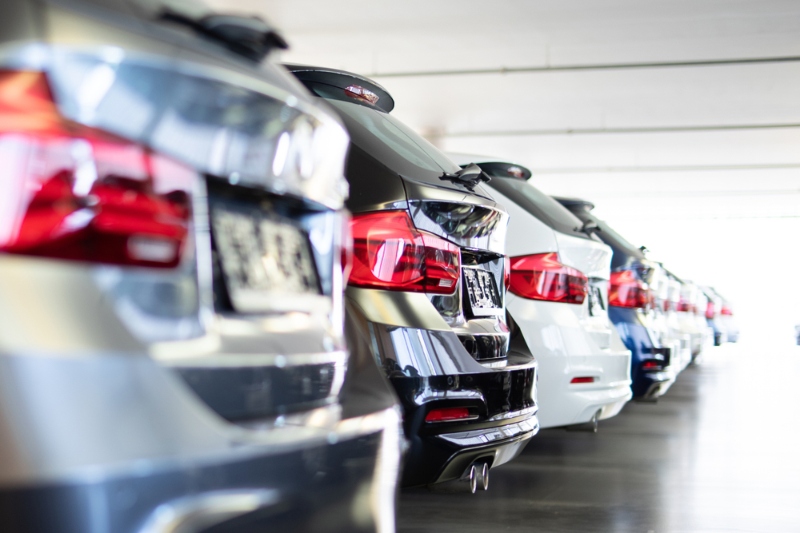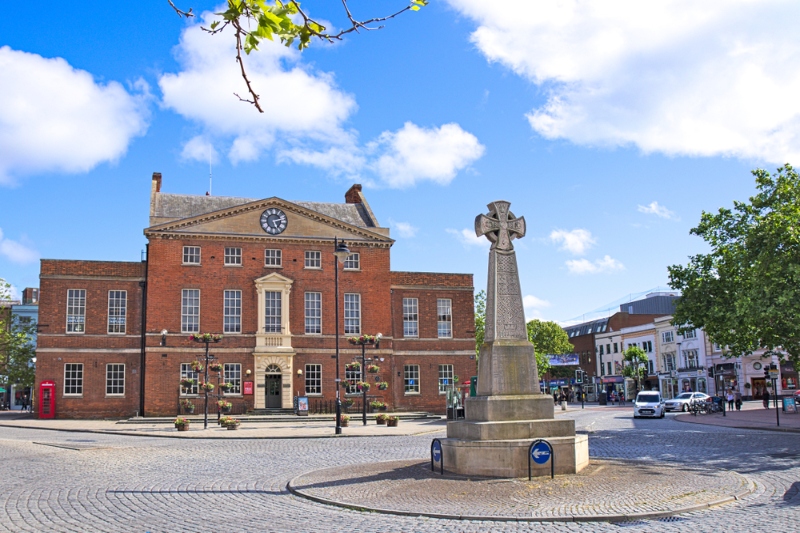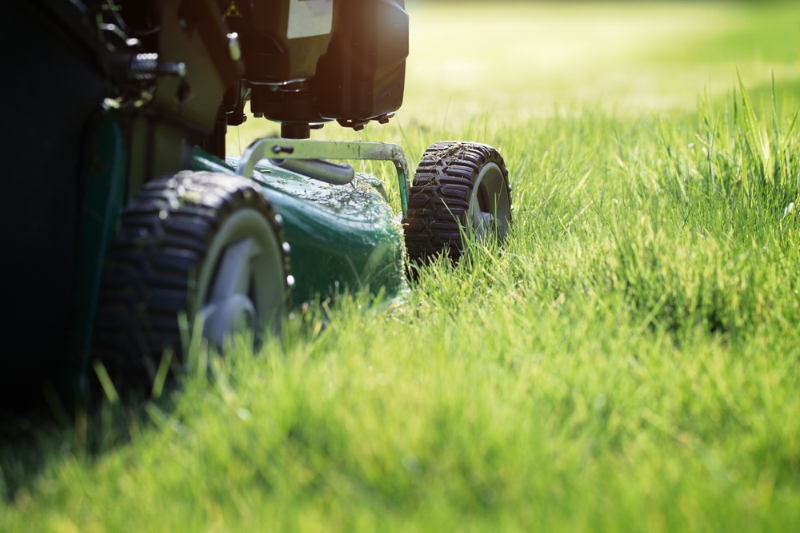 VALE Engineering launches new website
29/07/2020
VALE Engineering Ltd, the UK manufacturer of professional weed control, turf care and winter maintenance equipment, has launched a new website combining all the company's brands for the very first time.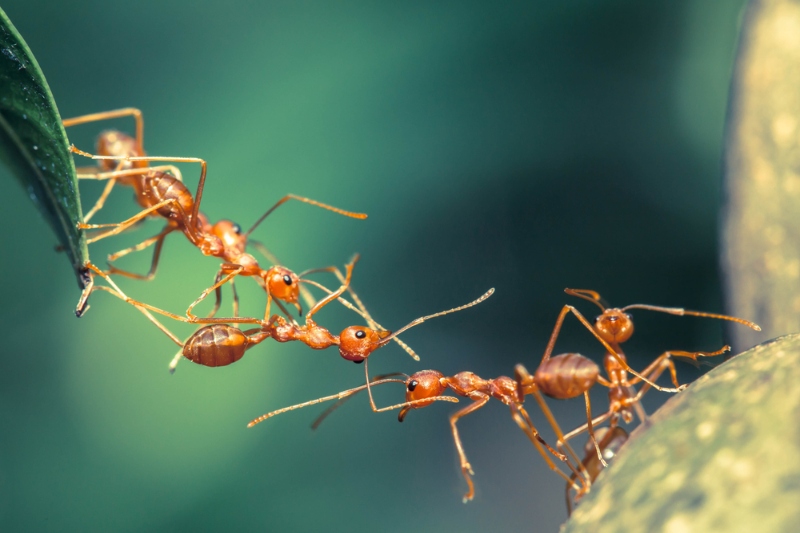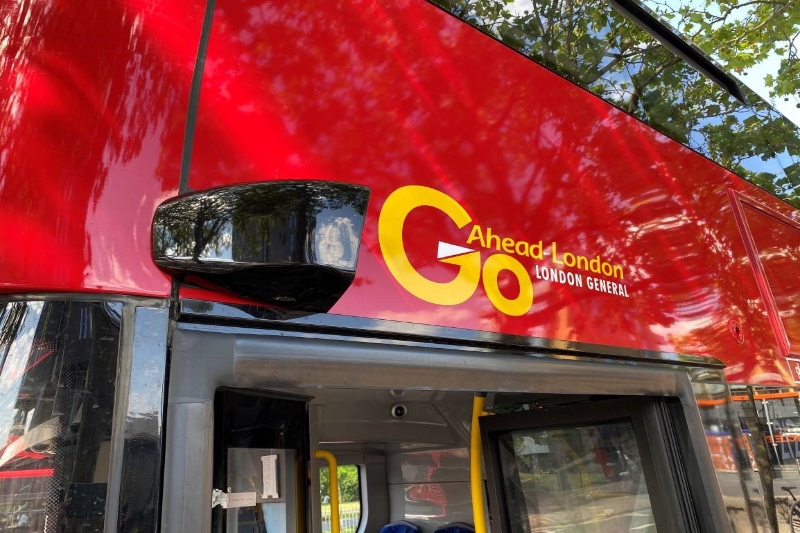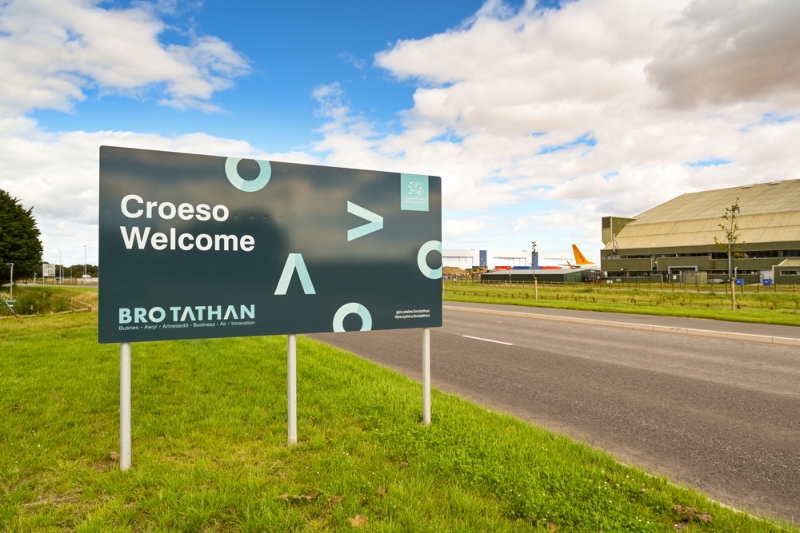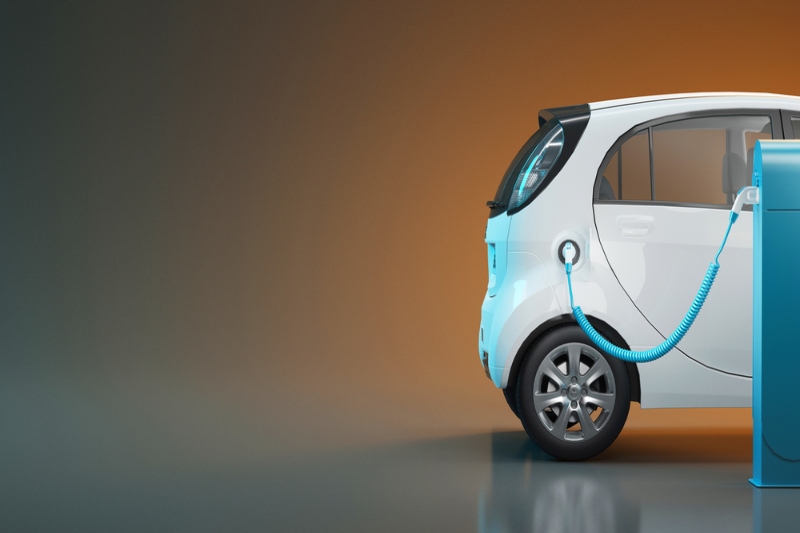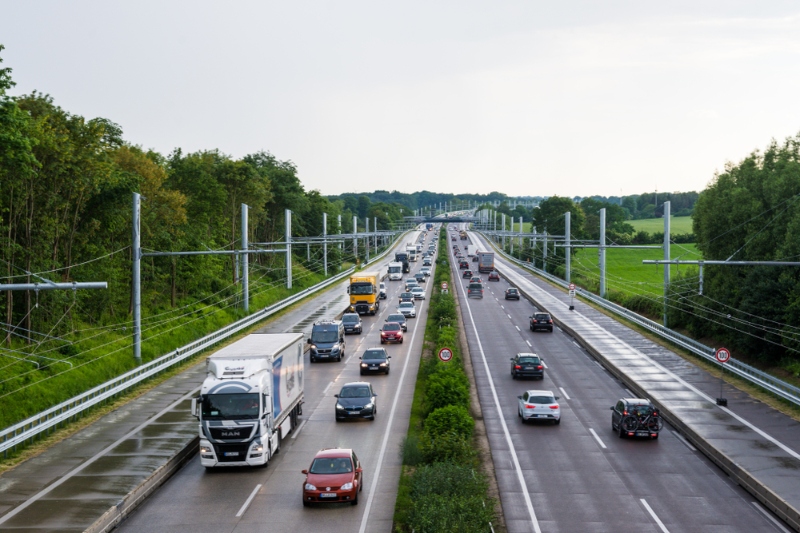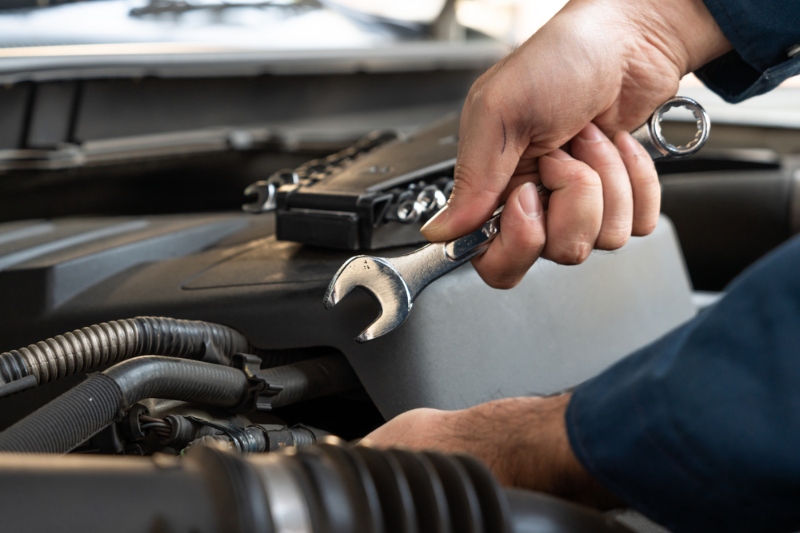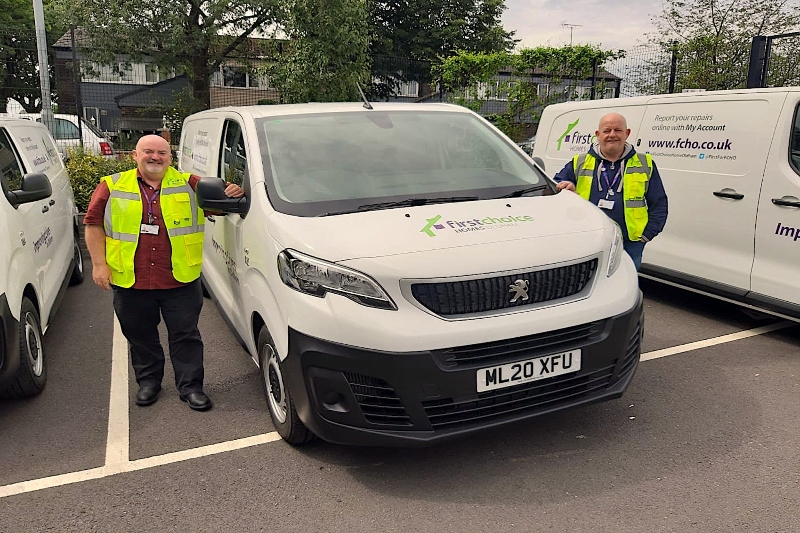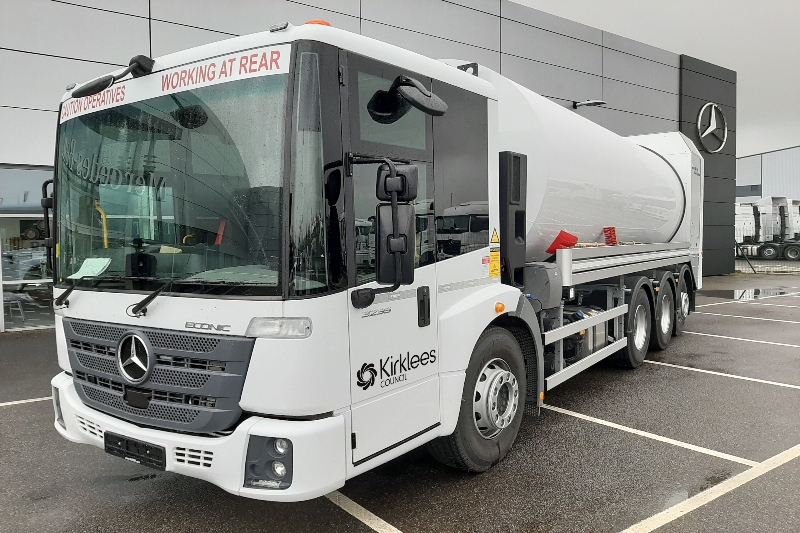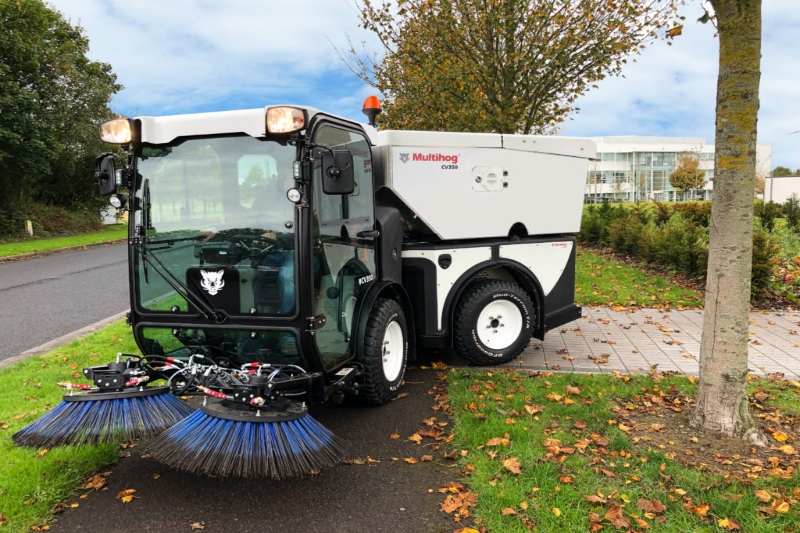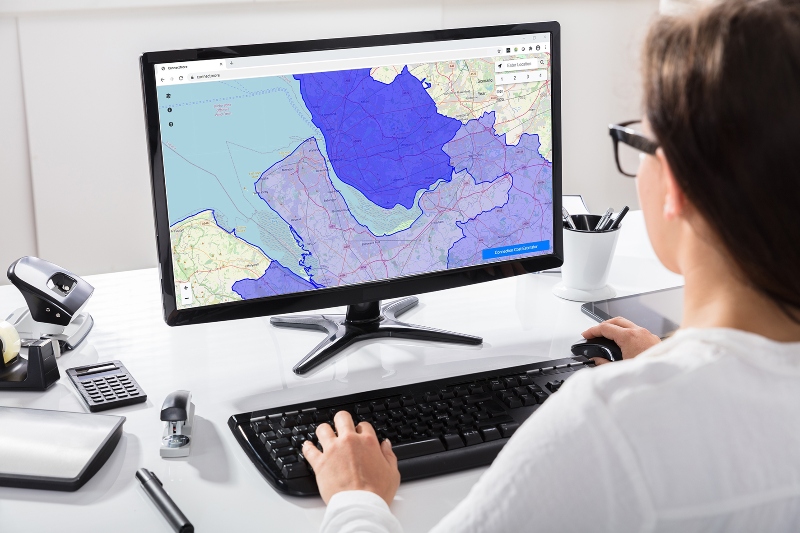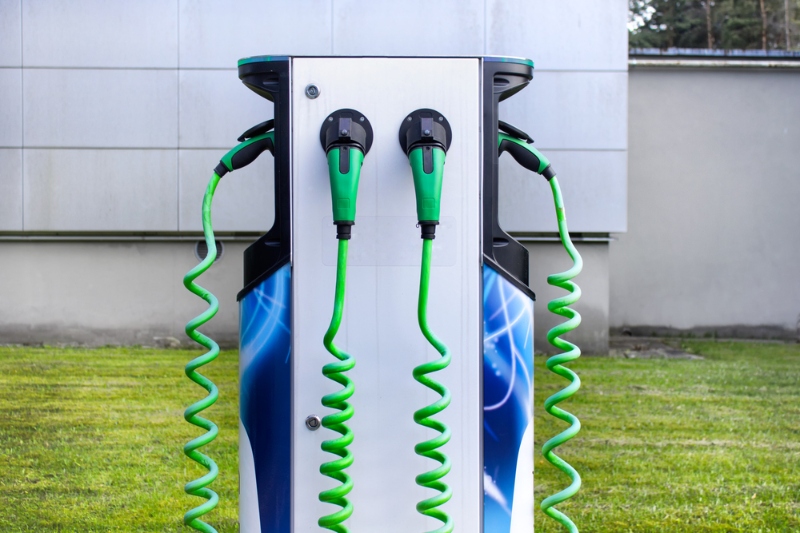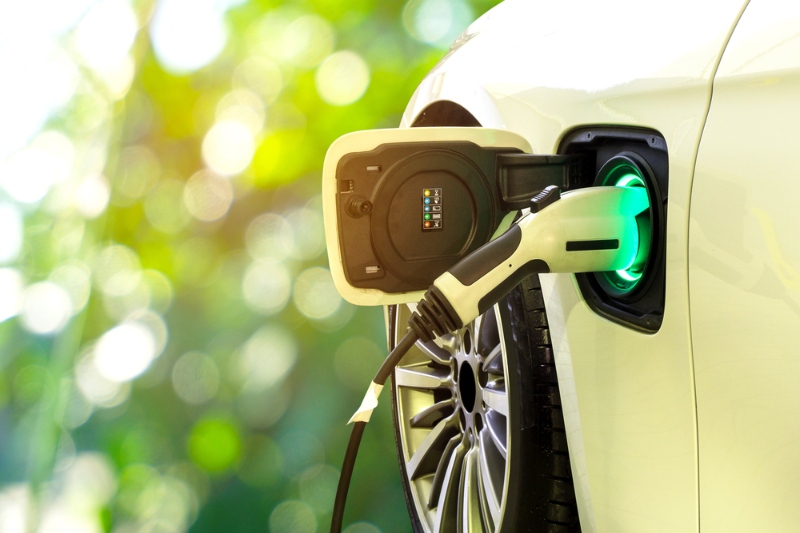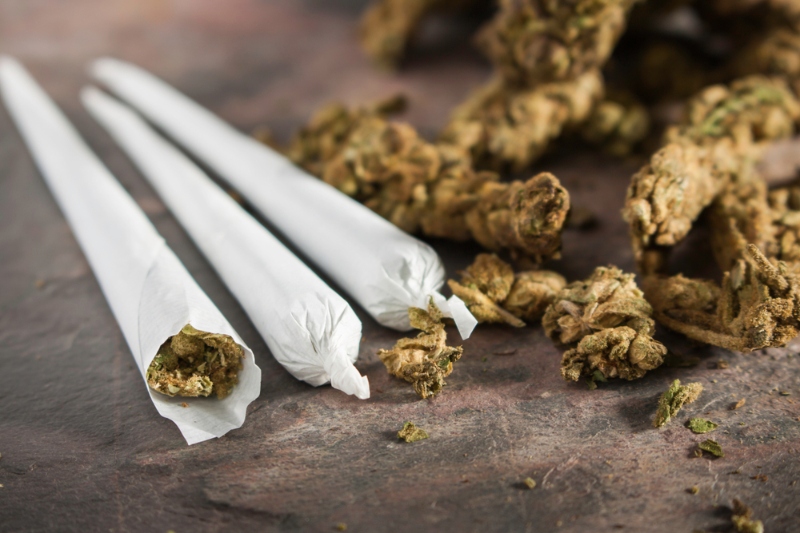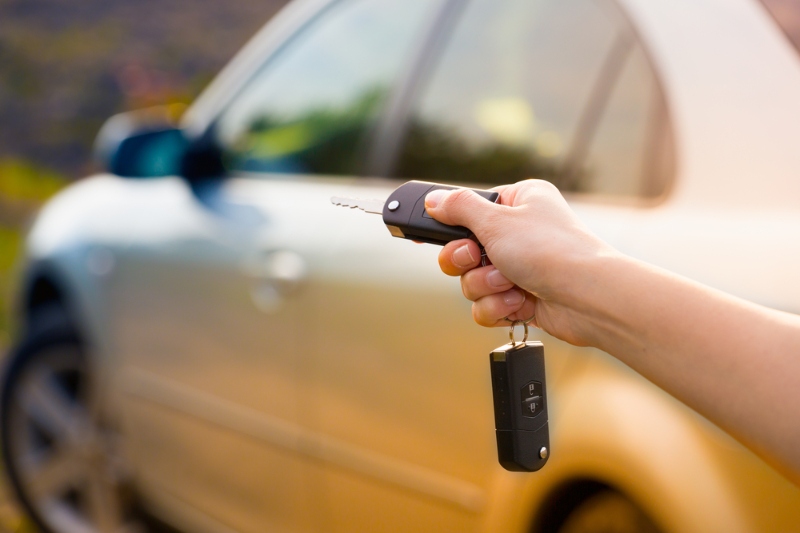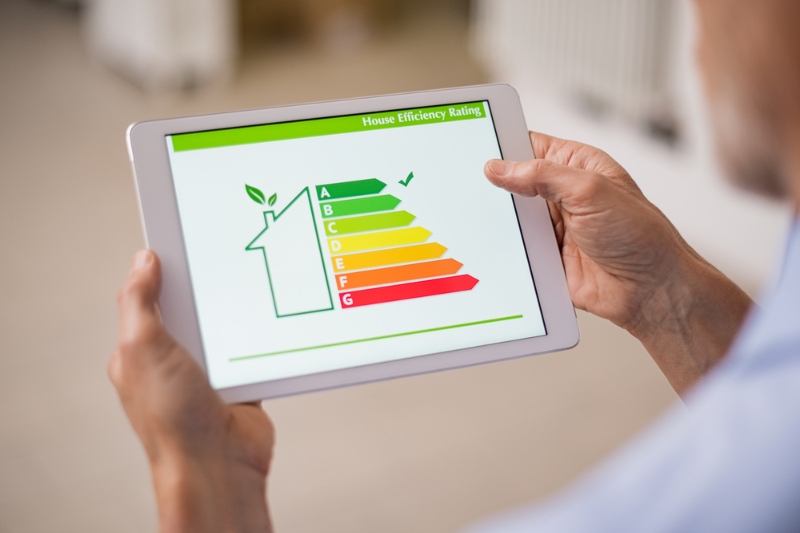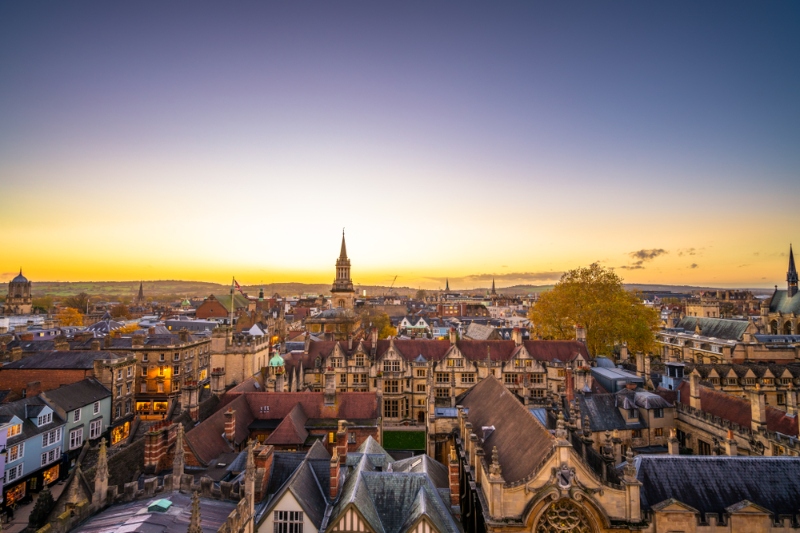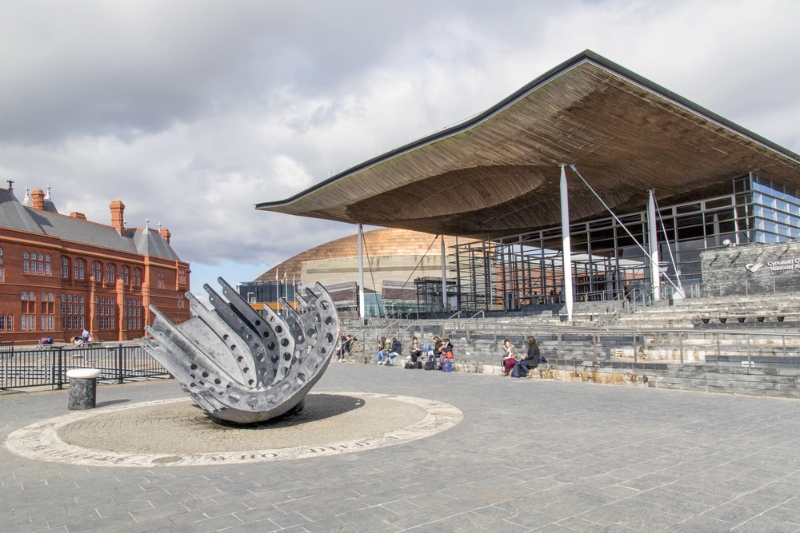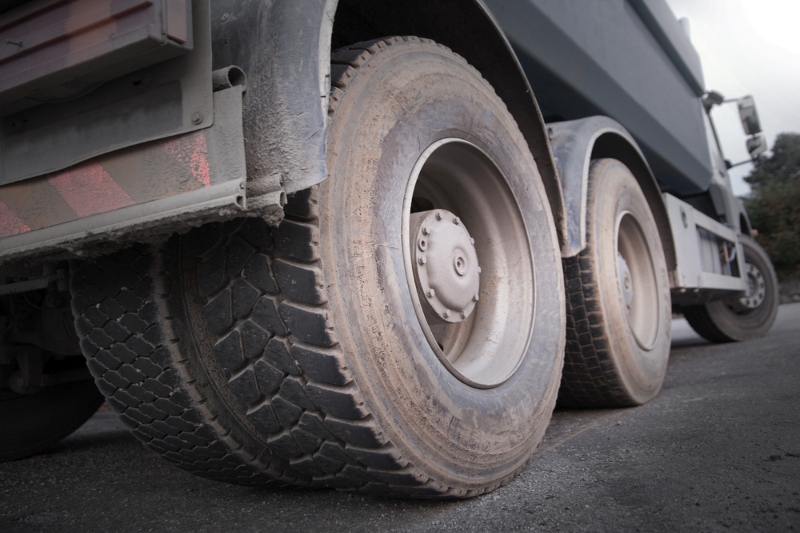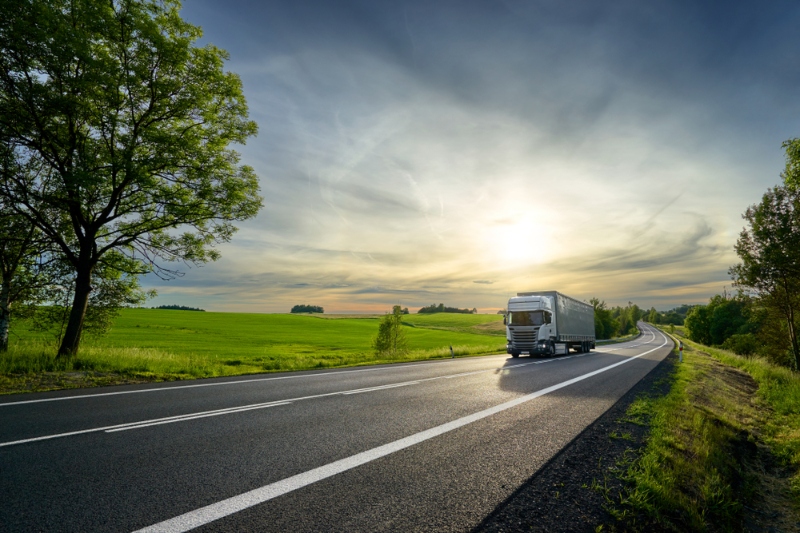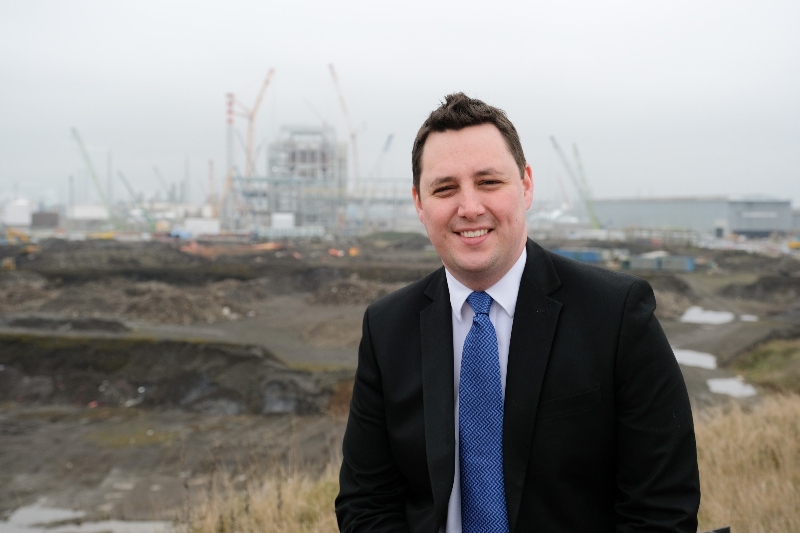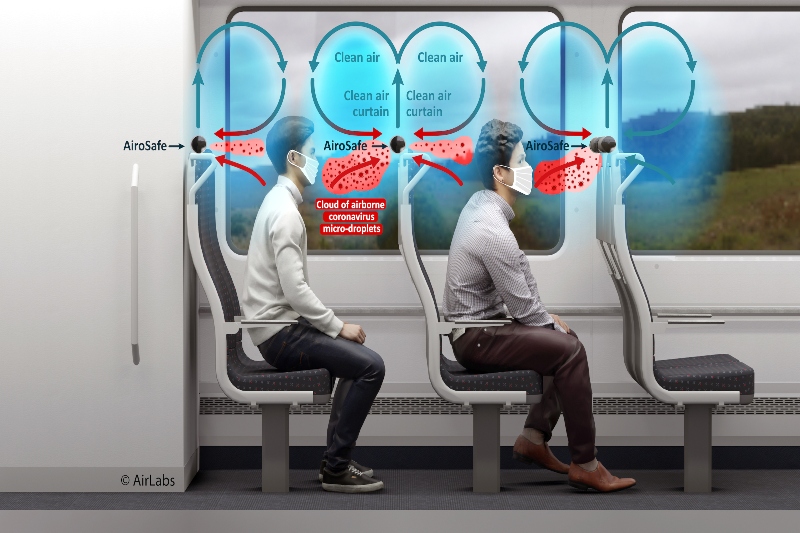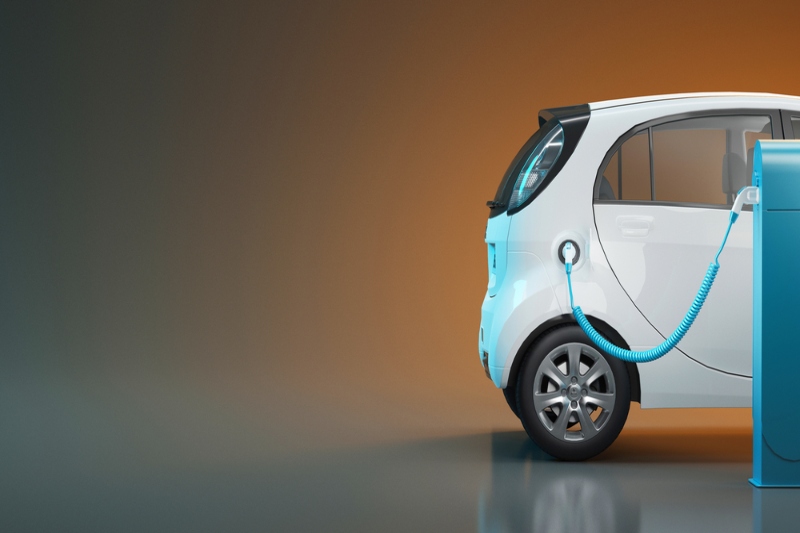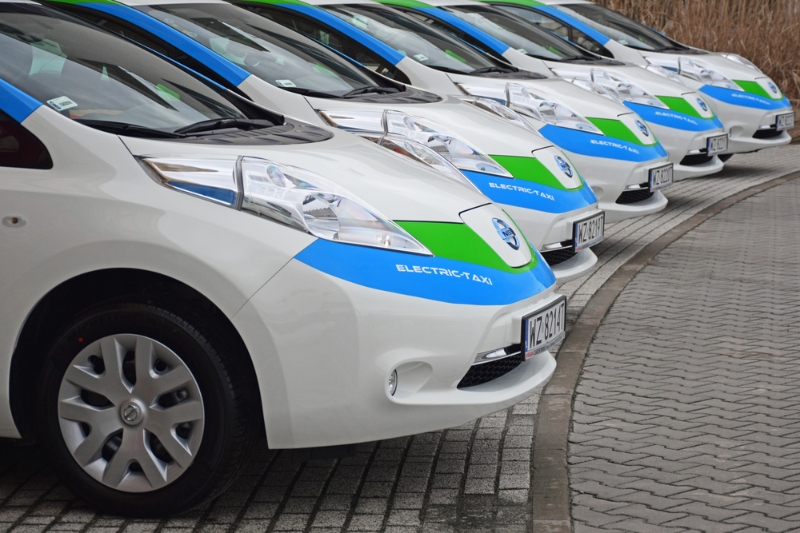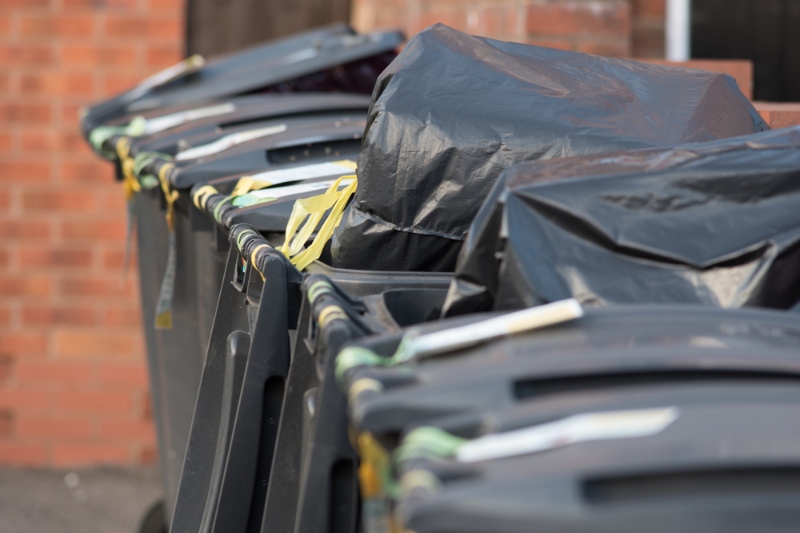 Waste collections 'return to normal'
15/07/2020
The majority of local authorities are now reporting that they have returned to normal operations of residual waste collections despite the continuing impact of Covid-19.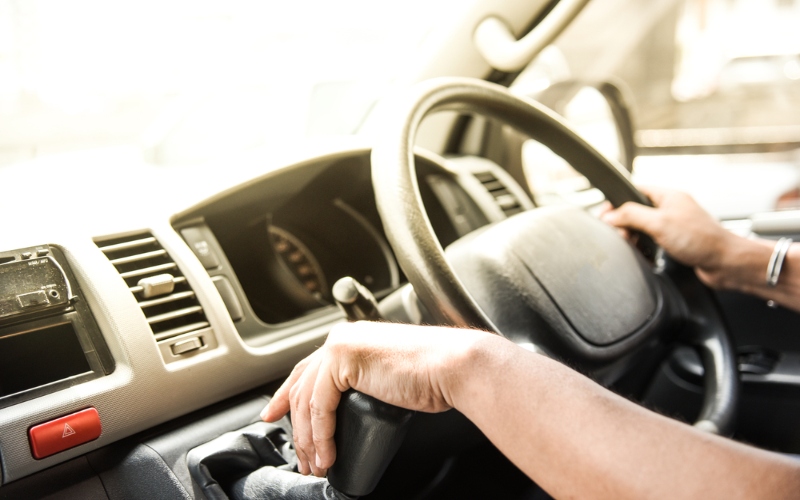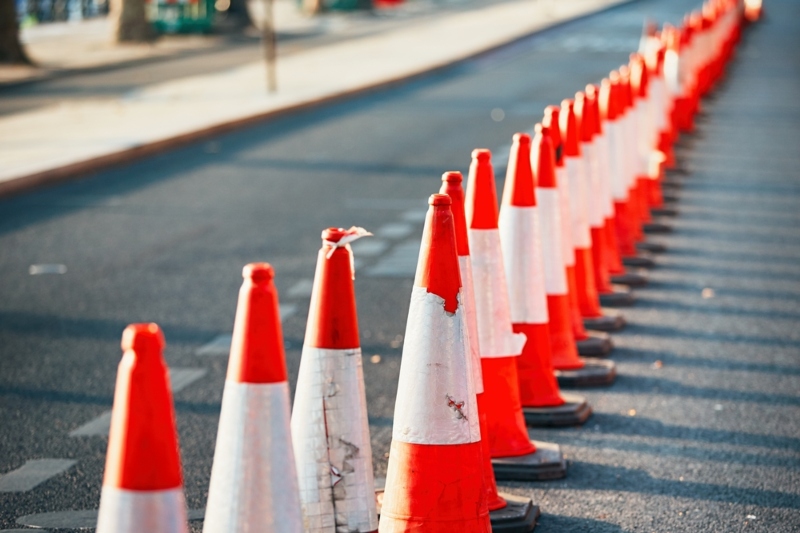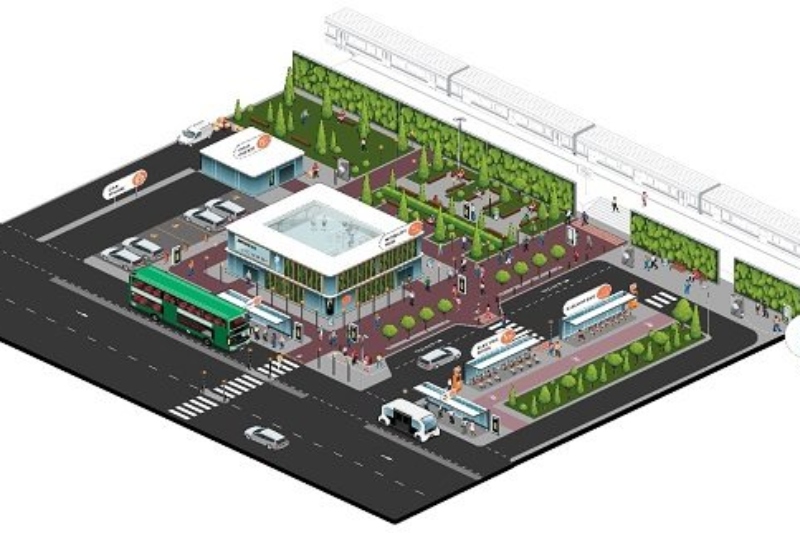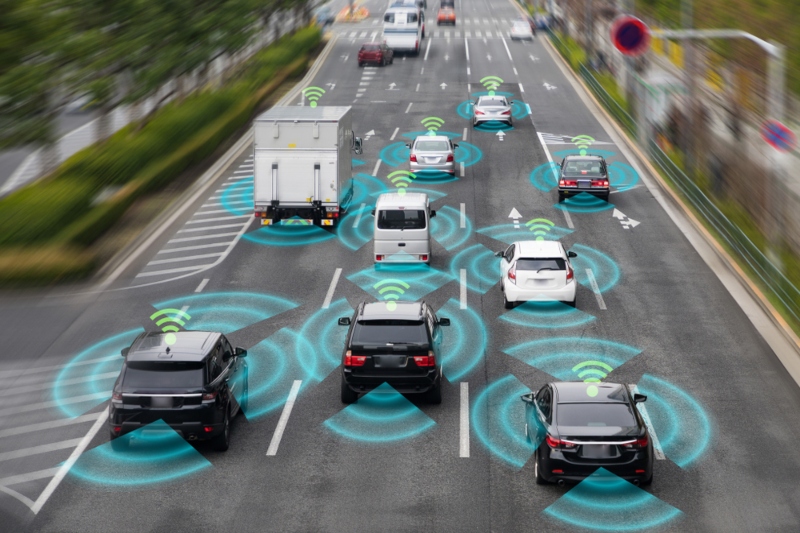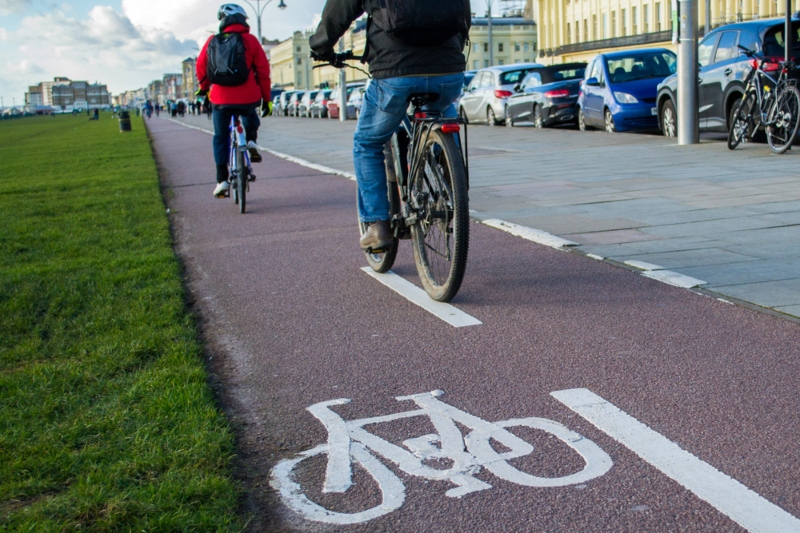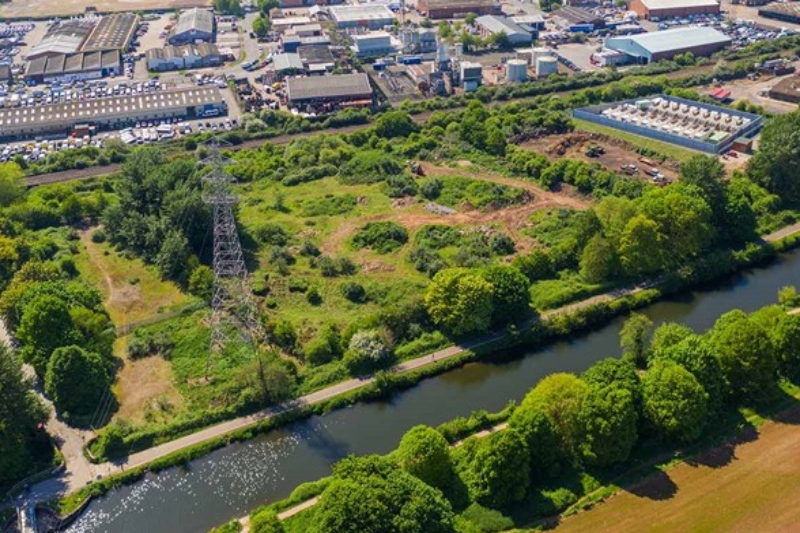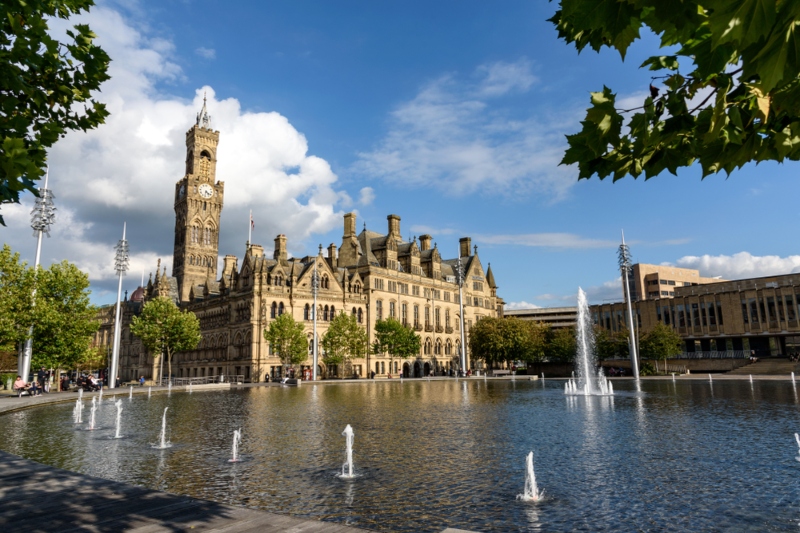 Council plans alternative fuel depot
01/07/2020
Bradford Council has proposed developing a new Alternative Fuel Centre to reduce the emissions of green house gases produced by its Heavy Good Vehicle (HGV) fleet.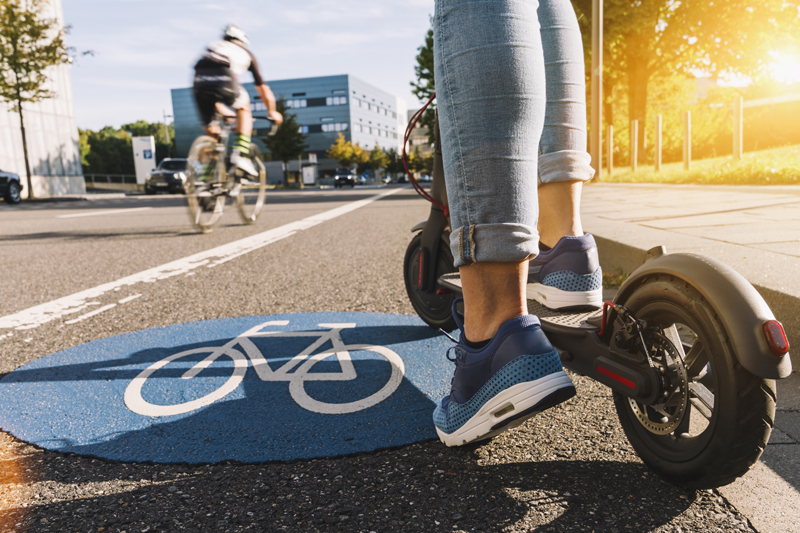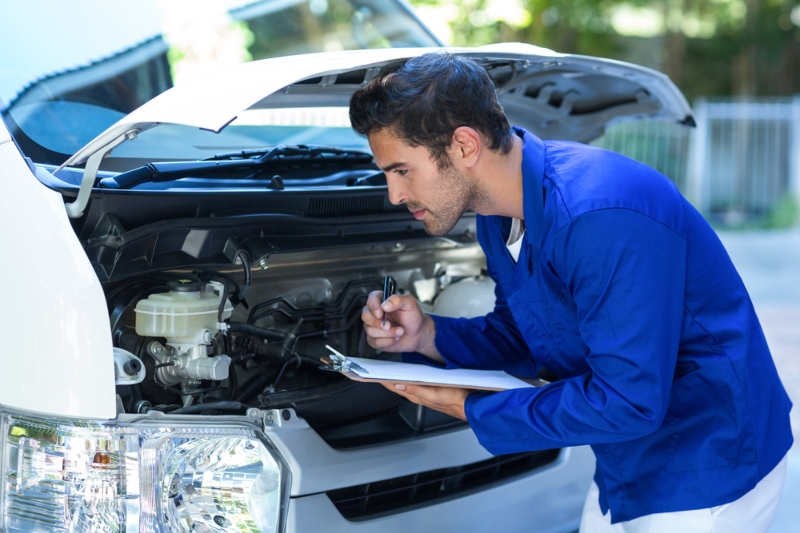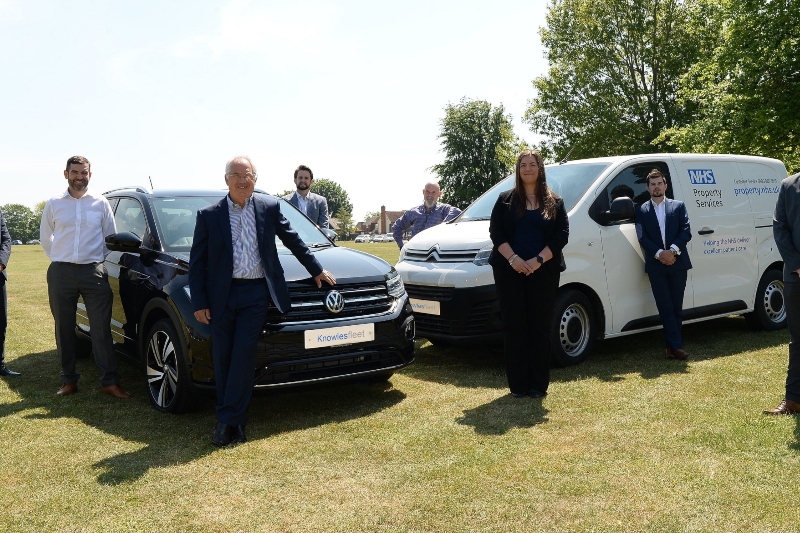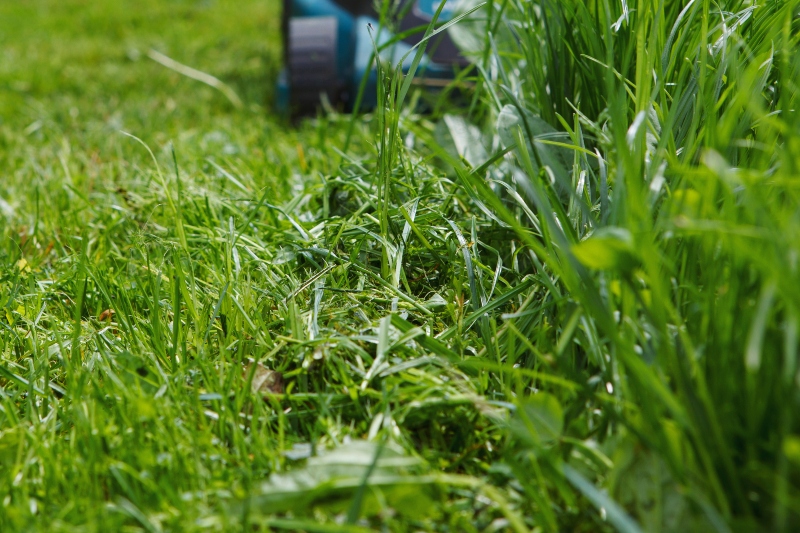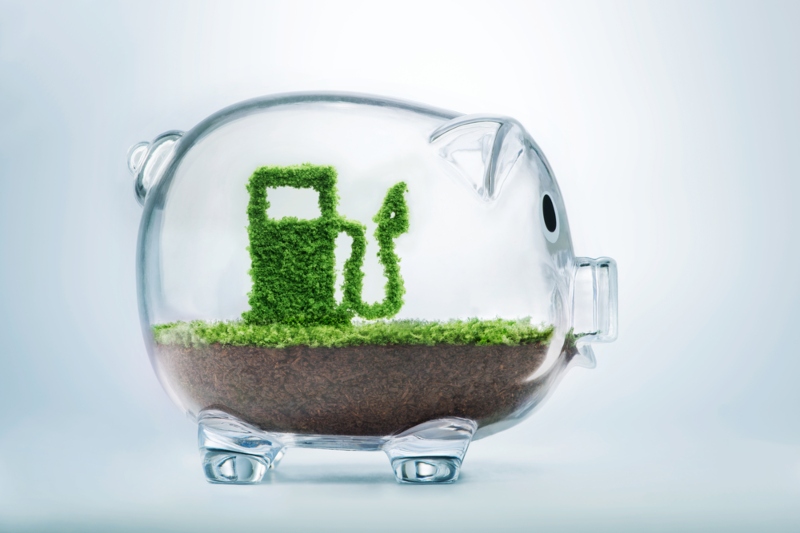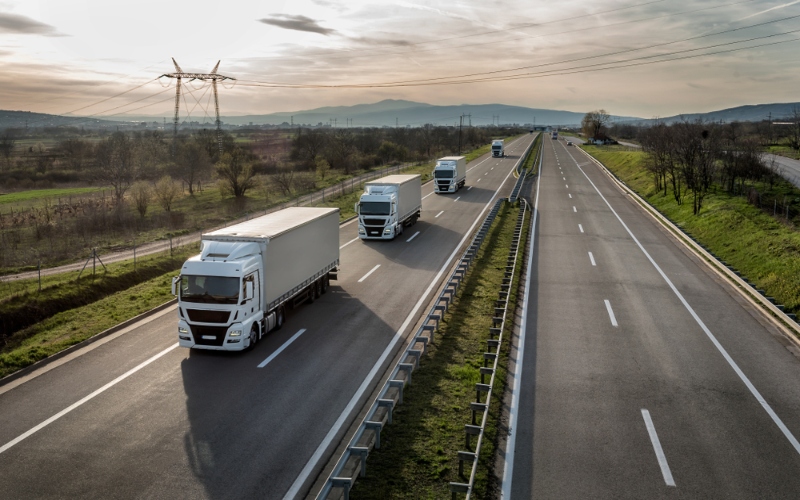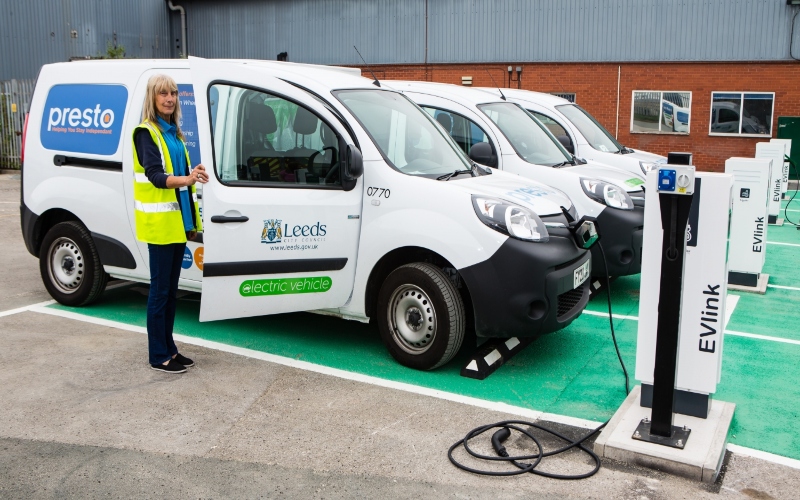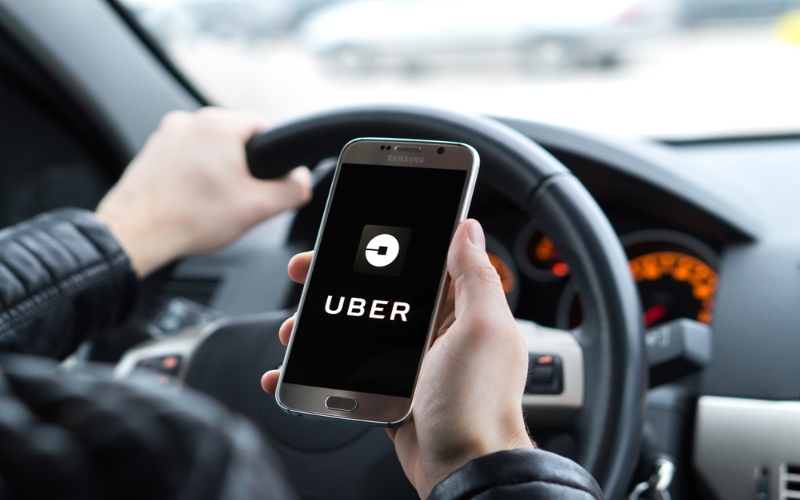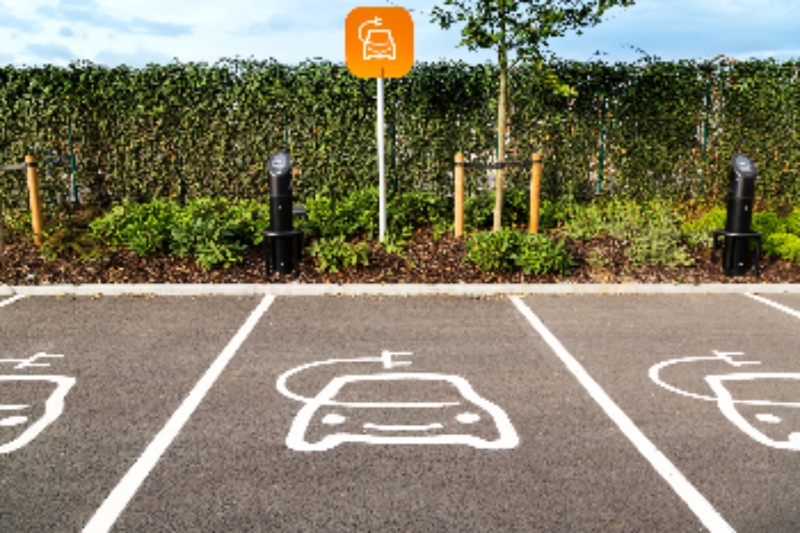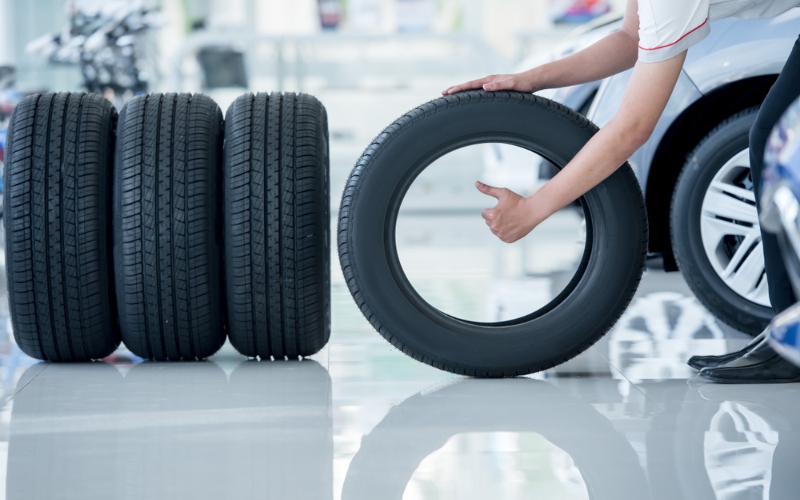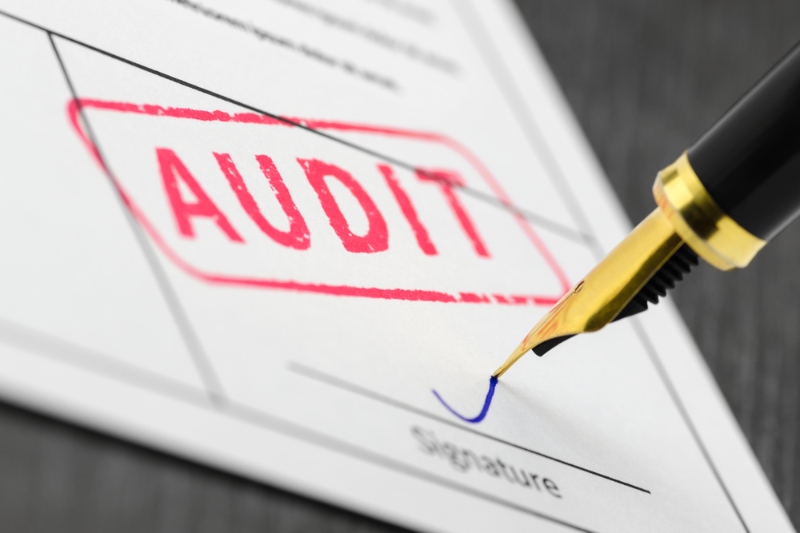 FORS restarts on-site audits after Covid-19 pause
15/06/2020
The Fleet Operator Recognition Scheme (FORS) has announced that it will resume on-site Bronze auditing for members based in England, following a break in light of Covid-19 restrictions.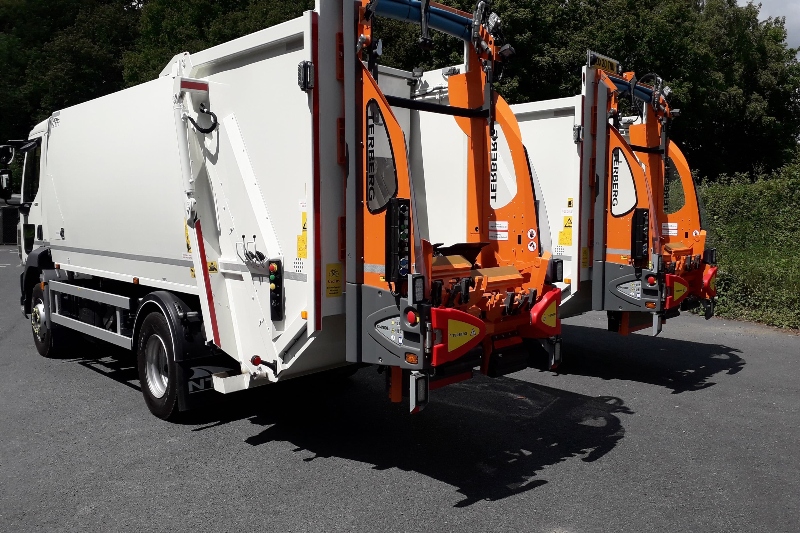 CTS Hire expands fleet for low emission zones
15/06/2020
Since the start of 2020 municipal vehicle hire company CTS Hire has continually invested in brand-new ULEZ (Ultra Low Emission Zone) compliant refuse vehicles that also meet with the new Direct Vision Standard (DVS) due to be introduced in October this year.