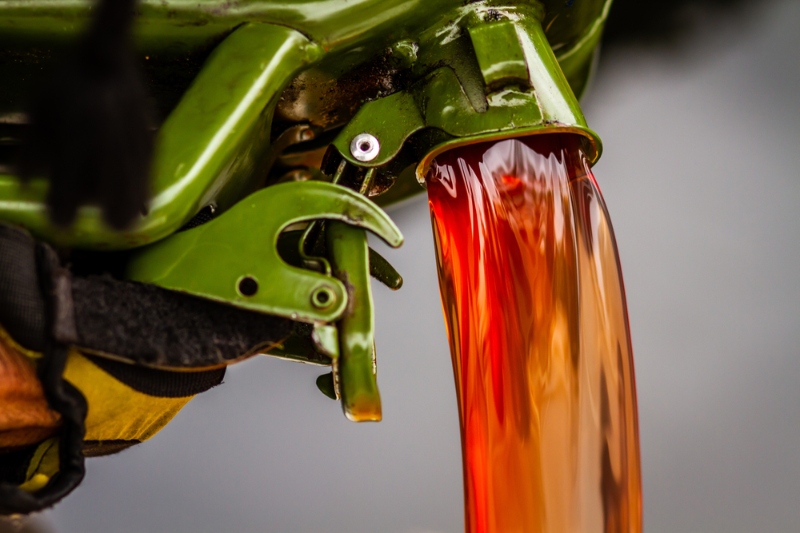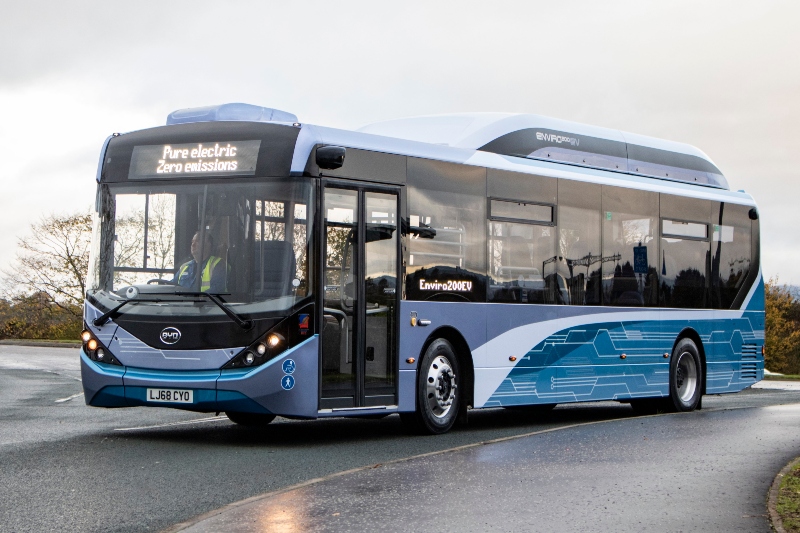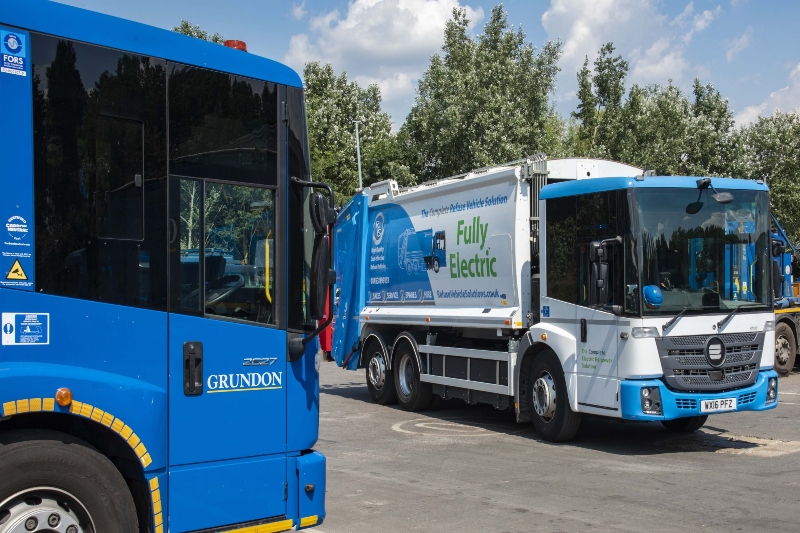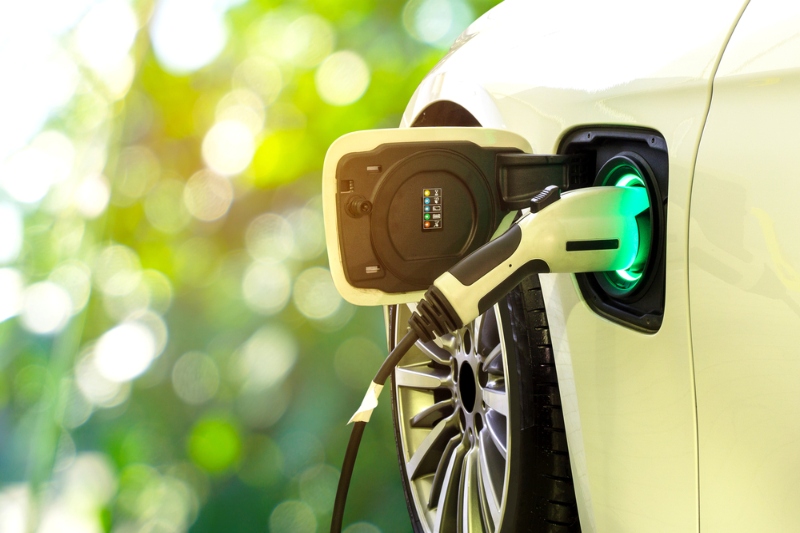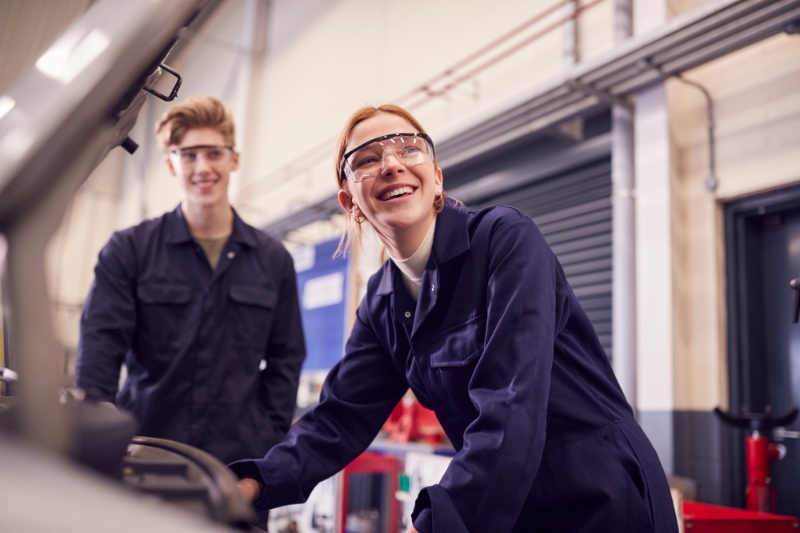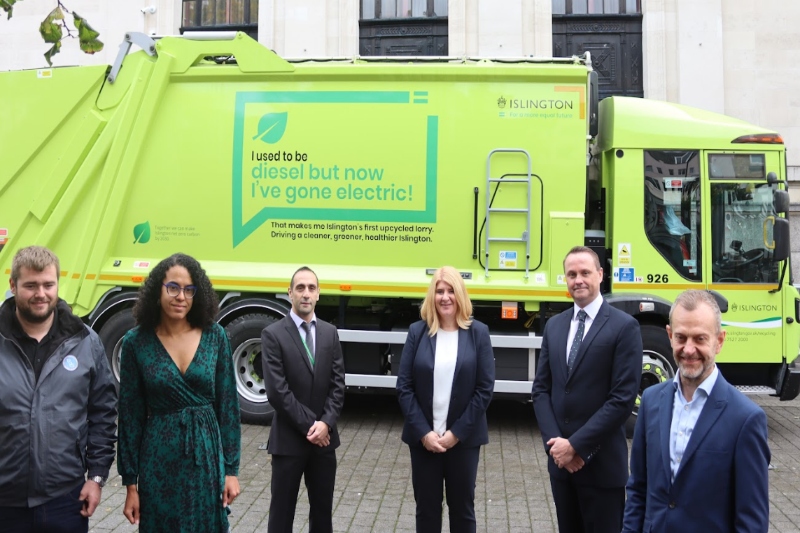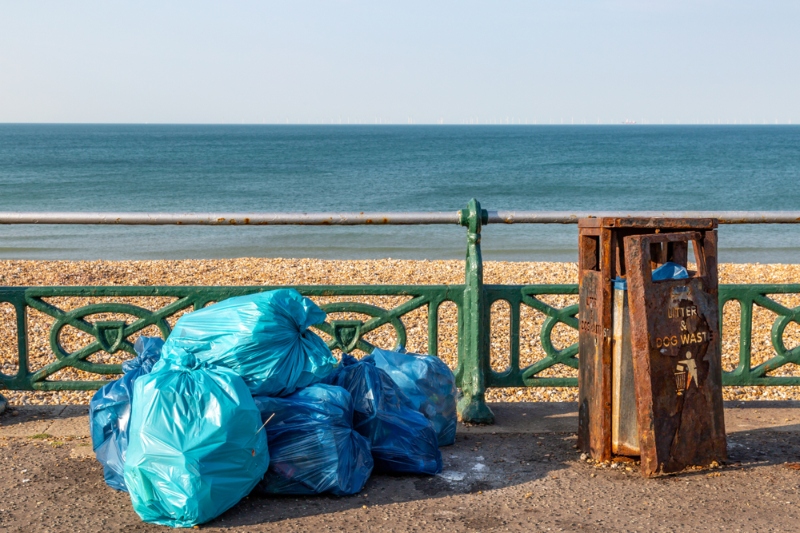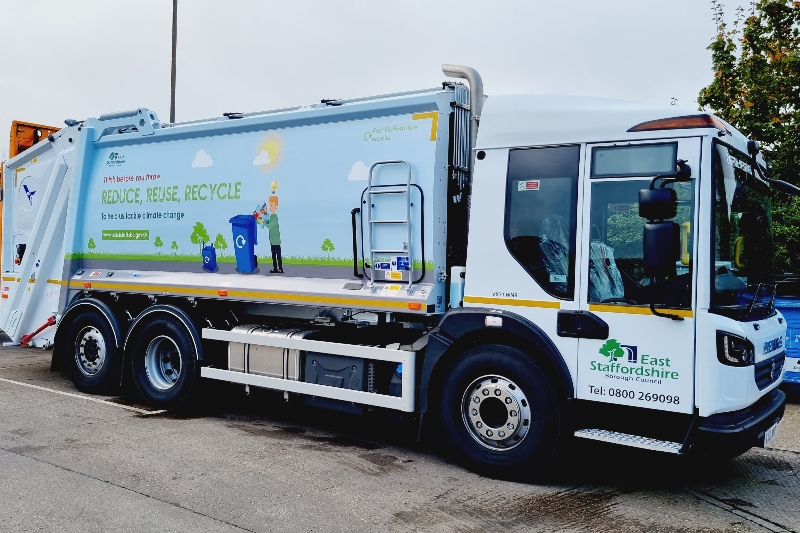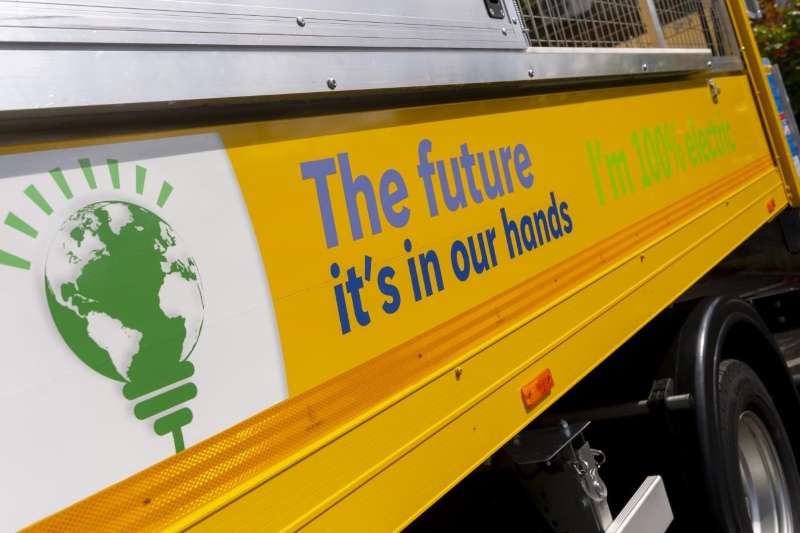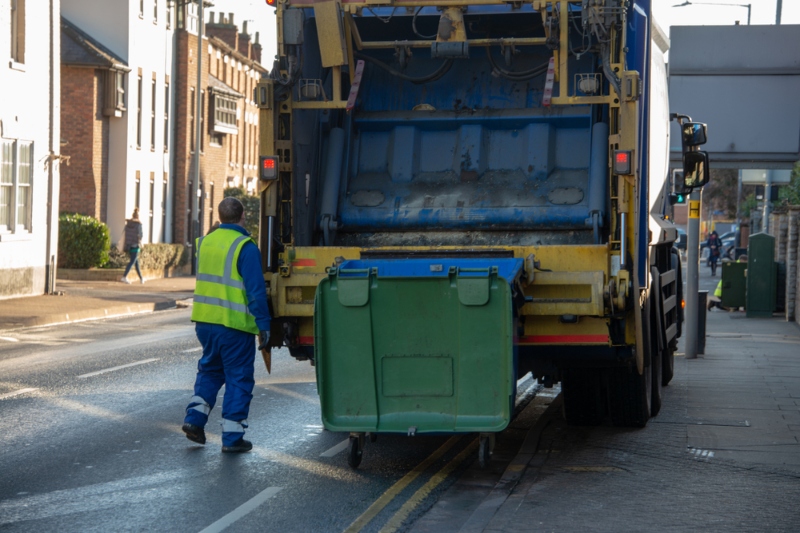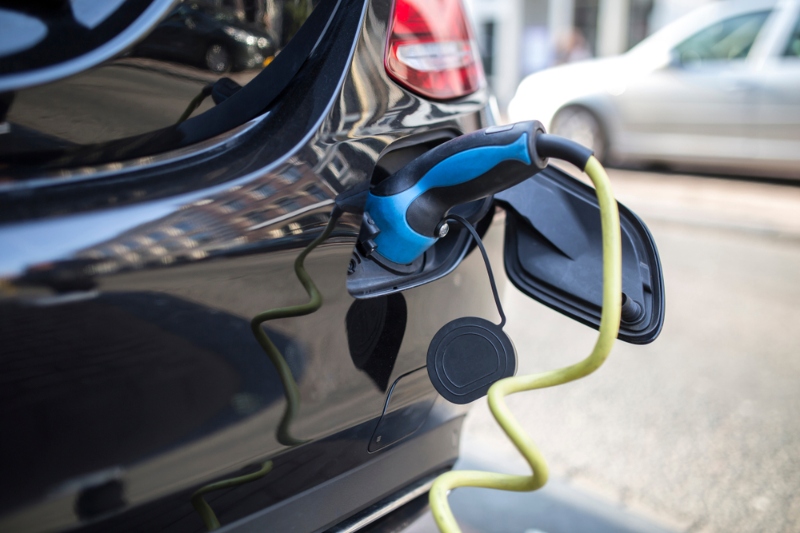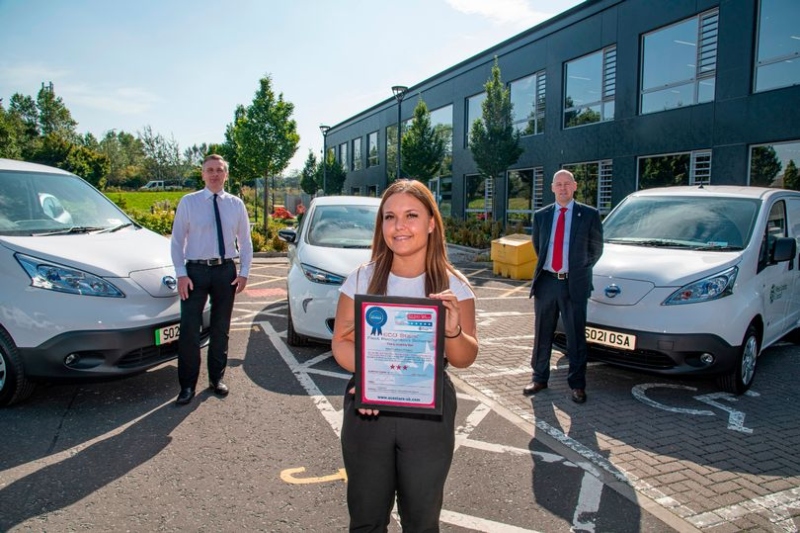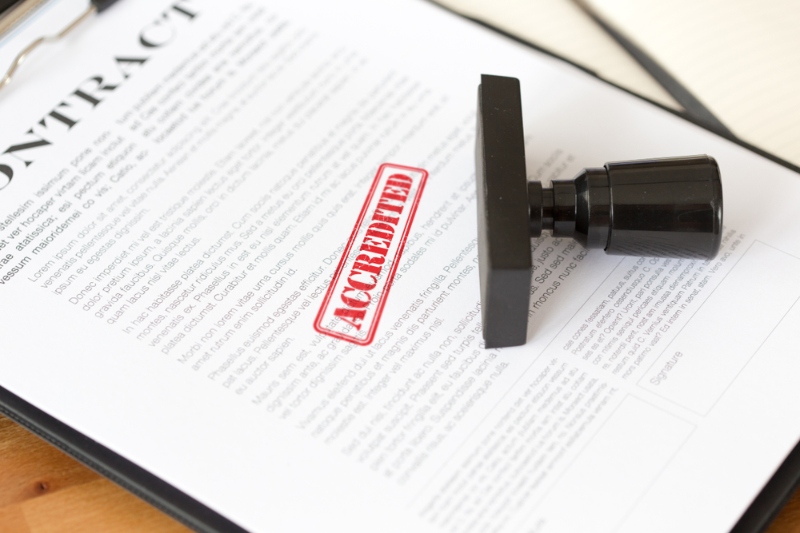 Top safety accreditation for ISS
12/10/2021
Vehicle safety technology and software company Innovative Safety Systems Ltd (ISS) has been awarded accreditation from Alcumus SafeContractor for achieving excellence in health and safety in the workplace.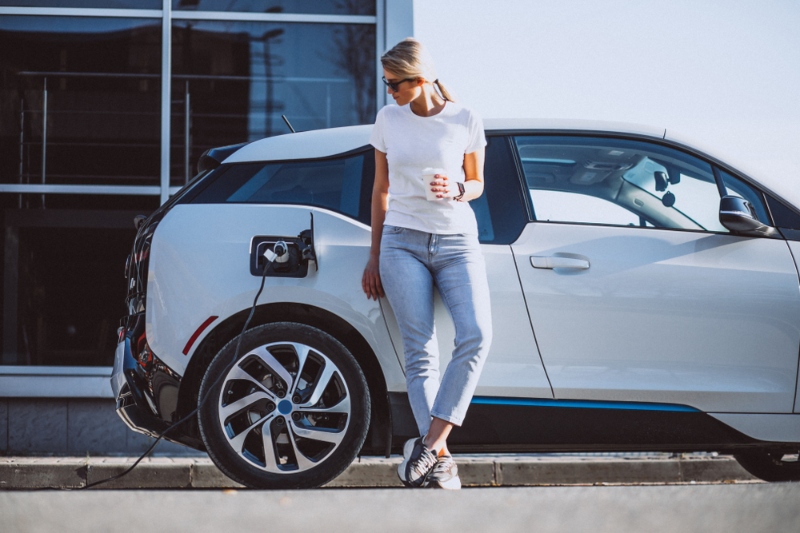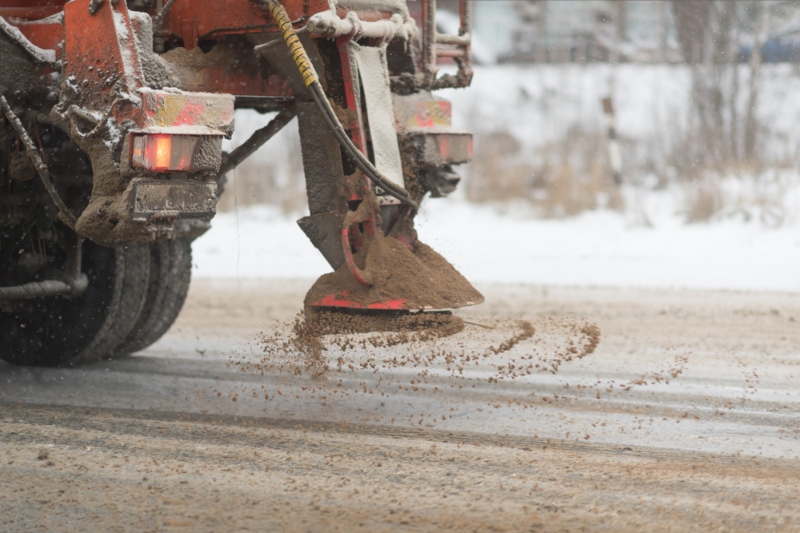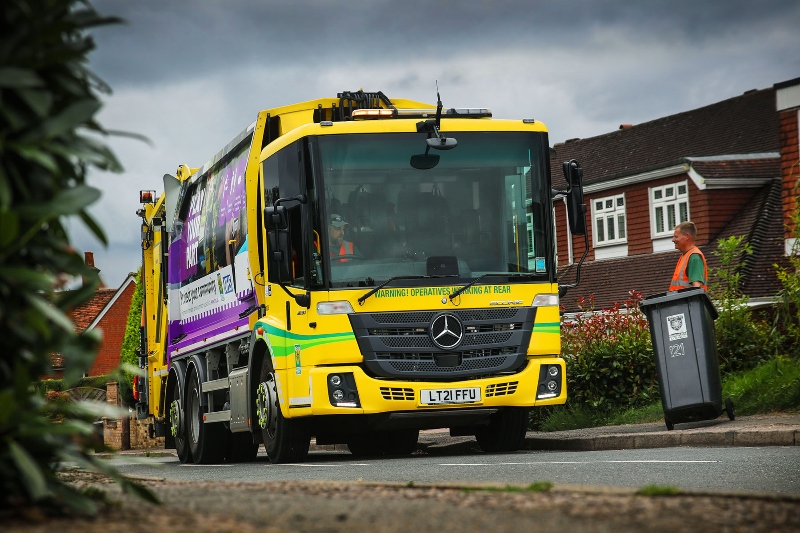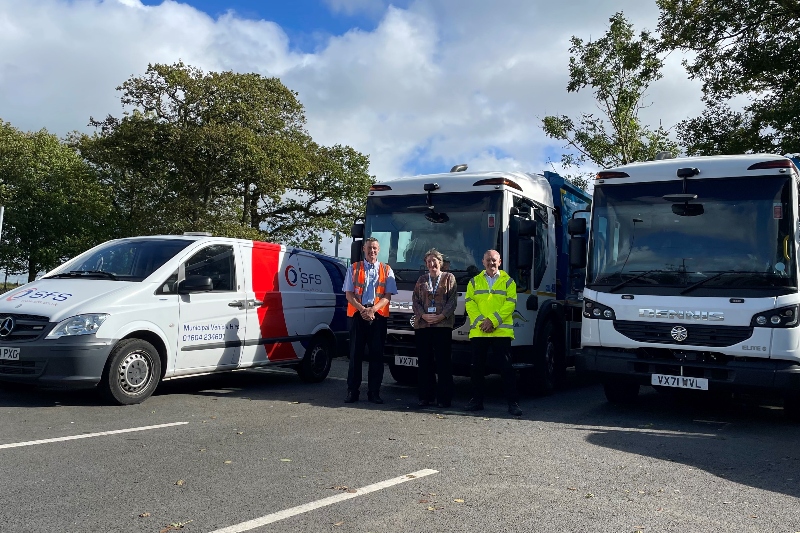 SFS expands operations in the South West
05/10/2021
Specialist Fleet Services Ltd (SFS) is expanding its operations in the South West following the award of two new seven year (+7) contract hire agreements from Somerset West and Taunton Council and North Devon Council.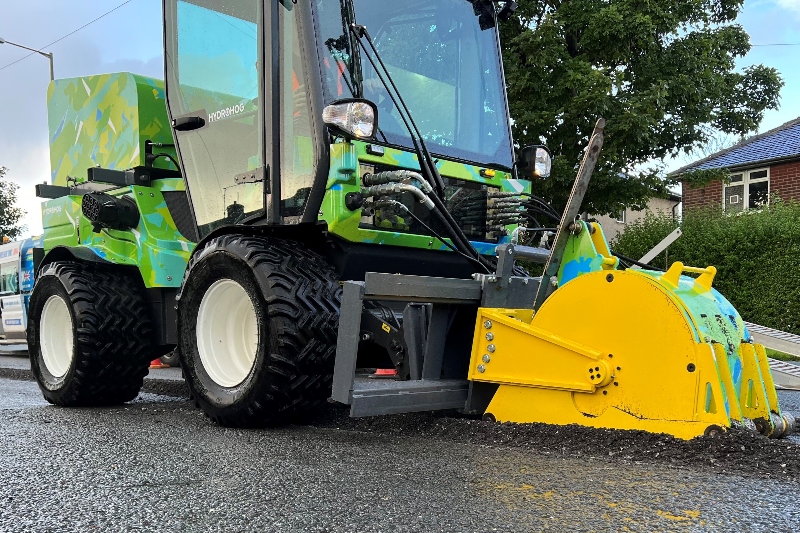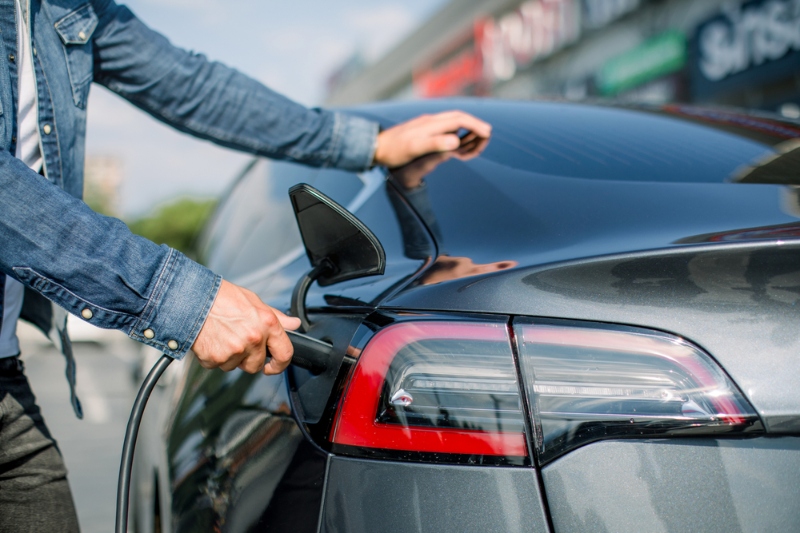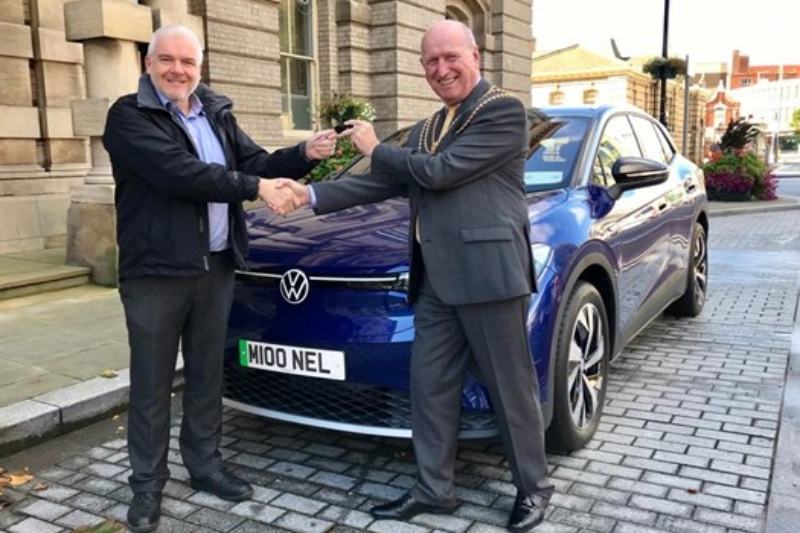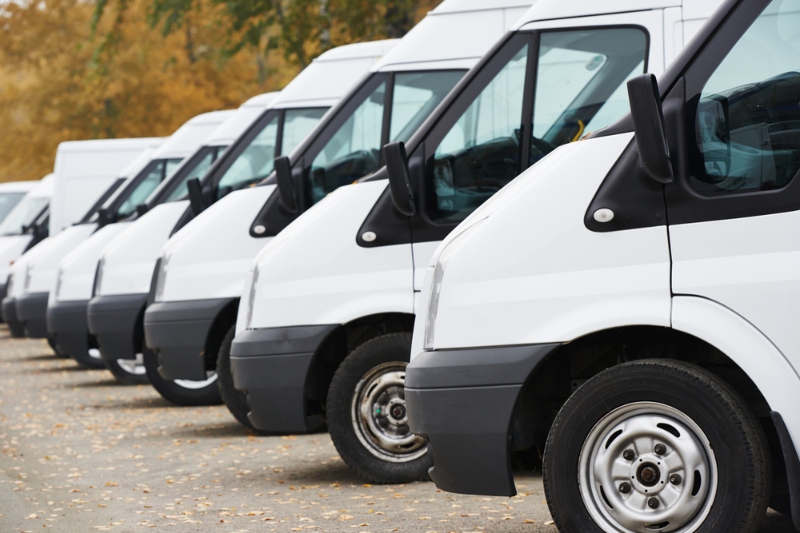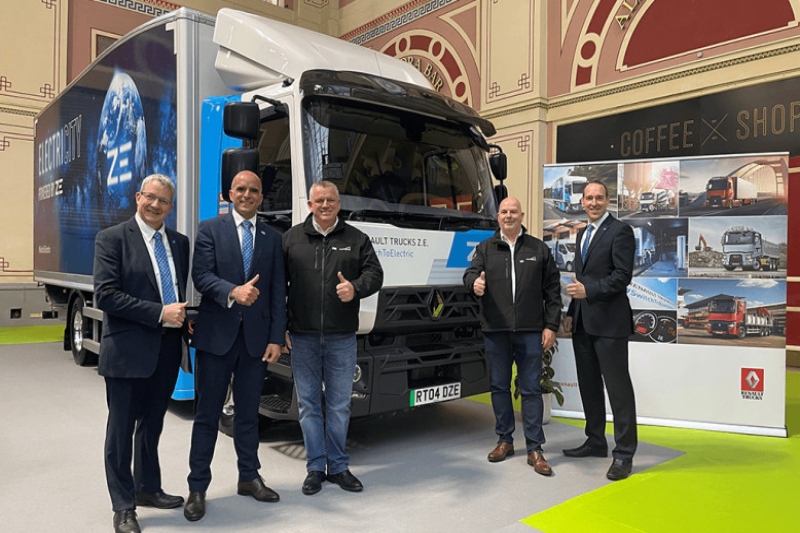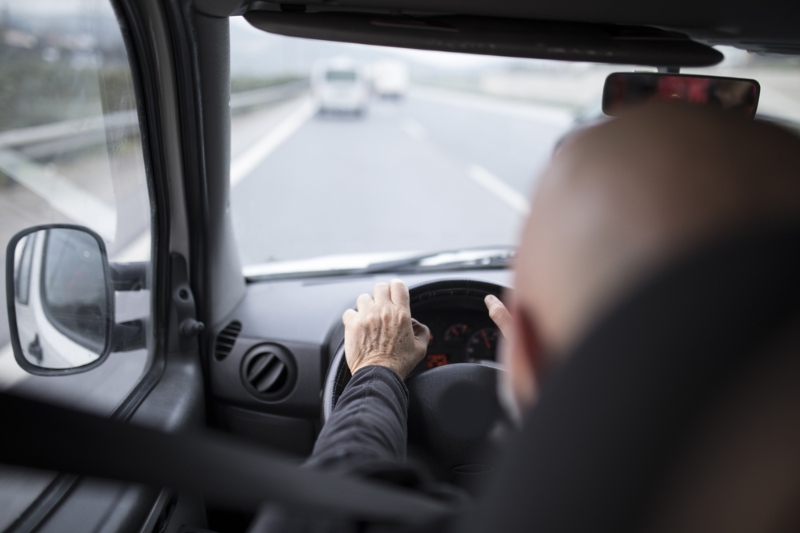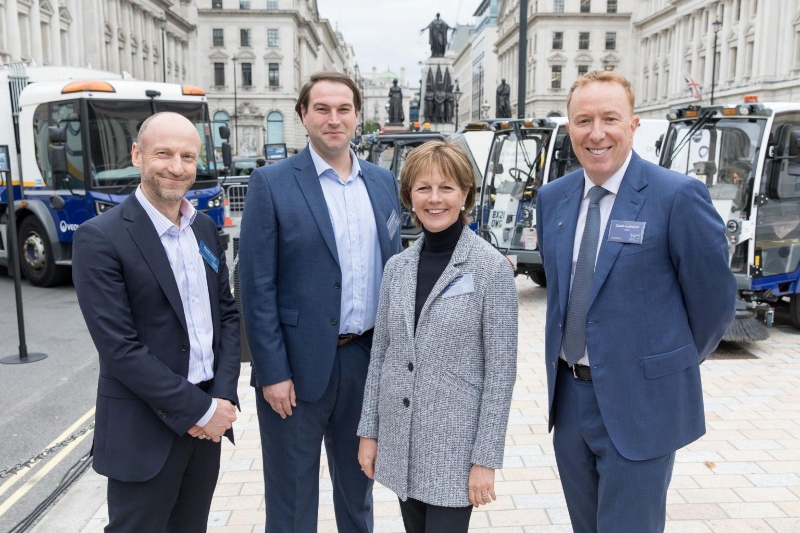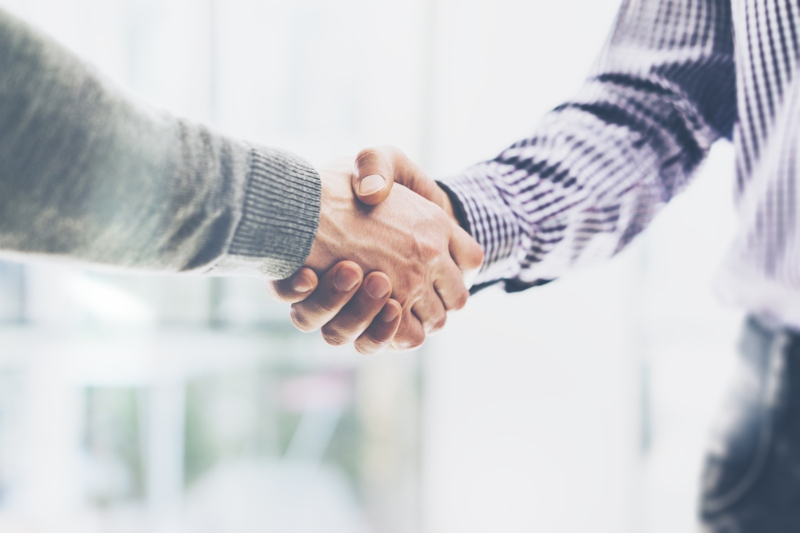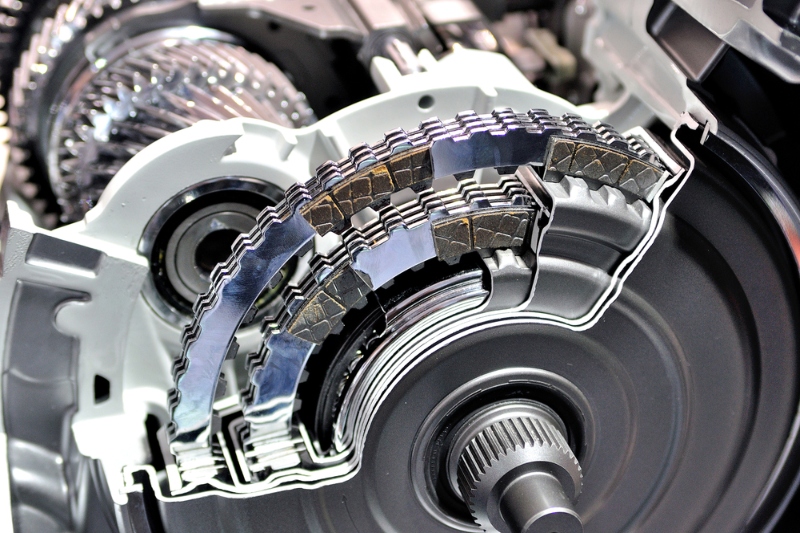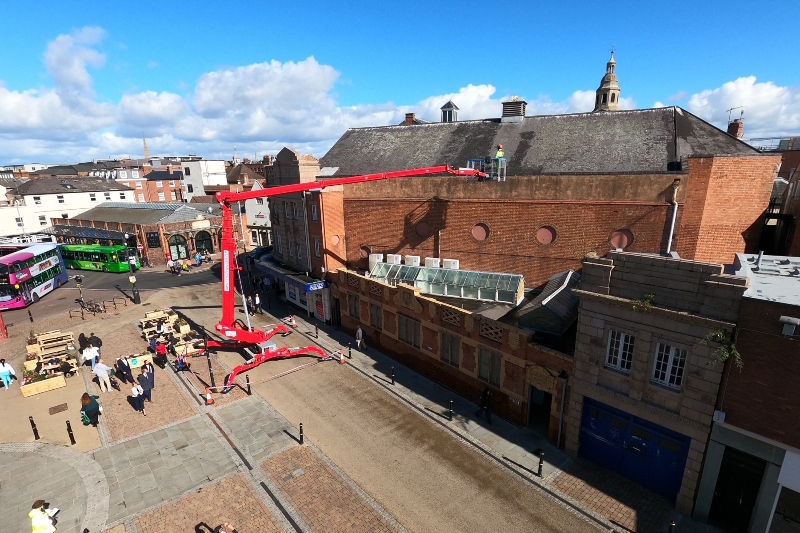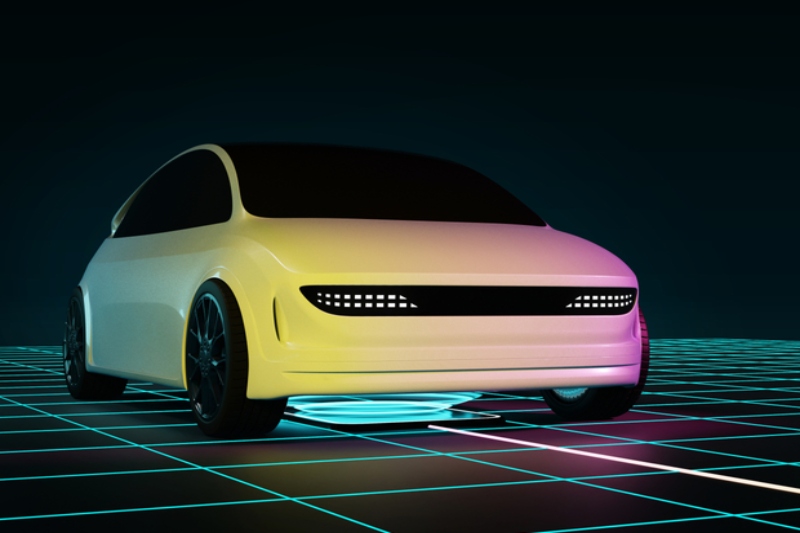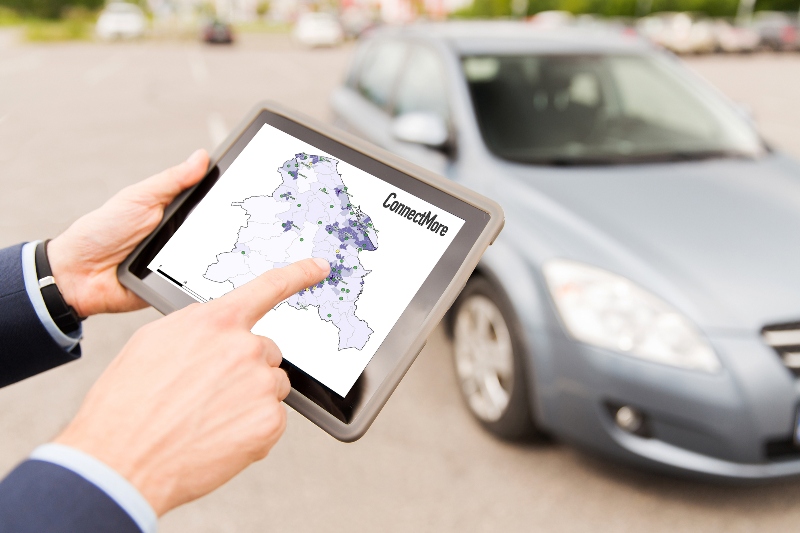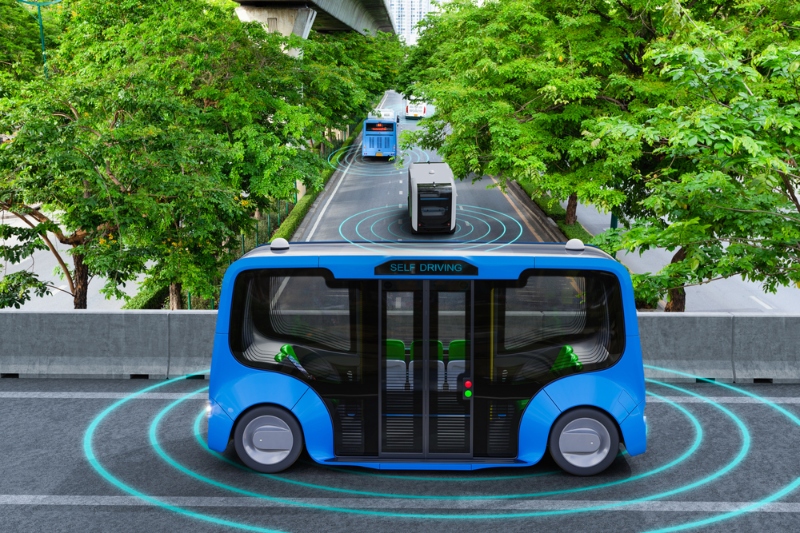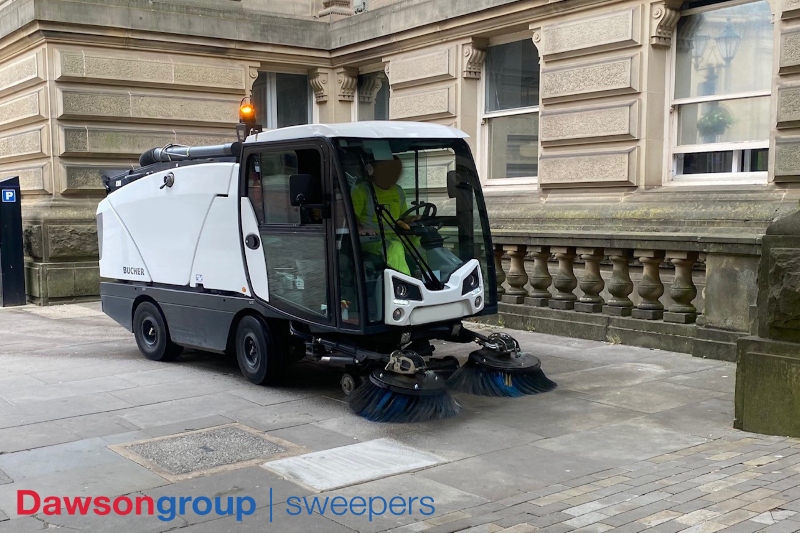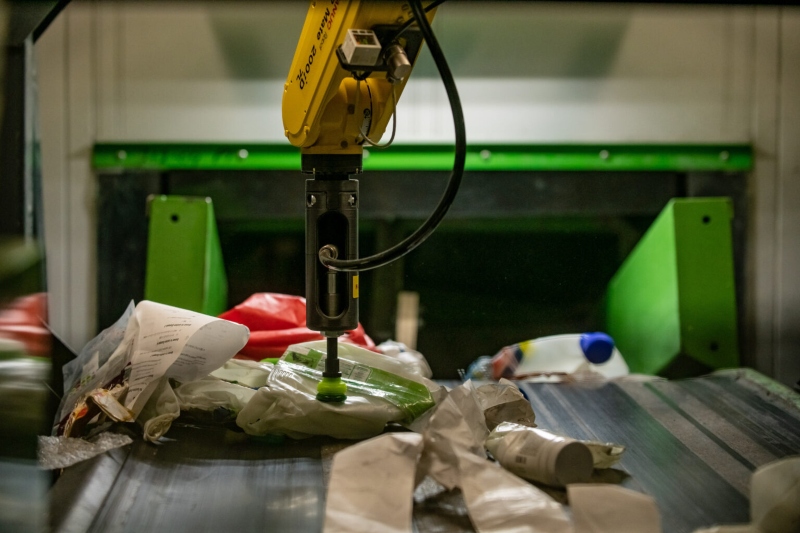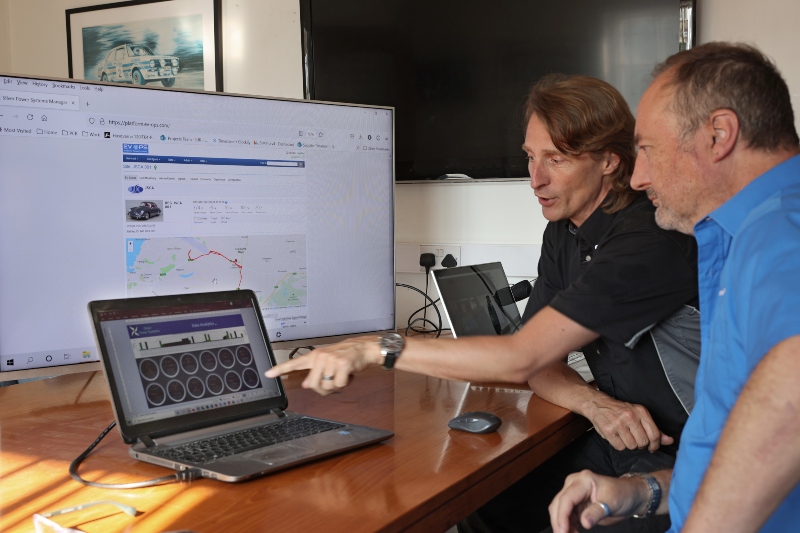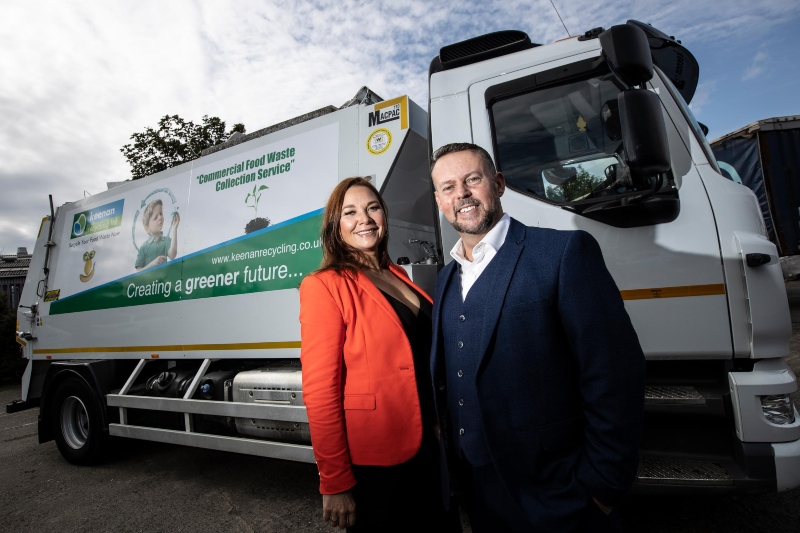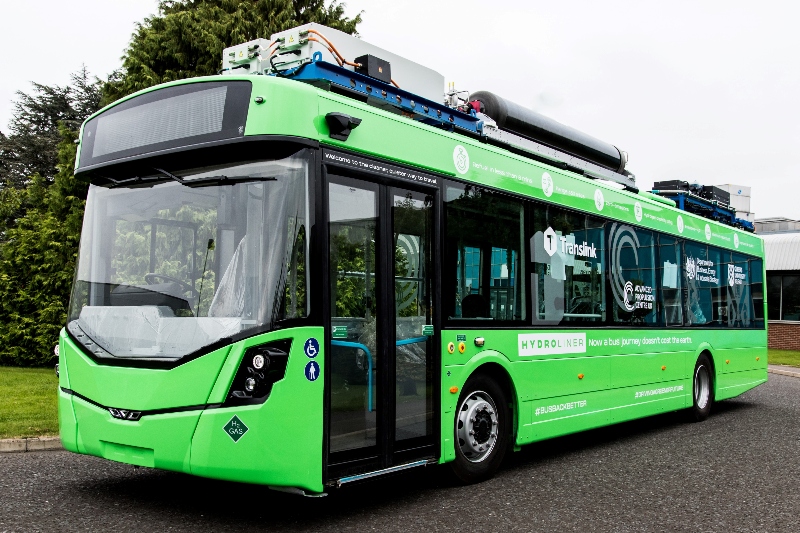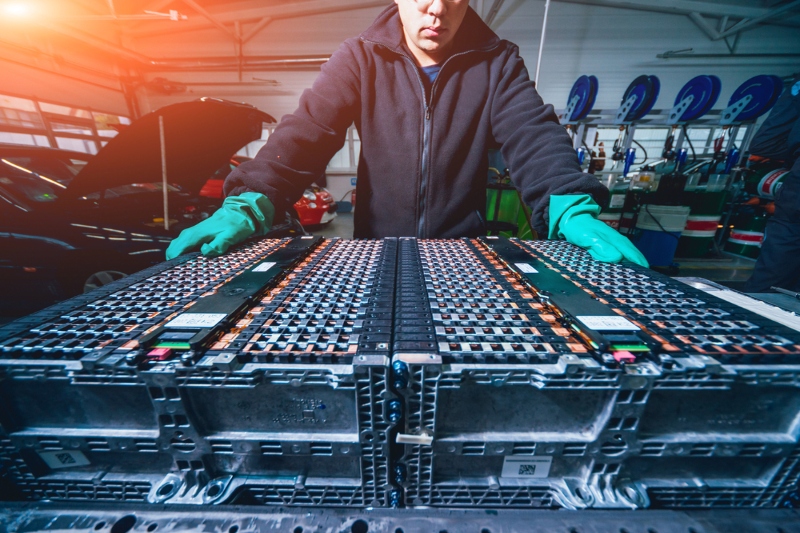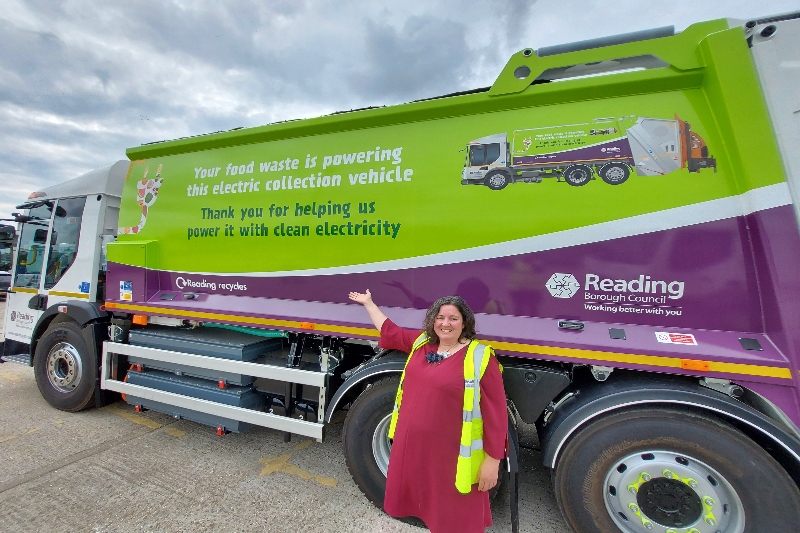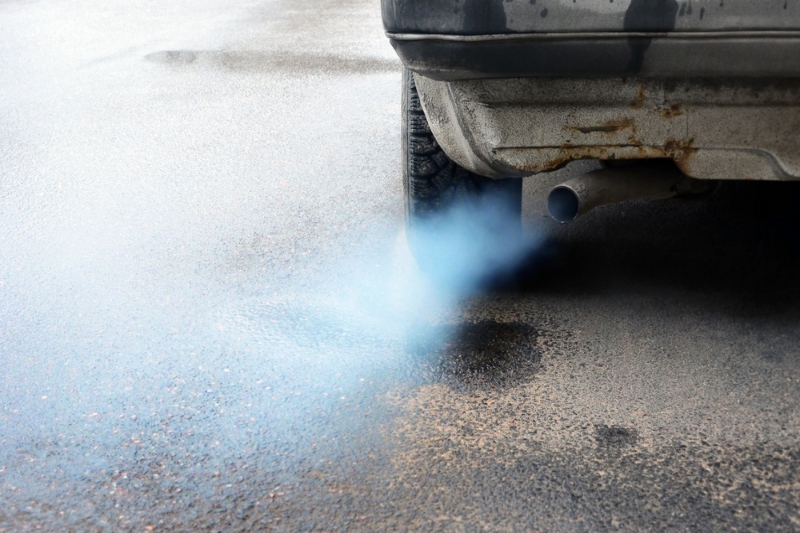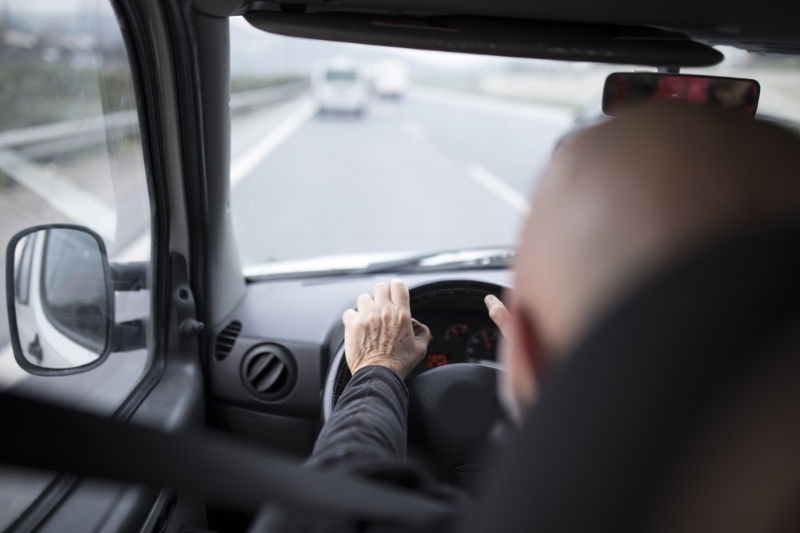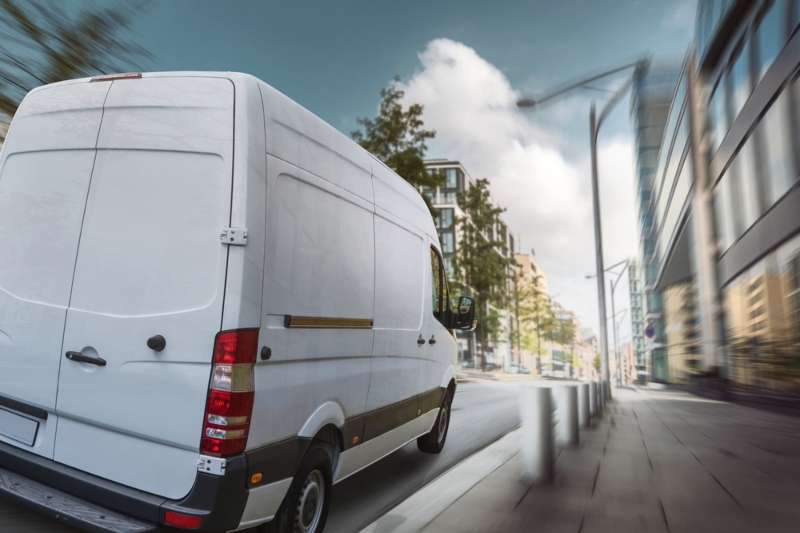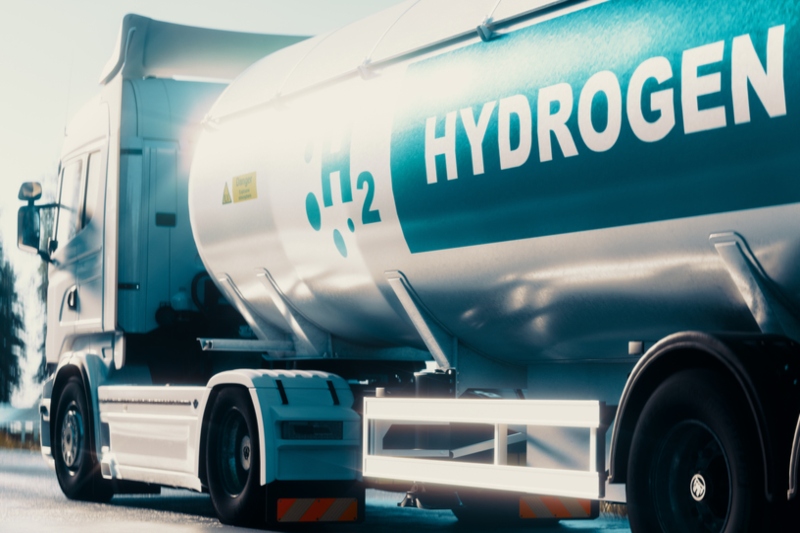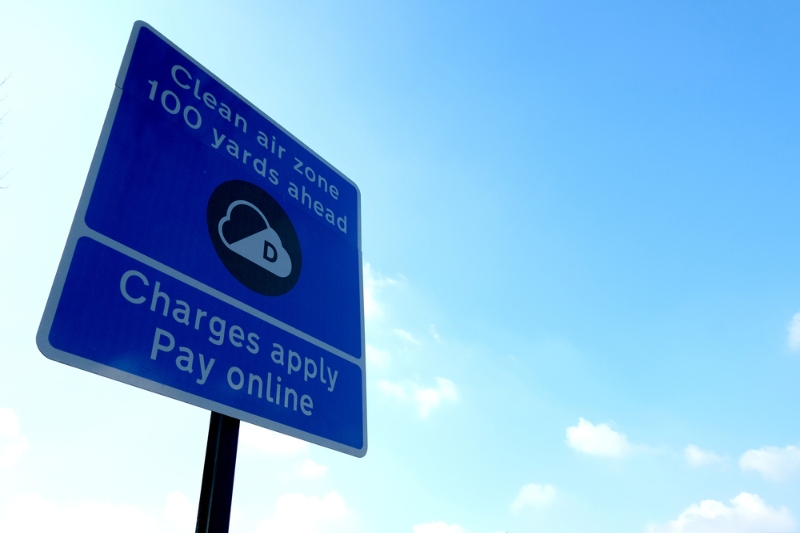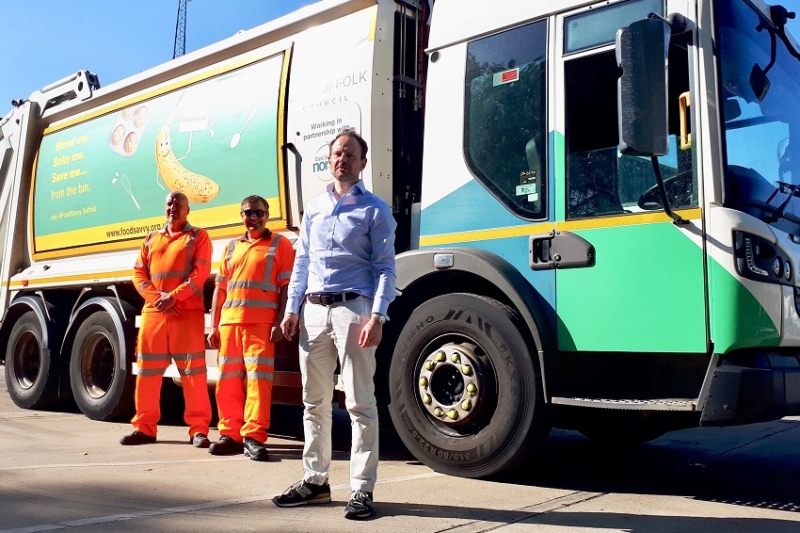 Council to run on eco-friendly fuel
08/09/2021
East Suffolk Council is taking further steps to reduce its impact on the environment by switching to an eco-friendly fuel for its fleet of vehicles.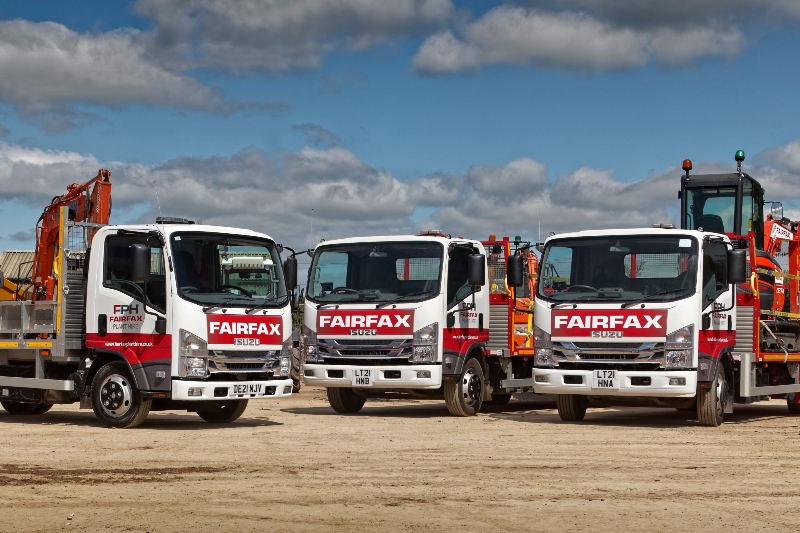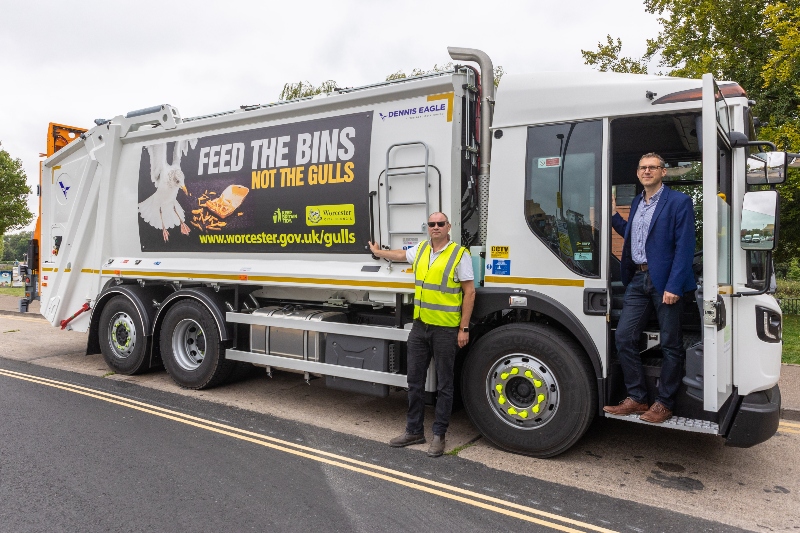 New waste lorries remind people not to feed gulls
08/09/2021
Worcester residents will now be seeing regular reminders of how they can help control the number of gulls in the city, with two new waste lorries displaying 3.4-metre signs asking them to dispose of waste food properly.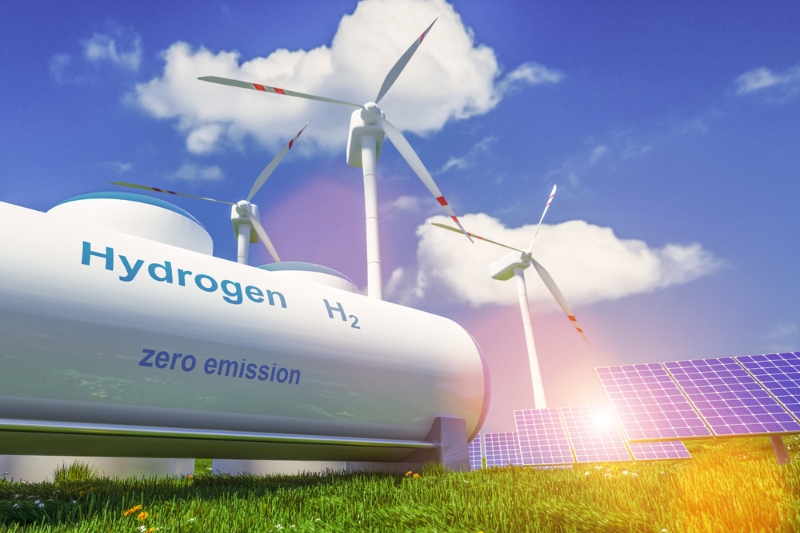 £1bn hydrogen investment fund launched
07/09/2021
Green entrepreneur Jo Bamford has joined forces with multi-family office Vedra Partners to launch HYCAP, a hydrogen investment fund which has set its sights on raising £1bn.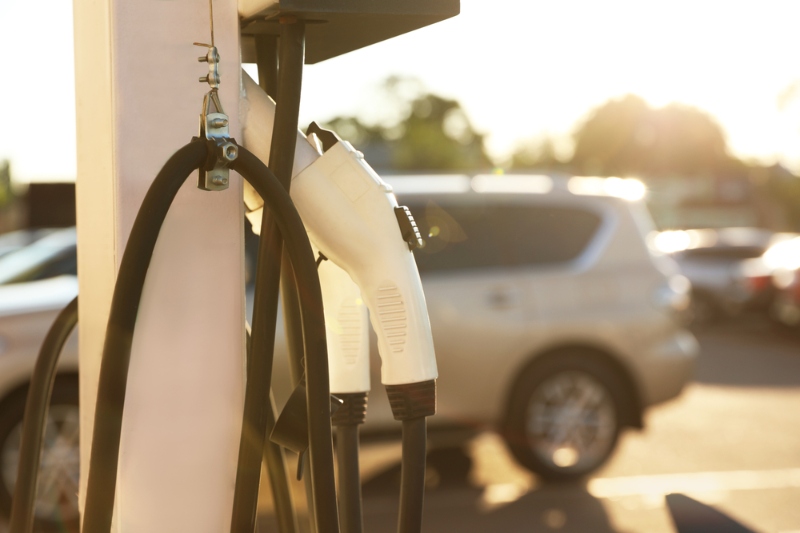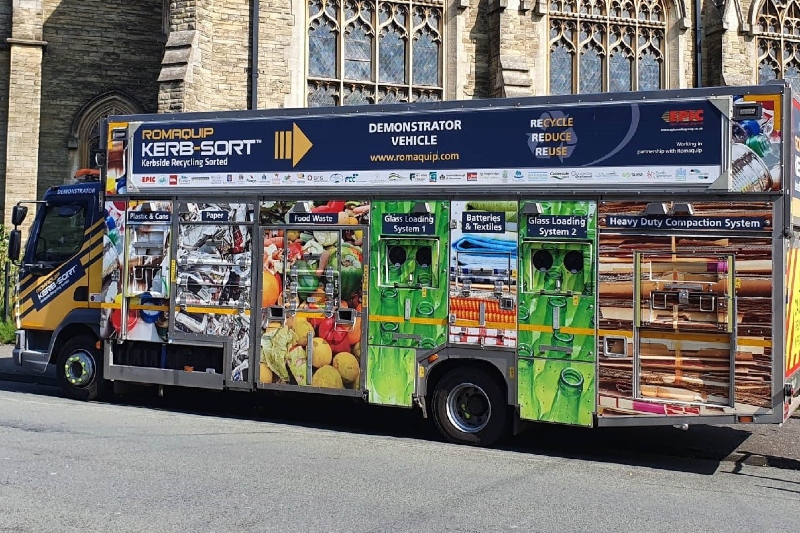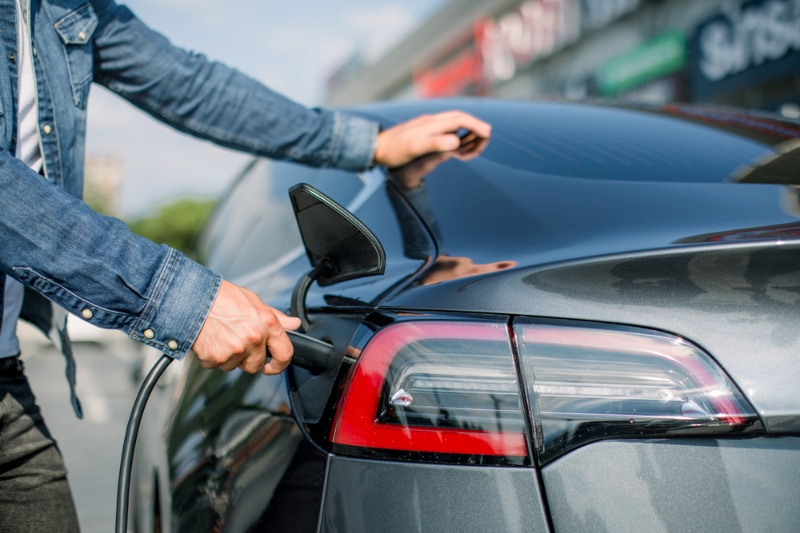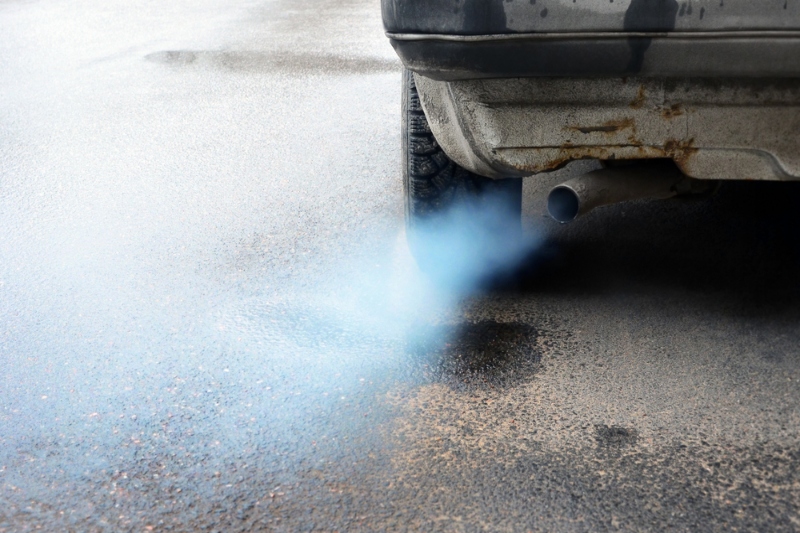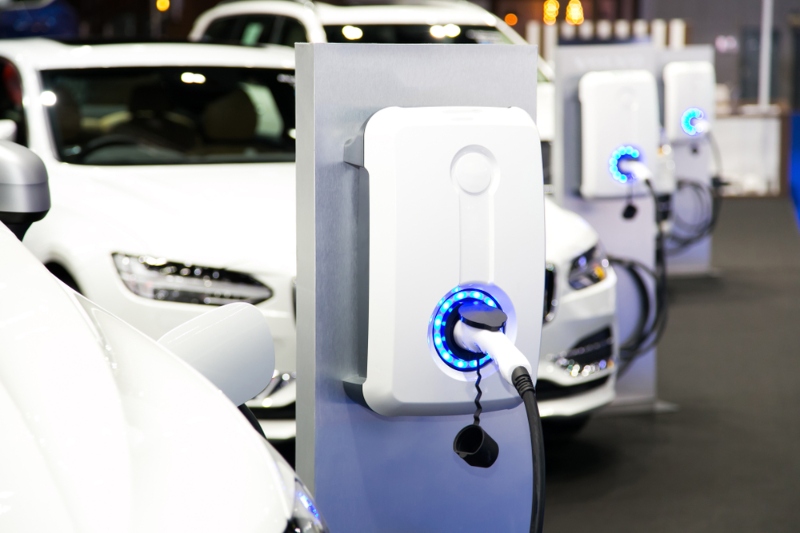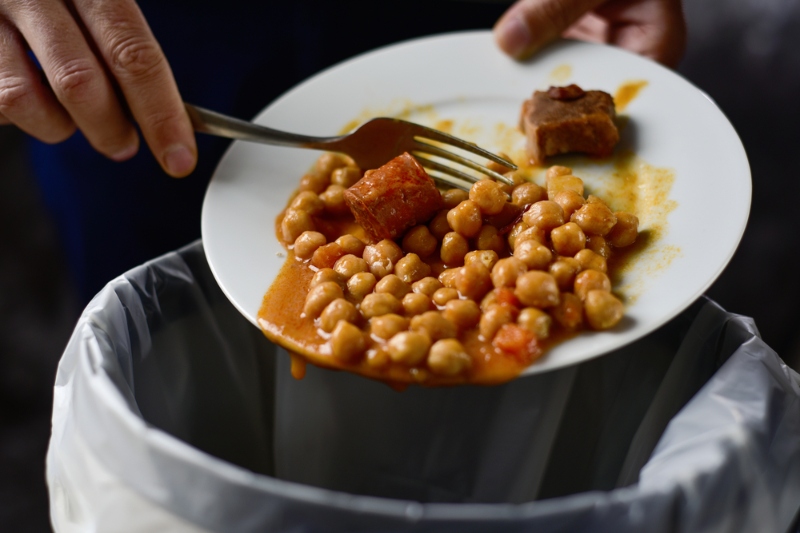 Food waste returns to pre-lockdown levels
26/08/2021
The latest UK Food Trends Survey shows that self-reported food waste has returned to pre-lockdown levels and more food is potentially going to waste as life returns to normal.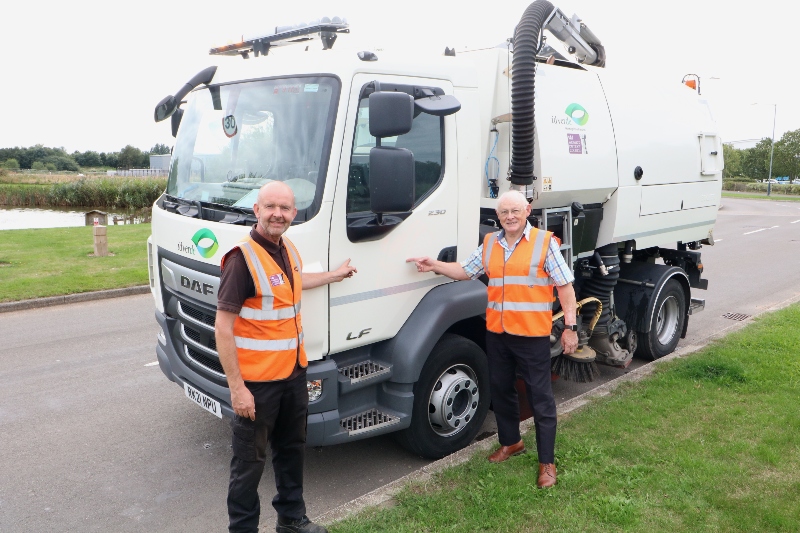 Warwick residents called on to name new sweepers
26/08/2021
Sweeping Beauty? Shaun the Sweep? The Grim Sweeper? These could be the names of Warwick District Council's new fleet of street sweeper vehicles as the Council invites residents to 'suggest their best'.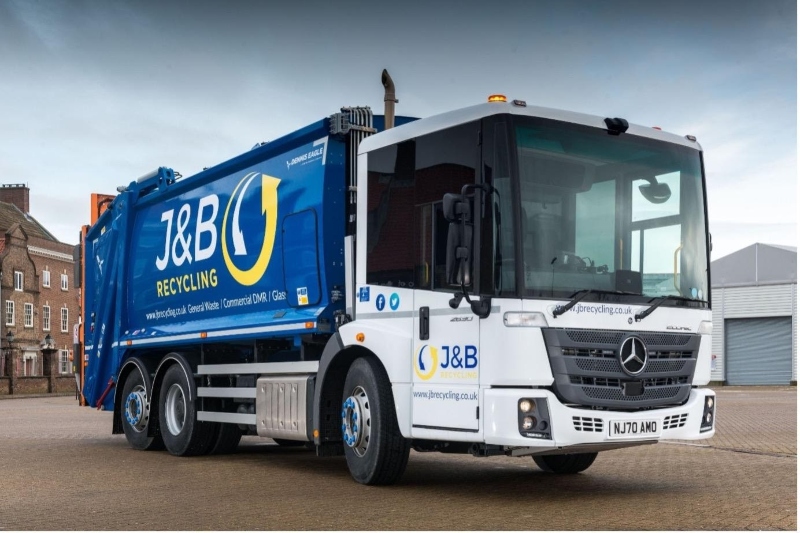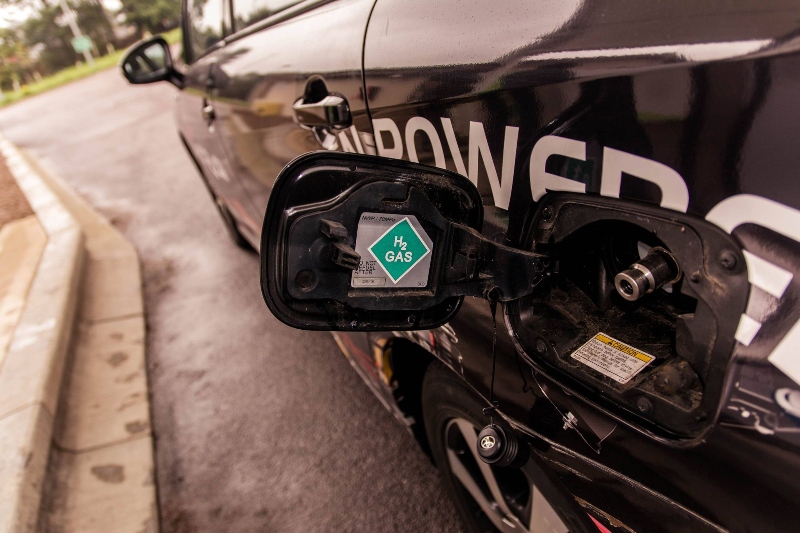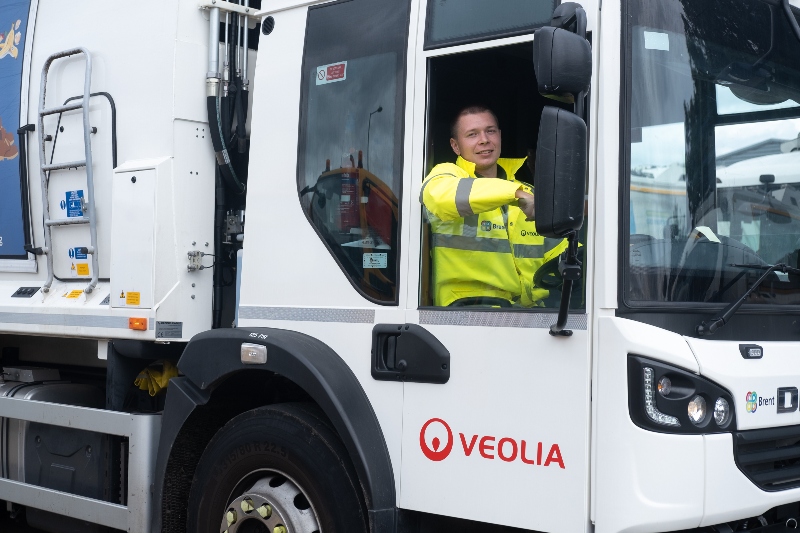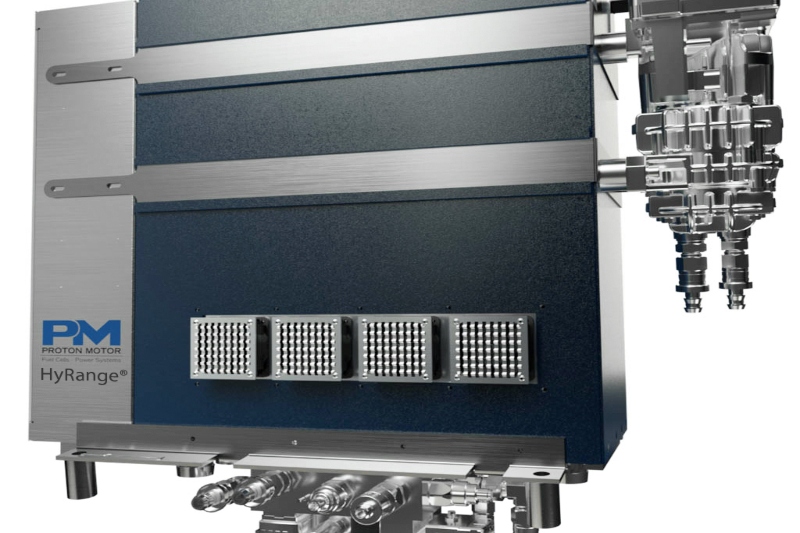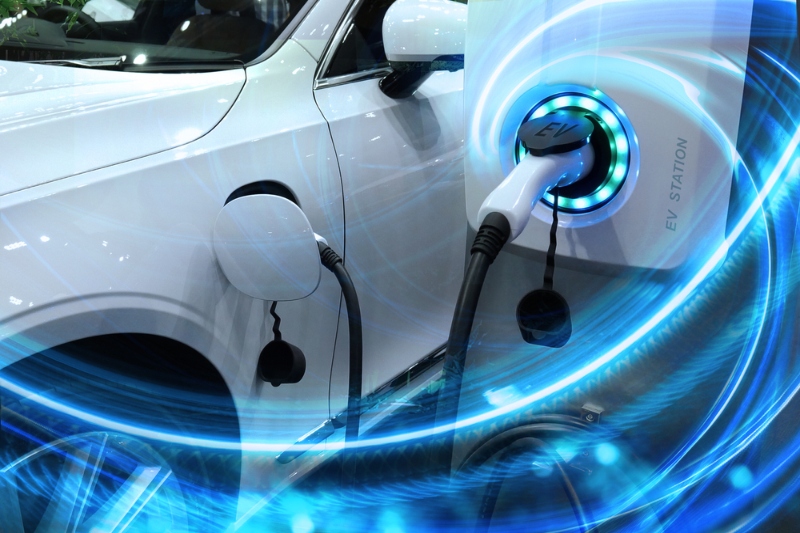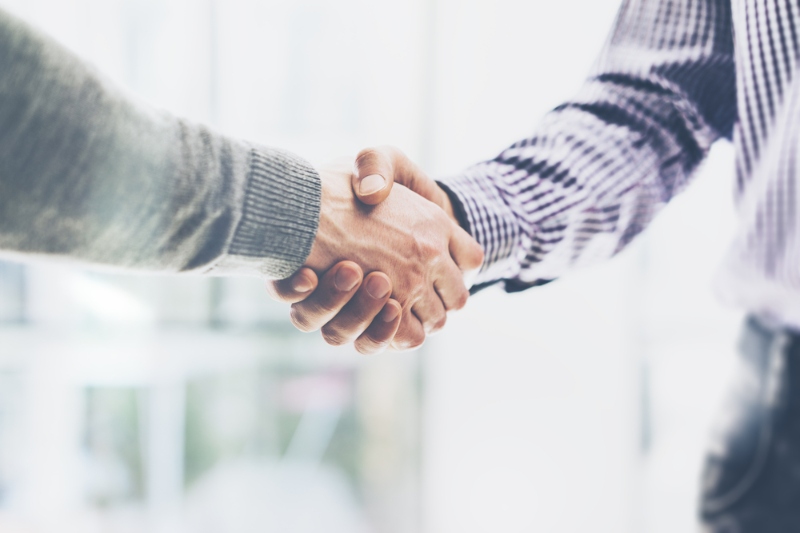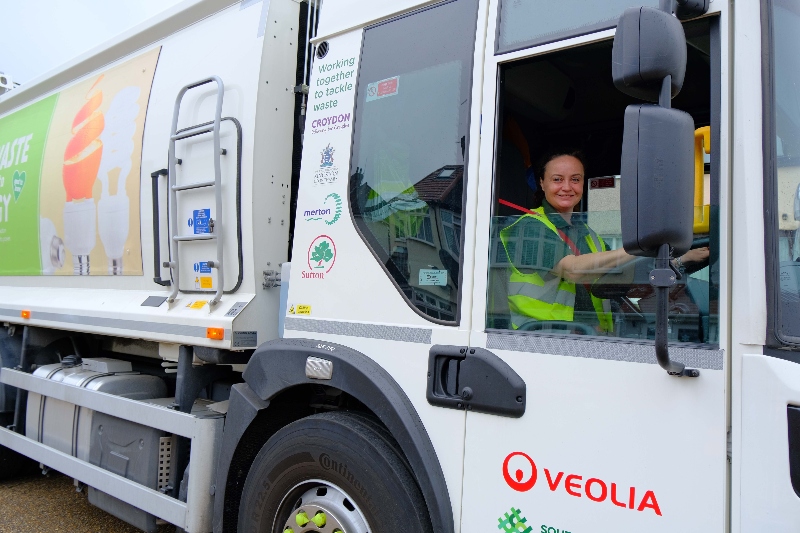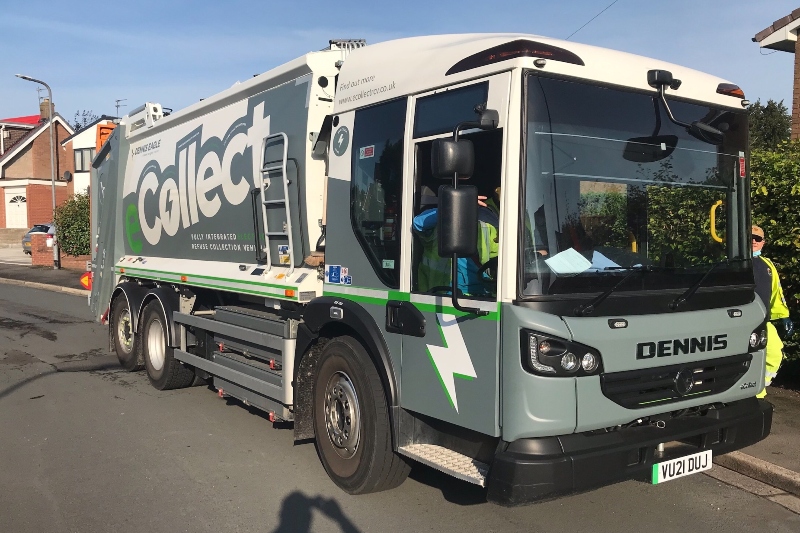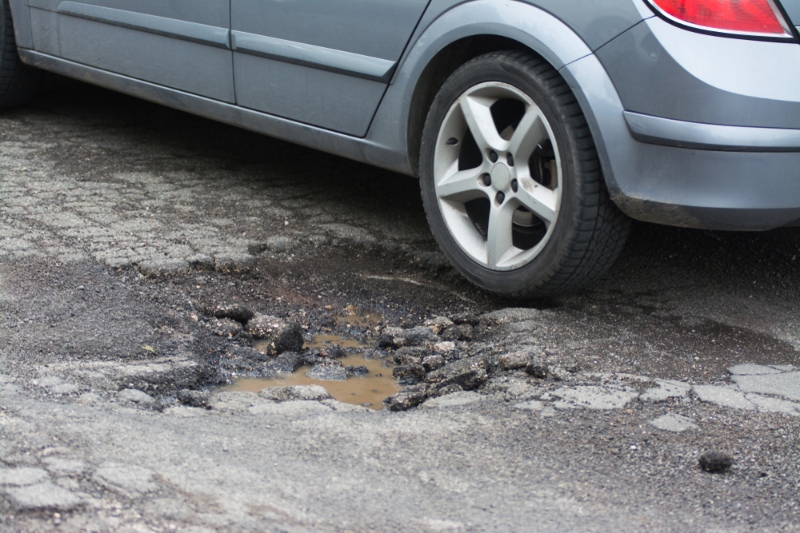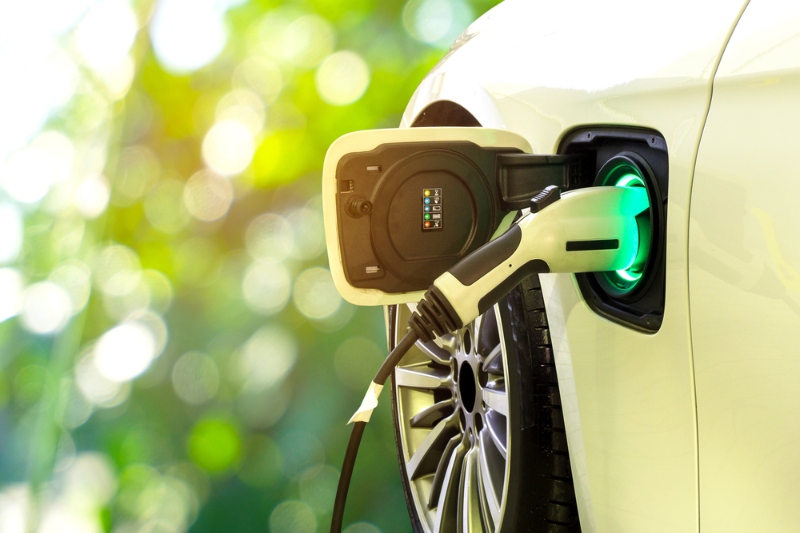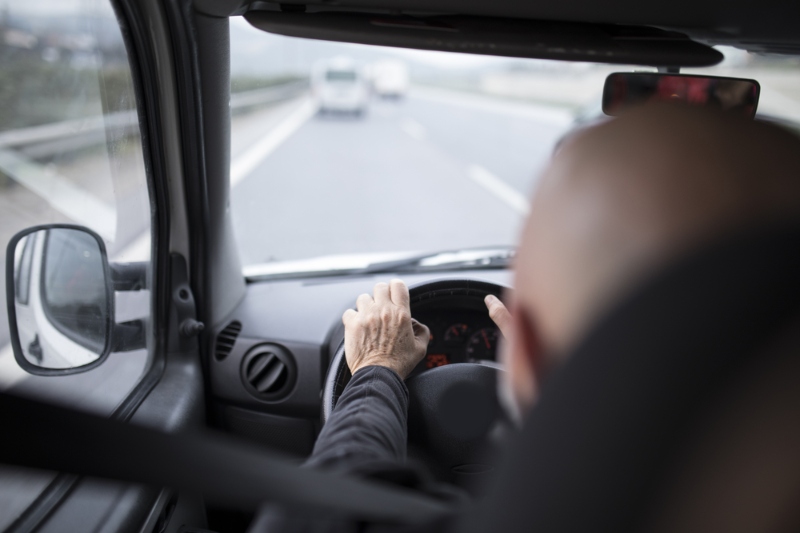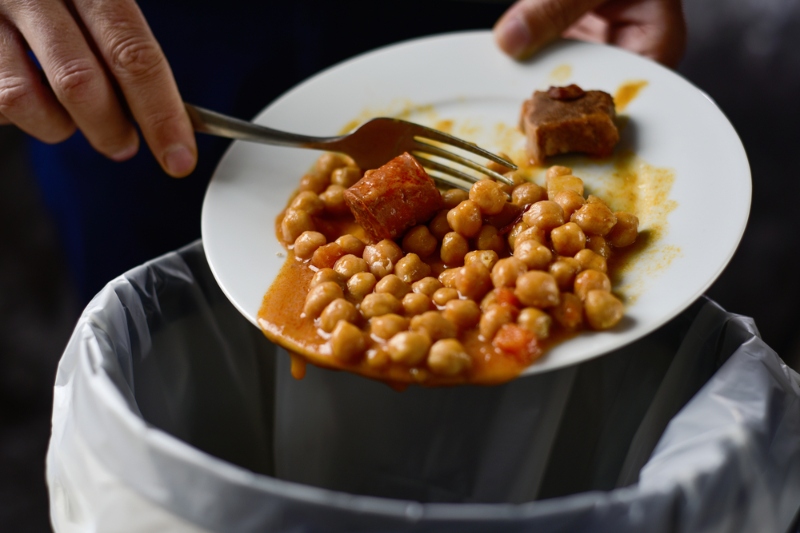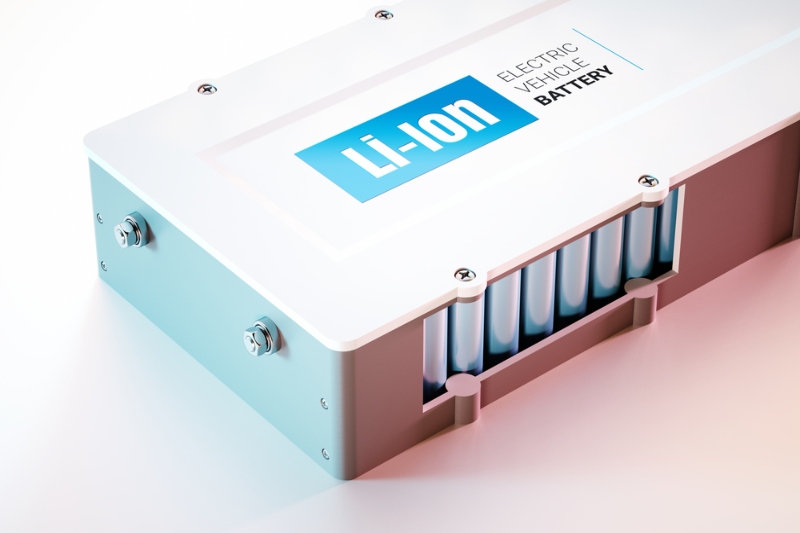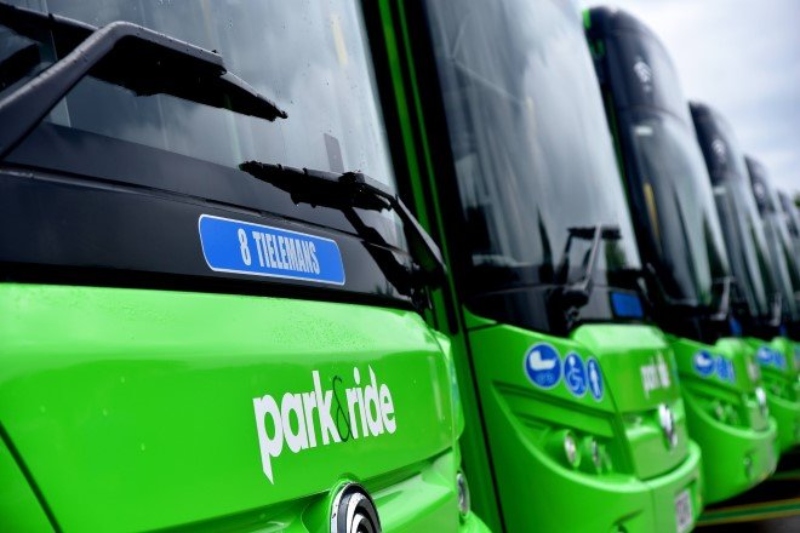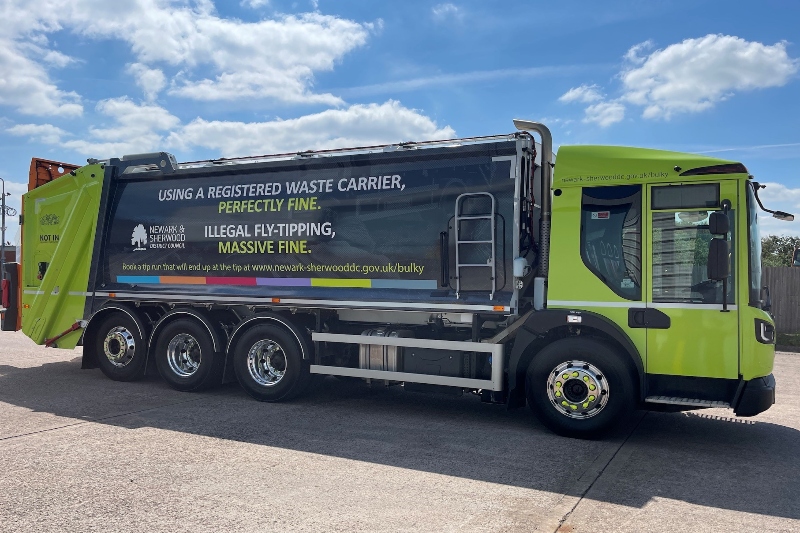 #NotinNewarkandSherwood campaign steps up a gear
05/08/2021
Newark and Sherwood District Council has stepped up the fight against fly tipping and is using one of its new refuse vehicles to spread the message that littering will not be tolerated.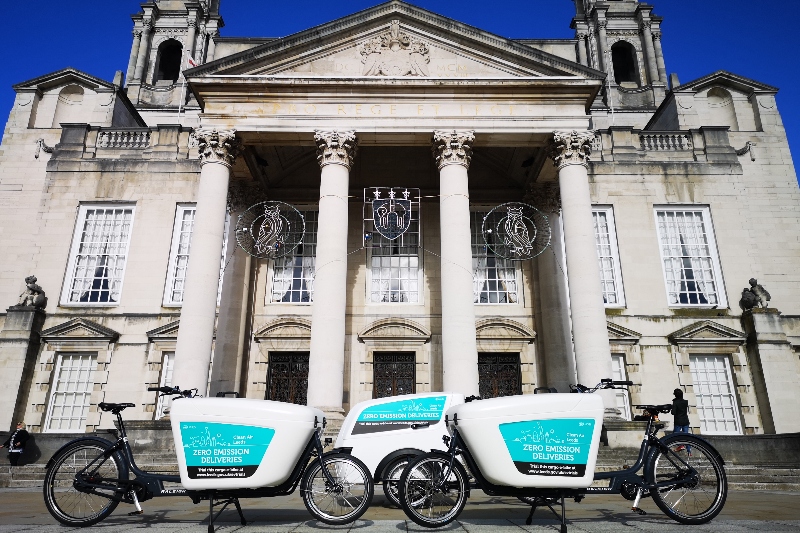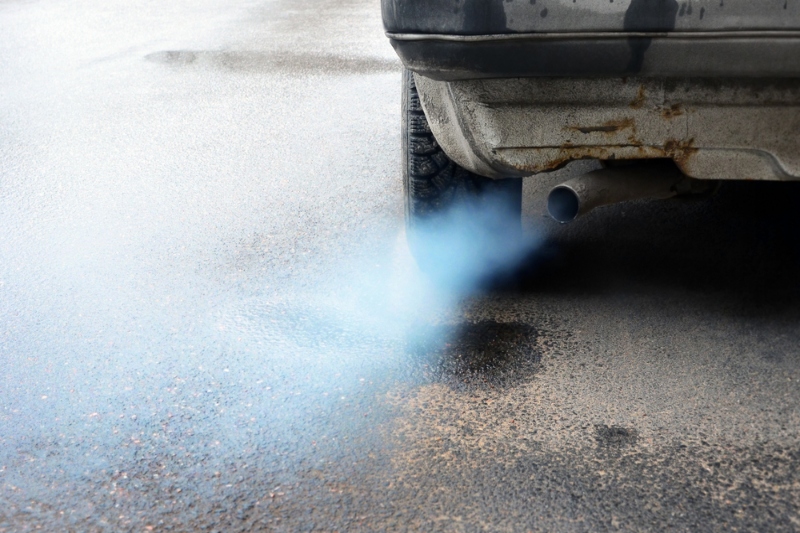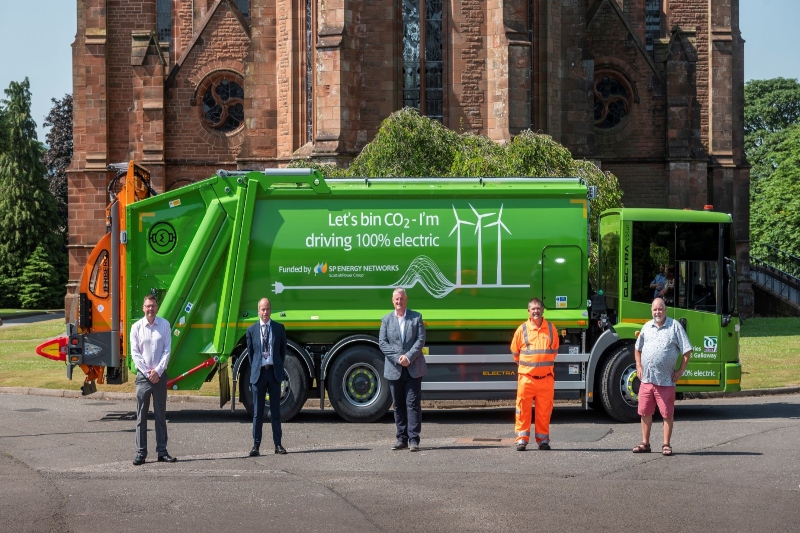 First rural electric bin lorries trialled in Scotland
04/08/2021
SP Energy Networks is piloting Scotland's first rural all-electric refuse vehicles in partnership with Dumfries & Galloway Council as the region works towards achieving its 2025 net zero emissions target.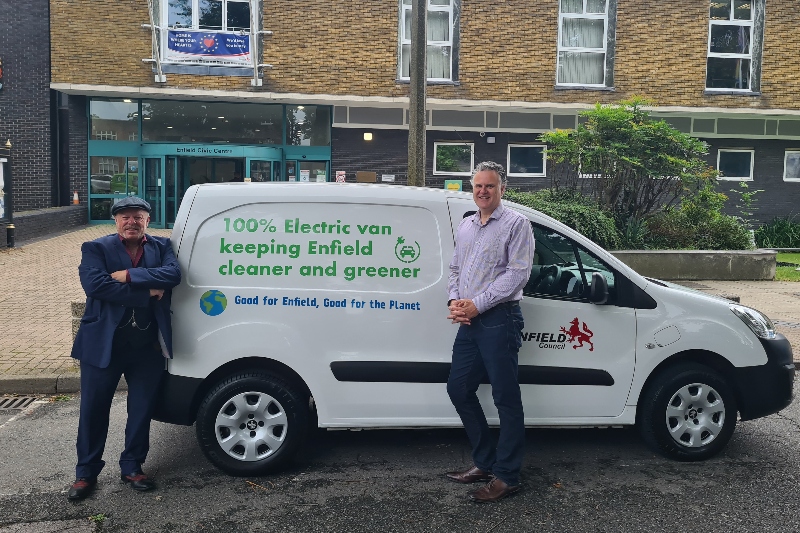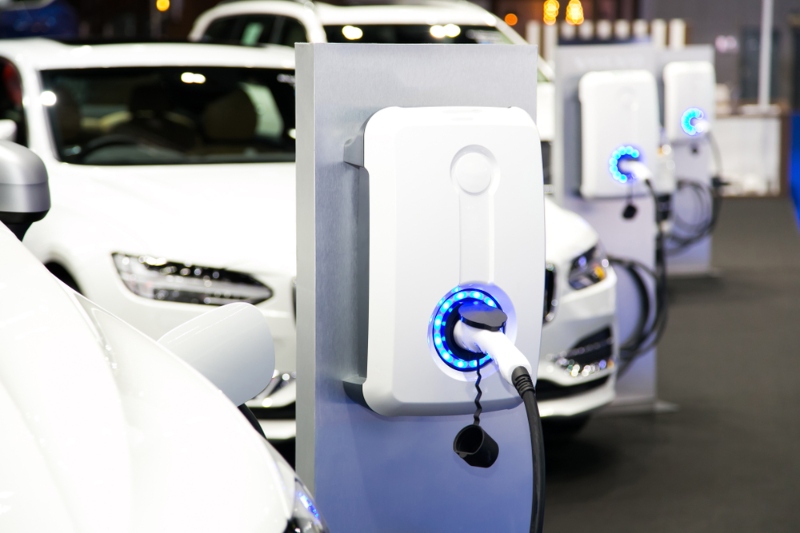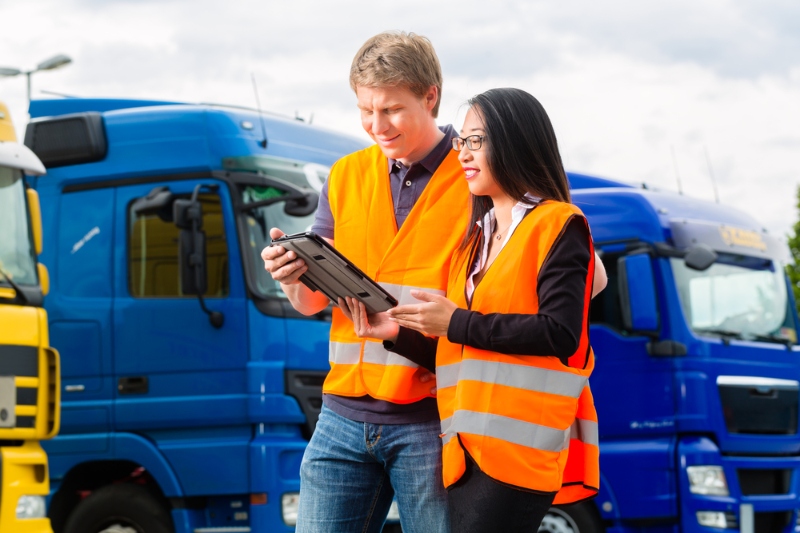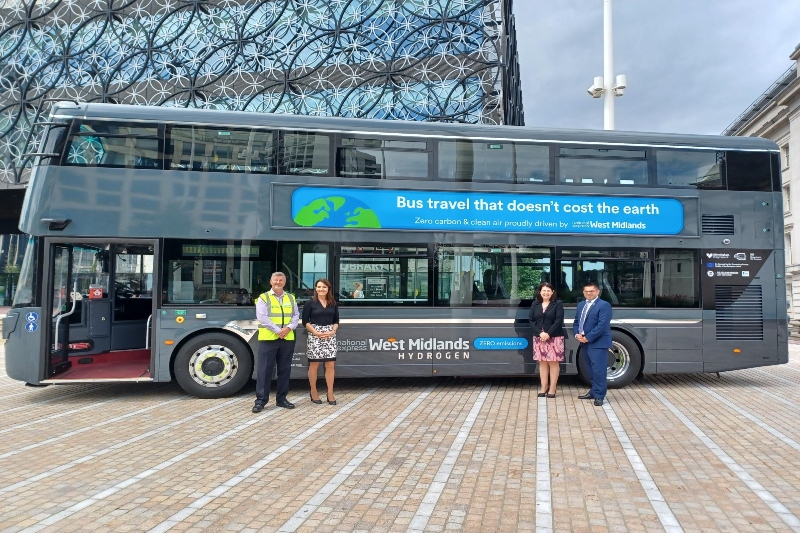 Birmingham gets first hydrogen bus
28/07/2021
Birmingham City Council has unveiled the first of its 20 new hydrogen buses, which are set to be in operation later this year.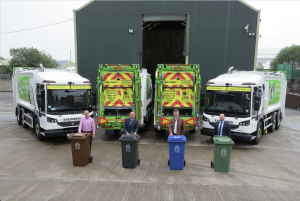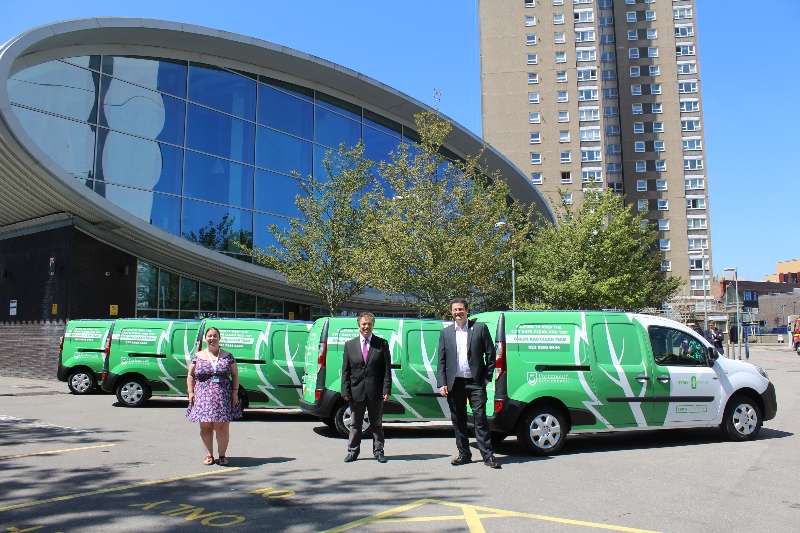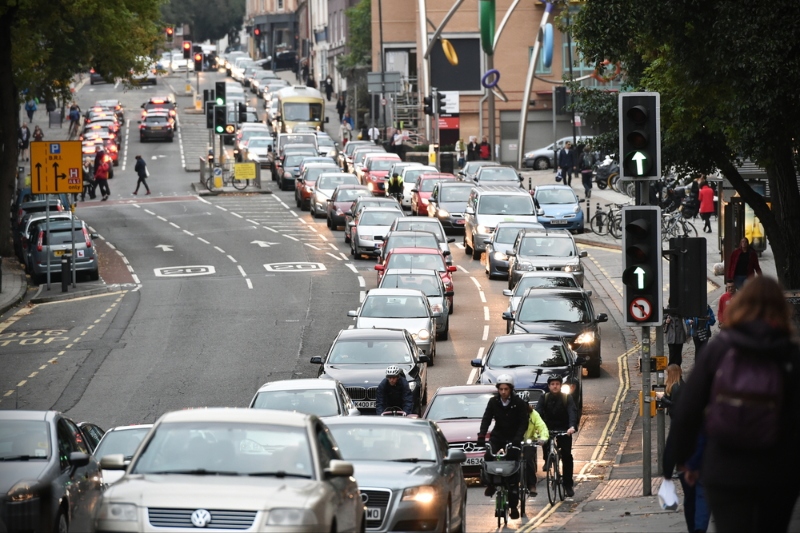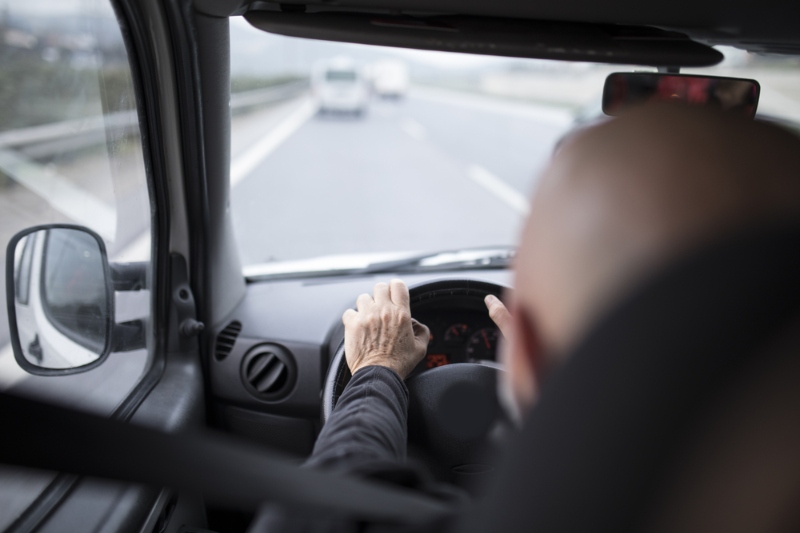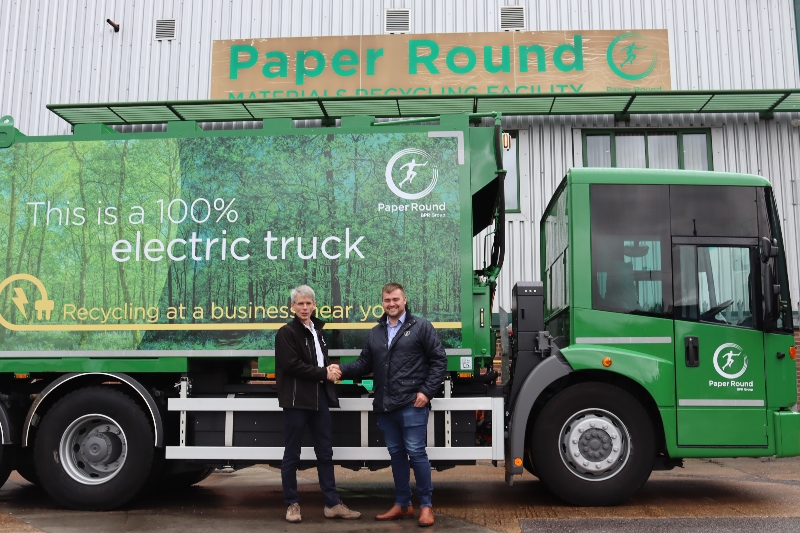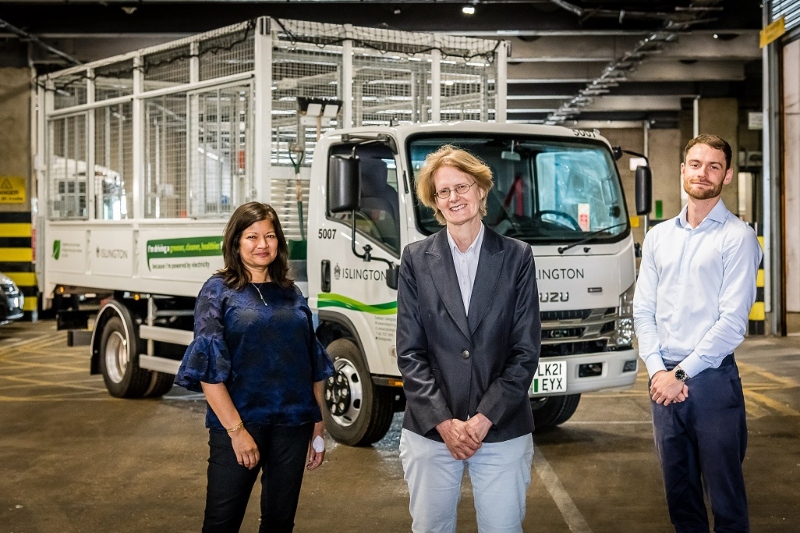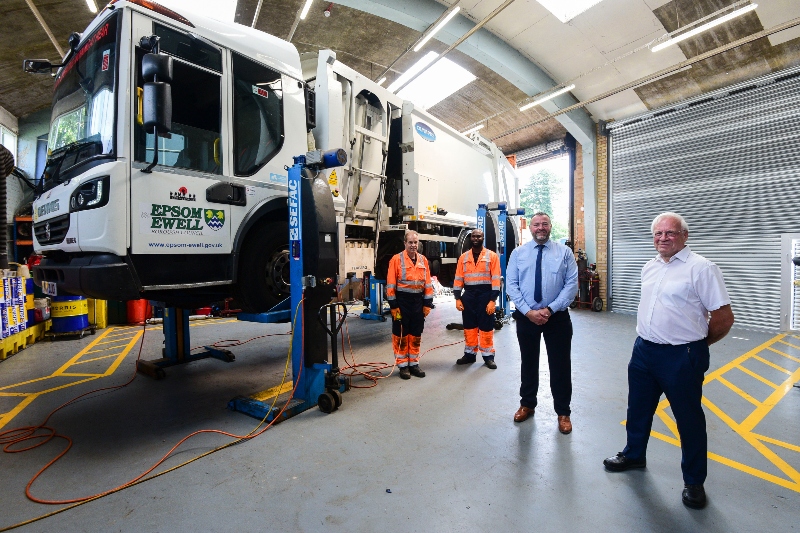 SFS invests in workshop at Epsom & Ewell Borough Council
16/07/2021
Specialist Fleet Services Ltd (SFS) has refurbished and expanded the workshop facility at Epsom & Ewell Borough Council, an investment that forms part of its 10-year fleet replacement and maintenance contract with the authority.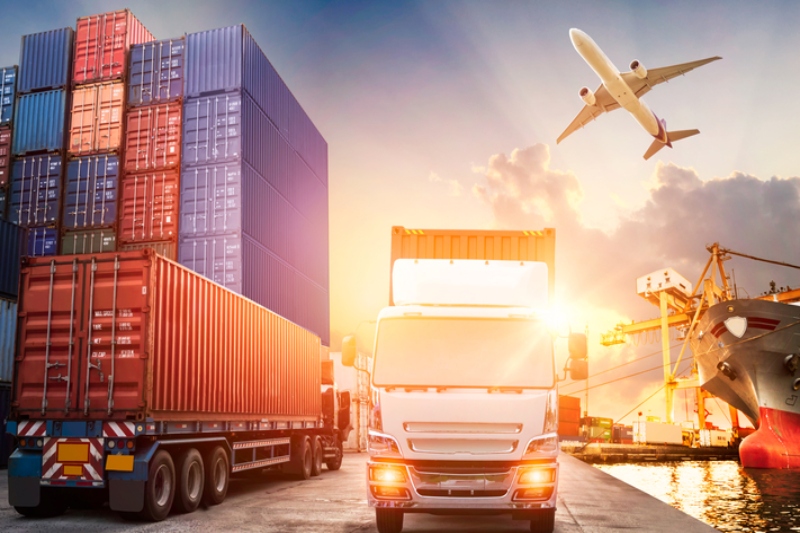 Shapps agrees to rethink roads policy
15/07/2021
The Government has agreed to review the National Networks National Policy Statement (NNNPS), which governs the development of major projects on England's road and rail networks.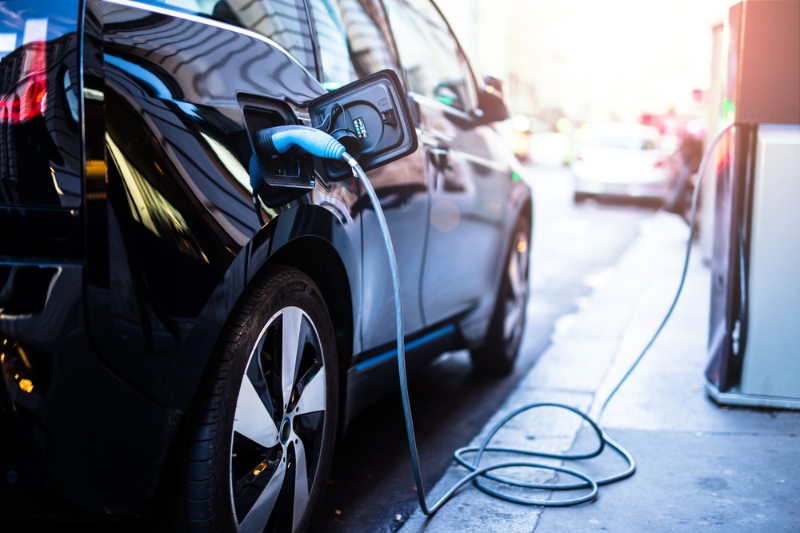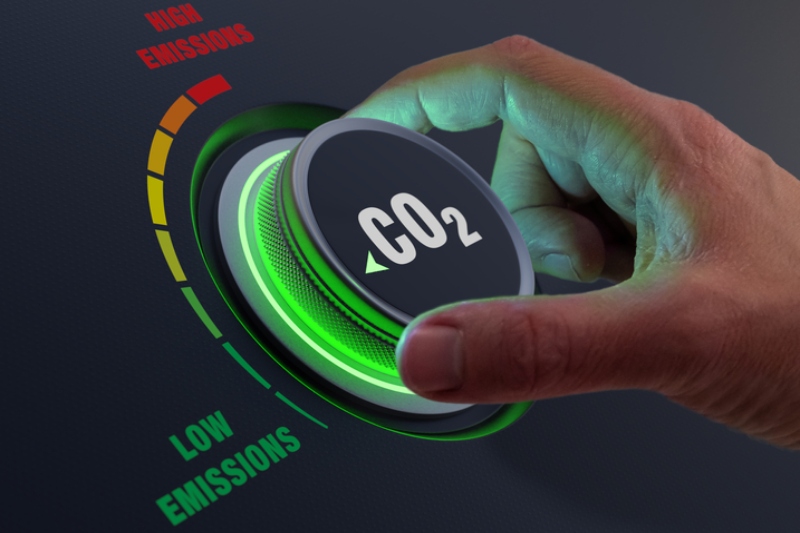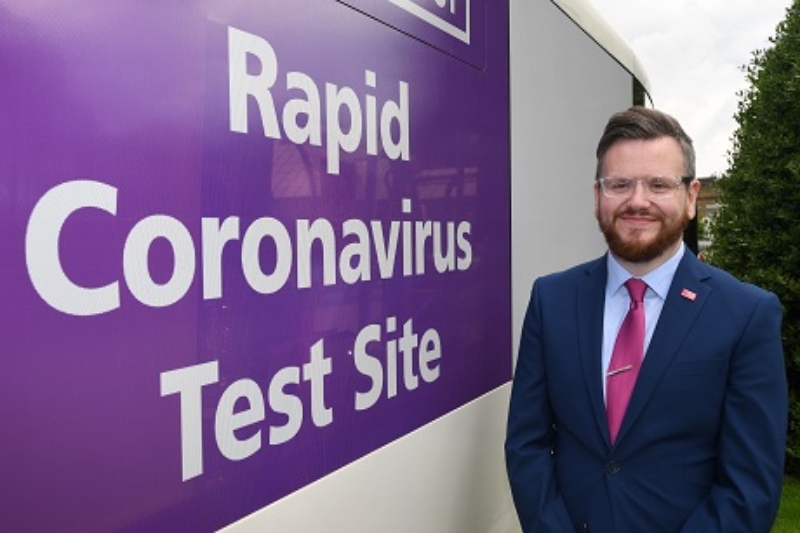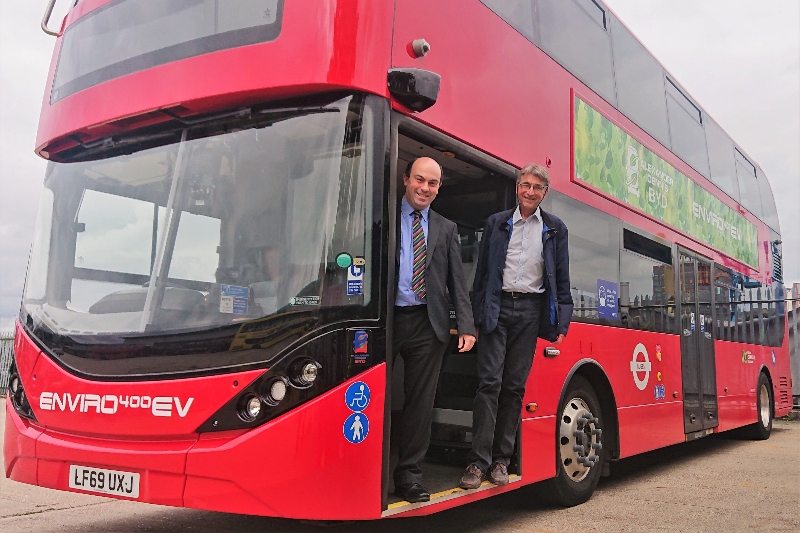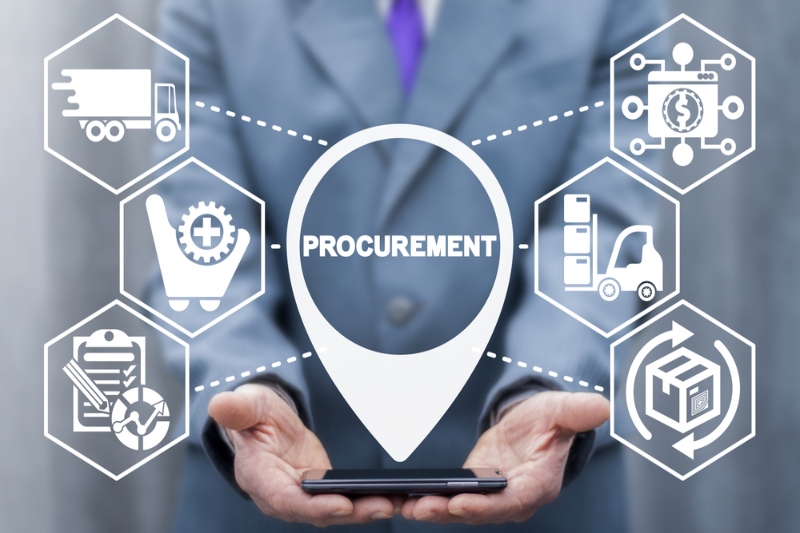 SFS ranked #1 in new Halton Housing framework
08/07/2021
Local authority fleet partner Specialist Fleet Services Ltd (SFS) has been ranked #1 for the hire of specialist and commercial vehicles (exceeding 5000 kg G.V.W) in the latest vehicle procurement framework established by Halton Housing.