Wates Property Services has taken delivery of its first fleet of electric commercial vehicles as part of its effort to eliminate waste and carbon from its operations by 2025.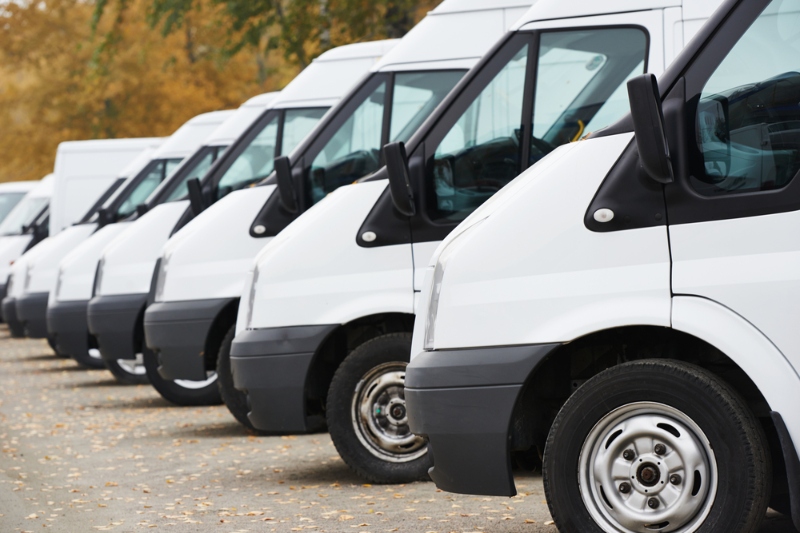 The 10 new fully electric vans will be used to support Wates' repairs and maintenance service contracts across the country.
Wates has pledged three targets to ensure it creates zero harm to the environment by 2025, including net zero carbon emissions from its operations and operational vehicles, zero waste from onsite operations and to create a positive impact on nature from all operations.
Following the first rollout of electric vans, Wates will continue to work towards having a fully electric fleet, and have committed that all Wates commercial vehicles will switch to fully electric.
David Morgan, Managing Director of Wates Property Services, commented: 'Introducing our first fleet of electric vehicles is an important step for us and underpins our commitment to becoming completely net zero by 2025. If we can reduce emissions from our commercial vehicles, we can make a positive contribution to reducing our carbon footprint.
'Our vehicle fleet is intrinsic to our property services offering, and switching to fully electric vehicles will also help us to improve service delivery for our clients. We will continue to introduce more electric vehicles in the coming months, as part of our responsibility to reduce and reverse the impact we are having on our planet.'
As part of the move to become fully electric, Wates will be installing electric vehicle charging points at operatives' homes, and introducing charging facilities at the business' offices and depots. Operatives will also receive driver induction training around using the electric vehicles and charge points.