The environmental solutions company Veolia is taking a stand after reports of abuse from frontline staff more than doubled over the last year.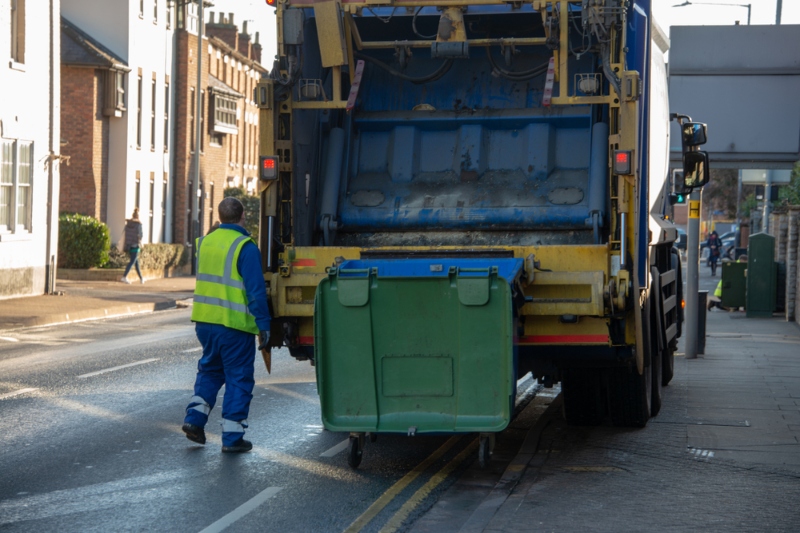 The company has reported a 118% increase in physical and verbal abuse of front line staff compared to the same period last year.
The StreetKind campaign includes a comprehensive training programme to support staff to defuse situations, handle instances effectively and how and when to involve the police.
'I talk to our people on a regular basis and they are passionate about their work and their teams, but hearing their stories of abuse, especially in the last six months, has been increasingly distressing,' said Veolia's chief human resources officer, Beth Whittaker.
'No one should be abused simply for doing their job and we're determined to combat this unacceptable trend.
'As well as appealing to the public to show their appreciation for our teams, we are also focusing on training and support for our employees to respond to incidents. We will take the most serious action for the most serious attacks, including prosecutions, in order to build a safer workplace environment for our colleagues.'
Image: Peter_Fleming / Shutterstock.com.