Fleet management organisations can submit a case study to win one of the highly-desired Future Fleet Awards until December 20.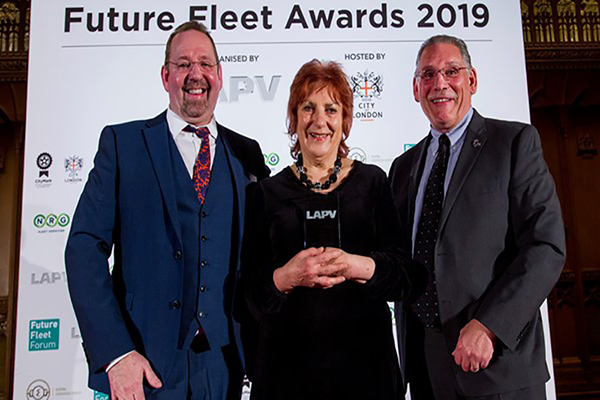 The Future Fleet Awards celebrate outstanding in talent and marvellous achievements in the public sector and their contracting organisations.
Organiser LAPV also invites suppliers and manufacturers to submit their case studies on behalf of their clients.
The City of London hosts the event during a lavish ceremony in the Great Hall which celebrates more than 1000-years of prominent history.
This year the judging panel consists of high profile representatives from LAPV, the City of London, New York City, Wates Construction, the City of Montreal, and the City of Calgary.
The Future Fleet Awards evening will commence with a drinks reception in the Guildhall Crypt, sponsored by Dennis Eagle and Terberg Matec. A luxurious dinner will follow this reception in the splendid surroundings of the Great Hall of the Guildhall, which made possible by NRG Fleet Services and Electra Commercial Vehicles. Former rugby player and World Cup holder Kieran Bracken will host the awards.
For 2020 the awards categories are:
Best fleet/road safety initiative (public sector and outsourcing companies only)
Most innovative fleet management strategy (public sector and outsourcing companies only)
Most sustainable fleet management department (public sector and outsourcing companies only)
Young industry champion (open to the public and private sector, and industry suppliers), an award for an outstanding young professional under 30.
Lifetime achievement award (open to public and private sector and industry suppliers)
Industry personality of the year
City Mark Award: Transport Operator
City Mark Award: Driver of the Year
I cannot urge local authorities and their contractors strongly enough to send in a submission. Now is the time for public sector fleet and transport managers as well as personnel in contracting organisations to stand up and shout about their achievements. However, if you are a manufacturer or a supplier you can also send in a submission on behalf of your local authority clients who have worked with your products or services, and some of the categories are open to suppliers and manufacturers
There is also still an opportunity to promote your company in front of more than 200 guests by sponsoring the Future Fleet Awards ceremony. Another option is to buy a table and provide guests with an unforgettable experience surrounded by like-minded professionals from the public sector fleet management industry in a truly celebratory atmosphere.
Send in your submission by clicking here. For more information click here.
Anyone who would like to advantage of this opportunity, please, get in touch with Jason Pidgeon at j.pidgeon@hgluk.com.
For more information about the awards, please, get in touch with me via am.knegt@hgluk.com.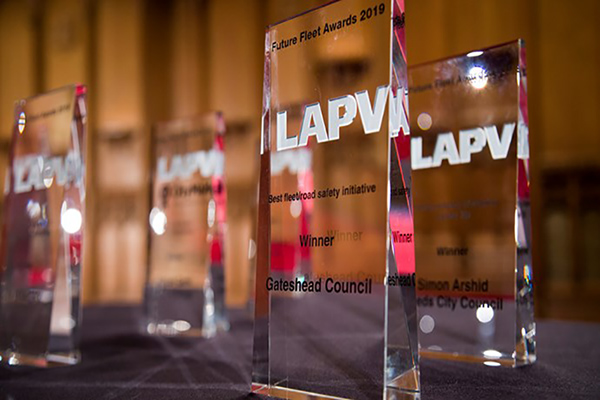 ?