Visitors can now register for their free tickets to attend Letsrecycle Live and co-located Demolition Expo.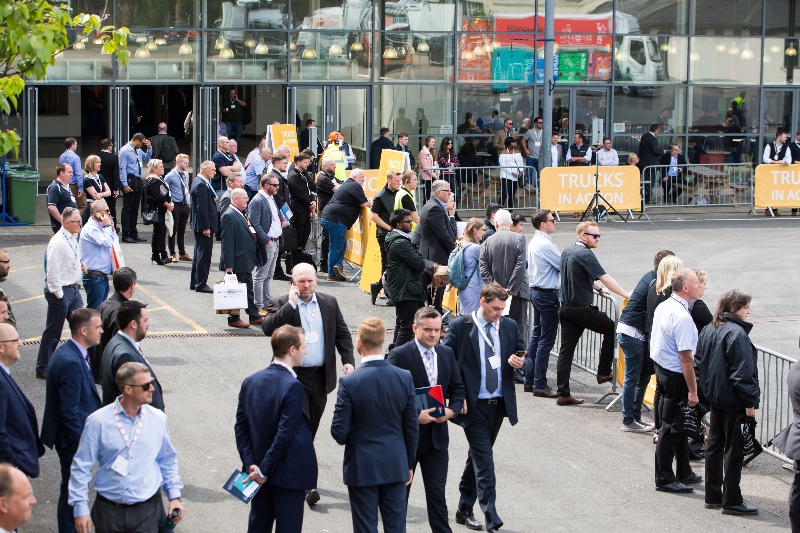 The trade show, launched in 2019, provides the waste, recycling and now demolition sectors with two action packed days of seminars, demonstrations and a range of social and networking events.
As the first large scale industry event for more than two years, visitors will have the opportunity to hear updates on crucial sector developments such as the Resources and Waste Strategy; market updates in the Materials Village theatre, alongside practical sessions for operators including; discussions on employee welfare and mental health, alternatives to red diesel, and machinery safety training.
Visitors will also have the chance to see the latest material processing machinery in action in the Ward Recycling Live Demonstration Area, in addition to demonstrations of collection vehicles, street sweepers, skip/hook loaders and more, in the dedicated Trucks in Action vehicle arena.
The full exhibitor list is now live on the website and more than 85% of space has now been booked by organisations across the waste, recycling and demolition sectors.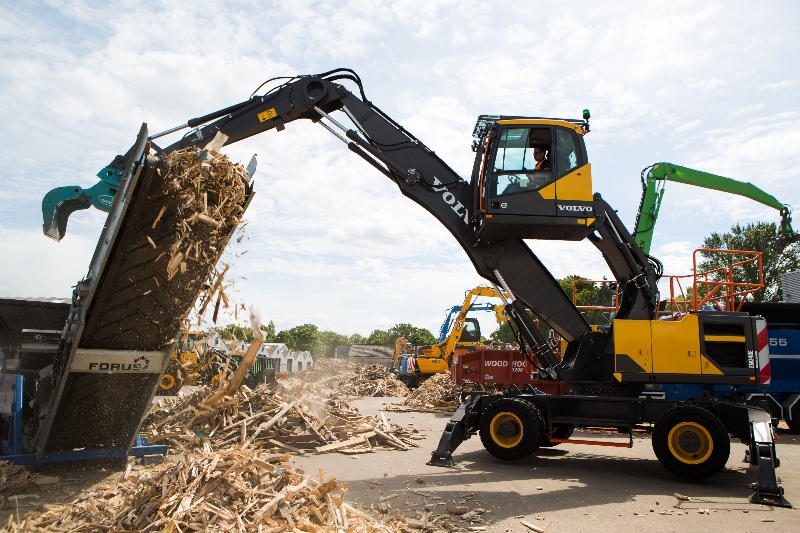 Visitors can make the most of their time at the show by taking part in, or hosting their own, on site meeting. A number of associations and organisations are coordinating meetings on site in the free to use spaces including the Wood Recyclers Association, Environmental Services Association, UROC, Biffa and the National Federation of Demolition Contractors.
On the evening of the first day, visitors are invited to the Reunion Dinner, taking place at the Crowne Plaza Hotel on the banks of the river in Stratford upon Avon. The event will provide an evening of relaxed entertainment, a delicious three course meal and industry recognition as the winners of the Excellence in Innovation awards are crowned.
To secure your ticket to this not to be missed event for anyone connected to the waste and recycling sector, visit www.letsrecycle.live