East Devon District Council is leasing seven custom-made electric vans to help reduce its carbon footprint.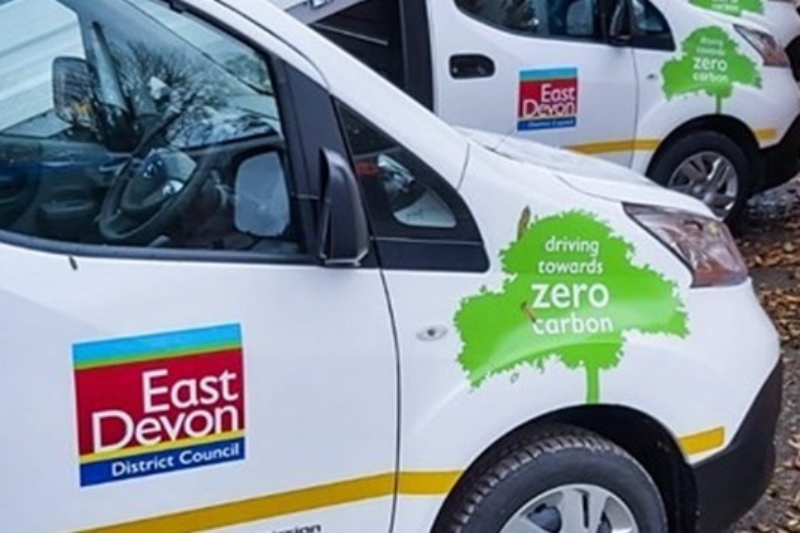 The electric vans have a custom-made caged tipping body so they can be used daily. This means the council is one of the first in the country to add the modified lower emission bespoke Nissan ENV200 vehicles to their fleet.
The vans are powered by rechargeable batteries and have a range of between 124 and 187 miles.
Cllr Marianne Rixson, the council's portfolio holder for climate action, said: 'I am very encouraged by our greener fleet and I'm excited to see how this area of our work will progress in the future.
'Each and every one of us faces an enormous environmental challenge and any changes that we can make to reduce our footprint is a positive step forward.'
The council has earmarked more than £100k to convert more of its fleet to lower carbon electric alternatives.