Go Plant Fleet Services has appointed Phil Quelch as Chief Operating Officer.
Formerly National Fleet and Engineering Director, Phil takes up the newly-created role with immediate effect.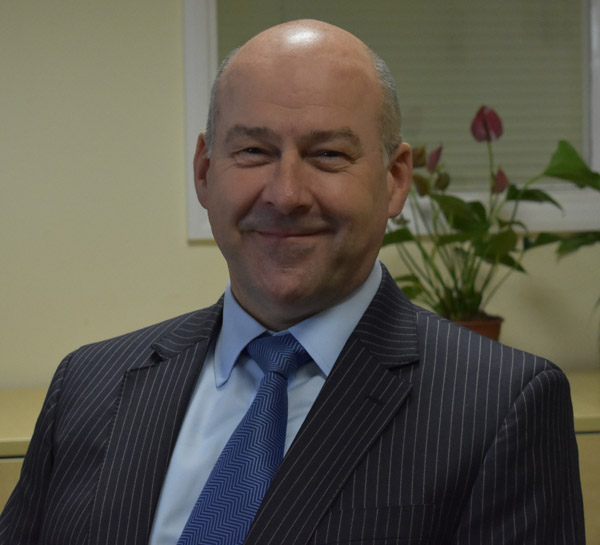 The move follows Paul Langham's decision to take early retirement from his role as Operations Director with the company.
Graham Hale, chief executive of Go Plant Fleet Services, said: 'As we strive to achieve our new company vision, Phil will play a key role in driving our 'one culture' and 'one best practice' approach.
'He will help to ensure we're all heading in the same direction with safety, procurement, sales, fleet, environmental and operational delivery completely aligned under one reporting line.
'Another key aspect of Phil's role will be to recognise the economies of scale that exists across our combined national depot network to attract new business revenues as we work towards developing a unified group business.'
Paul joined the company in 2003 and has overseen two of the company's main divisions – Operated Hire and Contract Hire.
He also played a key role in the merger between Go Plant and Essential Fleet Services in 2017.
He will remain on hand over the coming months to ensure the smooth transition of any handovers.
Graham said: 'I would like to take thank Paul for all of his brilliant work over the past 16 years.
'He has made a significant contribution to the business, particularly during the last two years following our merger, which would not have been possible without his hard work, knowledge and management skills.
'I have worked alongside Paul for only a short time, but have quickly grown to appreciate and value his passion, enthusiasm and energy for the business and its people.
'He's regarded with a huge amount of respect here and I know he'll be very much missed.'
Ben Gilmore, formerly National Operations Manager, will assume full responsibility for the Operated and Self-Drive Sweeper arm of the business.