The developer and producer of hydrogen fuel cells and electric hybrid, Proton Motor Fuel Cell GmbH, has signed a 'Memorandum of Understanding' (MoU) with Electra Commercial Vehicles Limited to develop the zero-emission fuel cell truck market in the UK and Ireland.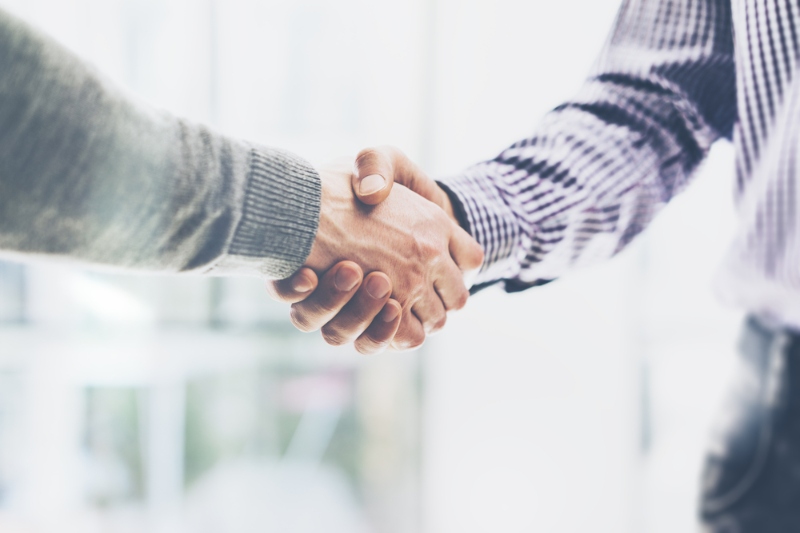 Under the MoU, Electra will act as system integrator to integrate Proton Motor's fuel cell systems into their existing electric truck portfolio.
Proton Motor will provide engineering support and training to Electra during the development and qualification of their fuel cell trucks.
Both parties will jointly develop a prototype vehicle for serial testing and have agreed to joint sales and marketing activities in the UK.
Electra will also place an initial order for five Proton Motor`s fuel cell systems.