The average values for used light commercial vehicles (LCV) rose across the board during January, the BCA has reported.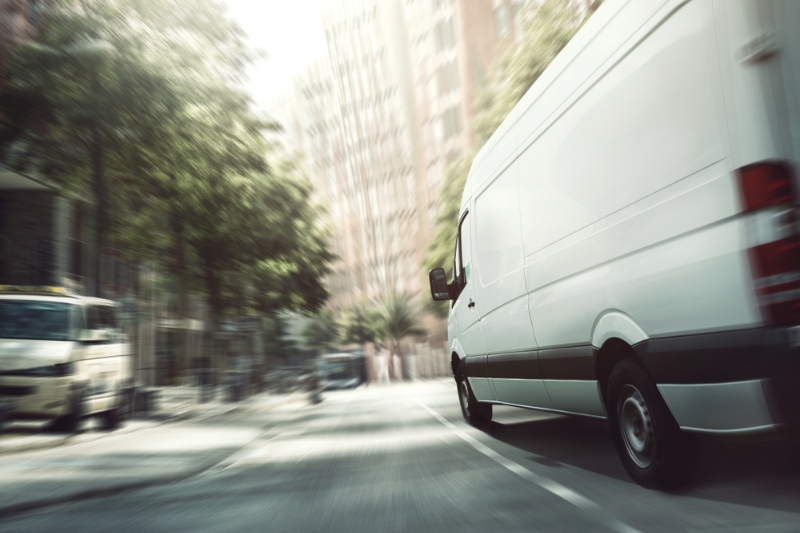 The headline figure for all LCVs sold by BCA during January reached an all-time high at £7,636, an increase of £343 (4.7%) over the December 2019 figure and up by £307 (4.2%) year-on-year.
'The year got off to a flying start with outstanding engagement across all LCV events with confident bidding from both physical and digital bidders,' BCA COO UK Remarketing Stuart Pearson said.
'New records were set both in-lane and online with consistent demand across all product sectors, driving the strong values in this month's BCA Pulse report.'
Fleet and lease LCVs averaged £8,537 at BCA in January 2020, an increase of £199 (2.3%) over December's figure and the highest monthly value ever recorded for corporate LCV stock at BCA.
Year-on-year values were up by £324 (3.9%) with average age and mileage both rising. Sales performance against Manufacturer Recommended Price fell by just one percentage point year-on-year.
Part-exchange LCV values averaged £4,788 at BCA in January 2020, an increase of £222 (4.9%) compared to the previous month and a new record value for dealer-sourced LCVs at BCA. Year-on-year, values improved by £34, with a similar age and mileage recorded.
Nearly-new LCV values averaged £17,357 at BCA in January 2020, down slightly on December's figure but up by £149, year-on-year. As always, these values have to be taken in the context of the volumes reaching the market, the model mix factor and availability of stock.
'As the UK market leader for LCV sales, BCA continues to win and retain substantial levels of LCV business nationwide and we offer our customers the widest choice and largest volume of stock through our multi-channel sales programme,' said Mr Pearson.
'Online trading plays a significant role for professional LCV buyers and the BCA Buyer app is proving a highly successful addition to BCA's suite of remarketing tools, creating a digital journey to support buyers whether attending physically or joining remotely.'