More than two thirds of cars and light commercial vehicles (LCVs) currently being used commercially in the UK could be replaced by electric models, new research reveals.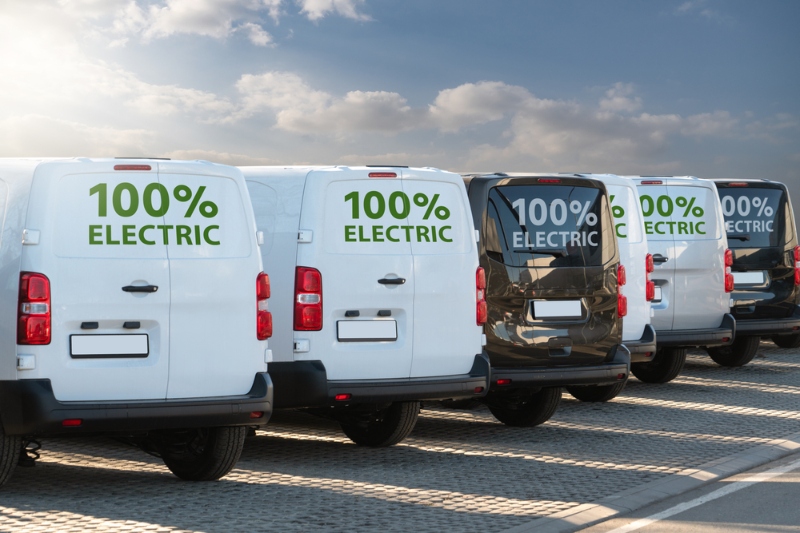 The research from Webfleet Solutions is based on anonymised and aggregated driving data from around 100,000 connected vehicles, operated by more than 5,000 fleet customers across Europe.
The Bridgestone-owned company found that 70% of business cars and LCVs in UK could be electrified – compared to a European average of 61%.
It also discovered that 82.8% of customers in Europe could replace at least one of their vehicles with an electric model.
For the purposes of the research, it was concluded that if a vehicle drove less than 300km (186 miles) per day over a 12-month period, it could be replaced with an electric vehicle (EV). The 300km maximum daily driving distance was chosen to reflect the average range of the most common, available electric car and LCV models.
Webfleet Solutions also found that 57% of customers in Europe could replace at least half of their vehicles with EVs and 34.4% of European customers could replace all vehicles in their fleet with EVs.
If all customers estimated to be able to make the switch to electric vehicles did so, their collective gasoline usage would be reduced by more than 42% and their diesel usage by just over 30%, Webfleet Solutions calculated. By saving fuel and gasoline their collective CO2 emissions could be reduced by 31%.