The rental supplier of industrial and municipal cleaning vehicles, Dawsongroup sweepers, is set to launch its first range of zero emission electric road sweepers, following a multi-million pound investment.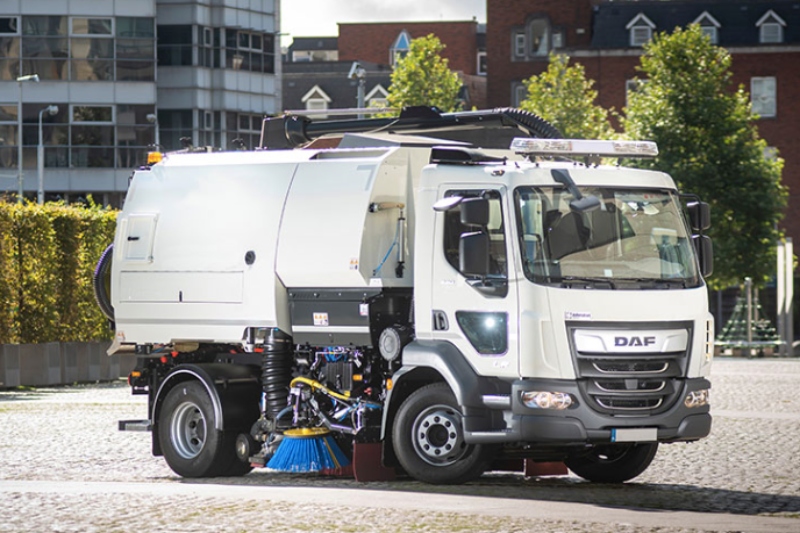 The asset management firm has recently purchased 13 Lynx Charge compact sweepers and five Bucher MaxPowa V65e truck mounted sweepers.
Built on the same platform as the diesel-powered Lynx, the Lynx Charge features 2m3 container capacity and uses a custom-designed battery pack. The Bucher MaxPowa V65e is a 100% electric sweeper, offering a solution for zero emissions sweeping.
The electric vehicles will be available to rent from Dawsongroup sweepers in early 2022, helping local authorities keep streets and pavements clean, whilst doing their bit for the environment.
Paul Beddows, head of sales at Dawsongroup sweepers, said: 'At Dawsongroup sweepers we are constantly looking ahead to the next innovations that will lead our industry. Demand for electric vehicles has boomed in the past few years and as the fleet world takes positive steps towards reducing its impact on the planet, we want to lead this change by investing in green technology.
'The Lynx Charge and Bucher MaxPowa V65e are both outstanding municipal vehicles, offering zero emissions, without compromising on a first-class performance. This investment in electric vehicles marks the start of our green fleet, which we hope to expand in the coming months.'