The no-hardware telematics company Brightmile have agreed a new partnership with the AA-owned DriveTech to help improve fleet safety.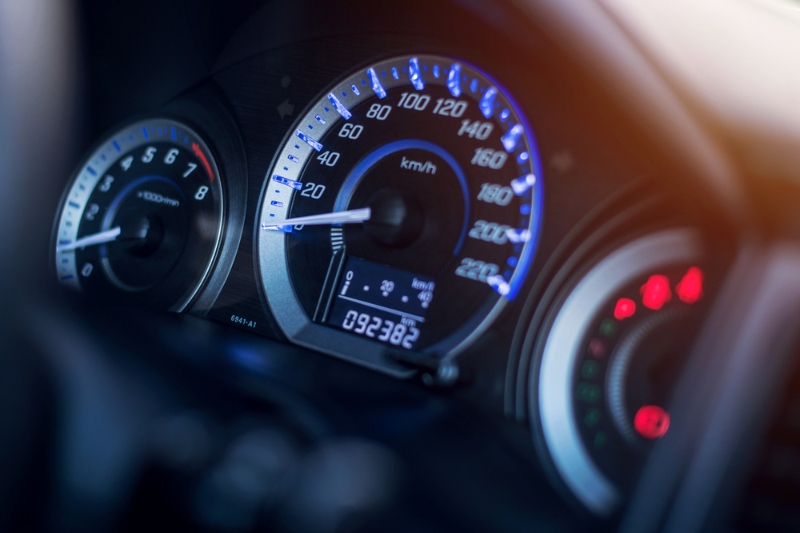 The strategic deal means both parties will be able to strengthen their propositions to benefit fleets and those driving for and on business.
For DriveTech, this means the ability to offer the Brightmile app to monitor and report on driver behaviour to help manage overall fleet risk exposure, as well as providing direct feedback to individual drivers based on their own driving activities and performance.
For Brightmile, customers who already use the app can now offer specific and tailored DriveTech e-learning interventions and further driver training coaching services to help tangibly improve driver behaviour where needed.
Both parties believe the main winners in this new arrangement are fleets looking to enhance their duty of care to drivers with a greater ability to identify individual issues with driving behaviour and then to mitigate risks with professional and effective training and educative interventions.
The app has a strong driver self-education aspect, helping to nudge drivers to behave differently if safety is thought to be in question, and then rewarding observed improvements.
Dominic Saunders, CEO at Brightmile, said: 'Our simple to use app provides drivers with real benefits and the fleet controller with fleet-wide insights to support driver safety objectives. Adding in the ability to offer targeted e-learning training interventions from DriveTech based on our assessments of driver performance makes for a powerful combination.'
Leo Taylor, head of product solutions from DriveTech, commented: 'We believe that telematics has a significant role to play in the overall commitment to improve driver behaviour and road safety. Using the Brightmile app to help dynamically assess aspects of driver style and habits on an ongoing basis will enhance the ability to target specific DriveTech e-learning and other quality driving interventions. Improved road safety and reduced collisions are going to be the major benefits.'