A research programme has managed to create and trial the world's most advanced 'digital twins' of real EV batteries, capable of predicting battery lifetime.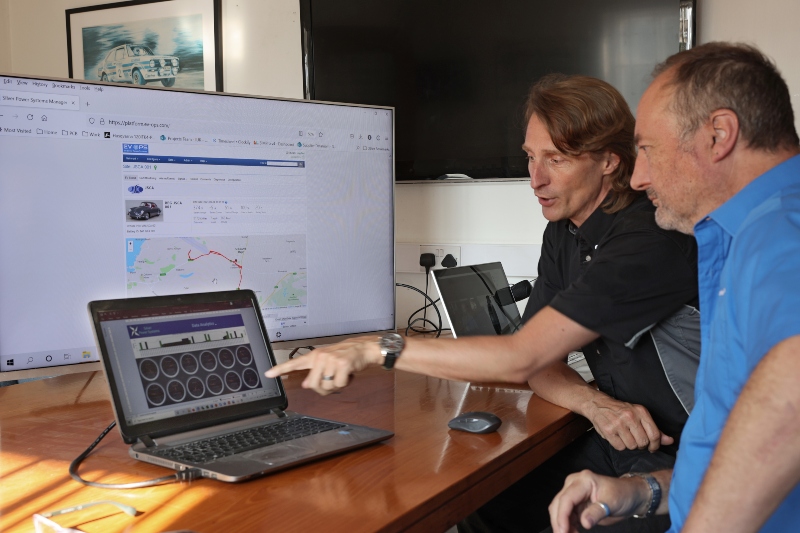 Over the last nine months, the REDTOP (Real-time Electrical Digital Twin Operating Platform) automotive research programme has sought to bring about a step change in battery understanding.
Silver Power Systems has partnered with Imperial College, London Electric Vehicle Company (LEVC) and JSCA, the research and development division of the Watt Electric Vehicle Company, on the real-world EV trial.
Under the trial, 50 LEVC TX electric taxis and a new EV sports car have been fitted with Silver Power Systems' state-of-the-art data-collecting IoT device, which constantly communicates with the company's cloud-based software.
Using the data, the digital twins of actual EV batteries have been able to give an unprecedented view of real-time battery performance and state-of-health, as well as predicting battery lifespan.
Pete Bishop, CTO of Silver Power Systems, said: 'Understanding how an electric vehicle's battery is performing right now – and predicting how it will perform over the coming years – is absolutely critical for many sectors. But to date there has been a lack of data and predictive modelling has been largely lab-based.
'By combining a robust real-world trial with our EV-OPS machine-learning analytics capability through the REDTOP programme, we have not only been able to unlock an unprecedented view of real-time battery performance and state-of-health but also create the world's most advanced digital twin enabling prediction of battery future life.'