EVA England has launched a drivers' survey to improve confidence in the electric vehicle public charging experience.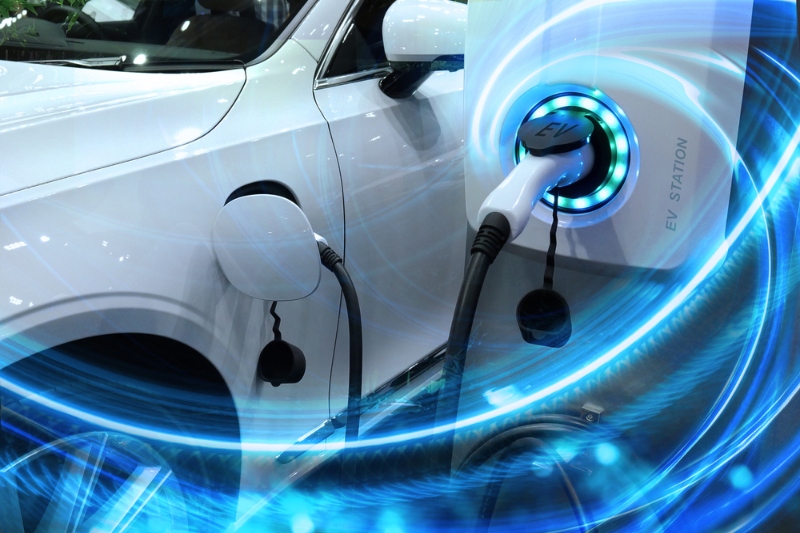 The Government has issued several proposals to ensure reliable chargepoints are easy to find and payments for charging are streamlined.
They are also seeking views on other important charging-related issues, such as weatherproofing, signage, lighting and accessibility.
EVA England, which is a consumer association offering a voice for electric vehicle drivers in England, will use survey responses to feedback to the Government consultation on the consumer experience at public chargepoints.
'A mass market for electric cars and vans is just around the corner and if we don't address a host of basic issues for drivers now, we won't get consumer buy-in for this historic transition,' said Gill Nowell, director of EVA England.
'We strongly support this consultation and are running this survey to provide evidence for the Government on where it needs to intervene and how.
'We encourage all current EV drivers to take our survey, including those with Battery Electric Vehicles and Plug-in Hybrids. This is an important opportunity for EV drivers to have their voice heard on topics close to their heart, namely "can I find a charger, can I easily pay, and does it work"?'