YPO, one of the UK's largest public sector buying organisations, has announced that it will launch a new dynamic purchasing system (DPS) to enable the public sector to purchase alternative fuel vehicles on a larger scale than ever before.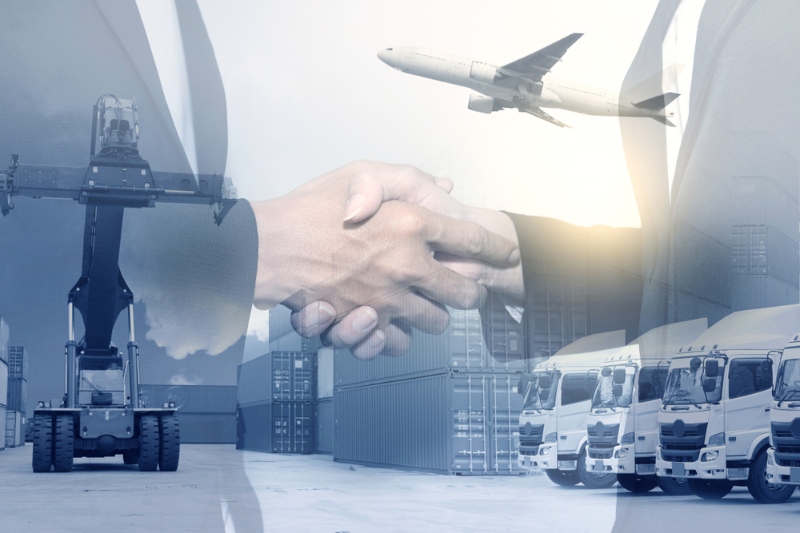 The YPO Alternative Fuels for Vehicles DPS is being developed to facilitate the mass uptake of alternatively fuelled vehicles for public sector organisations across the UK, as part of the national shift away from petrol and diesel ahead of 2030.
As of last Friday, suppliers of alternatively fuelled vehicles can register their interest to feature on the DPS, which has an estimated value of £500m.
Operating a DPS rather than a procurement framework will allow local authorities, blue light, and education sectors to acquire the latest vehicle technology as it comes to market. Greater procurement flexibility will also enable public sector organisations to purchase from local suppliers where possible.
YPO plans for a range of vehicles to be available for procurement via the DPS, including ambulances, road sweepers, e-scooters and e-bikes. A large portion of the vehicles will be electrically charged, but there will also be a number of vehicles that run on other alternative fuels such as CNG, Hydrogen Cell Vehicles and Greener Biofuels.
'Public sector organisations are able to invest in electric vehicles currently, but not on the scale required to make the impact we all need,' said Gavin Rimmington, head of public sector at YPO.
'As investment in greener infrastructure is spreading across the UK, we're proud to match the national ambition and support the public sector's transition away from petrol and diesel towards a future of electric and alternatively fuelled vehicles.
'We have designed the DPS so that significant, positive changes can happen quickly, and believe the flexibility of our system will ensure the public sector is not left behind as technologies improve.'