Gloucestershire-based Refuse Vehicle Solutions Ltd (RVS) has purchased the business of Kent-based HE Municipal Engineering Services and is now the exclusive supplier of MOL VDK refuse vehicles in the UK.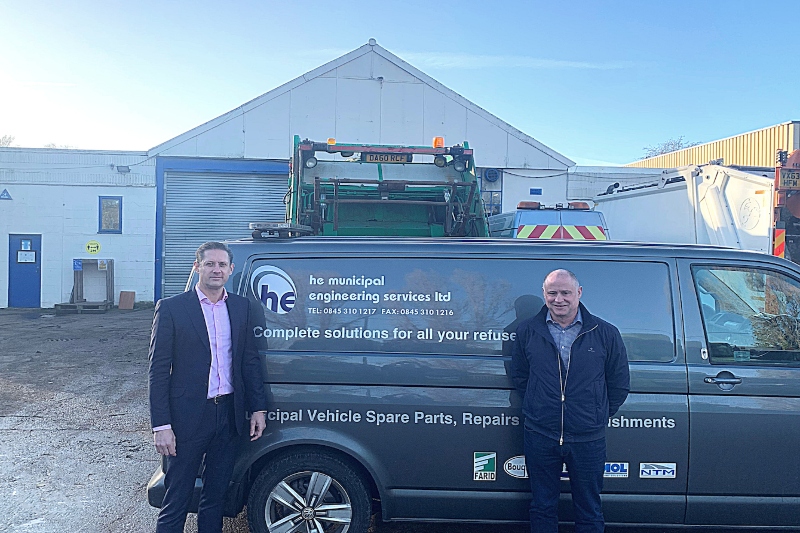 HE Municipal was established in 2004 to supply, repair and maintain refuse vehicles of all makes and models. In 2018 the company took over as the UK suppliers of MOL VDK refuse collection vehicles. RVS purchased HE Municipal 1 December 2020.
'There are obvious synergies between HE Municipal and RVS, and I was approached by the owner of the company, John Sherwen, to discuss potential opportunities,' said Spencer Law, managing director, RVS.
'We both agreed that the best solution for both parties would be for RVS to take on HE Municipal. We have spent the last five years investing in our infrastructure, premises and team, and we are well equipped to continue delivering HE Municipal's commitments to its employees and existing customers, as well as expand MOL VDK's presence in the UK marketplace.'
Staff at HE Municipal will be TUPE'd across to RVS, along with all existing customer service contracts and arrangements.
'HE Municipal has an excellent reputation and experienced, knowledgeable staff, and we relish the opportunity to represent MOL VDK in the UK. We are excited about this expansion of the RVS team, our product range and expertise,' Spencer continued.
John Sherwen, managing director, HE Municipal Engineering Services Ltd, said: 'Spencer and the team at RVS have built a strong family business with an excellent reputation. It was very important to me that my staff and our customers continue to experience the same high standards with the new owner. I am confident that they are in very safe hands with RVS and I am in no doubt that this move is a positive one for all concerned.'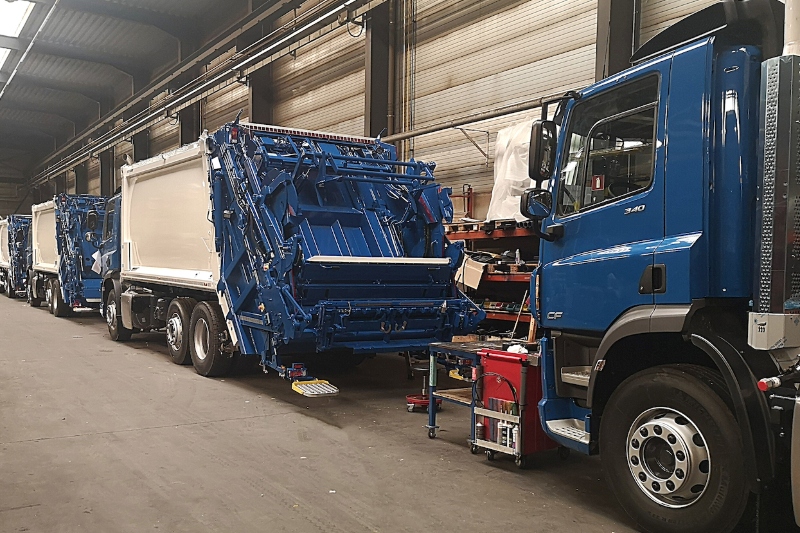 Previously known as INCO-MOL in the UK, and largely regarded as the Rolls Royce of refuse vehicles, MOL VDK manufactures and sells refuse vehicles around the world. Their products range from 7.5t to 32t refuse trucks and include the robust PUSHER 4000, which has been particularly successful in the UK.
Alexander Desplentere, manager, MOL VDK systems, commented: 'We are happy that RVS is taking over from HE Municipal as our representatives in the UK. Our priority is to ensure that our UK customers experience the same level of customer service and we are confident that RVS can deliver that. We are also delighted that the team from HE Municipal is transferring over to RVS to ensure continuity for us and our customers.'