Vehicle safety technology company Innovative Safety Systems Ltd (ISS) is expanding its presence in the South East with the appointment of a new Sales Manager.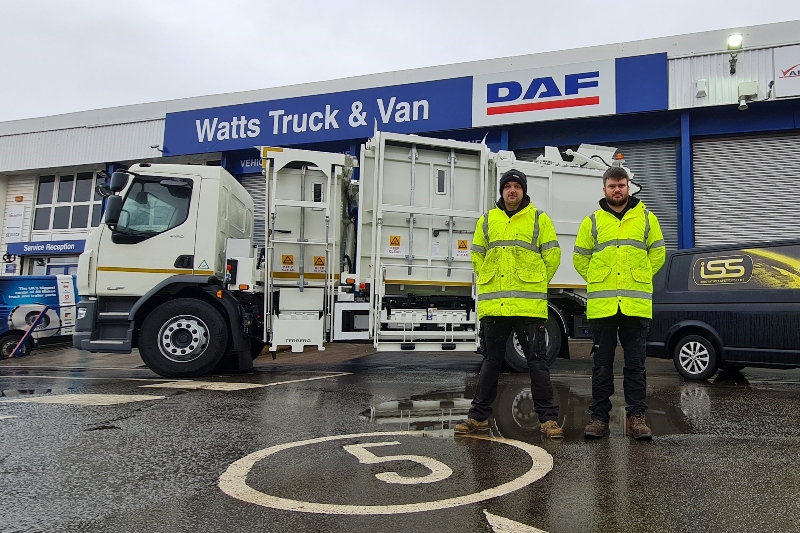 James Attrell, 42, has an impressive track record in both sales and operational performance, gained across a number of sectors including recruitment, financial services and insurance.
James Attrell, sales manager, ISS said: 'This is a great opportunity to be involved in an exciting and growing business where the sky is the limit. I am looking forward to getting to know our current customers in the South East and to developing opportunities with new customers across different sectors.'
ISS provides market leading vehicle safety technology for fleet operators across a diverse range of industries such as waste management, construction, emergency services, haulage and passenger transport. The company, which is backed by Leeds-based YFM Equity Partners, is responsible for pioneering products such as *Cyclear, Reaclear, IDClear and recently the FleetClear software solution.
Gavin Thoday, chief executive officer, ISS: 'We have introduced a number of innovative new technologies to the market-place and as a result we are growing fast. James is a welcome addition to the team, and I have no doubt that our customers will be in very safe hands. There are exciting times ahead and James has a wealth of knowledge and skills that we can put to good use as we develop.'