Hull and Oxford city councils have both been shortlisted in the prestigious national Green Fleet Awards 2021.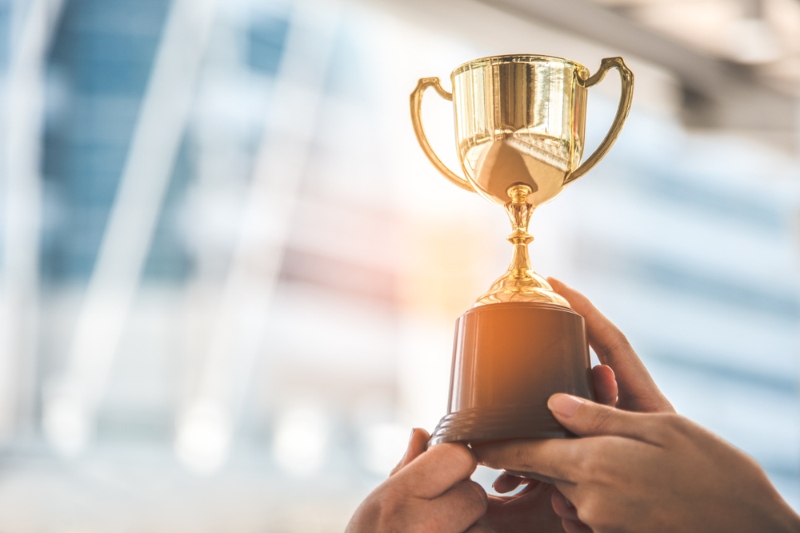 The local authorities join West Midlands Ambulance Service in the category, Public Sector Commercial Fleet of the Year (Medium to Large). The winner will be announced 1 December.
This category covers UK public sector organisations with a fleet of more than 300 commercial vehicles. In order to win they have to be able to demonstrate a reduction in CO2 and other pollutants through fuel efficiency programmes, green fleet management and driver awareness training.
Hull City Council operates a fleet of over 300 cars, vans, trucks, special purpose vehicles and buses. It is leased and maintained by the wholly owned council company Kingstown Works Ltd (KWL).
Over the last year, the council has doubled the number of Battery Electric Vehicles (BEV) to 34 with the aim that, where feasible, all cars and vans under 3.5 tonnes, which make up most of the fleet, will become electric by 2025, replacing older greenhouse gas-emitting diesel and petrol vehicles.
This is expected to cut the council's overall greenhouse gas emissions by 1.25%, saving around 210 tonnes of carbon, as well as improving air quality and reducing vehicle maintenance costs.
'I am thrilled that Hull City Council has been shortlisted for the prestigious national Green Fleet Awards,' said Cllr Rosie Nicola, portfolio holder for Environmental Services, Hull City Council.
'It demonstrates the extent of the ongoing action being taken by the council to combat climate change and our serious commitment to creating a zero-emission fleet.
'As one of the largest fleet operators in the region, we have a responsibility to lead by example and set the standard for alternatively fueled vehicles; and we are doing just that.'
Dundee City Council and Westminster City Council and Veolia have been shortlisted in the Public Sector Commercial Fleet of the Year (Small to Medium) category.