Buckinghamshire council has announced a temporary suspension of food waste collections to due to the national shortage of HGV drivers and COVID-19.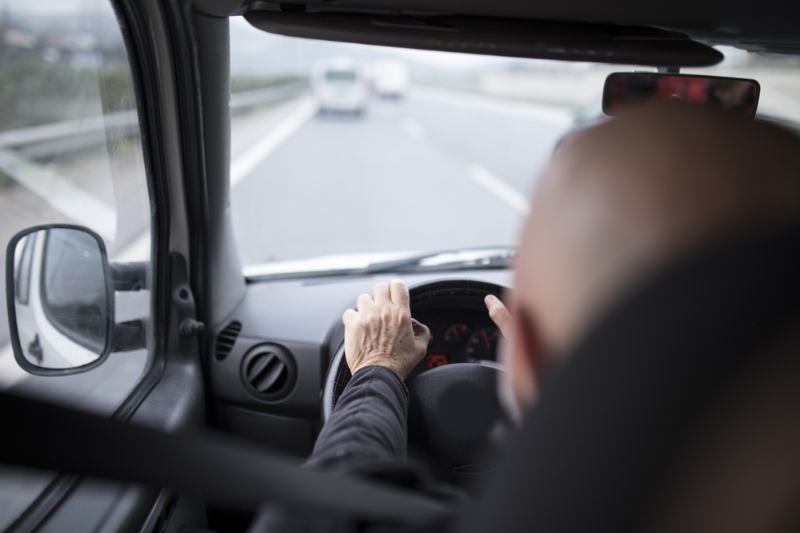 The suspension means that between Monday 16 August and Friday 10 September, residents in Chiltern and Wycombe will have to throw their food waste away with their general rubbish.
'This is far from ideal but our overall priority has to be keeping our waste collection service going for residents in this really difficult climate,' said Peter Strachan is Buckinghamshire Council's cabinet member for climate change and environment.
'By collecting food waste as general rubbish for a month, our drivers will be able to collect all waste in fewer rounds while we suffer staff shortage.
'I'm really sorry our customers in these areas are facing disruption and we hope that ultimately, this is a short-term issue. Please be assured we are all working very hard to address it.'