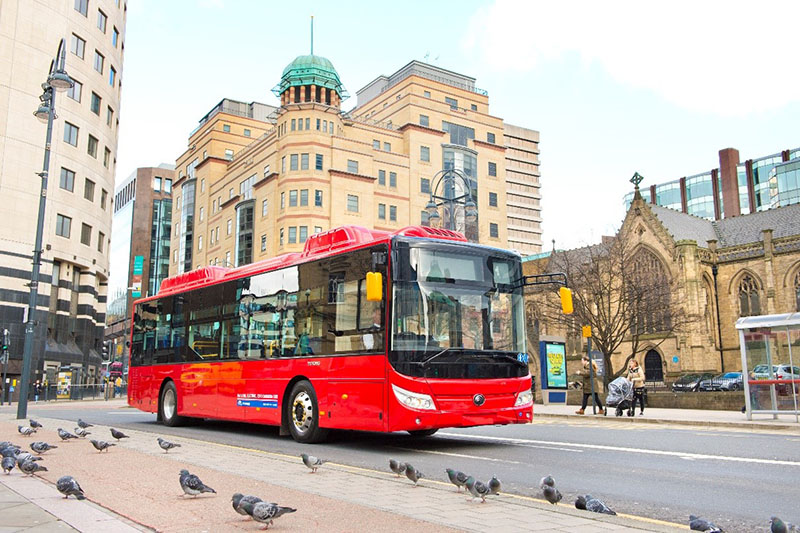 First Bus partners with Yutong and Zenobe Energy in Leeds
14/11/2019
First Bus is partnering with Yutong and Zenobe in an exciting and innovative approach to vehicle electrification. Together they will roll out nine new electric buses, produced by Yutong UK and Pelican Engineering, in Hunslet Park, Leeds in May 2020.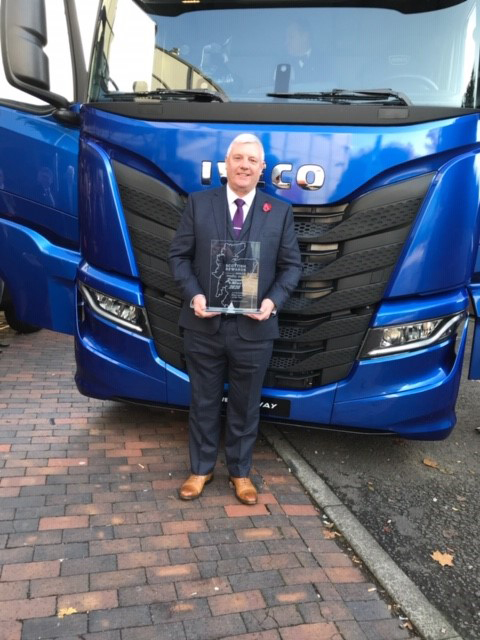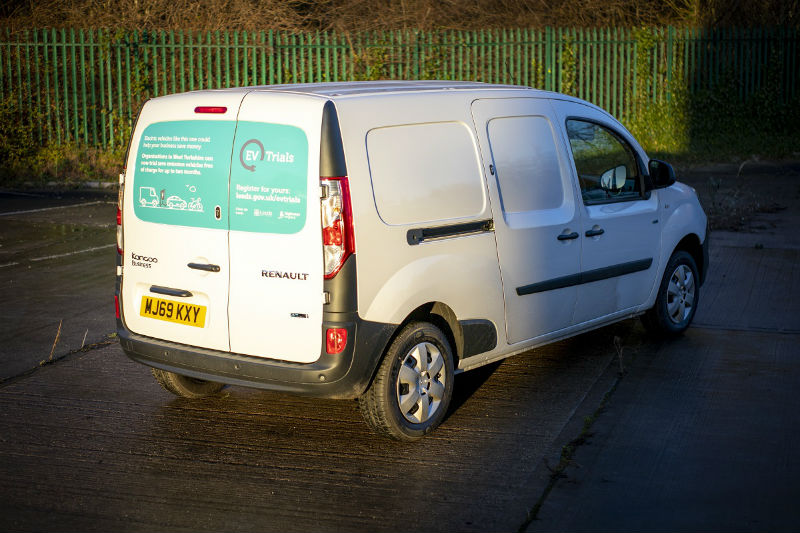 West Yorkshire council launches EV trial scheme
24/01/2020
Leeds City Council has launched a new scheme giving businesses, organisations and charities in West Yorkshire the opportunity to drive electric vans free of charge for up to two months.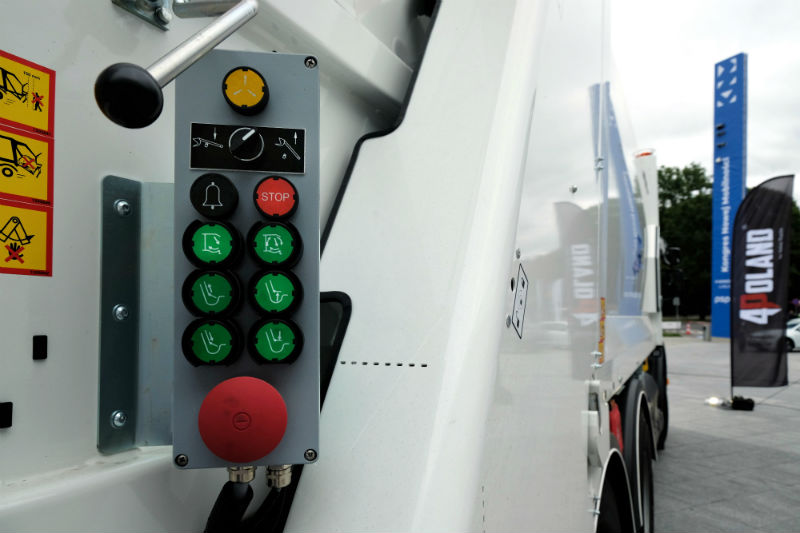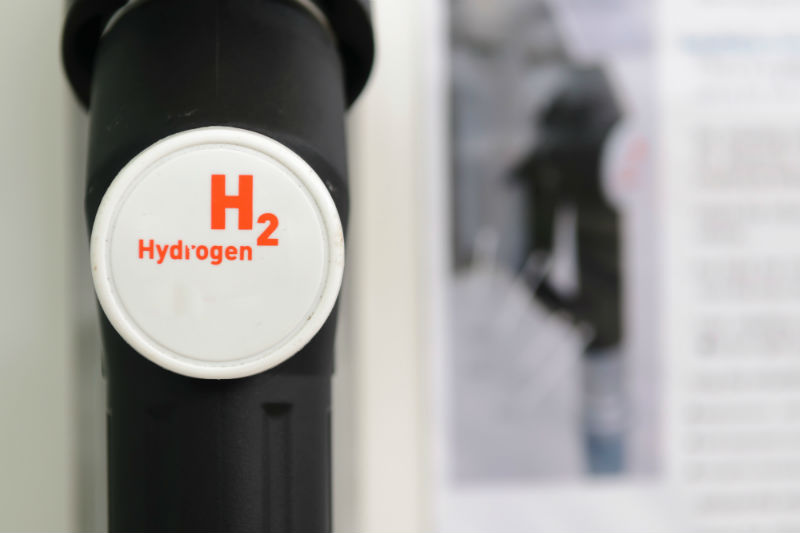 Hydrogen for transport
28/01/2020
Mark Griffin explains why Aberdeen City Council has introduced a fleet of hydrogen fuelled buses to help reduce emissions.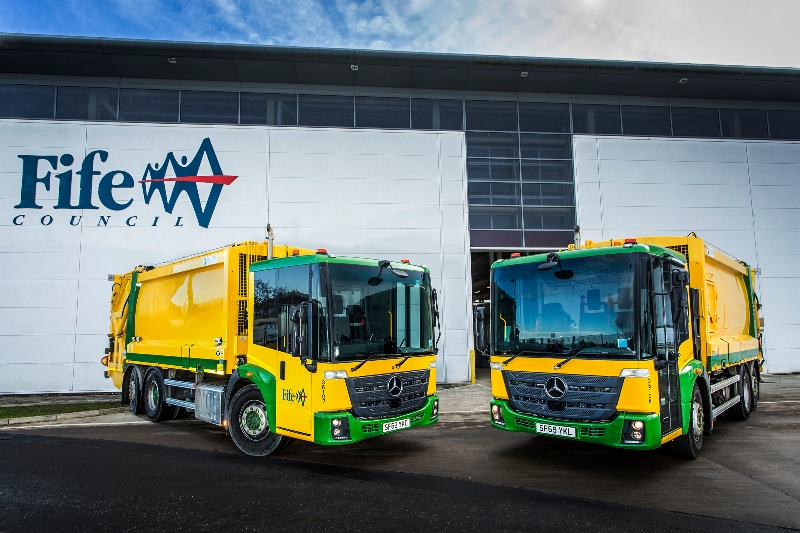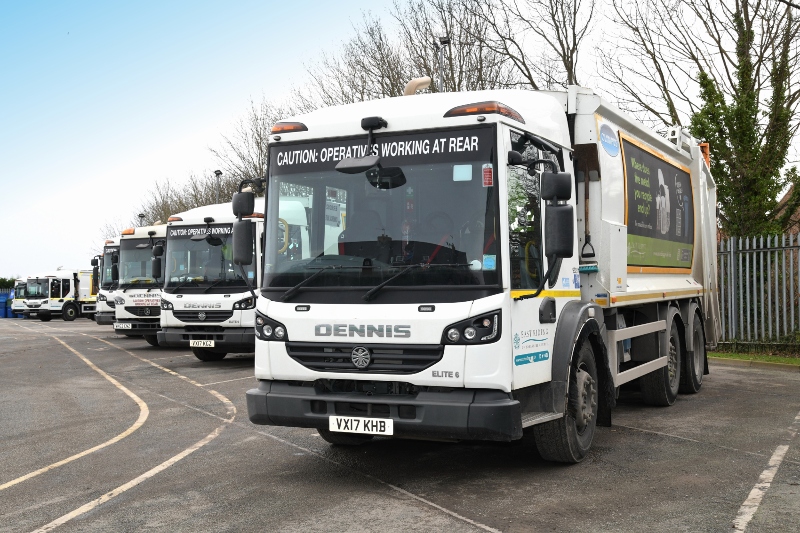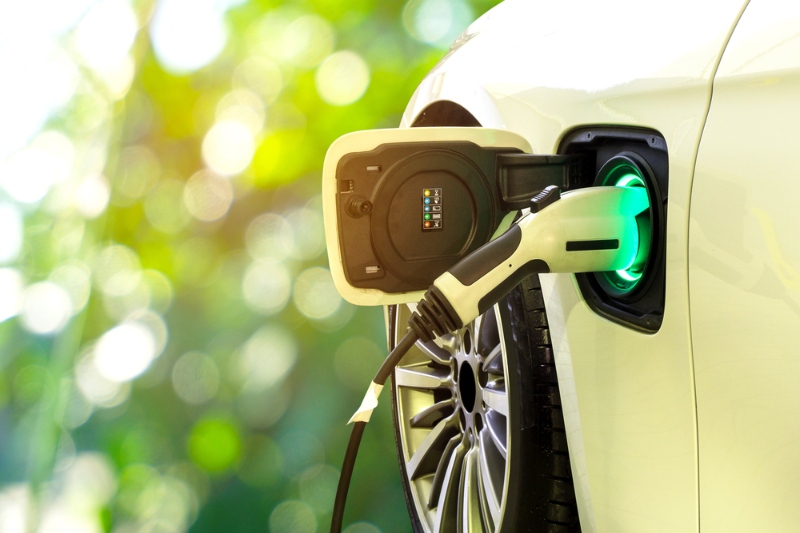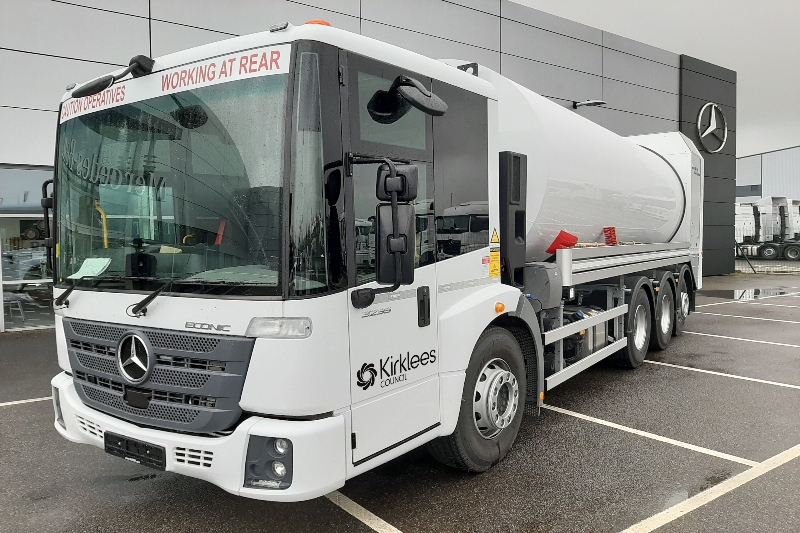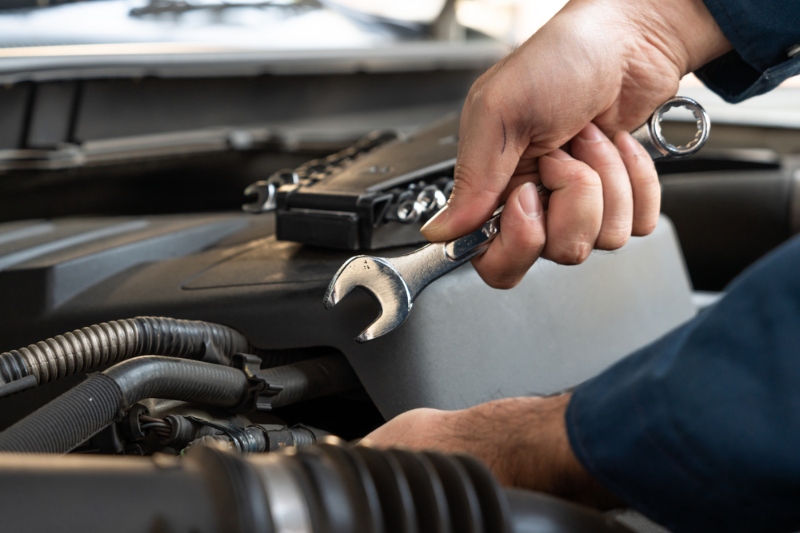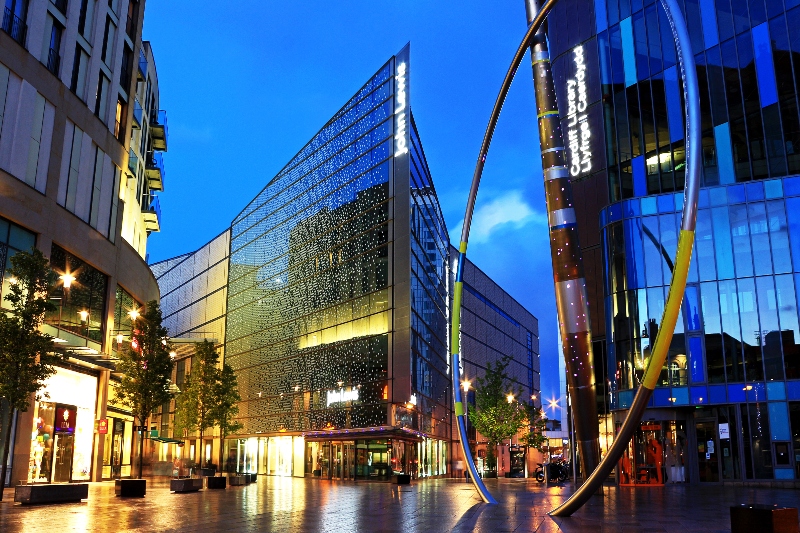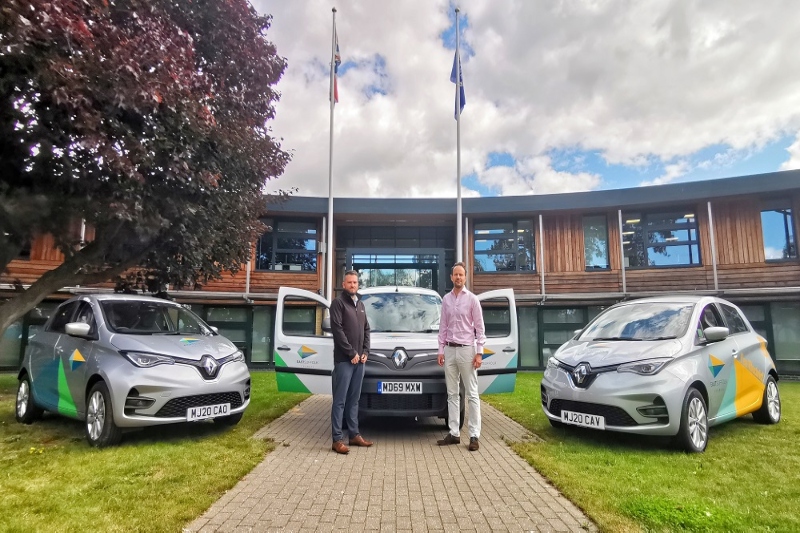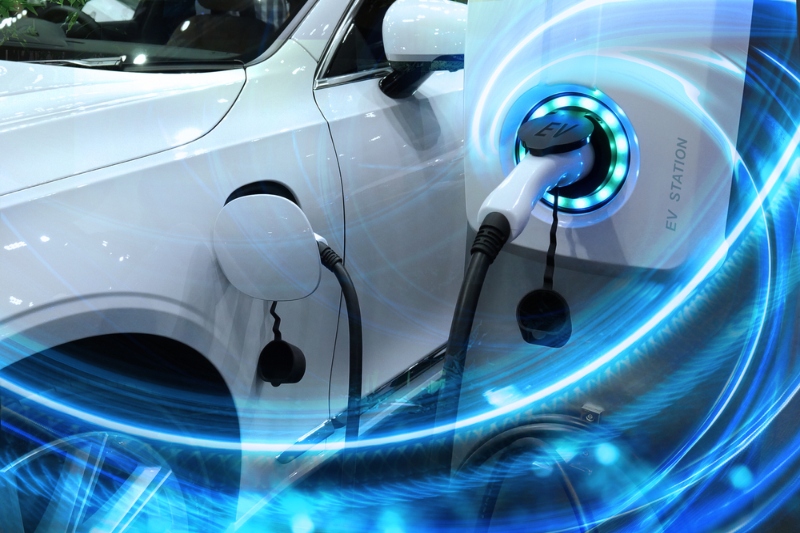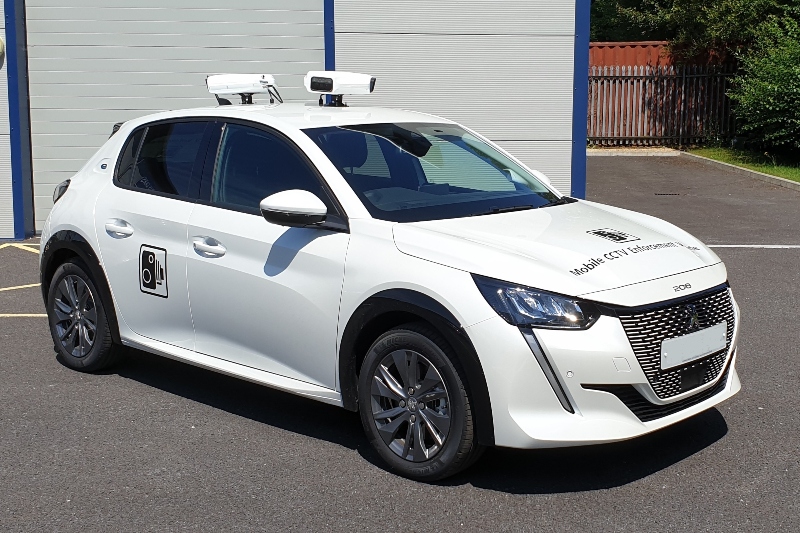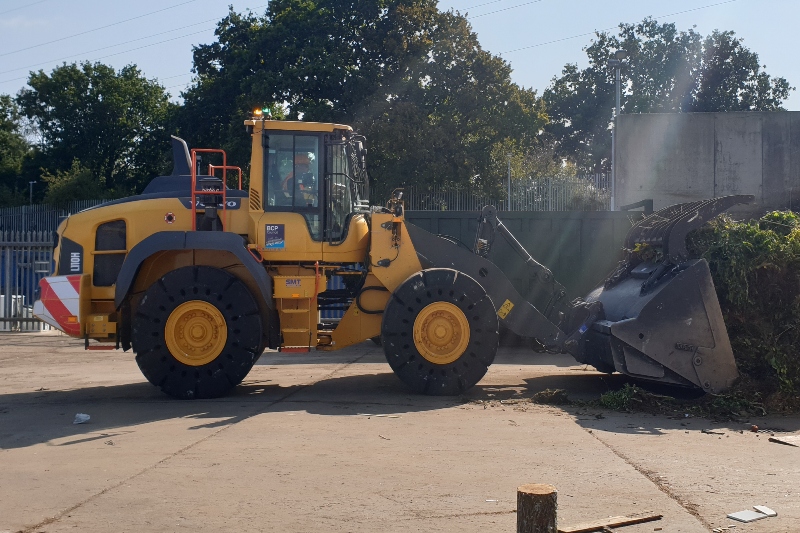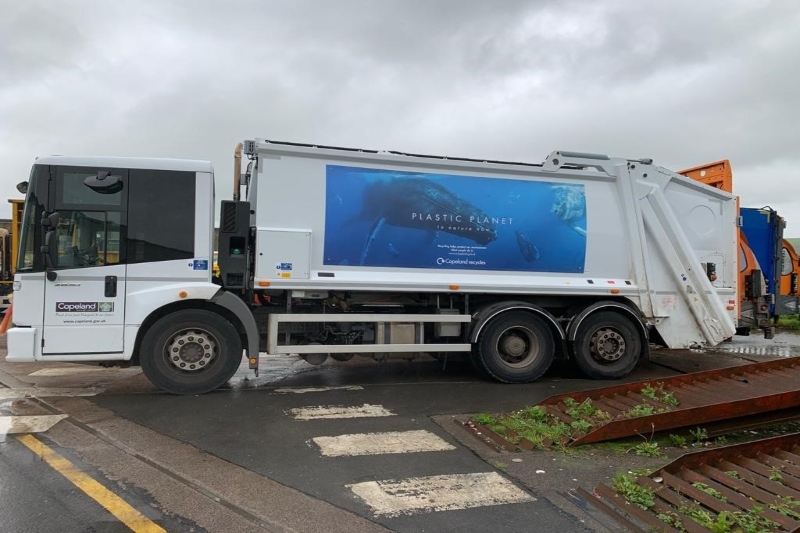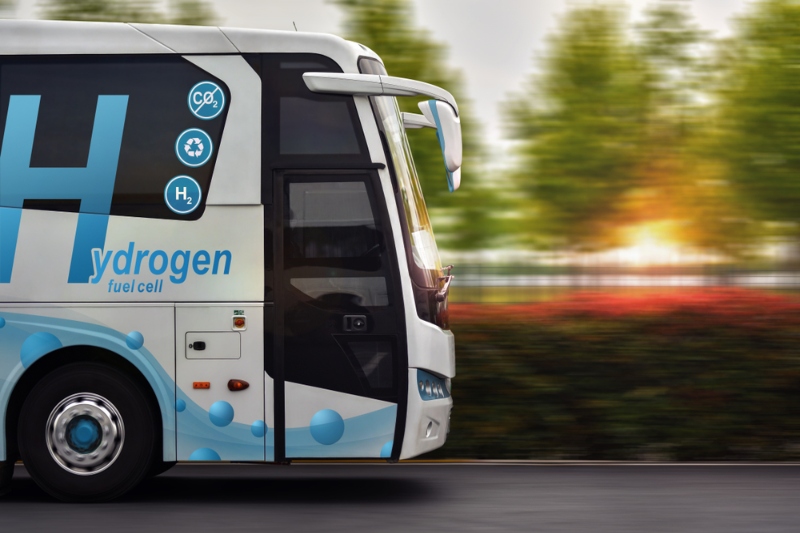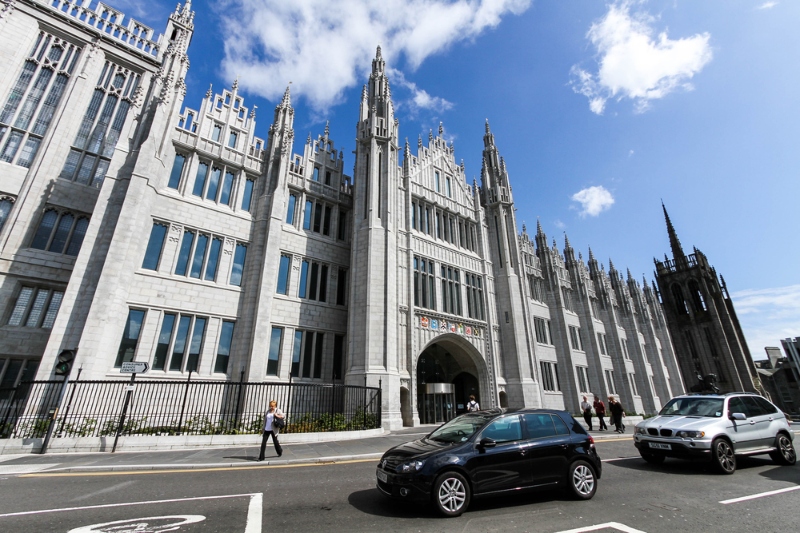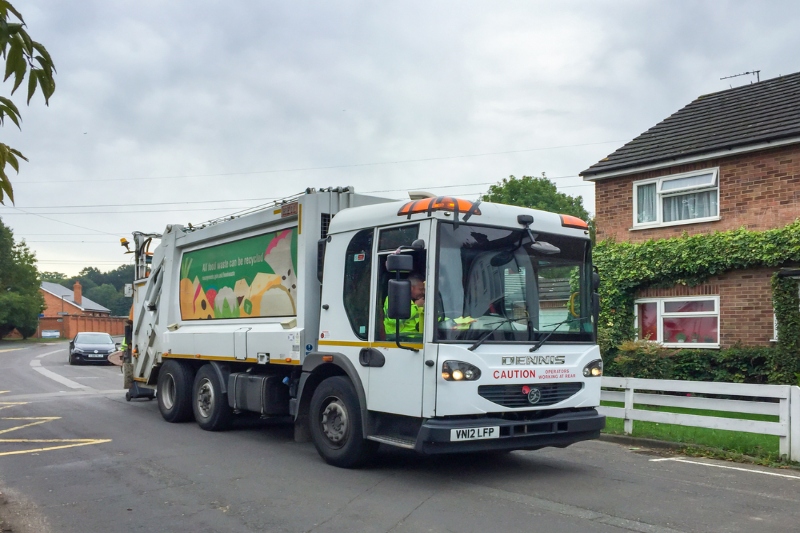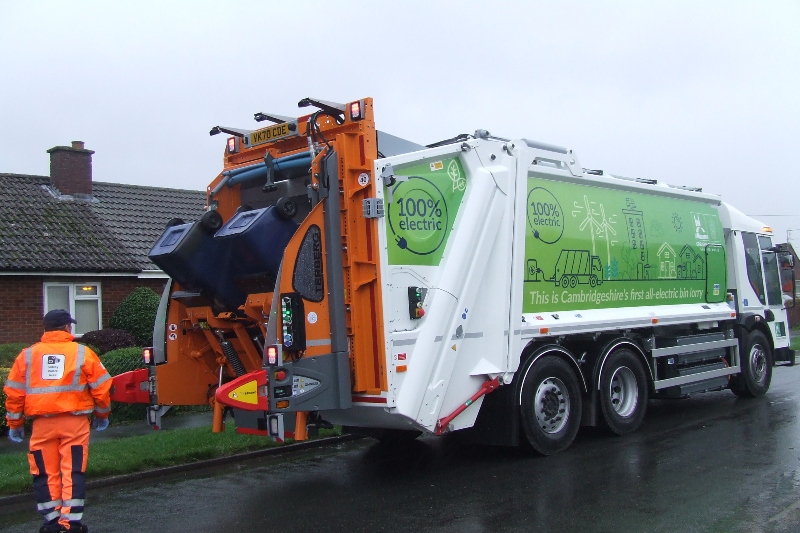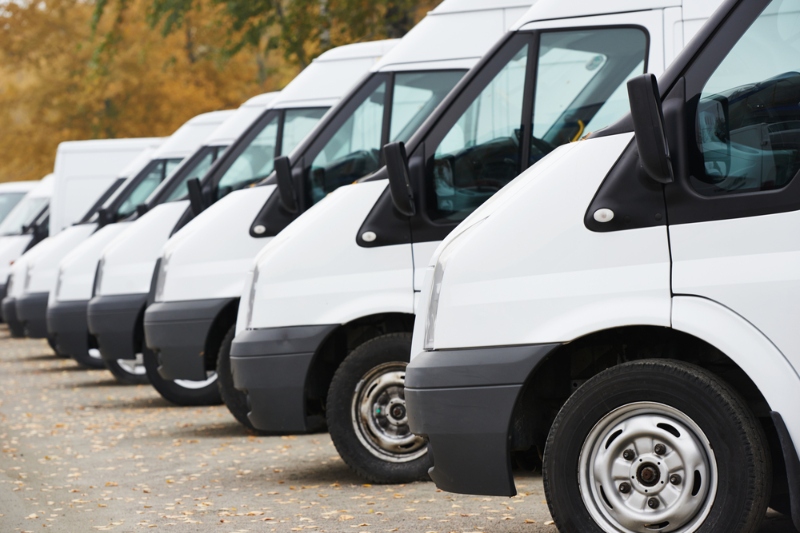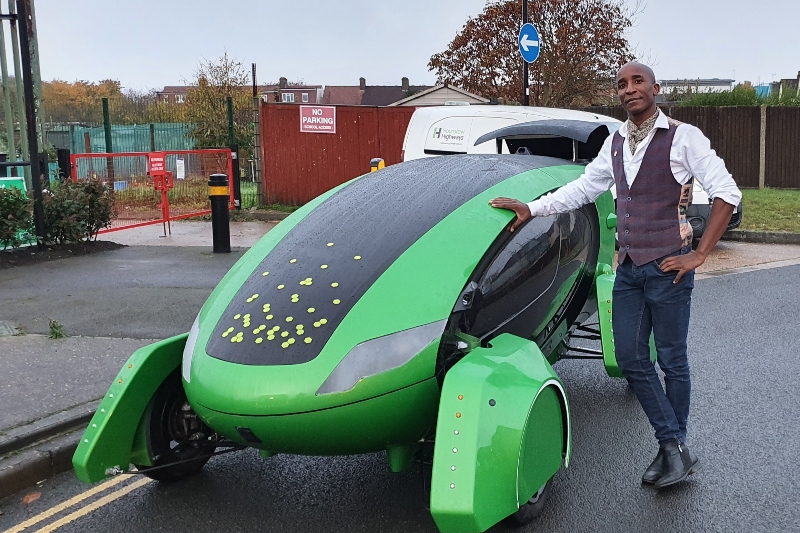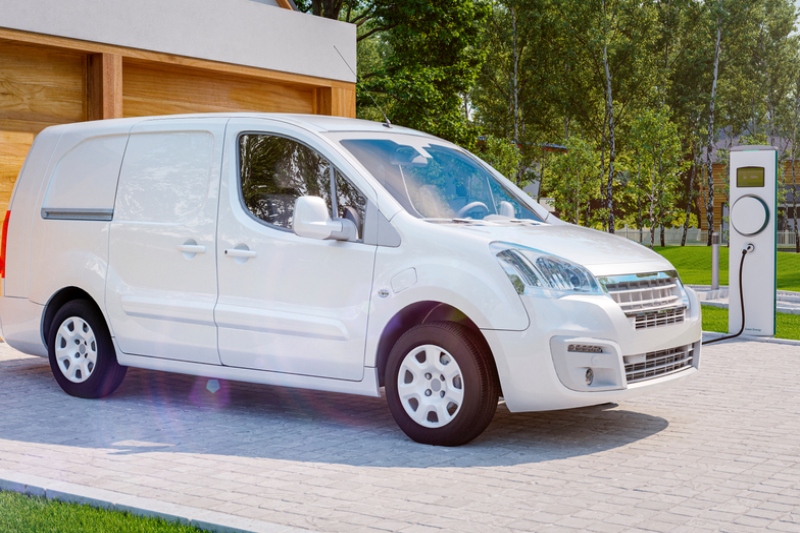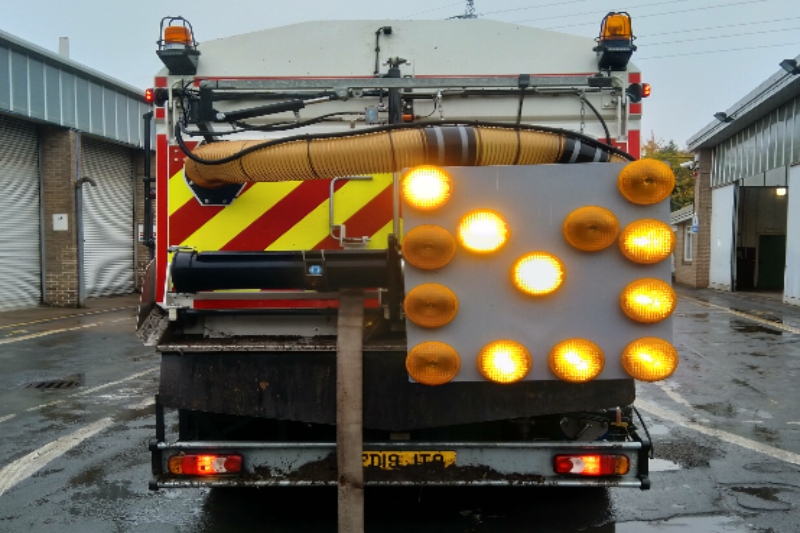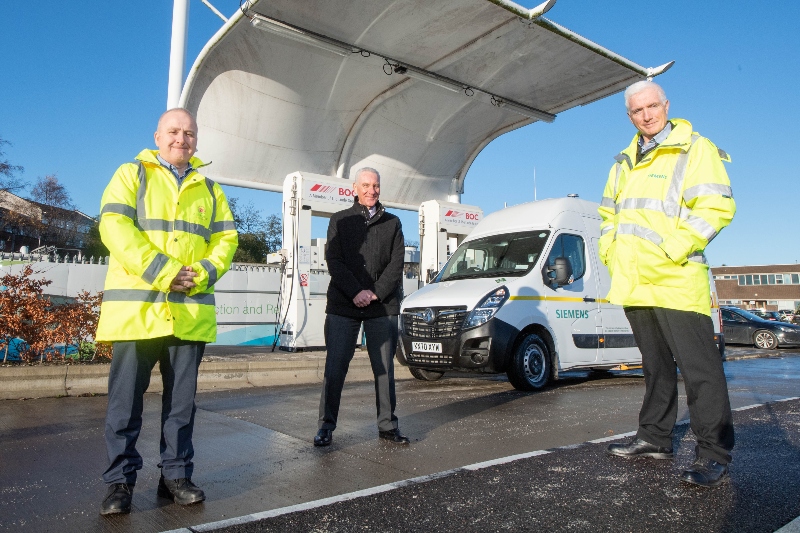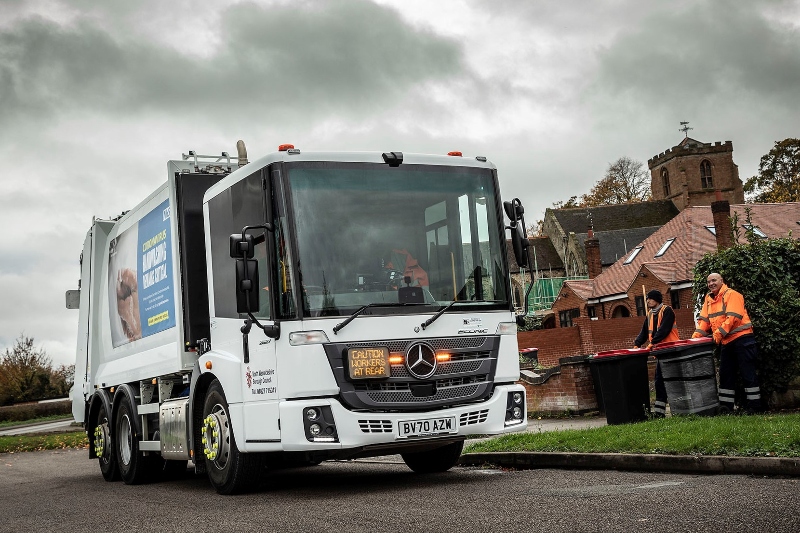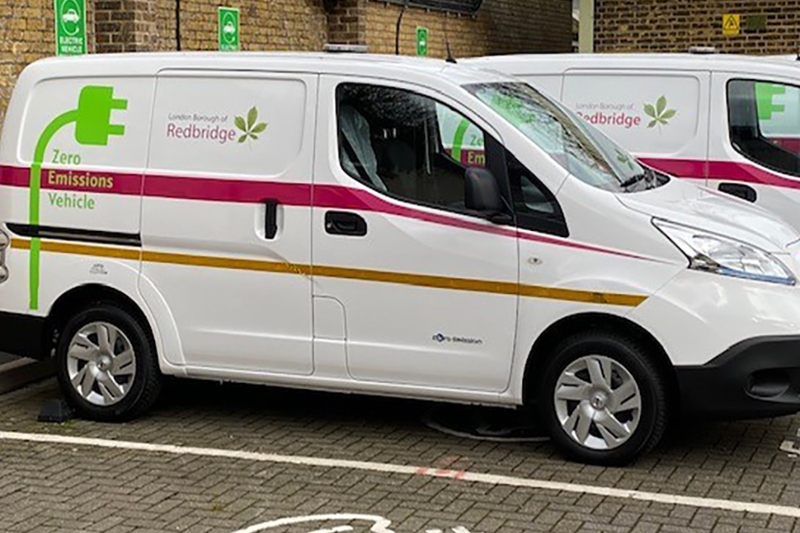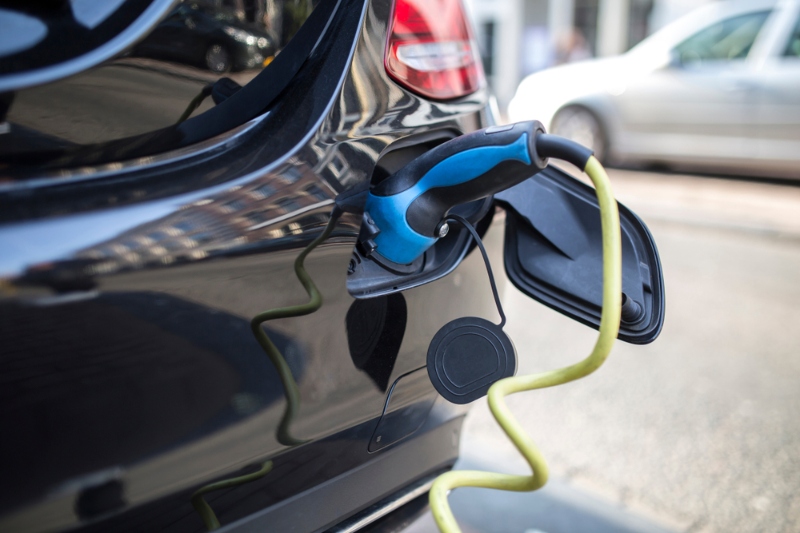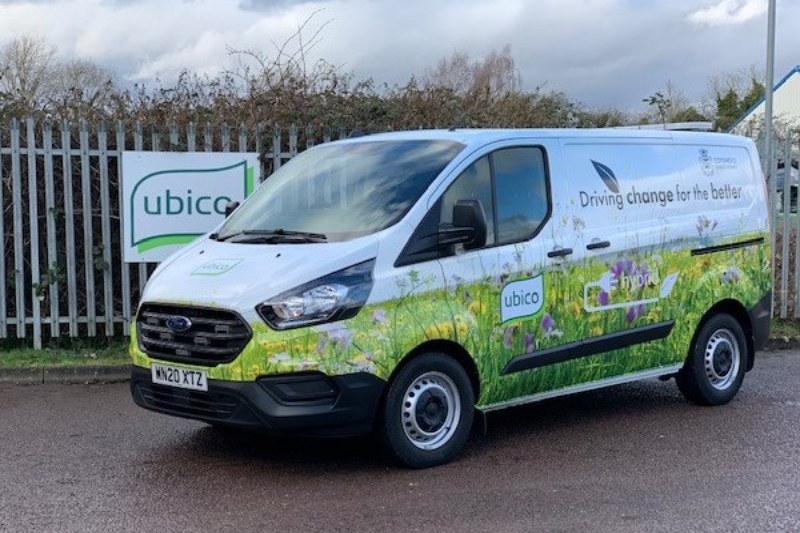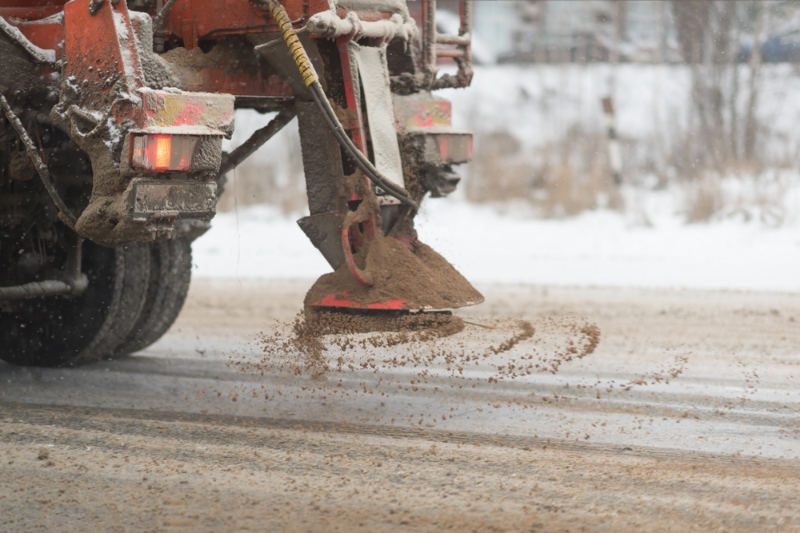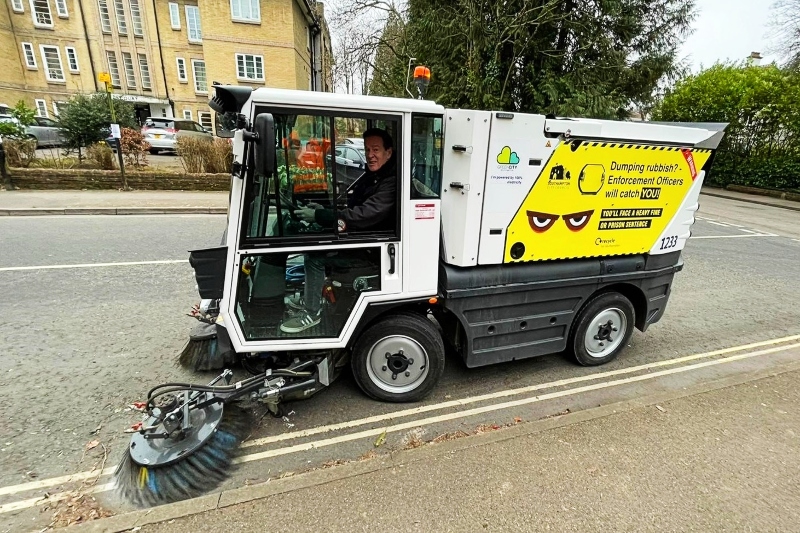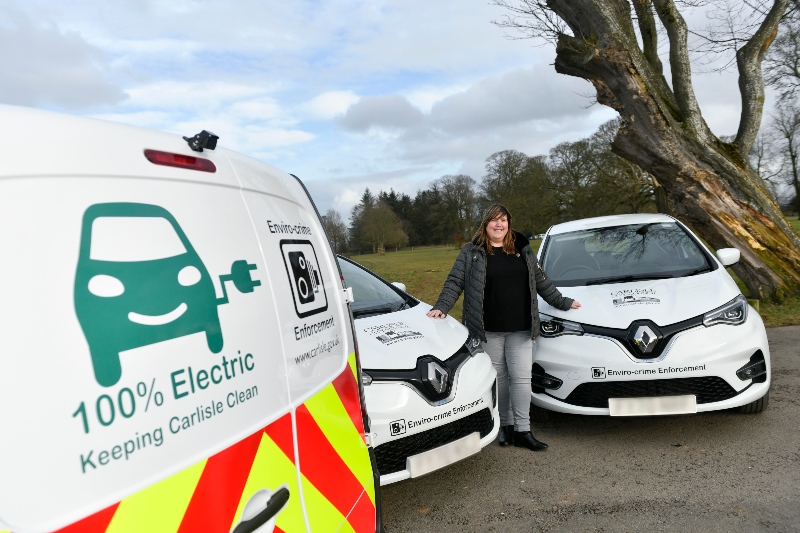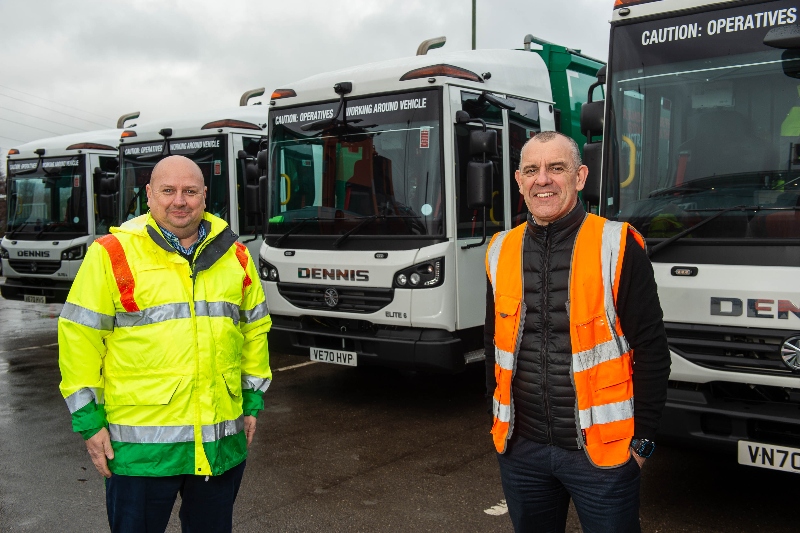 Caerphilly replaces over 300 vehicles
23/02/2021
Caerphilly County Borough Council (CCBC) has taken delivery of 315 new vehicles since Specialist Fleet Services Ltd (SFS) won a seven-year fleet replacement contract with the authority in 2017.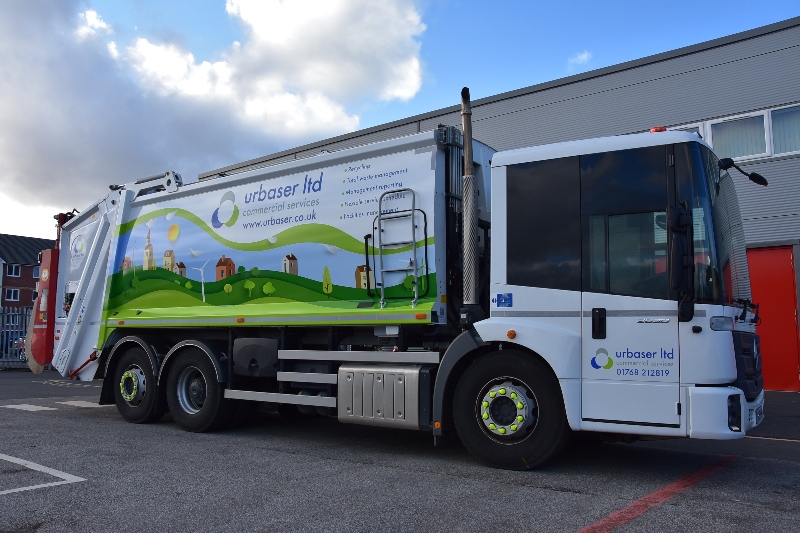 Urbaser commercial division expands with new waste and recycling contracts
02/03/2021
Urbaser Ltd Commercial Services (ULCS) is expanding its portfolio with the addition of new local authority trade waste collection services, which include Eden District, and the management of Household Waste and Recycling Centres (HWRCs) located across Northamptonshire and Central Bedfordshire.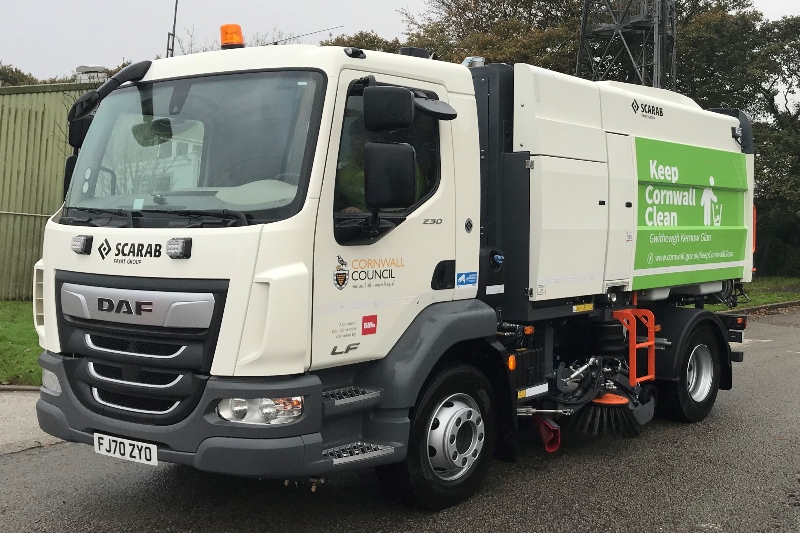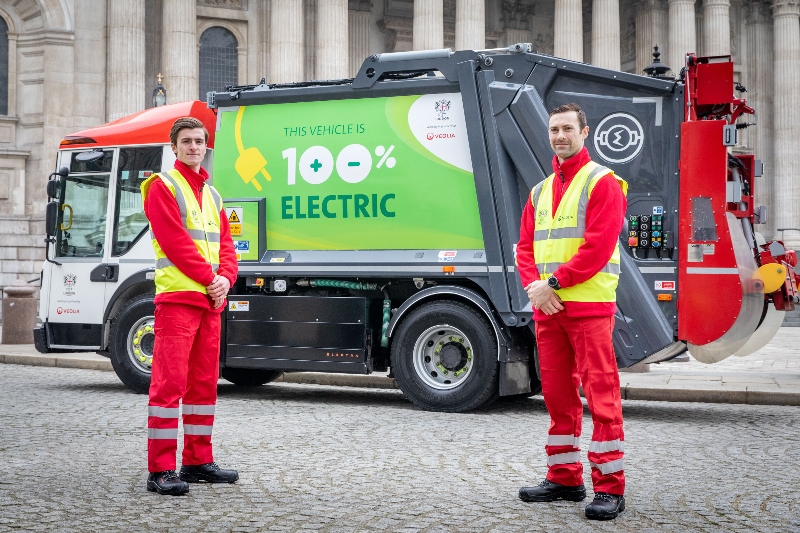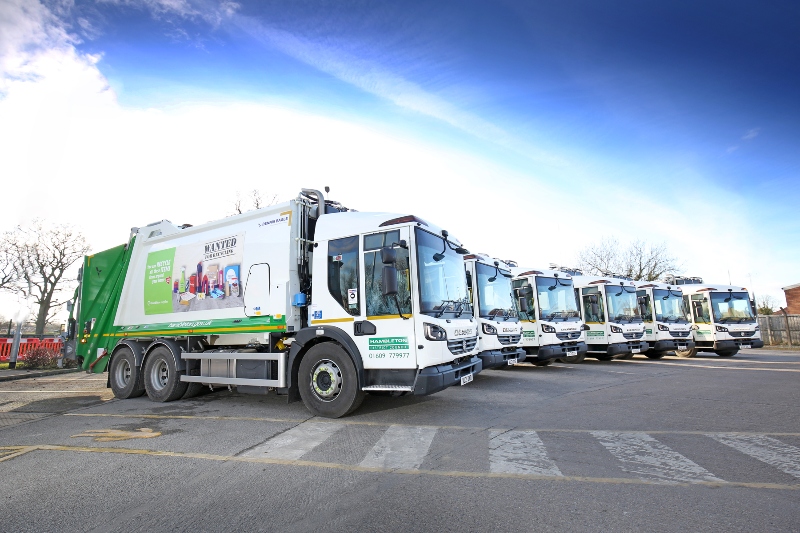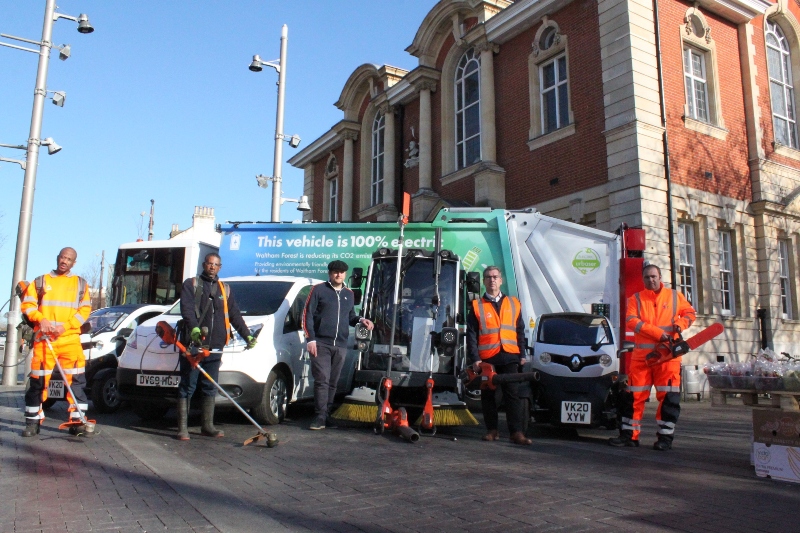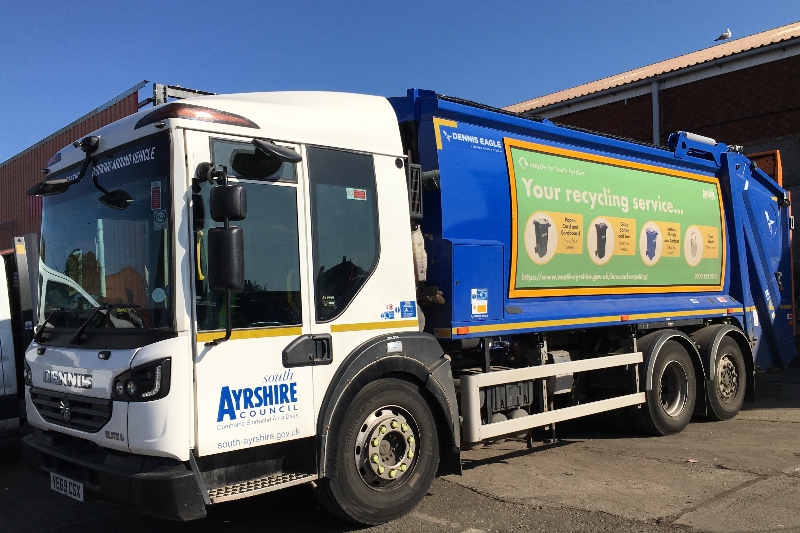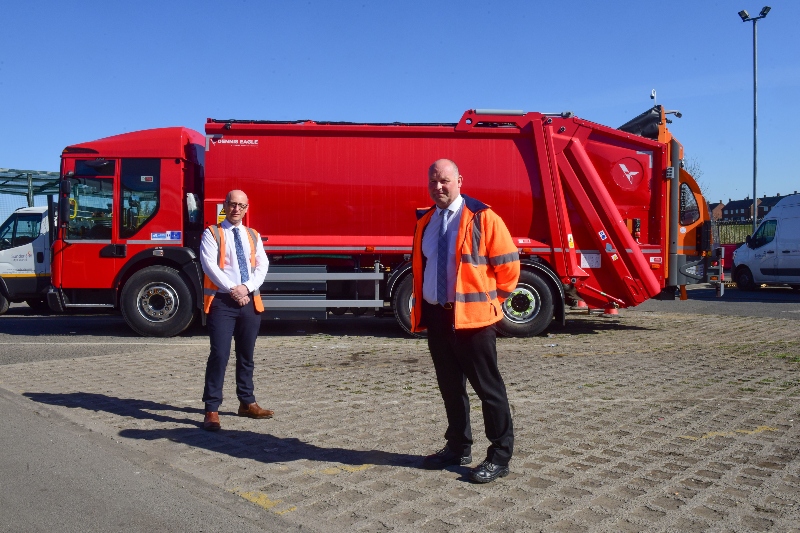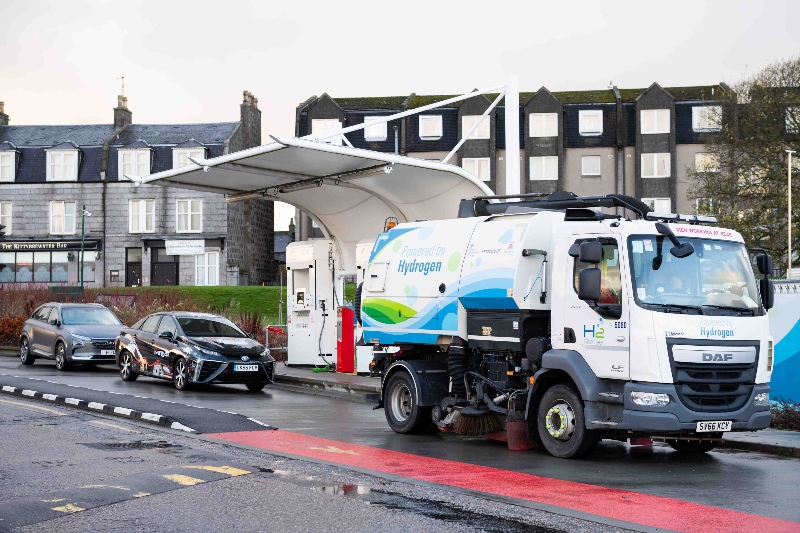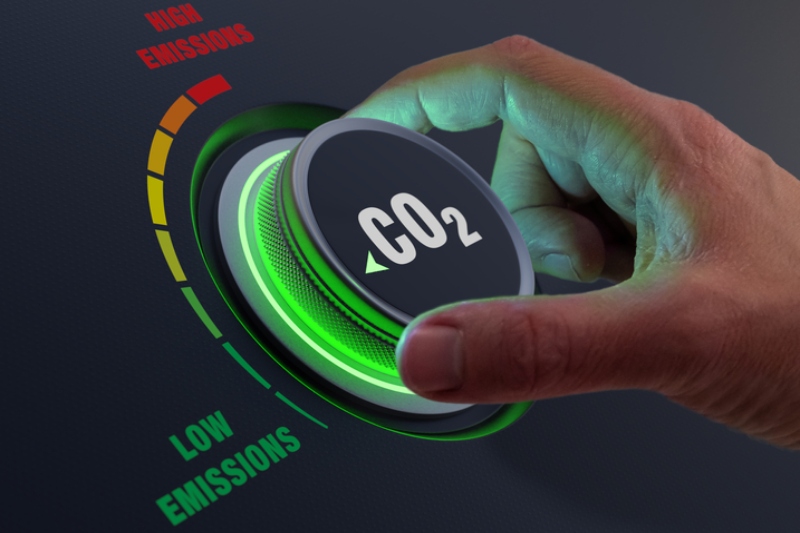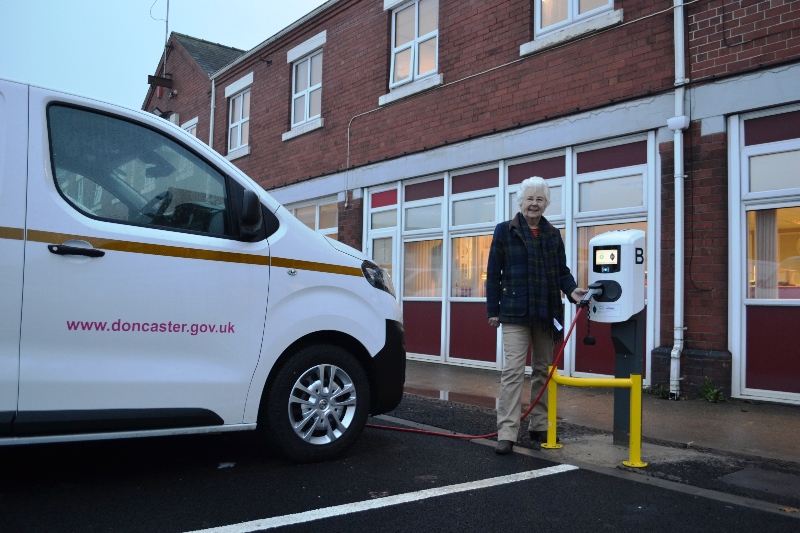 Doncaster's solar carpark
22/07/2021
After declaring a climate emergency in 2019, Doncaster Council is building a 20 space 'electric only' carpark as part of its fleet decarbonisation journey. LAPV reports.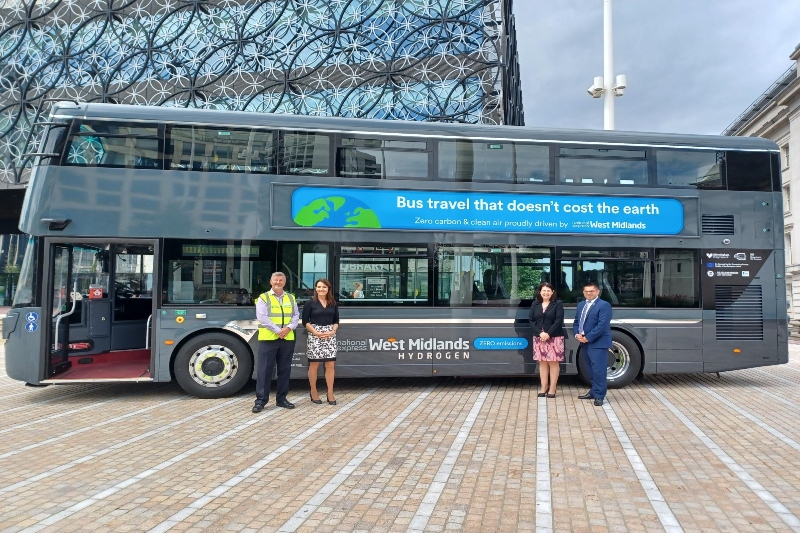 Birmingham gets first hydrogen bus
28/07/2021
Birmingham City Council has unveiled the first of its 20 new hydrogen buses, which are set to be in operation later this year.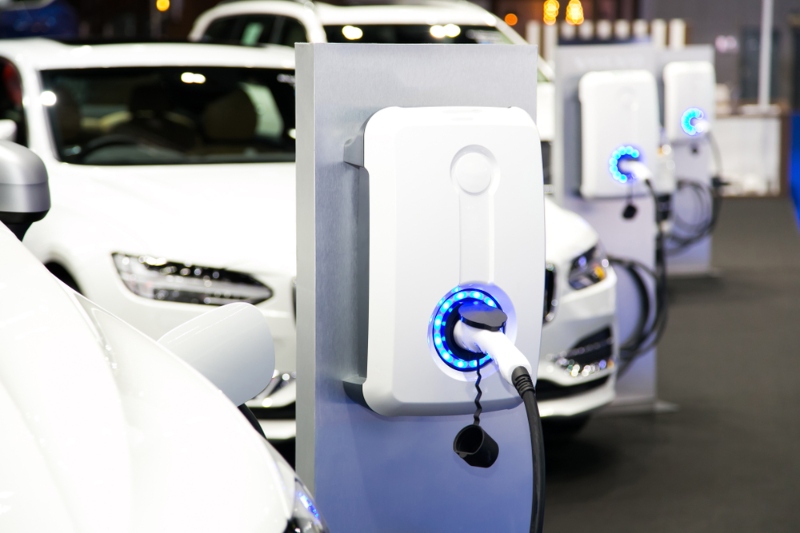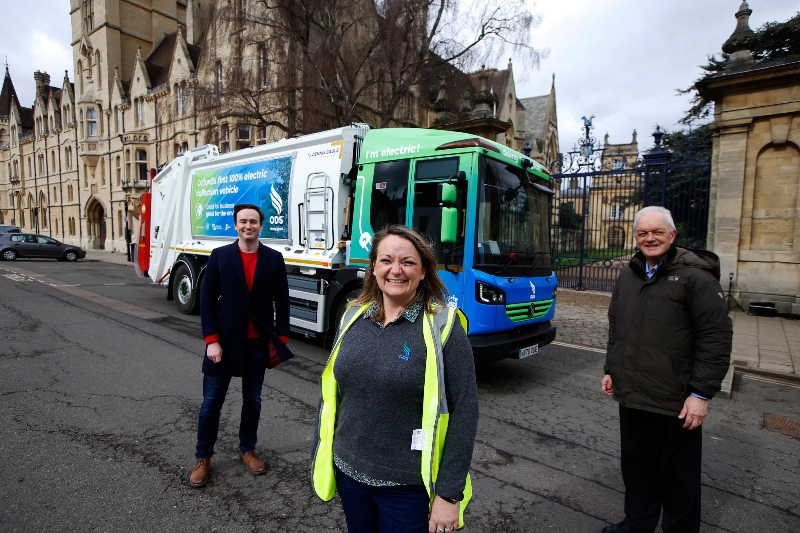 Kick starting Oxford's EV revolution
29/07/2021
Oxford City Council's capital programme project manager Tina Mould and Oxford Direct Services' (ODS) transport manager Owain Pearce explain how the council and ODS are working together to decarbonise transport across the city.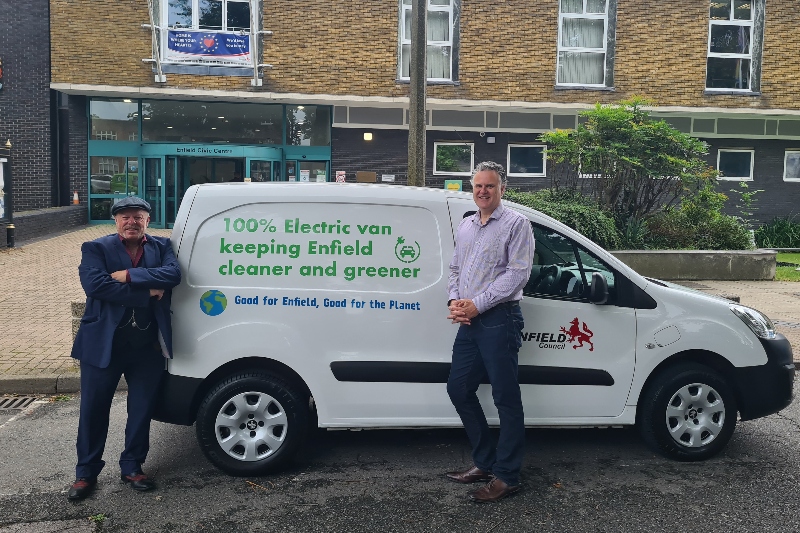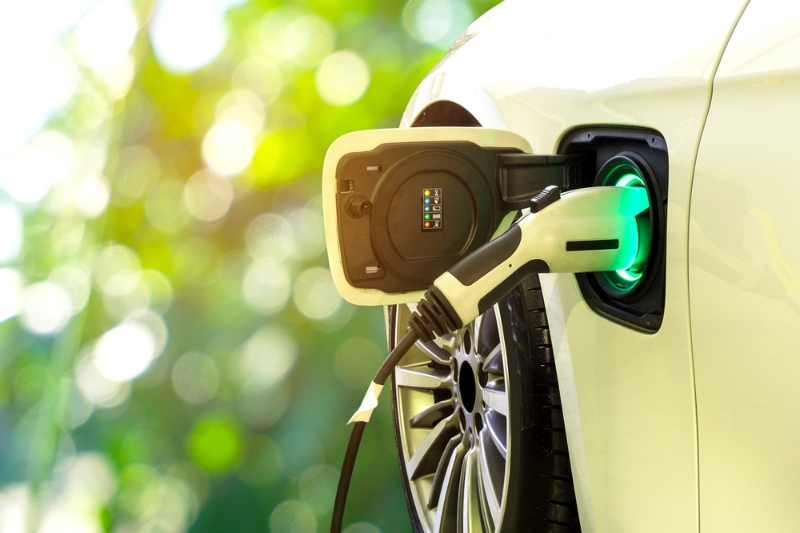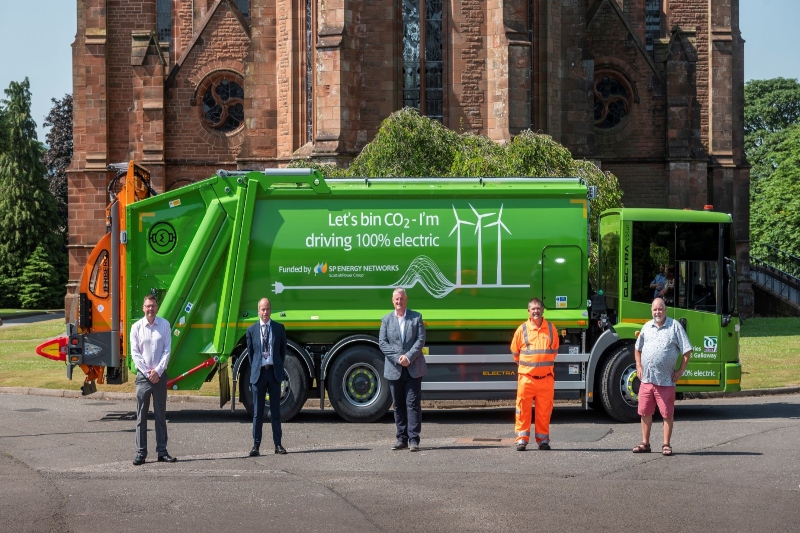 First rural electric bin lorries trialled in Scotland
04/08/2021
SP Energy Networks is piloting Scotland's first rural all-electric refuse vehicles in partnership with Dumfries & Galloway Council as the region works towards achieving its 2025 net zero emissions target.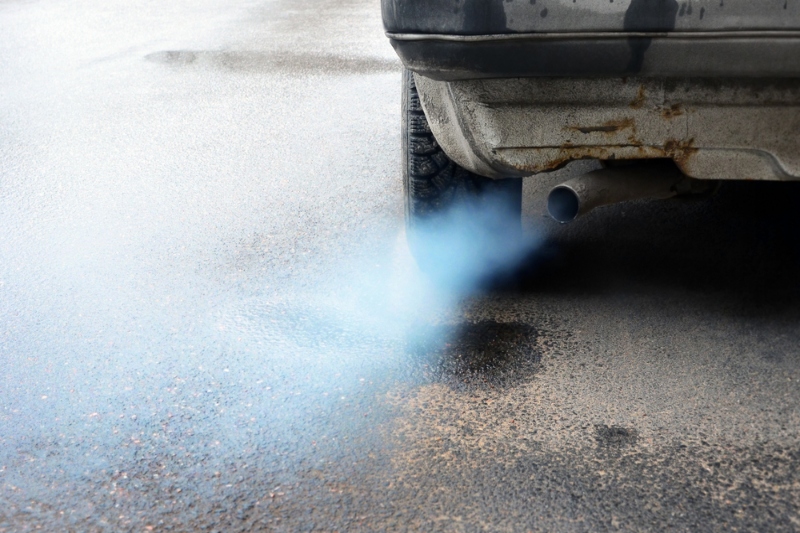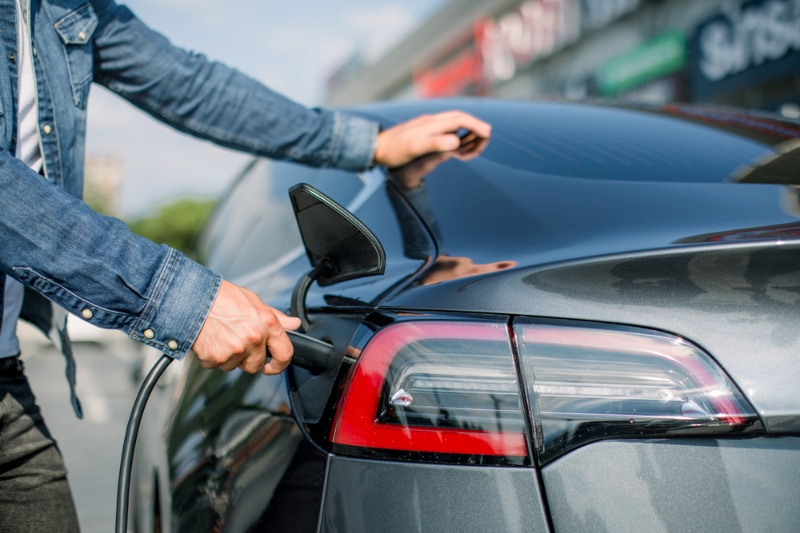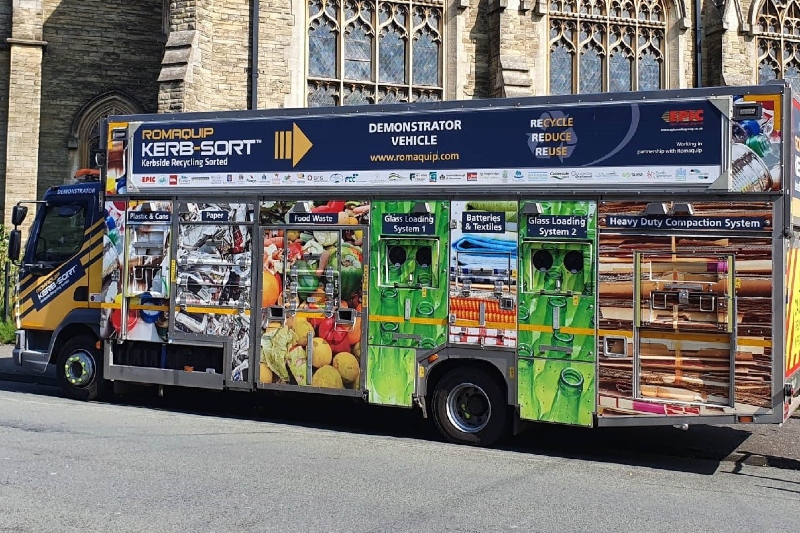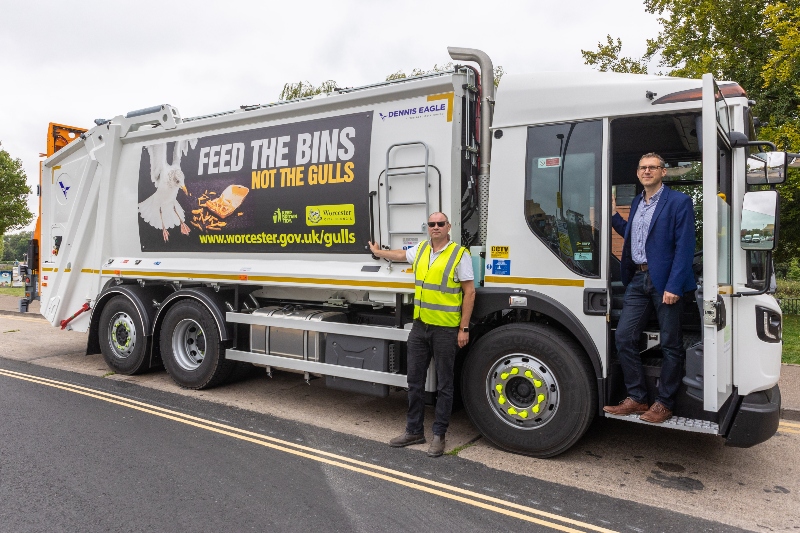 New waste lorries remind people not to feed gulls
08/09/2021
Worcester residents will now be seeing regular reminders of how they can help control the number of gulls in the city, with two new waste lorries displaying 3.4-metre signs asking them to dispose of waste food properly.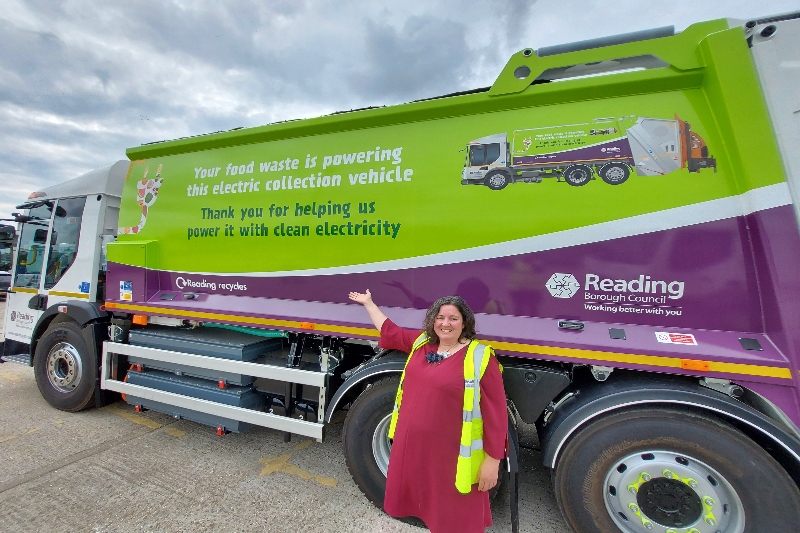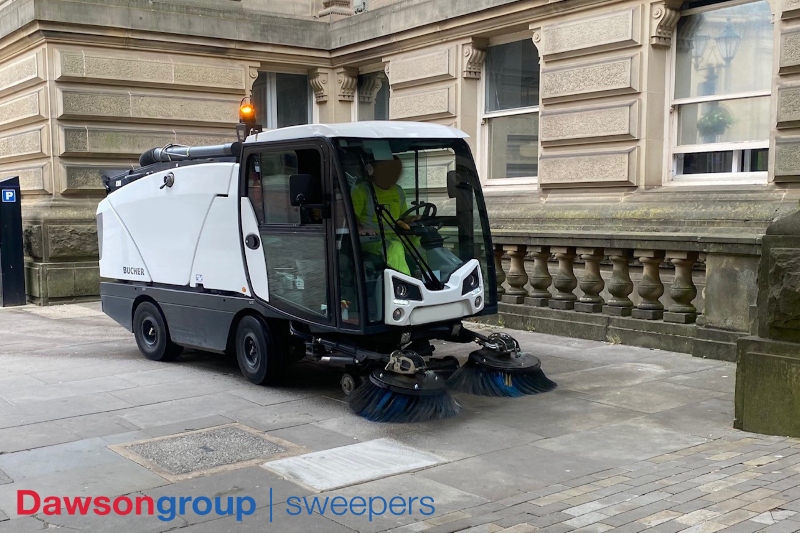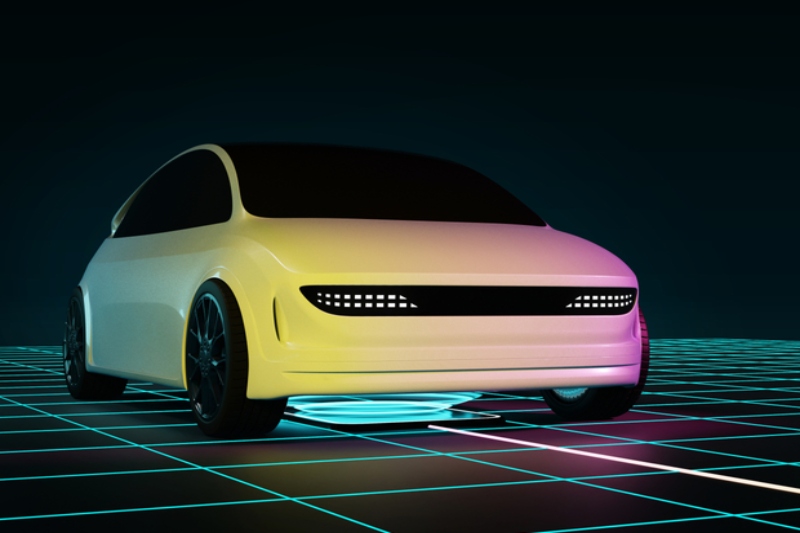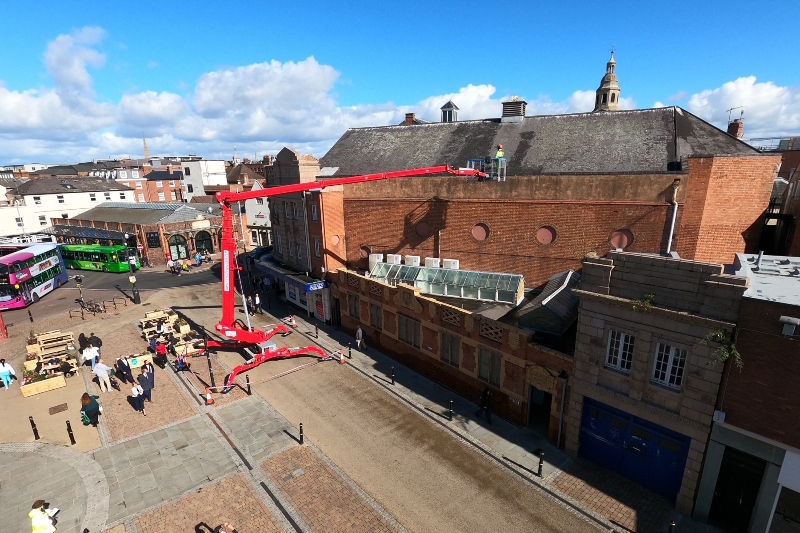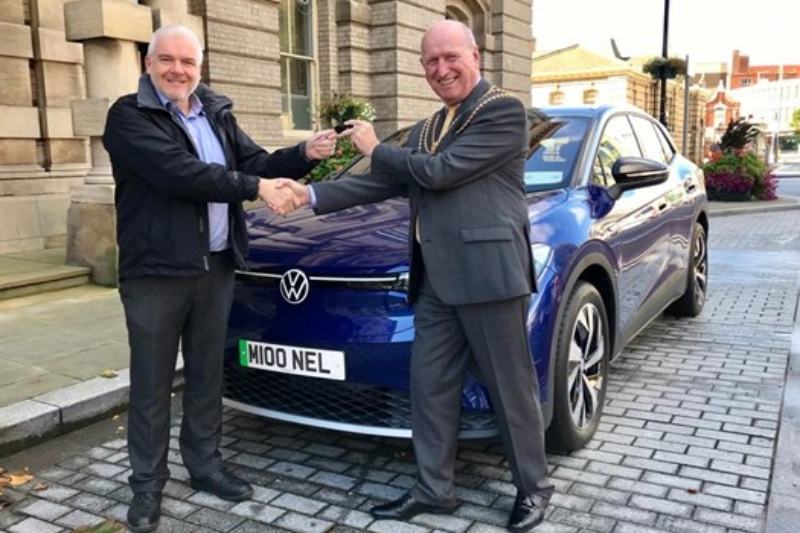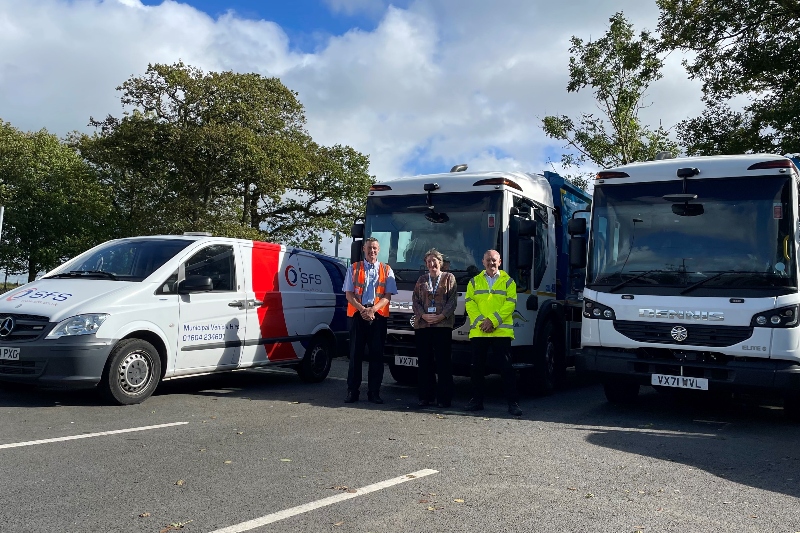 SFS expands operations in the South West
05/10/2021
Specialist Fleet Services Ltd (SFS) is expanding its operations in the South West following the award of two new seven year (+7) contract hire agreements from Somerset West and Taunton Council and North Devon Council.