Local authorities are exploring new ways to improve air quality in their areas and one of the main ways they are doing this is by promoting the use of electric vehicles (EVs). But EVs require charging infrastructure to be practicable and putting this in place is no small undertaking.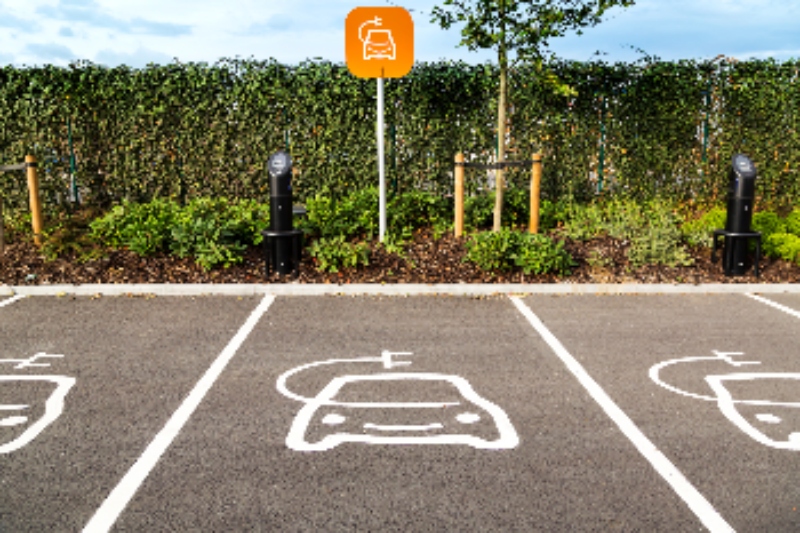 Cardiff City Council has joined with Engenie to launch a pilot with the aim of rolling out a rapid EV charging network across the city. It has taken two years to go-live, but it was finally announced in February 2020. 'It has been a long road,' Patrick Sherriff, property director at Engenie, tells LAPV. However, a huge amount has been learnt and discussed during this time, and will be extremely valuable for the future.
The pilot sites are located on Bute Crescent and Howard Place in Cardiff, with a further two sites to follow shortly at Windsor Place and King Edward VII Avenue. The final two sites will follow at strategic locations across the busy city centre. Once complete, by mid-2020 there will be 12 chargers across six sites, all powered by 100% renewable energy.
To continue reading this feature please go to the Summer 2020 issue. You can also subscribe to LAPV absolutely free by clicking here.