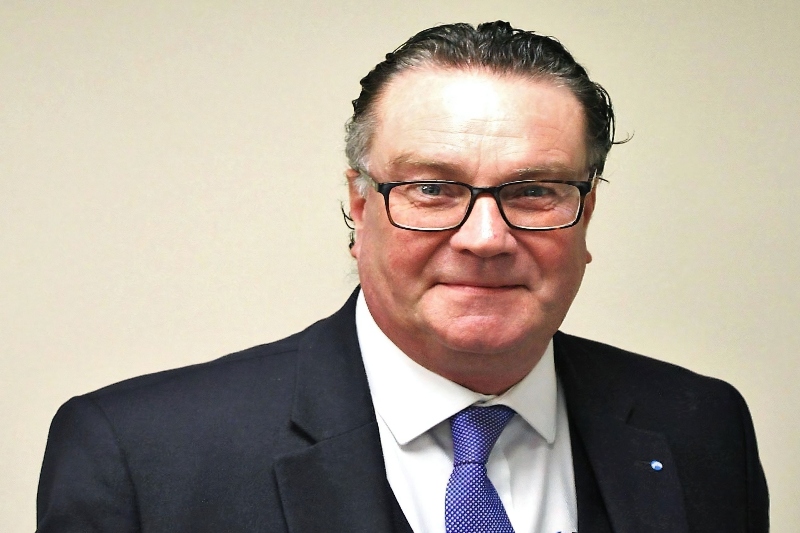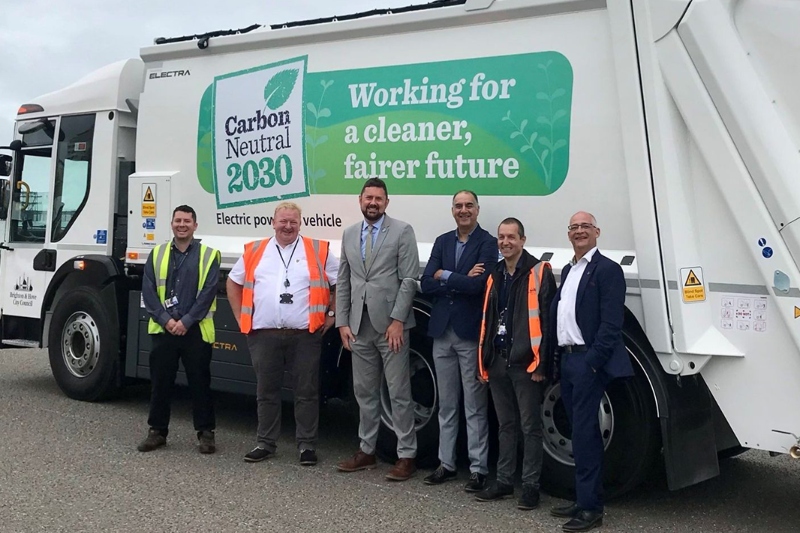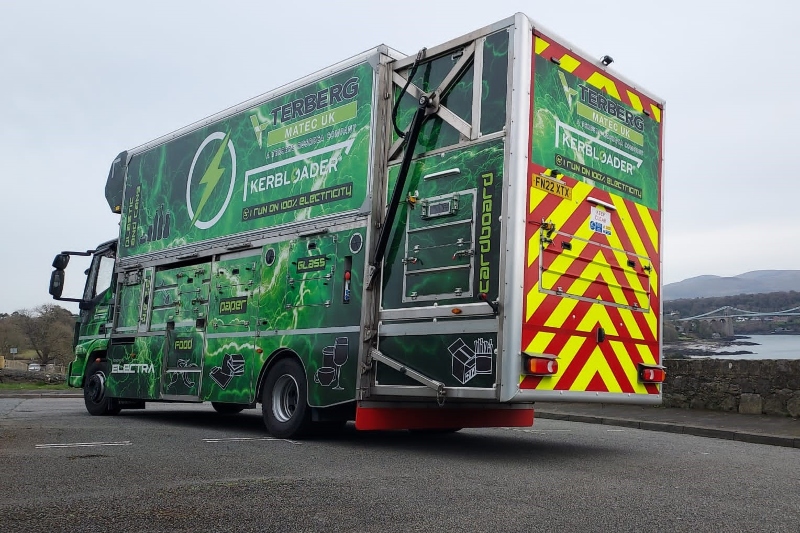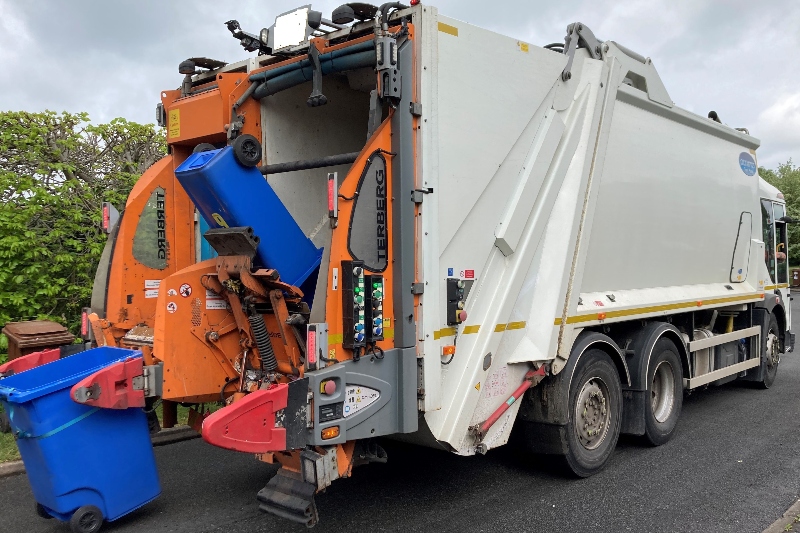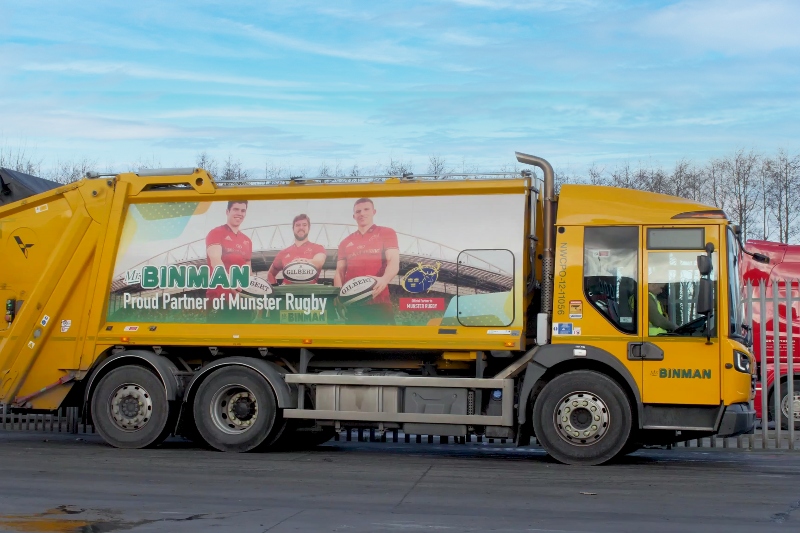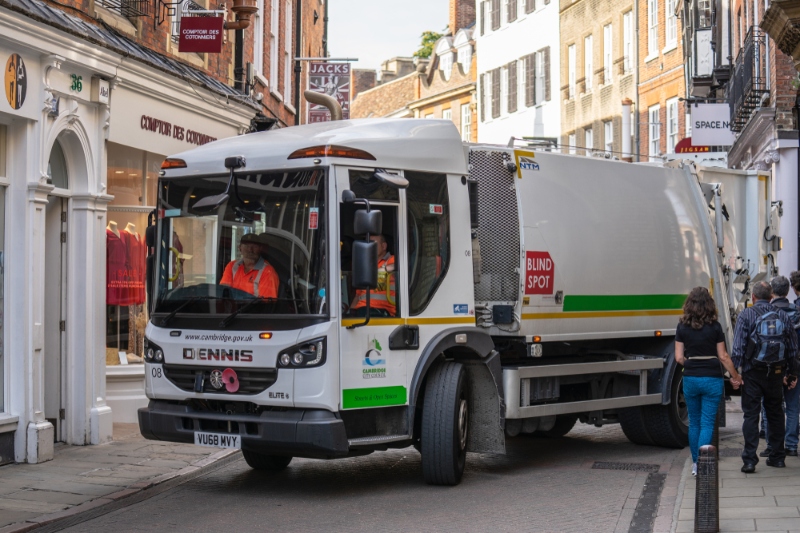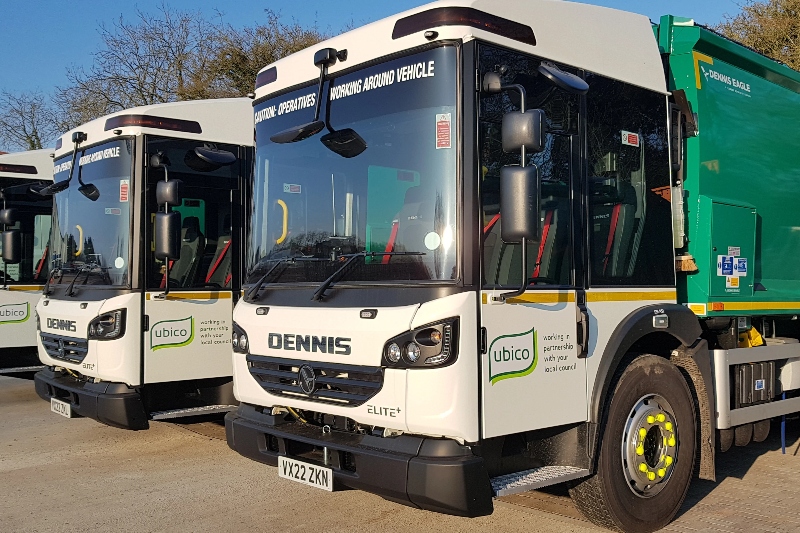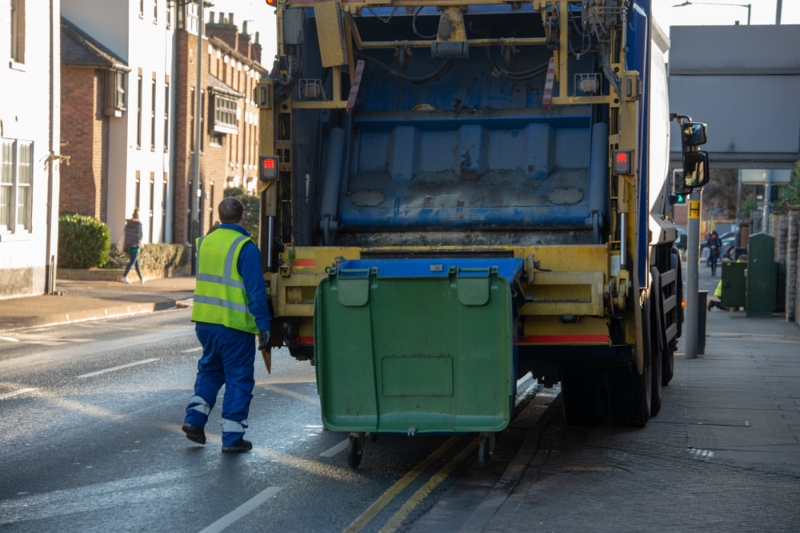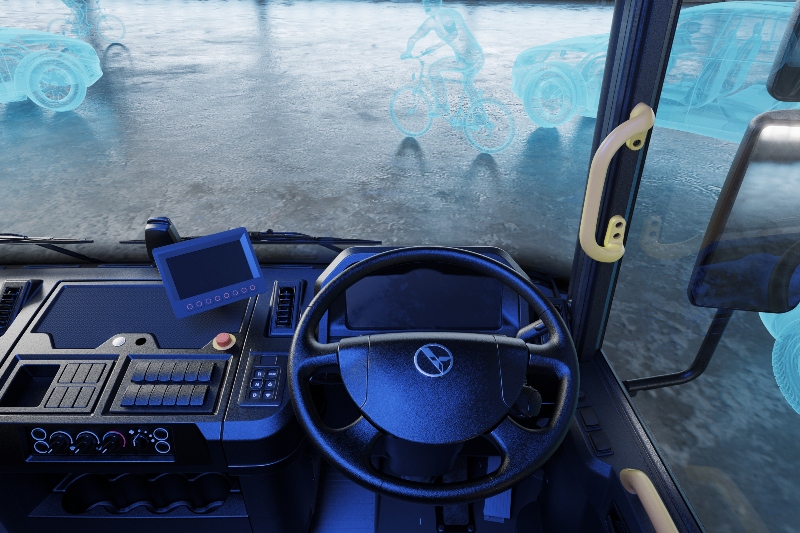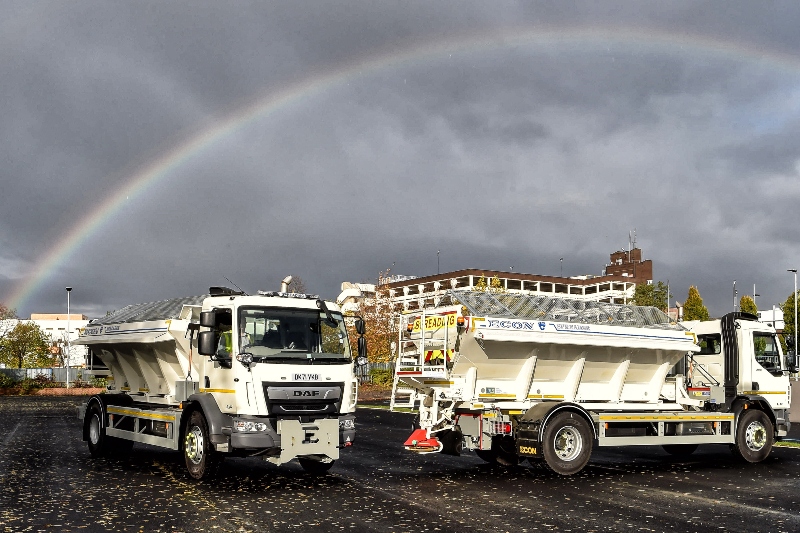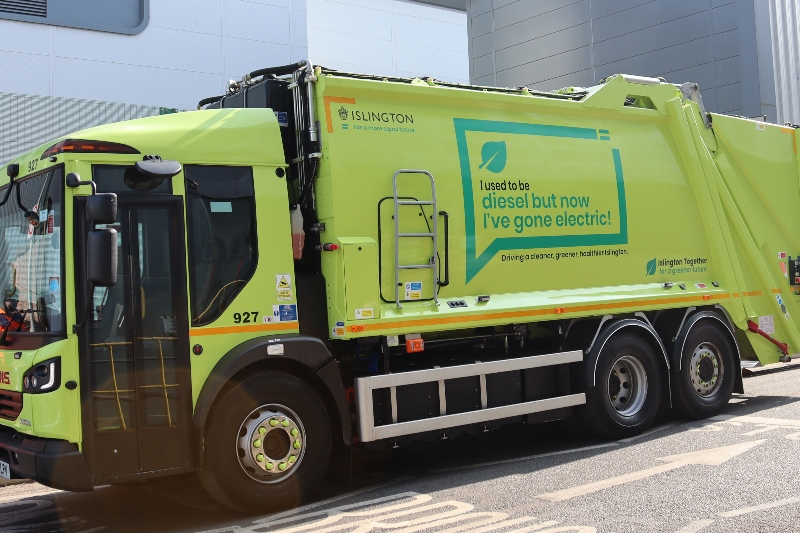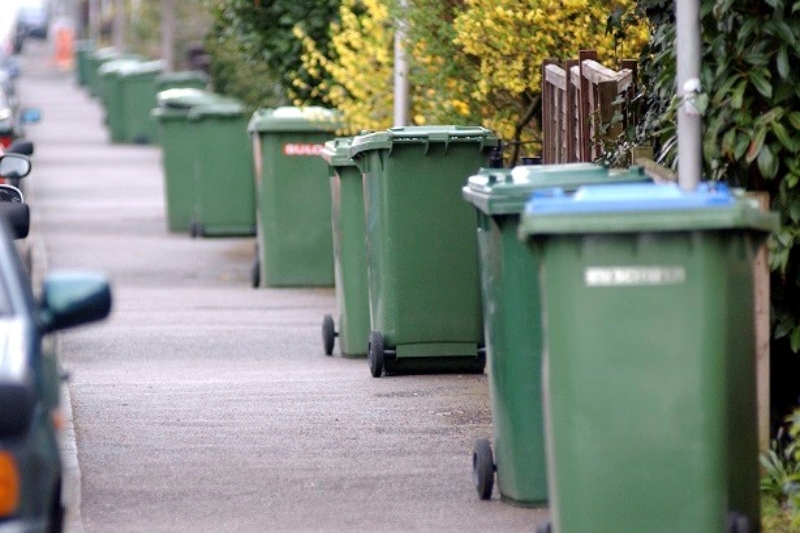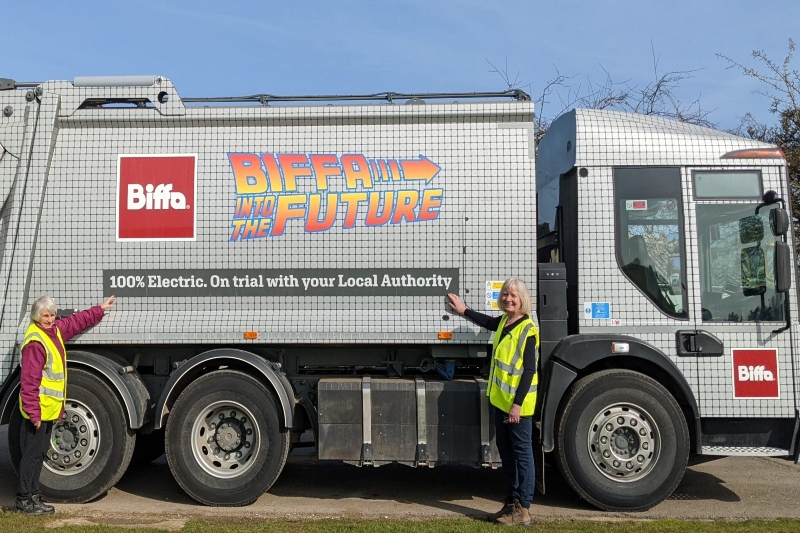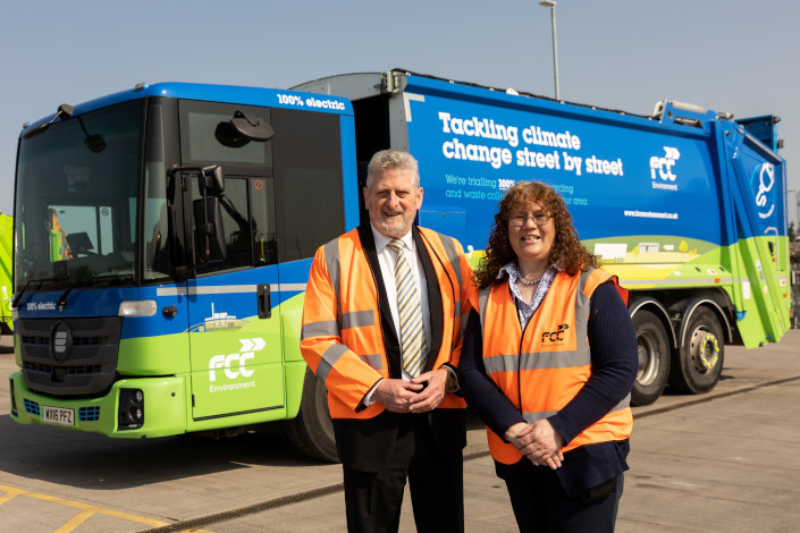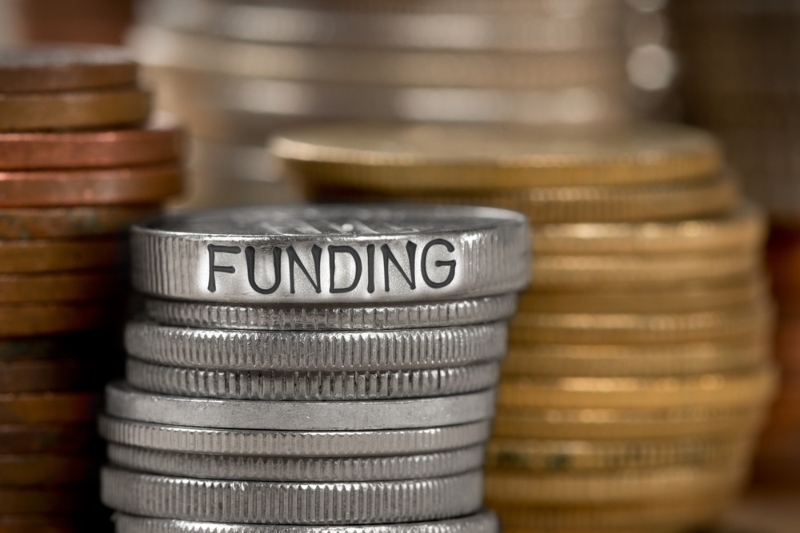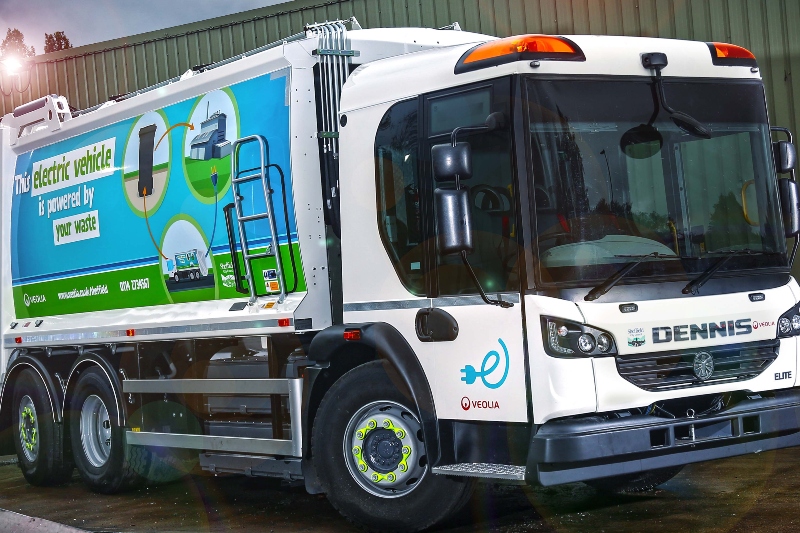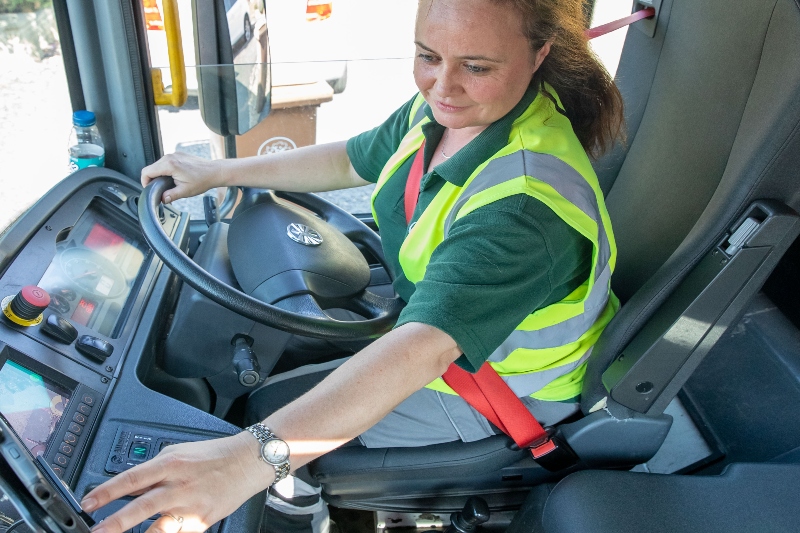 Veolia advances health and safety for vehicle crews
16/03/2022
Resource management company, Veolia, working through its specialist health and safety teams, has launched a range of initiatives that will further boost the company's stringent health and safety record.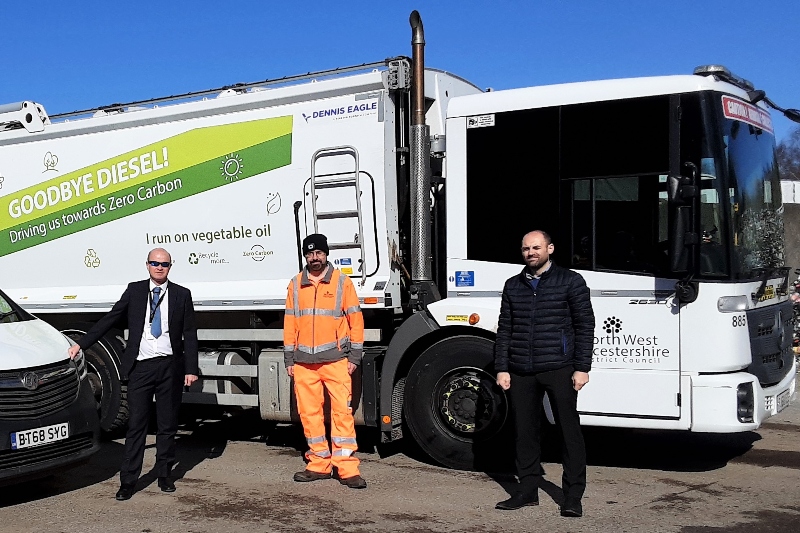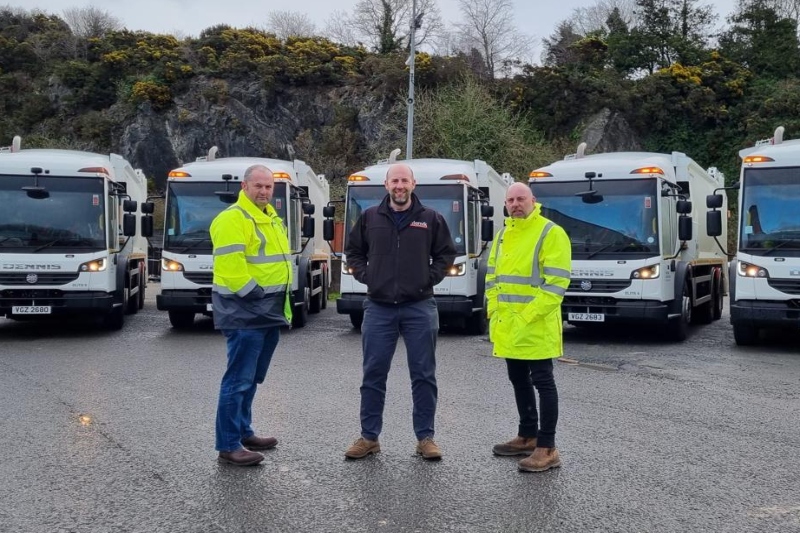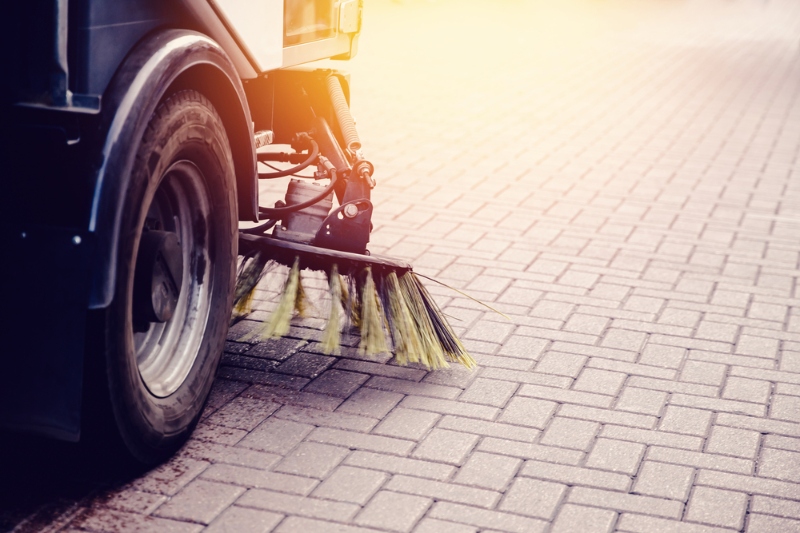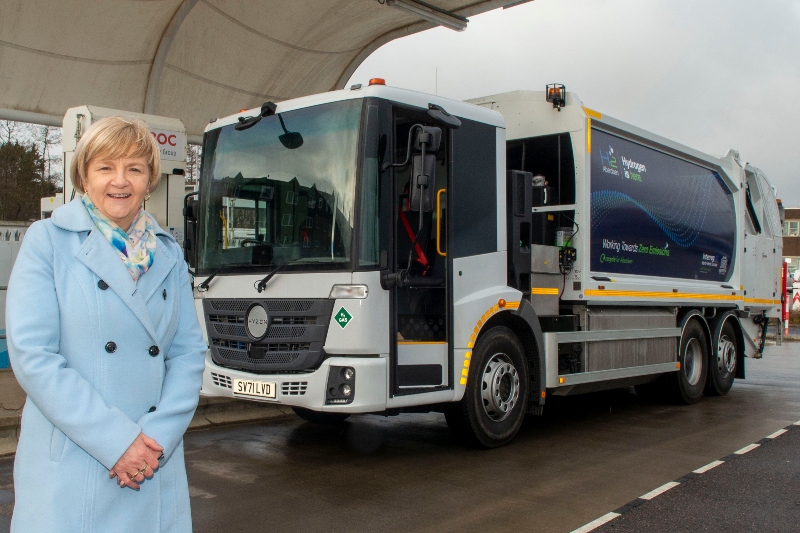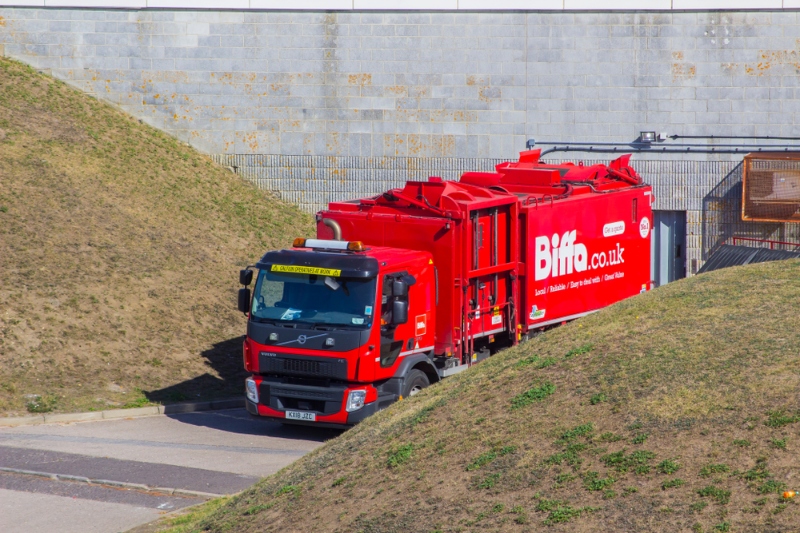 Swale council trials first electric RCV
15/02/2022
The residents of Swale have been able to witness the borough's first electric refuse collection vehicle collecting their refuse, recycling and garden waste.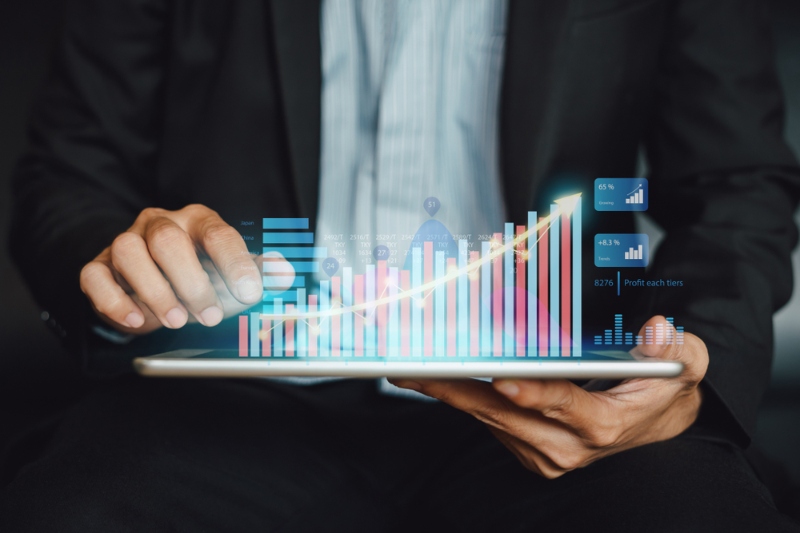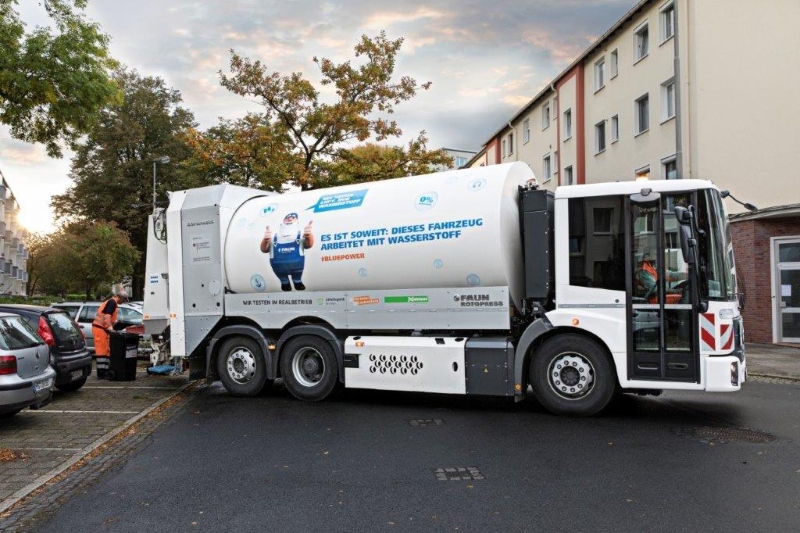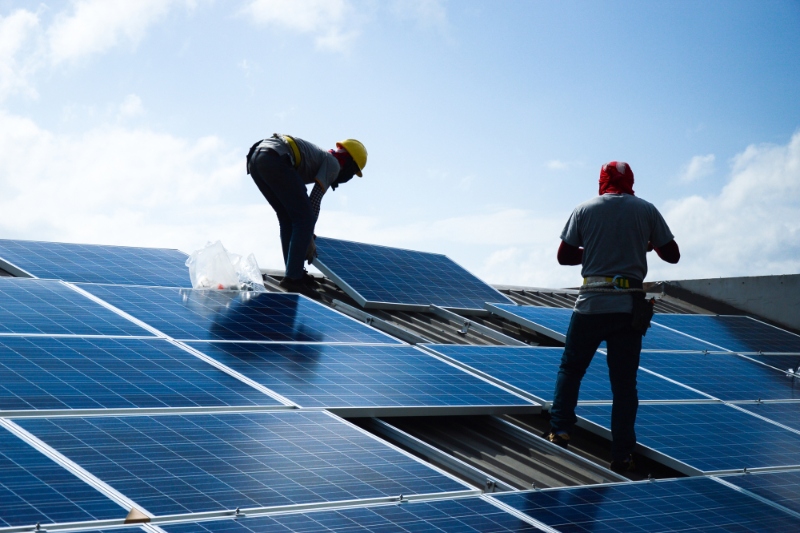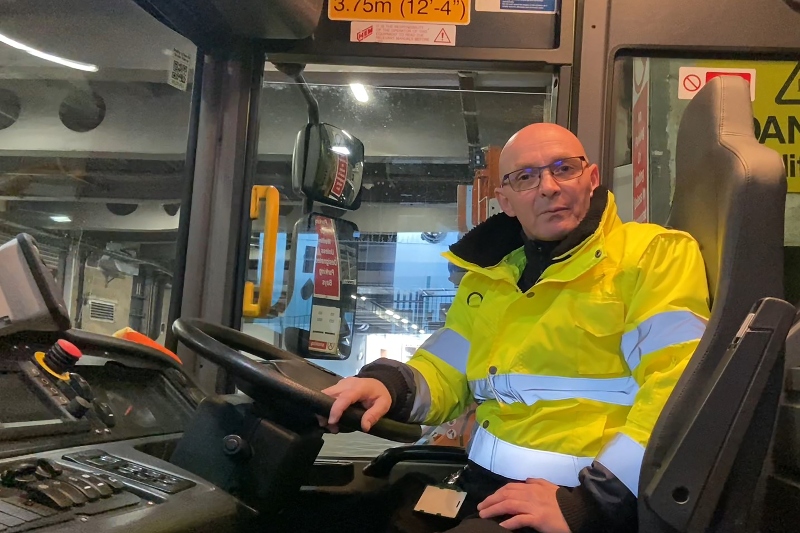 Islington drivers convert to eRCVs
24/01/2022
LAPV caught up with Neil Spence, supervisor and driver for Islington Council, and Refuse Vehicle Solutions (RVS) managing director Spencer Law to learn more about RCV conversions.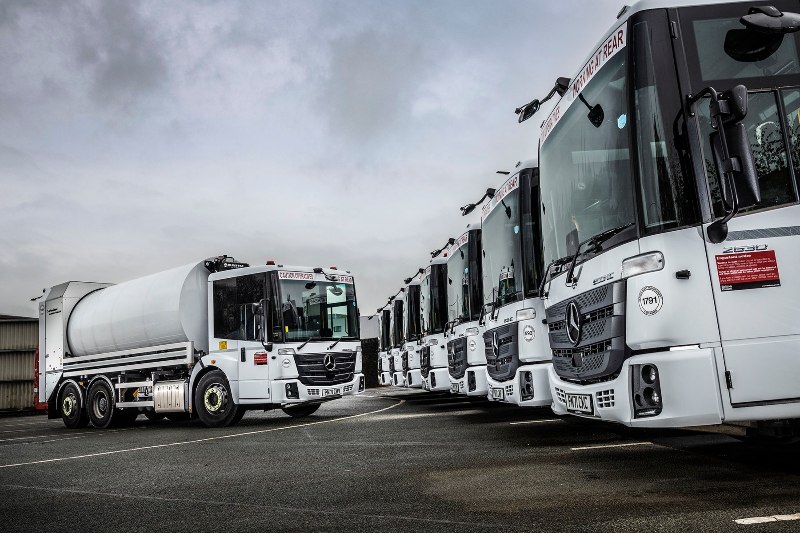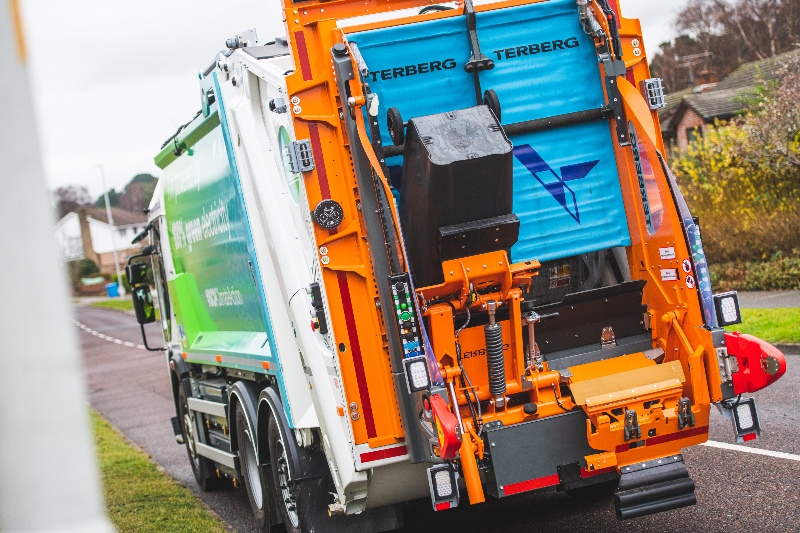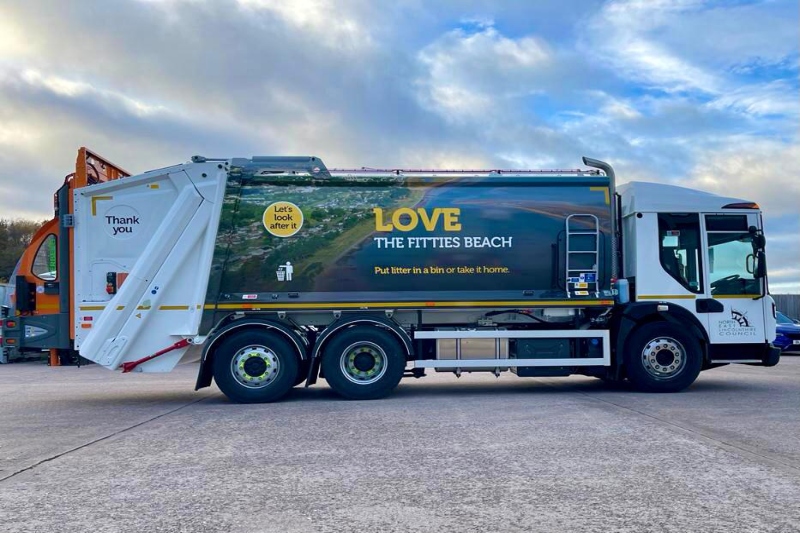 Council wraps new RCVs with beach scenes
14/12/2021
North East Lincolnshire Council has wrapped its new fleet of recycling vehicles with epic scenes that celebrate the borough's beaches, parks, and green spaces.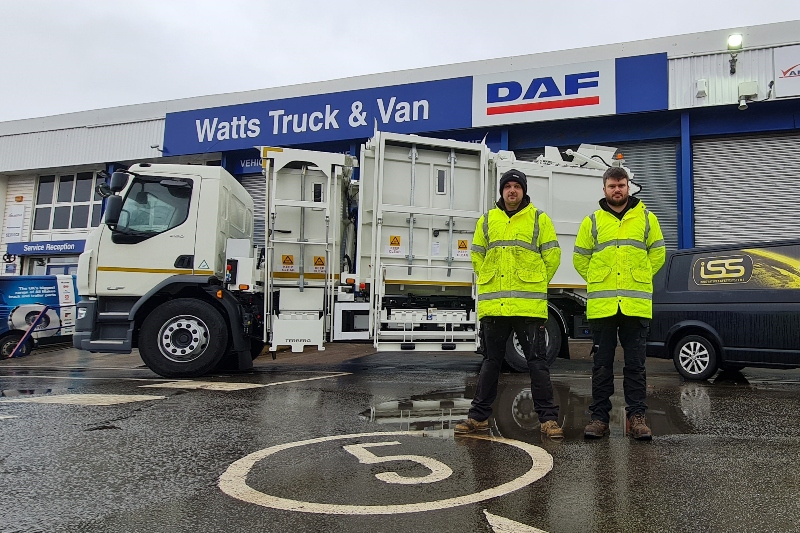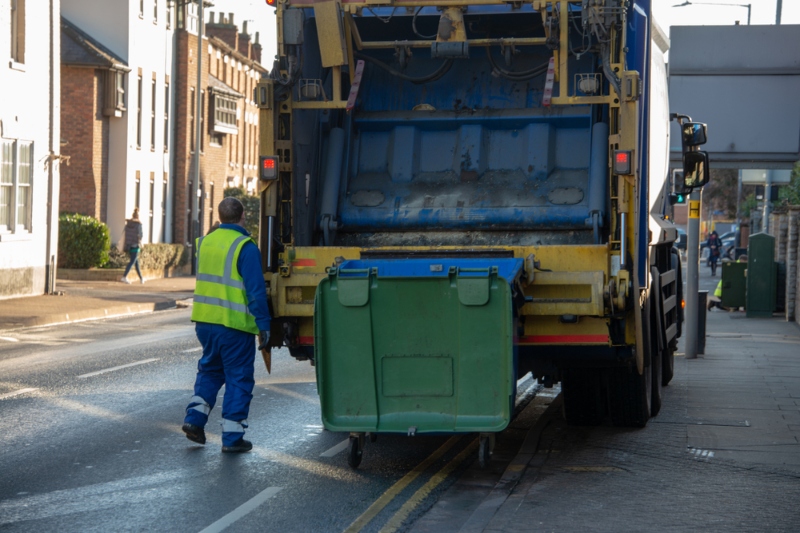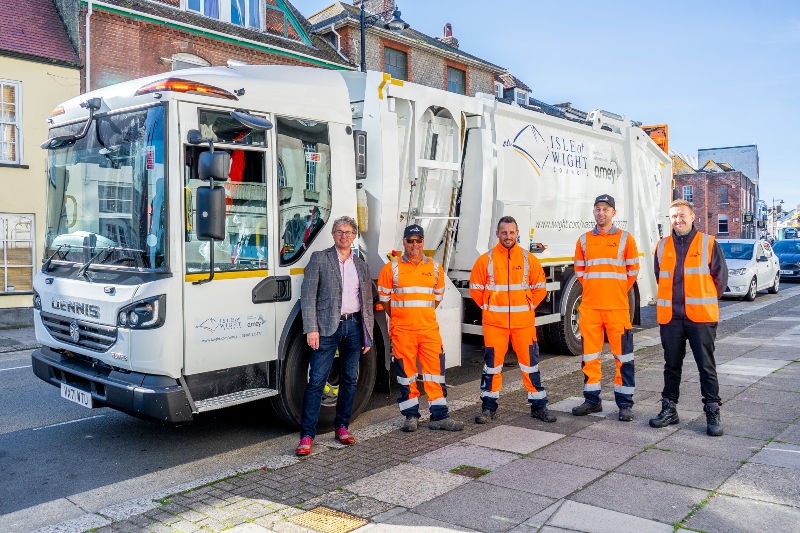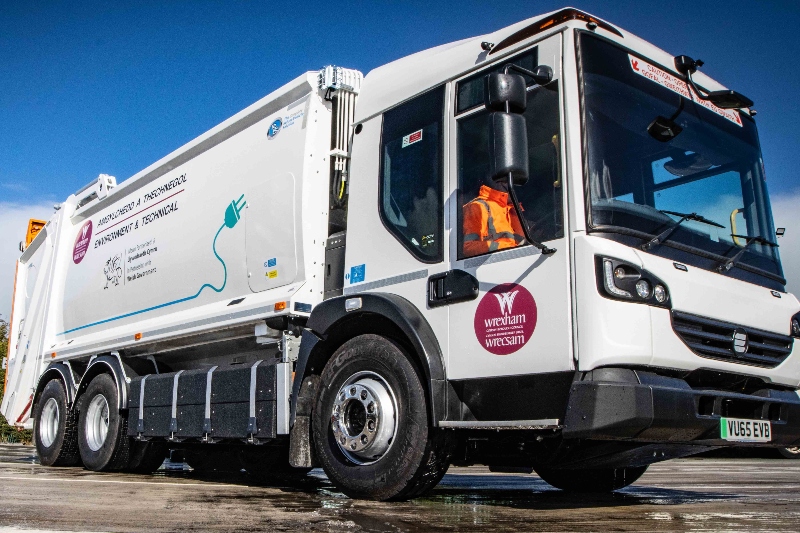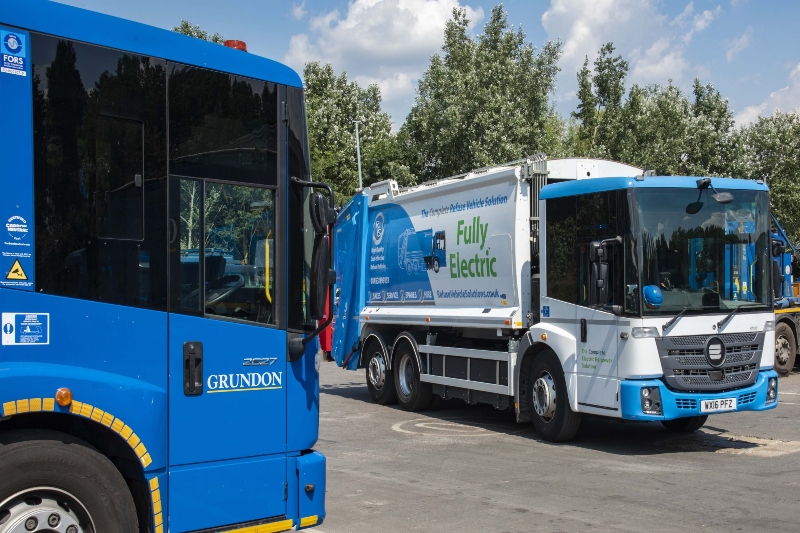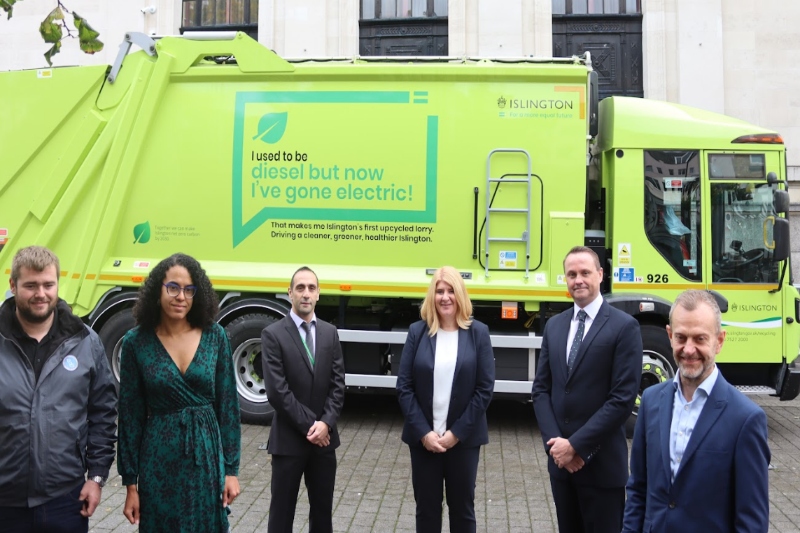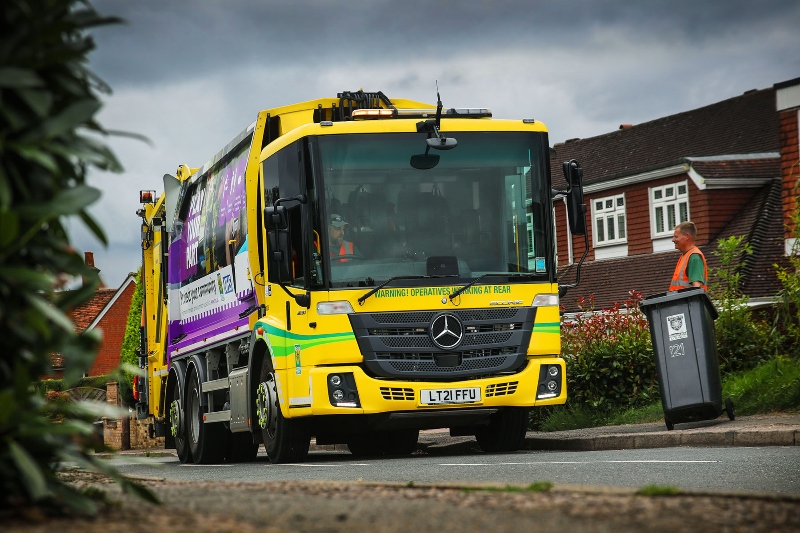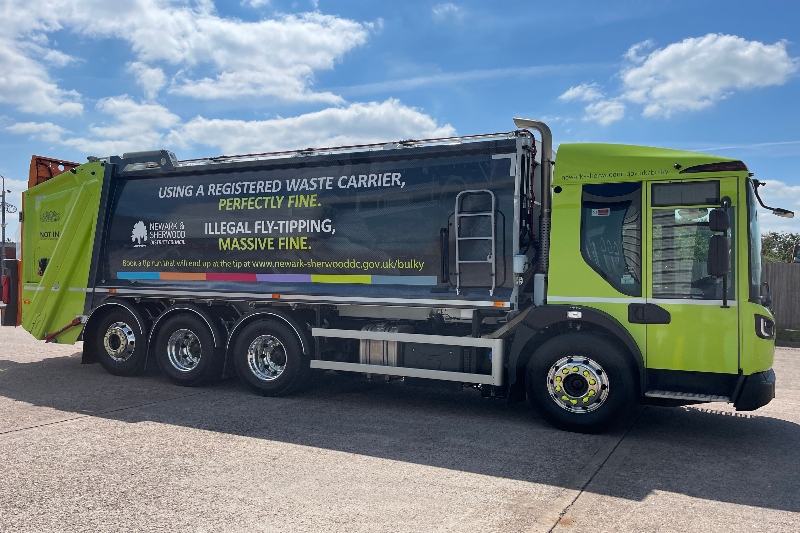 Getting creative with vehicles
30/09/2021
Creative Vehicle Wrapping (CVW) argues that vehicle wrapping is an effective means of tactical messaging that is gaining momentum across many sectors. LAPV reports.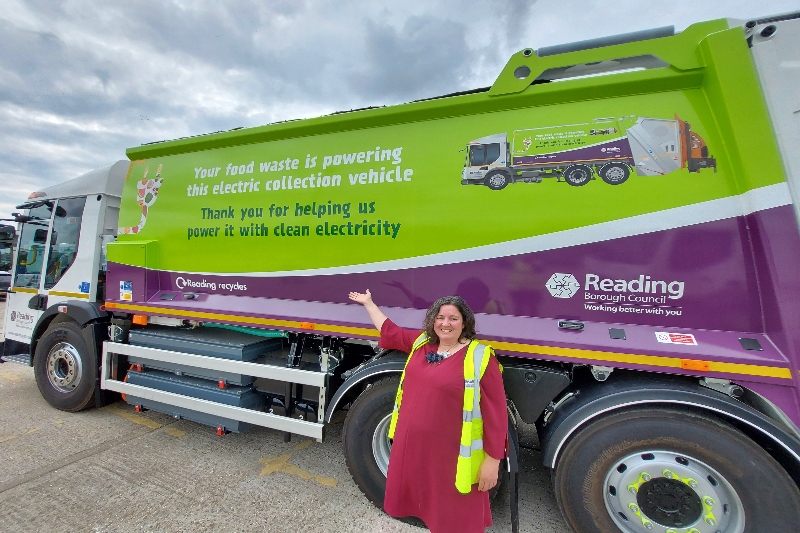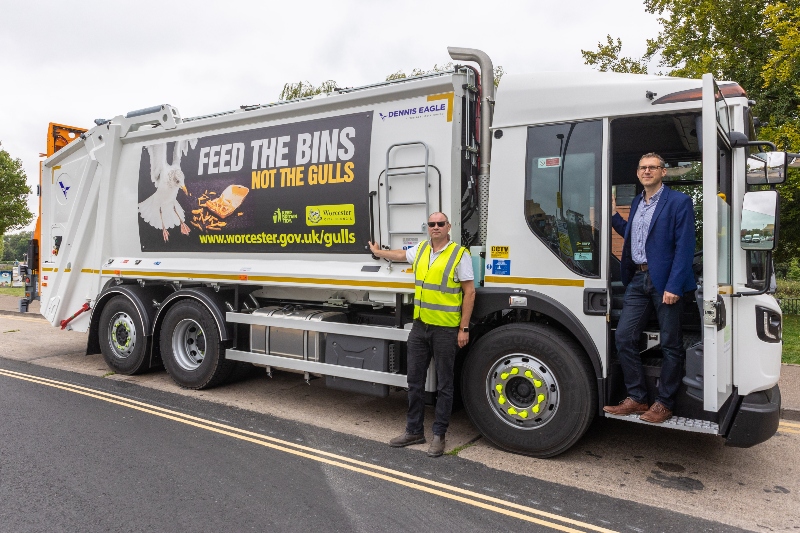 New waste lorries remind people not to feed gulls
08/09/2021
Worcester residents will now be seeing regular reminders of how they can help control the number of gulls in the city, with two new waste lorries displaying 3.4-metre signs asking them to dispose of waste food properly.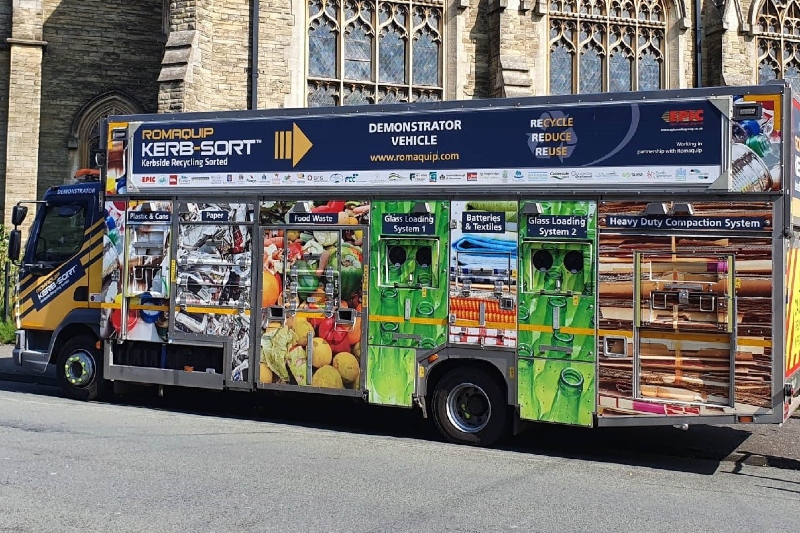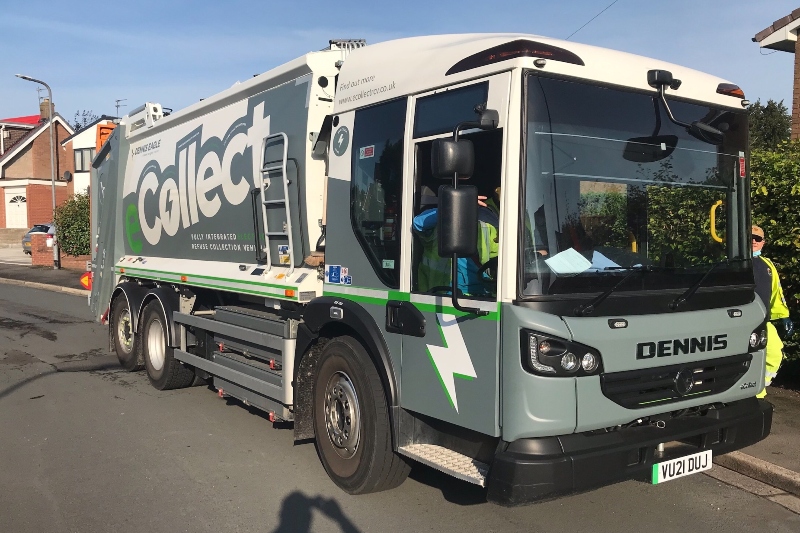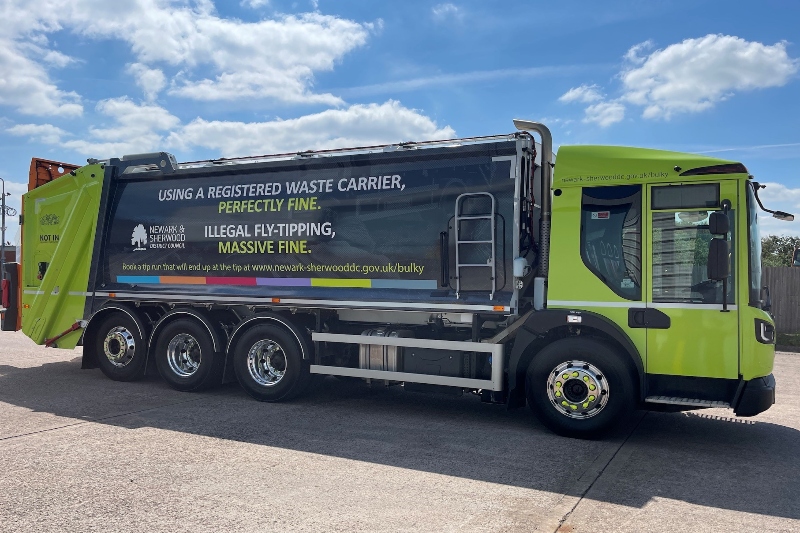 #NotinNewarkandSherwood campaign steps up a gear
05/08/2021
Newark and Sherwood District Council has stepped up the fight against fly tipping and is using one of its new refuse vehicles to spread the message that littering will not be tolerated.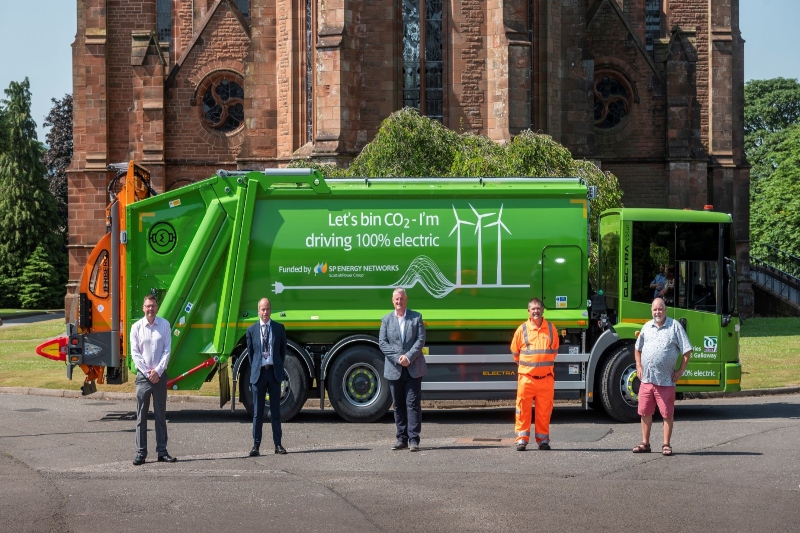 First rural electric bin lorries trialled in Scotland
04/08/2021
SP Energy Networks is piloting Scotland's first rural all-electric refuse vehicles in partnership with Dumfries & Galloway Council as the region works towards achieving its 2025 net zero emissions target.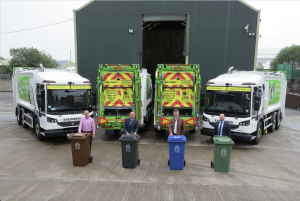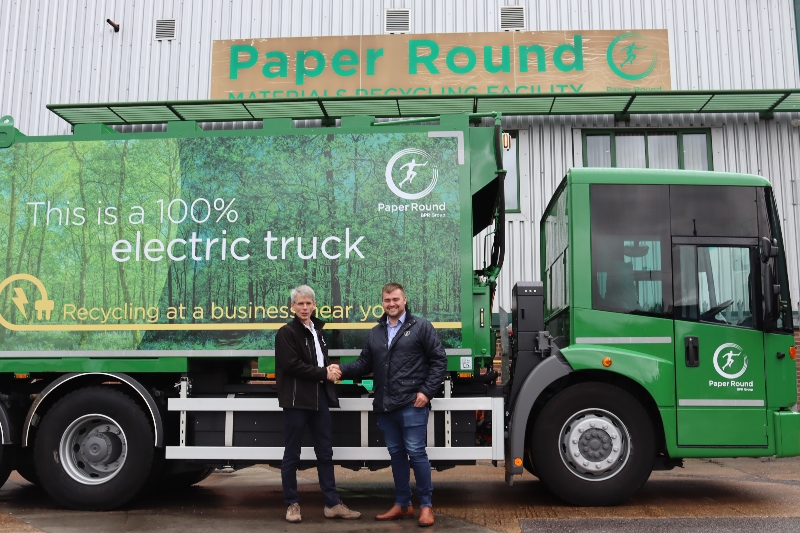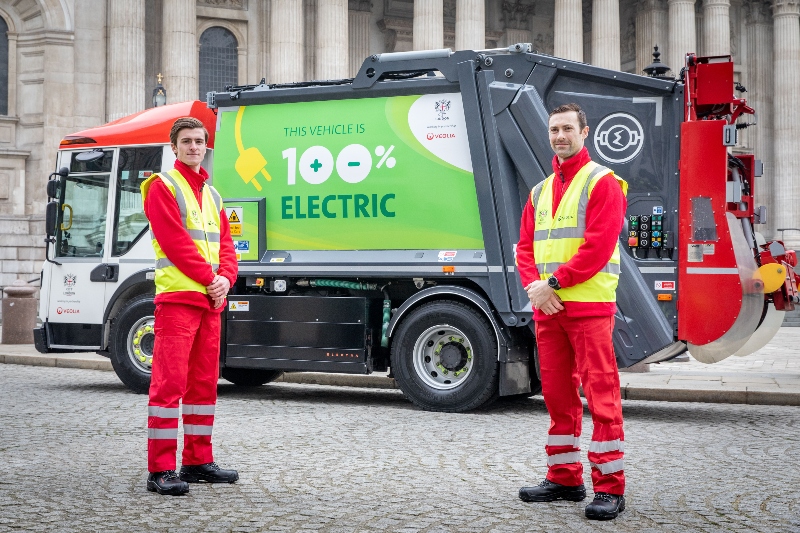 Cleaning up the Square Mile
08/07/2021
The City of London Corporation is running a full fleet of electric refuse collection vehicles as part of the effort to tackle air pollution in the capital. LAPV learns more about the City Corporation's journey.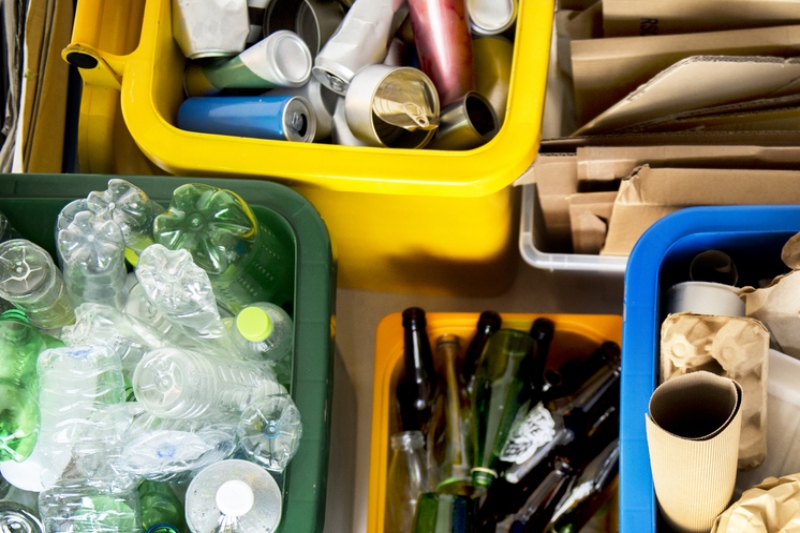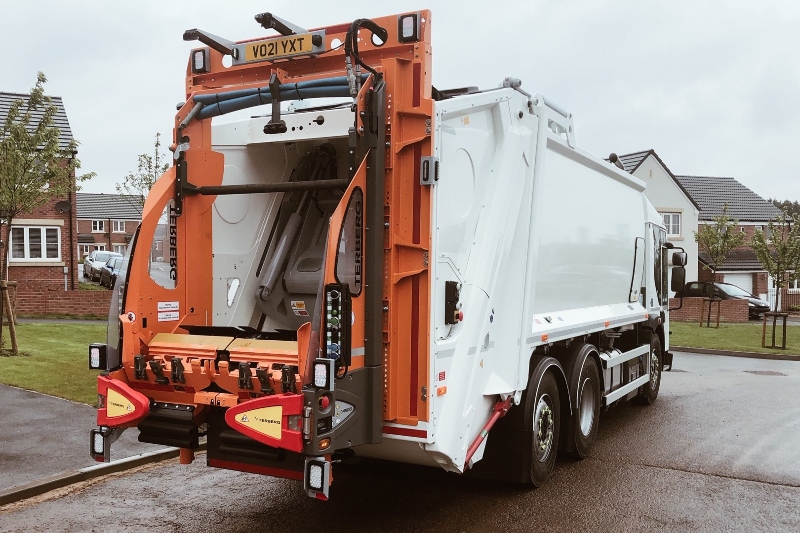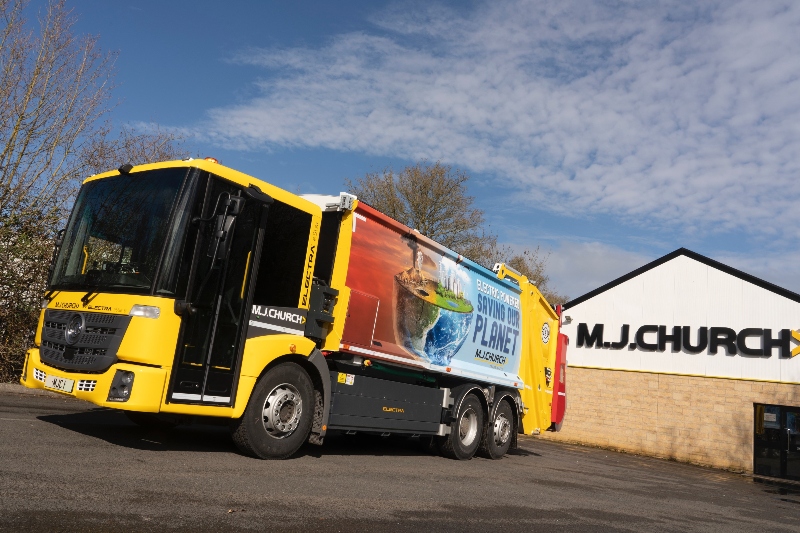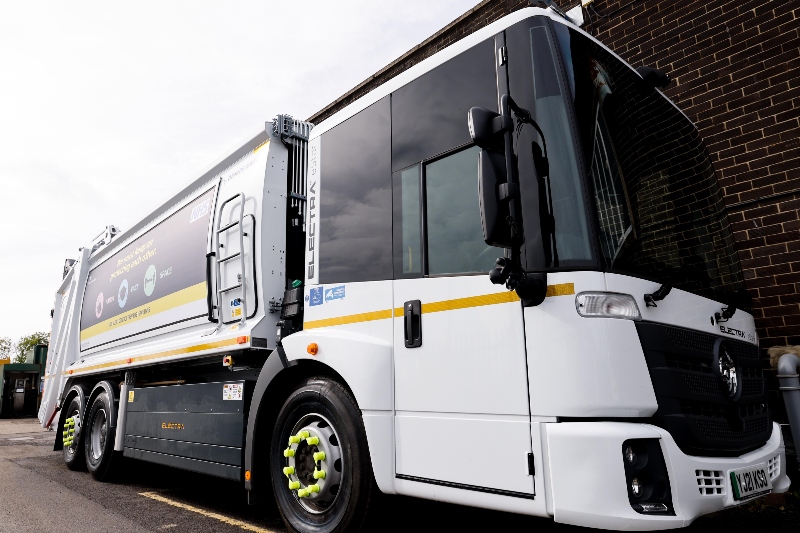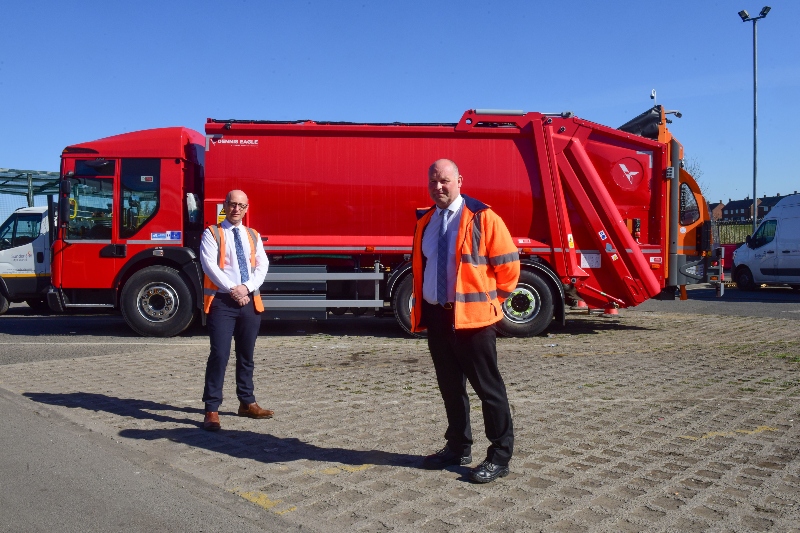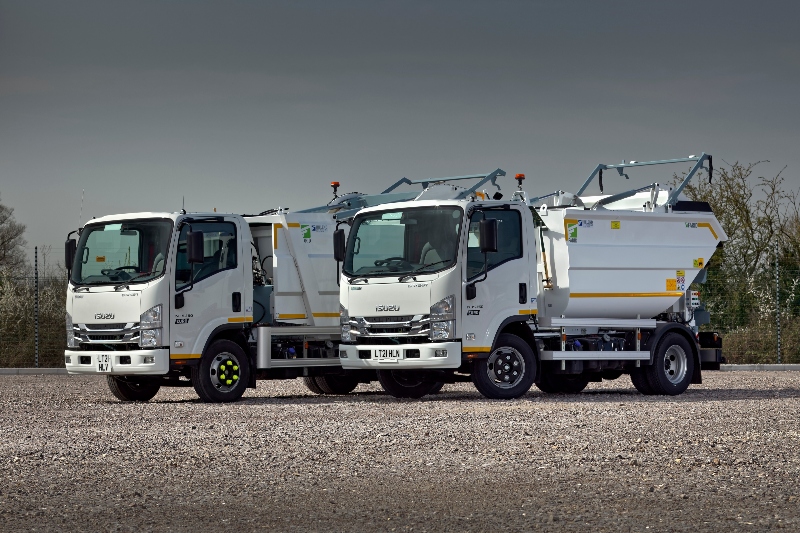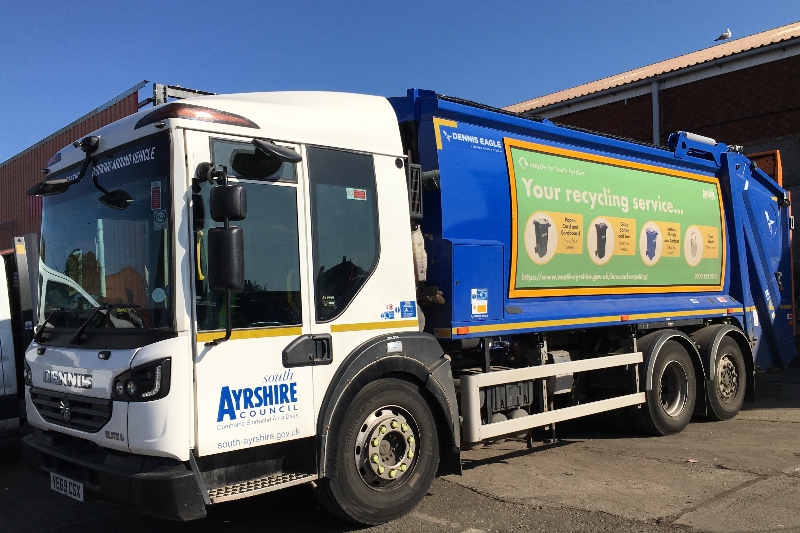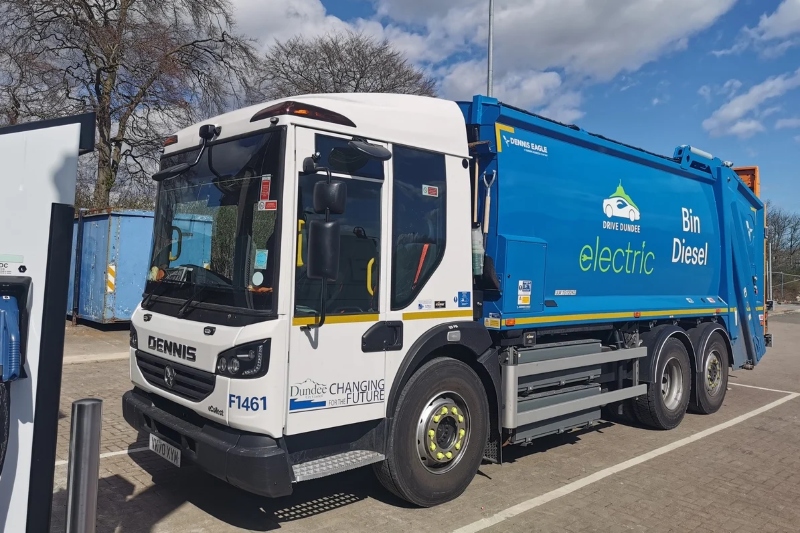 Scotland's model EV city
19/04/2021
Dundee City Council is a trail blazer when it comes to EV adoption. How have they done it? LAPV reports.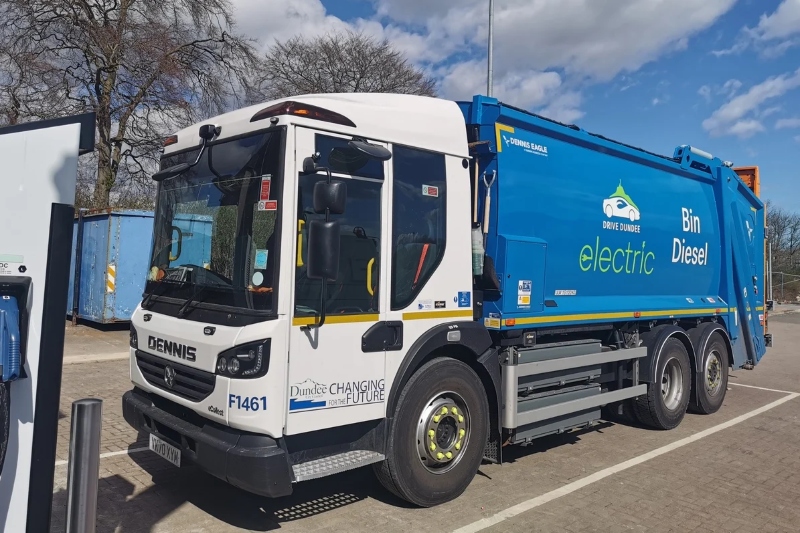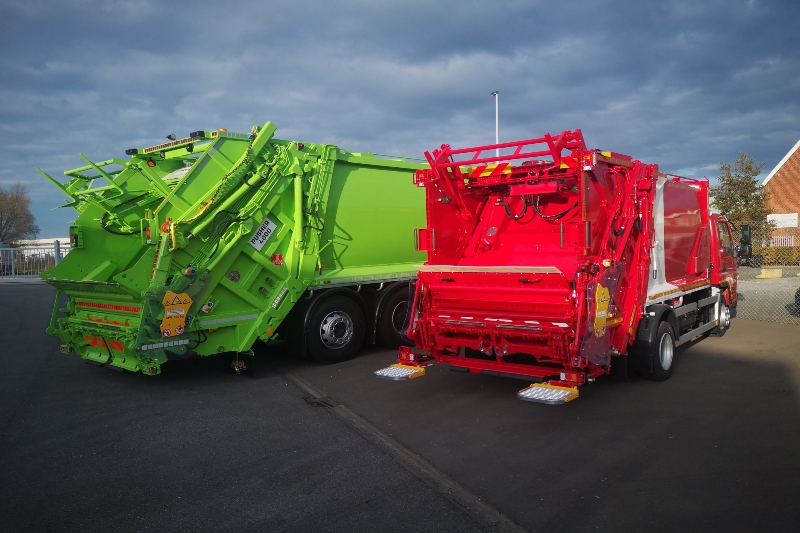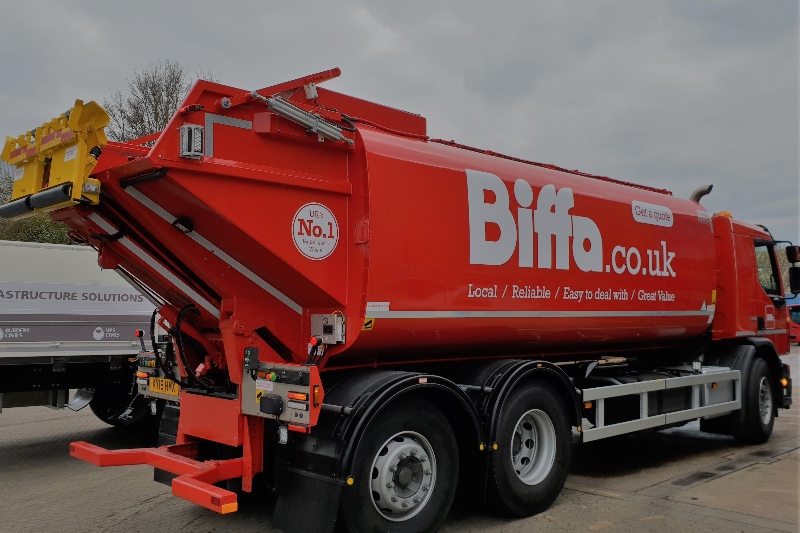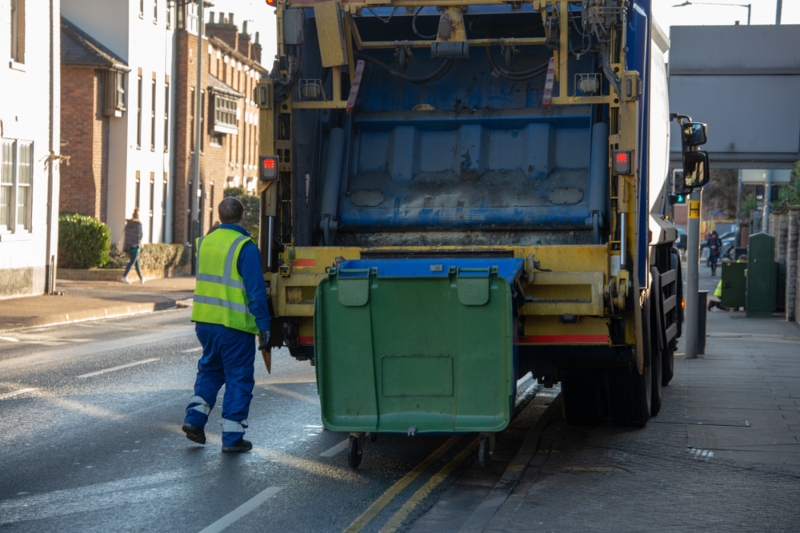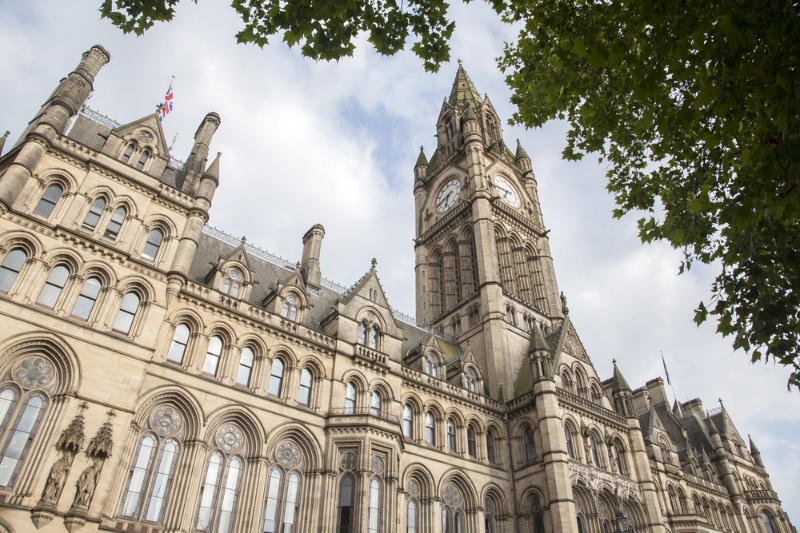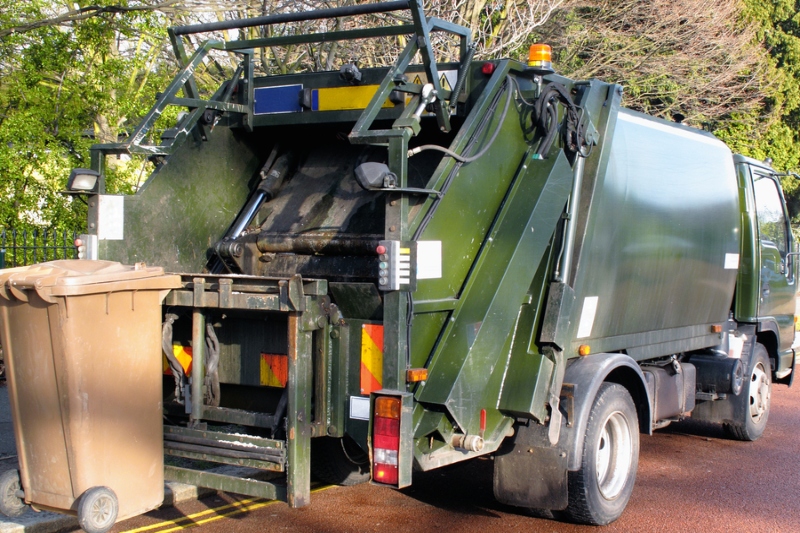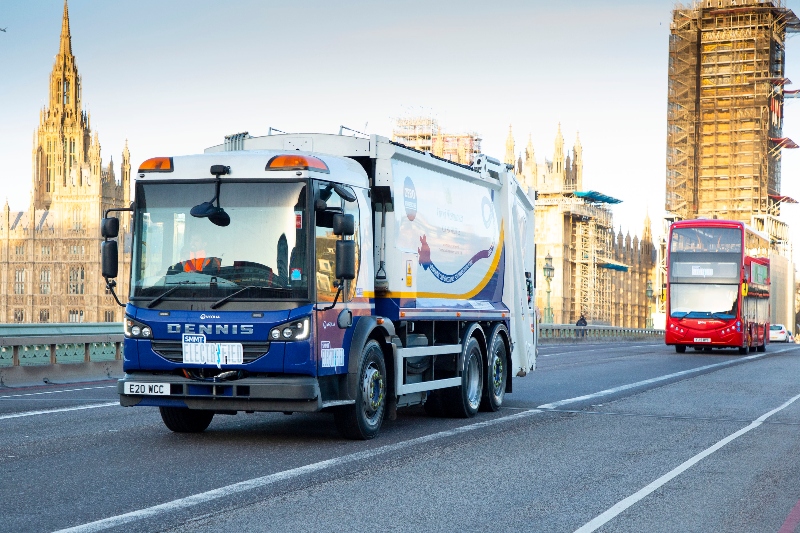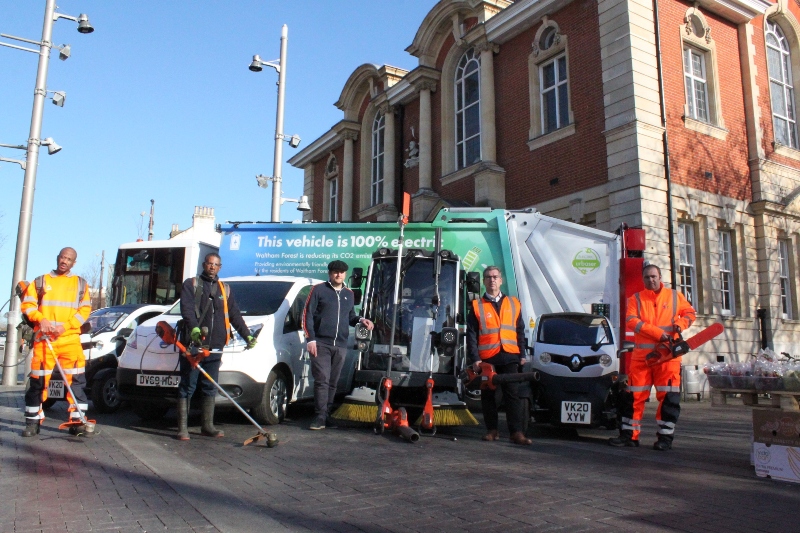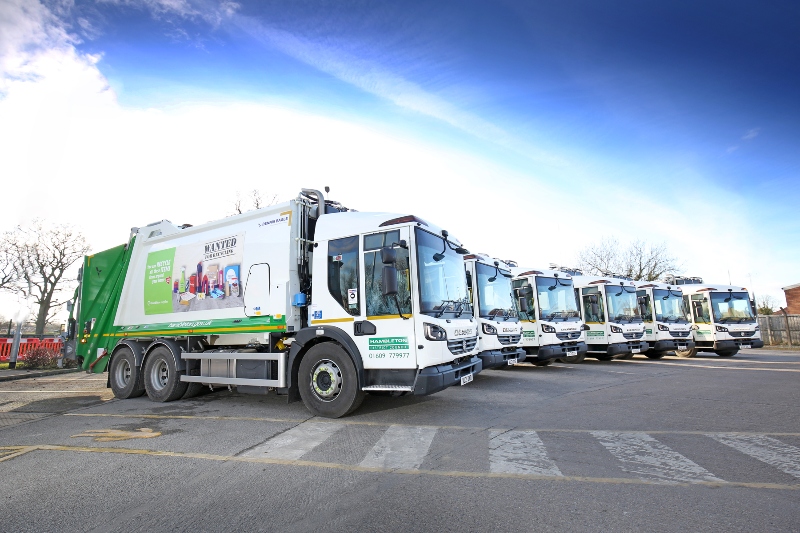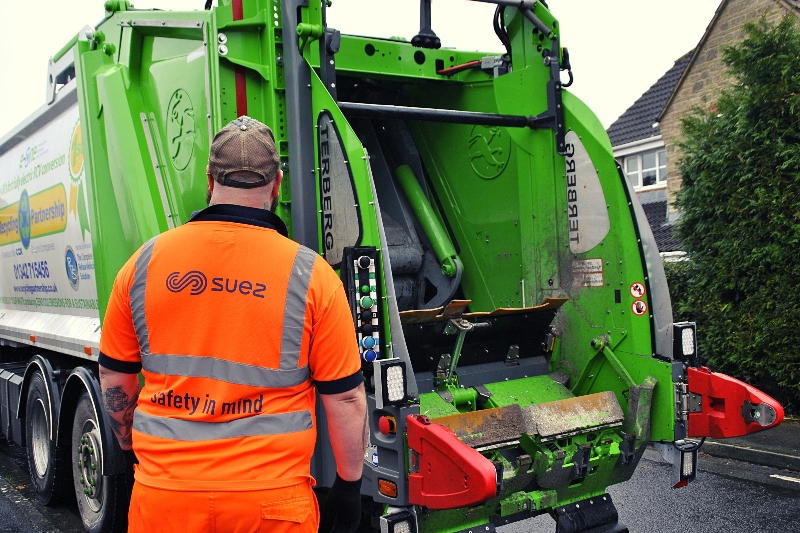 e-One scores 10 out of 10 in SUEZ demonstration
04/03/2021
Crews at SUEZ's Bridgwater depot, parts of its contract with Somerset Waste Partnership, scored the e-One electric refuse vehicle a unanimous 10 out of 10 during a recent three-day trial.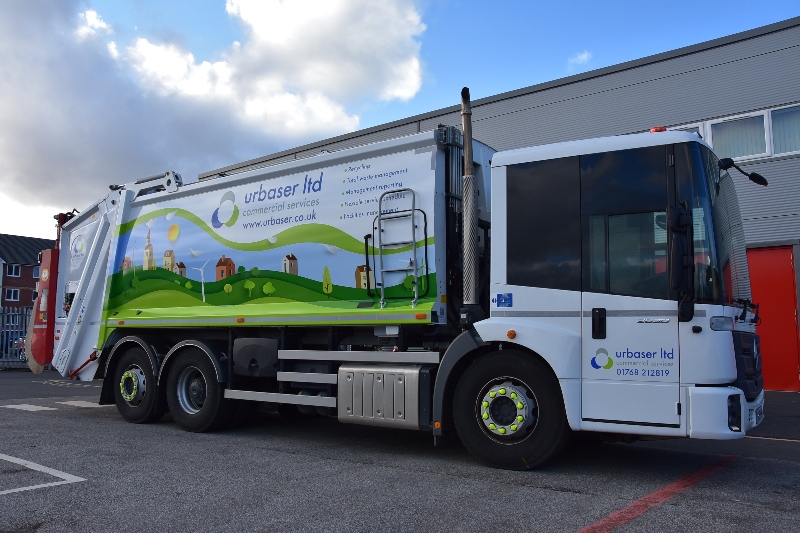 Urbaser commercial division expands with new waste and recycling contracts
02/03/2021
Urbaser Ltd Commercial Services (ULCS) is expanding its portfolio with the addition of new local authority trade waste collection services, which include Eden District, and the management of Household Waste and Recycling Centres (HWRCs) located across Northamptonshire and Central Bedfordshire.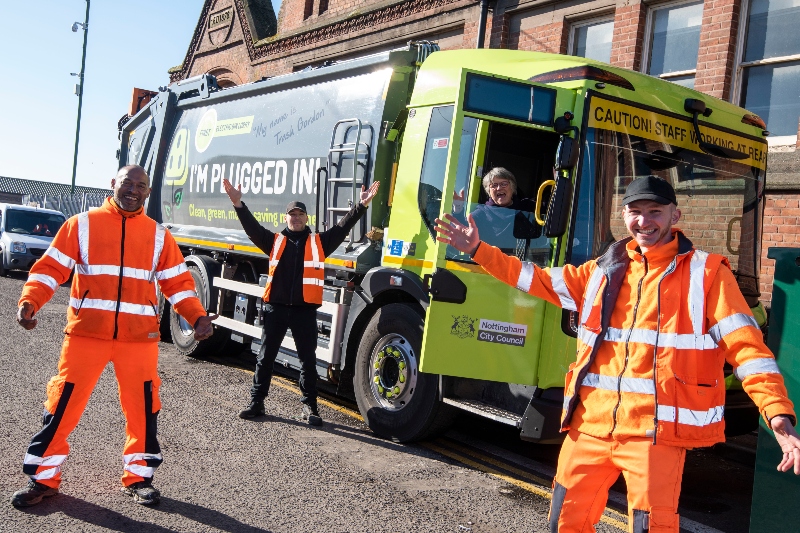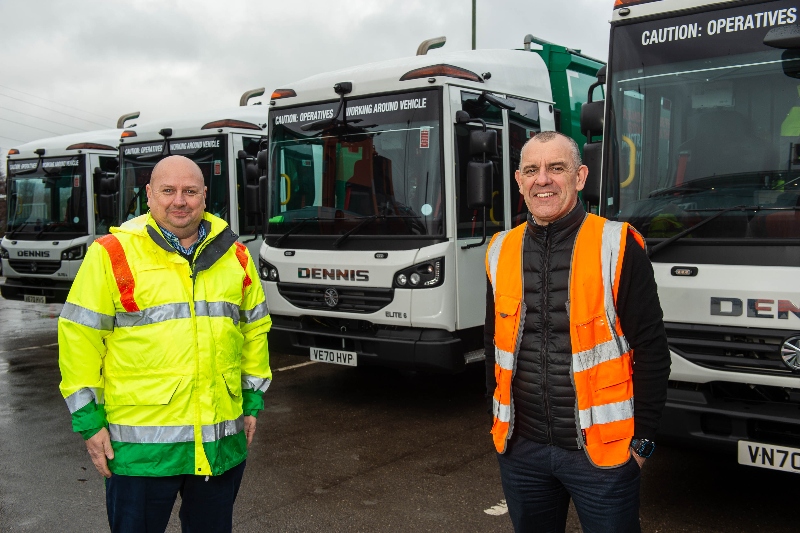 Caerphilly replaces over 300 vehicles
23/02/2021
Caerphilly County Borough Council (CCBC) has taken delivery of 315 new vehicles since Specialist Fleet Services Ltd (SFS) won a seven-year fleet replacement contract with the authority in 2017.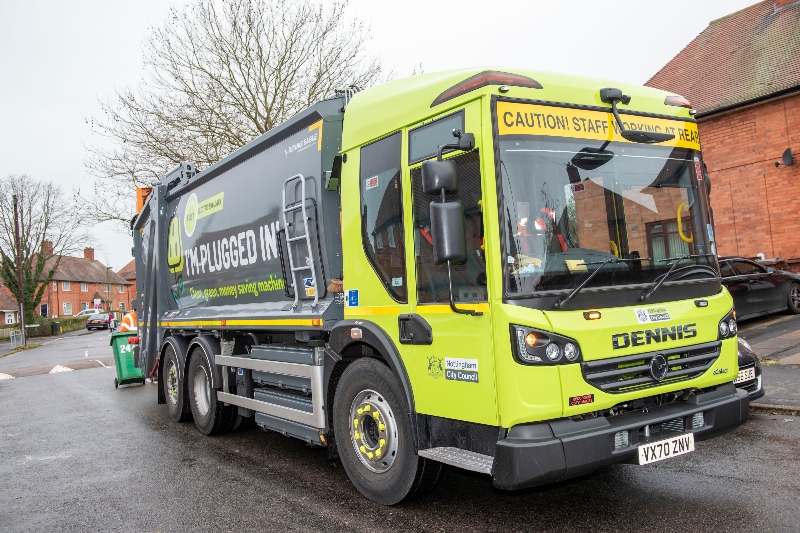 Air quality to drive eRCV roll-out in 2021
18/02/2021
Dennis Eagle's zero-emissions eCollect went into service in the UK last autumn. How did the decision to build an all-electric vehicle come about? LAPV reports.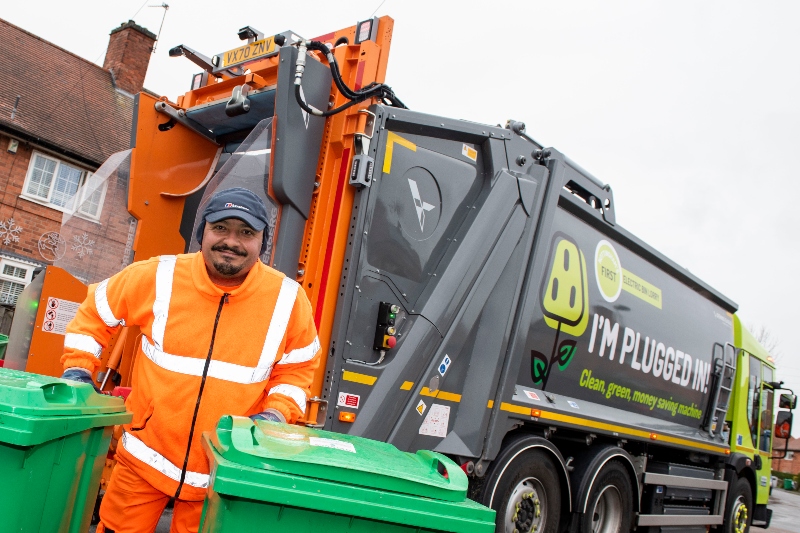 Dennis Eagle's eCollect hits the streets
04/02/2021
The refuse collection vehicle manufacturer, Dennis Eagle, has launched the first electric RCV to be designed and built by an original equipment manufacturer. LAPV reports.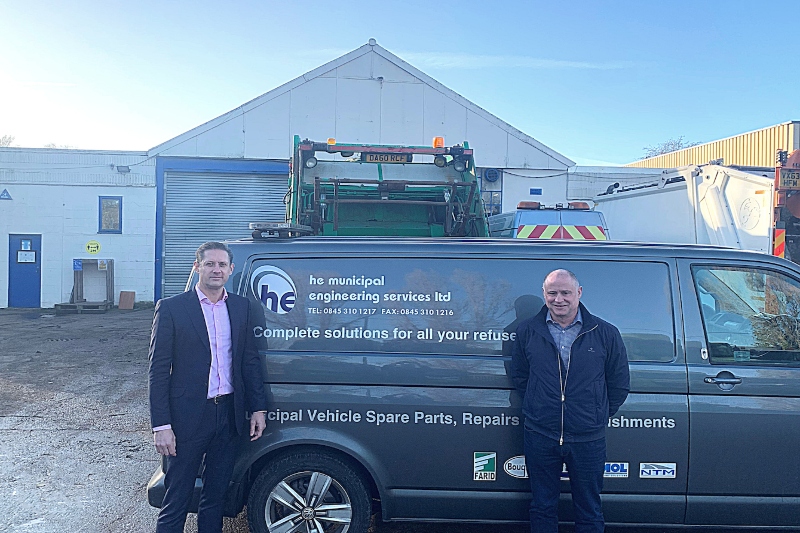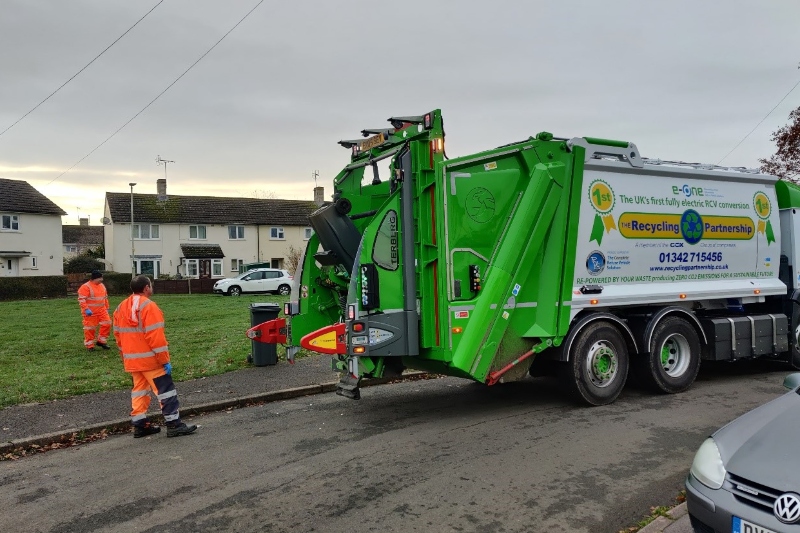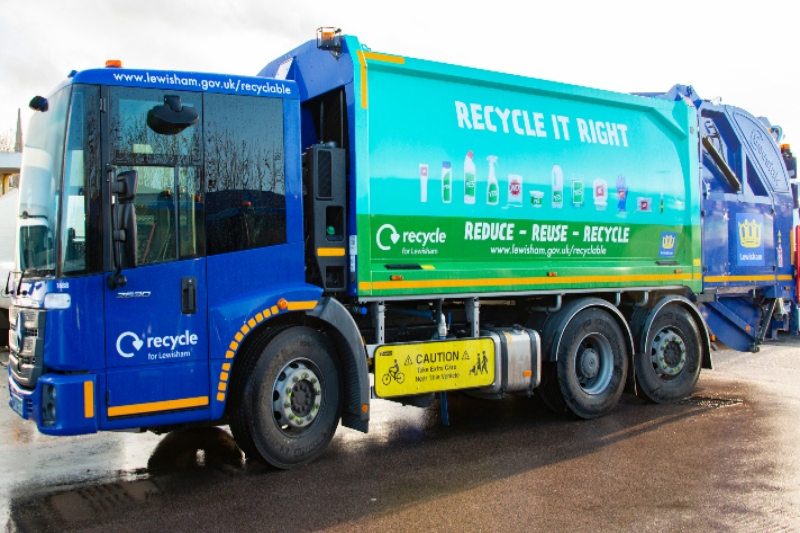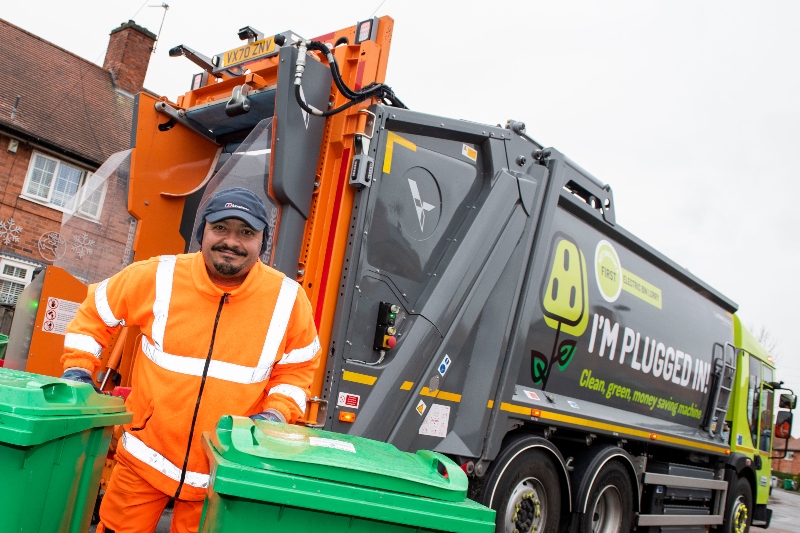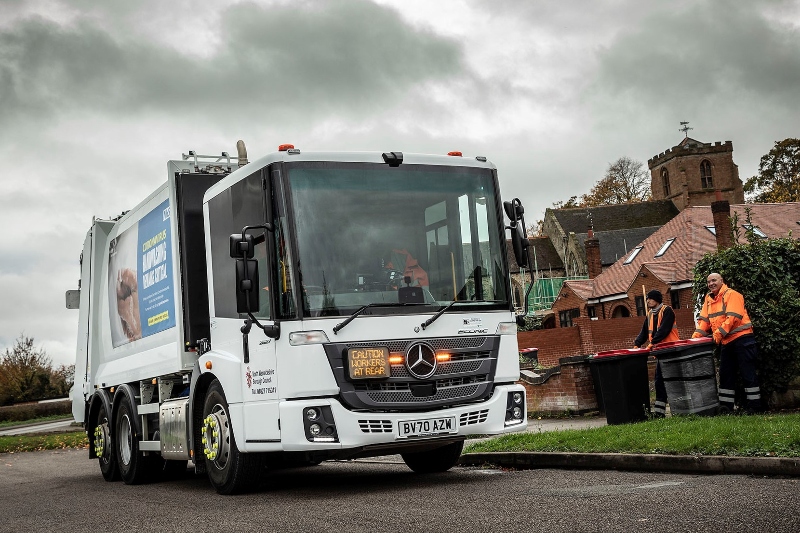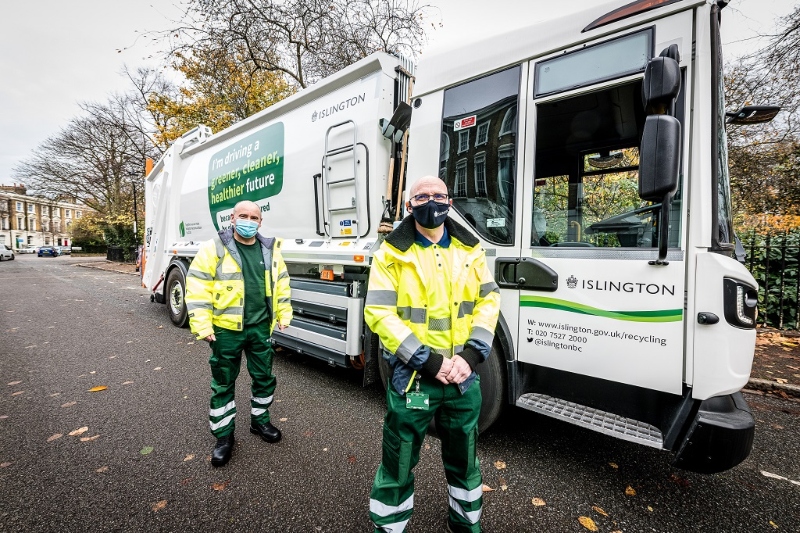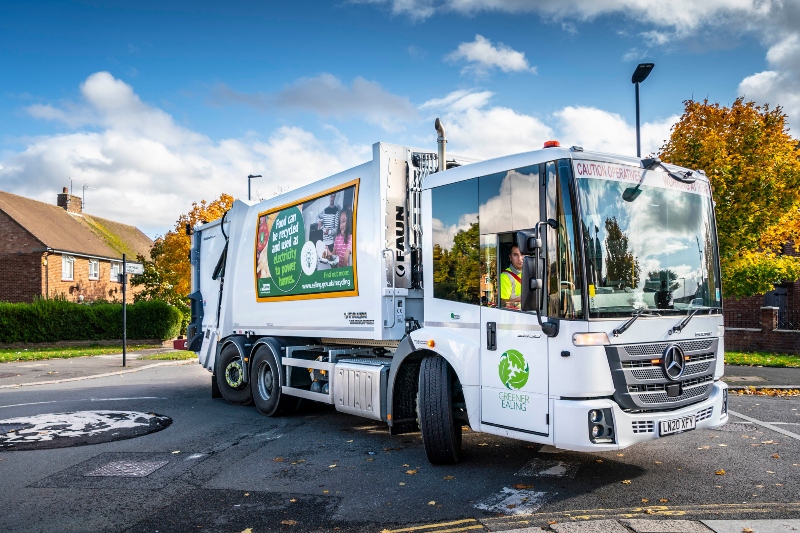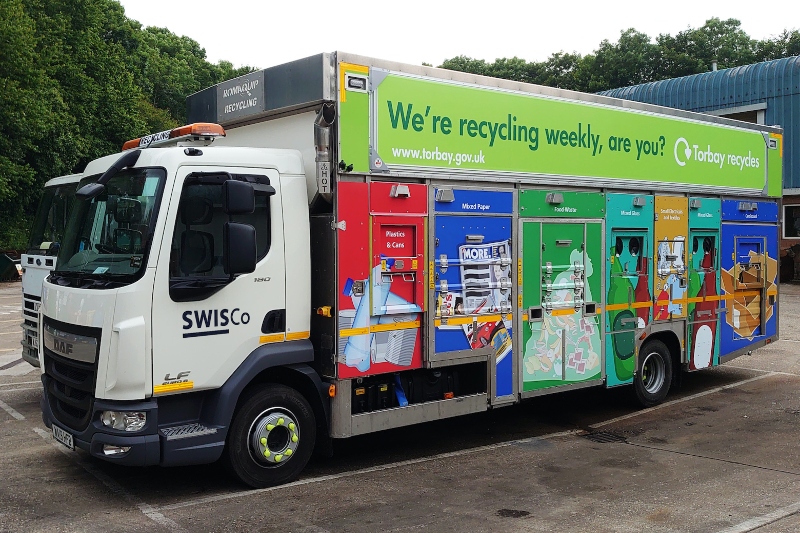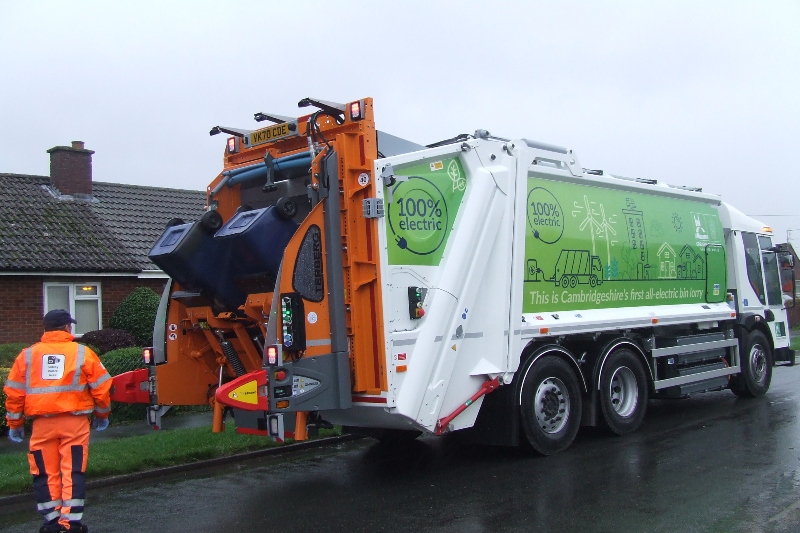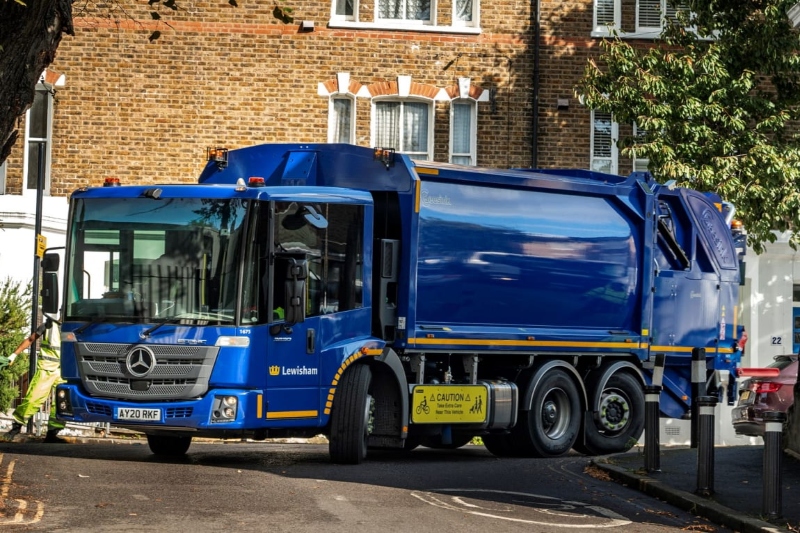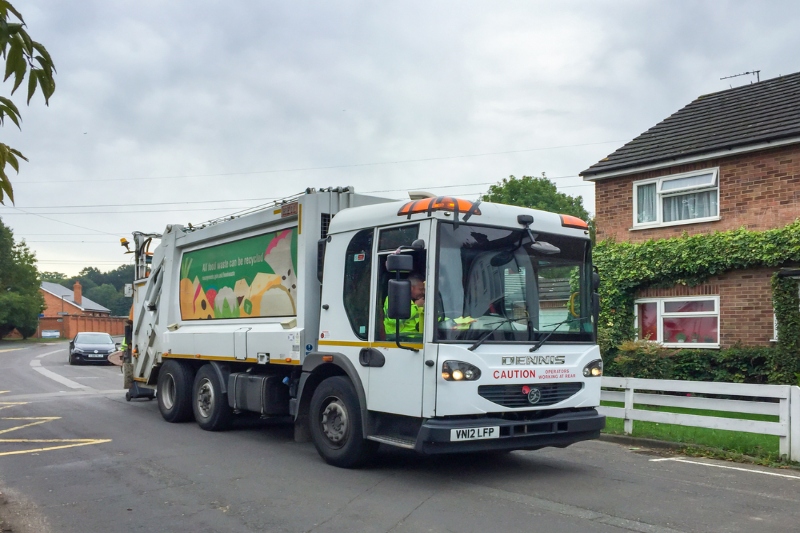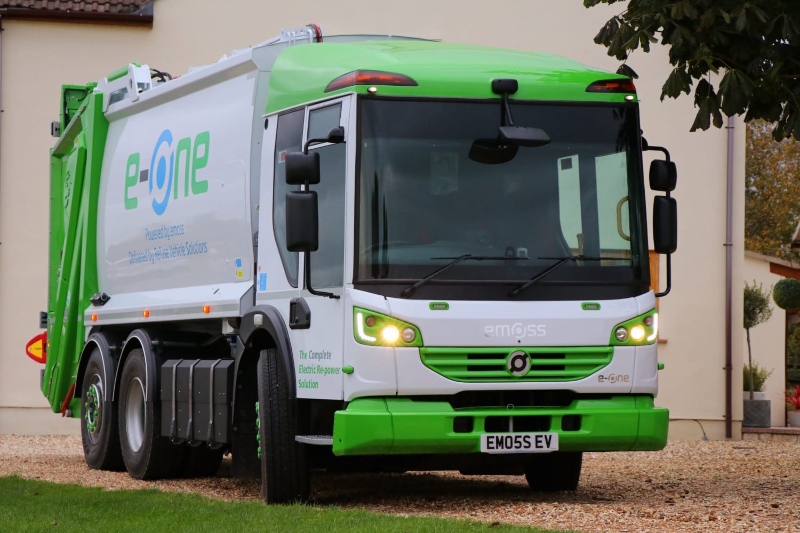 e-One electric refuse vehicle sells out on day one
15/10/2020
Refuse Vehicle Solutions Ltd (RVS) has sold the first e-One converted electric refuse truck and has been inundated with orders since launching its new electric repowering solution at a special two-day event this month.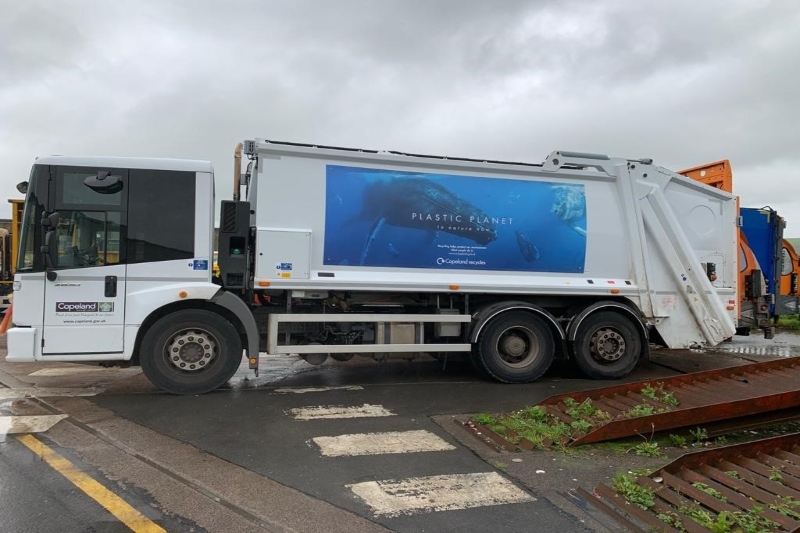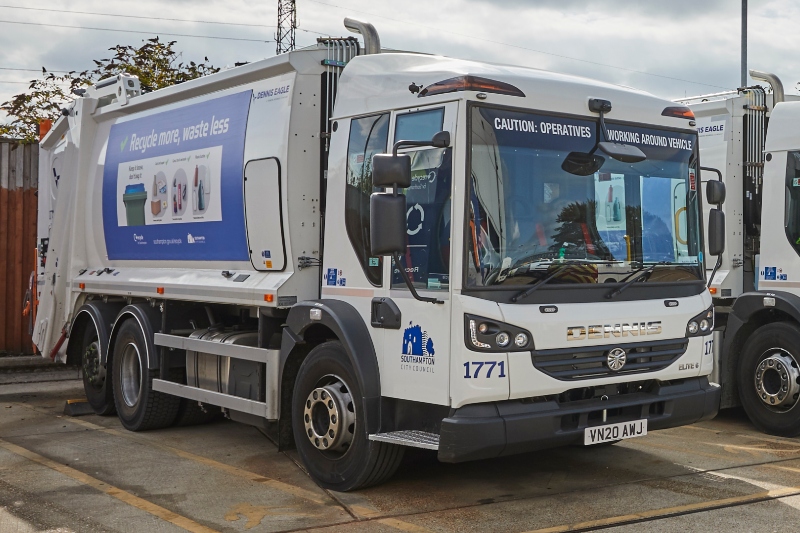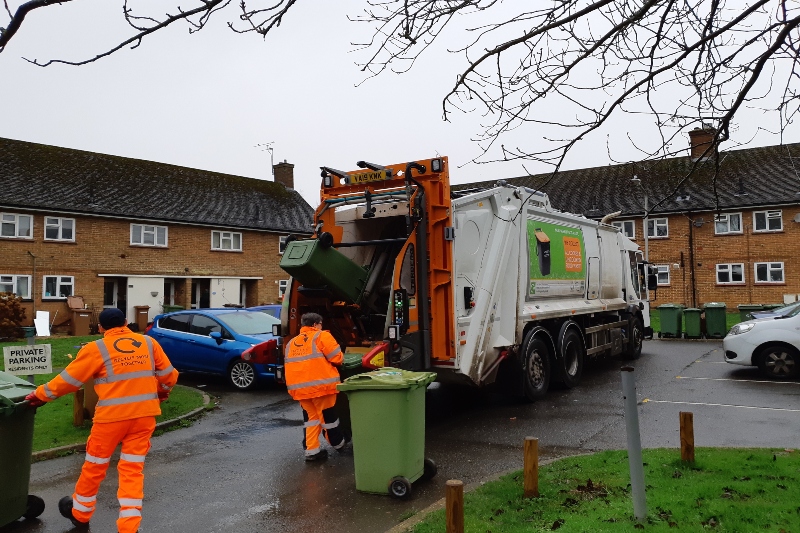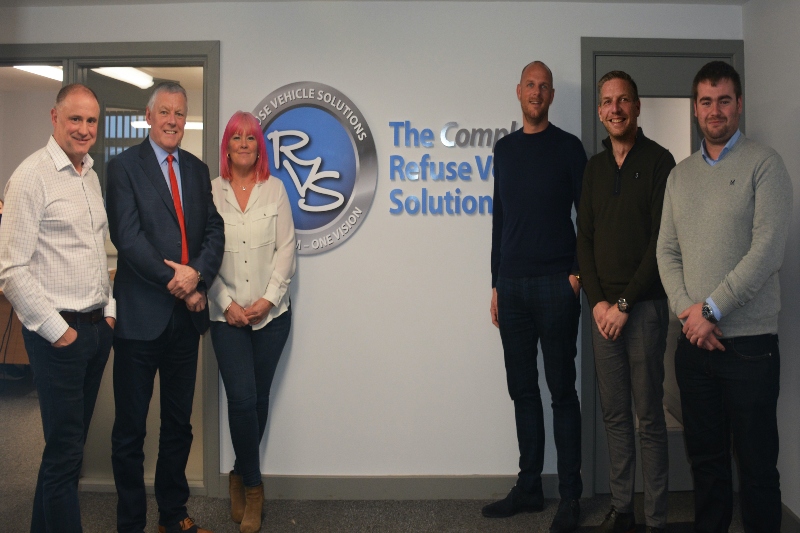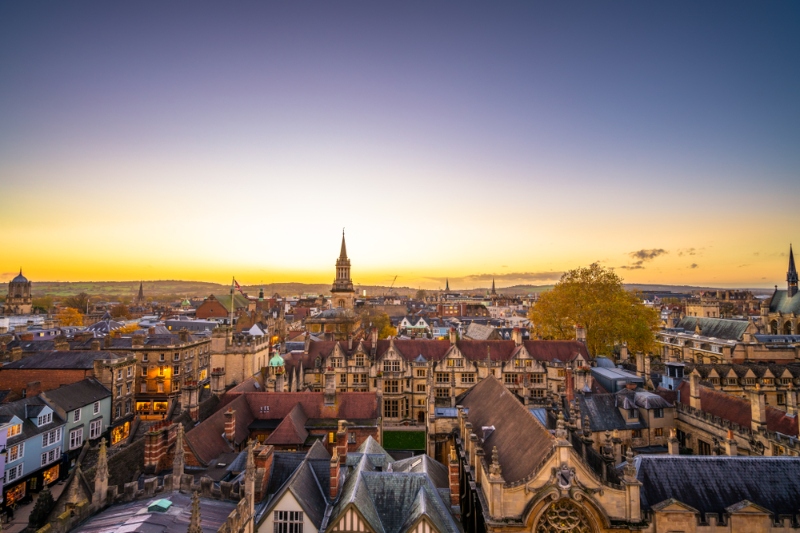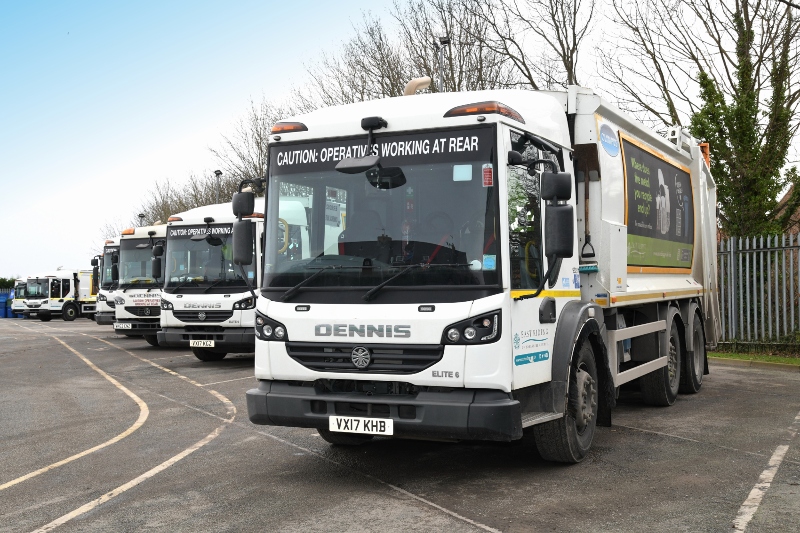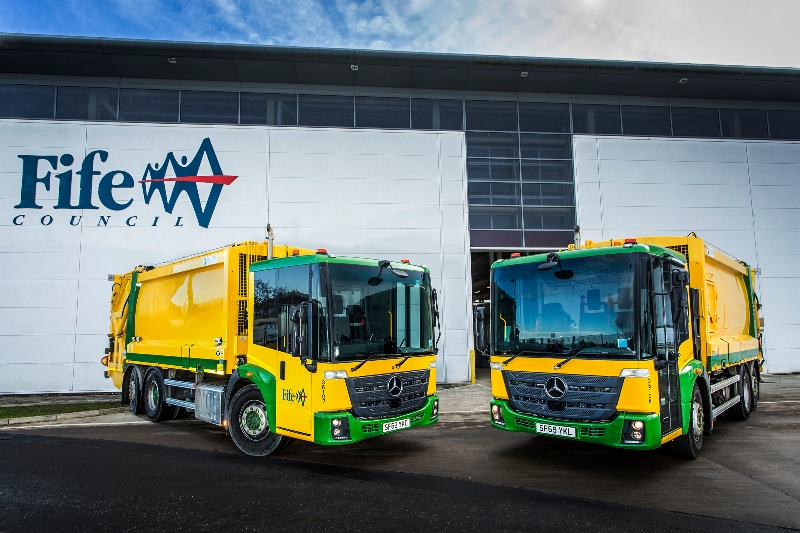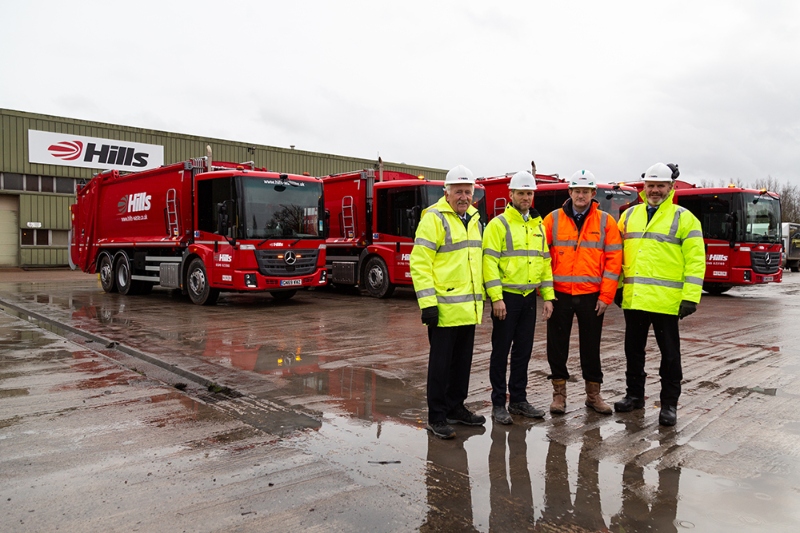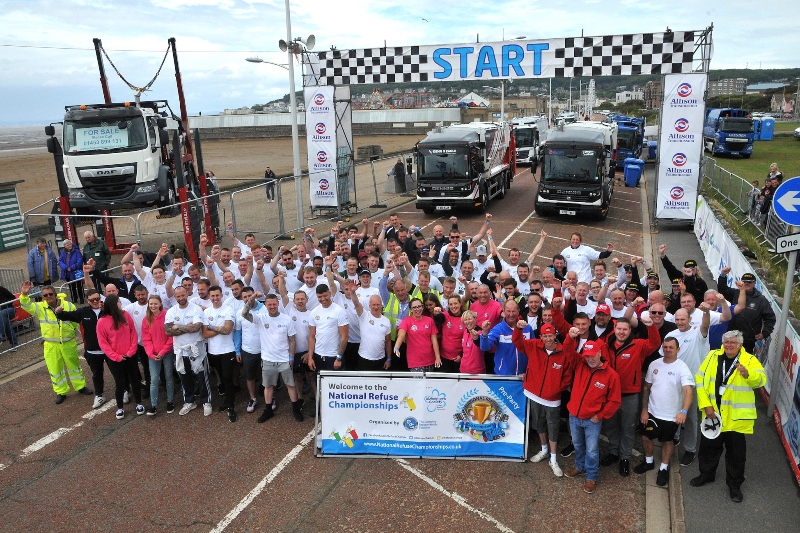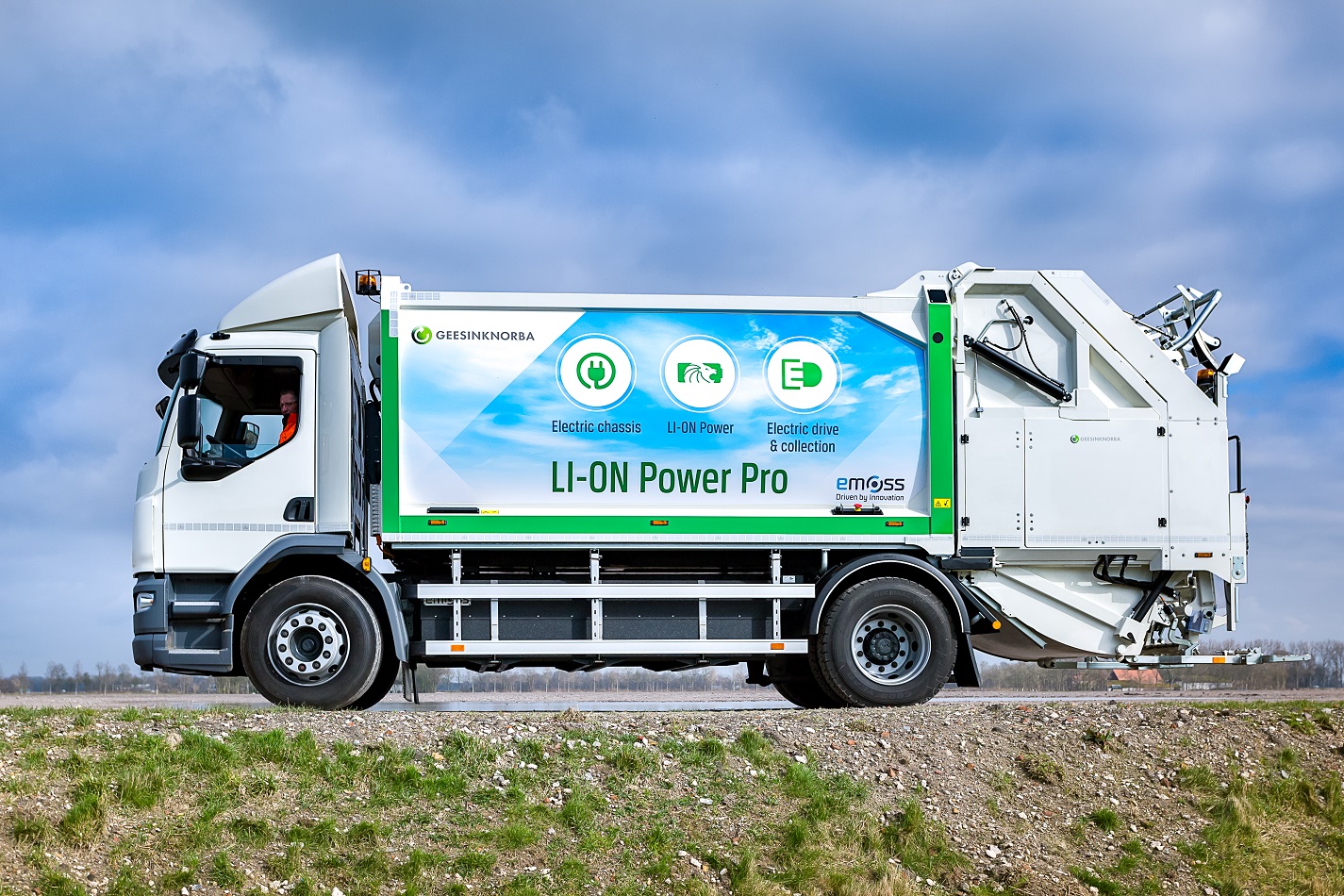 Paving the way for e-RCVS
24/02/2020
Paul Connor, Head of Tenders and Procurement at SFS, comments on the impact of electric vehicles on the public sector and provides his outlook for all-EV municipal fleets.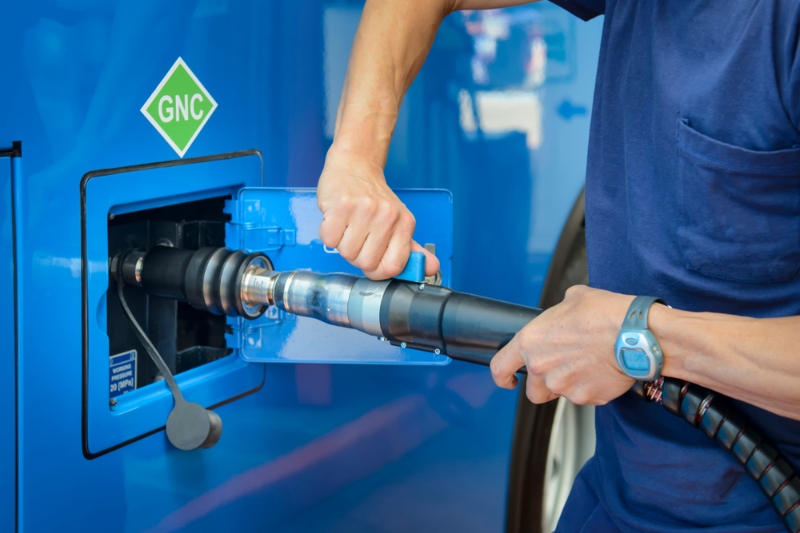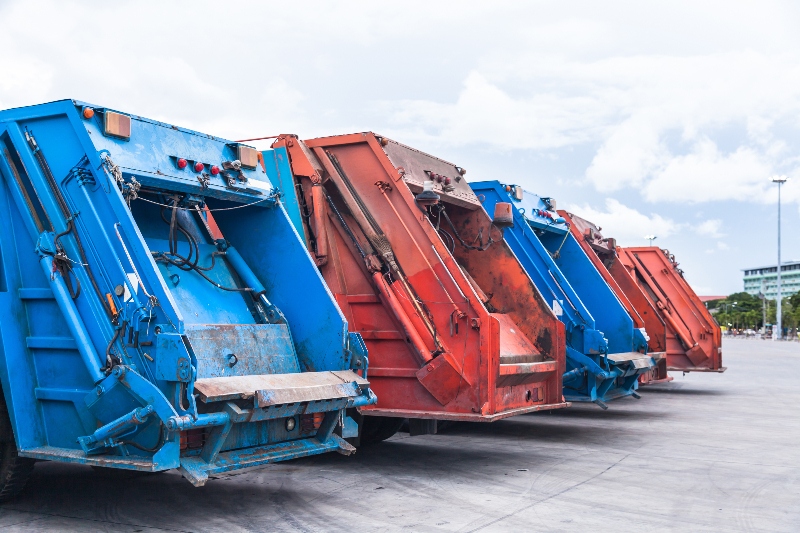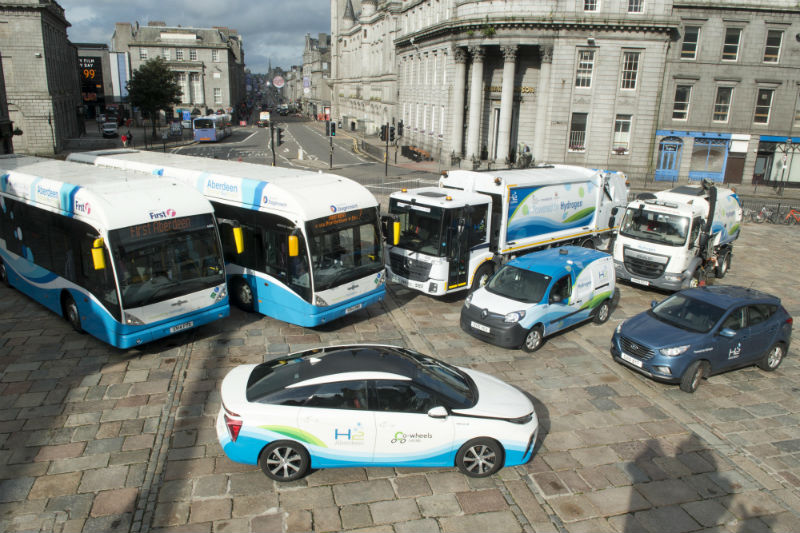 Are hydrogen fuel cell RCVs the future?
30/01/2020
Hydrogen fuel cell RCVs will take to the streets in seven European cities this year as part of the EU-funded HECTOR project to assess the potential of this technology to decarbonise waste fleets. Lotte Debell reports.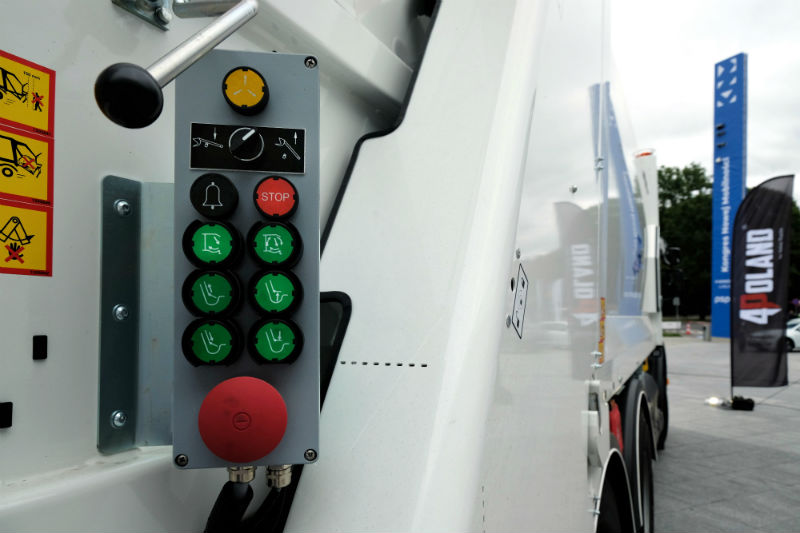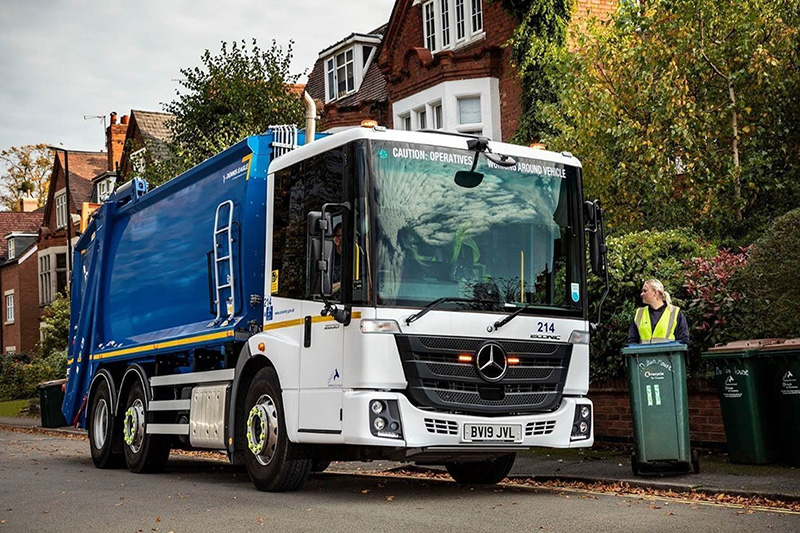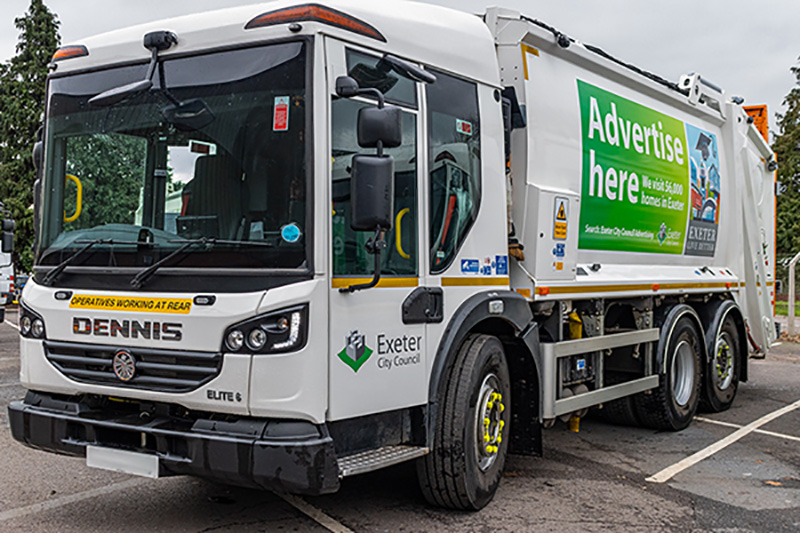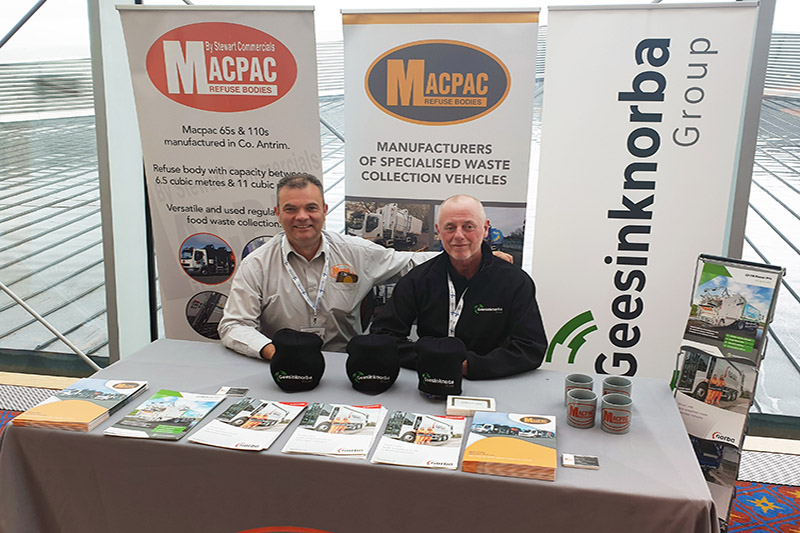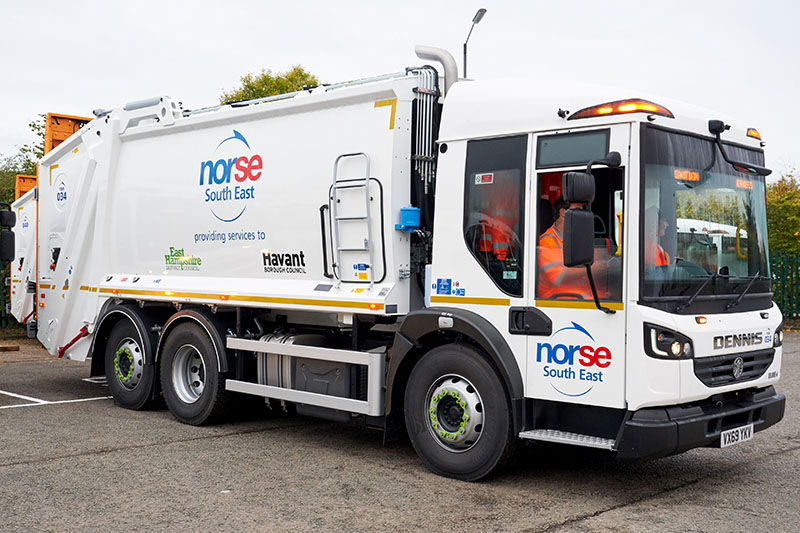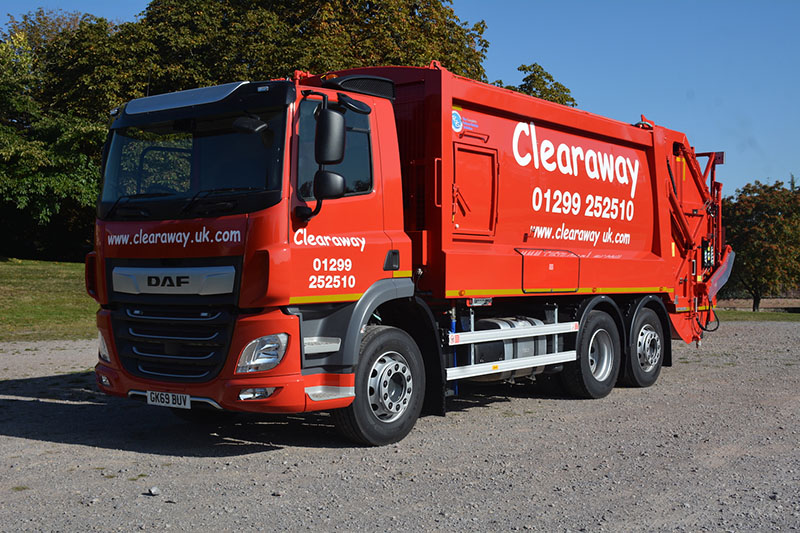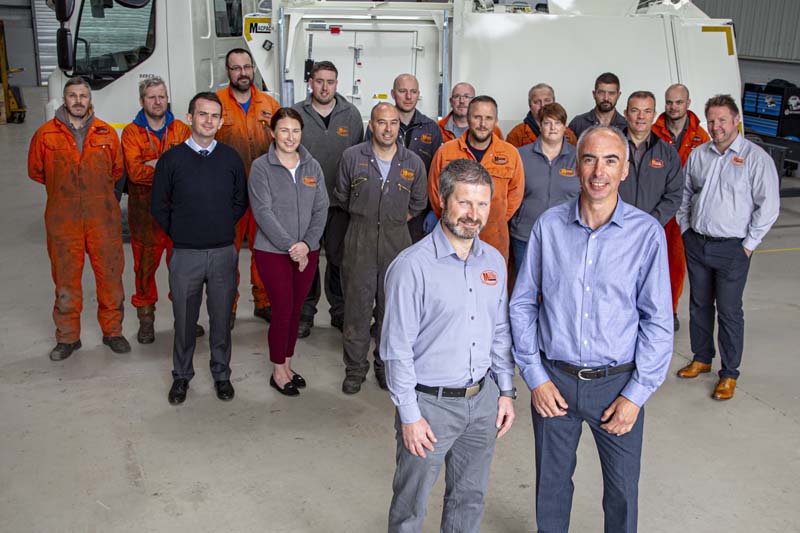 County Antrim manufacturer goes for growth with Michelin Development
11/10/2019
Antrim-based refuse collection vehicle manufacturer Macpac is expanding following a £40,000 cash injection from Michelin Development. In the last 12 months, Macpac Refuse Bodies has seen its order book increased by 50 per cent – and is on target to repeat the same double-digit growth over the next year.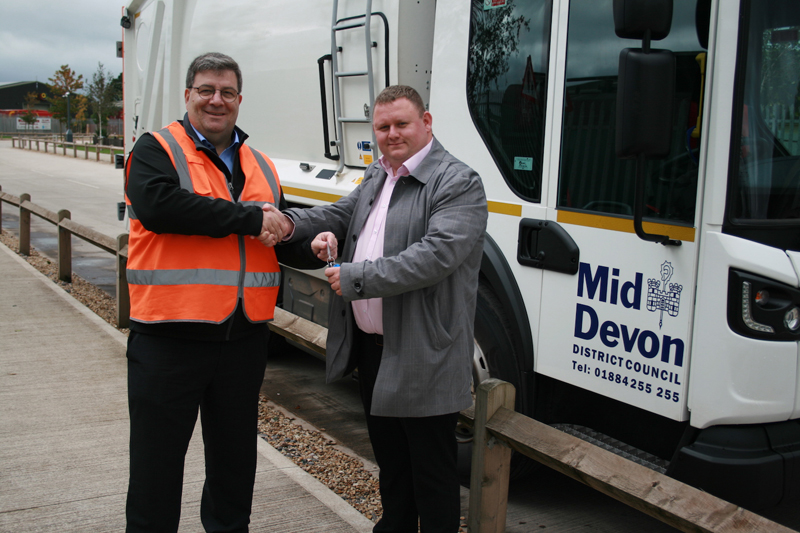 Low emission vehicles for Mid-Devon District Council
30/09/2019
Specialist Fleet Services (SFS) has delivered the first vehicles of the new fleet in September 2019. The company was awarded a seven-year contract for the provision and maintenance of over 210 vehicles following a joint tender process by MDDC and Exeter City Council.