One of the big stories in January was the acquisition by Refuse Vehicle Solutions Ltd (RVS) of Kent-based HE Municipal Engineering Services – a move which made the Gloucestershire-based RVS the exclusive supplier of MOL VDK refuse vehicles in the UK.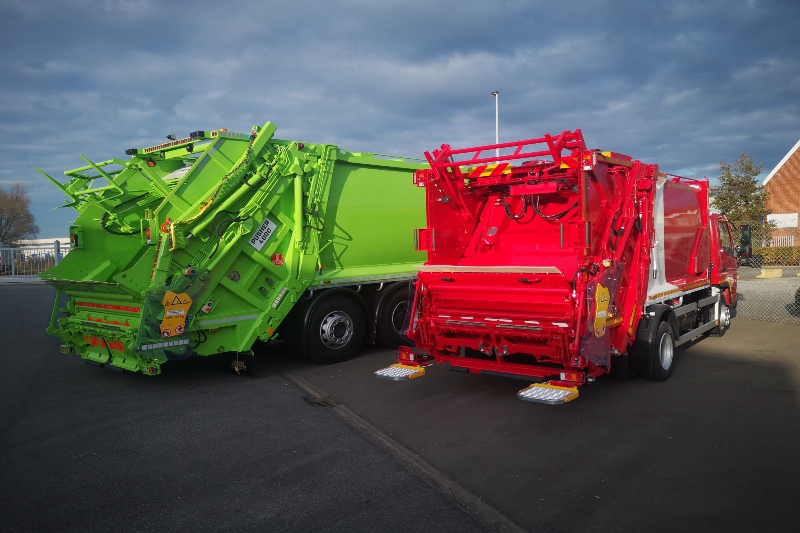 Commenting on the purchase of HE Municipal, the managing director of RVS, Spencer Law, explained that he was approached by John Sherwen – the owner of HE Municipal at the time – to discuss potential opportunities.
Spencer noted that there were 'obvious synergies' between the two companies and so the deal went ahead.
'We both agreed that the best solution for both parties would be for RVS to take on HE Municipal,' Spencer said. 'We have spent the last five years investing in our infrastructure, premises and team, and we are well equipped to continue delivering HE Municipal's commitments to its employees and existing customers, as well as expand MOL VDK's presence in the UK marketplace.'
MOL VDK – which has been described as the Rolls Royce of refuse vehicles – are renowned for producing robust rear-end loaders and bin-lifts that can withstand the rigours and demands of waste management collections.
To continue reading visit the LAPV magazine and subscribe for free here.