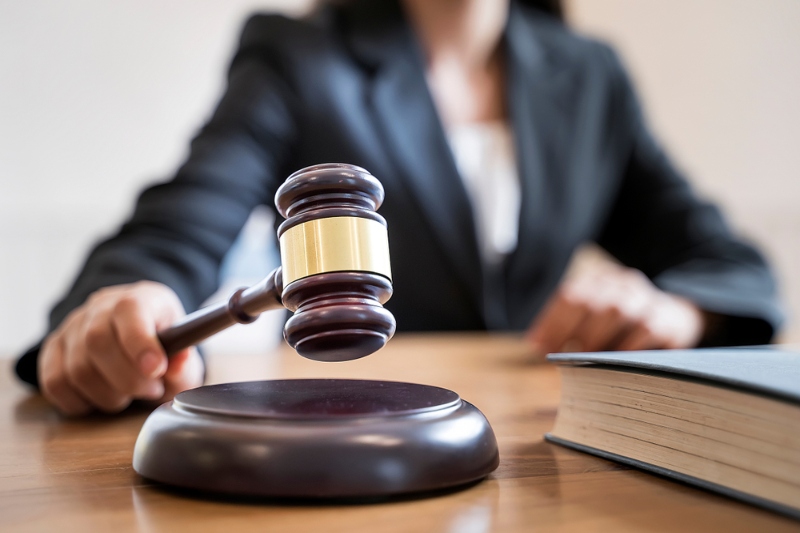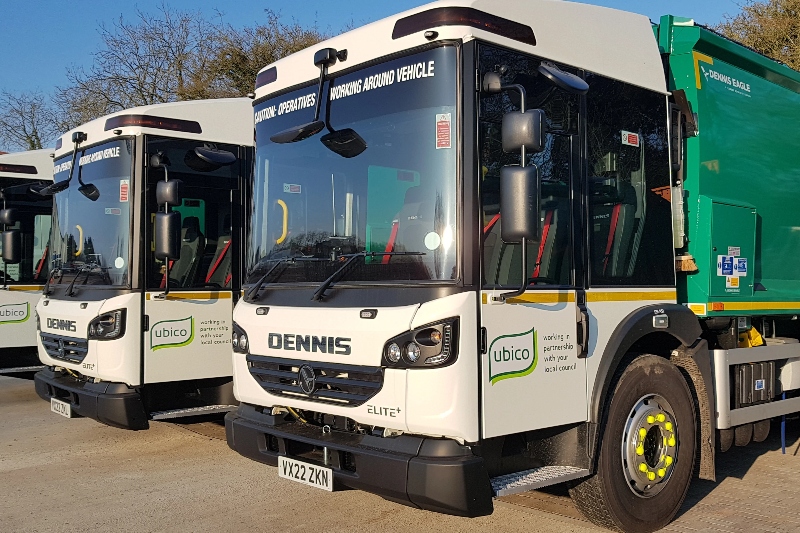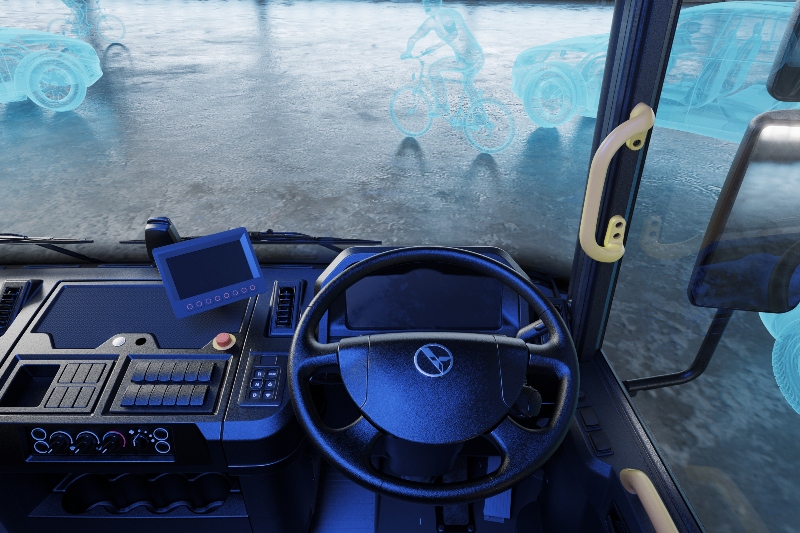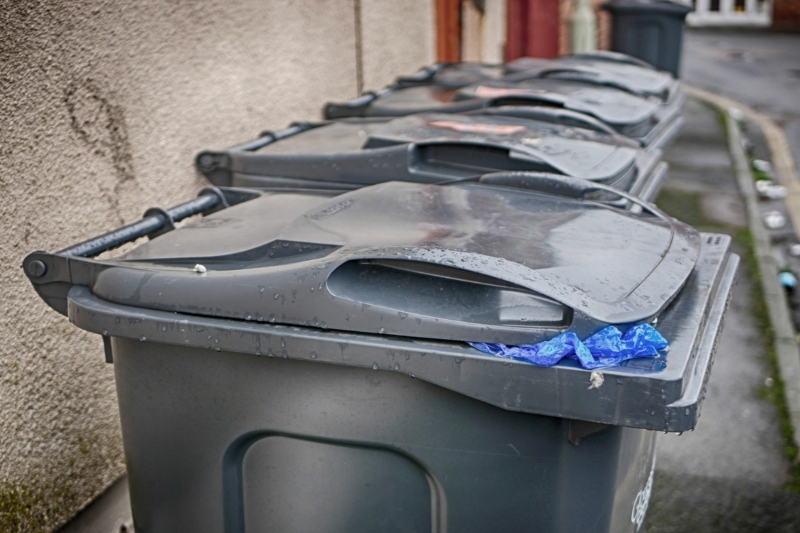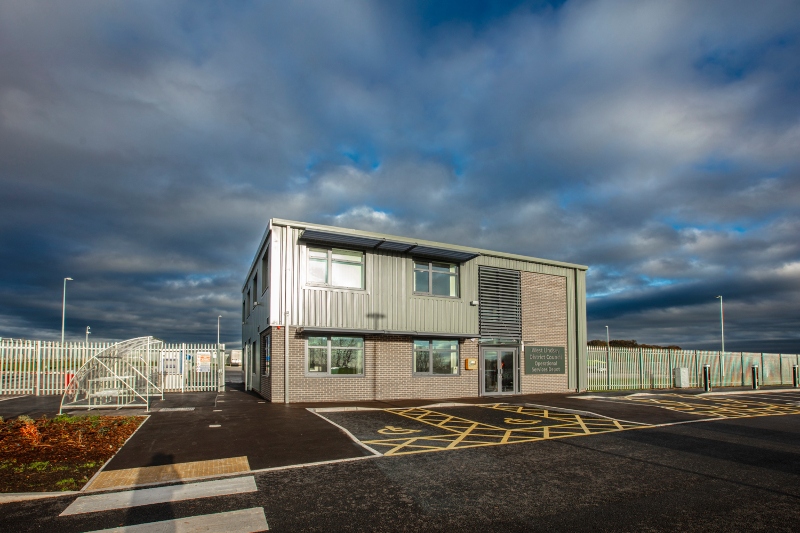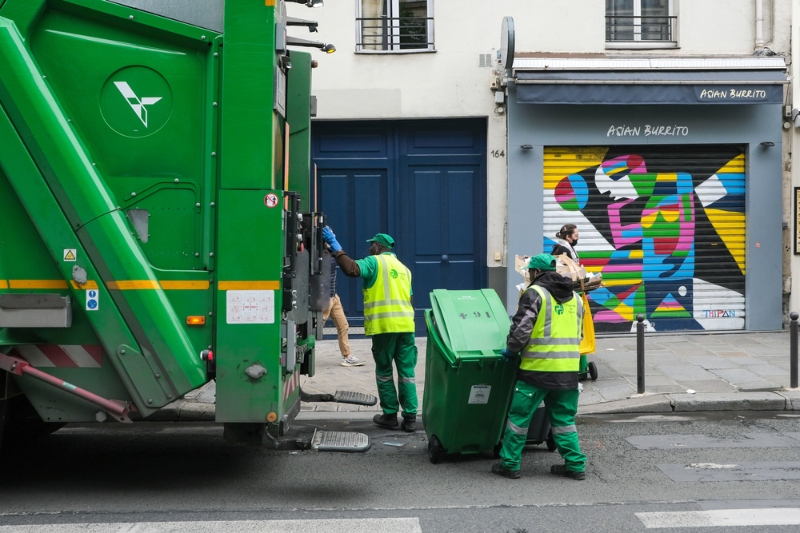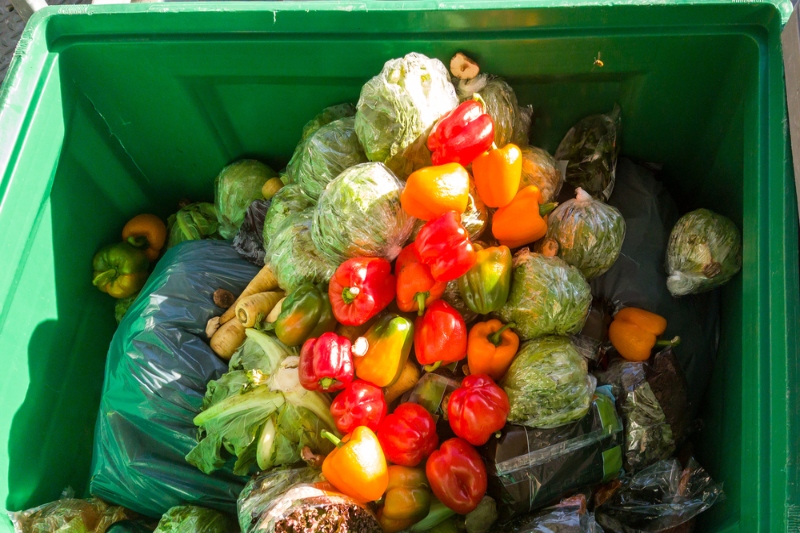 Mandatory food waste collections – where to start?
04/02/2022
Gurbaksh Badhan, a policy and advisory committee member for the National Association of Waste Disposal Officers (NAWDO), looks at how mandatory food waste collections can be a national success.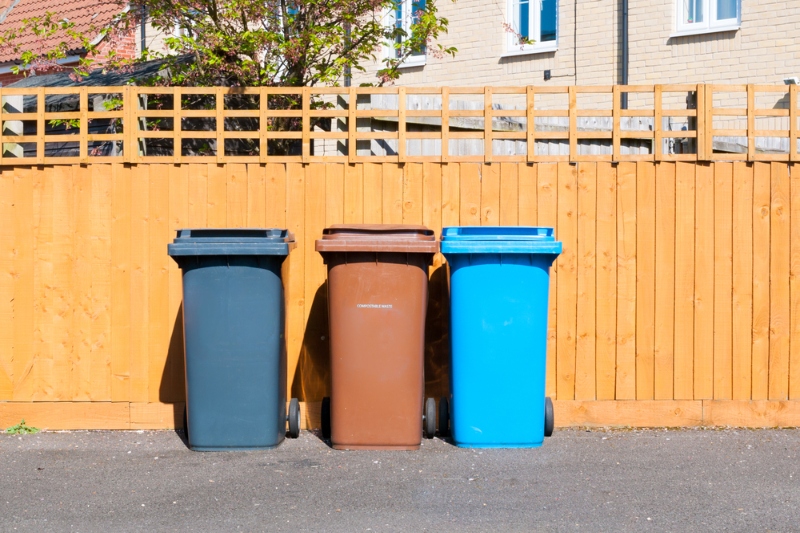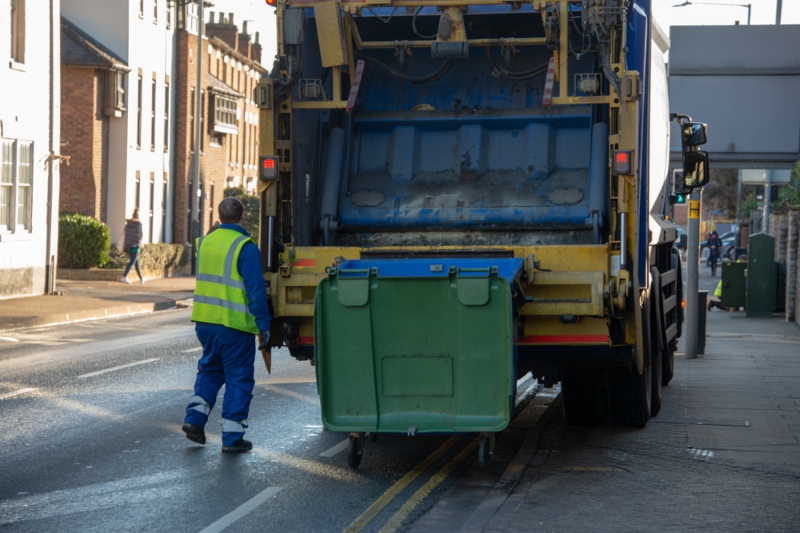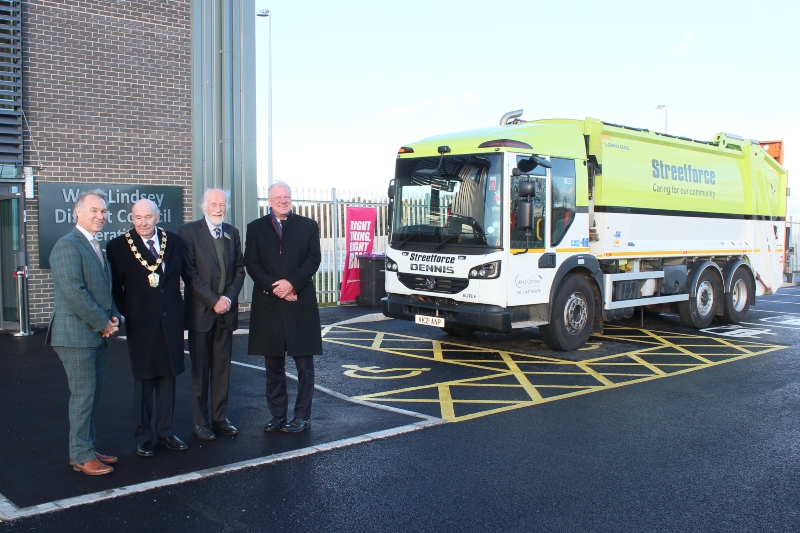 District council opens new £5m depot
26/11/2021
West Lindsey District Council today officially opened its new multi-million-pound, purpose built central depot, which has been two decades in the making.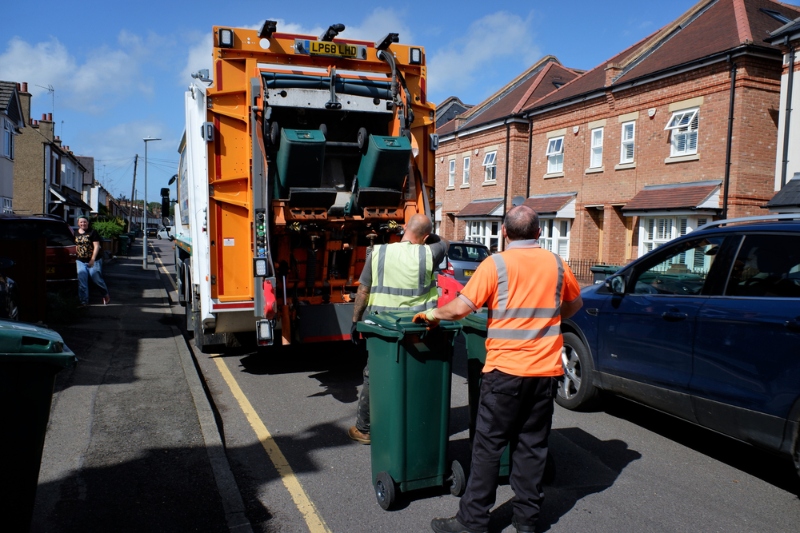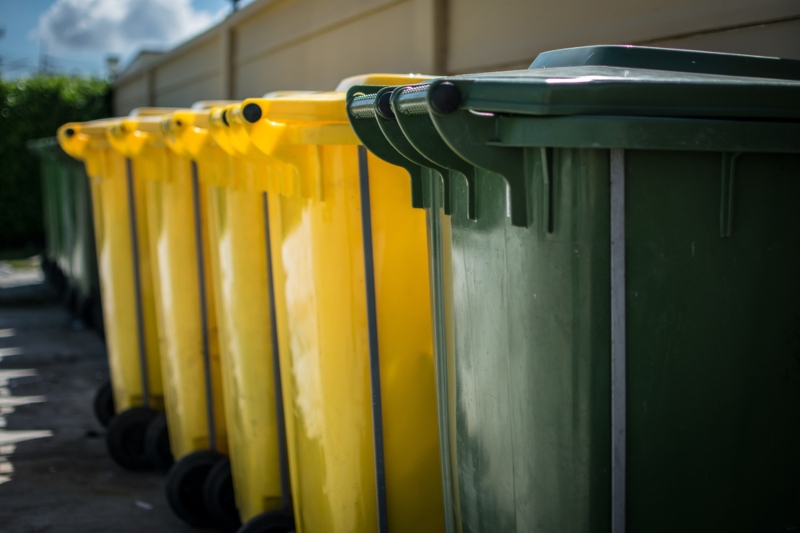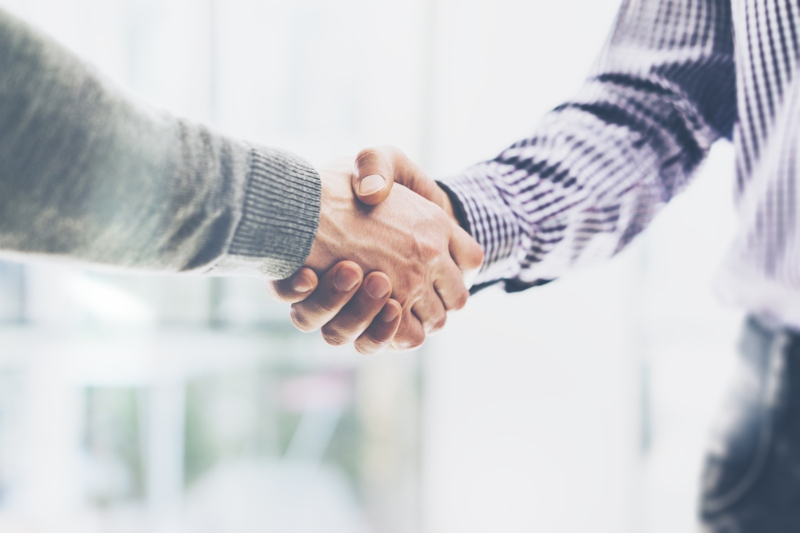 Introducing the ORUS
16/09/2021
Terberg Matec UK introduces their new ORUS collection body for flexible and efficient food waste collection. LAPV reports.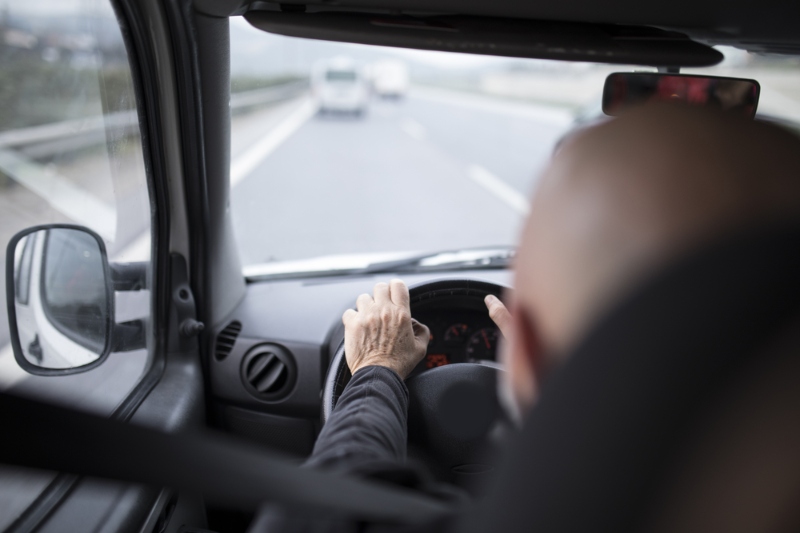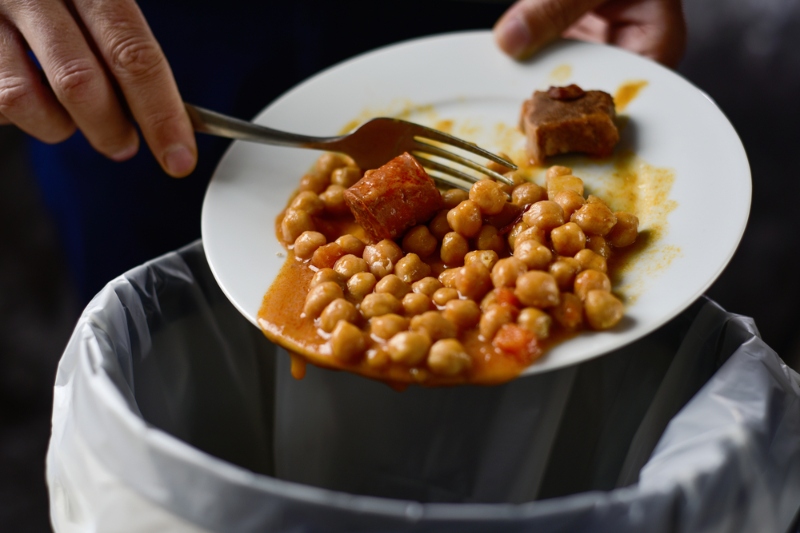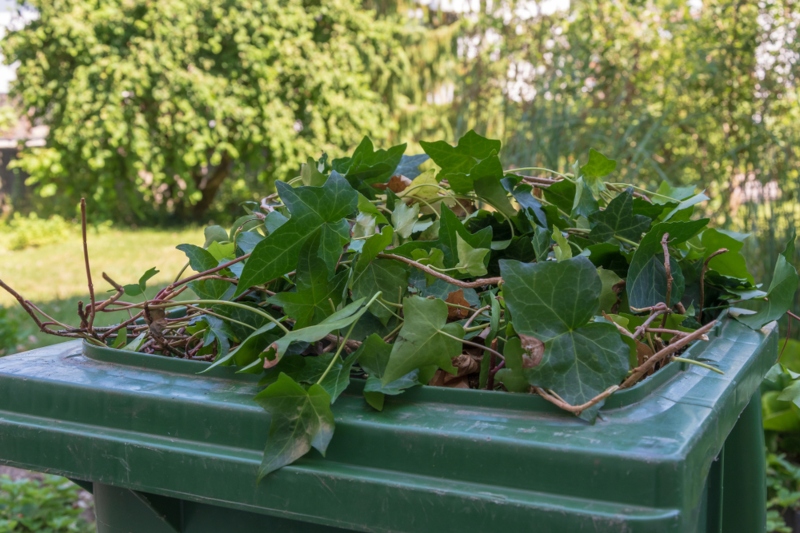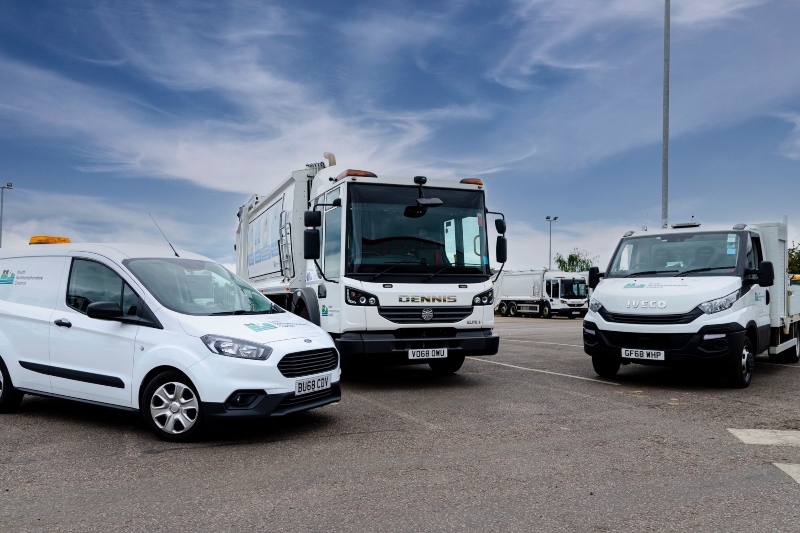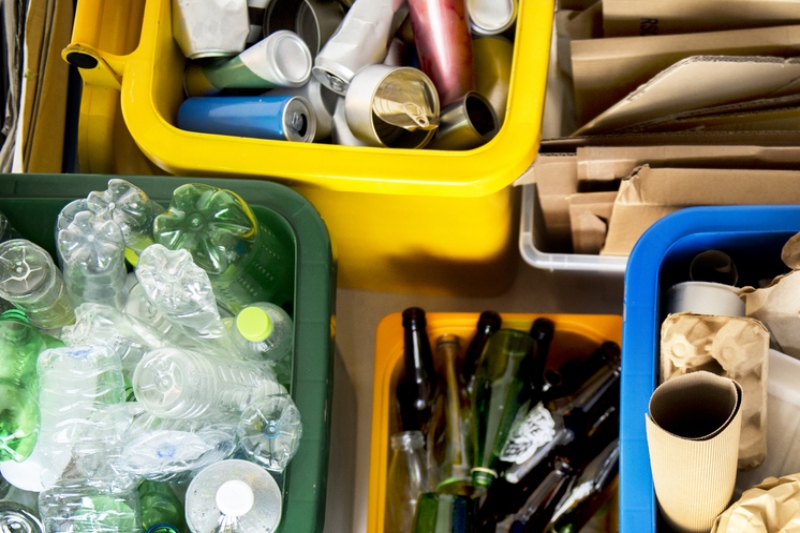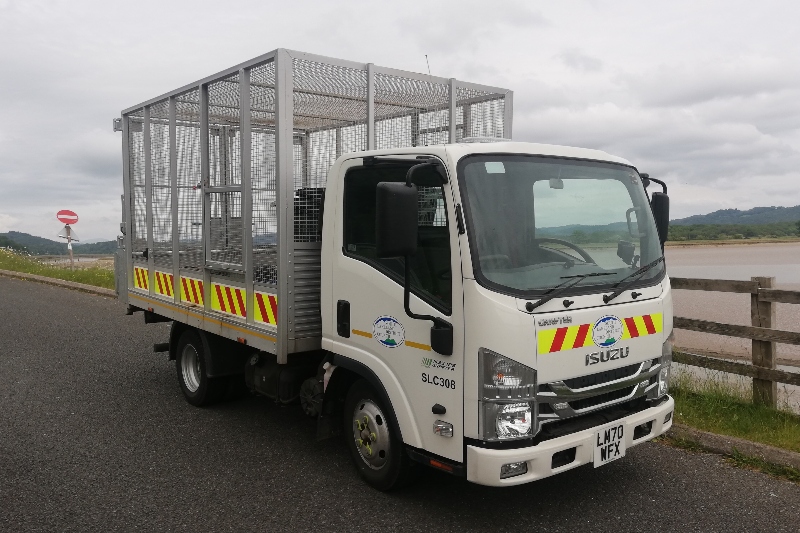 South Lakeland prioritises fleet safety
10/06/2021
South Lakeland District Council, which covers an area of over 1500 square kilometres and is ranked 12th largest district in England, also has one of the country's safest waste collection fleets.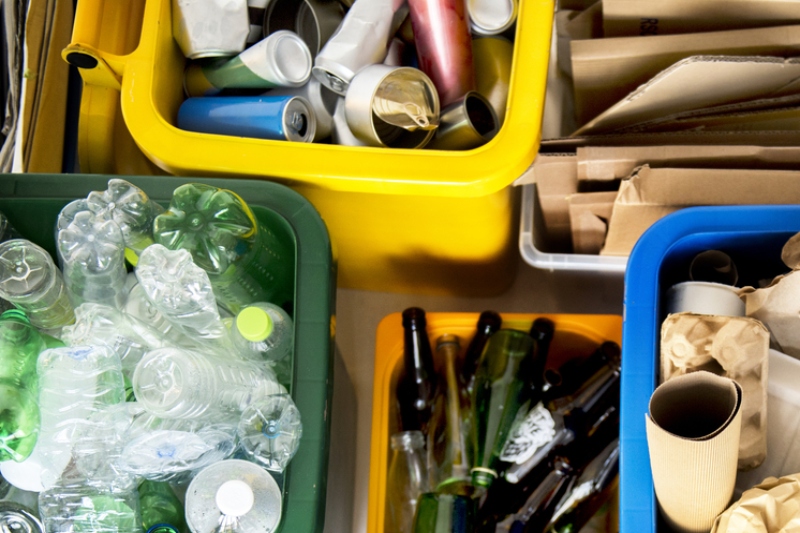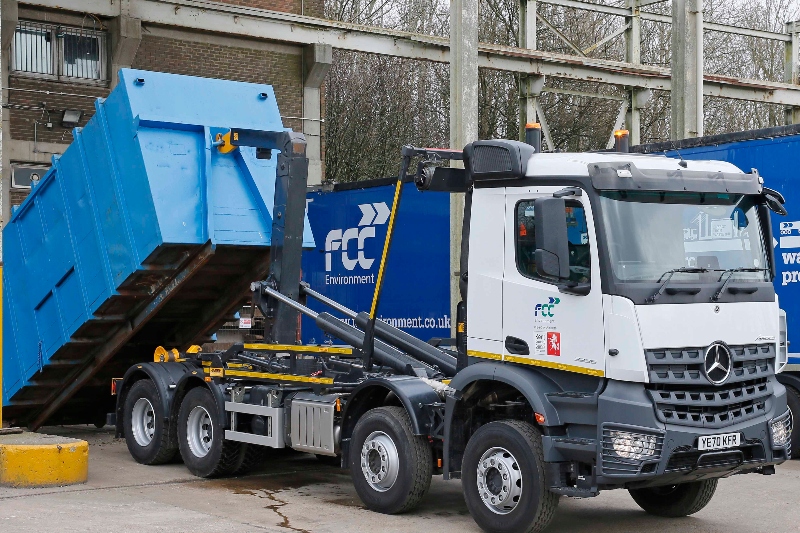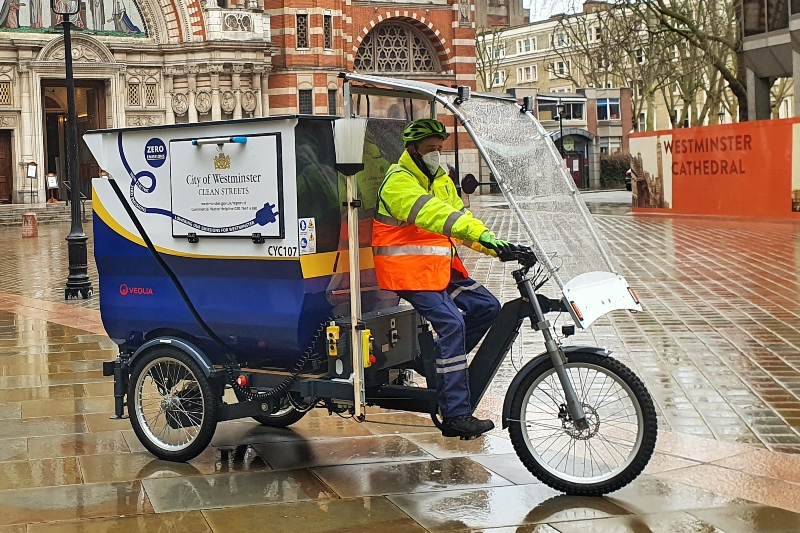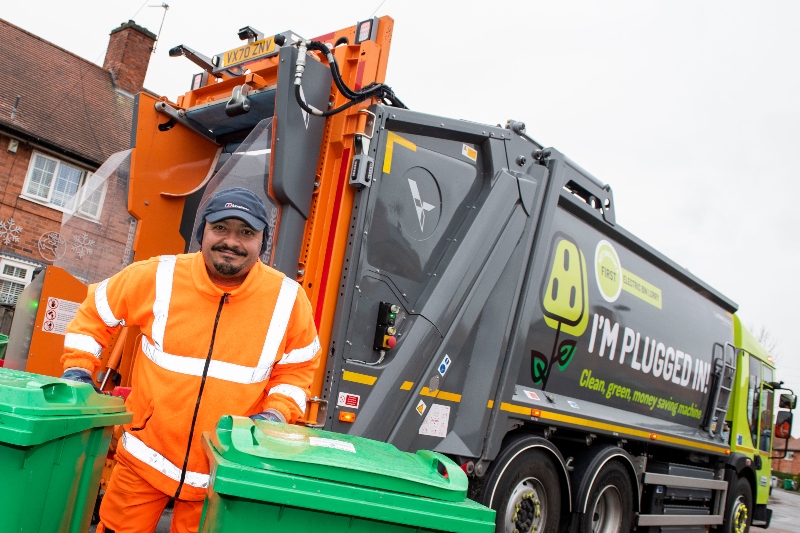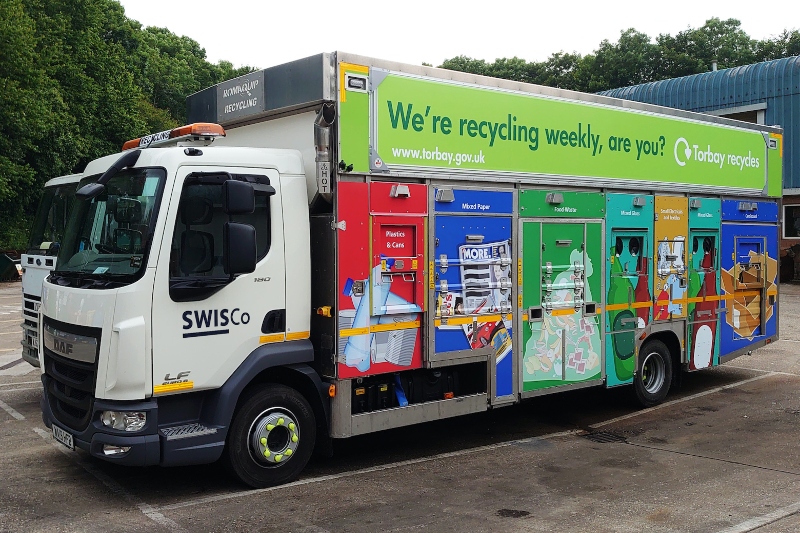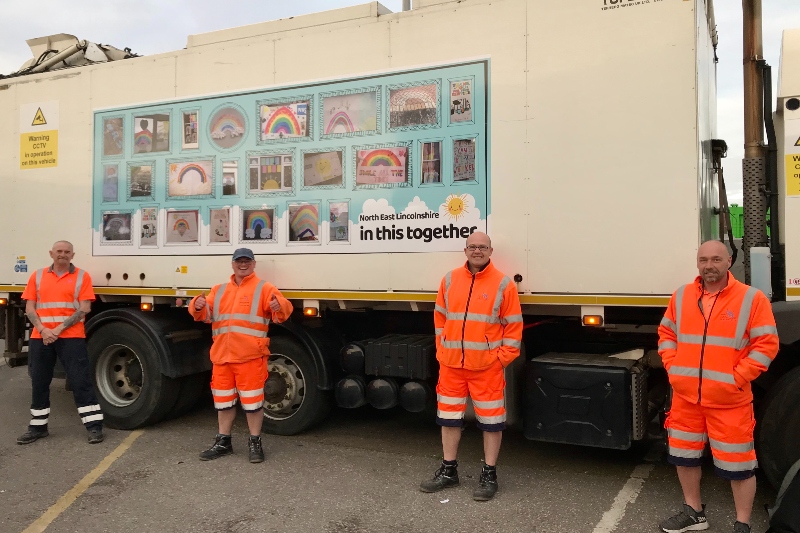 Waste services in a time of pandemic
15/10/2020
Ian Fielding, chair of ADEPT's Waste Group, discusses how local authorities rose to the challenge of maintaining waste services through the early days of a global pandemic.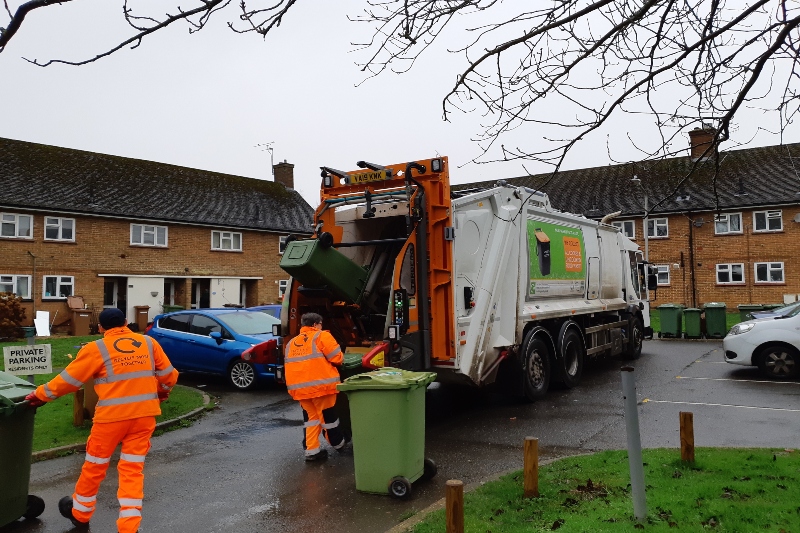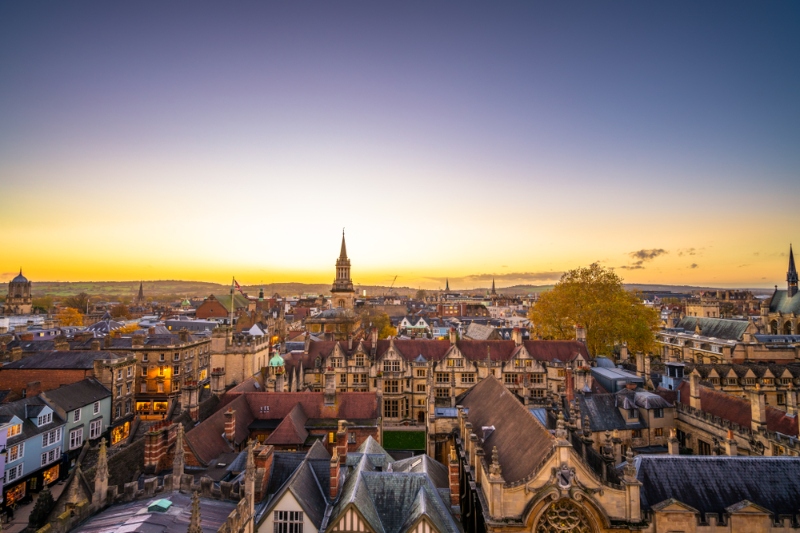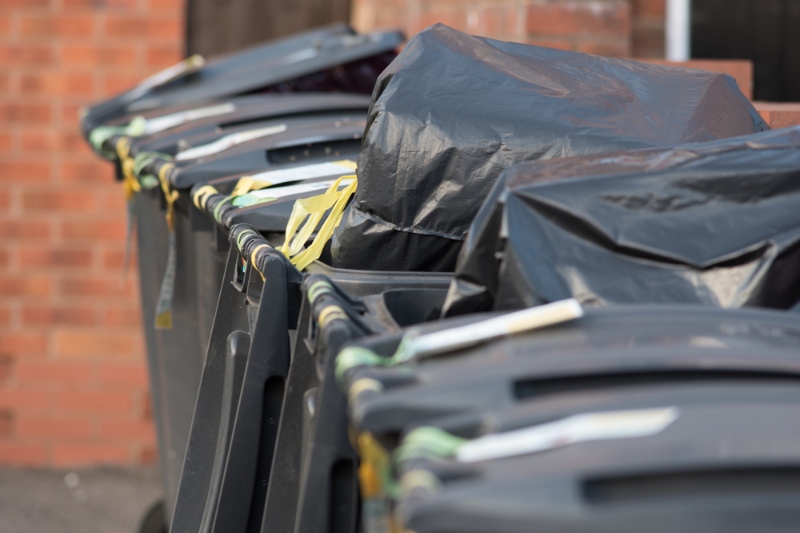 Waste collections 'return to normal'
15/07/2020
The majority of local authorities are now reporting that they have returned to normal operations of residual waste collections despite the continuing impact of Covid-19.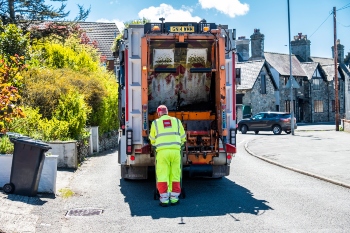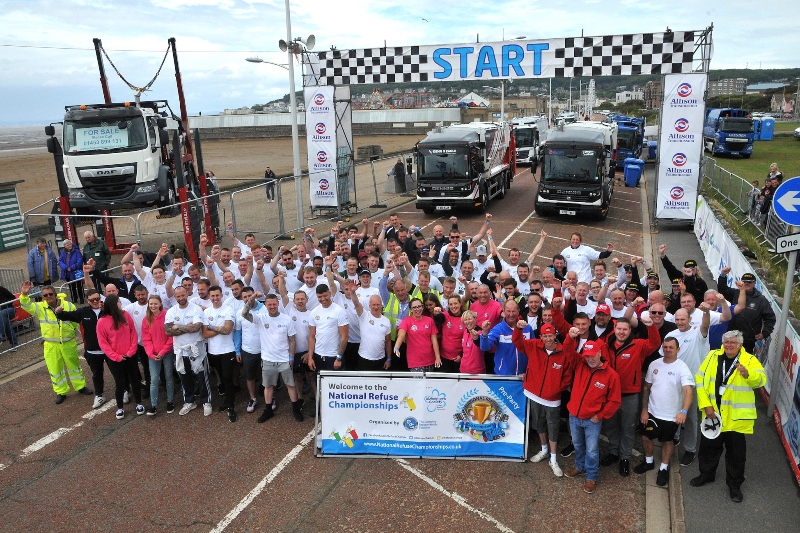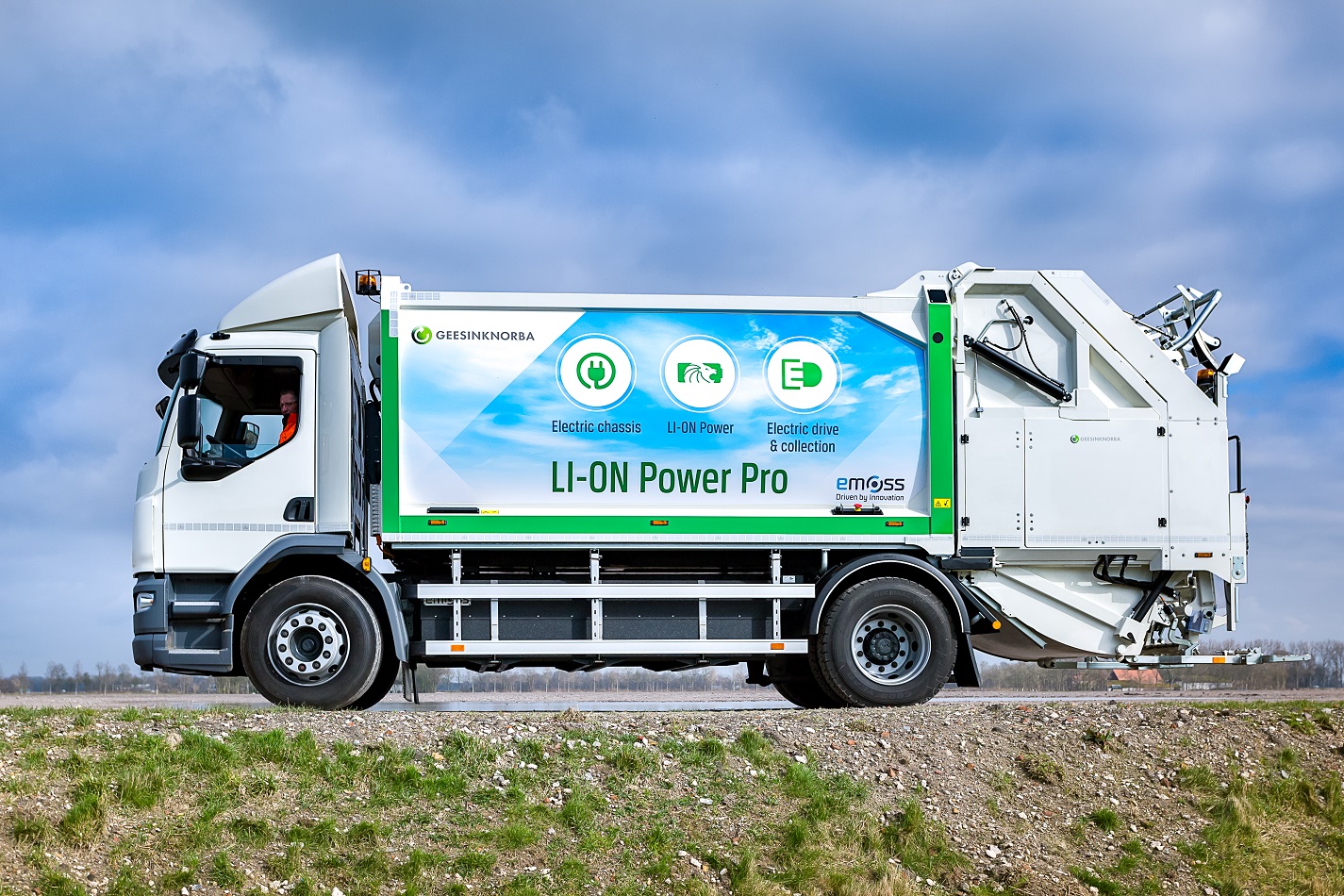 Paving the way for e-RCVS
24/02/2020
Paul Connor, Head of Tenders and Procurement at SFS, comments on the impact of electric vehicles on the public sector and provides his outlook for all-EV municipal fleets.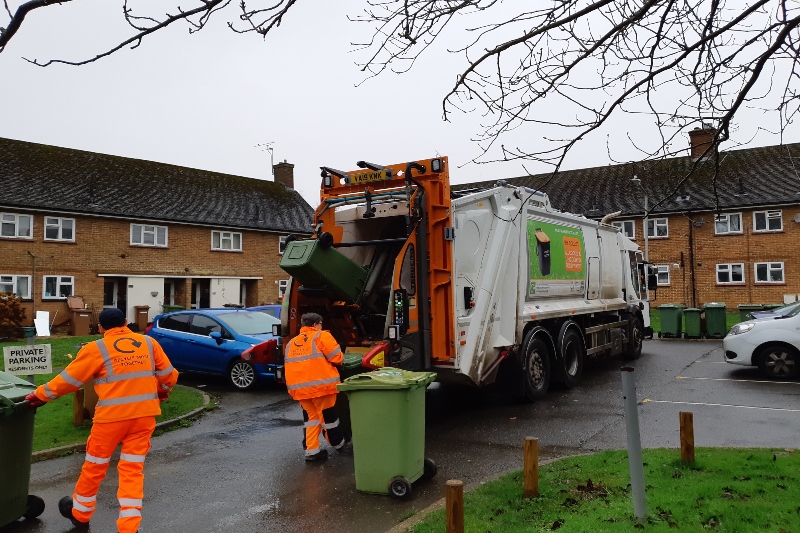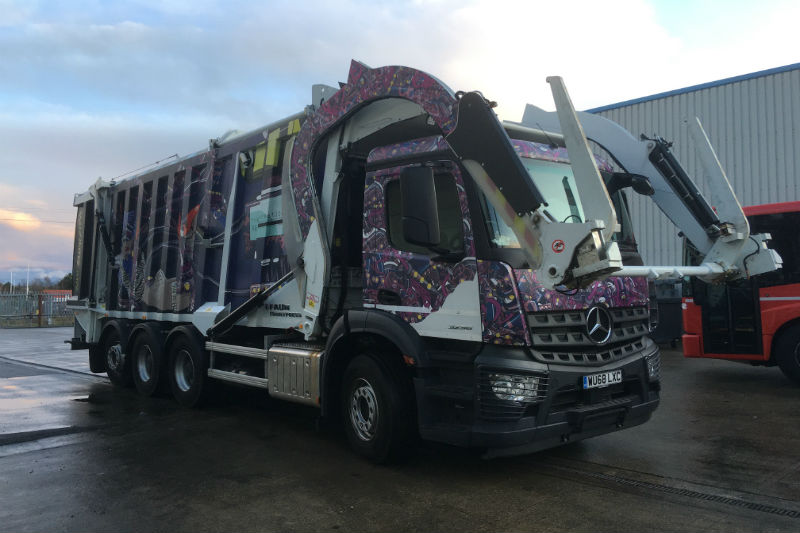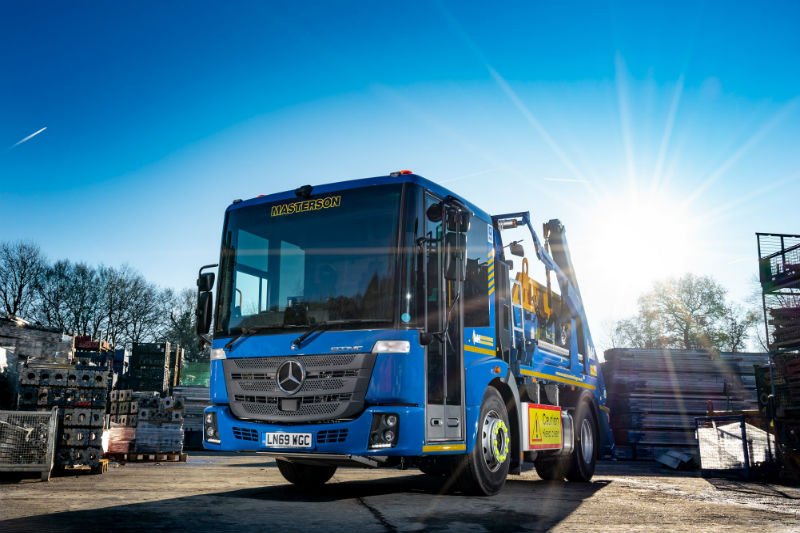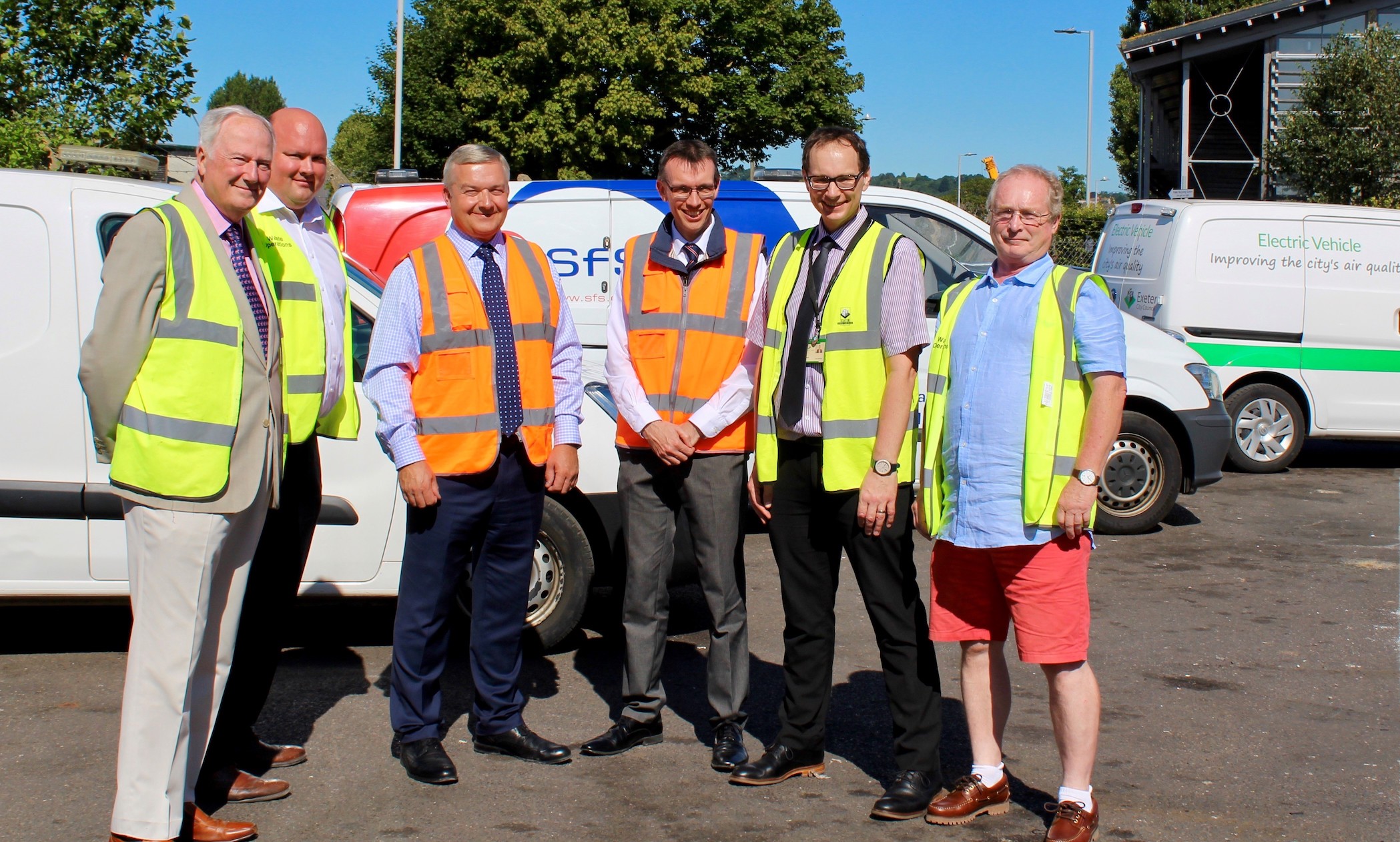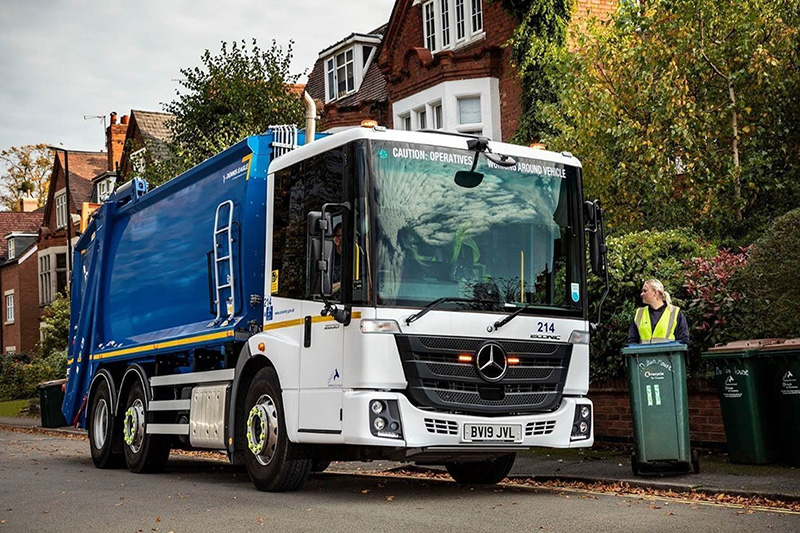 Roar Techmedia purchases RWM from the Prysm Group
02/12/2019
Roar Techmedia, the trade exhibitions organiser, has secured a significant investment from Apiary Capital to fund the acquisition of a portfolio of leading events from Prysm Media Group, including the Recycling and Waste Management exhibition.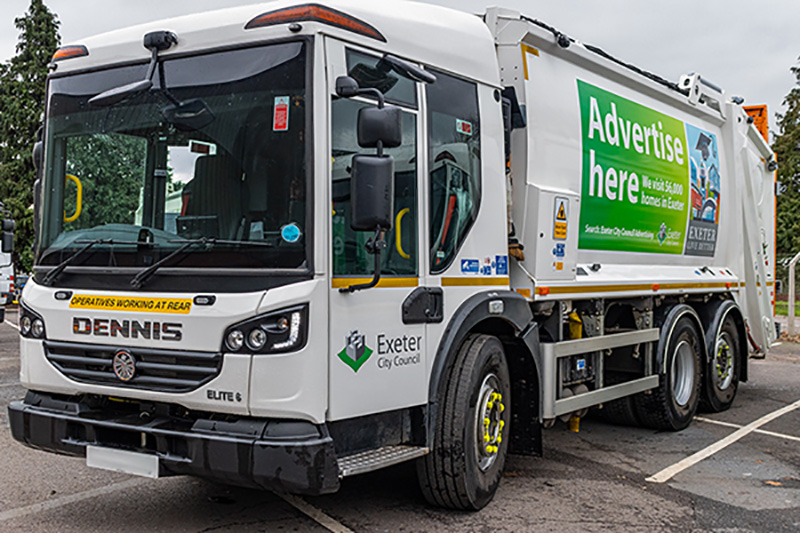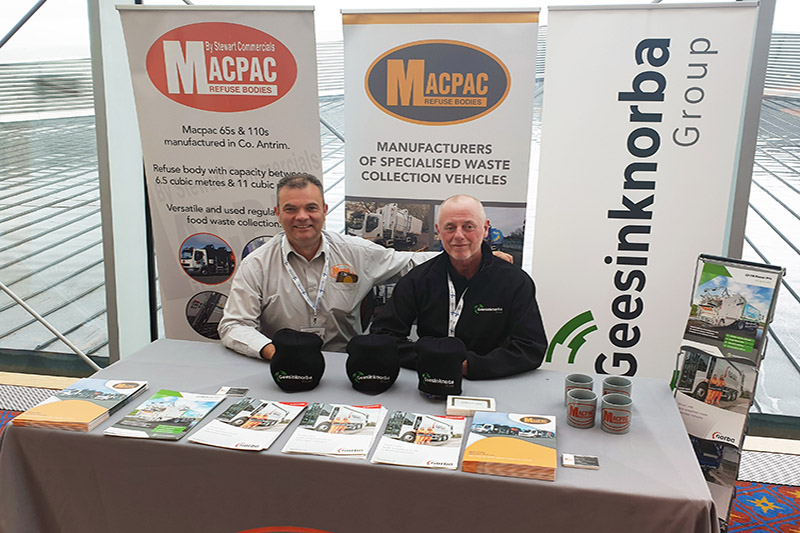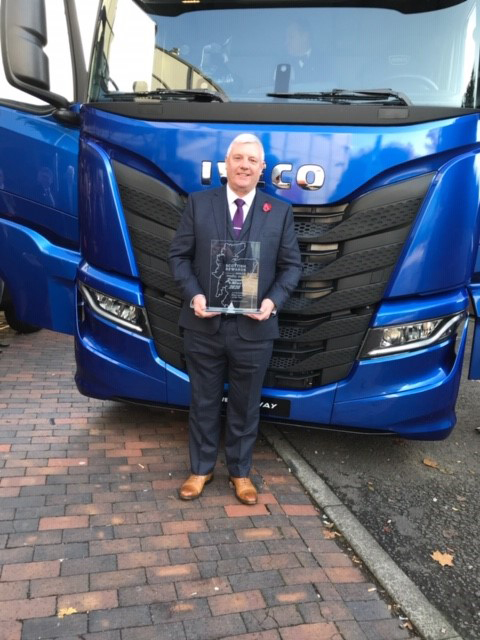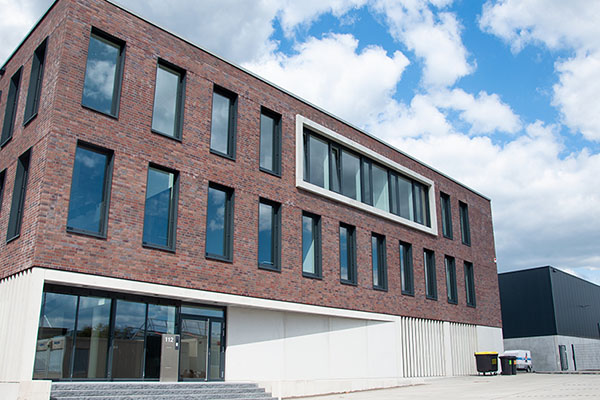 New headquarters for c-trace
11/11/2019
Waste and recycling telematics specialist c-trace has moved into a new, bespoke headquarters – named the Digital Lab in Germany.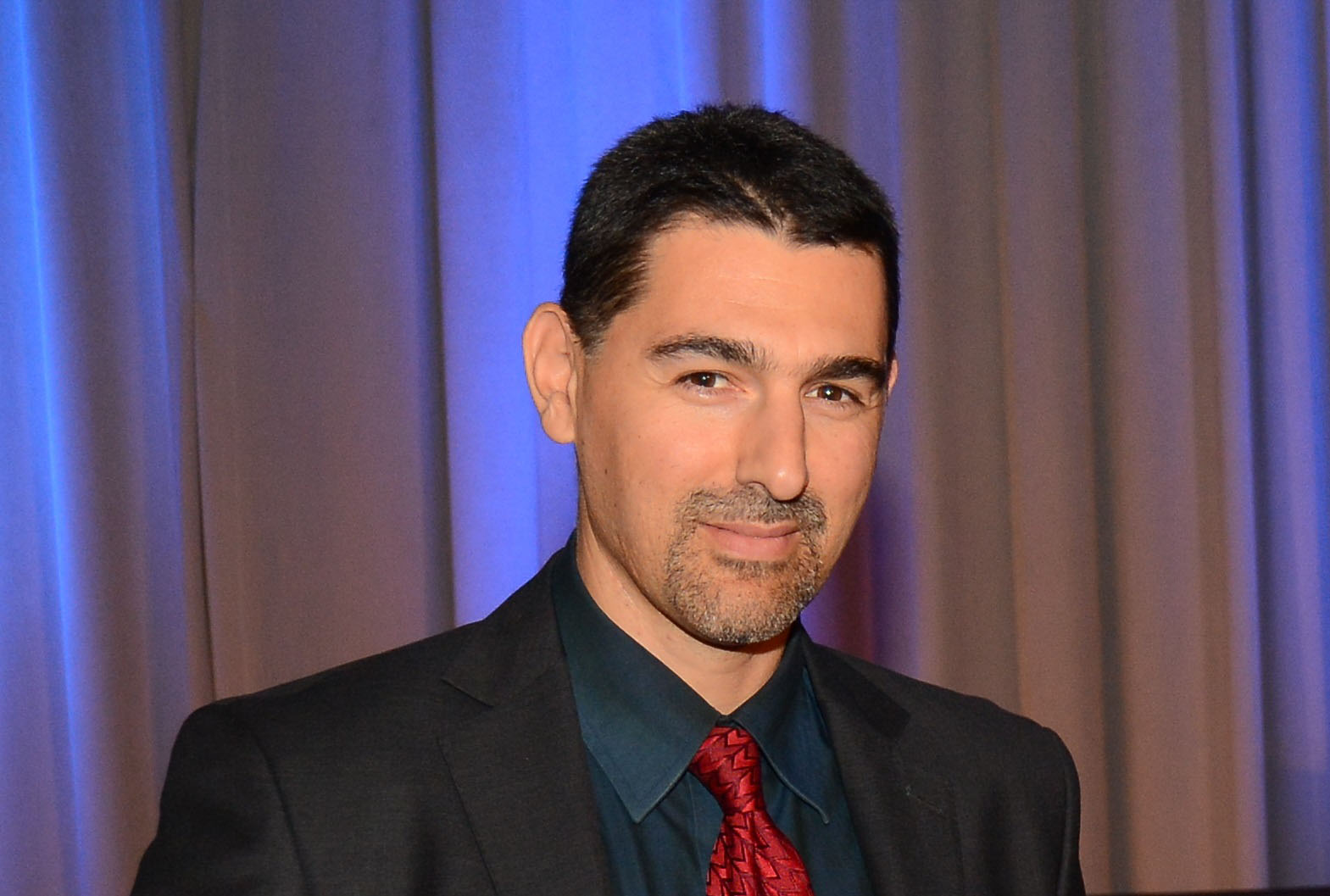 Future Fleet Forum announces full programme
11/11/2019
Future Fleet Forum is delighted to announce that Paris Apollon, Chief of Fleet Operations, New York City Parks and Recreation, has agreed to speak at the conference on January 22, at the Guildhall in the City of London.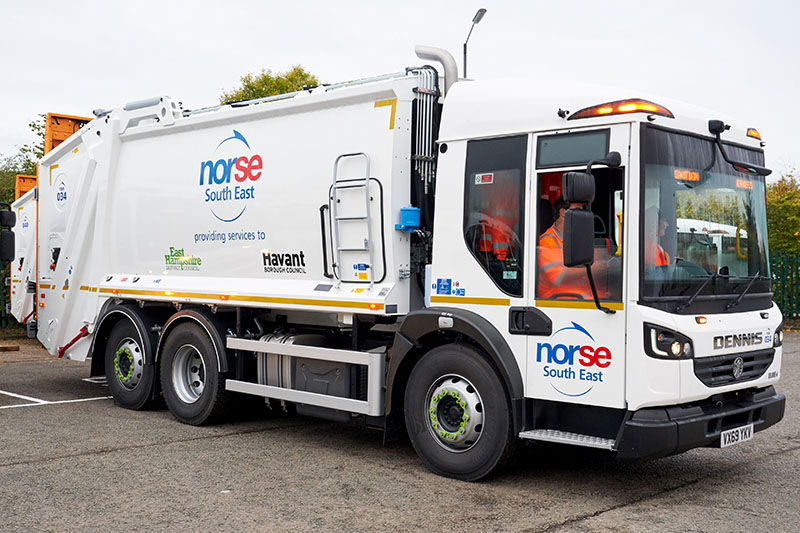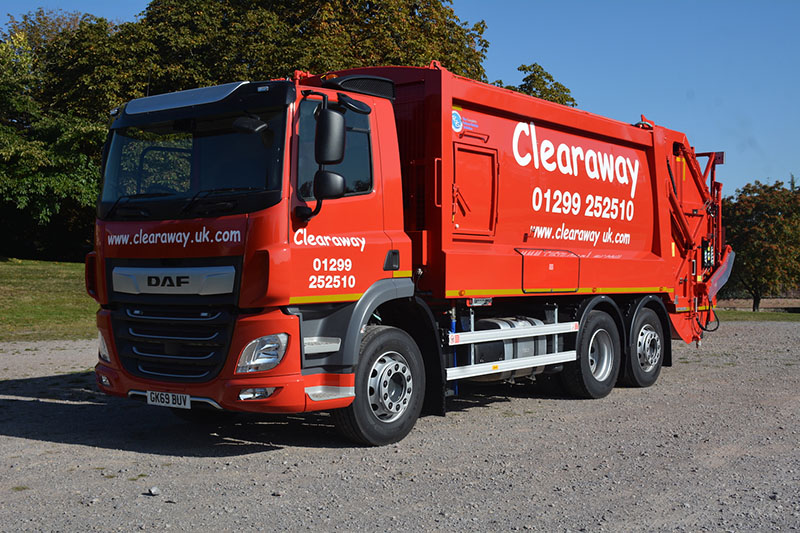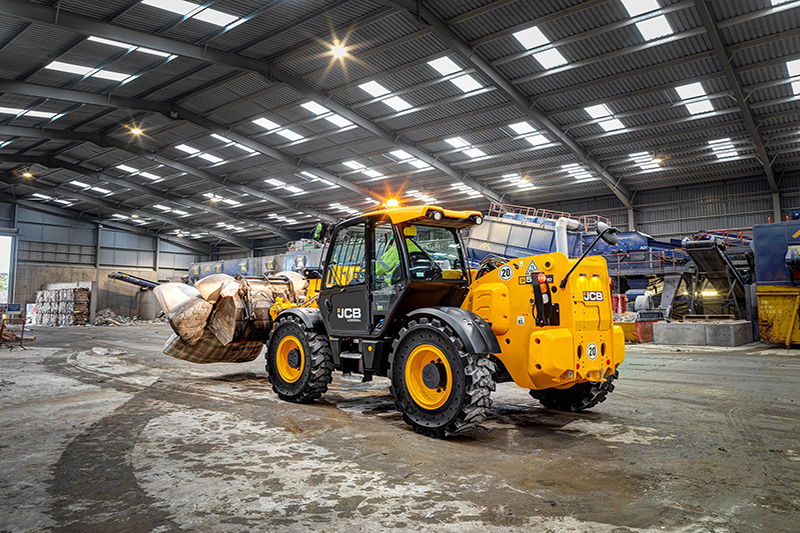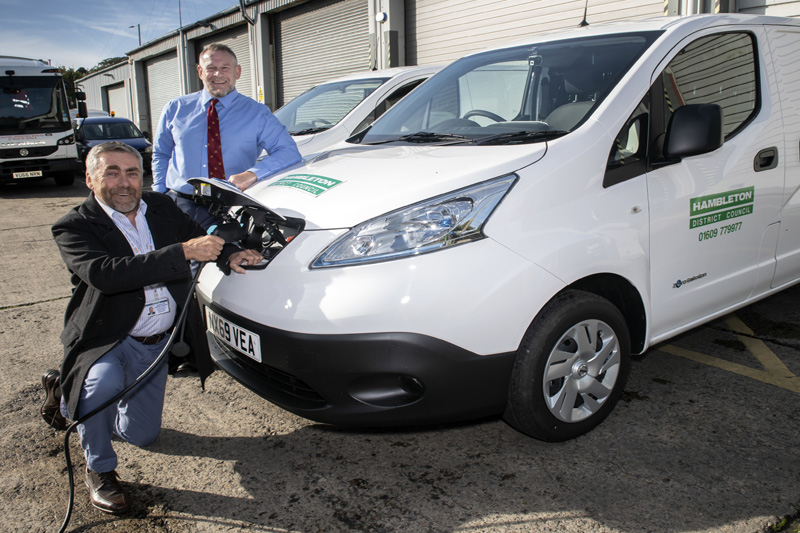 Hambledon DC introduces electric vans
21/10/2019
Hambleton District Council in Yorkshire is introducing two new electric vehicles to replace its existing van fleet, to move to a 100% electric fleet in the future.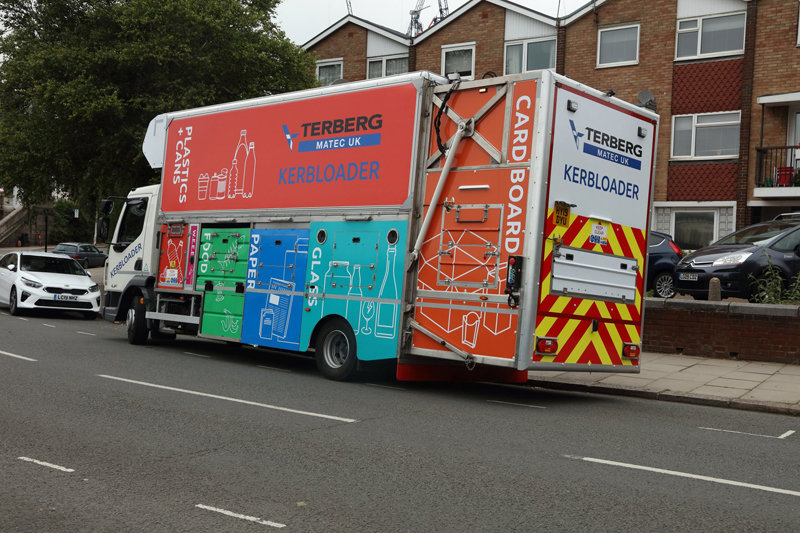 Lifting the lid on the new Kerbloader
14/10/2019
In a world where waste streams and recycling targets change constantly, the new Terberg Kerbloader recycling truck has been designed to provide the flexibility operators need, reports LAPV.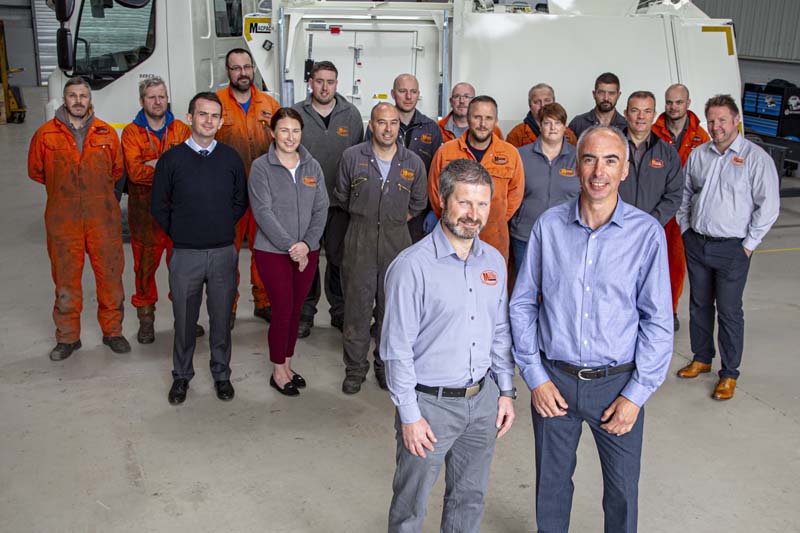 County Antrim manufacturer goes for growth with Michelin Development
11/10/2019
Antrim-based refuse collection vehicle manufacturer Macpac is expanding following a £40,000 cash injection from Michelin Development. In the last 12 months, Macpac Refuse Bodies has seen its order book increased by 50 per cent – and is on target to repeat the same double-digit growth over the next year.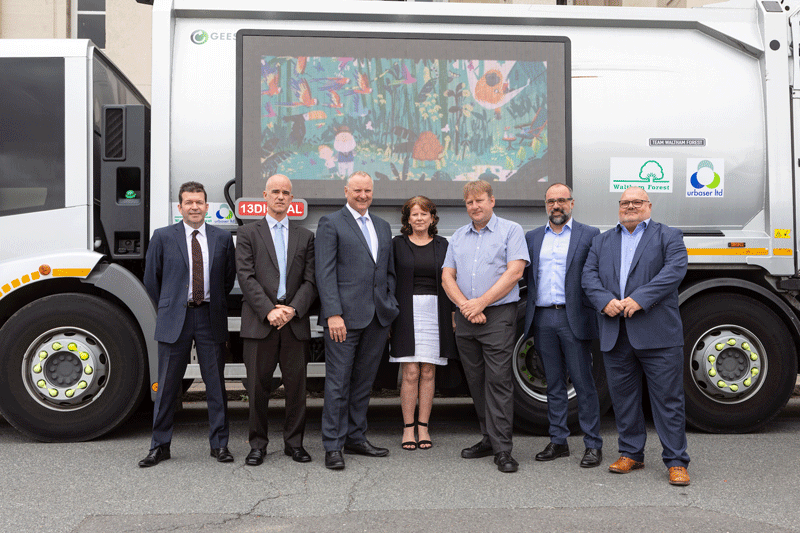 Waltham Forest outsources refuse and recycling collections
10/10/2019
Environmental services provider, Urbaser has taken on the contract for Waltham Forest's refuse and recycling collections on 30 September 2019. The service commenced following the award of a new eight-year contract earlier this year for the provision of neighbourhood services by Waltham Forest Council.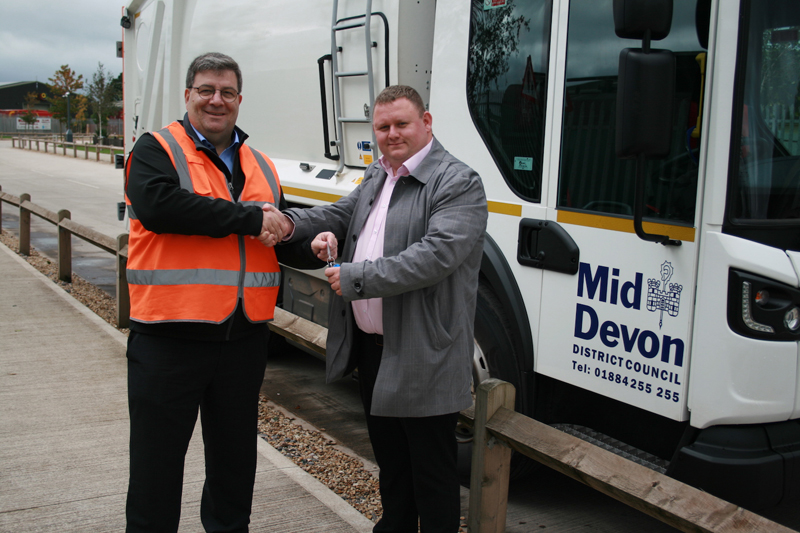 Low emission vehicles for Mid-Devon District Council
30/09/2019
Specialist Fleet Services (SFS) has delivered the first vehicles of the new fleet in September 2019. The company was awarded a seven-year contract for the provision and maintenance of over 210 vehicles following a joint tender process by MDDC and Exeter City Council.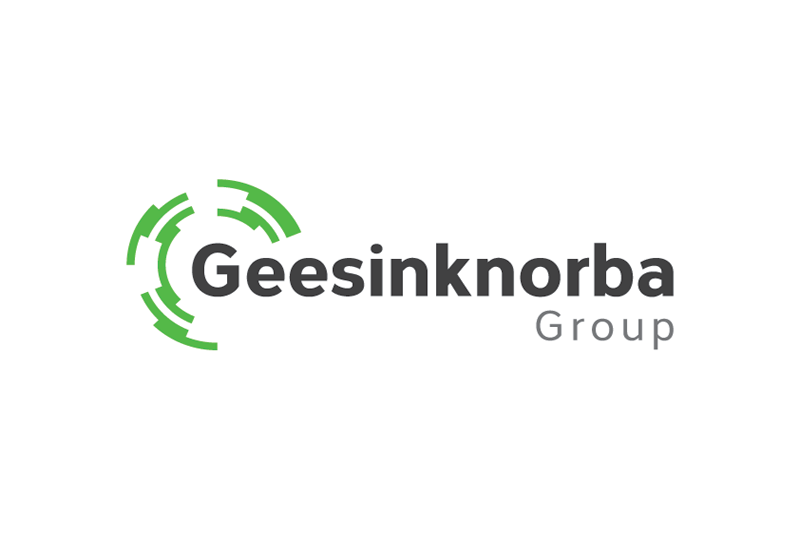 Geesinknorba - driving innovation in waste management
23/04/2019
Geesinknorba is one of Europe's leading providers of refuse collection vehicles to both public and private sector operators. We design and manufacture a wide range of specialist vehicle bodies and bin-lifting equipment, which can be mounted on chassis from any manufacturer. Our focus is on innovation and delivering the products that our customers need to meet the requirements of today and the challenges of tomorrow.