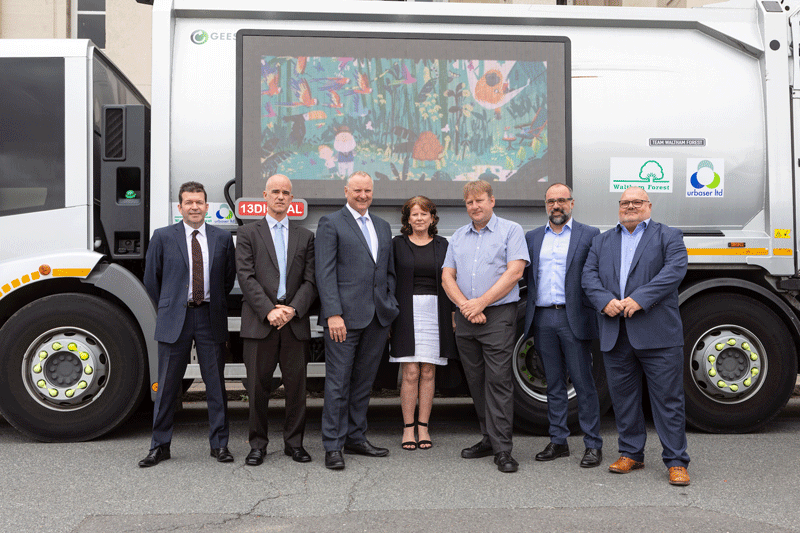 Waltham Forest outsources refuse and recycling collections
10/10/2019
Environmental services provider, Urbaser has taken on the contract for Waltham Forest's refuse and recycling collections on 30 September 2019. The service commenced following the award of a new eight-year contract earlier this year for the provision of neighbourhood services by Waltham Forest Council.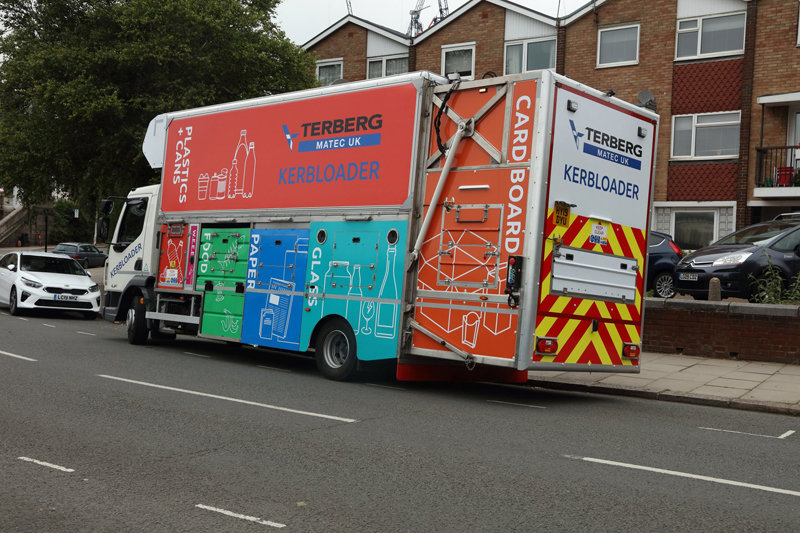 Lifting the lid on the new Kerbloader
14/10/2019
In a world where waste streams and recycling targets change constantly, the new Terberg Kerbloader recycling truck has been designed to provide the flexibility operators need, reports LAPV.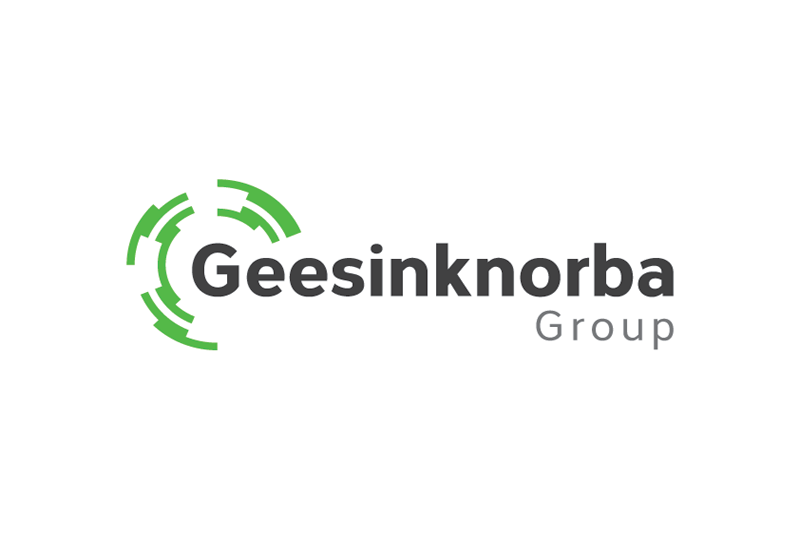 Geesinknorba - driving innovation in waste management
23/04/2019
Geesinknorba is one of Europe's leading providers of refuse collection vehicles to both public and private sector operators. We design and manufacture a wide range of specialist vehicle bodies and bin-lifting equipment, which can be mounted on chassis from any manufacturer. Our focus is on innovation and delivering the products that our customers need to meet the requirements of today and the challenges of tomorrow.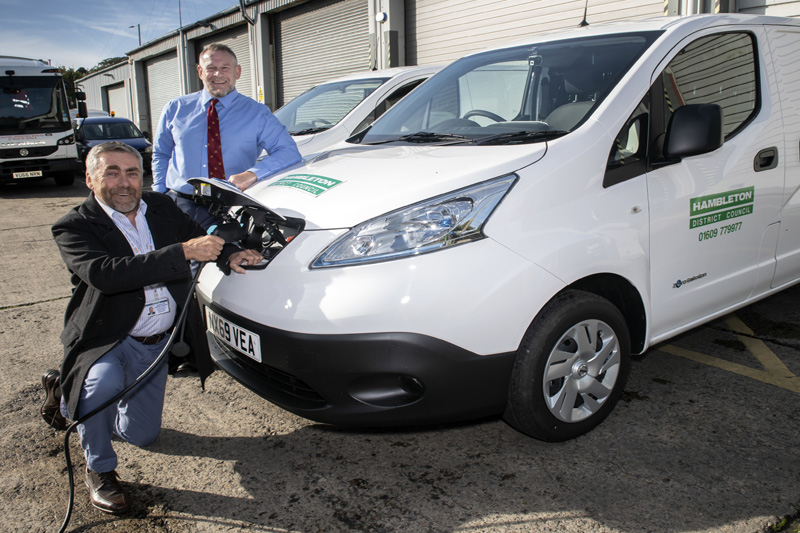 Hambledon DC introduces electric vans
21/10/2019
Hambleton District Council in Yorkshire is introducing two new electric vehicles to replace its existing van fleet, to move to a 100% electric fleet in the future.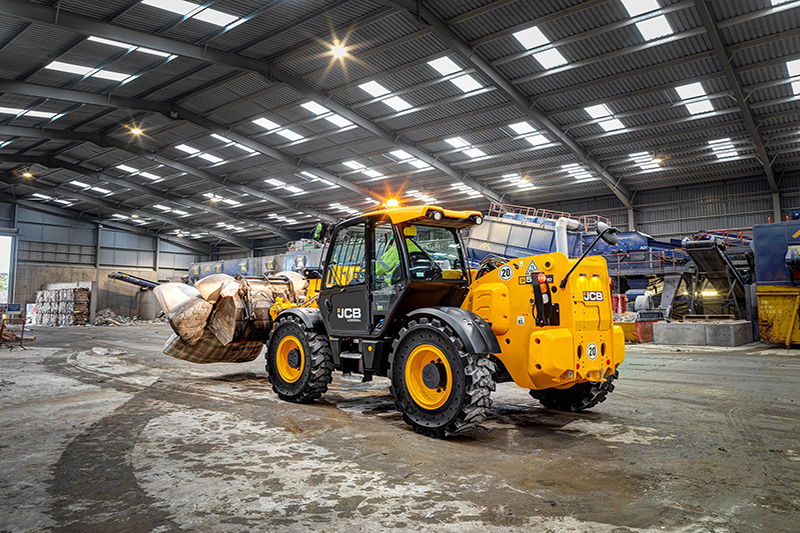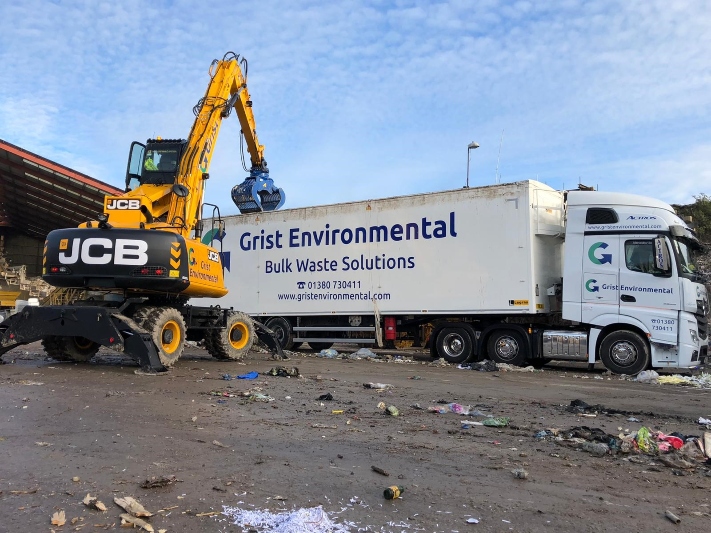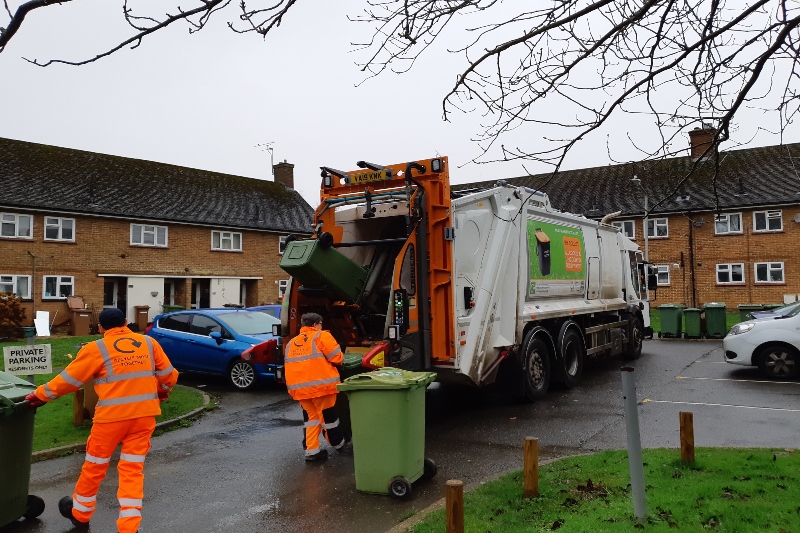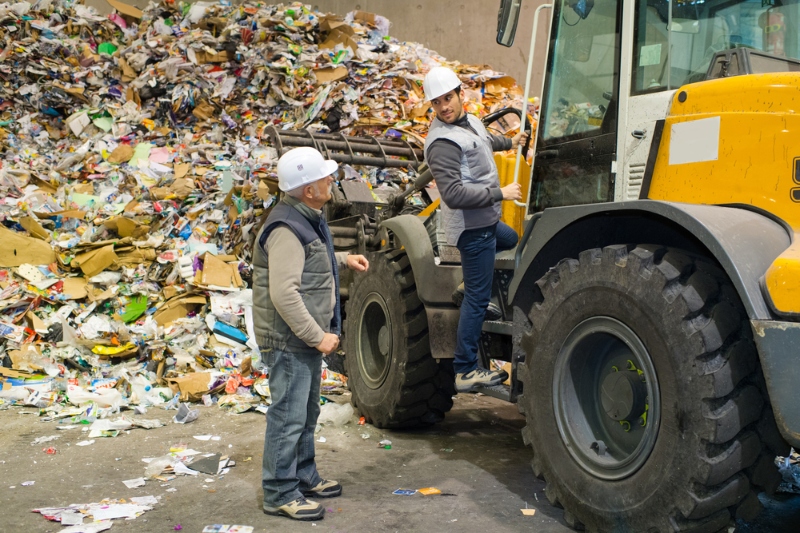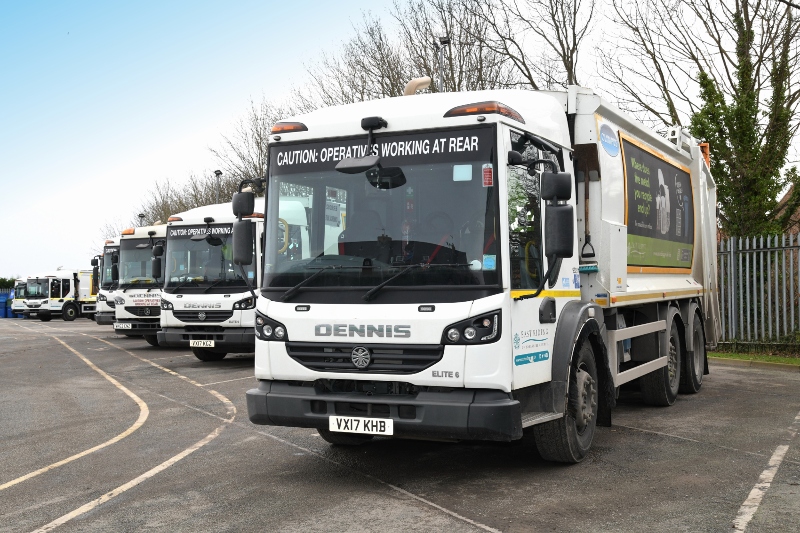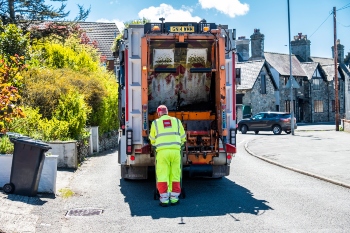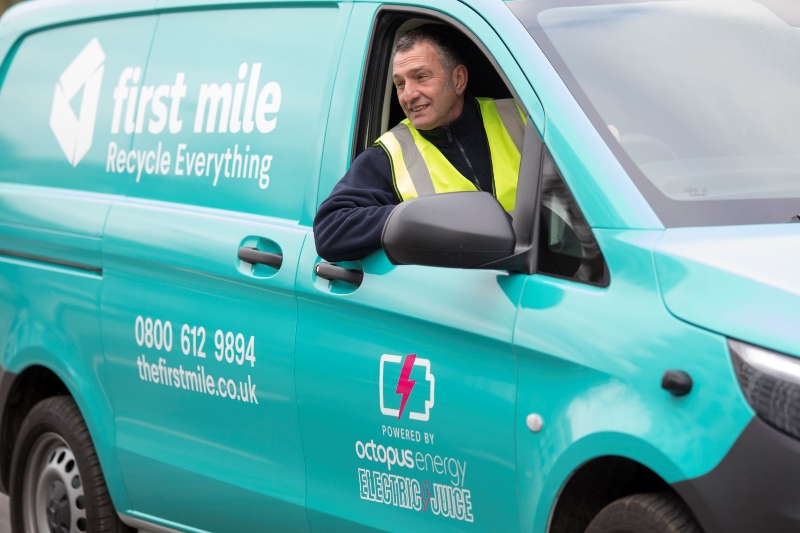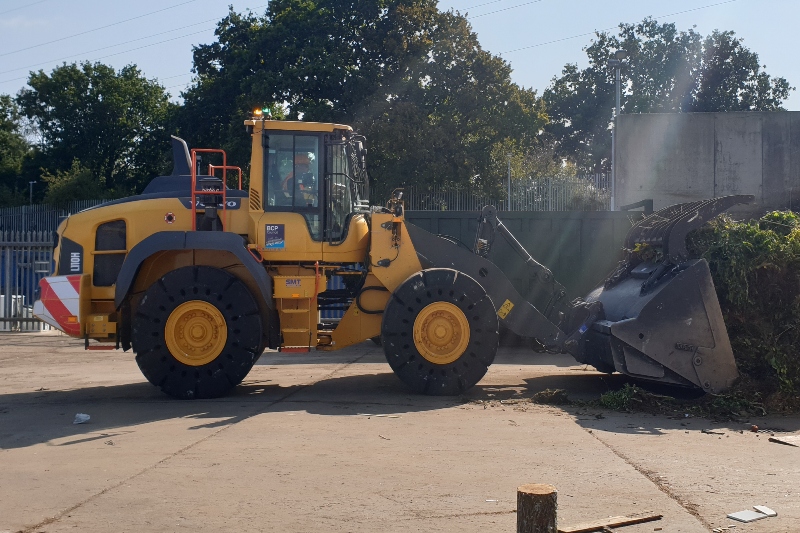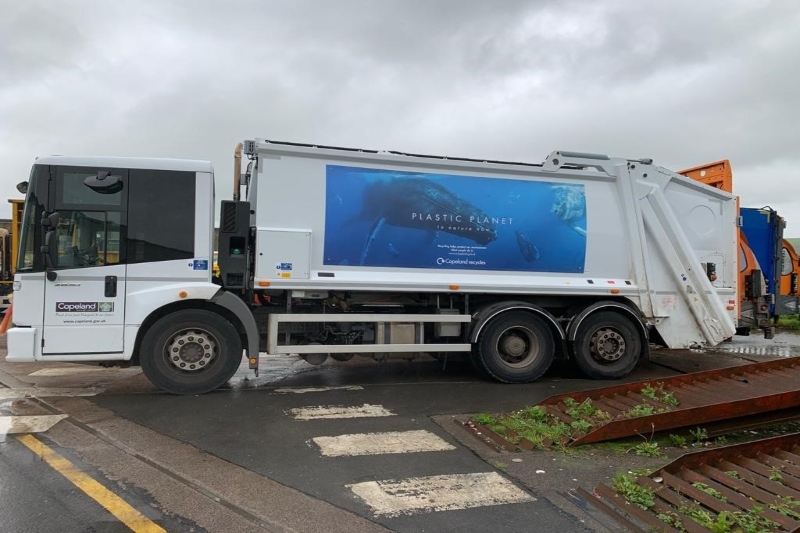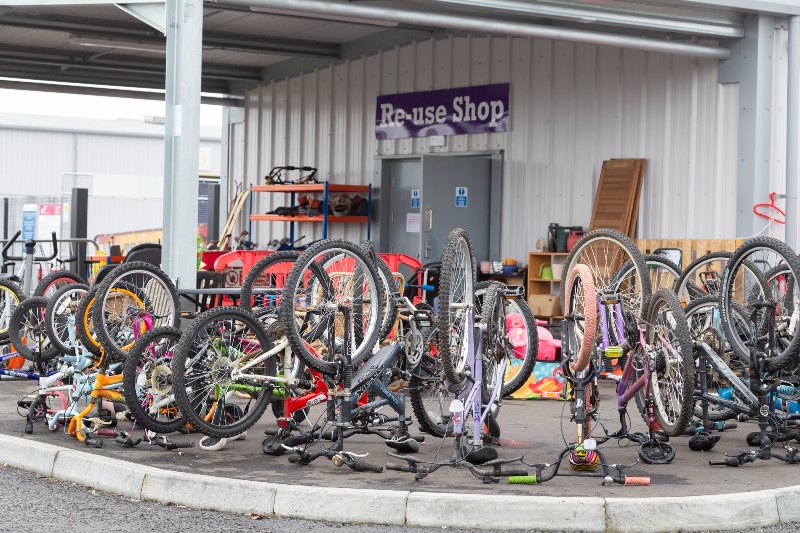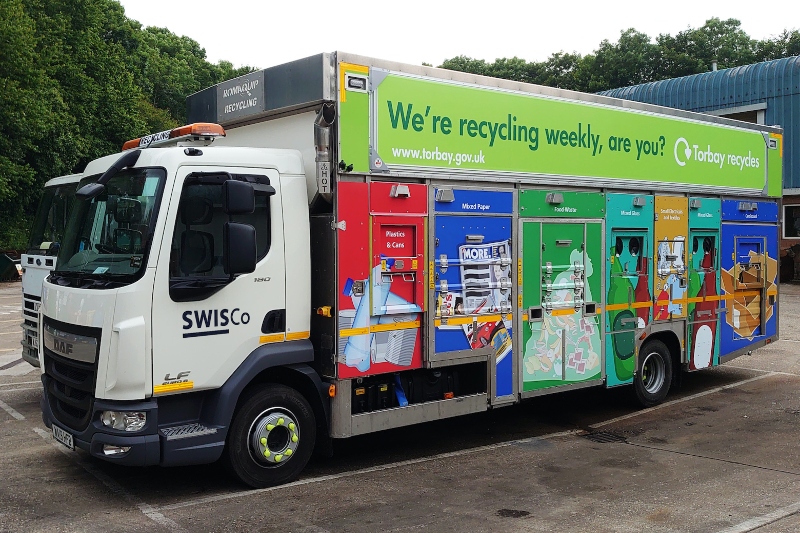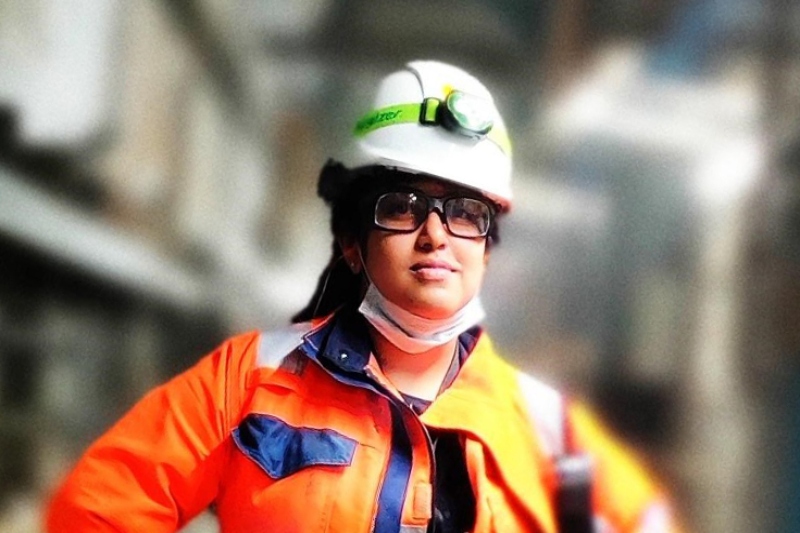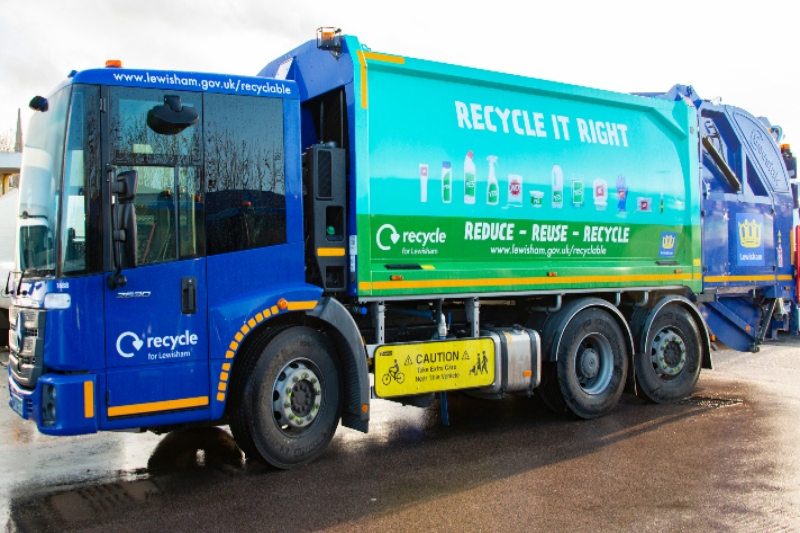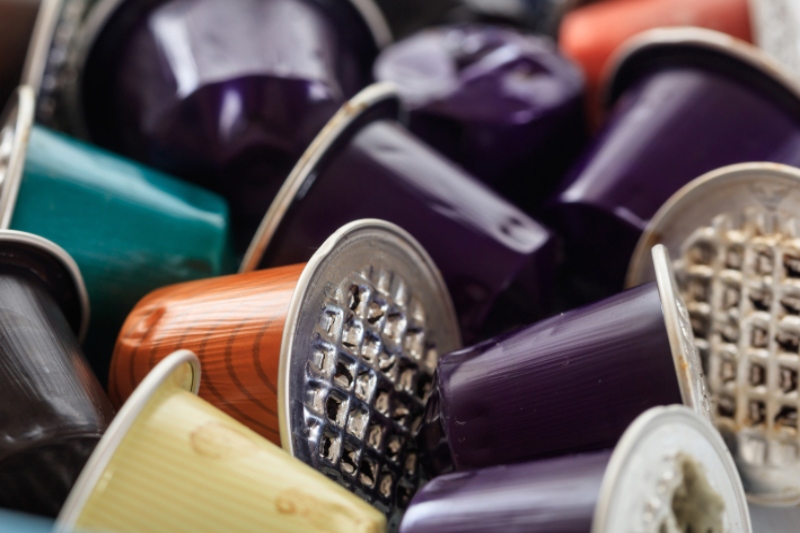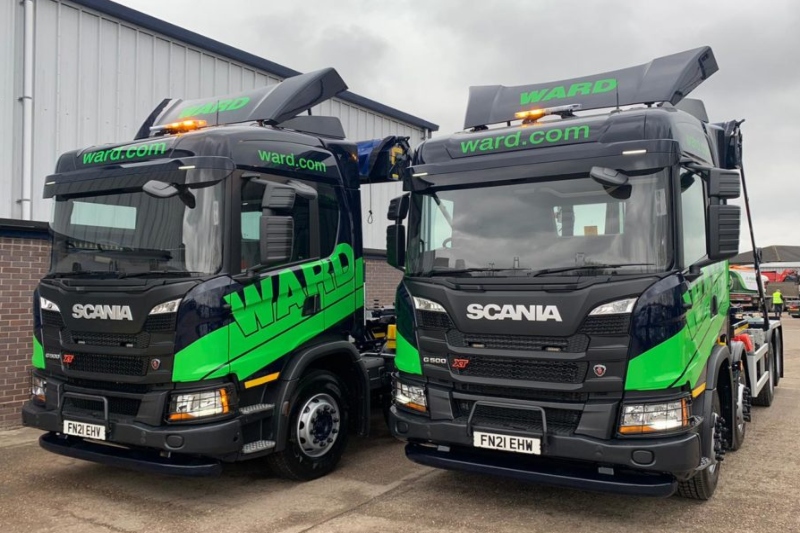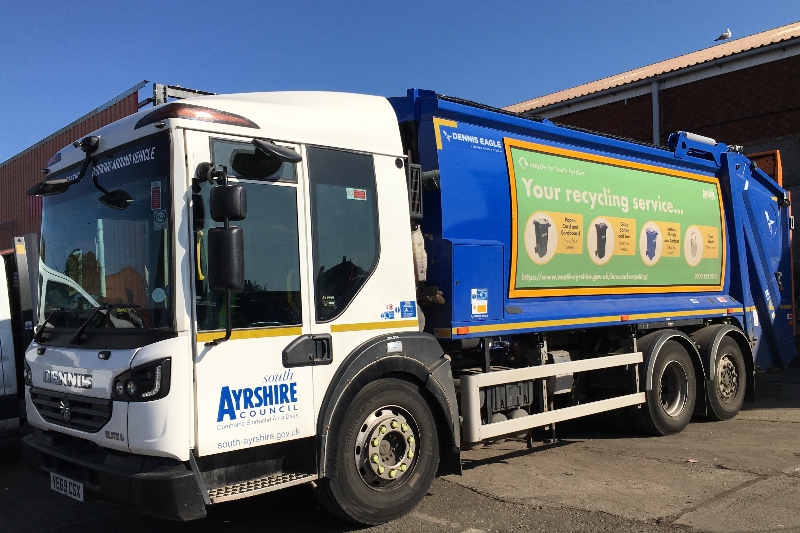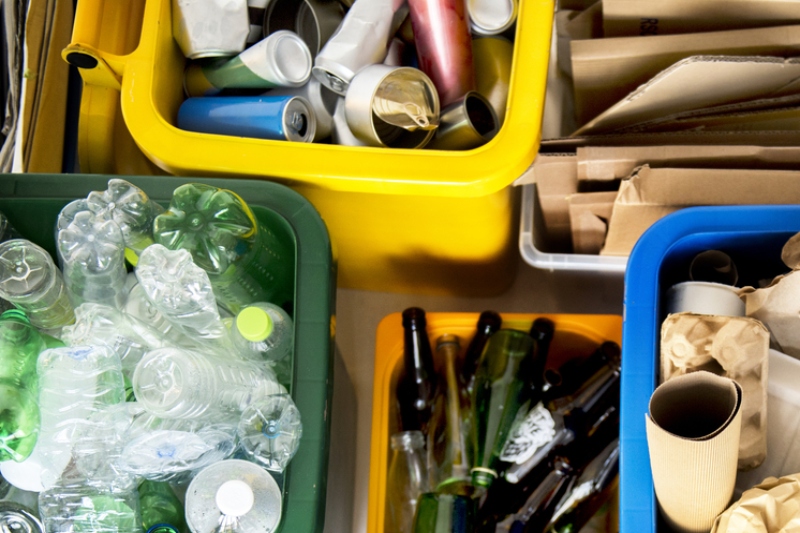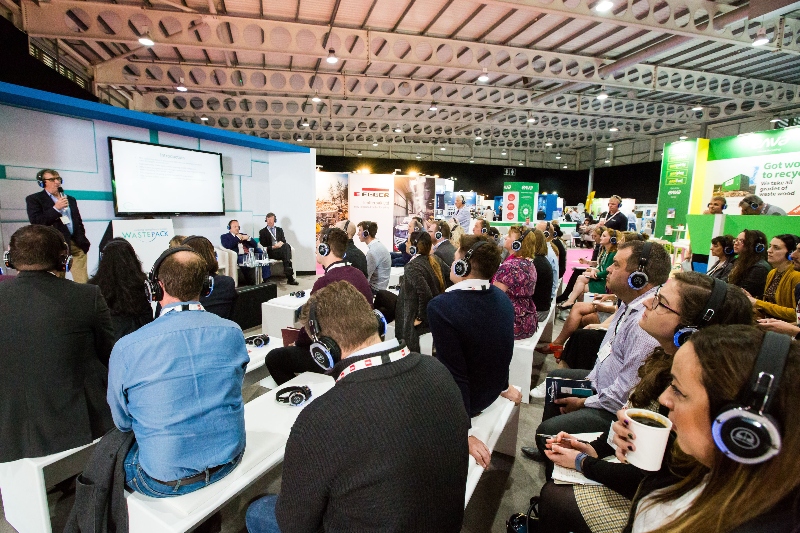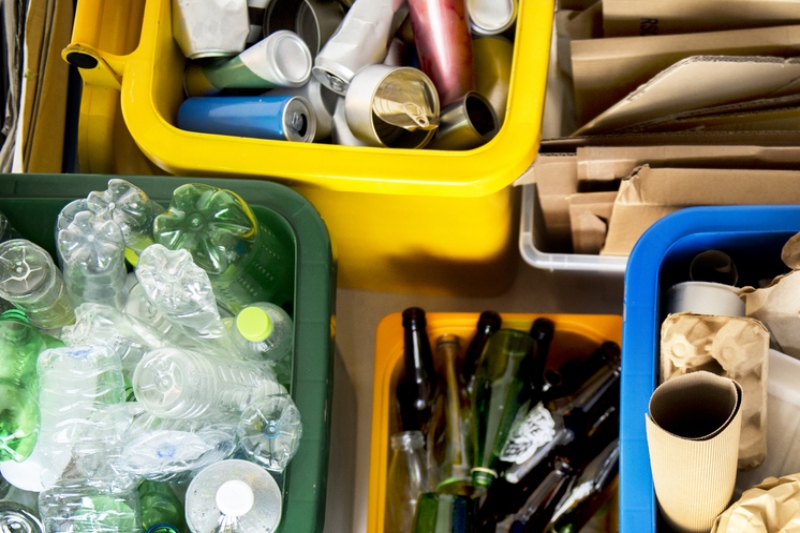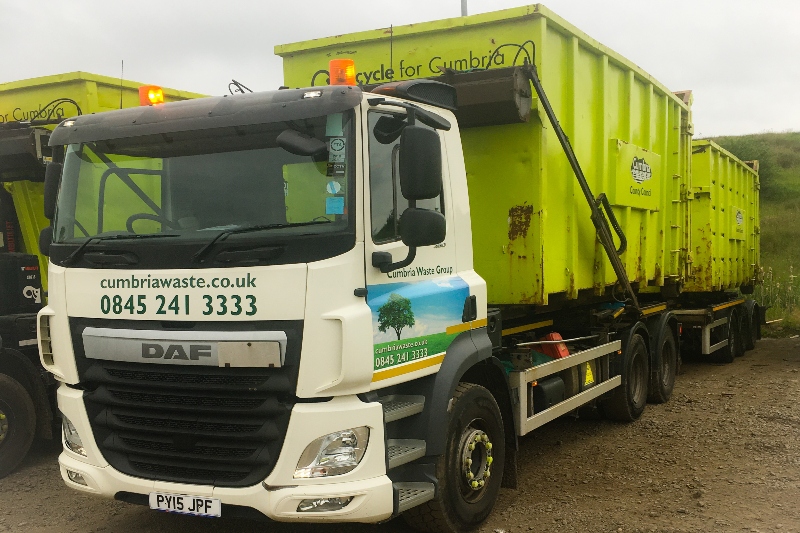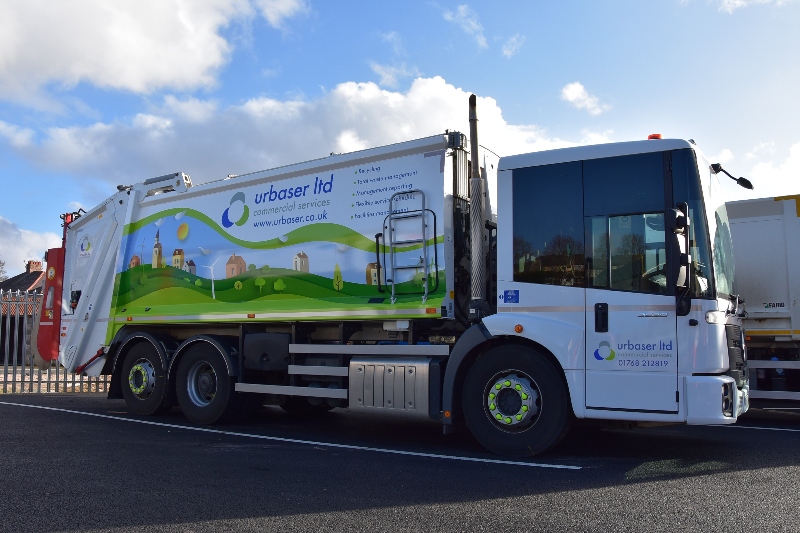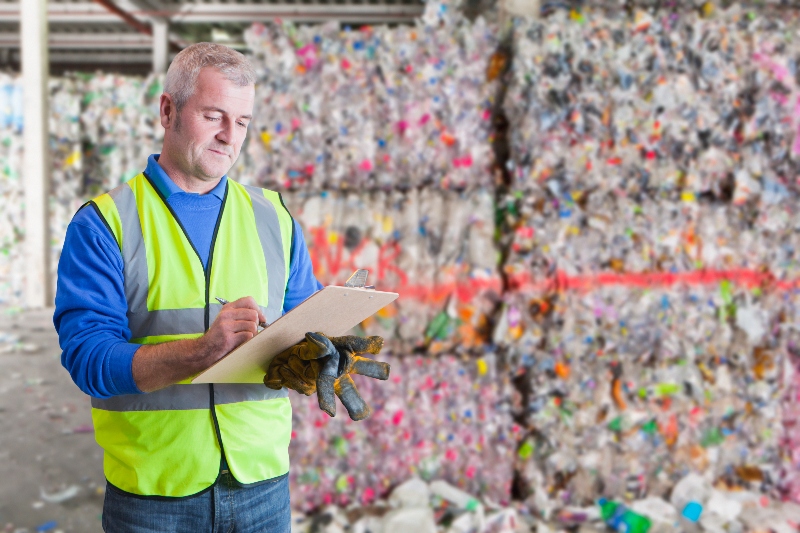 Consistency in recycling: are supply chains ready?
29/07/2021
Responding to Defra's publication of its second consultation on consistent collections, vice chair of the National Association of Waste Disposal Officers (NAWDO) Sam Horne asks if supply chains are ready.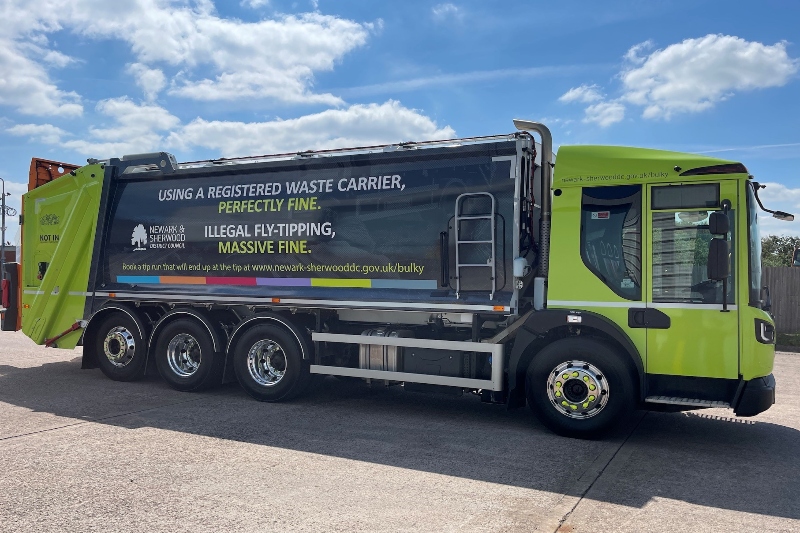 #NotinNewarkandSherwood campaign steps up a gear
05/08/2021
Newark and Sherwood District Council has stepped up the fight against fly tipping and is using one of its new refuse vehicles to spread the message that littering will not be tolerated.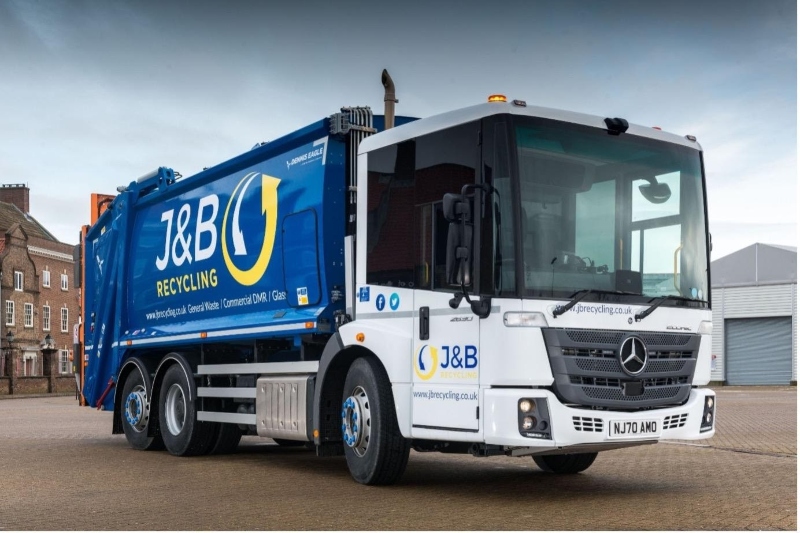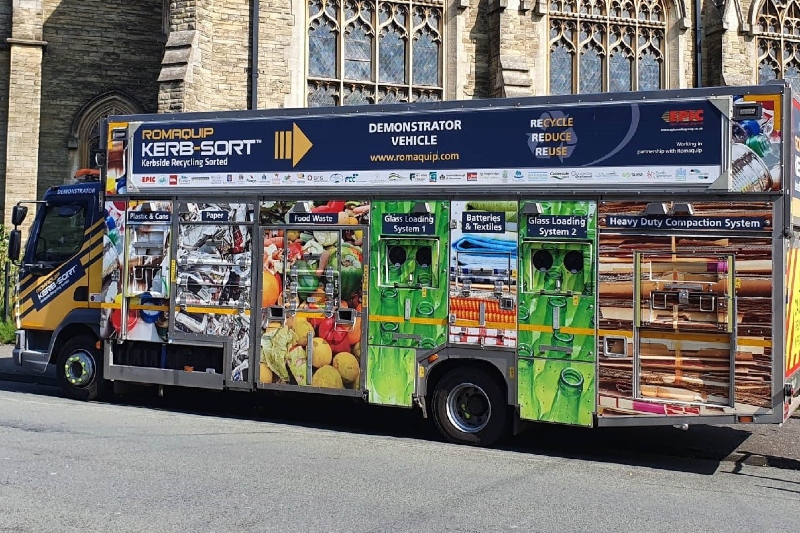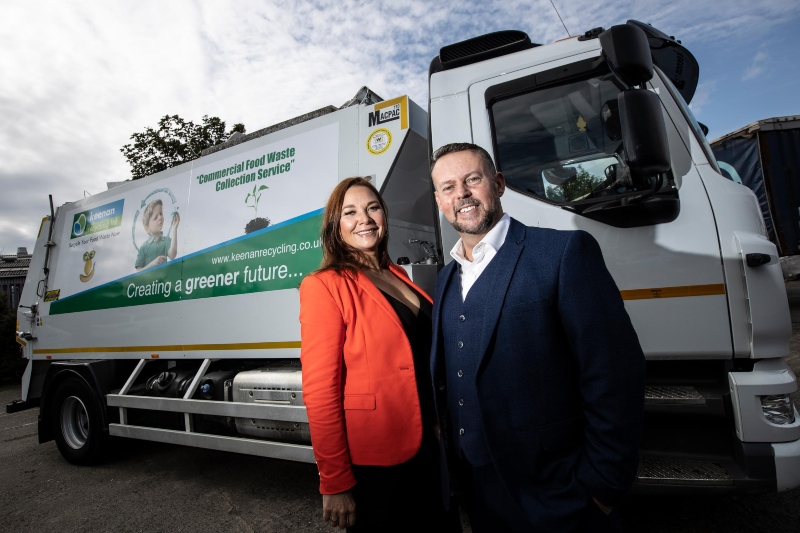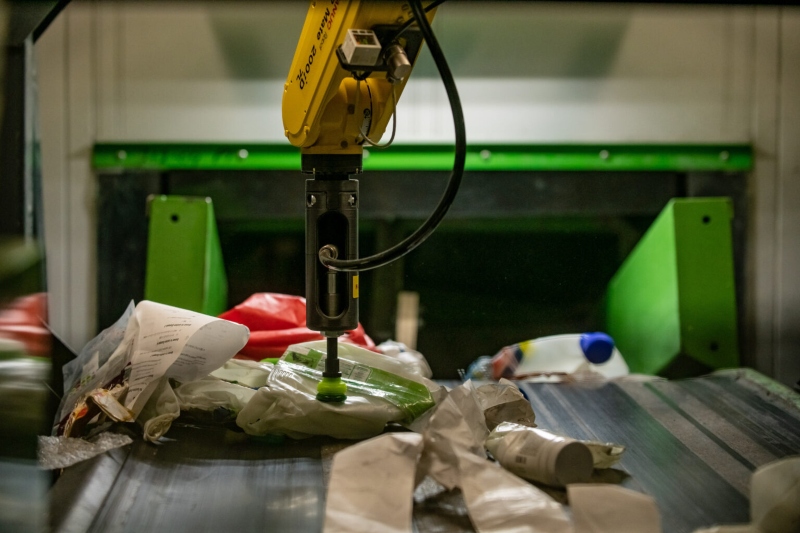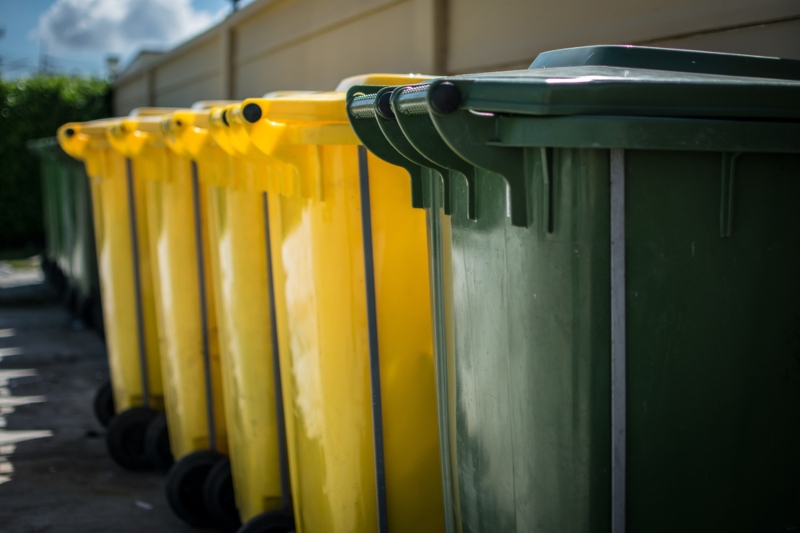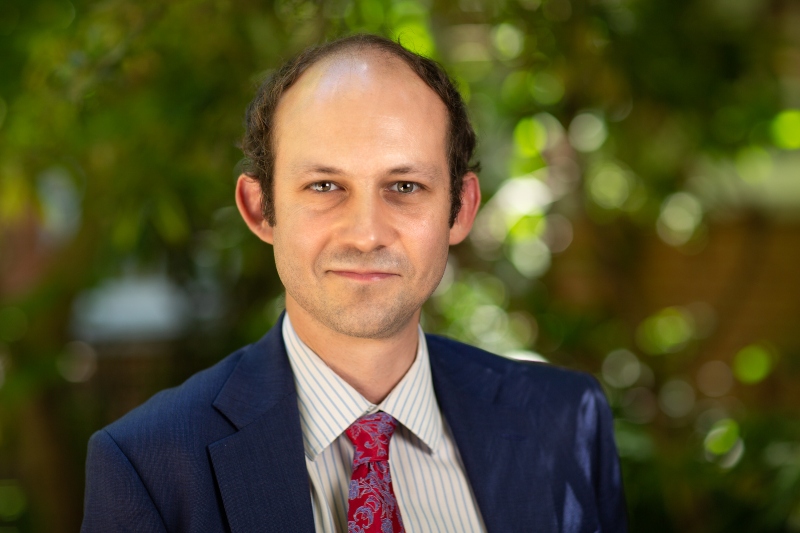 Protecting against battery fires
04/11/2021
Lithium-ion batteries are thought to be responsible for a third of all fires occurring in recycling facilities. Jacob Hayler, Executive Director of the Environmental Services Association (ESA), looks at what the ESA is doing to raise awareness of this issue.