Lithium-ion (Li-ion) batteries are thought to be responsible for nearly a third of all fires occurring in recycling and waste management facilities, according to data collected by the Environmental Services Association (ESA).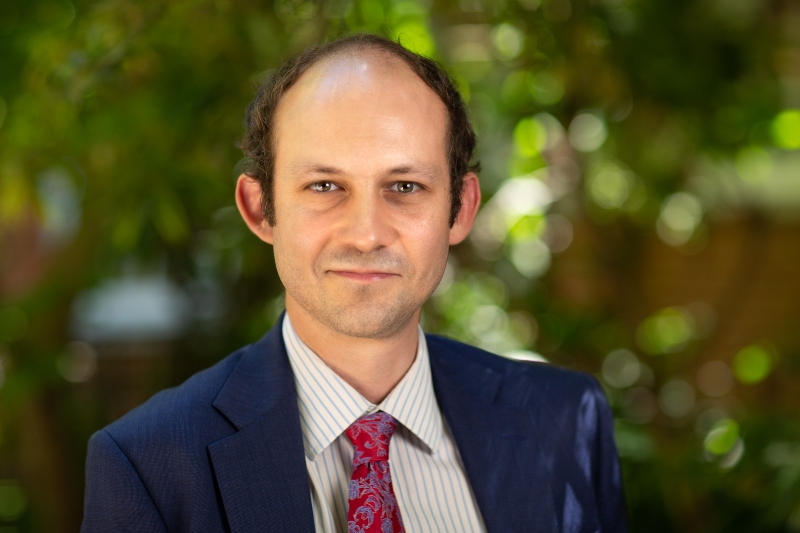 For the past four years, we have been surveying our members – comprising the UK's largest private sector recycling and waste management operators – to record the proportion of waste-facility fires where Li-ion batteries were suspected to be the cause.
The last set of data for the period between April 2019 to March 2020, showed that the proportion of Li-ion battery fires rose from around a quarter of all fires to more than a third (38%) year on year – equating to around 250 incidents during the 12-month period.
This measurement is only across the ESA membership. The actual proportion of fires for which improperly discarded batteries were responsible is likely to be much higher than our informed estimates, since in many cases – and particularly the larger-scale incidents – the precise cause of a fire is never established.
Li-ion batteries can be very powerful and are becoming increasingly ubiquitous in our homes and businesses, but these batteries are prone to becoming a source of ignition when they are damaged, which is more likely to occur if they are not recycled properly – since they will enter mainstream recycling and waste management processes which are not designed to safely handle batteries. The types of Li-ion battery causing the biggest problems for waste managers are most often found in every-day products like laptops, tablets, mobile phones, radio-controlled toys, Bluetooth devices, shavers, electric toothbrushes, power tools, scooters and even e-cigarettes.
In response to this growing problem, the ESA launched a national consumer awareness campaign called Take Charge in October 2020, encouraging consumers across the UK to recycle batteries responsibly using existing battery recycling infrastructure. The logic behind this was that encouraging the public to recycle batteries responsibly would reduce the number of batteries present in general waste and recycling, thereby reducing the opportunity for fires. All chemistries and types of battery can actually be recycled, but the current overall battery recycling rate is only around 45% of all batteries placed on the market – meaning that 55% are not currently recycled properly.
Other than car batteries, all types can be recycled using battery recycling collection points, which are most commonly found in supermarkets, DIY stores, high-street shops and local household waste recycling centres (HWRCs). Furthermore, around 40% of local councils also offer a kerbside collection for used batteries.
The Take Charge campaign theme was developed around the idea that carelessly discarded batteries not recycled through these channels could 'come back from the dead' as dangerous 'zombies'.
While the campaign was very successful in raising awareness of the problem and attracted support from more than 300 organisations, we recognise that the campaign must be sustained in order to influence consumer behaviour over the long-term and must also be part of a systemic solution involving designers, manufacturers and retailers of electronic and electrical devices to ensure that batteries can be easily identified, removed and recycled by the consumer on disposal, and that correct, safe, convenient and well-publicised recycling infrastructure is in place – as well as viable end-markets for the extracted materials.
The ESA has partnered with several battery compliance schemes – themselves funded through the battery producer responsibility regulations – to deliver the next phase of Take Charge and we are working with Material Focus, which is funded by Waste Electrical and Electronic producers through the compliance fee, on consumer research to establish behavioural insights around battery recycling that will inform the next phase of the campaign – which will launch later this year.
Take Charge was designed as, and remains, an 'open-source' campaign and all organisations with an interest in seeing batteries recycled properly can download a suite of communications materials to adapt and use on their own channels from www.takecharge.org.uk
This article was originally published in the autumn issue of LAPV. For a free subscription to the magazine, sign up here.