Urbaser Commercial Services Ltd (ULCS) is using 'next generation' PurGo software to provide a seamless, efficient, transparent and paperless service to its commercial waste collection customers, as well as improve service provision at Household Waste and Recycling Centres (HWRCs).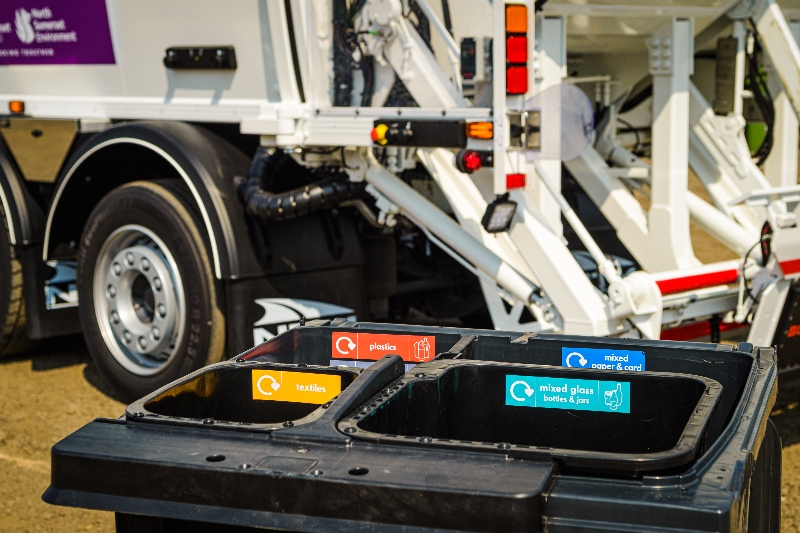 ULCS is the trade waste division of UK municipal waste and cleansing services provider Urbaser Ltd, providing sustainable waste management solutions and commercial waste & recycling collections for businesses and local authorities across the UK. The company collects the full range of waste streams including general waste, food waste, glass, dry mixed recycling and WEEE, using a range of bins, bags and containers.
Gary McKinnon, commercial business manager, ULCS said: 'We offer tailormade, innovative solutions to local authorities, businesses and other organisations to help them manage their waste better and develop more sustainable methods of sourcing, managing and disposing of materials. We can help customers improve their green credentials with circular solutions, as well as achieve Zero to Landfill with more sustainable methods of disposal such as Energy to Waste and other forms of greener electricity production.'
In addition to its own trade waste customers ULCS operates commercial waste collections on behalf of Gloucester City Council, Eden District Council and Welwyn Hatfield Borough Council. The company also manages the operation of Household Waste and Recycling Centres (HWRCs) on behalf of Central Bedfordshire and Northamptonshire councils.