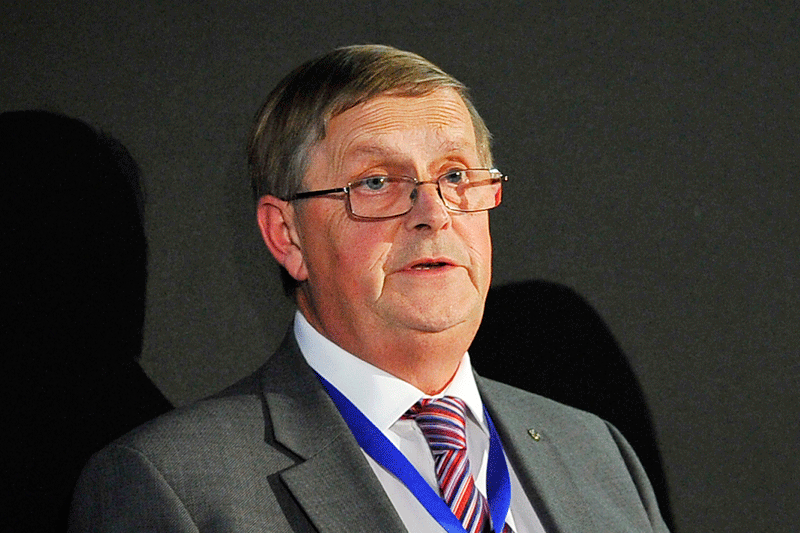 Making the right choice for your fleet
18/10/2019
Diesel is dead – or it will be by 2040 – but what is going to replace it? Phil Clifford considers the options currently available for fleets and concludes that what the industry needs most is more information to make the right choices. Luckily, Future Fleet Forum is just around the corner.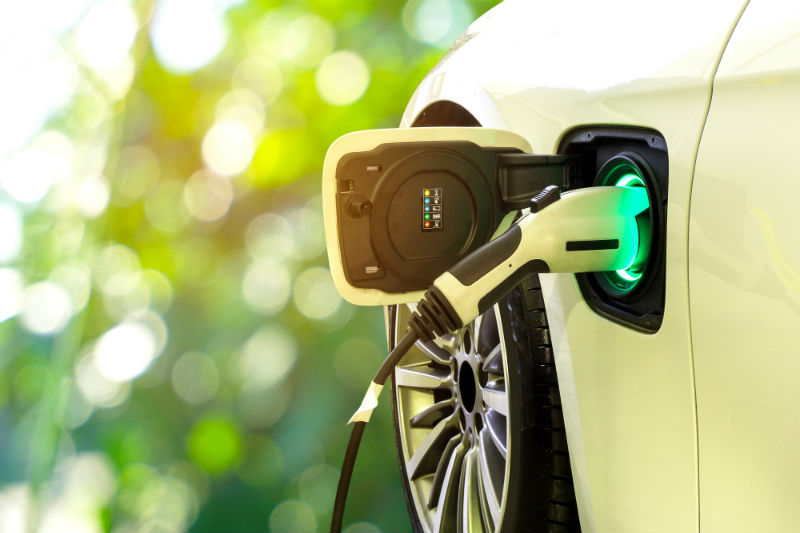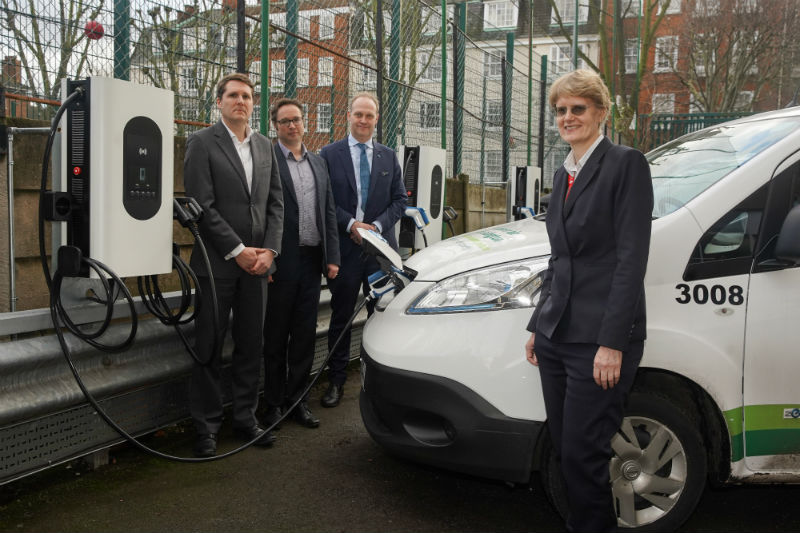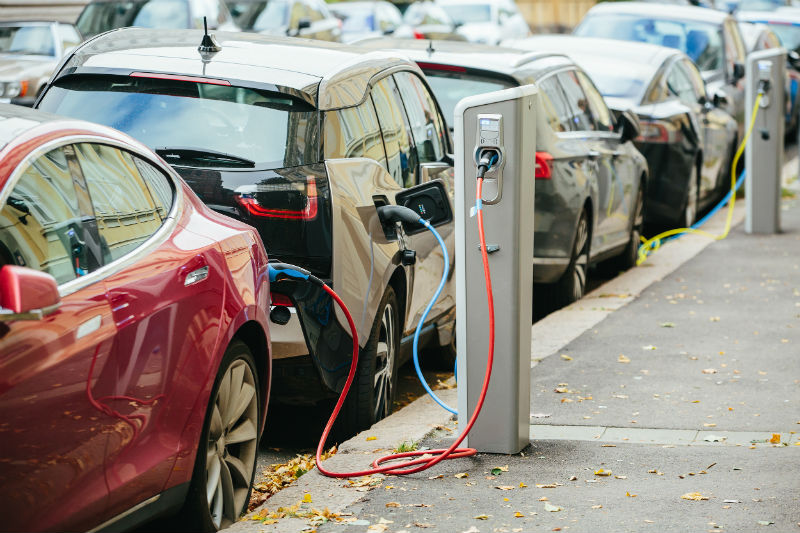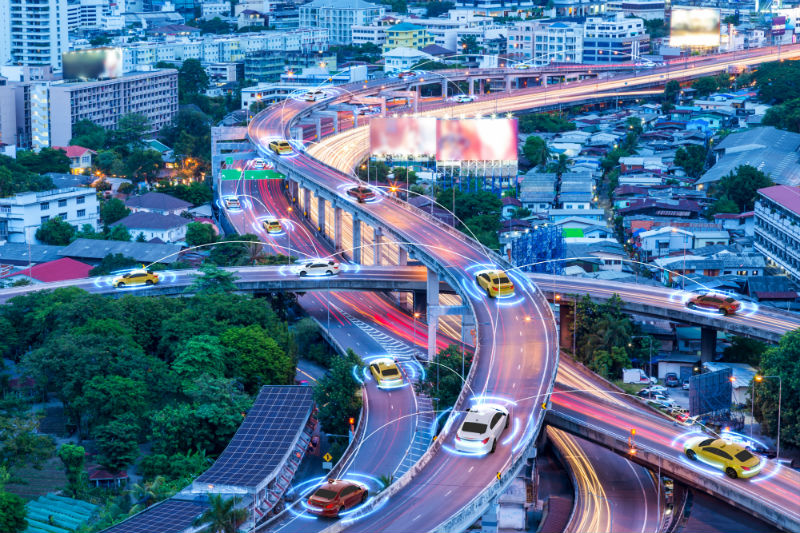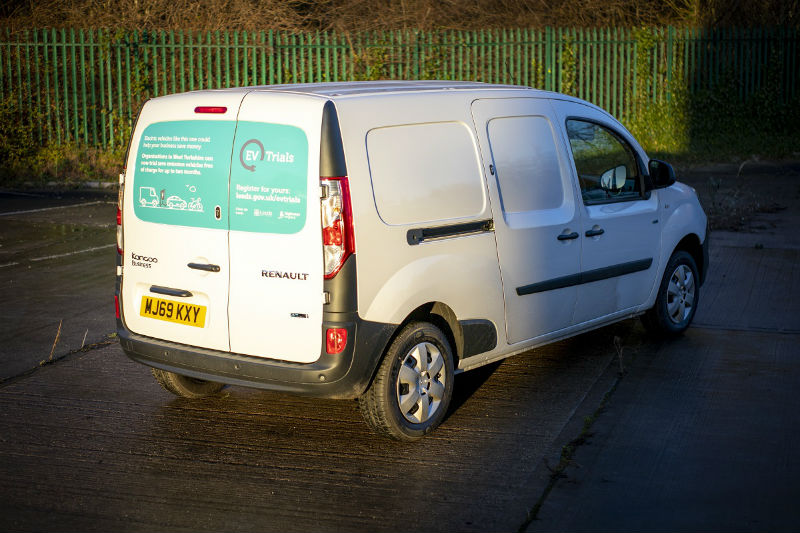 West Yorkshire council launches EV trial scheme
24/01/2020
Leeds City Council has launched a new scheme giving businesses, organisations and charities in West Yorkshire the opportunity to drive electric vans free of charge for up to two months.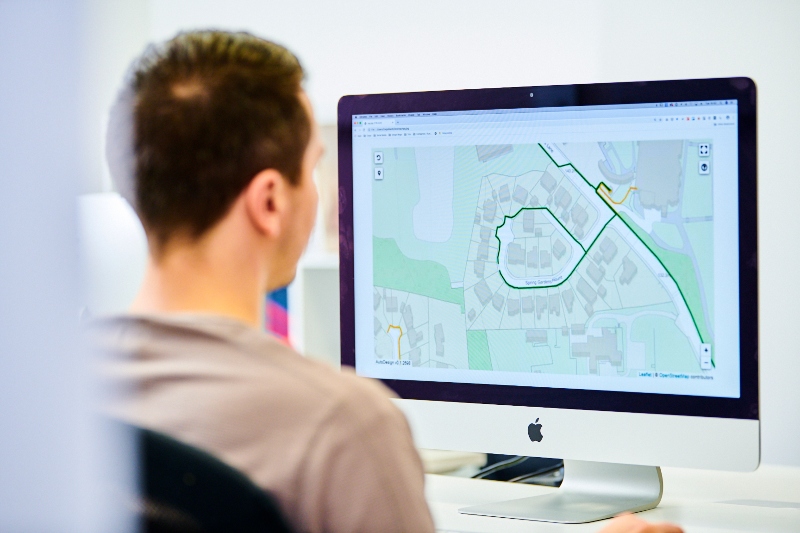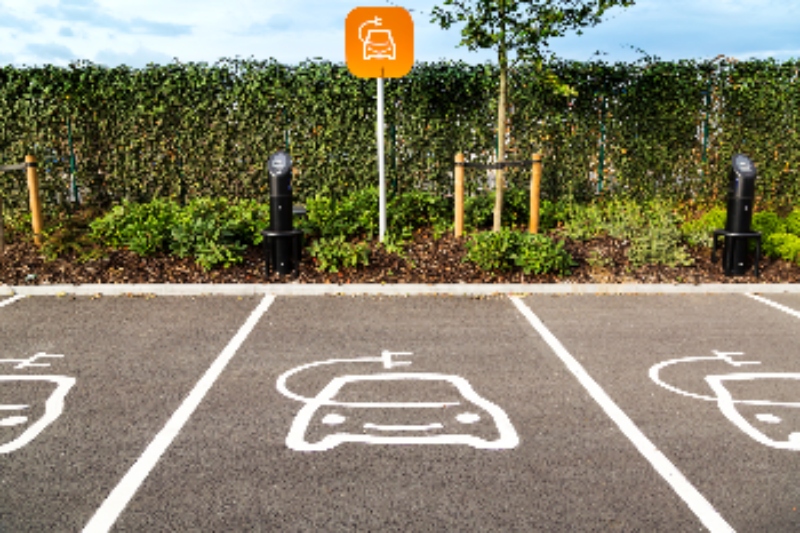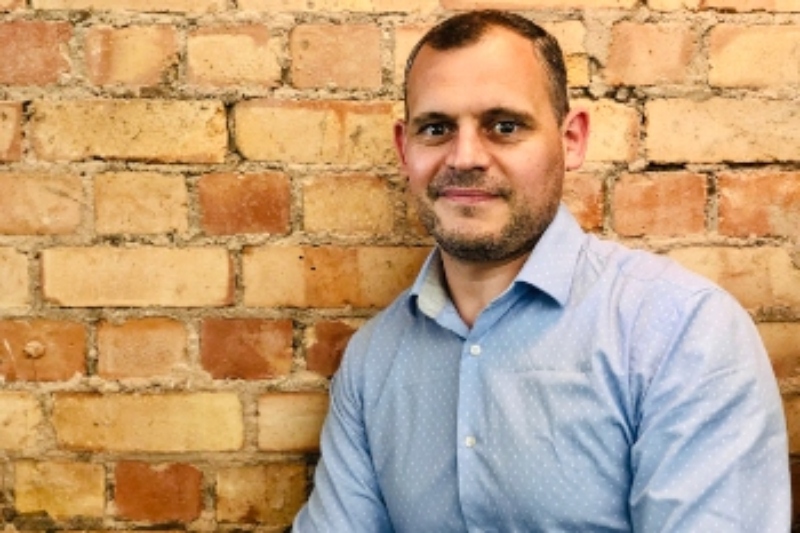 Green energy - the linchpin of EV success
12/02/2020
Despite the UK's charging infrastructure receiving a welcome boost in 2019, there exists a hum-drum of concern around electric vehicles, particularly over range anxiety and vehicle cost.