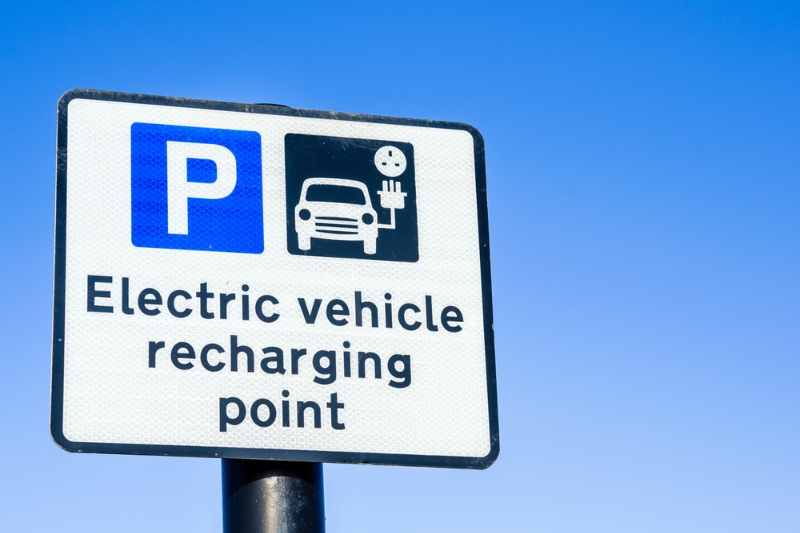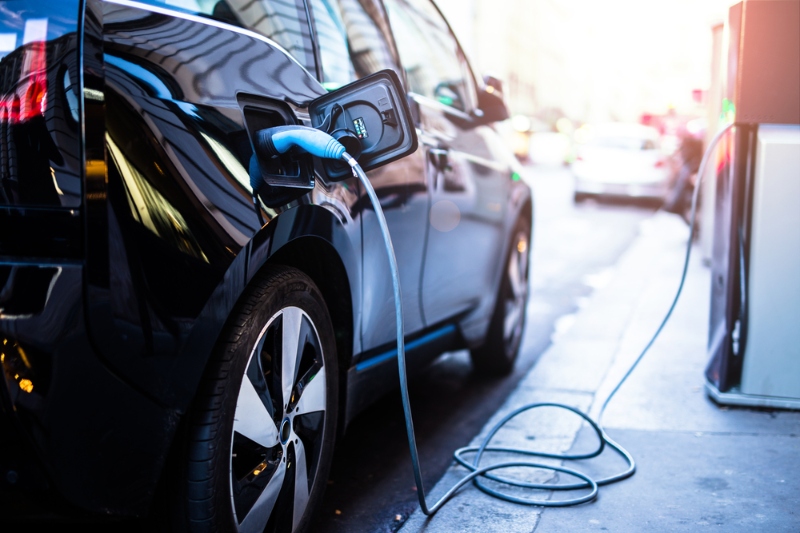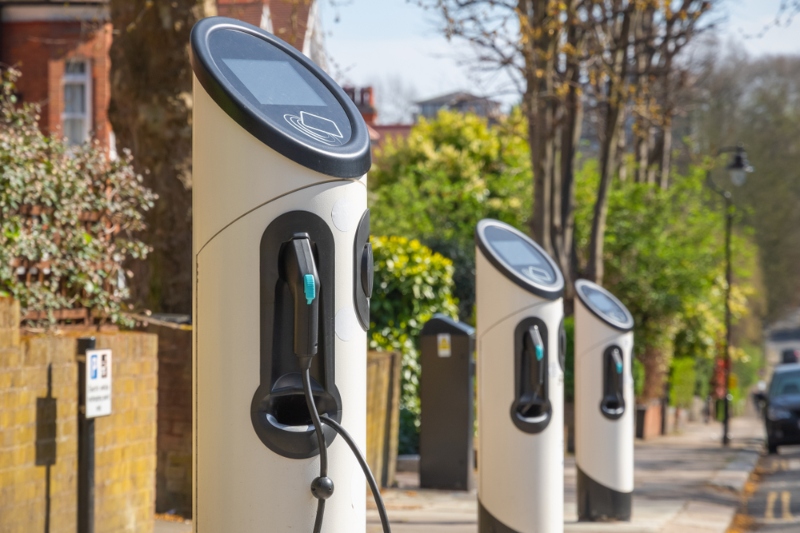 DfT spent 15 times more on private than public EV chargers
12/05/2022
An analysis of Department for Transport (DfT) figures has revealed that public money spent on installing off-street residential electric vehicle (EV) chargers is over 15 times what has been spent on public on-street residential chargers.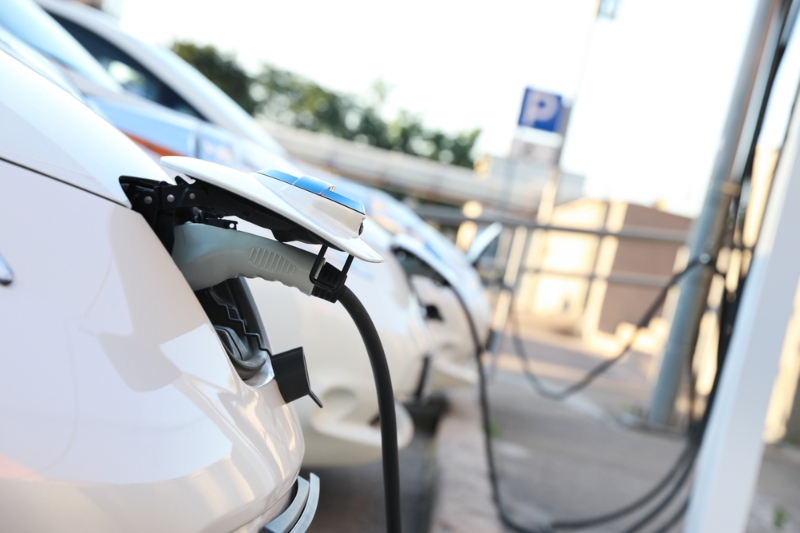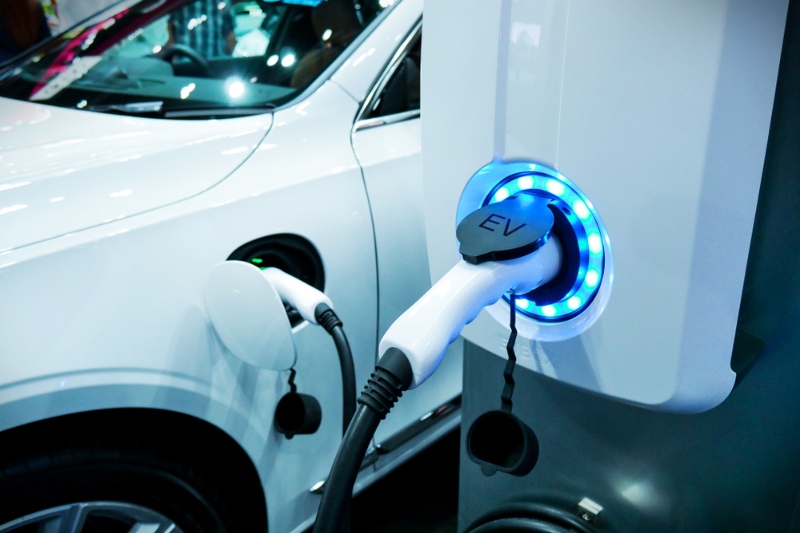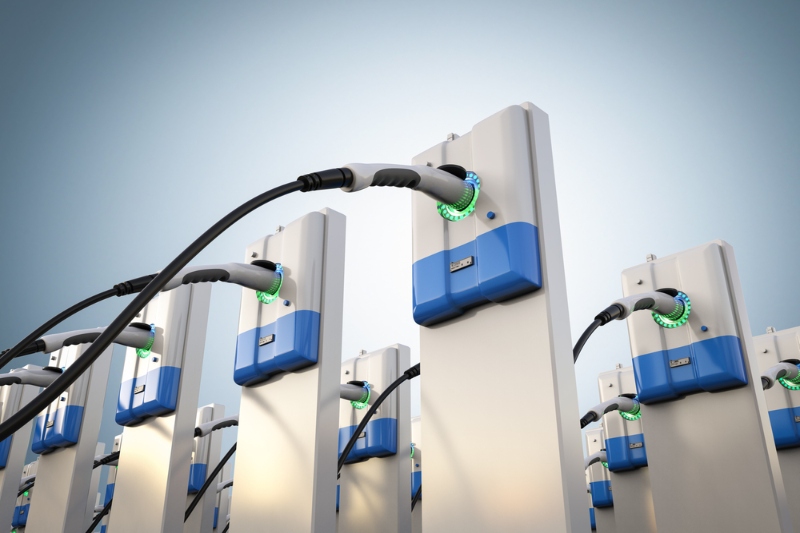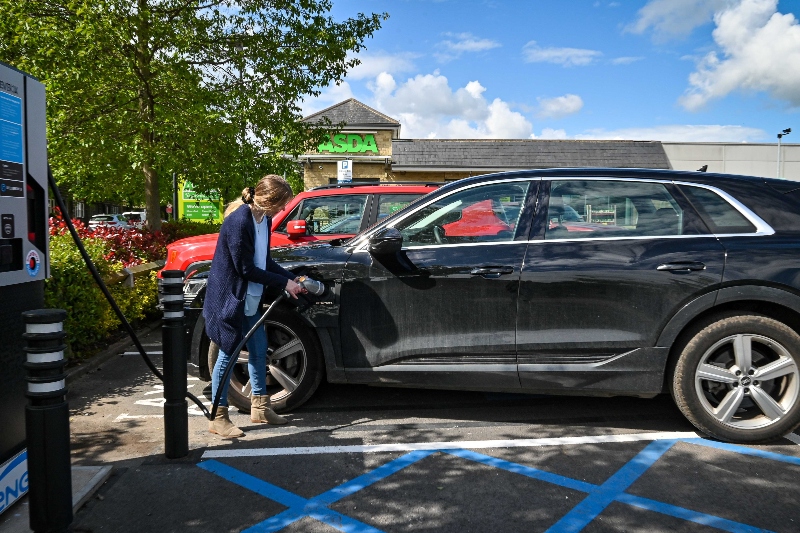 West Yorkshire's charge point journey
12/04/2022
Local authorities thinking about making the transition to electric fleets require reliable EV charging infrastructure. EQUANS EV Solutions and the West Yorkshire Combined Authority have been working together to deliver just that. LAPV reports.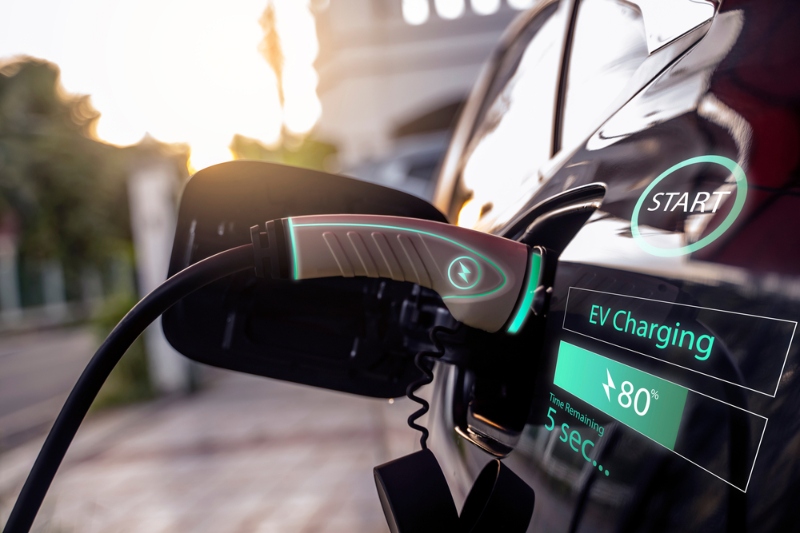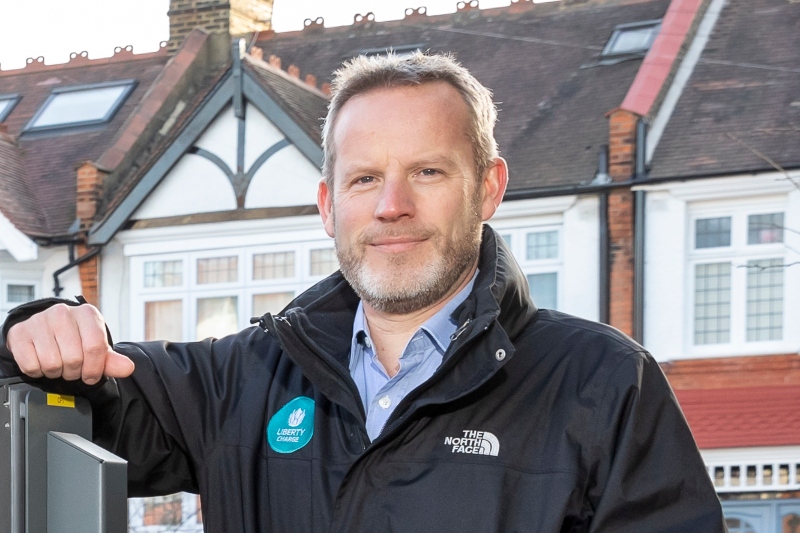 A springboard for action
01/04/2022
Neil Isaacson, CEO of public charge point operator Liberty Charge, discusses why the Government's Electric Vehicle Infrastructure Strategy is an important step in the right direction, and where it can go even further to support the immediate action required of local authorities.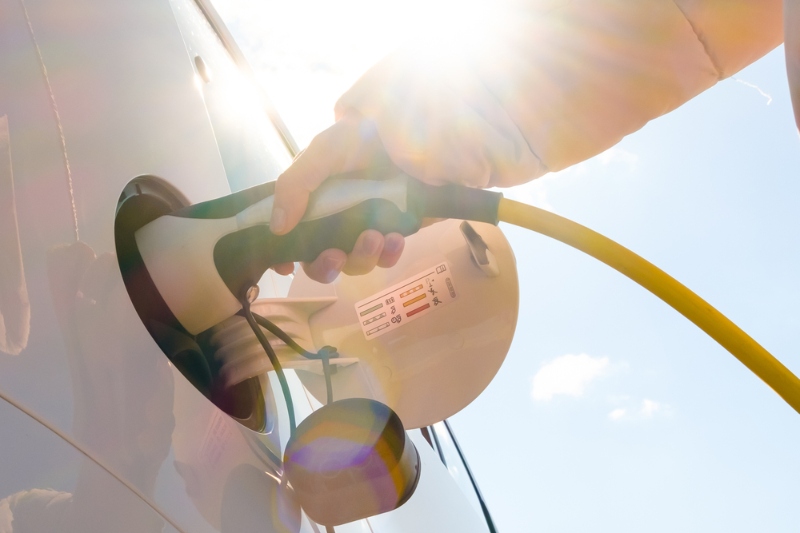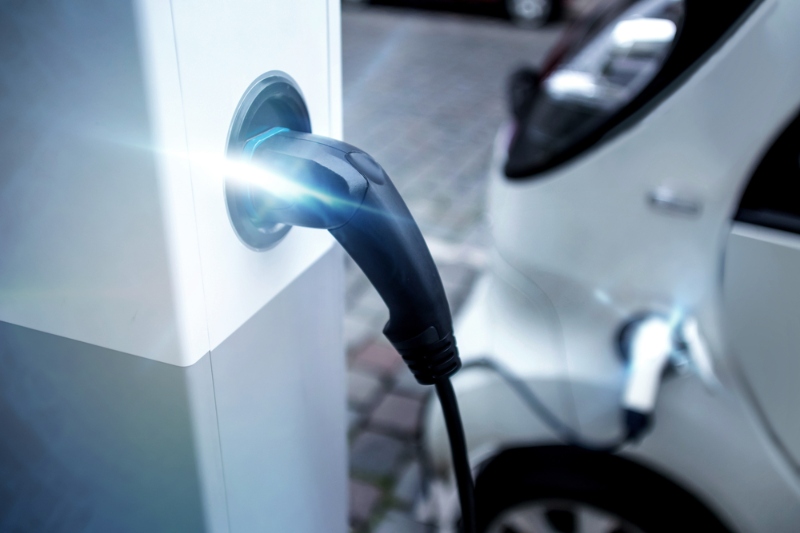 New EV charge point pilot launched
28/03/2022
Flowbird Smart City UK has completed its first local authority electric vehicle (EV) charge point pilot project for Wokingham Borough Council.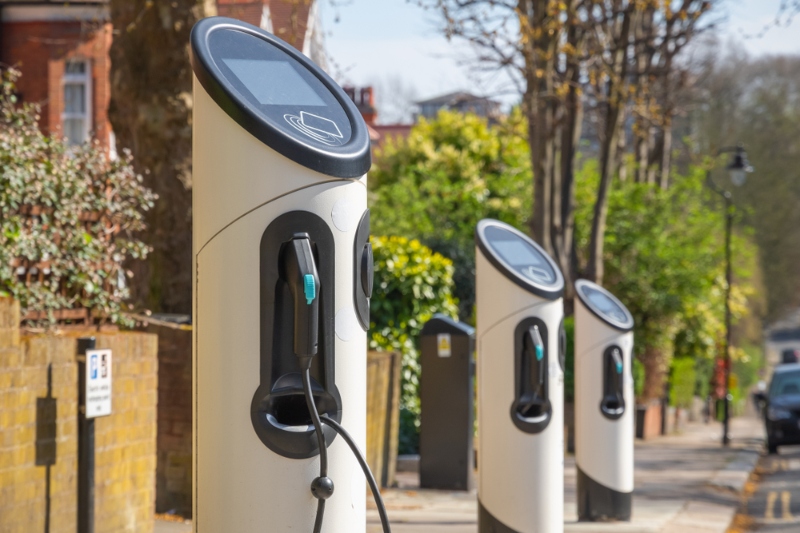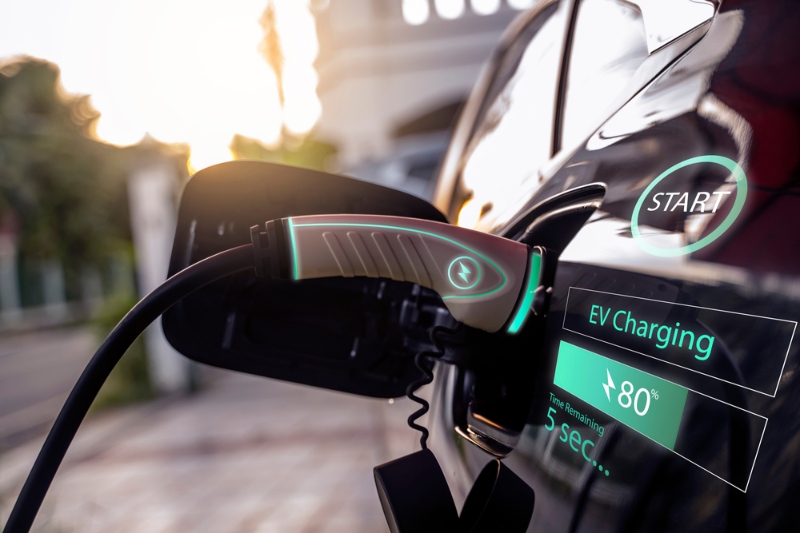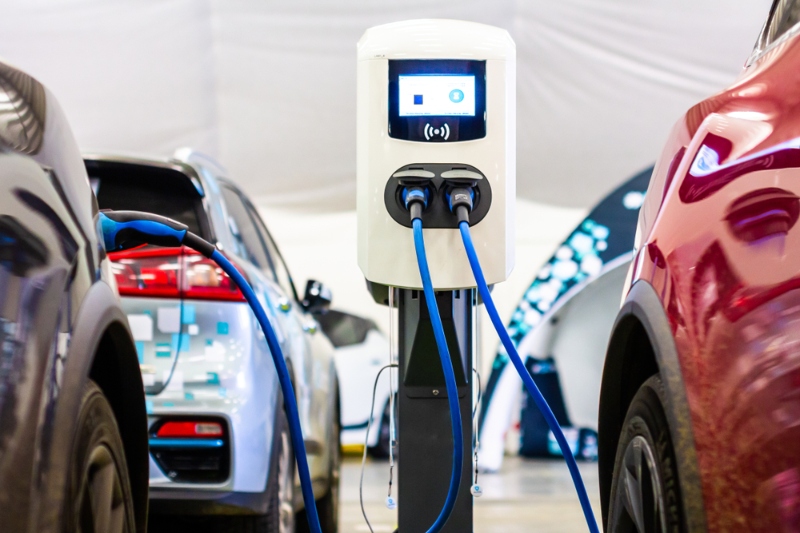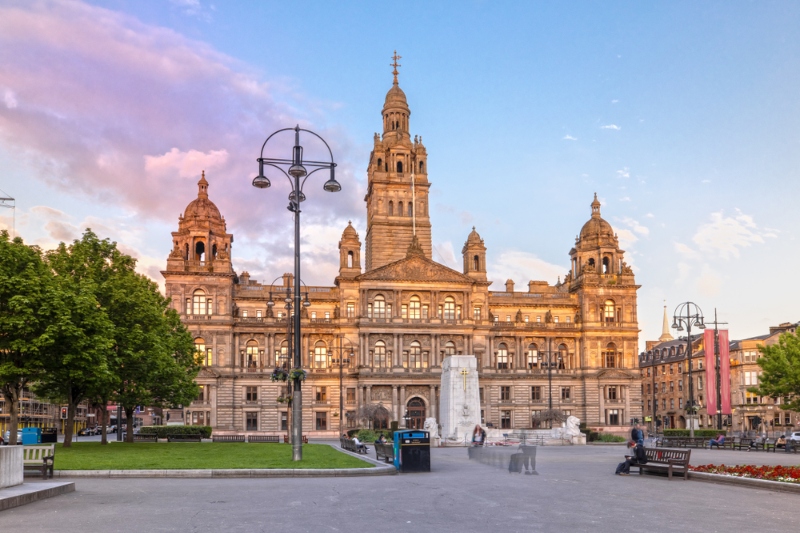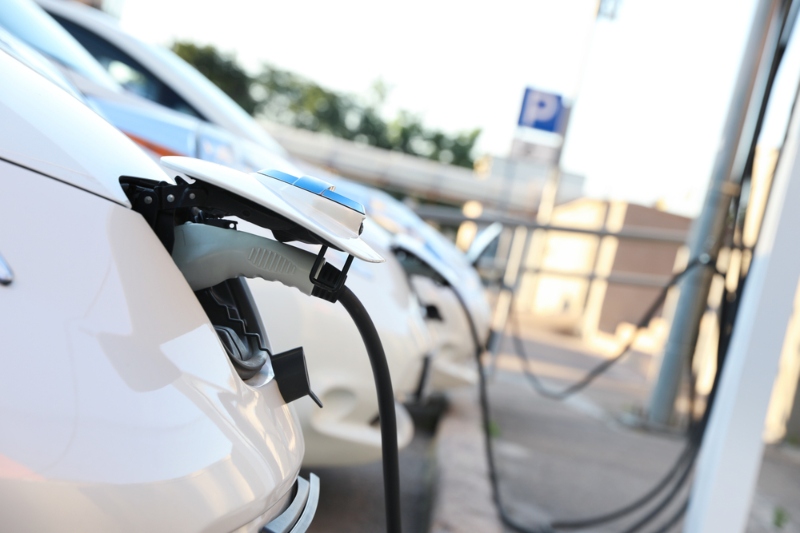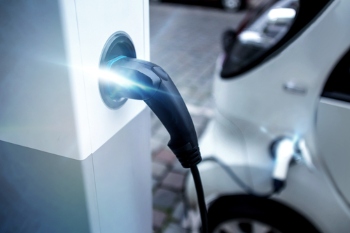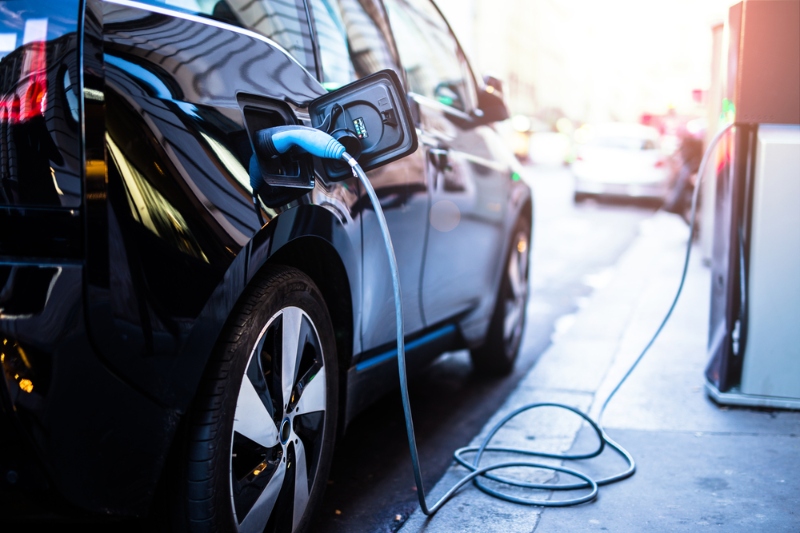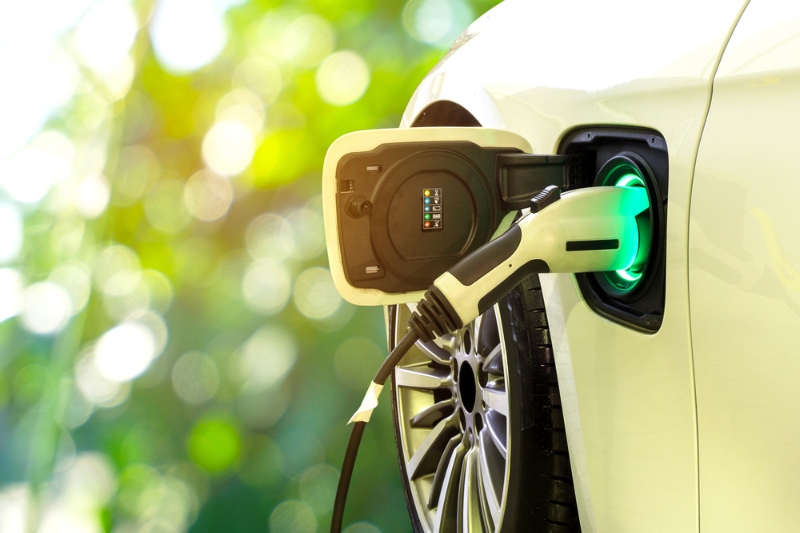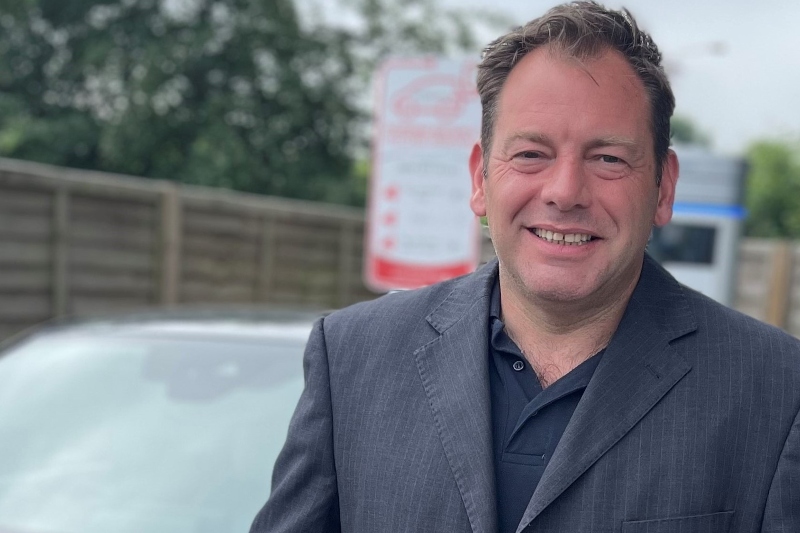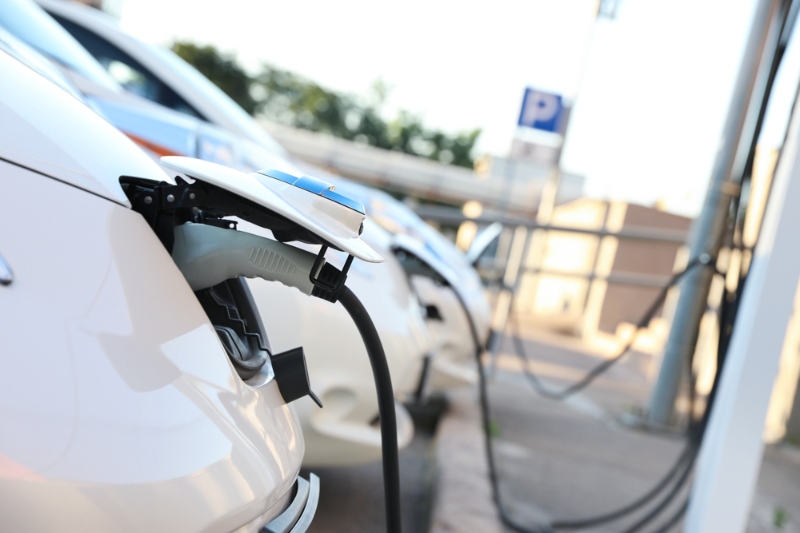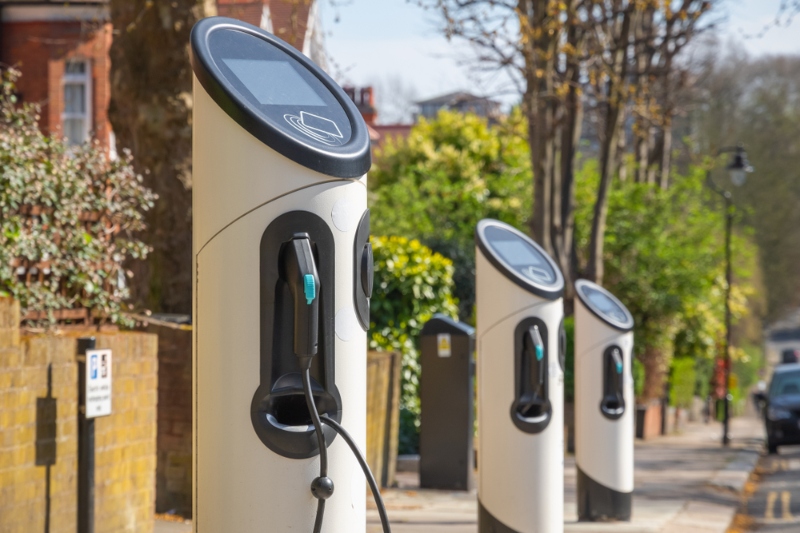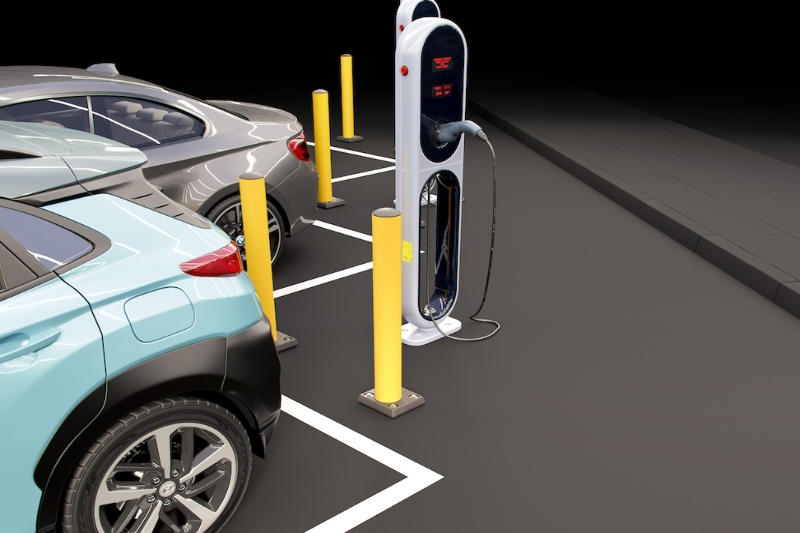 Safe and Secure: protecting EV charge points
28/01/2022
As the government pushes forward with its plans for an electric vehicle (EV) future, Paul Roehricht, UK strategic account manager at Brandsafe, considers the necessity of protecting charge point installations from impact damage.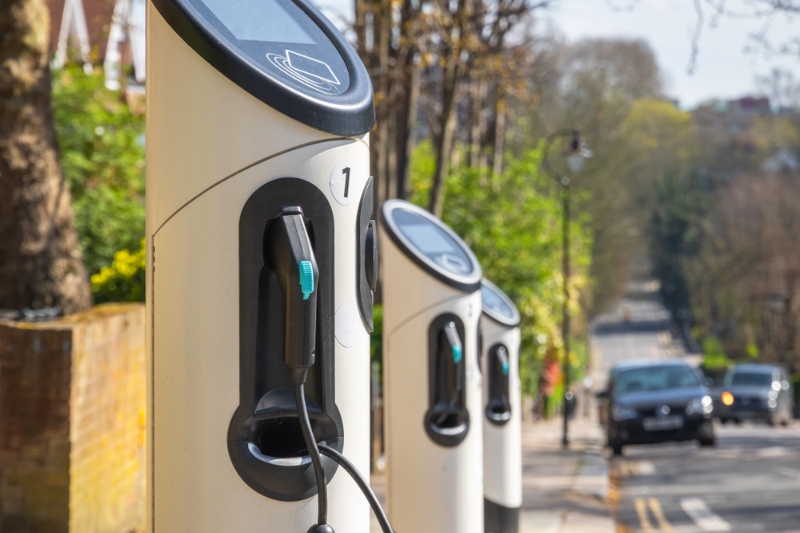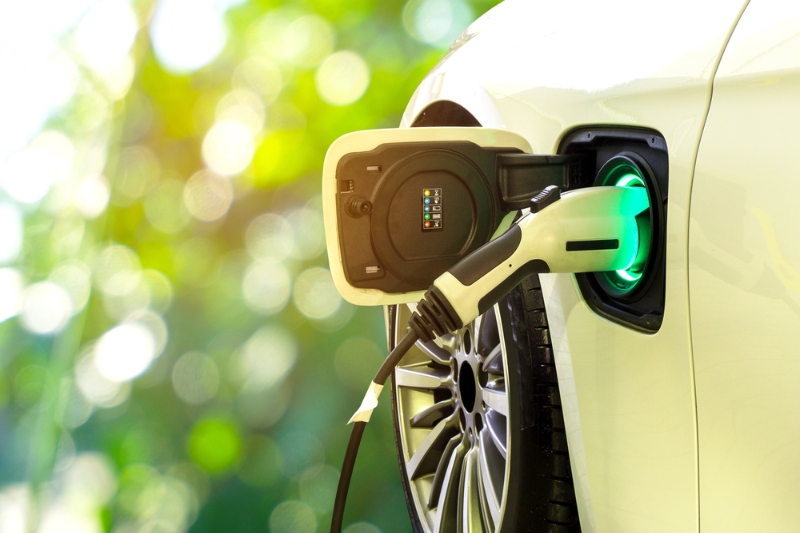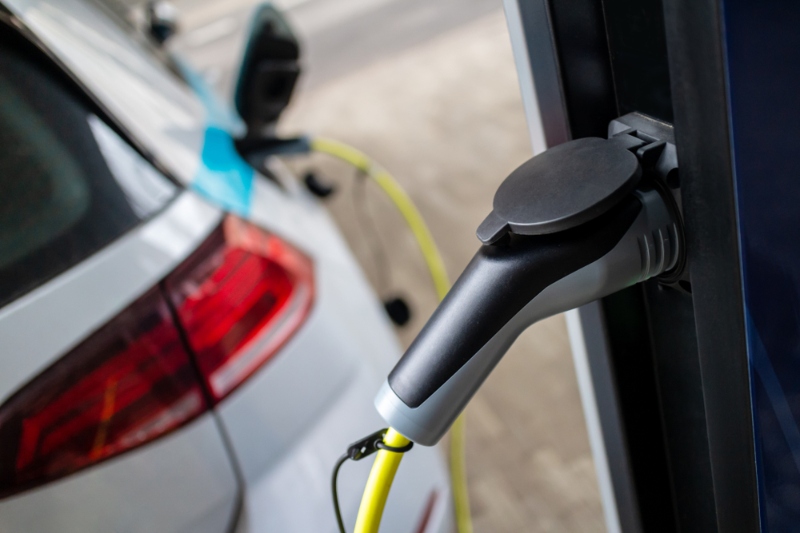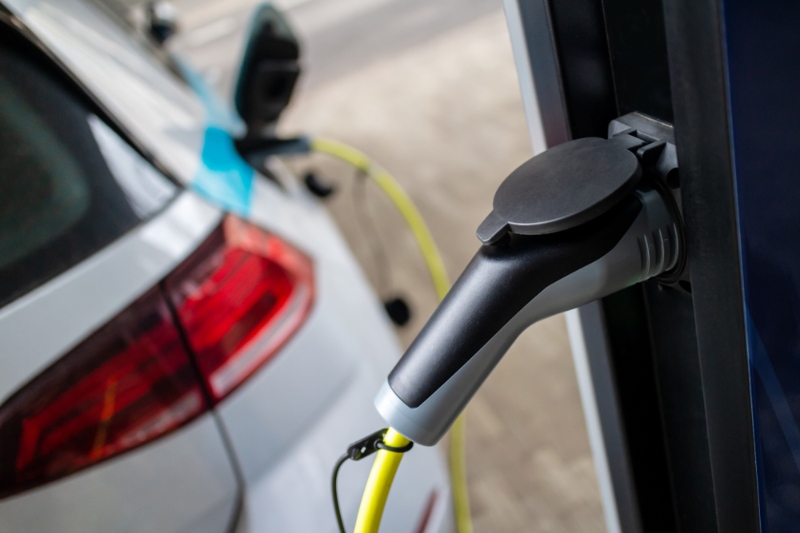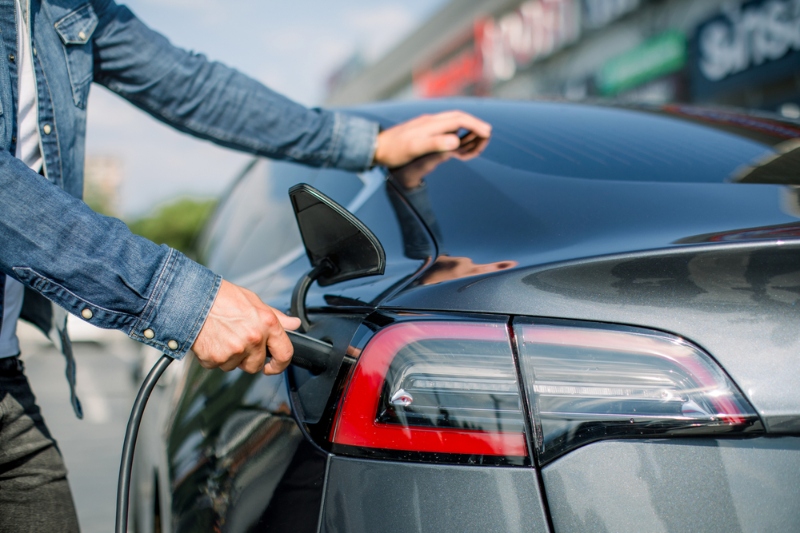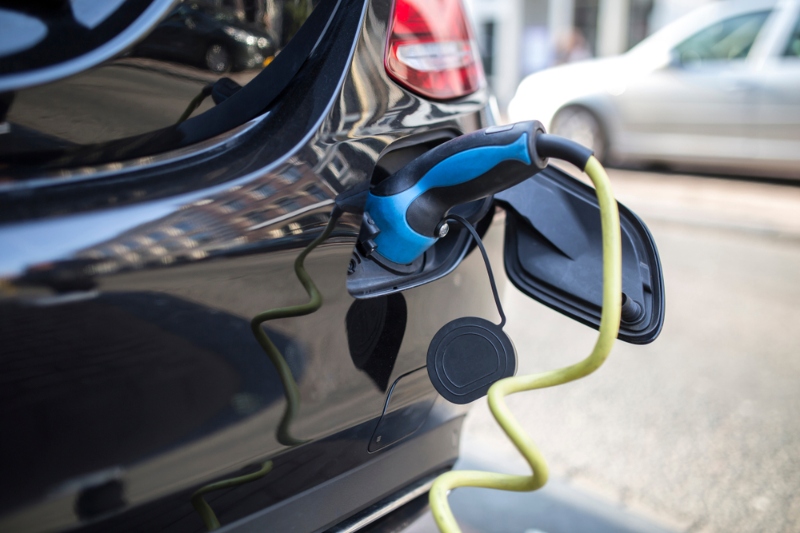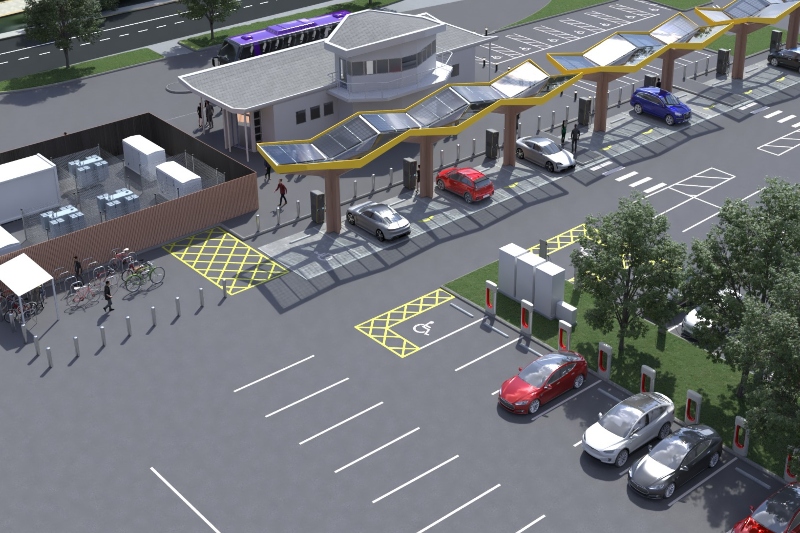 Work starts on UK's largest charging hub
29/11/2021
Work started last week on the UK's largest public electric vehicle (EV) charging hub at Redbridge Park & Ride, which will see the installation of fast and ultra-rapid EV chargers for drivers.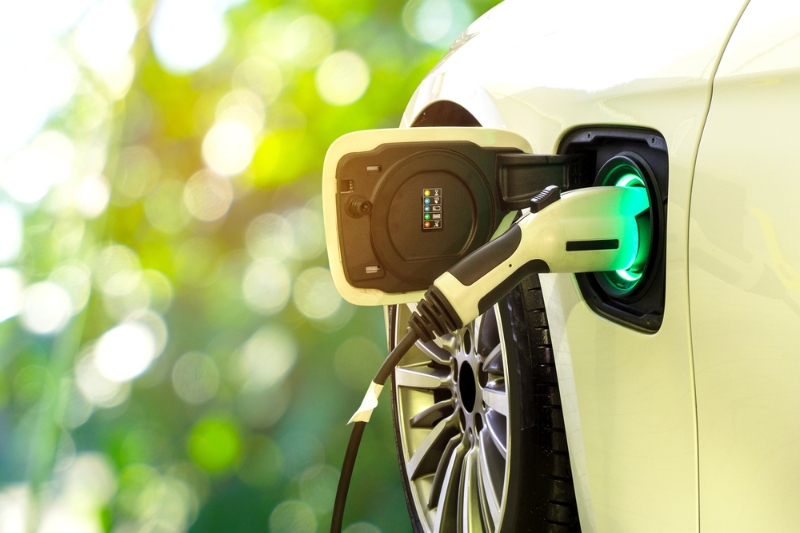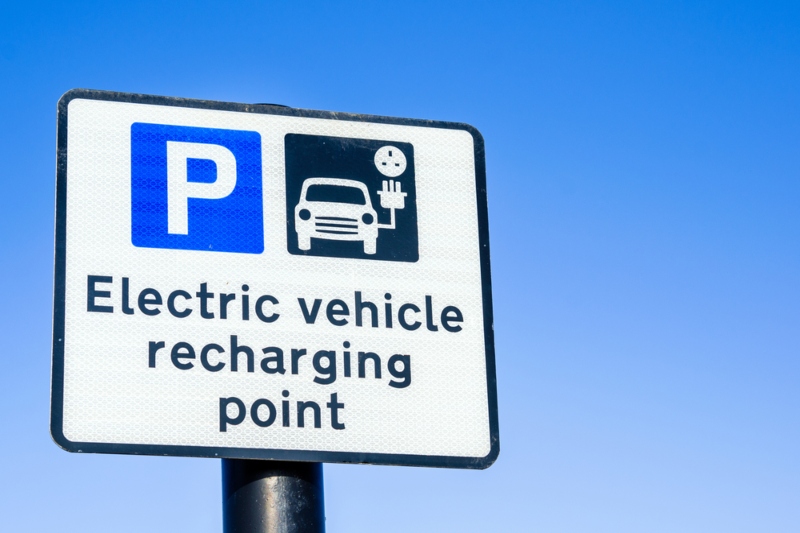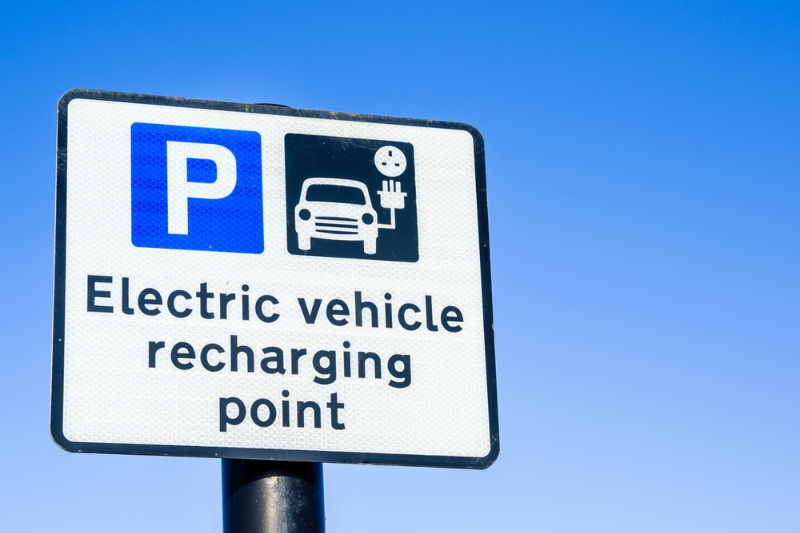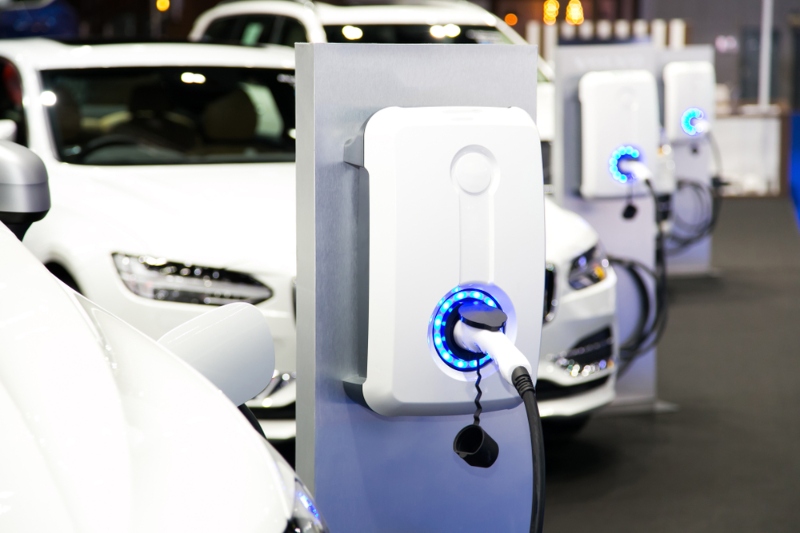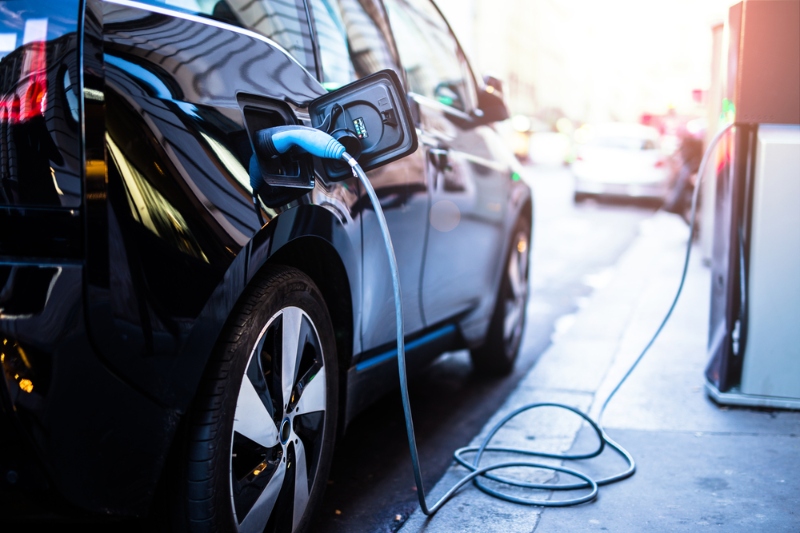 Rolling out chargepoints the smart way
22/10/2021
Geoff McGrath, Managing Director at CKDelta, discusses how smart data can support local authorities in the rollout of electric vehicle charge points.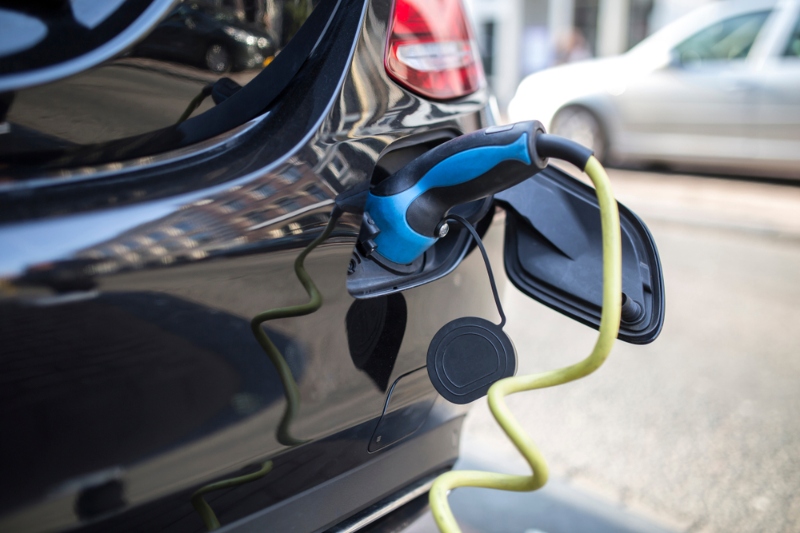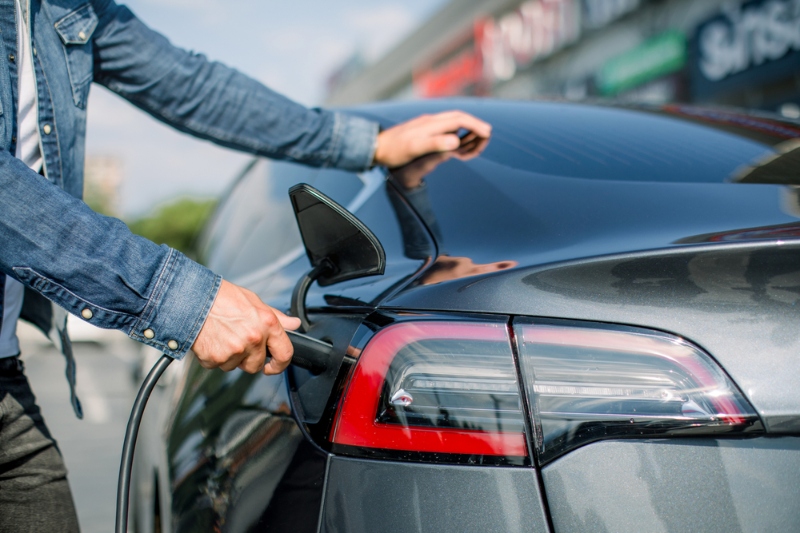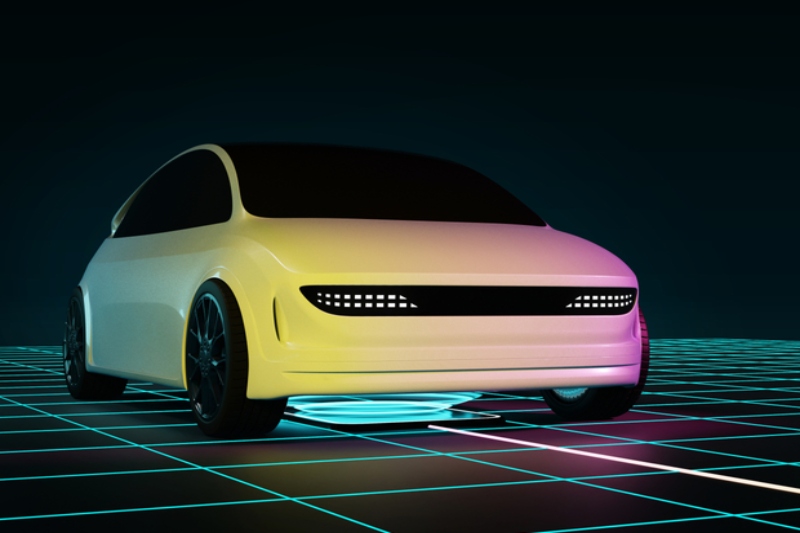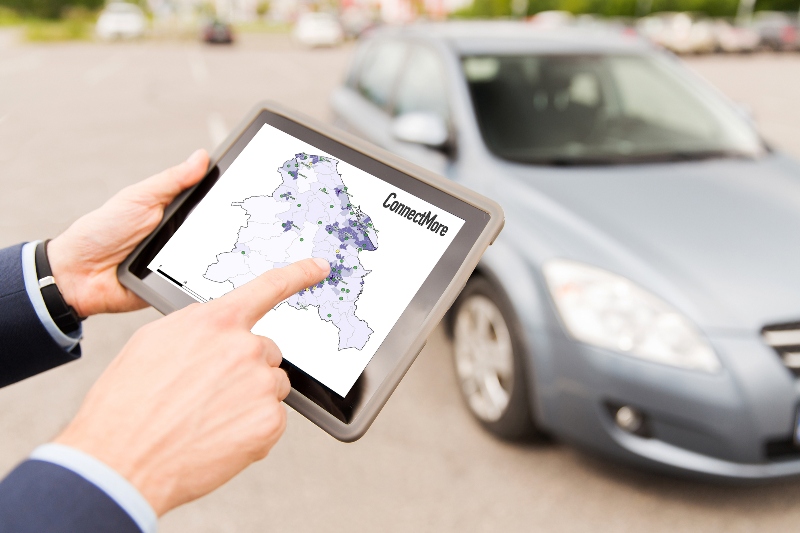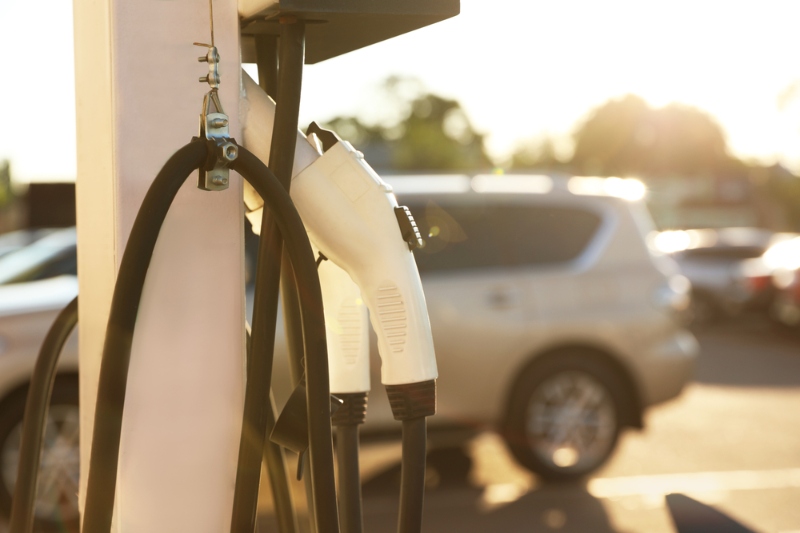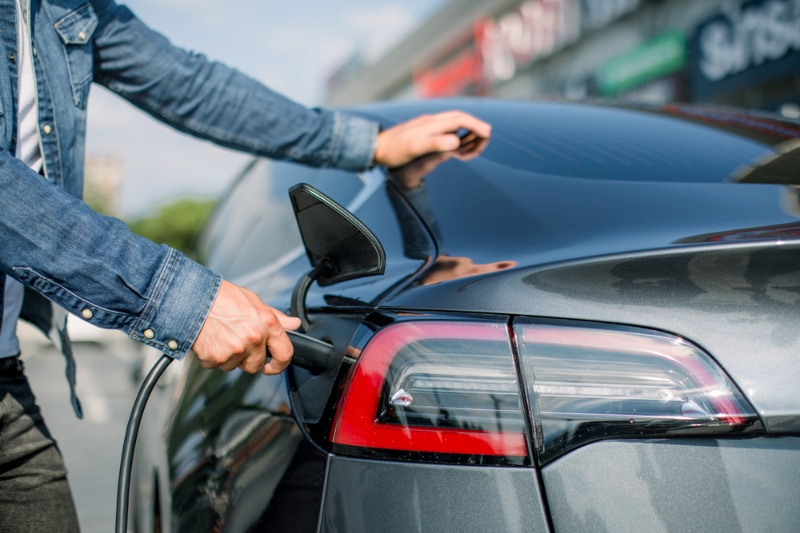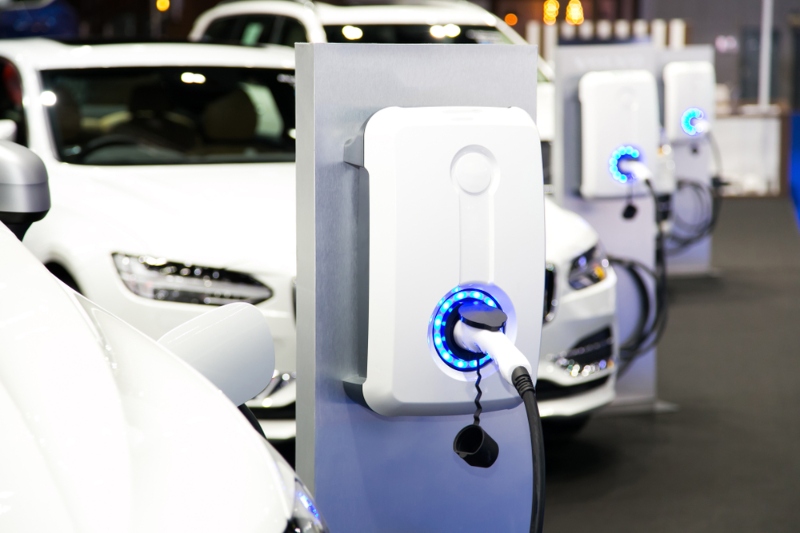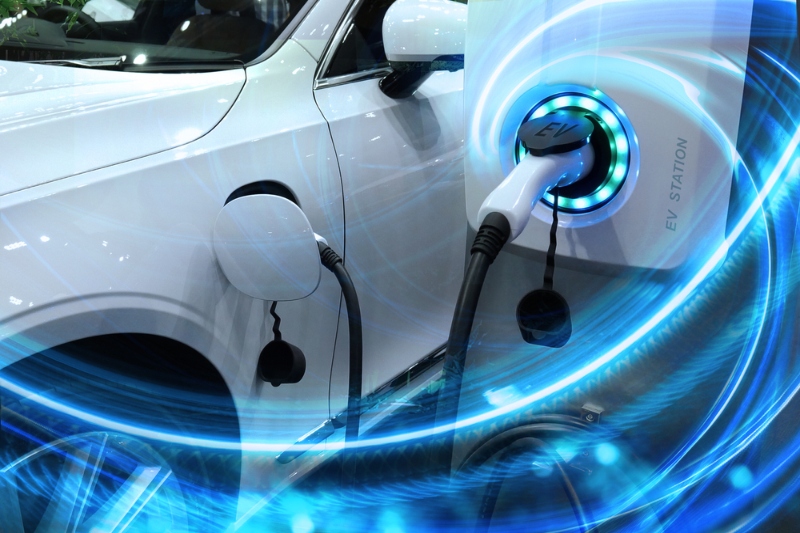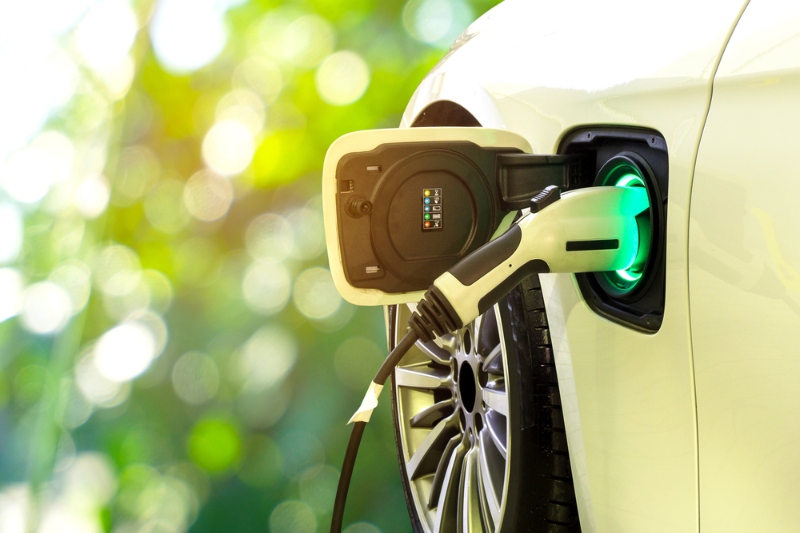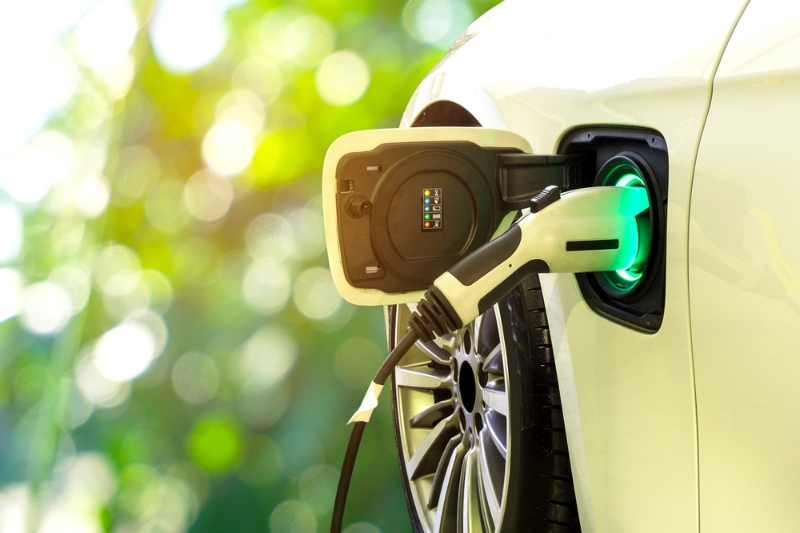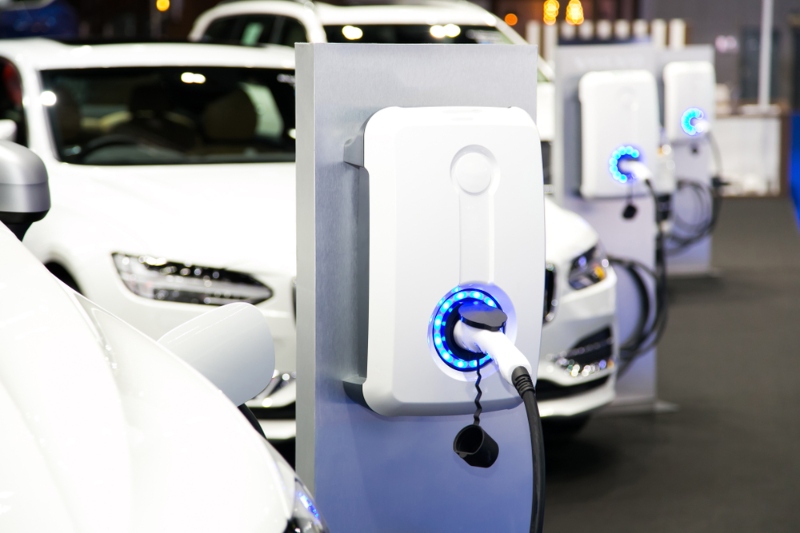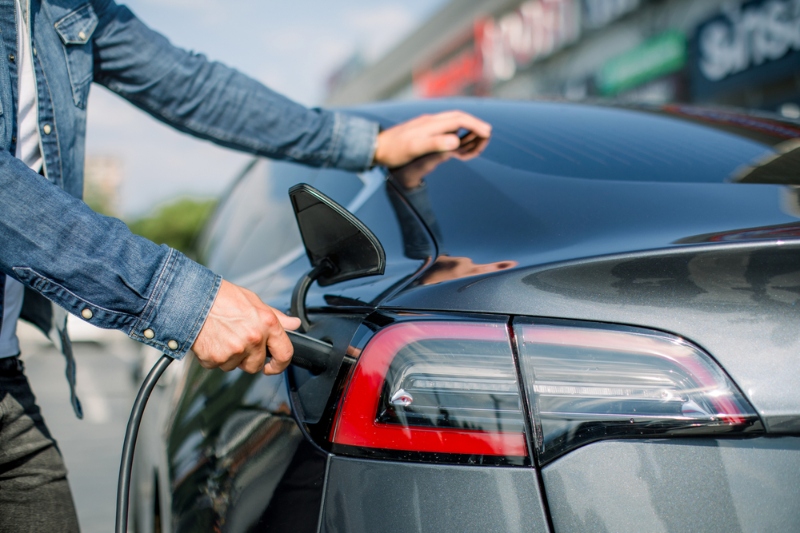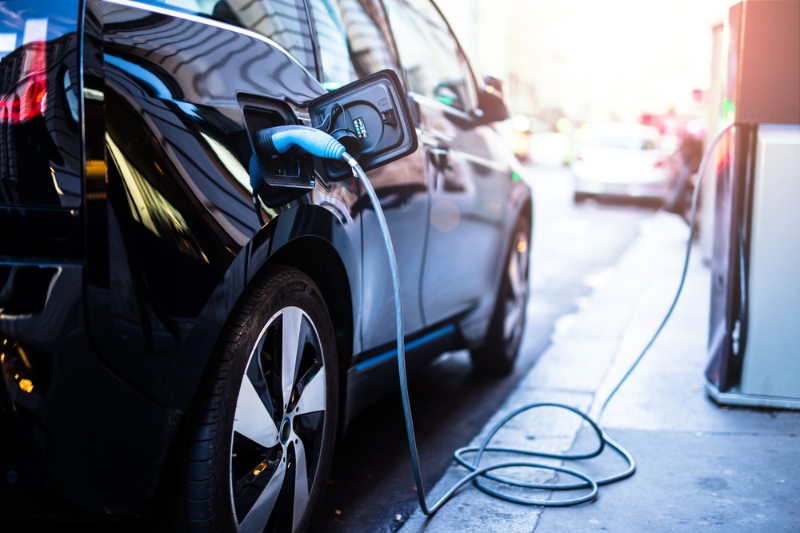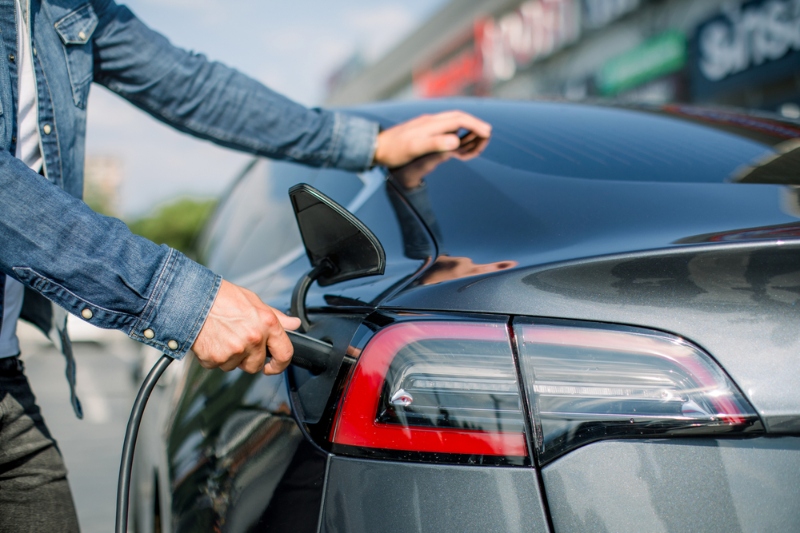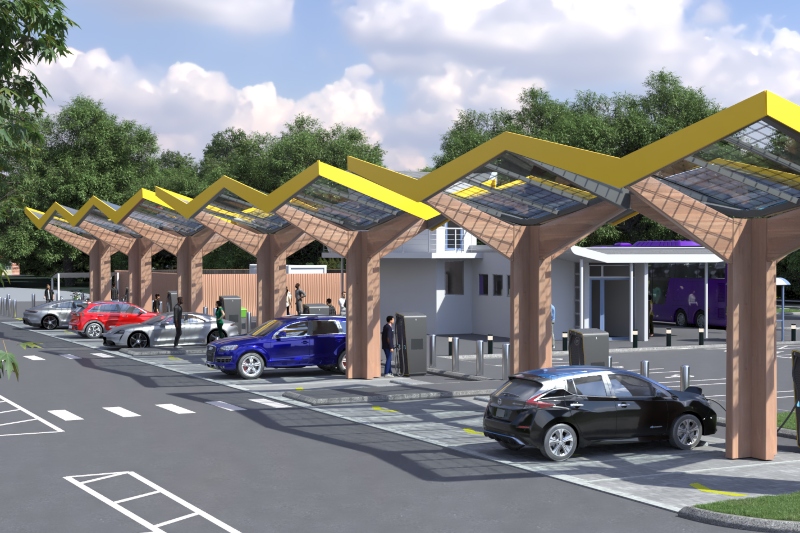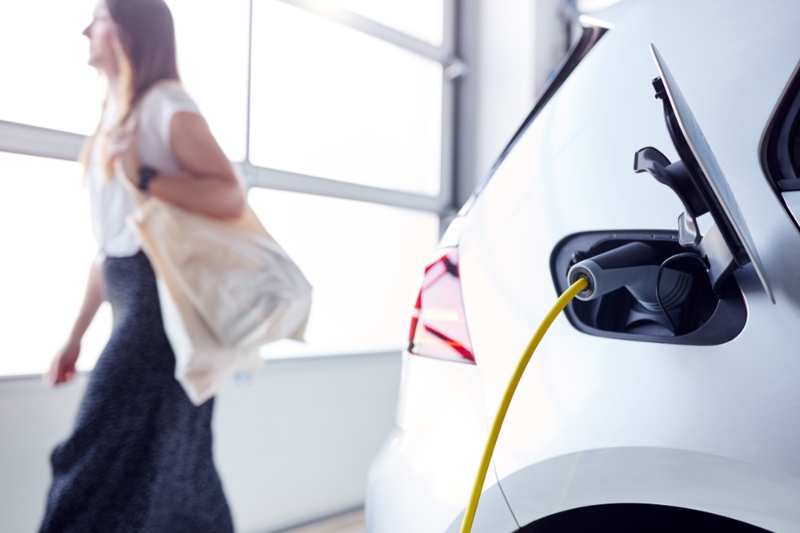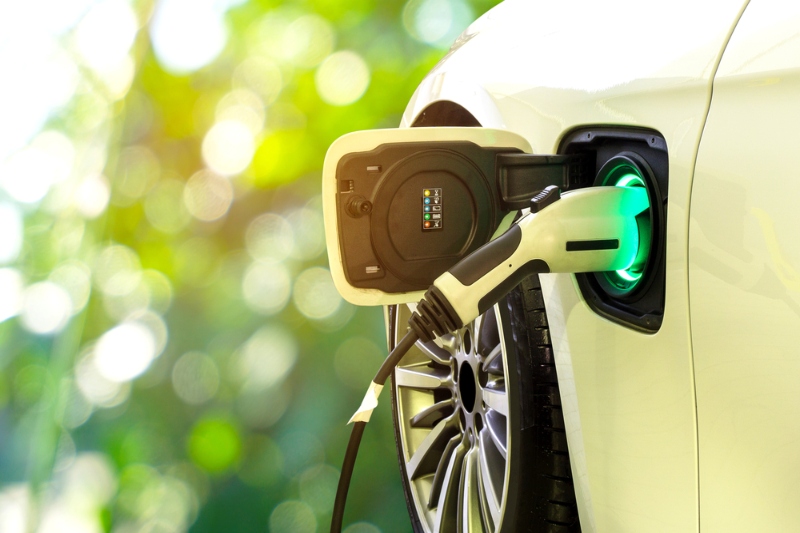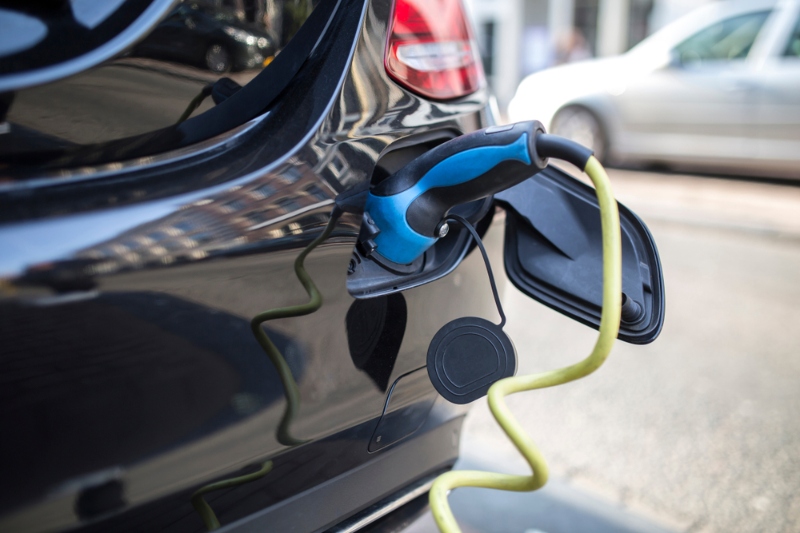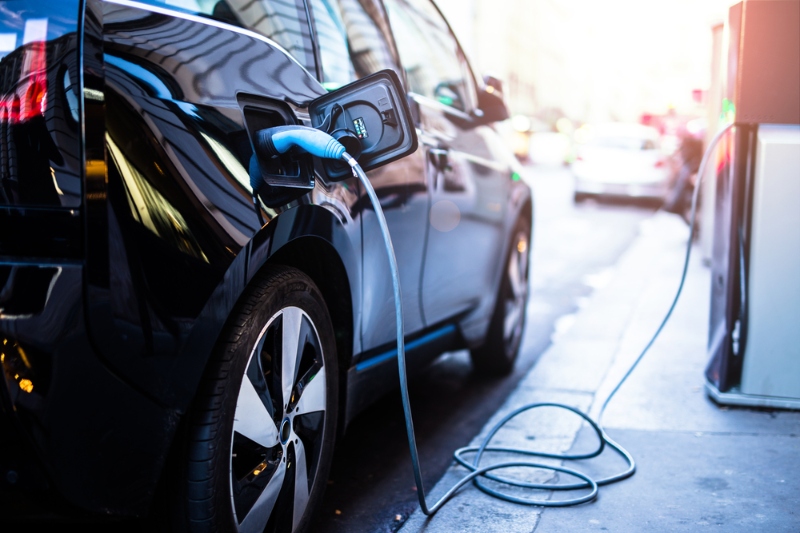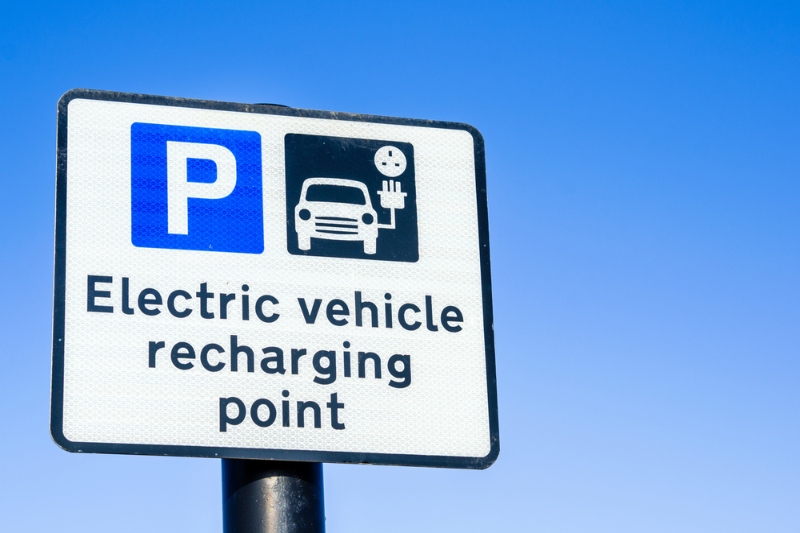 Liberty Charge to install charging points across Waltham Forest
13/04/2021
Liberty Charge, the joint venture created by Liberty Global and Zouk Capital to rollout on-street electric vehicle charging points in the UK, has today announced the successful completion of its first UK installation in the London borough of Waltham Forest.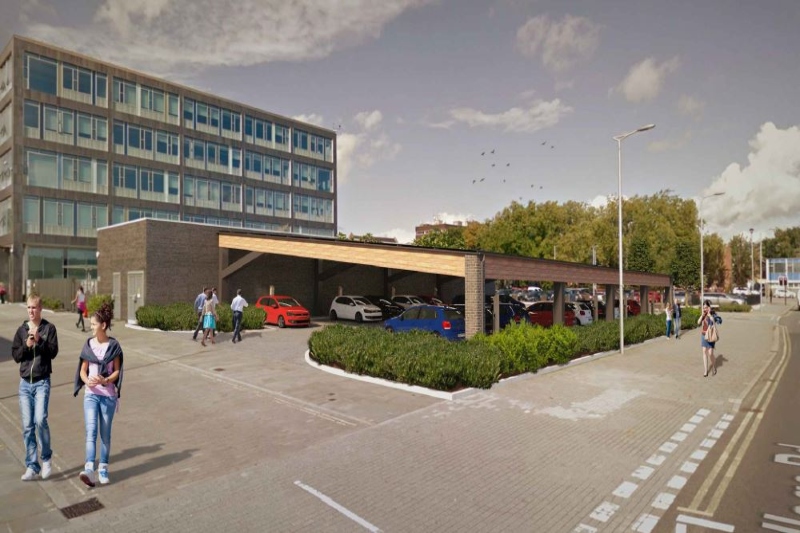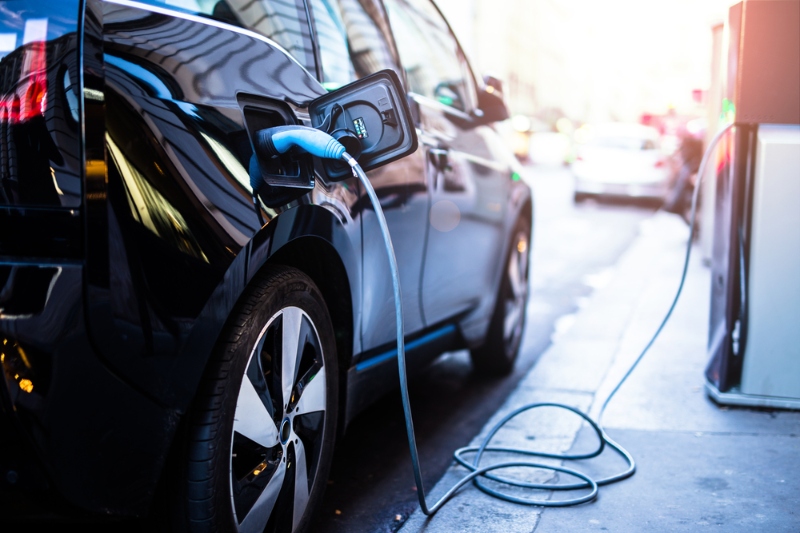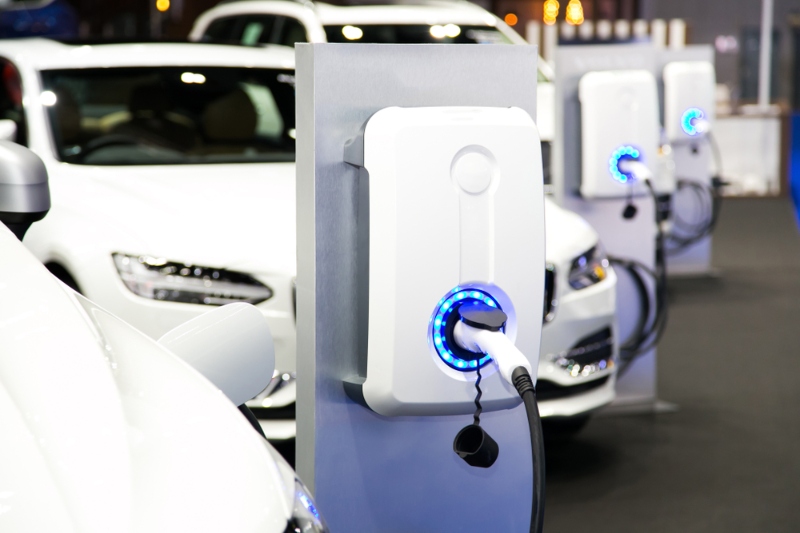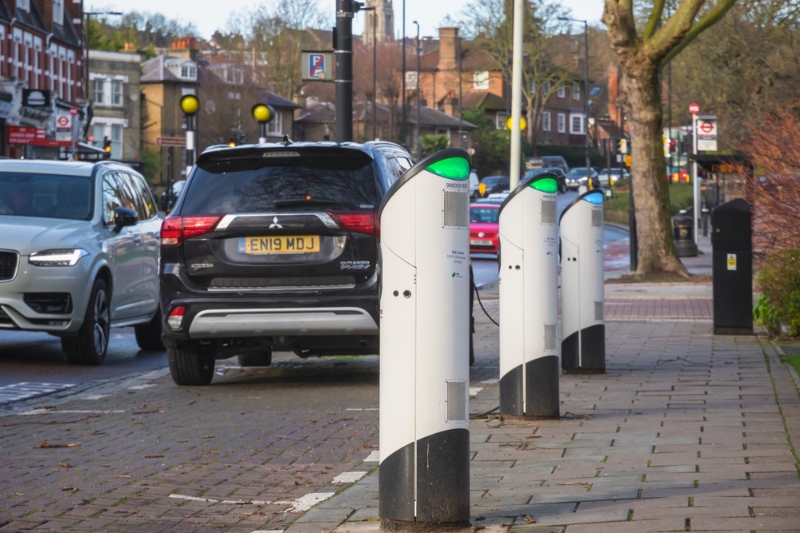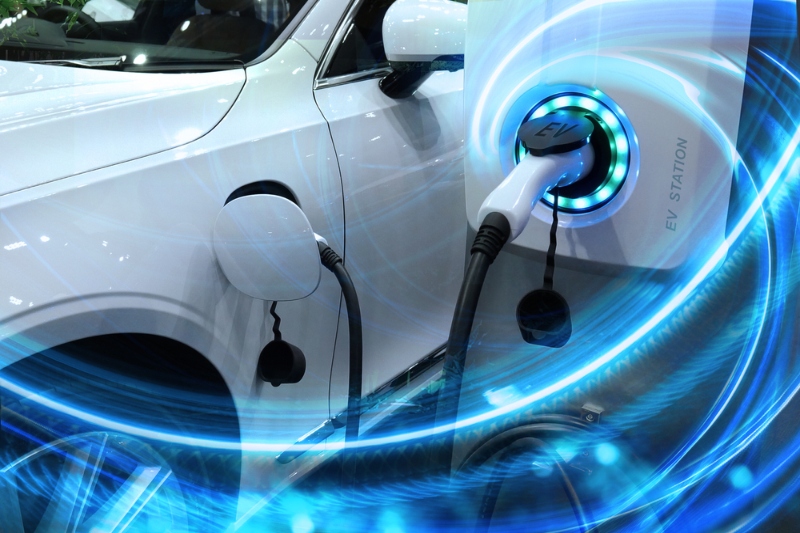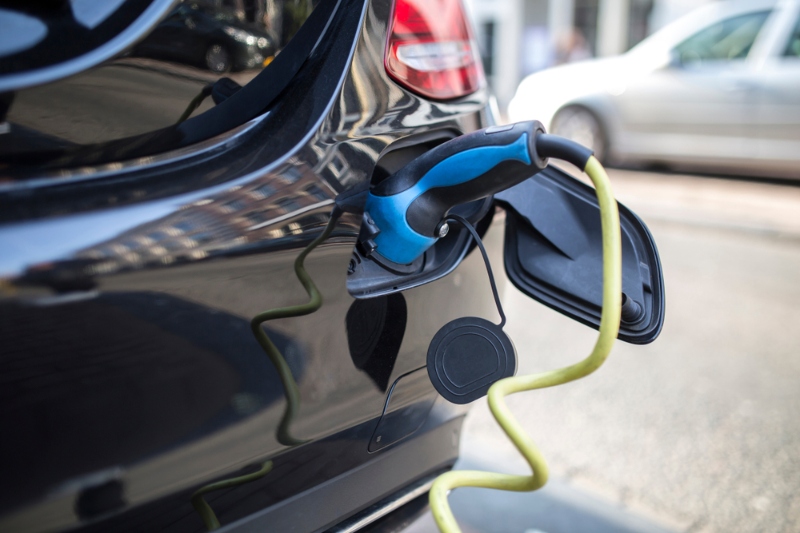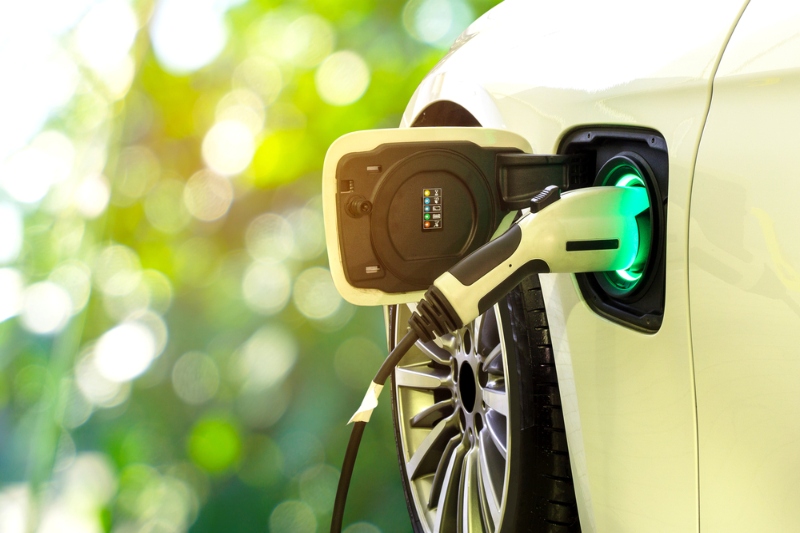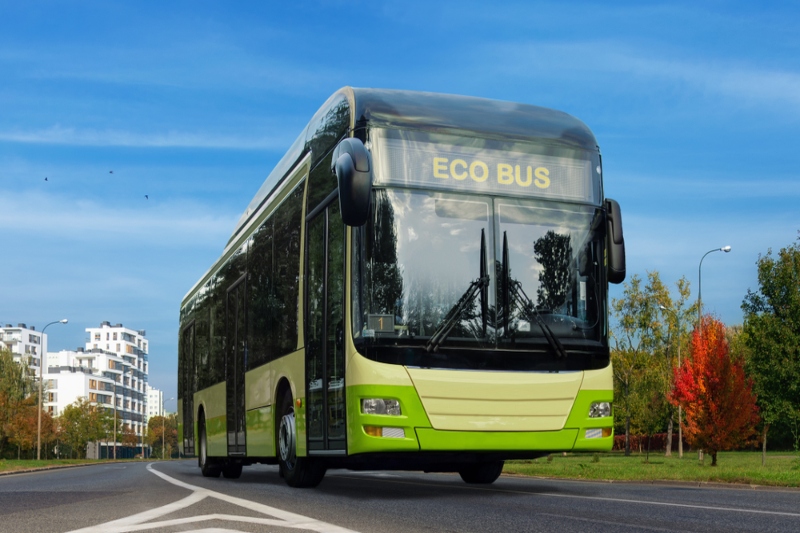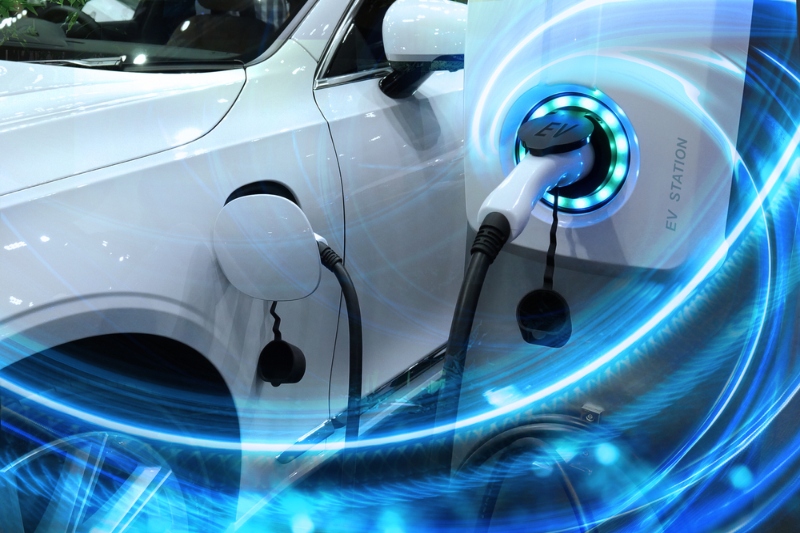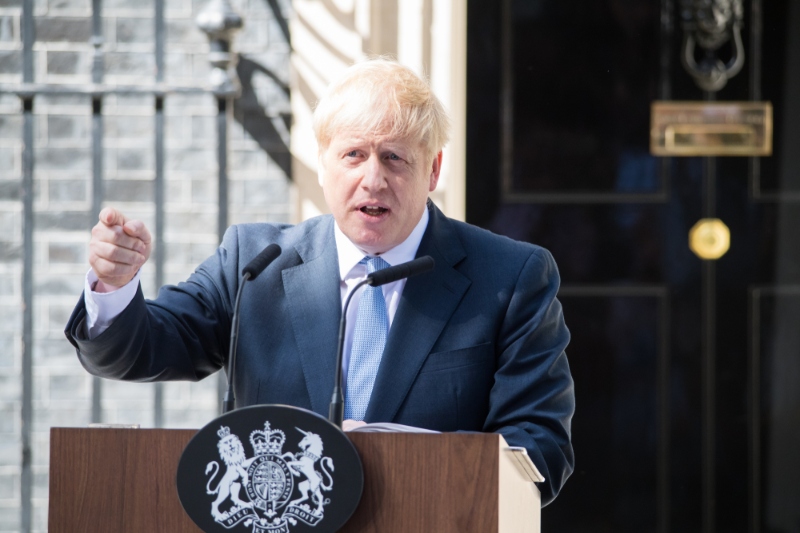 PM outlines 10 point plan for green revolution
18/11/2020
The prime minister has outlined a 10 point plan for a 'green industrial revolution' including bringing forward a ban on the sale of new petrol and diesel cars and vans to 2030.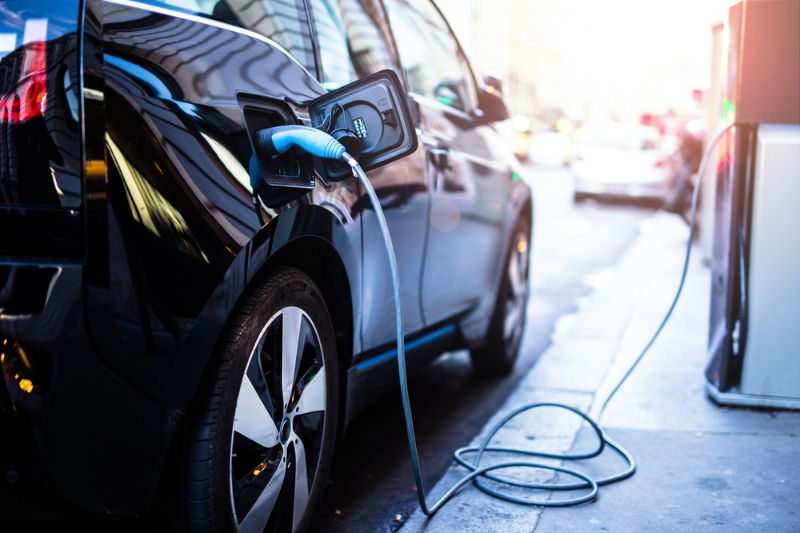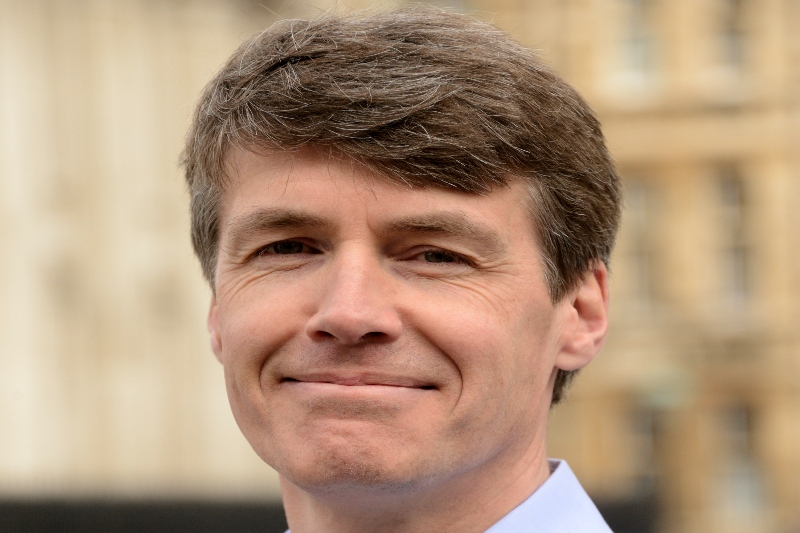 The egg is hatching: The UK must improve its EV charging infrastructure
16/11/2020
Thus far 2020 has been a great year for electric vehicle (EV) sales. In April and May Tesla's Model 3 was the best-selling model of car in the UK, whilst October figures show that despite an overall decrease in new car registrations of 1.6% year on year, sales in EVs increased dramatically across the board.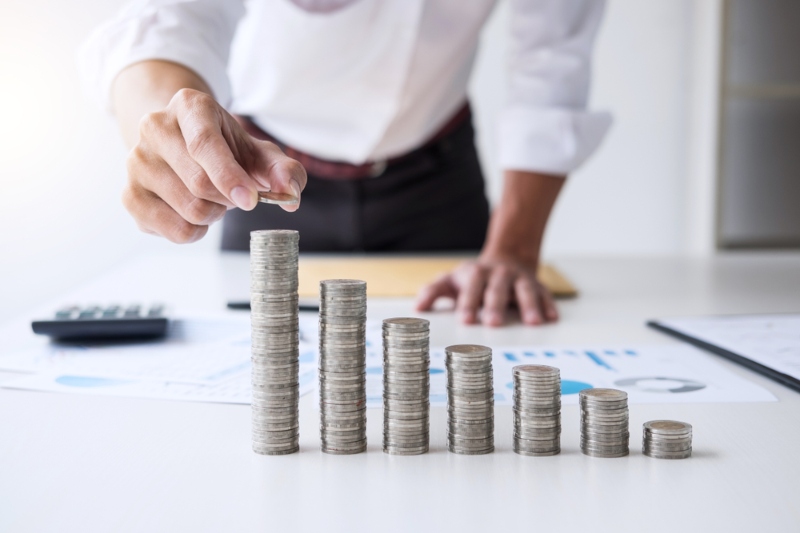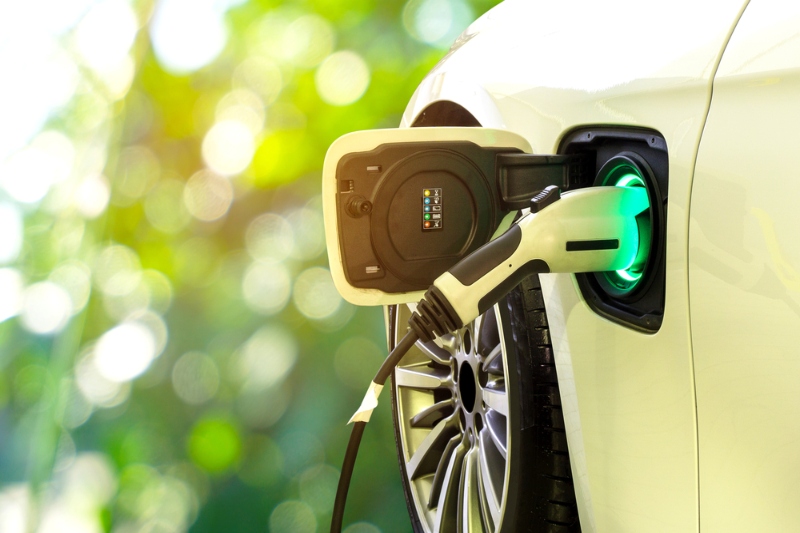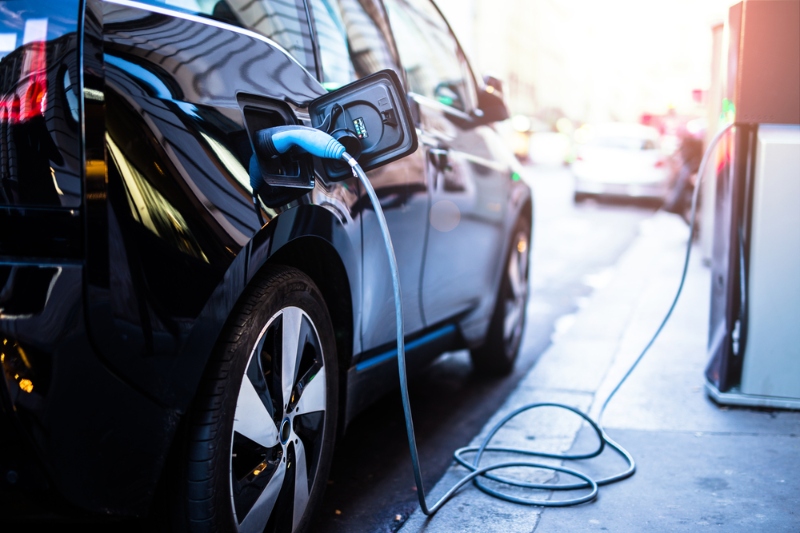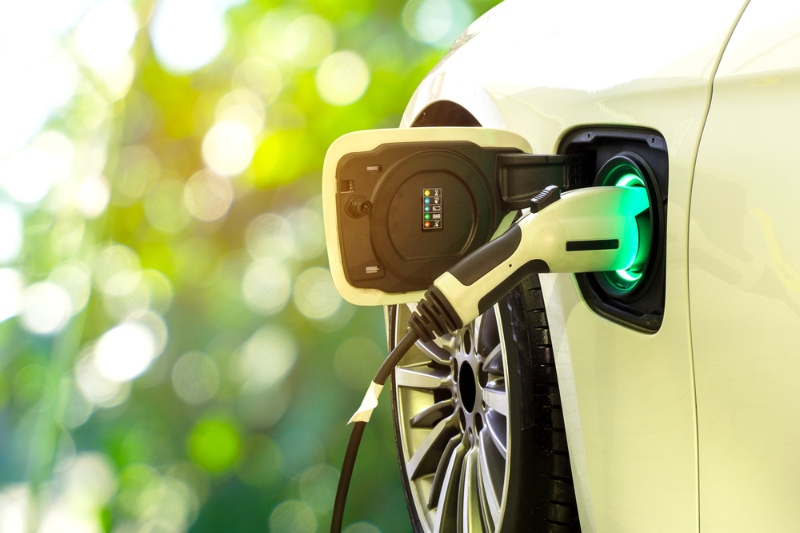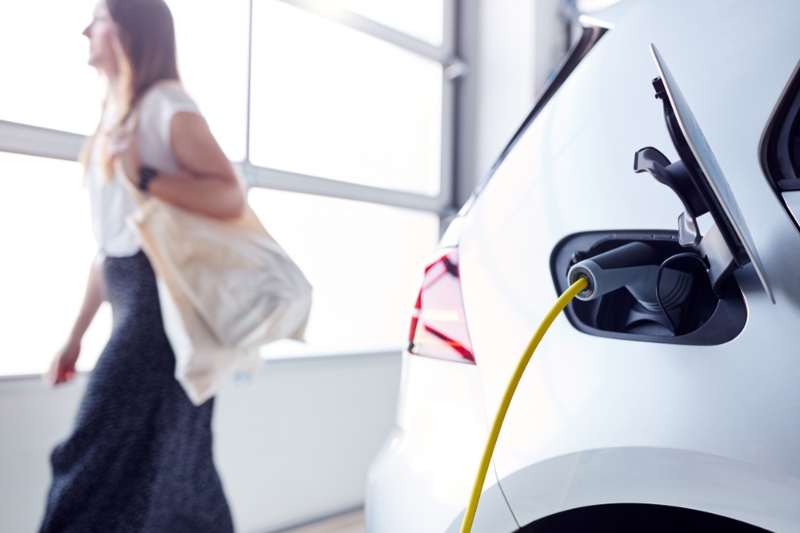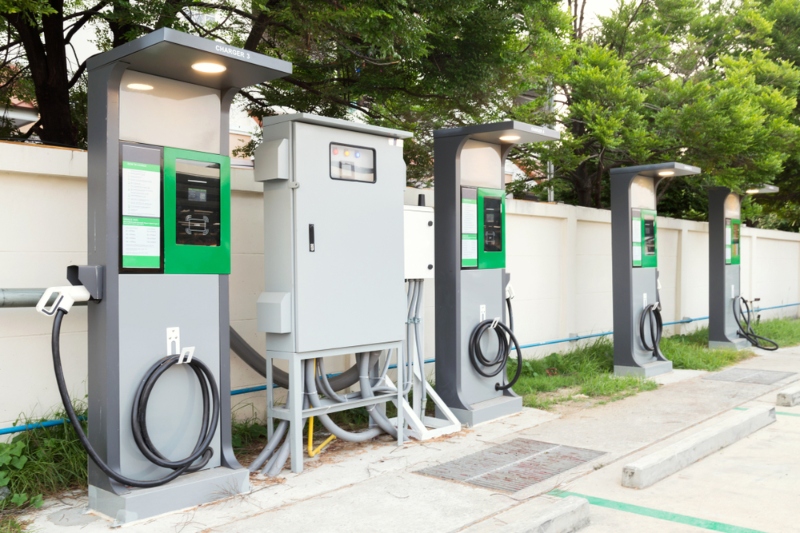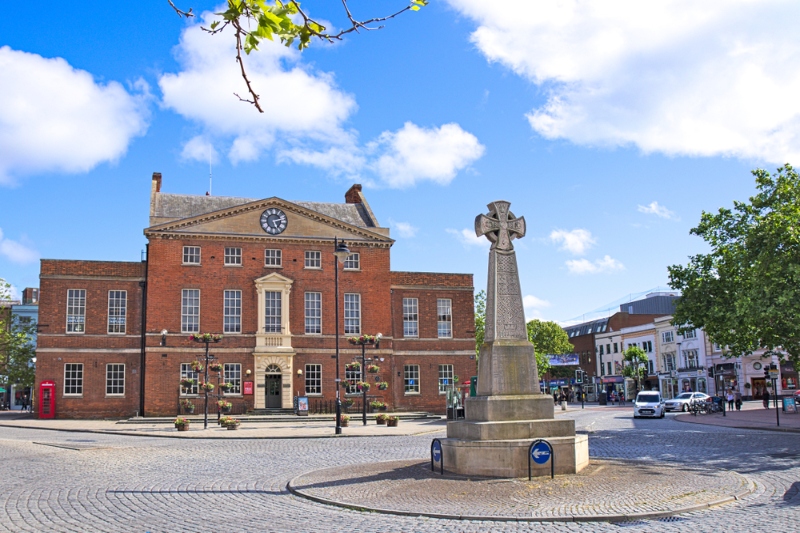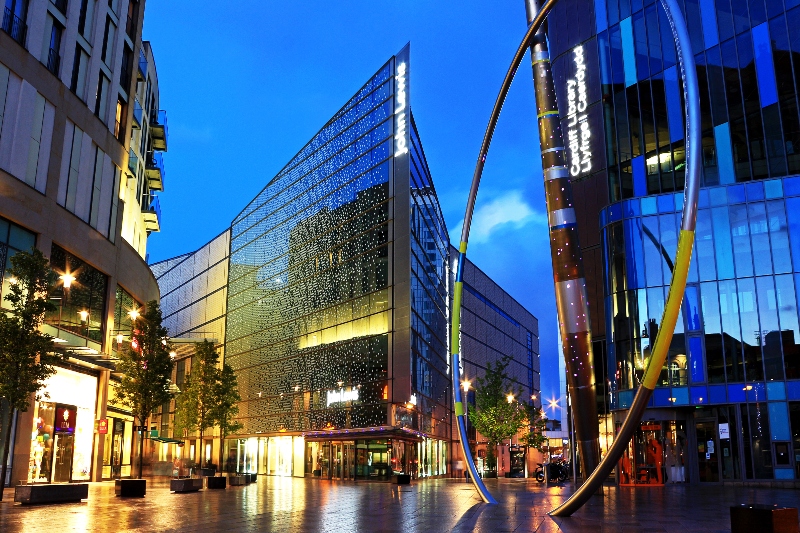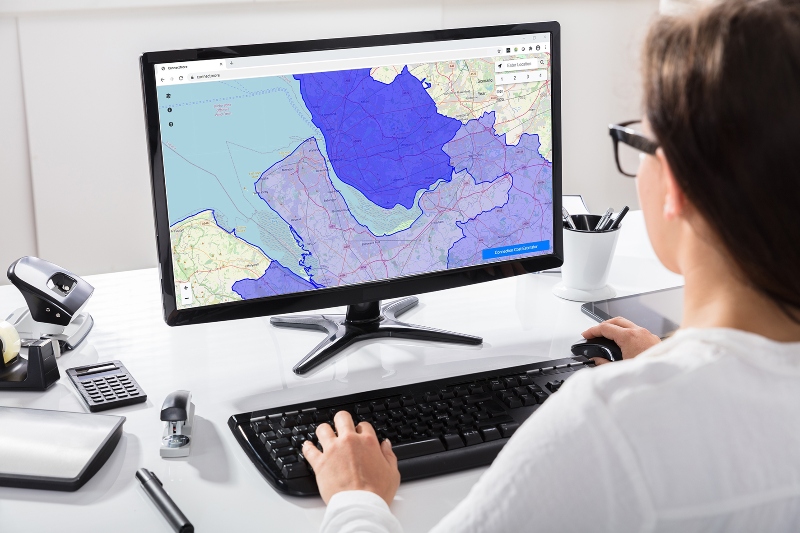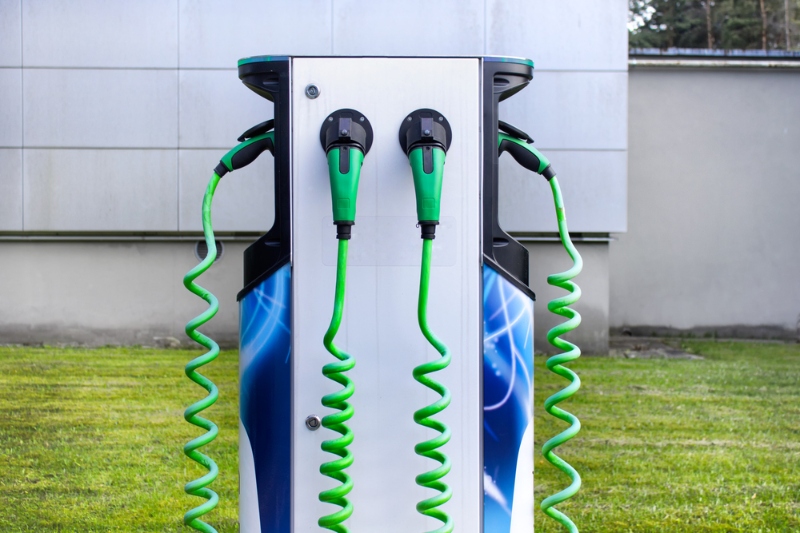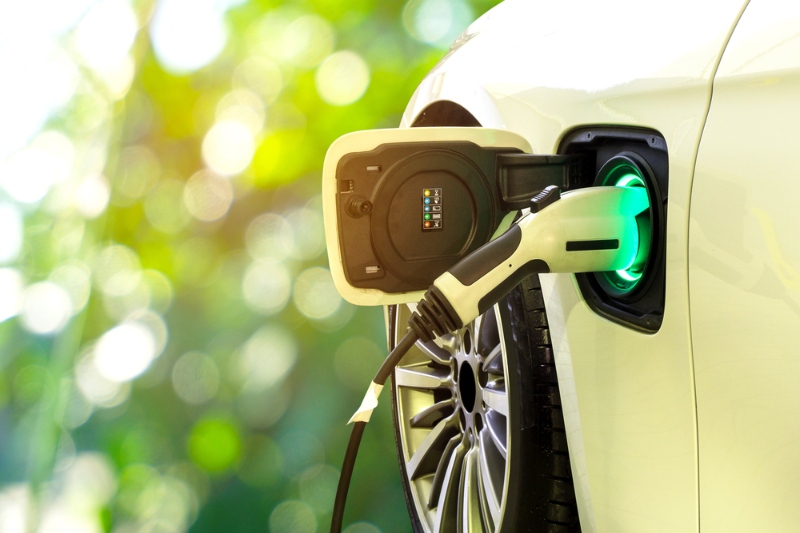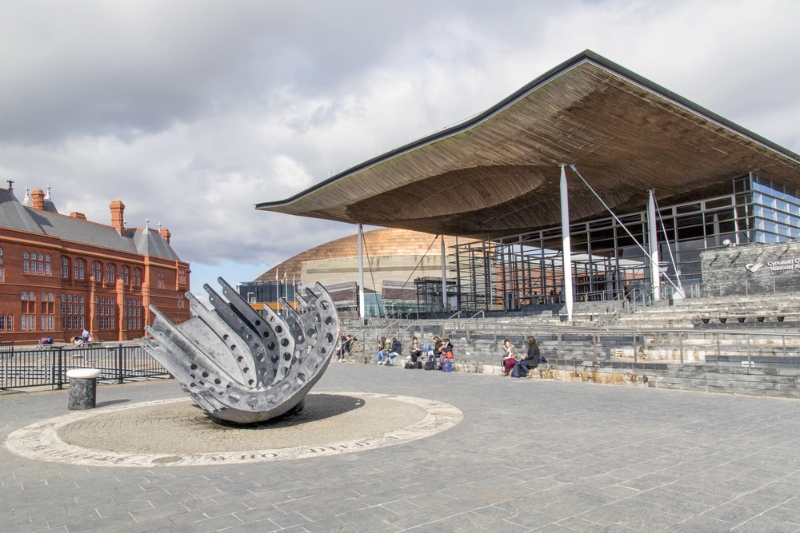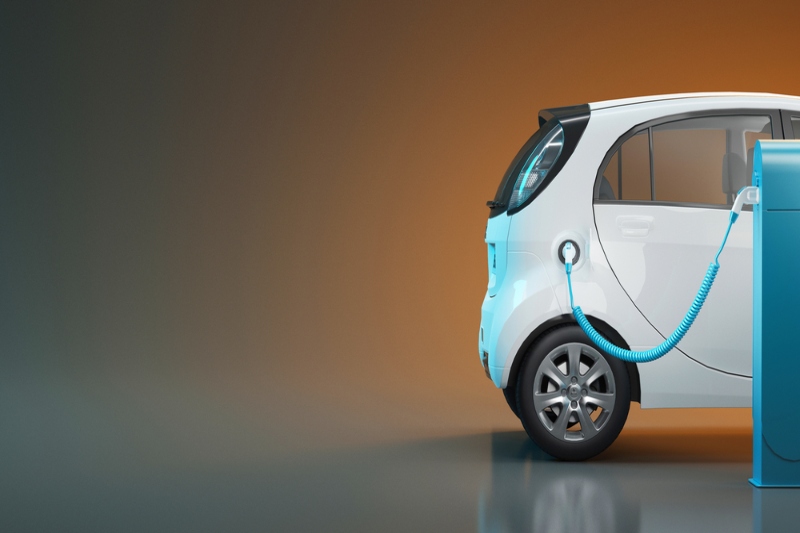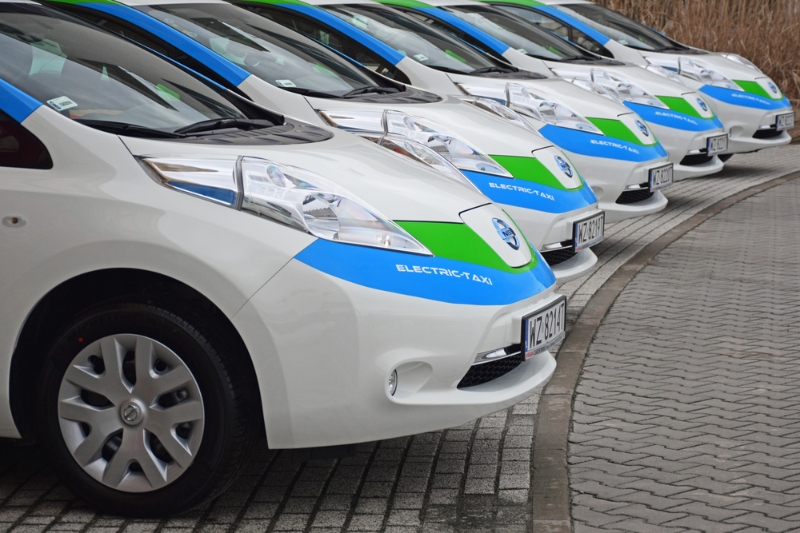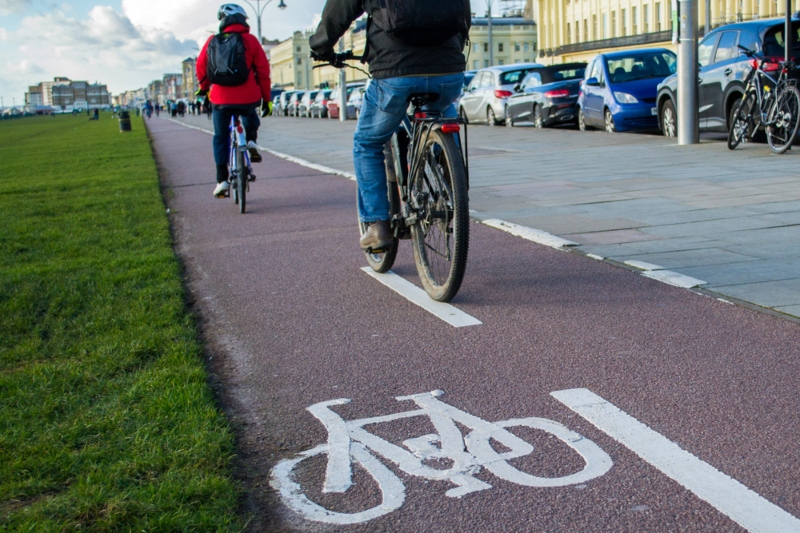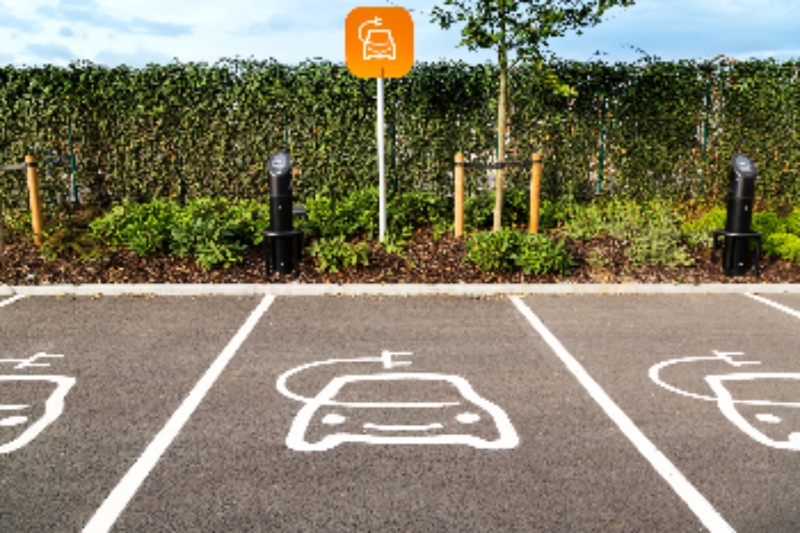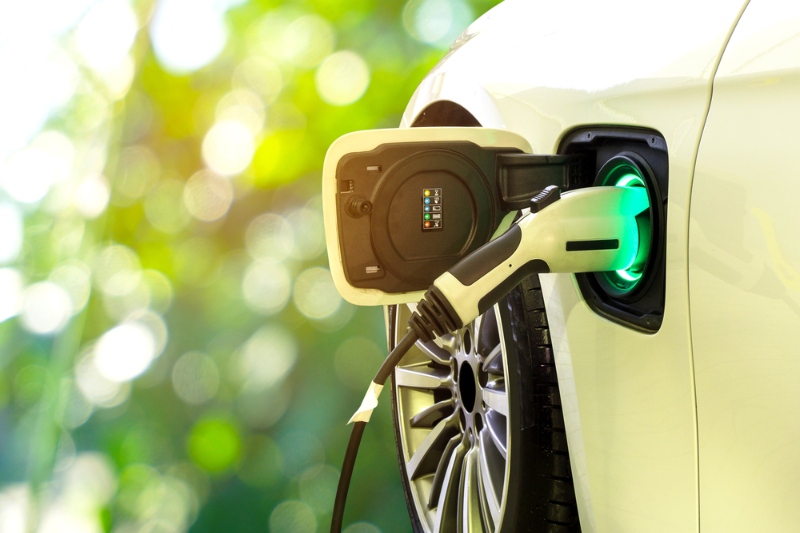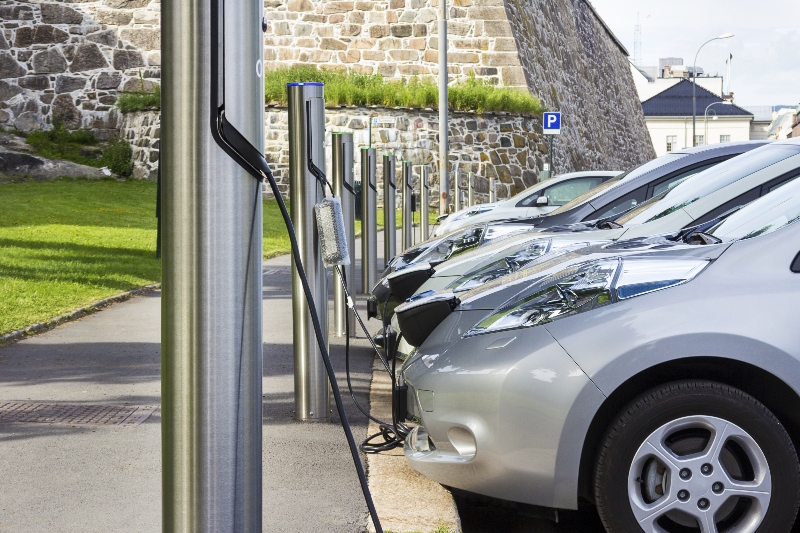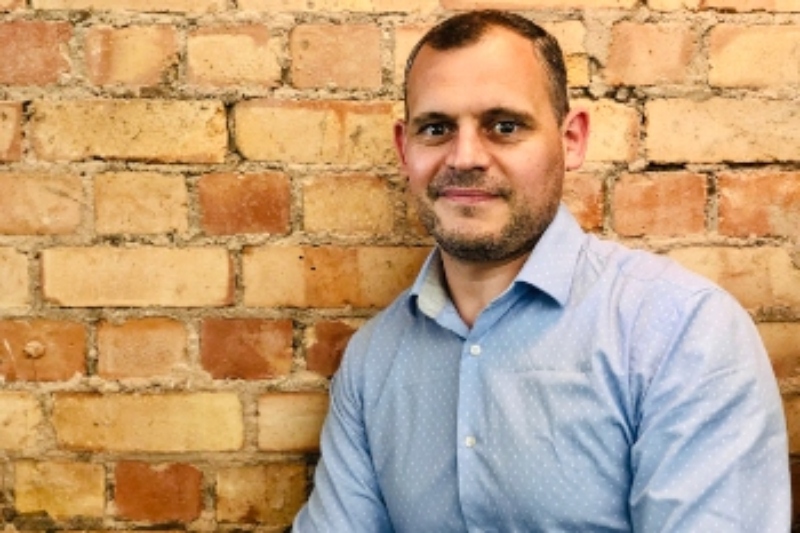 Green energy - the linchpin of EV success
12/02/2020
Despite the UK's charging infrastructure receiving a welcome boost in 2019, there exists a hum-drum of concern around electric vehicles, particularly over range anxiety and vehicle cost.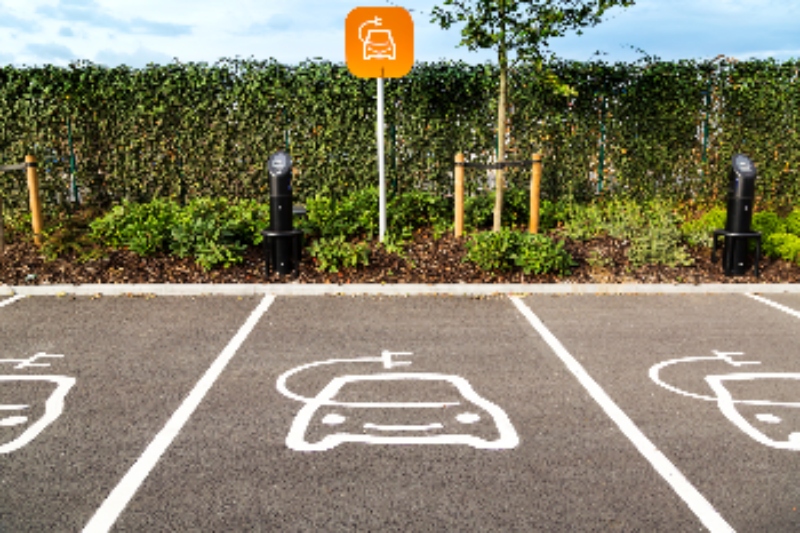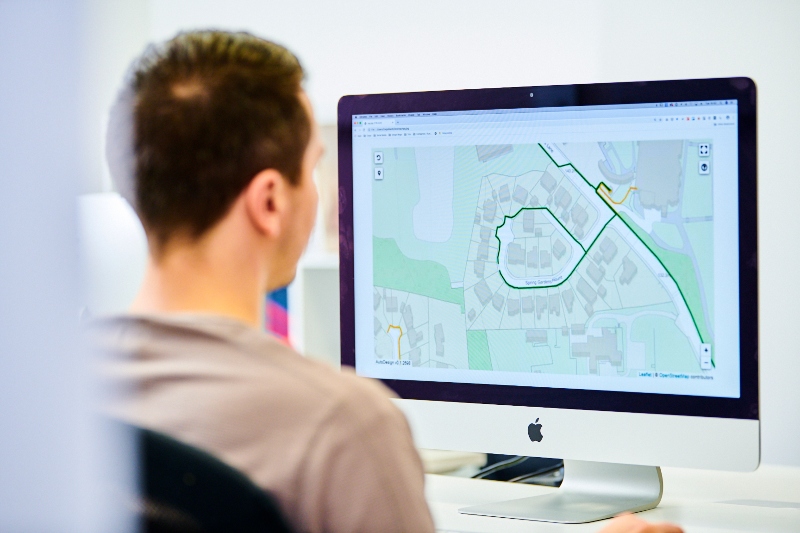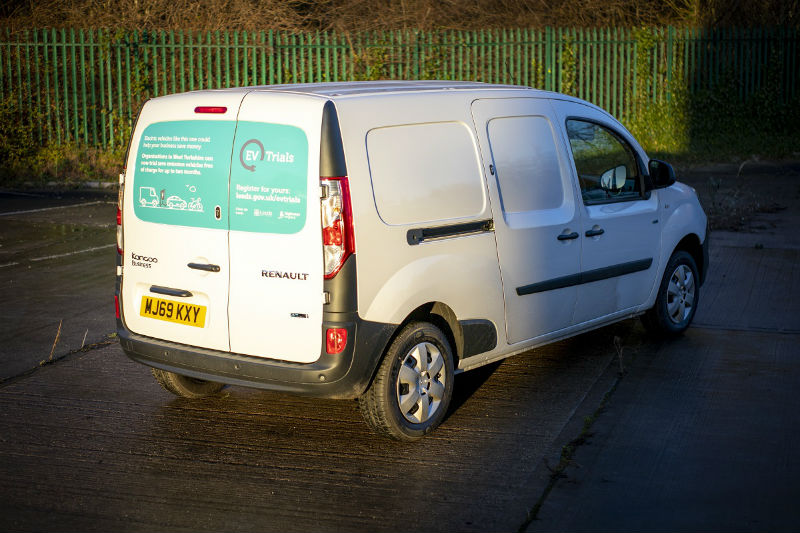 West Yorkshire council launches EV trial scheme
24/01/2020
Leeds City Council has launched a new scheme giving businesses, organisations and charities in West Yorkshire the opportunity to drive electric vans free of charge for up to two months.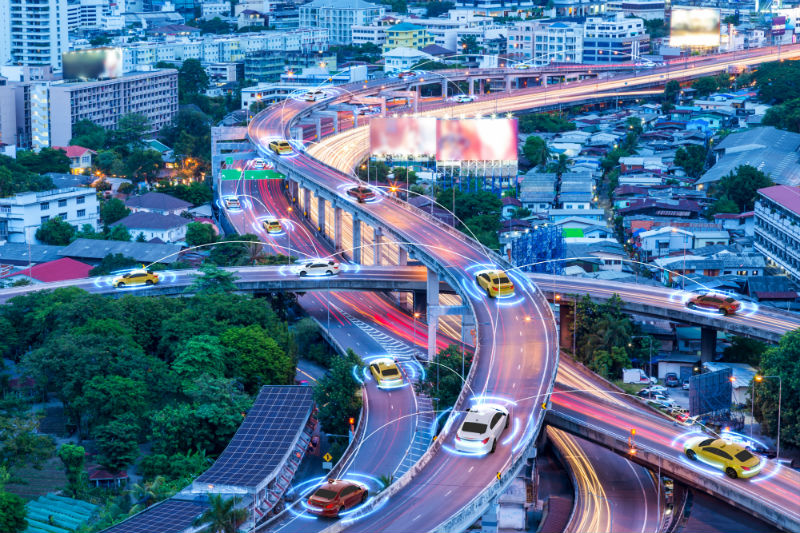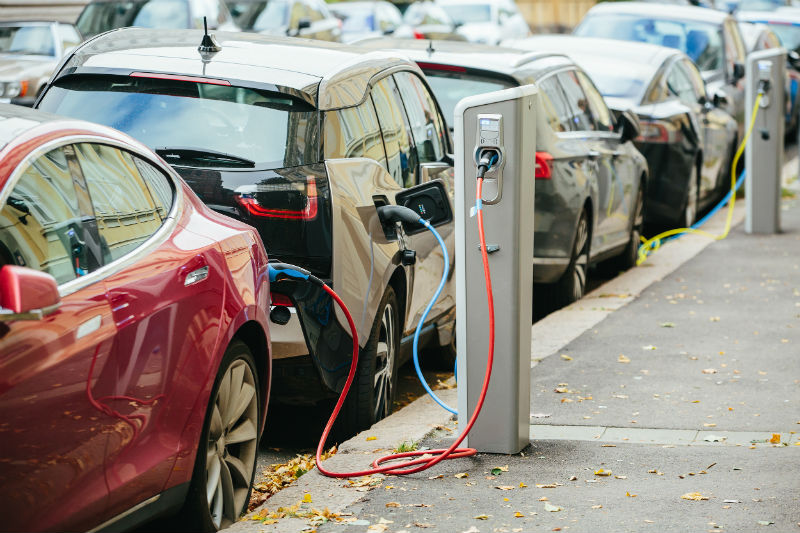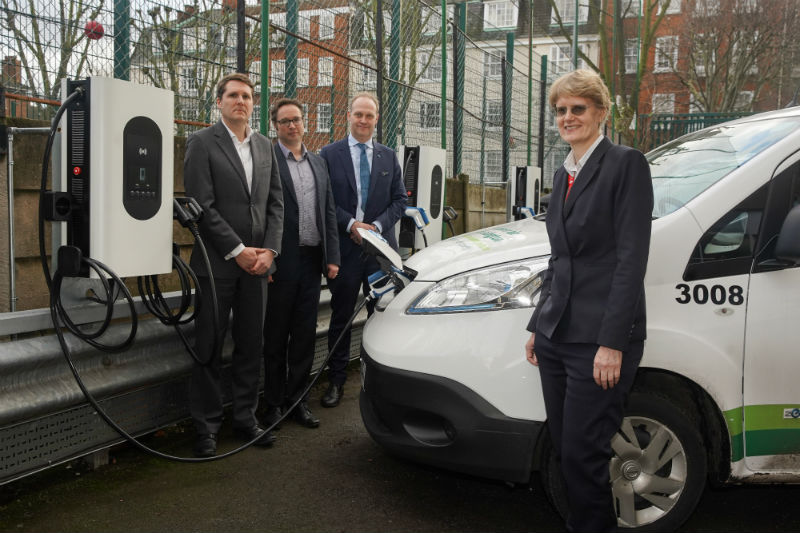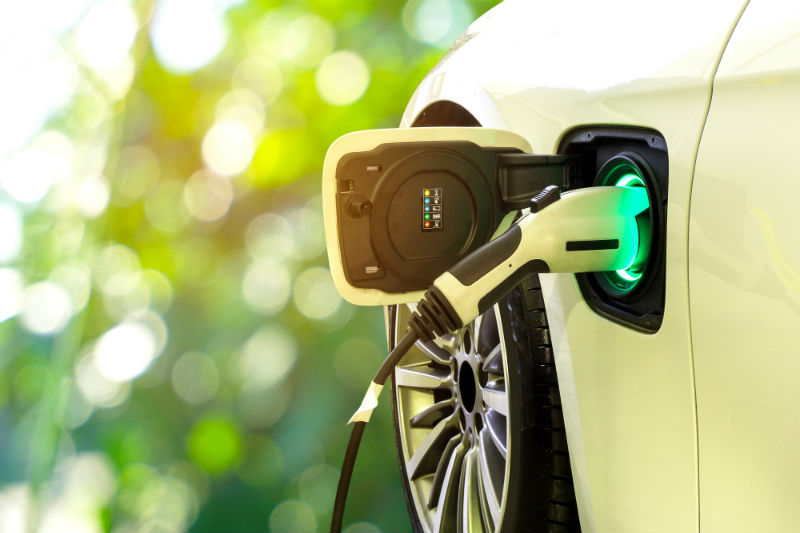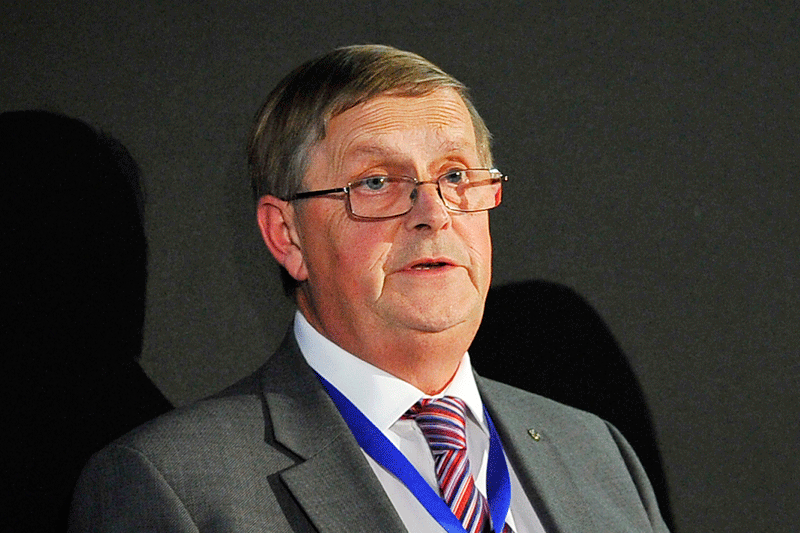 Making the right choice for your fleet
18/10/2019
Diesel is dead – or it will be by 2040 – but what is going to replace it? Phil Clifford considers the options currently available for fleets and concludes that what the industry needs most is more information to make the right choices. Luckily, Future Fleet Forum is just around the corner.