Despite the UK's charging infrastructure receiving a welcome boost in 2019, there exists a hum-drum of concern around electric vehicles, particularly over range anxiety and vehicle cost.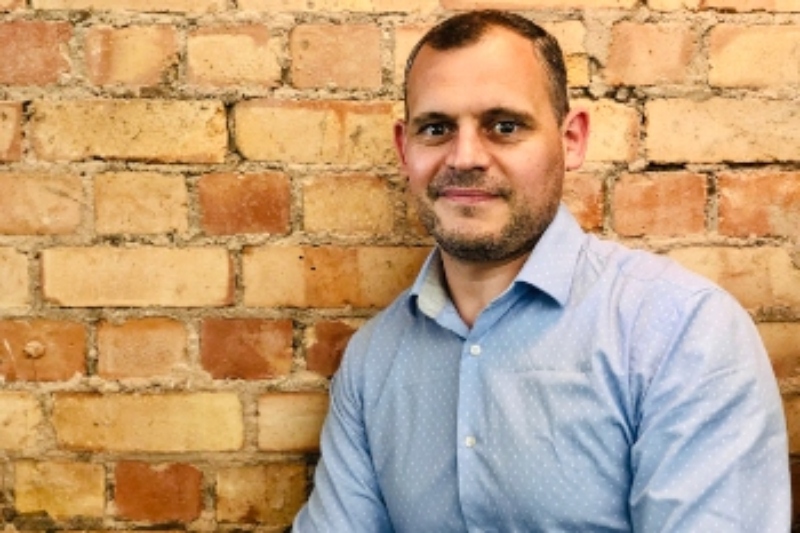 However, 2020 could be the year the pendulum swings. Carmarkers are gearing up to make this the year of the electric car; the number of EV models available to European buyers is set to jump from fewer than 100 to 175 by the end of the year, and with carmakers now being heavily penalised if they do not abide by new European Union emissions rules, we'll see familiar names launch flagship models, which means a wider choice and reduced cost.
However, charging and energy infrastructure development may be the Achilles' heel of this emerging success story and it is unclear whether Britain's cities are ready to meet the charging demand. It should not be assumed that existing electric connections are adequate to deal with a significant increase in power demand from EVs.
With the transport industry under growing pressure to decarbonise, local government will need to reflect upon the different challenges that it will be faced with, particularly in rural areas where charge points are further apart and therefore concern over range anxiety is likely more prevalent. The challenge for local government however is not simply to cut harmful emissions; to build a truly sustainable infrastructure that can support the growing number of EVs, we need to reduce the grid's support on non-sustainable energy sources and must consider green and durable fuels, like solar, as the linchpin in this rapid time of change, with immediate effect.
To continue reading visit LocalGov.co.uk.