Ask any driver what stops them switching to an electric car and most say the lack of charging infrastructure. But the UK does have an adequate and expanding network with charging in 15,000 locations and one point for every nine battery electric cars on the road. Just 1% of existing electric vehicle (EV) drivers want to switch back, but tackling the poor perception of the UK's charging network is crucial to encourage more drivers to plug in.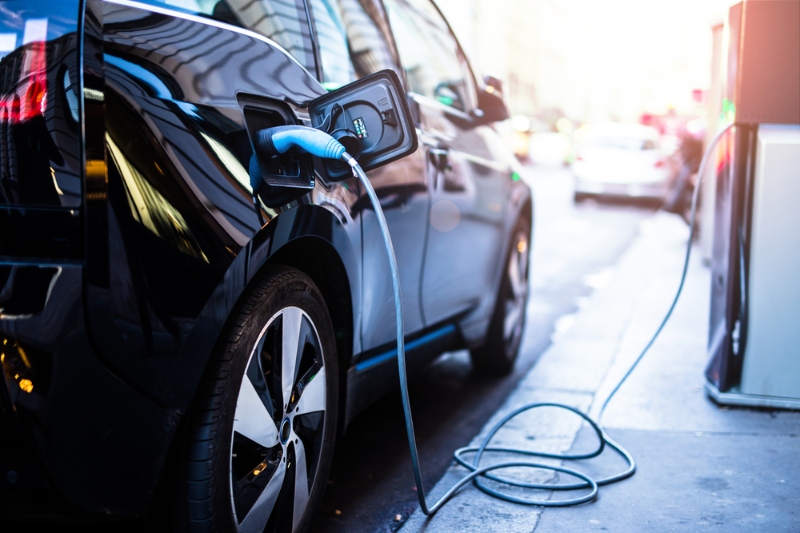 One key to improving the reputation of charging in the UK is to tackle the postcode lottery. There are over 6,000 chargers in London but just 800 in Wales and the North West. Only London, Scotland and the South East have good coverage. At a local level there are even wider differences: Fenland in Cambridgeshire has just four chargers; Westminster has 650. Although London has sufficient chargers overall there are also wide variations within London with poor coverage in some outer London boroughs such as Havering.
Whilst differences are to be expected, a recent study by the green think-tank Transport & Environment (T&E) has identified the charging deserts. Its new online tool maps both the number of EVs registered in each local authority and the number of chargers located there and ranks progress towards the number of chargers required by 2025. Differences are stark. Welwyn Hatfield Borough Council, in transport secretary Grant Shapps' constituency, ranks 82nd in the UK and is 74% of the way to the number of chargers it needs in 2025. But the Redditch constituency of transport minister Rachel Maclean, who is responsible for EVs, ranks 329th and has just 19% of the chargers it needs.
Although the On-Street Residential Chargepoint Scheme provides grants for local authorities to install charging, many councils lack the resources to even apply. Those which have made progress have devoted precious officer time to roll out chargers as part of local efforts to tackle air pollution or meet net-zero carbon goals. To end the sale of new cars with engines by 2030, as the Government targets, the UK will need a world-class charging network. Local authorities must play a key role in delivering this and should be given the responsibility to provide EV drivers with a right to charge and provided with the resources to make this happen. Funding posts for Charging Officers to facilitate the roll-out of local charging would be a step in the right direction.