The run-up to spring is a key period for local authorities, as roadsides and public areas need to be prepared for this season of growth. When it comes to roadside verges, the need for specialist equipment is unavoidable to ensure the job is carried out in good time and to a high standard.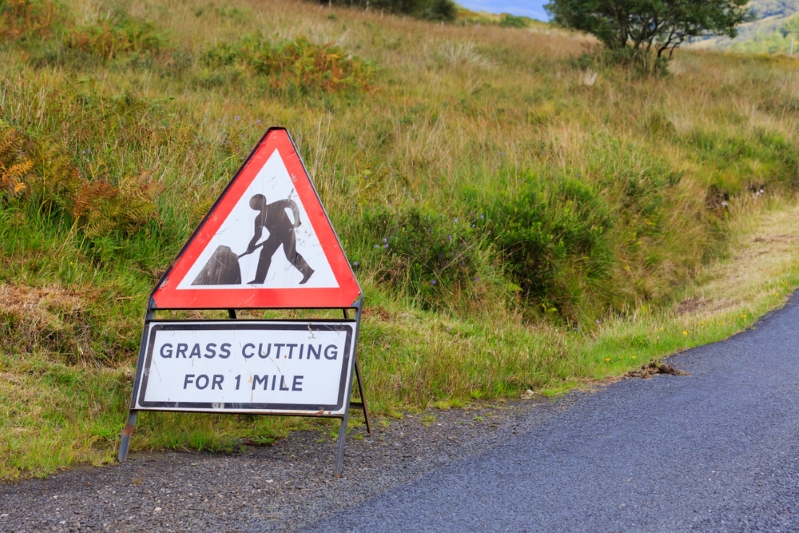 Seasonal rates of grass and foliage growth will determine the mowing frequency and best type of mower to use, while consideration must also be given to whether the grass is to be cut or shredded and collected.
Sickle mowers are most commonly used for municipal purposes. They are particularly suitable for parks, roadside greenery, playing fields and playgrounds due to their high area performance and adjustable cutting heights. The blades are also easy to sharpen, which is important for green care because blunt blades tear grass rather than cut it.
Sickle mowers are available in different versions. At Kärcher, which offers adaptable municipal machines and recently acquired leading manufacturer of multifunctional municipal vehicles, Max Holder, we find the front mowers impress due to their high agility and good view of the attachment. The mower deck is easy to access and can be mounted quickly.
To continue reading visit the LAPV magazine and subscribe for free here.