A tachograph is an essential tool to have in every vehicle in a fleet. This device collects important information regarding the hours drivers have spent on the road. Most importantly, tachographs help improve driver safety.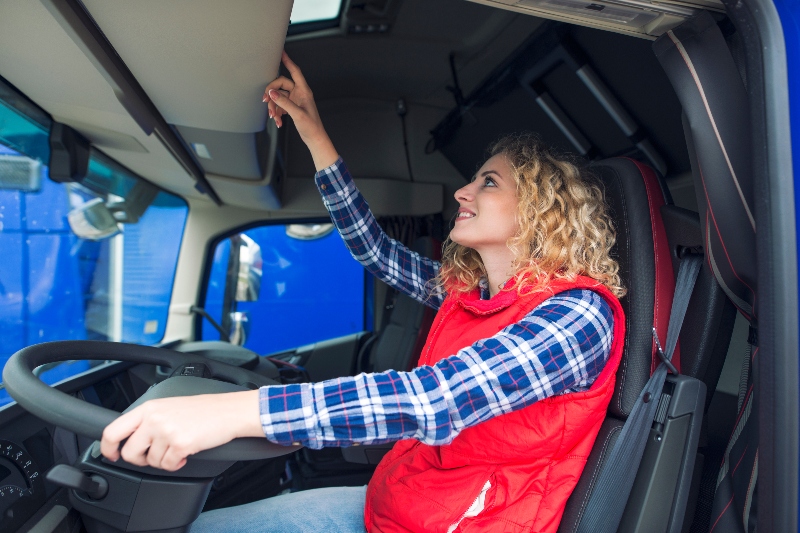 But for fleet managers, compliance processes associated with tachographs can be time consuming. Last year, a survey of over 200 fleet managers in the UK found that they lose an average of 14 hours per week downloading, sorting and correcting tachograph data. Nonetheless, getting an accurate picture of what happens on the road is an essential responsibility.
While the tachograph may be an old fixture, the way we use it has transformed dramatically. Since the introduction of the digital tachograph, what was once a time-consuming chore is now a fast and automated process, helping fleet managers and business owners to make informed decisions, plan smart schedules and manage compliance with less fuss.
To continue reading visit the LAPV magazine and subscribe for free here.