The first rays of sunlight this spring have revealed the impact of the winter in public spaces. From discarded paper and plastic litter to the many natural remnants of the winter months, it is important to ensure that specialist equipment is used to carry out the necessary maintenance work to a high standard to ensure that public spaces are cared for, well-maintained, and returned to a good state.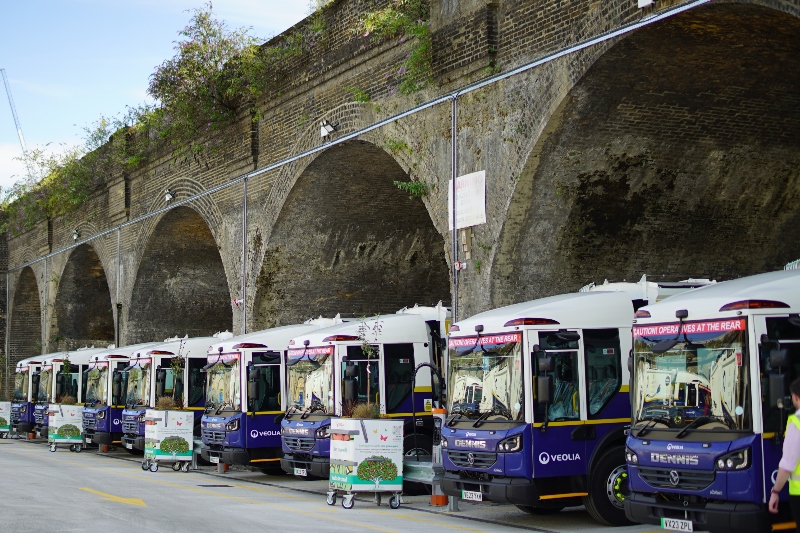 Seasonal growth of plants and foliage will need to be maintained and, with the wide range of municipal requirements in springtime, implement carriers such as the MIC35 are adept at ensuring that most grounds maintenance needs can be easily met.
With grass surfaces in playgrounds, recreational grounds, sports grounds, and parks heavily stressed due to use in the months when the vegetation is resting, implement carriers can ensure controlled maintenance to regenerate grass growth. Damage in the turf layer does not grow out during the winter months, and increased seepage generally leads to ground instability.
Before any regeneration work, implement carriers can be used to cut grass back to at least 2-4cm with the help of corresponding implements, which, thanks to modern exchange systems, are easy to attach and remove. The clippings must then be picked up and transported away. If there is lawn thatch present, which mostly consists of dead, often compacted grass remains, this must be removed as it often contains germs and reduces the shearing resistance of the turf.
To continue reading visit LAPV and subscribe for free here.