Local authority fleet managers are nowadays expected to do more with less. One way they can save money is by ensuring that they get the most out of their vehicles by having them refurbished. This can extend the life of even the most dilapidated refuse collection vehicle and put off that final, expensive moment where a council has to replace its pricey assets.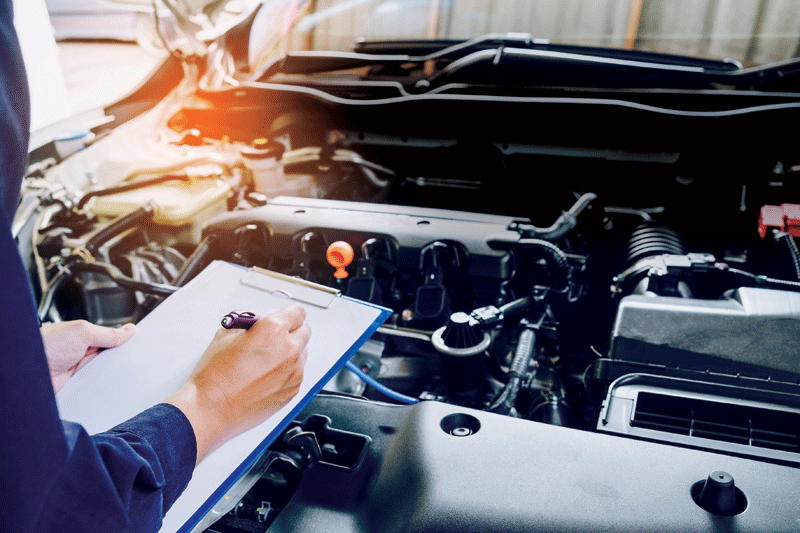 LAPV spoke to Nick Selby, refurbishment centre manager at Refuse Vehicle Solutions, and Andy Collett, RVS' regional sales manager, to find out more about vehicle refurbishment and what it has to offer cash-strapped councils.
'It's quite a varied service we offer. There are lots of different levels of refurbishment,' says Nick. RVS provides a two-tiered service. The first is a mid-life refurbishment which means they audit each individual vehicle within their customer's fleet to assess what, if any, work is needed.
'This would be to maximise the life expectancy of a vehicle,' Nick explains. The second stage would be a full re-manufacture refurbishment programme. This entails removing the vehicle's body and going through every part of it – a 'nuts and bolts rebuild', as Nick describes it.
The first level of refurbishment would make sure that you're going to get the full first life out of the body. The second level means you can potentially get a second life out of the vehicle which saves having to buy a new one. 'Generally you will always save between 25% and 50% off the cost of buying new by having a vehicle refurbished,' Andy says. Historically, councils have purchased a vehicle, used it for five to seven years and then disposed of it. However, RVS can provide independent checks to evaluate when the ideal time of refurbishment is. Get the timing right and the vehicle might have a second life. Leave it too late and it's off to the scrapyard.
'An independent annual inspection,' Andy explains, 'ensures that the correct time to carry out the refurbishment is captured, otherwise it may not be economically viable to proceed with the refurbishment process.'
There's another dimension to this. New legislation around safety and carbon emissions, namely the Direct Vision Standard (DVS) and Ultra Low Emission Zones (ULEZs), means that fleet operators will have to ensure their vehicles are in-line with changing regulations. Nick and Andy point out that this is precisely the sort of task RVS can help with. By refurbishing a vehicle, they can ensure it complies with the latest regulations.
The same goes for electrification. 'I would imagine that in the next five years everyone is going to want an electric vehicle,' says Andy. 'If you bought a vehicle now and looked after it properly over the next three to five years you could have the existing chassis repowered and the body refurbished and end up with an electric vehicle on the road.'
Both Nick and Andy are aware that refurbishment has a bad reputation. 'I've seen it too many times. People think they've got a refurbished vehicle when in reality what they have is a paint job,' says Andy. That is not the case with RVS. 'Nick and the RVS team of engineers will carry out a full audit on the vehicle and create a scope of works itemising every last detail of what is required. We then sit down with the customer and go through it line by line so they know exactly what they will be getting for their money.'